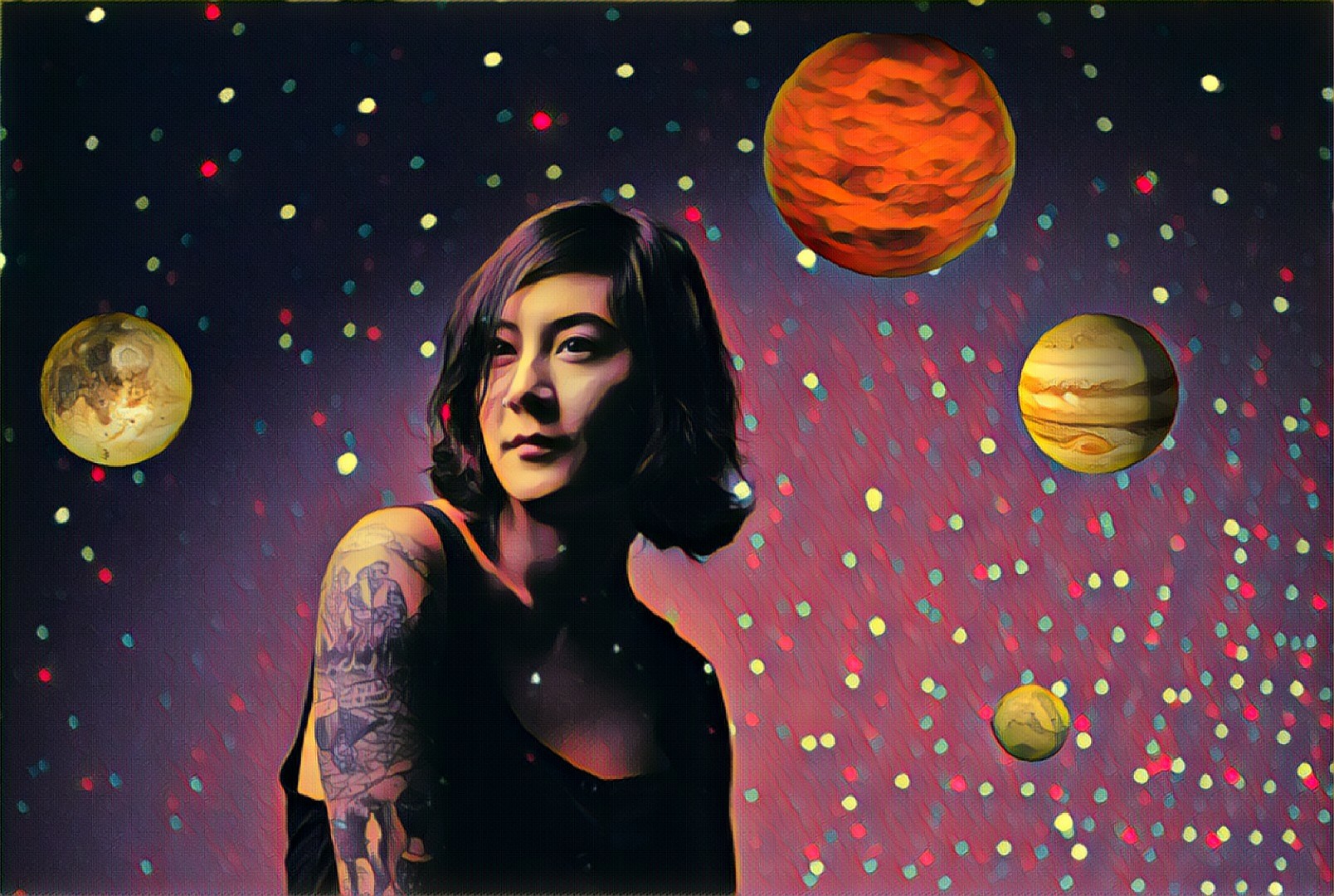 I have no idea how to start, so I just will. The music I listened to in 2017 was mostly influenced by my Mom's accident and the half year I spent with her in hospitals and rehab before she died a few months ago.
When she couldn't talk, she might sing if I played the right song from a Bluetooth speaker I kept bedside. She remembered lyrics on days she couldn't remember anything else. We'd listen to songs from her youth, songs her parents loved, songs she taught me to love. Hundreds of songs from Dorsey to Sinatra, Mathis to Fleetwood Mac, The Skyliners to Chaka Kahn, Santana to Streisand, Beatles to Radiohead. I could write a book about how Mom's taste in music influenced my life. I spent decades burning her CDs to return the favor, the last being A Moon Shaped Pool by Radiohead. Thom Yorke's voice spoke to her. To us. 
I found myself adding those songs and more to a three hour mix I played at her funeral, from that same Bluetooth speaker set behind a meticulously curated photo collage of Mom's life. The room was so crowded with friends and family that you couldn't hear a note of it. Somehow I was fine with that. Music was between Mom and I, anyway, and I had my own little moment weeks later when I pressed eject on her car stereo and A Moon Shaped Pool popped out. I imagined Mom driving down Amboy Road to the beauty parlor softly singing "Daydreaming."
Somehow I still managed to buy about thirty records this year, my hands down favorite being Soft Sounds from Another Planet by Japanese Breakfast. I listened to it every day driving back and forth over the Verrazano Bridge to see Mom. It wasn't lost on me that their previous record Psychopomp was inspired by the death of Michelle Zauner's Mom. Soft Sounds from Another Planet is beautiful and smart and vulnerable. I wore that record out. "Driving Woman," a bit of shoegaze perfection, helped me over the bridge more than once this year.
"When she couldn't talk, she might sing…"
Women ruled my playlists in 2017. Super talented songwriters like Julien Baker and Melina Duterte (of Jay Som) provided a depth that was totally missing from popular radio. Full disclosure; I dug some of what commercial pop had to offer this year, I can't front. There's a reason "Despacito" and "Shape of You" were ubiquitous. But while the rest of the world was feasting on the butt of Cardi B, I was happily listening to Everything Turned to Color and Sunflower Bean.

Sure, I made time for old standbys. Spoon never disappoints, and their record Hot Thoughts is kick-ass front to back. There were also great records from Randy Newman, Roger Waters, Jay-Z, Beck, The Shins, Robyn Hitchcock, Melvins, and others I really got into this year. Reissues from Radiohead, Paul McCartney, and The Beatles were also in heavy rotation, as was the Lin-Manuel Miranda penned track Ben Franklin recorded by The Decemberists. Some key songs from those records and more below. I promise it isn't all depressing. I need candy, too.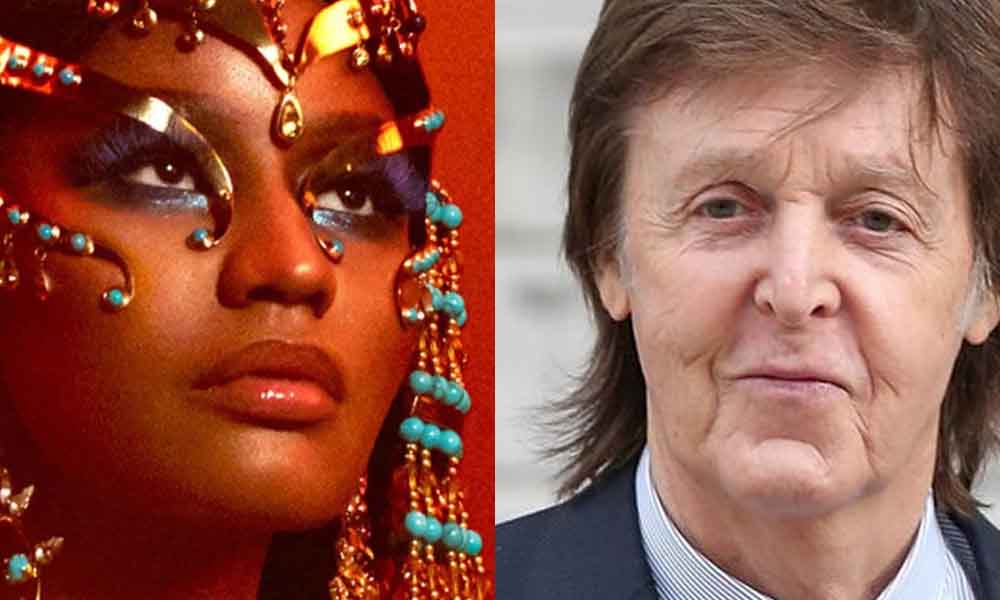 Music is alive and well. Also, it sucks. Here are five brand new songs that you should avoid at all costs.
Paul McCartney – Fuh You
Can you believe I'm starting with one of the best songwriters of the last sixty years? This song takes the worst tropes of modern music and melds it with the smarmy lusts of a 76 year old man – set to the backdrop of the #metoo movement. Why Paul? Why?
Steve Perry – No Erasin'
After 25 years of silence, ex-Journey front-man releases this lyrical cesspit. Another guy pushing 70 pining for the backseat of some girl's car. Even that smooth mid-section can't save this Viagra ad.
Greta Van Fleet – When the Curtain Falls
Honestly, if this was a parody or a Ween song, I might feel differently, but come on Greta Van Fleet. You can't just copy every nuance of Led Zepplin and get away with it. Although it's working for them so far. All the elements are in place, they just need to find some originality. (the music kicks a little ass, I will admit)
Nicki Minaj – Ganja Burn
If Nicki Minaj looked like me you wouldn't even know her name. Eight million views after three days.
Florida Georgia Line – Simple
If you like your middle-aged housewife country music with a dollop of auto-tune, have I got a terrible song for you.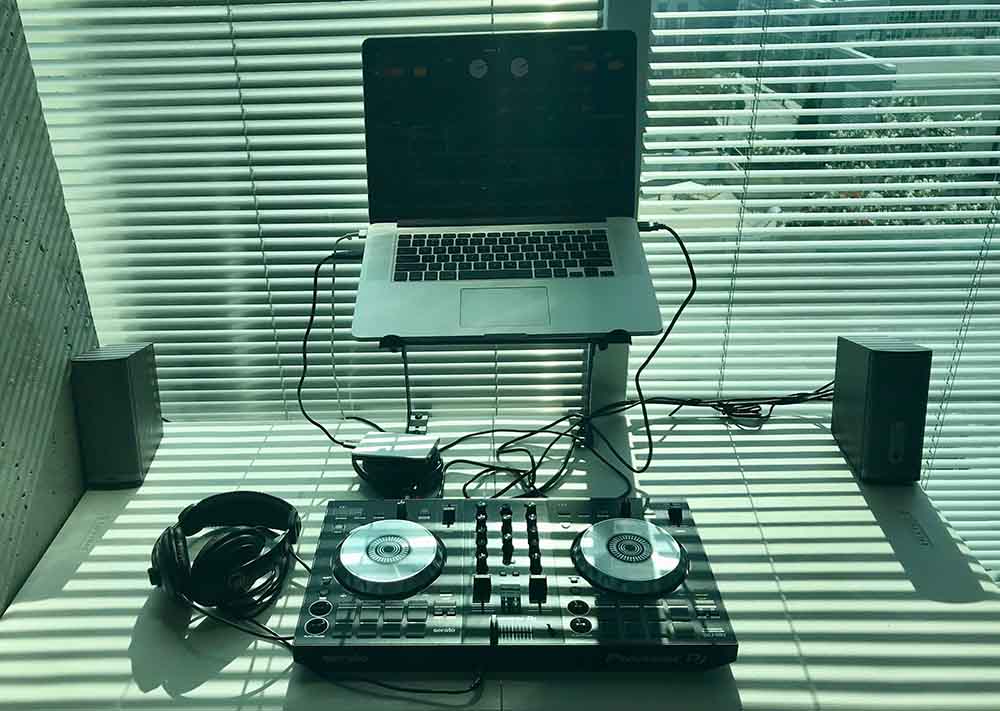 New MUSIC alert! New MUSIC alert!
With a month left in the summer of 2018,  more releases are coming fast and furious. The competition for the airwaves is on and the prize is your attention –  so let me put you on to five new records.
Queen (Nicky Minaj)

Look who's back? It's Queen Nicky and she brought her pen with some friends along. Eminem, Lil Wayne, Ariana Grande and Foxy Brown (nice to hear that voice again) to name a few. Nicky made a concerted effort to reach into her West Indian bag of roots on a couple of tracks on this offering and it's worth the listen.
Standout Track – Barbie Dreams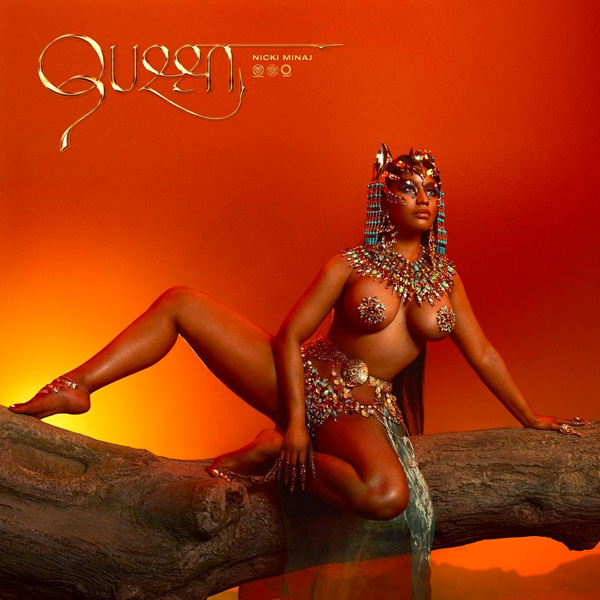 Astroworld (Travis Scott)
This brother has been working! Travis Scott didn't half step, as a matter of fact he took two steps forward. Seventeen tracks are on this album to prove it…STRAIGHT UP (Travis Scott voice). This is one of those albums where you can let it rock out and stay in Astroworld the entire night.
Standout Track – Wake Up
5E (N.O.R.E)
Let me start off with a big THANK YOU to N.O.R.E for staying true to his craft. If you've never heard what the NY sound was revered for, I suggest you cop this album immediately. "Mami use to call me Dick Cheyney cause I never take my chain off, when I got my brain off" is just one those lyrics that we look forward to N.O.R.E spittin. The collaborations are on point from start to finish. Fat Joe in particular took it back to the block on a couple joints on here.
Standout Track – Don't Know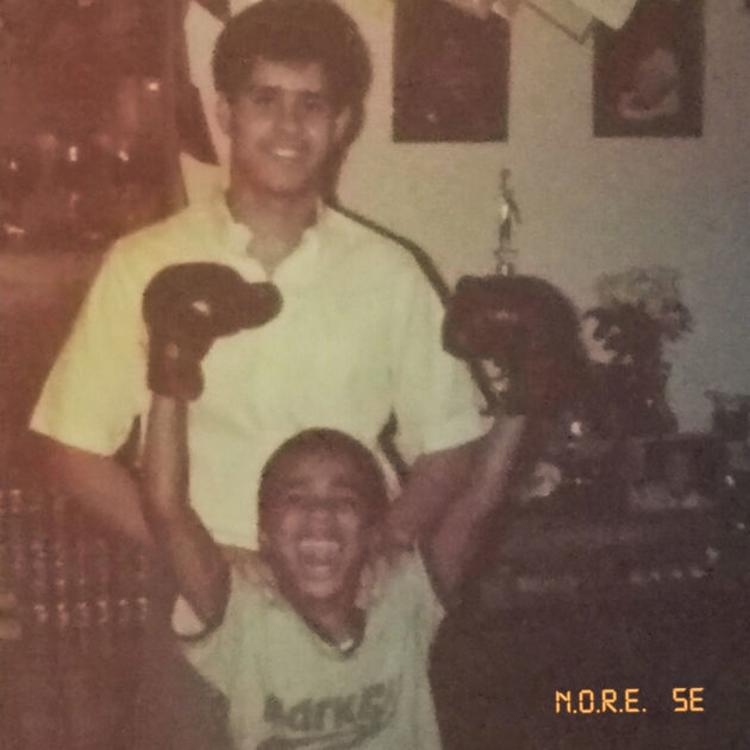 Commissary (Casanova)
Sometimes you need tracks to hit the gym right. Sometimes you need tracks to hit the club right. Well Casanova managed to have a little bit of both on Commissary. Get your weight up and pump this!
Standout Track – Left, Right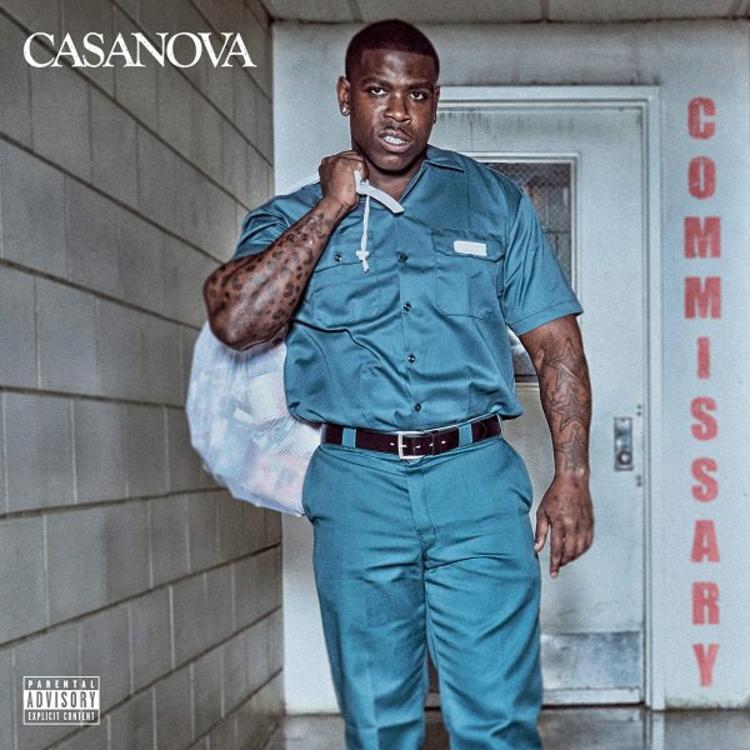 Rolling Papers II (Wiz Khalifa)
For all of you out there that have a problem with the frequency of Wiz Khalifa's releases. I will venture to say the problem has been solved. Wiz dropped twenty-five songs…yes 25! for you to roll with and to. So do what you do and let Wiz be the soundtrack.
Standout Track – Something New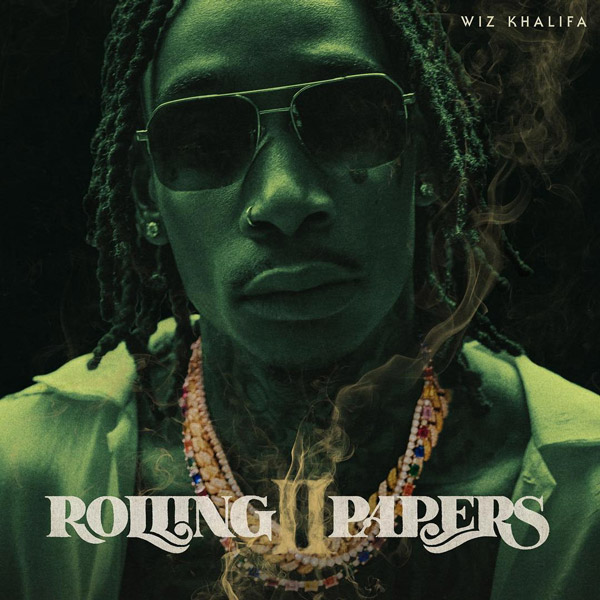 Love is Bigger Than Anything In Its Way by U2 (Beck Remix)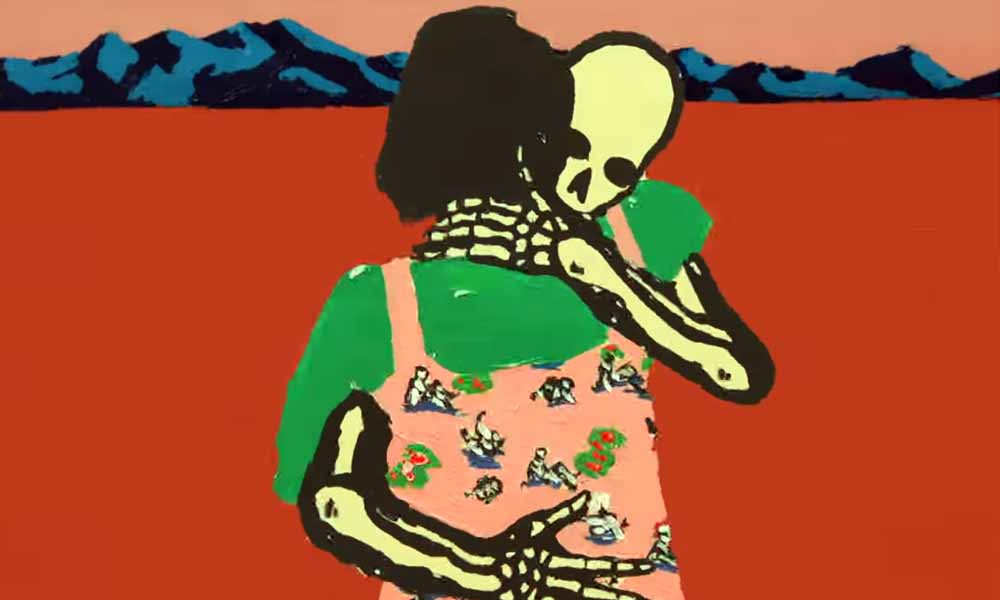 Touching video by the Broken Fingaz for Beck's remix of U2's "Love Is Bigger Than Anything In Its Way."