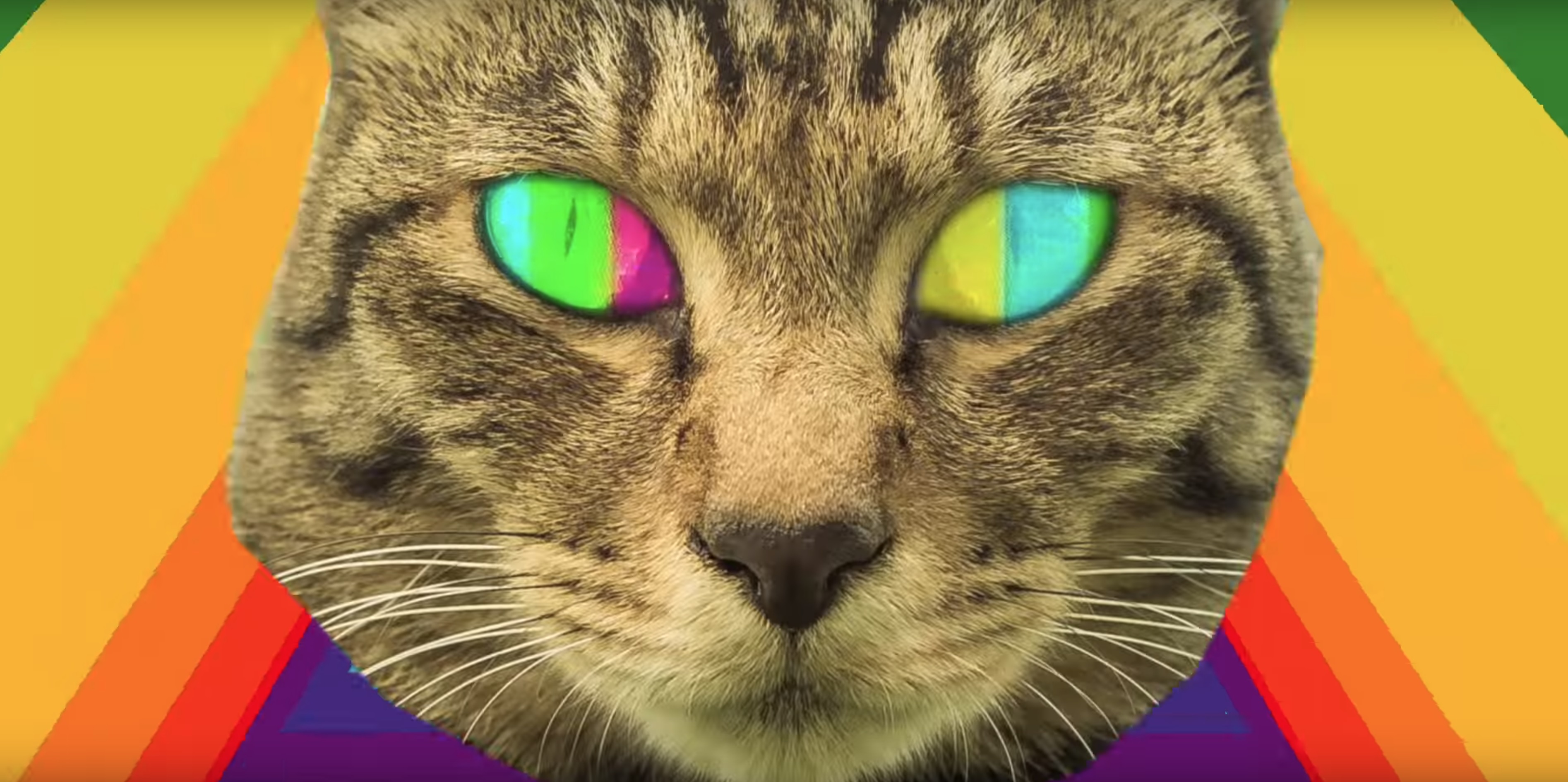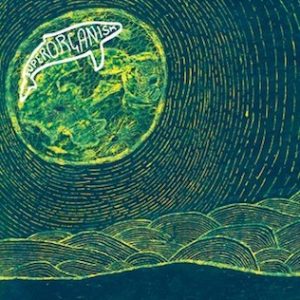 Superorganism
Domino Records & Hostess Entertainment
March 2 2018
Produced by Superorganism
"Superorganism releases an ultra cohesive batch of anti-hero trick-hop."
Multi-headed collective Superorganism has a nowish electricity. On their self titled debut they mix iGen angst with synth-funk beats on songs that feature the gloriously unpretentious vocals of singer and lyricist Orono Noguchi.
Things get weird quickly and consistently, like in opener It's All Good, and the appropriately Ween-ish The Prawn Song and Nai's March. From the detached mundanity of Nobody Cares, to the commercial snap of Night Time, Superorganism is a tasty distraction from a world spiraling out of control. These kids can play on my lawn any day.
What's Beef? Pusha-T vs. Drake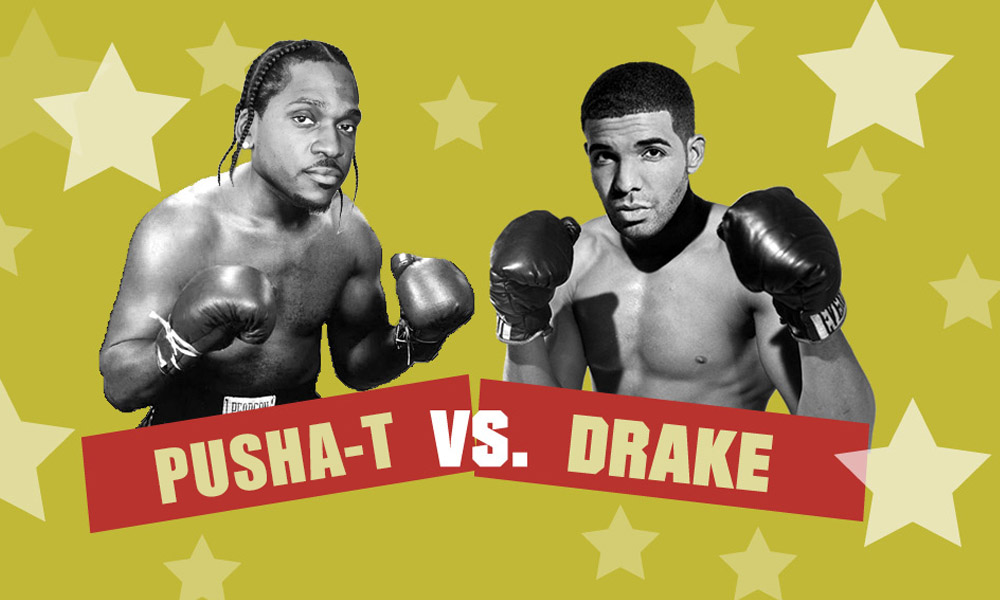 Bronx-born rapper Pusha-T has dissed Drake for years about having ghostwriters but turned up the heat recently on "Infrared" from his Kanye West produced album Daytona.
Drake responded with "Duppy Freestyle," defending himself as a ghostwriter, too, on Kanye's Life of Pablo, and suggesting (correctly) that Pusha's beef is a Daytona marketing ploy. When Pusha jokingly suggests Drake should send him an invoice, Drake does.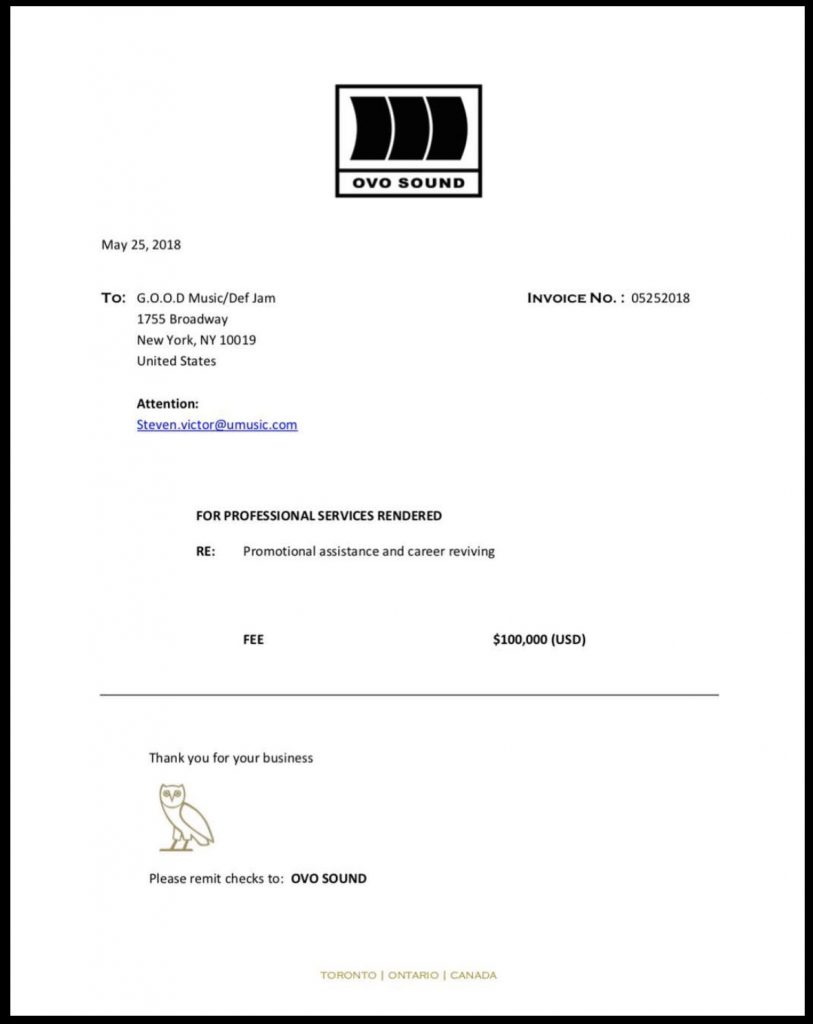 After Drake mentioned Pusha's fiancé by name on "Duppy Freestyle," Pusha broke the part of the internet not distracted by Roseanne with his response "The Story of Adidon," taking off the kid gloves and calling Drake a "deadbeat motherfucka" for fathering an illegitimate child with a porn star. Pusha, no stranger to controversial artwork (see Whitney Houston's drug den bathroom on the cover of Daytona) released an old picture of Drake in blackface to accompany the track.
Drake defended himself on Twitter saying the pic was an old acting gig representing "how African Americans were once wrongfully portrayed in entertainment."
Pusha ain't buying it, calls Drake out for being "silent on all Black issues," and offers 100K to anyone with dirt on Drake. In the hopes of squashing the beef, and perhaps any potential bloodshed, Kanye stepped in tweeting that "lines were crossed and it's not good for anyone so this is dead now."
So consider yourself caught up, and let's hope there's more bars and less tweets as the beef progresses.
Take a Deeper Dive 
The Washington Post 
The Independent 
The New Yorker
Pusha-T on 'DAYTONA,' Drake Disses and Kanye's Politics
Review: Sparkle Hard by Stephen Malkmus & the Jicks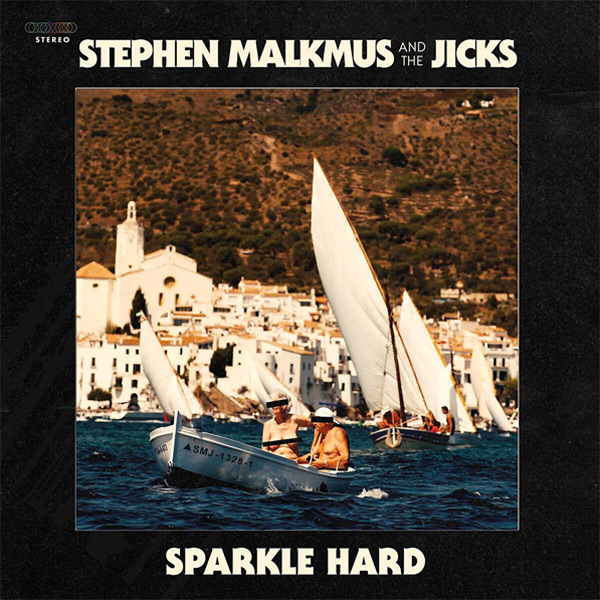 Another in a line of creative records from the ex-Pavement front-man. 
I heard that Stephen Malkmus shelved a much more electronic record in favor of this new Jicks album. While I'd love to hear him outside his comfort zone, Malkmus really does excel within it. The last few Jicks records are rock solid and this new one is no exception. Malkmus brings all the sardonic line deliveries, geeky wordplay, and fresh guitar noodlings fans expect from the  Pavement front man.
On his seventh record with the Jicks, Malkmus stretches out, allowing himself to reach back through the 90's into some decidedly late 70's/early 80's prog-rock sounds in tracks like "Rattler," "Shingy," and "Future Suite." Things get beautifully retro in the gorgeously stringy "Solid Silk" and you can hear some Keith Richards influence in the guitars on "Bike Lane." Throw in the alt country twang of duet "Refute" with fellow 90's icon Kim Gordon, and you got one of the best records of the year.
What others are saying: 
Spin
Pitchfork
Rolling Stone
Consequence of Sound