McCartney Pulls into Egypt Station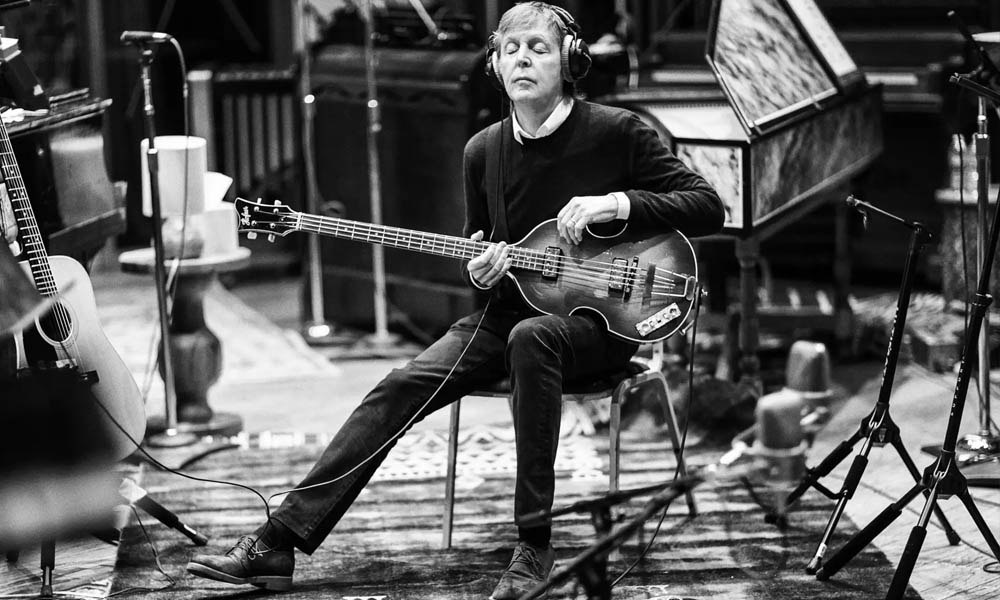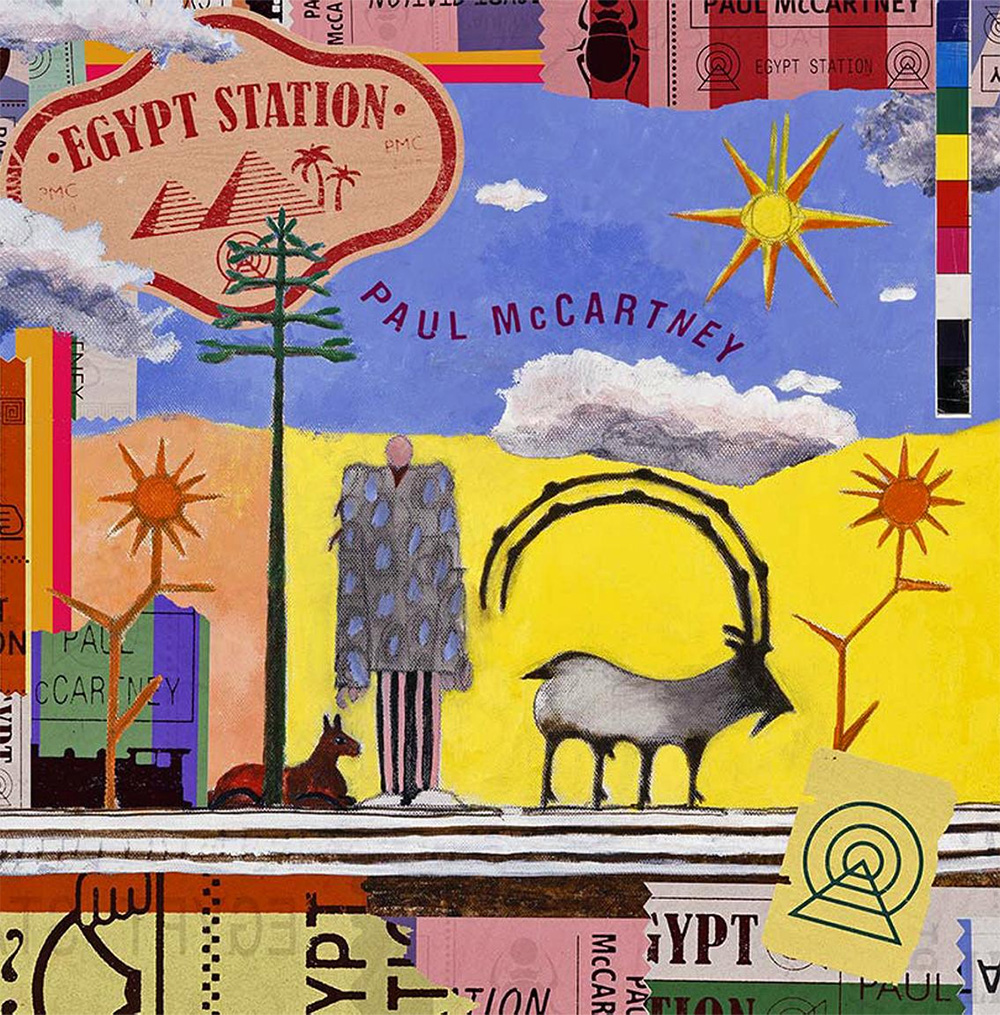 The last Beatles record was released a month after I was born – yet few creative figures loom as large as Paul McCartney in my life.  At this point in the story,  it's officially unrealistic to expect Paul to release a soup to nuts classic album again. He can still write a great song, just not a great record. Not to suggest you ignore Egypt Station, his 18th solo album and first to go number-one in America since Tug of War back in 1982.
Thankfully, Paul is up to his old tricks in standout tracks "I Don't Know" and "Dominoes," and even makes room for a little Abbey Road style suite-rock with "Despite Repeated Warnings" and "Hunt You Down/Naked/C-Link" – the later of which closes with Paul soloing elegantly over a blues progression that dips occasionally into cumin and coriander.
His first number-one album in America since Tug of War in 1982.
If "Happy With You," "Do it Now," and "Hand in Hand" suffer from their own earnestness, they are still appropriately musical – unlike "Fuh You," which sounds like a cola ad in an alternate universe where iGens embrace septuagenarians – and can afford colas. Sometimes the Paul that has been intermittently dying his hair over the last thirty years takes the reigns, and he wants to boogie and talk about girls and stuff.
As usual, the great unsung hero of any McCartney record remains his silky bass lines – which thread their way through Egypt Station masterfully – regardless of what Quincy Jones would have you believe.
Egypt Station may be another inconsistent record from the most consistent artist of his generation, but lets see what you're up to at 76.
Better Oblivion Community Center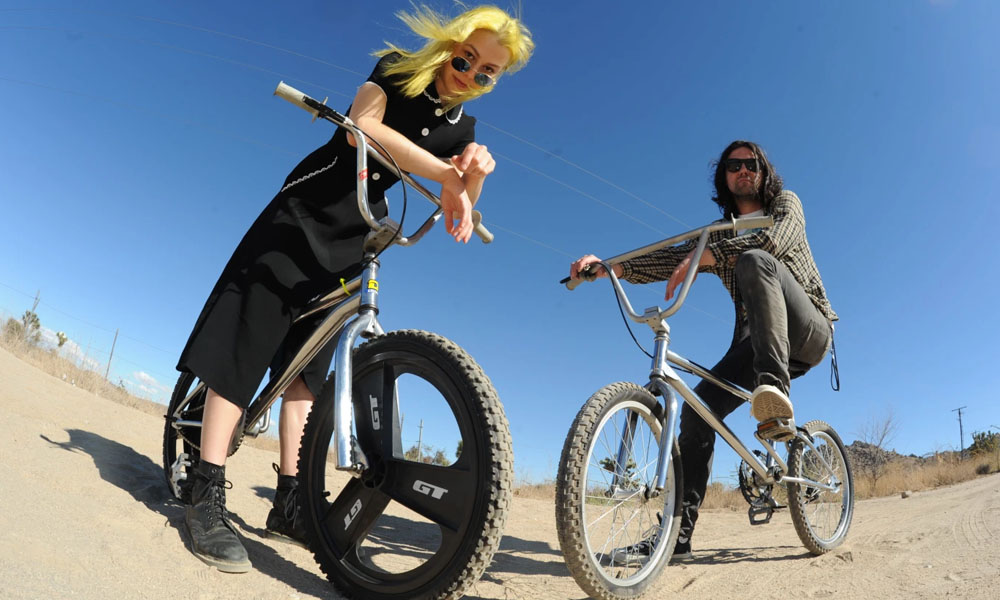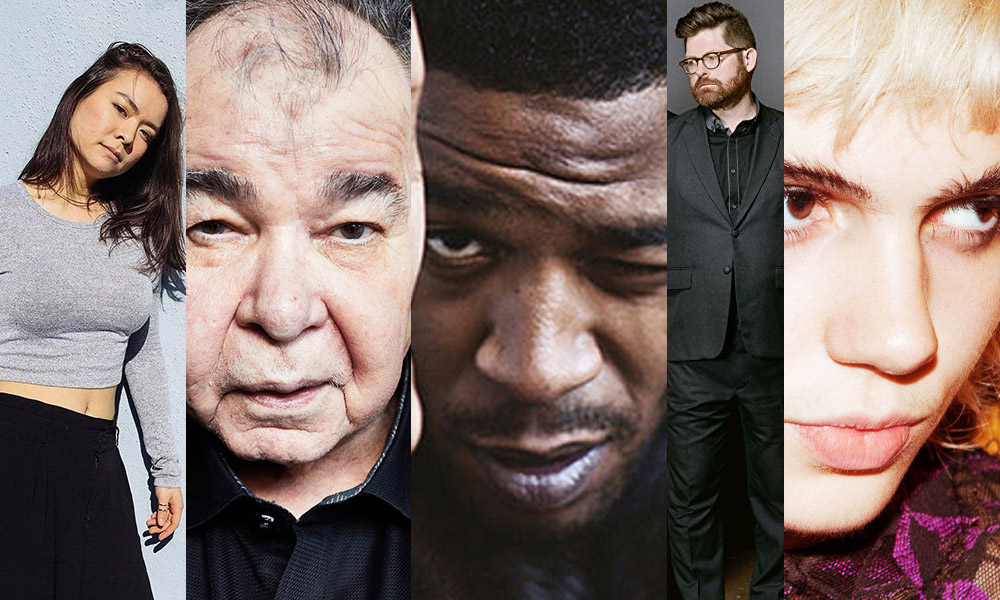 Music is alive and well. Here are some favorites from records I listened to this year.
Be the Cowboy – Mitski
Mitski has beautiful momentum since Puberty 2. Her latest, Be the Cowboy, ups the ante. (more)

The Tree of Forgiveness – John Prine
Septuagenarian John Prine has honed his craft for well over 50 years and never once had to twerk.
Kids See Ghosts – Kanye West & Kid Cudi
Cudi's record is the best of Kanye's multiple releases in 2018, tweets aside.
boygenius – boygenius
Julien Baker, Phoebe Bridgers, and Lucy Dacus join forces as boygenius for an EP that'll play you like a violin.
Suspiria (Music for the Luca Guadagnino Film) – Thom Yorke
Haven't seen the movie yet, but this record paints a vivid picture on its own.
Things Have Changed – Bettye LaVette
The freshest take on Dylan since Dylan.
Look Now – Elvis Costello
Elvis is incapable of making a mediocre album. (more)
I'll Be Your Girl – The Decemberists
A well-oiled music-making machine – it was fun to hear them play with synths this year.
Twentytwo in Blue – Sunflower Bean
Shoulda hit the big time with this decidedly Fleetwood Mac–flavored record.
Rock 2 – The Dean Ween Group
You can expect more of these beer–smelling solo records until Ween make new music.
This is America – Childish Gambino 
One of the best songs of the year, and definitely the best video.
Superoganism – Superoganism
These kids can play on my lawn any day. (more)
Sparkle Hard – Stephen Malkmus & The Jicks
The voice of Pavement makes another solid record with The Jicks.
Ordinary Corrupt Human Love – Deafheaven
Alls I know is… this song helped me out this year.
Burning Daylight – Blake Morgan
Restored and remastered version of Blake's sophomore album shines like a diamond. (more)
Pinkus Abortion Technician – Melvins
A good reminder from the drunk uncle of grunge.
Wide Awake! – Parquet Courts
Some solid tracks, but I wanted to like this collab with Danger Mouse more.
Thank You For Today – Death Cab for Cutie
Latest record has some fans burning their membership cards, and others fainting into their lattes.  (more)
Aquarelle – Jesse Harris
Caught Jesse twice in NYC this year and dug his shit.
Egypt Station – Paul McCartney
Inconsistent record from the most consistent artist of his generation. (more)
Kumi – Blak Emoji
Blew the ceiling of Arlene's Grocery this year.
Down The Road Wherever – Mark Knopfler
Mark's solo records continue to hit the sweet spot.
Lil Peep & XXXTENTACION – Falling Down
Posthumously released earworm.
20 OF THE MOST DISTINCT VOICES IN HIP HOP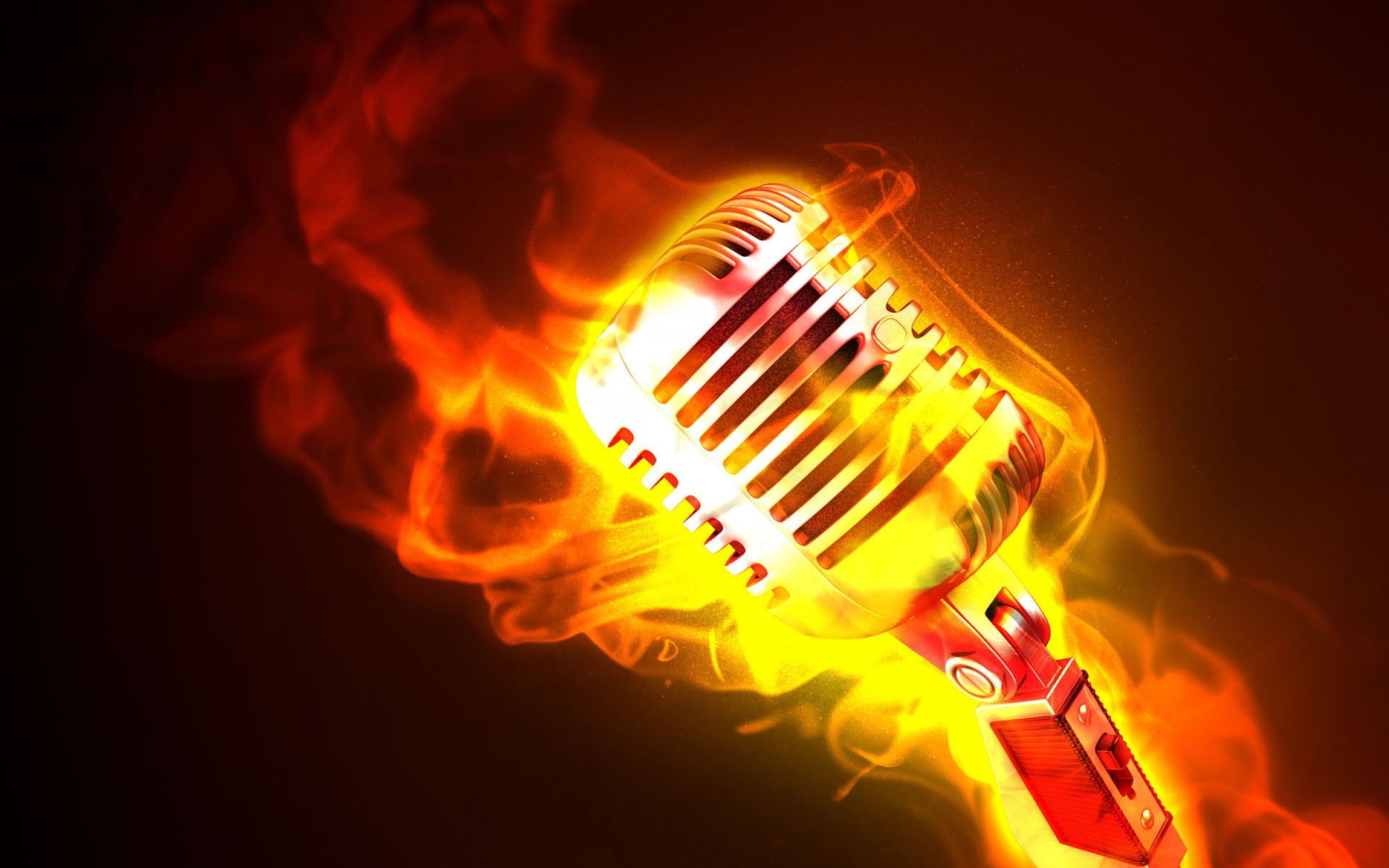 Hip Hop has been woven into the fabric of our lives with some very distinct voices. They are unique, unforgettable and not easily duplicated. Here are 20 reminders to refresh your memory just in case you forgot.
So LISTEN UP! Did it ring a bell? Did they make your list?
20. Cardi B 
19. Kodak Black
18. Andre 3000
17. Eminem
16. Foxy Brown
15. Ice Cube
14. Young Jeezy
13. Too Short
12. Rakim
11. Lil Wayne
10. Jadakiss
9. Nas
8. Notorious BIG
7. Uncle Luke
6. Tupac
5. Slick Rick
4. E-40
3. Q-Tip
2. Snoop Dogg
1. Busta Rhymes