Psychopomp by Japanese Breakfast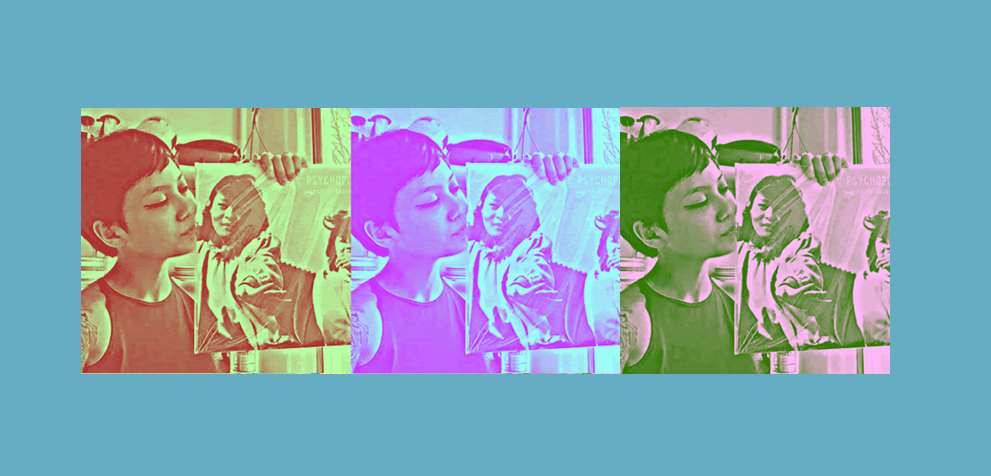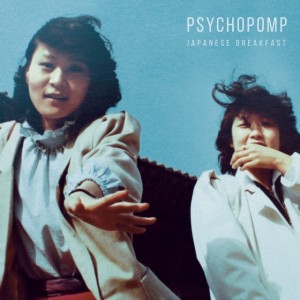 Japanese Breakfast – Psychopomp
2016 – Yellow K Records
Japanese Breakfast's Psychopomp came out this week, the debut solo record from Little Big League's Michelle Zauner. I read that Zauner recorded these tracks (based on previous lo-fi versions) in the wake of her mom's battle with cancer. Might explain why these renditions with musician Ned Eisenberg are heavy on the ethereal, with the voice of a siren woven throughout. I can hear the influence of Harriet Wheeler of The Sundays in Zauner's delivery, or maybe it's just the quality of her voice. Specifically the track "In Heaven," one of a few songs here that deal directly with the death of her mother.
Zauner isn't shy about mixing complicated emotions with contrasting tones and textures. Just listen to title track "Psychopomp" which bleeps slowly into existence before a brief answering machine message from, presumably, Zauner's mom. Not to imply this record is a downer, though it does get more than a little shoegazey (in the loveliest of ways).
Sexiness is tempered with sweetness.
Songs like "Heft" and "Rugged Country" have choruses that swell into existence from deep wells of love and loss. Sexiness is tempered with sweetness, so when Zauner
sings
"
Can I get your number? Can I get you into bed? When we wake up in the morning, will you give me lots of head?
" it doesn't sound creepy or gratuitous. Like it might from me, for example. "Jane Cum" is perhaps a little less sweet as Zauner beckons 
"Soulless animal, keep feeding on my meat. All my tiny bones between your teeth."
Damn, Japanese Breakfast!!
Japanese Breakfast is on tour now.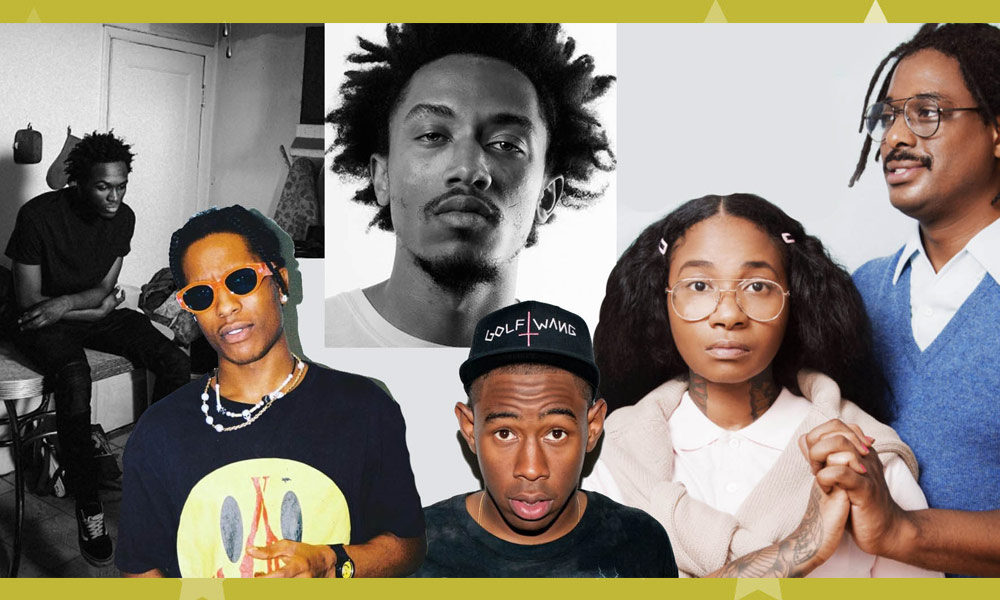 Here's five acts doing their thing in the first installment of Hip Hop Now.
Chicago rapper Saba's new record Care For Me features Chance The Rapper on "Logout."
From Everything is Fine, a collaboration between rapper/satirists Jean Grae and Quelle Chris, here's "Zero."
Tyler, the Creator stays weird and rhymes chicken nugget with fuckit on rap nugget "Okra."
Dallas rapper Bobby Sessions lost his cousin to police violence and channels that energy into the controversial "Like Me."
Rapper/actor A$AP Rocky samples Moby's "Porcelain" on "A$AP Forver."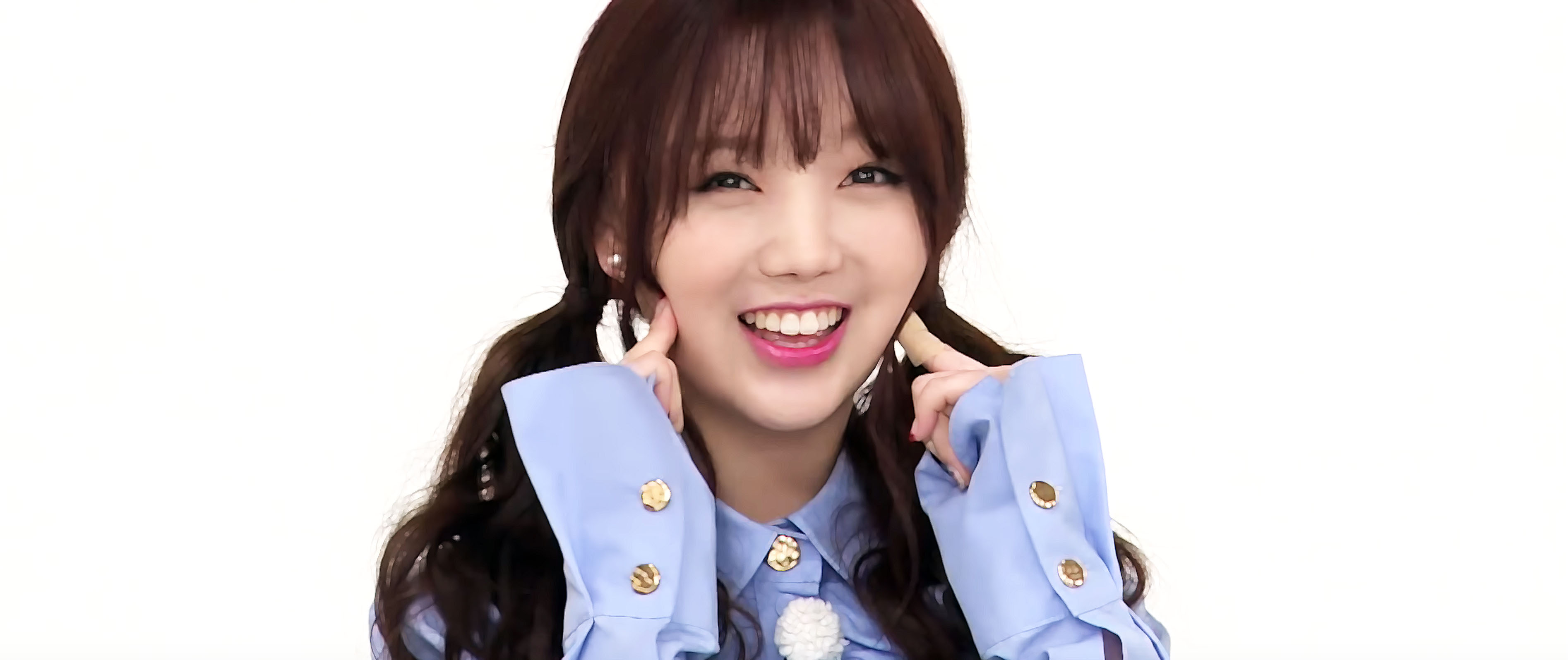 You know how you and your significant other do the baby talk thing? Come on, you do it, admit it. Sometimes you talk to each other in a childish voice or make silly little gestures that you would never use at, for example, a business meeting or at the dentist. Well, this is a whole cottage industry in South Korea and they call it Aegyo. 
Aegyo, a tool long leveraged by South Korean ladies to get what they want through sheer cuteness, has been leveraged by male and female K-Pop Idol groups to ginormous success. In fact, there are songs where one can do little cutsey gestures to the whole thing. Two popular aegyo anthems are The Gwiyomi Song and Oppaya, and there are videos aplenty on YouTube where folks of all ages and backgrounds vie for cringe-worthy cuteness. Some of these videos have millions upon millions of views. There's even K-Pop Idol shows where folks watch each other express aegyo and react with howls of laughter.
Holy cow, the more I talk about this, the weirder it gets. Yet, I can't look away.
Other cultures are jumping on the band wagon, too. Check out the videos below for some adorable examples.
https://www.youtube.com/watch?v=jcgGASL8EXo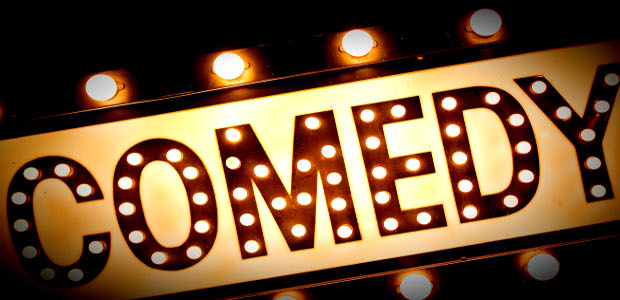 There are stars among us and they're shining brighter in each and every post. Thanks to the platforms of new media and growing creativity, we have a vast amount of refreshing personalities making their way to the spotlight. The barriers of entry have crumbled and the gate keepers are fading away.
So with the holiday season upon us let me take this time to give you the gift of laughter and share a few of these gems that should be on our bigger screens sooner than soon. Some you may already know and others you need to know. Pass it on! It's free!
FIND THEM – FOLLOW THEM – LAUGH WITH THEM
P.S – Do yourself a favor…don't watch while eating. You'll choke on your food.
https://www.instagram.com/p/Bb2ynNsjVTz/?hl=en&taken-by=iampapajean
https://www.instagram.com/p/Bb43oWxHsQ_/?hl=en&taken-by=troyinla