Should You Buy Sgt. Pepper's Again?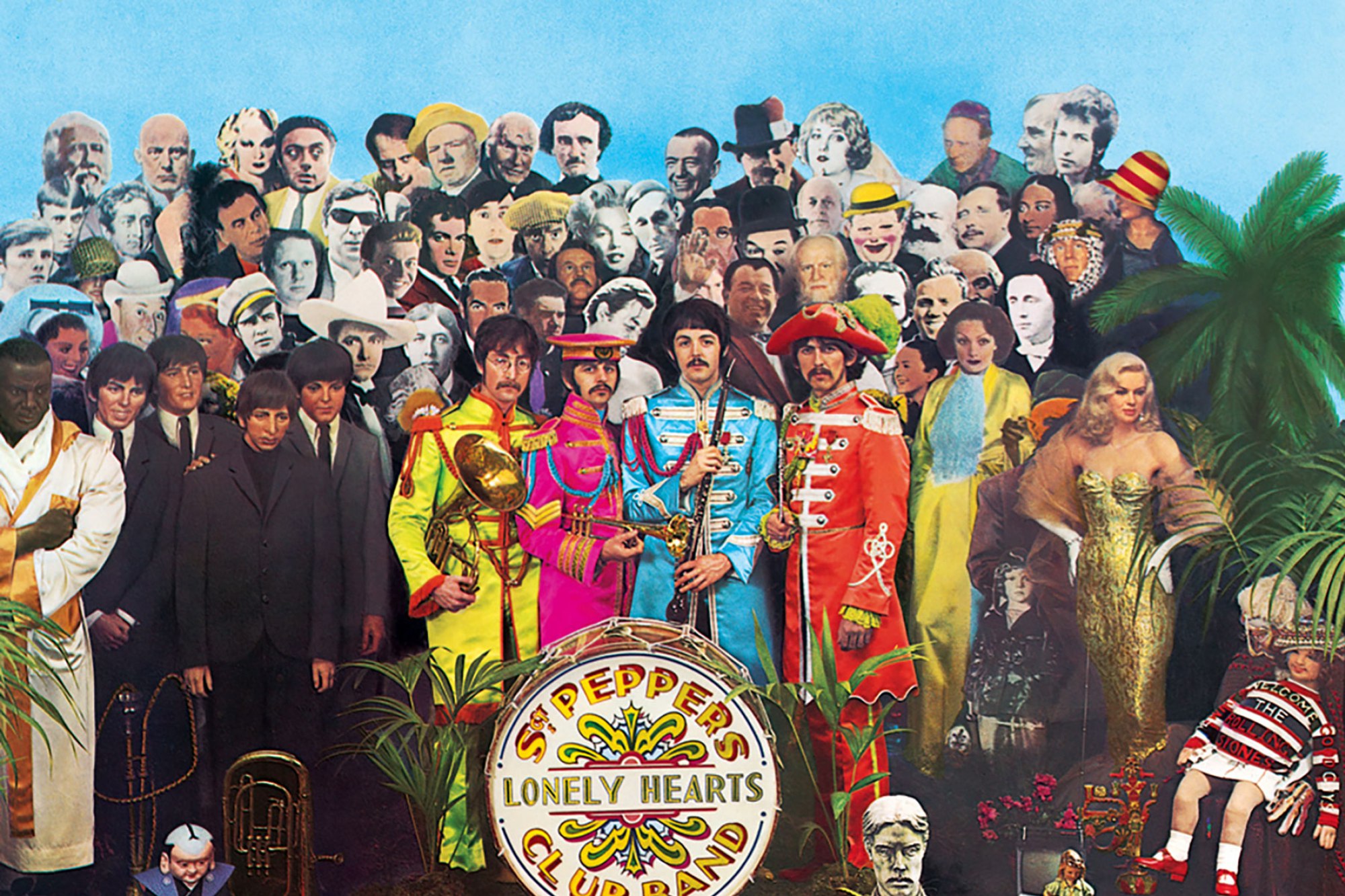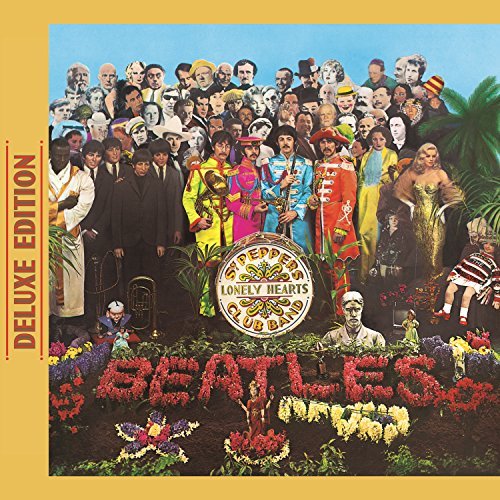 The Beatles – Sgt. Pepper's Lonely Hearts Club Band
Deluxe Edition – 2017
Capitol Records
Several anniversary editions of the 1967 masterpiece Sgt. Pepper's Lonely Hearts Club Band were released this week to celebrate the 50th anniversary of the most iconic record in the The Beatles's catalog. I probably buy this record every ten years, starting with (hold your breath) the soundtrack to the forgettable 1978 movie of the same name. That's right, my introduction to Pepper came via the Bee Gees and Steve Martin. You can't pick when you're born. But I soon purchased the vinyl, and then the cassette… oh and the original compact disc… and then the mono mix CD. And while the record was issued in four distinct formats this week, including a six-disc super deluxe edition, I only coughed up enough for the double disc. I'm not made of money, Paul.
It can't always recreate the initial magic of the original, but in many ways this remix over-delivers.
With this reissue Giles Martin (son of original producer George) found a happy medium between the original mono mixes and the notoriously hasty stereo versions previously rushed to radio. If happy mediums are your thing. I tend towards a little more rust and edginess. Or maybe I'm super used-to the original. Still, I'm having a blast listening, loving (and judging) the mix and the overall quality. Pepper never sounded so expensive, maybe because Giles relied on first generation tapes rather than mix-downs as a starting point. The sound is definitely more modern, akin to the tracks George and Giles did for Love in 2006.  There's a fullness and warmth to this mix, bolstered by a drum sound impossible in 1967 – especially in the Reprise, a track that still retains its pre-punk vigor.
"A Day in the Life" has some new layers of depth (like it ever needed that) thanks to some thick low end and a tasteful separation of parts. It's the track I keep going back to. Updates to "Good Morning, Good Morning" and "Getting Better" add a sonic punch that still features the beautiful round tones of Paul's sinewy bass-lines.
Probably most improved is "Within You Without You," the sprawling sitar dirge George Harrison somehow convinced John and Paul to include on the original. It benefits tremendously from the added dimension. "When I'm Sixty Four" has a fuller, more deliberate soundscape, but seems somehow reduced to the kind of song Pixar might throw behind a montage.
Sure, there are moments when things sound a little too precise, like some of "Lovely Rita" or the opening plucks of "She's Leaving Home," which have never sounded so immediate. This is good or bad based on your relationship to nostalgia and your acceptance of change. Some may adore the increased fidelity, how the vocals sound like they could have been recorded yesterday. Others will look upon this venture like the coloring of old black and white movies.
Disc two has loose alternate takes that are super fun to listen to, and recent stereo mixes of "Penny Lane" and "Strawberry Fields" that remind you there will never be another Beatles. Until the next set of reissues.
Track List (double disc)
Disc 1
Sgt. Pepper's Lonely Hearts Club Band
With a Little Help from My Friends
Lucy in the Sky with Diamonds
Getting Better
Fixing a Hole
She's Leaving Home
Being for the Benefit of Mr. Kite!
Within You Without You
When I'm Sixty-Four
Lovely Rita
Good Morning Good Morning
Sgt. Pepper's Lonely Hearts Club Band (Reprise)
A Day in the Life
Disc 2
Sgt. Pepper's Lonely Hearts Club Band (Take 9 and Speech)
With a Little Help From My Friends (Take 1 / False Start and Take 2 / Instrumental)
Lucy In the Sky With Diamonds (Take 1)
Getting Better (Take 1 / Instrumental and Speech at the End)
Fixing a Hole (Speech and Take 3)
She's Leaving Home (Take 1 / Instrumental)
Being For the Benefit of Mr. Kite! (Take 4)
Within You Without You (Take 1 / Indian Instruments)
When I'm Sixty-Four (Take 2)
Lovely Rita (Speech and Take 9)
Good Morning Good Morning (Take 8)
Sgt. Pepper's Lonely Hearts Club Band (Reprise) [Speech and Take 8]
A Day In the Life (Take 1 With Hums)
Strawberry Fields Forever (Take 7)
Strawberry Fields Forever (Take 26)
Strawberry Fields Forever (Stereo Mix 2015)
Penny Lane (Take 6 / Instrumental)
Penny Lane (Stereo Mix 2017)
Love is Bigger Than Anything In Its Way by U2 (Beck Remix)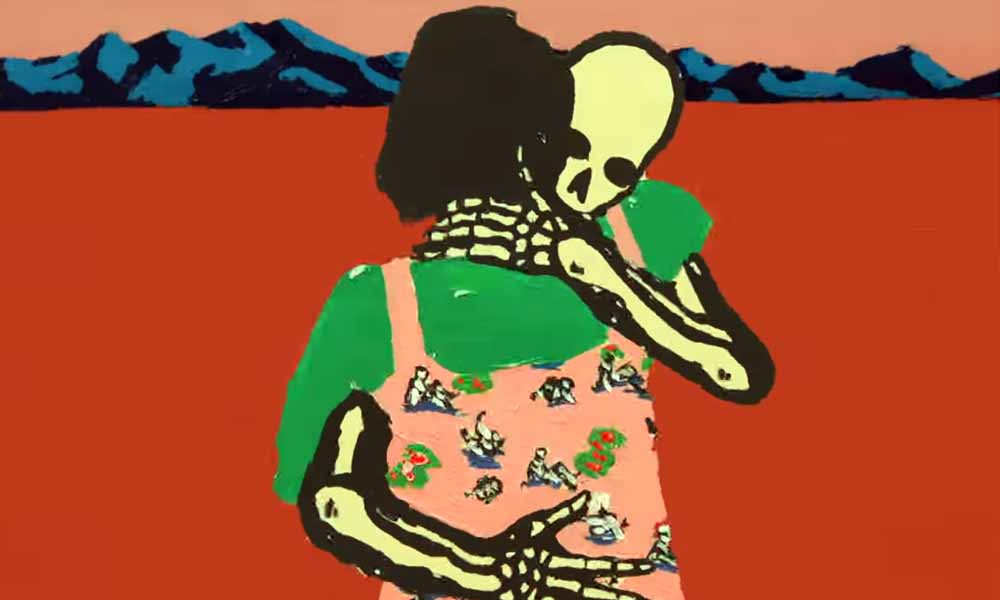 Touching video by the Broken Fingaz for Beck's remix of U2's "Love Is Bigger Than Anything In Its Way."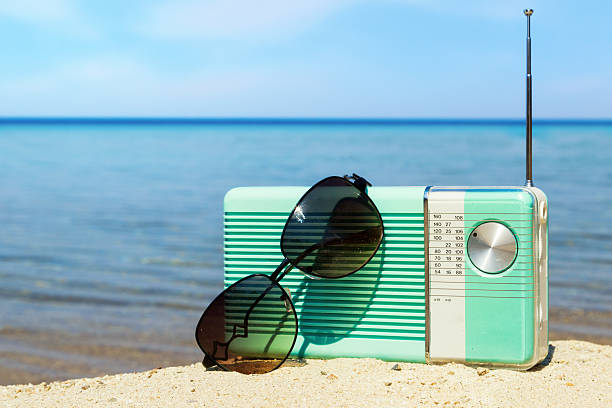 The Lyrical Summer is upon us! 2018 has been on a nice run (musically) and the lyricists have something to do with it. So if you're into lyrical content and raw talent, I have seven projects for your indulgence.
Peep the list below and tell a friend to tell a friend! Your soundtrack to the summer has just began!
KOD (J. Cole) – Another solid effort by the Rocnation/Dreamville star. You've probably got a good feel for this album from all of the outtakes during the NBA finals. If so, i'm sure you own it already. If not, get in the game already.  Standout Track – 1985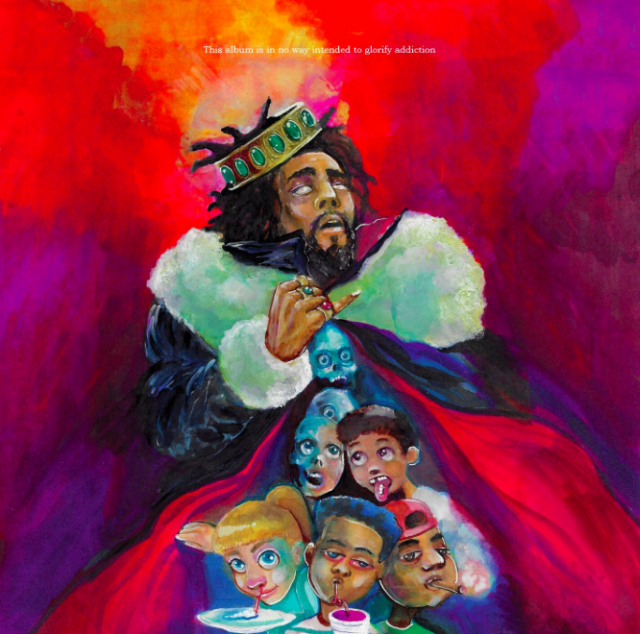 Streams of Thought Vol. 1 (Black Thought) – Contrary to many Christopher Columbuses out there. You did not just discover Black Thought was ill from his freestyle on Funk Master Flex's show. He's been nice for decades! So suck it up and catch up by getting into this EP. You won't be disappointed. Standout Track – 9th vs. Thought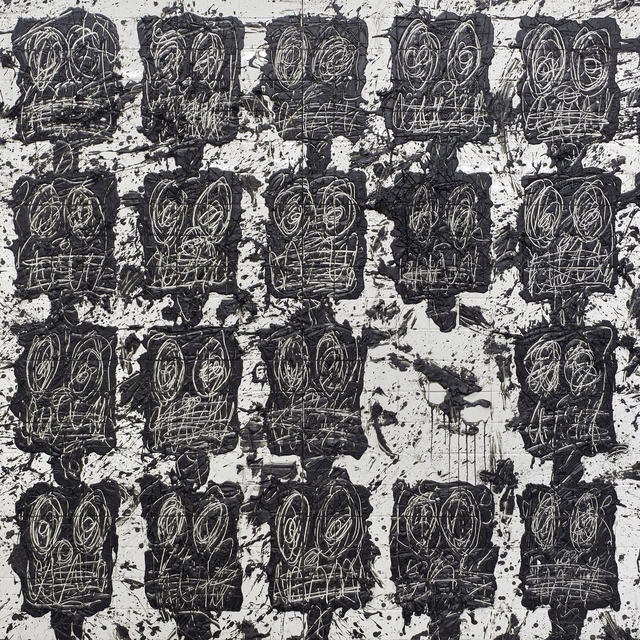 August Greene (Robert Glasper, Karriem Riggins and Common) – This album has been out for a bit but plenty of you have missed the boat. This is a diamond in the rough full of soul and straight jazz that any and everyone can appreciate.  Standout Track – Practice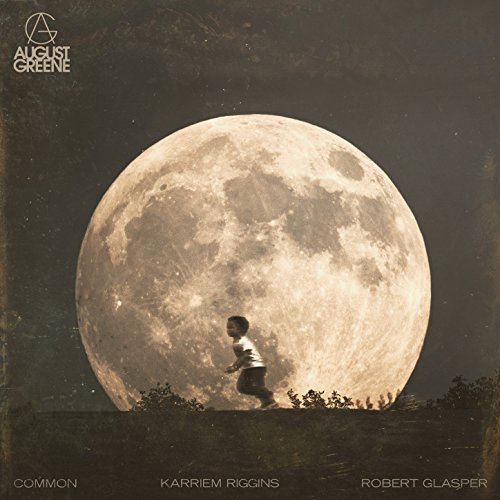 Daytona (Pusha T) – Unless you've been in solitary confinement for the last couple of months, i'm sure you know who Pusha T is. Besides delivering a death blow to Drake at the likes we haven't seen in some time, he dropped a lot more bars on his 7 track offering. Move on from "The Story Of Adidon" and get into Daytona. Standout Track – Senteria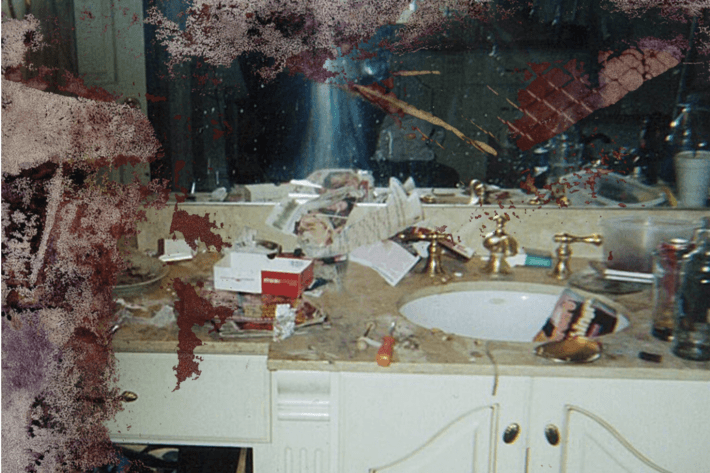 Ye (Kanye West) – There's plenty I can say about Kanye's recent marketing campaign but i'll stick to the music. And when it comes to the music he rarely disappoints. Once again he dropped a notable project that deserves a listen. Standout Track – All Mine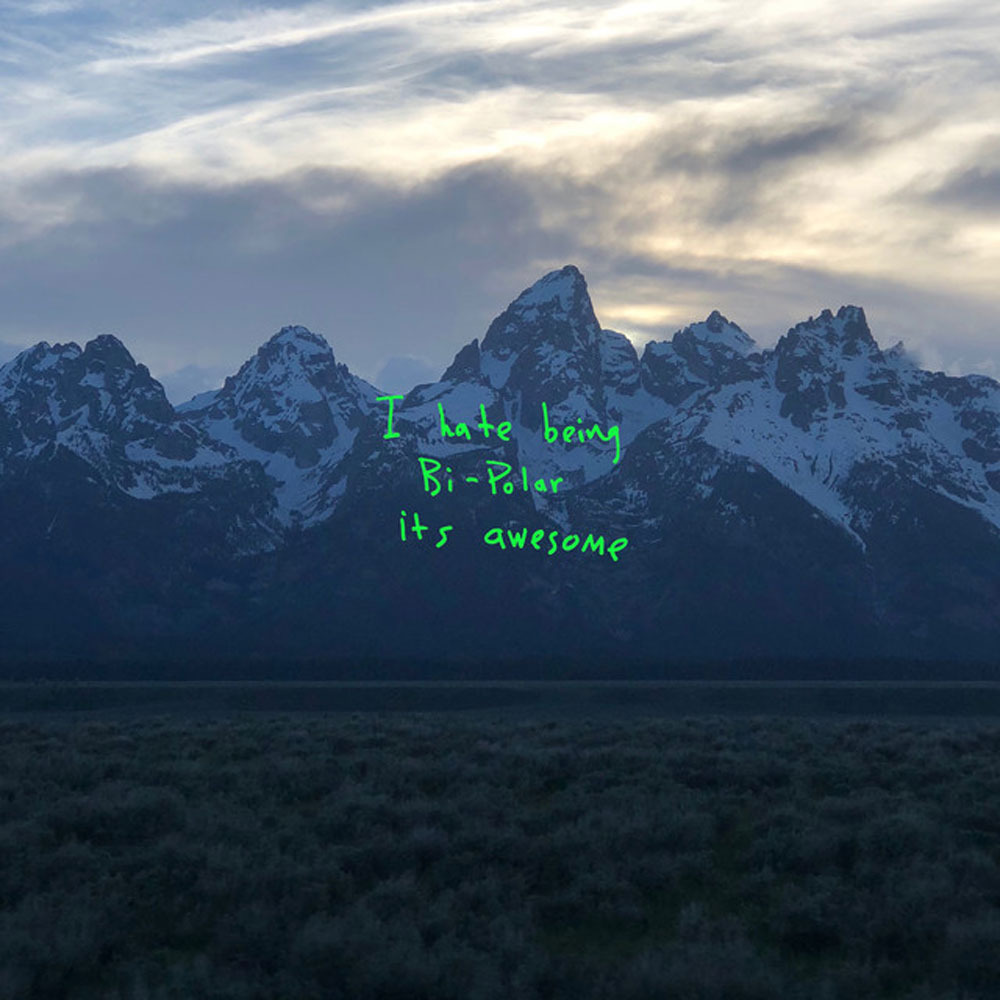 Nasir (Nas) – Your favorite rapper's favorite rapper got together with your favorite producer's favorite producer and created what we hoped for. A creative unique experience that stays on repeat. Standout Track – Everything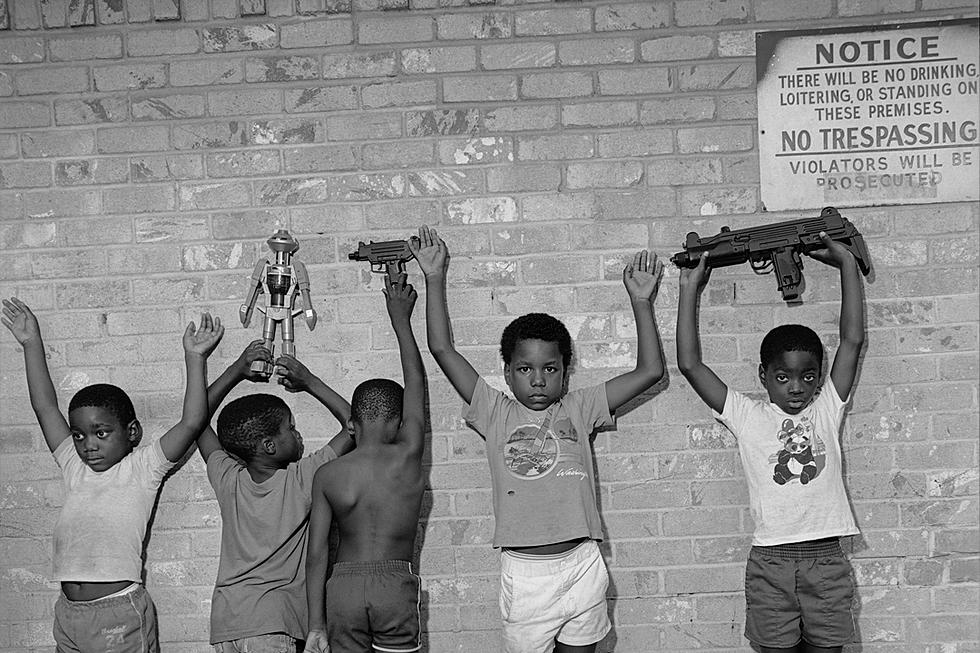 Everything Is Love (Beyoncé & Jay Z) – Now that the internet is functioning again after these two gave it a scare. Chemistry is the first word that comes to mind after hearing this duo. It's evident, genuine and works perfectly. Standout Track – Love Happy (sorry Tidal ain't having it)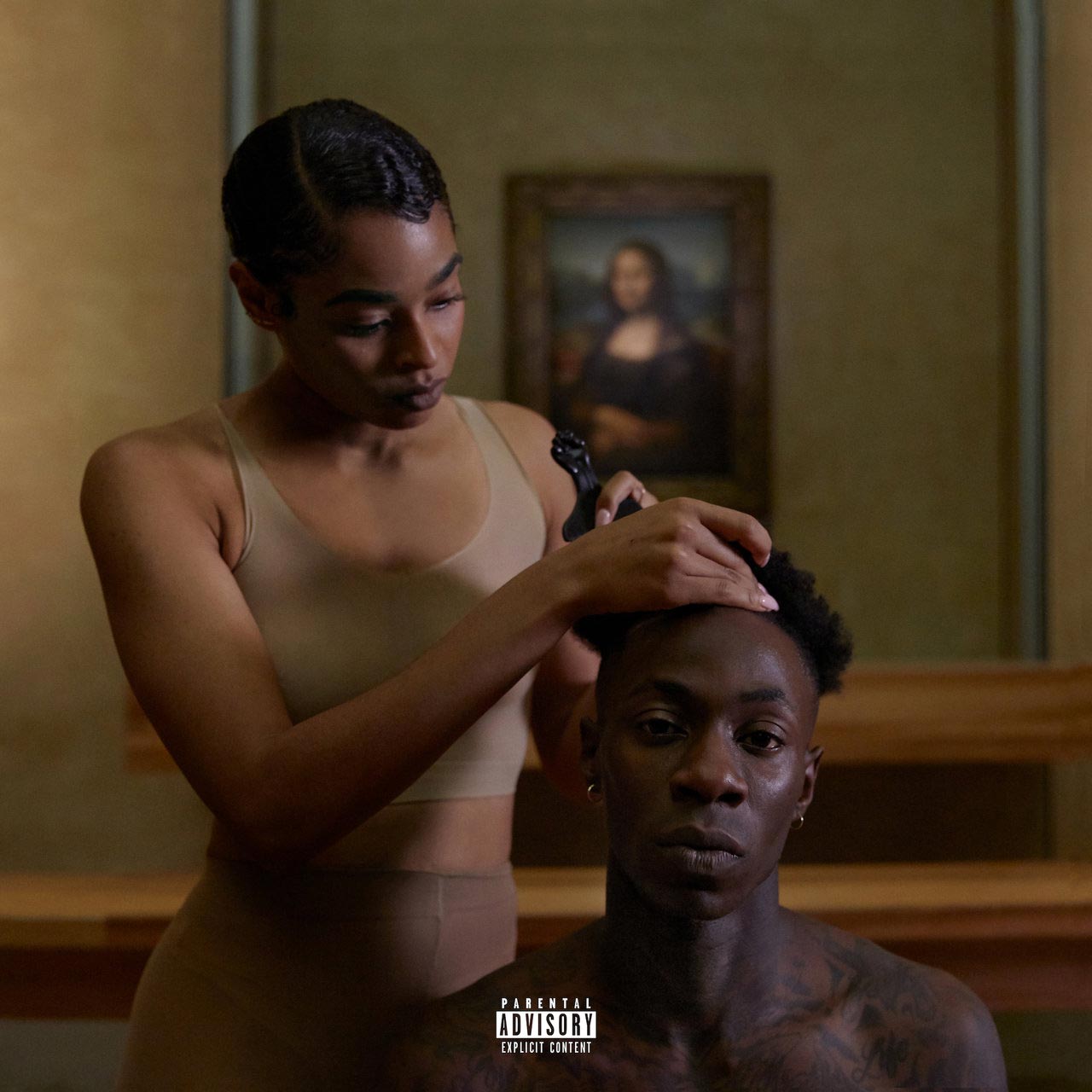 What's Beef? Pusha-T vs. Drake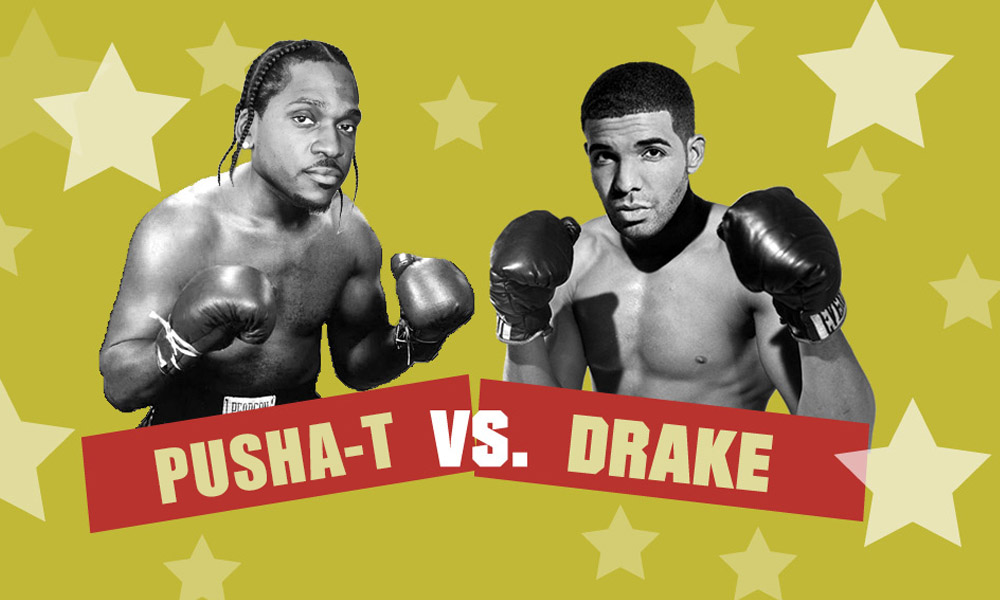 Bronx-born rapper Pusha-T has dissed Drake for years about having ghostwriters but turned up the heat recently on "Infrared" from his Kanye West produced album Daytona.
Drake responded with "Duppy Freestyle," defending himself as a ghostwriter, too, on Kanye's Life of Pablo, and suggesting (correctly) that Pusha's beef is a Daytona marketing ploy. When Pusha jokingly suggests Drake should send him an invoice, Drake does.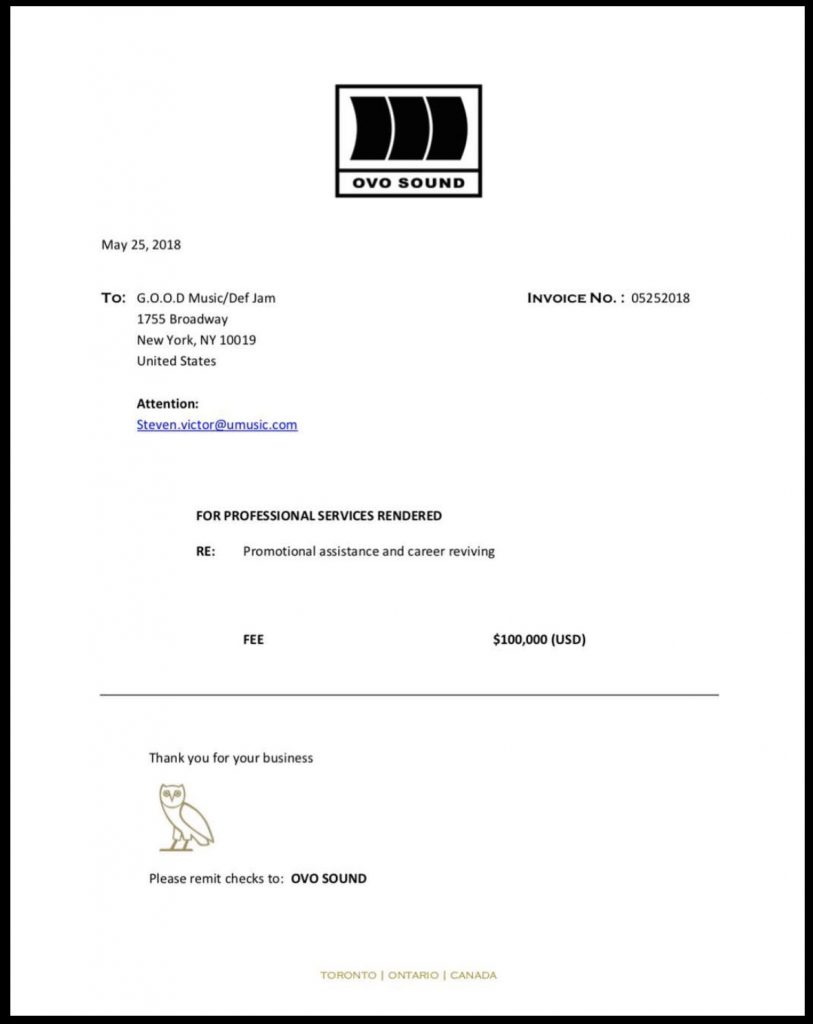 After Drake mentioned Pusha's fiancé by name on "Duppy Freestyle," Pusha broke the part of the internet not distracted by Roseanne with his response "The Story of Adidon," taking off the kid gloves and calling Drake a "deadbeat motherfucka" for fathering an illegitimate child with a porn star. Pusha, no stranger to controversial artwork (see Whitney Houston's drug den bathroom on the cover of Daytona) released an old picture of Drake in blackface to accompany the track.
Drake defended himself on Twitter saying the pic was an old acting gig representing "how African Americans were once wrongfully portrayed in entertainment."
Pusha ain't buying it, calls Drake out for being "silent on all Black issues," and offers 100K to anyone with dirt on Drake. In the hopes of squashing the beef, and perhaps any potential bloodshed, Kanye stepped in tweeting that "lines were crossed and it's not good for anyone so this is dead now."
So consider yourself caught up, and let's hope there's more bars and less tweets as the beef progresses.
Take a Deeper Dive 
The Washington Post 
The Independent 
The New Yorker