Does Elvis Costello Bassist Steal Thunder with New Memoir?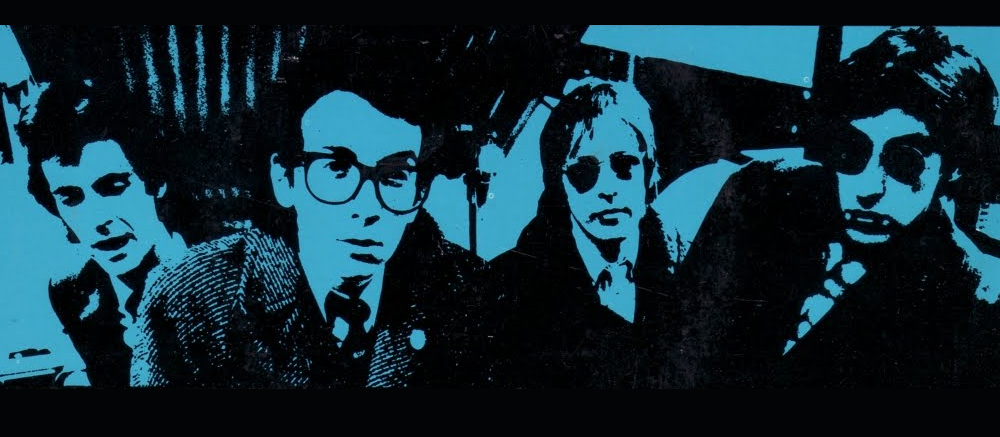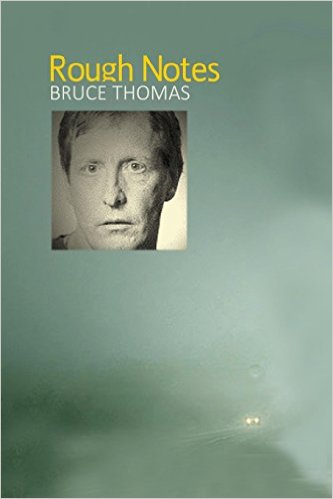 "Writing about music is like dancing about architecture."
Bruce Thomas, bassist for Elvis Costello's original backing band The Attractions, makes quick work attributing a quote popularized by Costello to its originator Martin Mull. It's one of several examples in Rough Notes that attempts to take Costello down a peg or two – but at best paints Bruce as George Takei to Costello's William Shatner. And why not? It's made a household name of Mr. Takei, at least.
Bruce's books are the only fly-on-the-wall accounts of the Costello machine – until Elvis' book Unfaithful Music & Disappearing Ink drops in October. As any bass player knows, timing is everything, and this one is in the pocket.
Band dynamics are a bitch, and I'm sure Mr. Costello shares some of the blame for falling out with Bruce. Still, in my estimation, Bruce Thomas owes a hell of a lot to having worked for one of the best singer-songwriters of his or any generation.
Of course the E-Street Band take is personally when Springsteen works without them, and maybe Doug Stegmeyer did ultimately kill himself when Billy Joel decided to move in another direction. Springsteen, Costello and Joel's most important records would be blank discs without the vested interest of these musicians, friends, and confidants – so the resentment is real, I get it.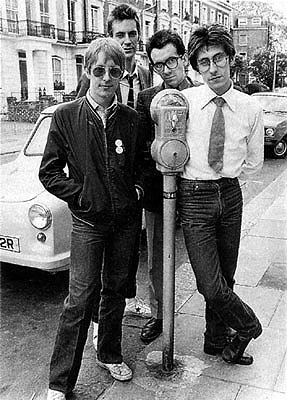 Thomas paints himself as the voice of reason in most every situation here. He's the one that named The Attractions, created Steve Nieve's moniker, tried to explain the famous Ray Charles/James Brown incident to Michael Jackson, and destroyed a tape where an interview caught drummer Pete Thomas (no blood relation) dragging Costello through the mud (only to unearth the story here?).
The demise of The Attractions is written as to make the whole thing sound mutual yet somehow Costello's "fault." Even when he criticizes himself, it's done in a self aggrandizing way. Like how the likes of Chrissie Hynde, Tom Waits or Jim Keltner preferred Bruce to play functionally as opposed to creatively – as if asking Bruce to serve the song is somehow beneath him.
But honestly, whose memoir isn't going to be self-serving? I know mine would be. You think I'm gonna say that someone else deserves most of the credit for my success? Would you? Also, Bruce is ultimately an artist, and true artists can be notoriously difficult chaps. Just look at Costello himself.
Truth be told, Thomas is an excellent writer. He has a way of taking swaths of time and condensing them into hyper intelligent chunks. Whole eras are boiled down into well executed and often beautifully illustrative paragraphs. I actually enjoyed reading it and recommend it to hardcore fans that know what a grain of salt tastes like.
Despite the drama, The Attractions did reunite for a few great great records and tours (and to be inducted into the Rock and Roll Hall of Fame) but it's no wonder Costello tours with the exact same band minus Bruce – even calling themselves Elvis Costello & The Imposters with the mutli-talented Davey Faragher on bass.
Rough Notes attempts to take Costello down a peg or two – but at best paints Bruce as George Takei to Costello's William Shatner.
Is he a great bass player? No doubt. His playing was integral to many of those songs. Is he a great writer? Indeed. You may even be interested in his fictionalized accounts of touring or his Bruce Lee biography. Will anyone know who he is in fifty years? No. Not to diminish his contributions, but look at the bands of other renown front-men, like Willie Nelson for instance. Willie's bassist was on-board since 1968 yet you can't tell me that guy's name or that he died in 2011. Only hardcore fans know that stuff. It seems Bruce really did publish this memoir at the last possible moment it would be of interest.
Bruce Thomas knows which side his bread is buttered on. He just doesn't want you to know he knows it. Read his book and see.
Writing Your First Book / Should I Self Publish?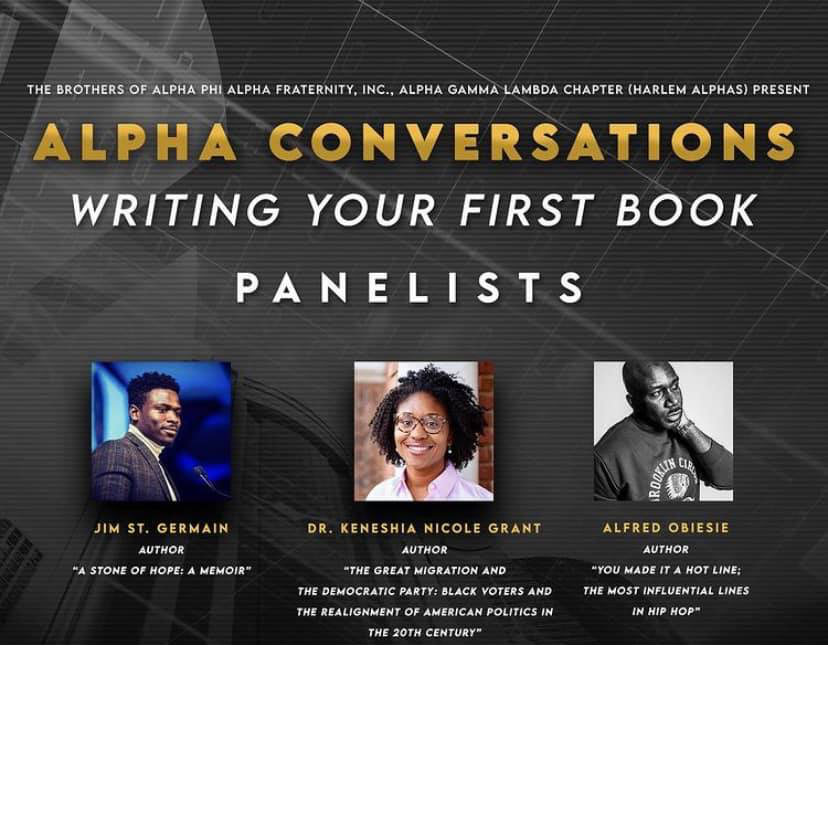 I had the distinct pleasure of  participating in a panel discussion on writing your first book, presented by the Harlem chapter of Alpha Phi Alpha Fraternity Inc.  Alongside Jim St. Germain, Author – A Stone of Hope: A Memoir and Dr. Keneshia Nicole Grant, Author – The Great Migration and the Democratic Party: Black Voters and the Realignment of American Politics in the 20th Century.  We opined on pain points, benefits and strategies regarding our inaugural voyages into authorship. Feel free to watch for your self and I hope this provides some insight to all those looking to make the same voyage. Enjoy!
What the NFT is a BEEPLE?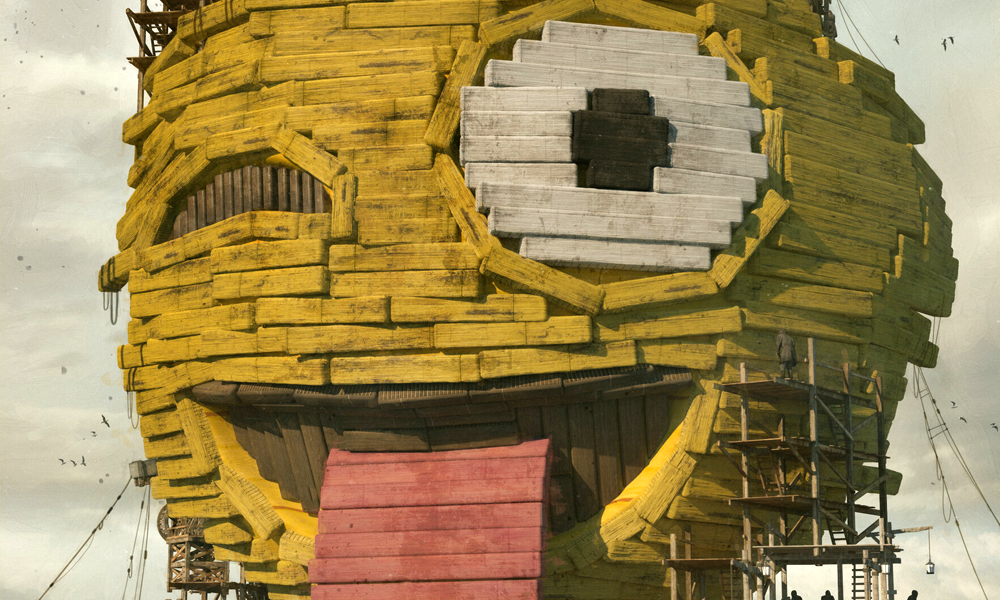 On March 11 this year, the digital artist Beeple sold a collage of digital images from his "Everydays" series for nearly 70 million dollars as an NFT, or non-fungible token. And if that sentence confuses you, you're not alone.
A non-fungible token is a unit of data on a digital ledger called a blockchain, where each NFT can represent a unique digital item, and thus they are not interchangeable. NFTs can represent digital files such as art, audio, video, and other forms of creative work. While the digital files themselves are infinitely reproducible, the NFTs representing them are tracked on their underlying blockchains and provide buyers with proof of ownership." – Wikipedia
Still confused? Let the artist himself explain it, and learn how he went from NFT newbie to making the third most expensive artwork by a living artist in three months. Not to suggest Beeple is an overnight success. The "Everydays" series alone involved creating a piece of art every day since May 1, 2007 – and he hasn't missed a day.
Check out some of Beeple's amazing and controversial work below.
Comic Fans: Geek out with Cartoonist KAYFABE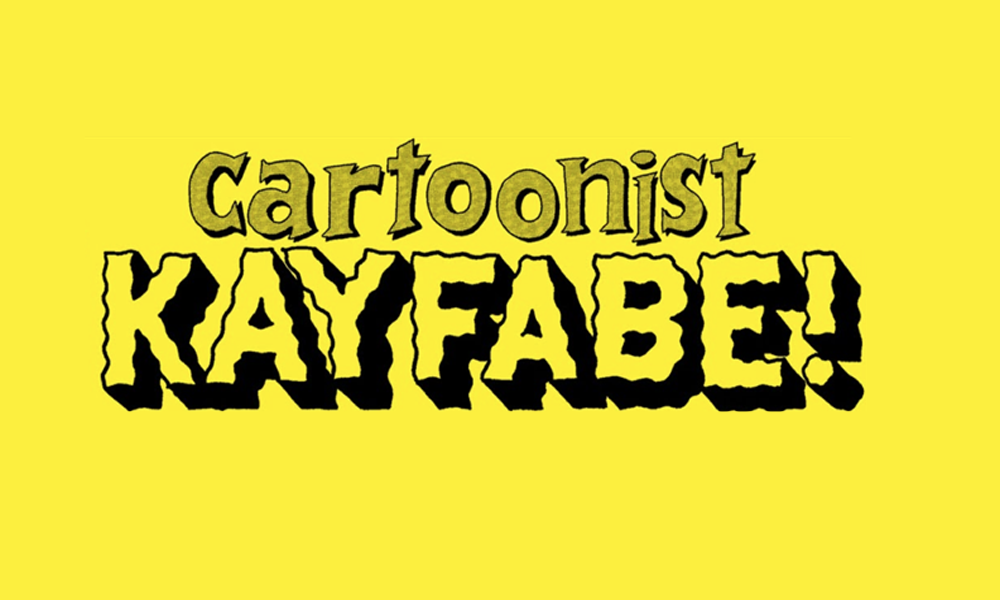 Cartoonist Kayfabe is a YouTube channel hosted by comic-book makers Ed Piskor and Jim Rugg.
Comics have come a long way since they were just for kids – and anyway, those kids have grown up and rightfully embrace it as  an artform. Cartoonish Kayfabe expertly walk you through the finer points of comic creation and appreciation, referencing some high quality images along the way.  If you're a comic geek, you will dig it – especially if you're into 90's era and independent comics.