Are These Amazing Hip-Hop Producers The Greatest Ever? Pt. 2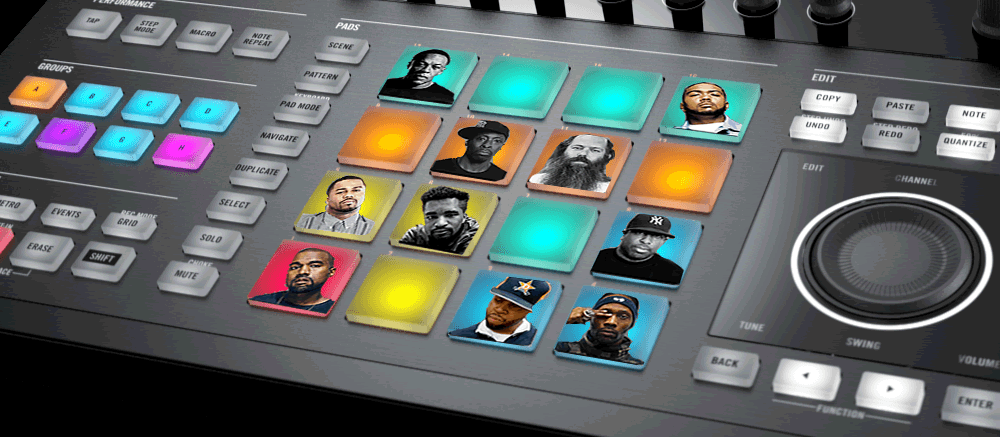 Welcome back good people!
When we last left off, we were discussing a mix of the greatest beatsmiths ever to sit behind the boards in hip-hop. After these pioneers are all dead and gone, their spirits will be the ghosts in your MASCHINE that powers the next generation of hip-hop super producer. They are the literal movers and shakers of the music industry. They are the composers of straight heat (no FRUITY LOOPS here). So back by popular demand, and with good REASON, we present Pt. 2 of the greatest hip-hop producers ever. And just in time too because I'm fresh out of producer puns.
---
Rick Rubin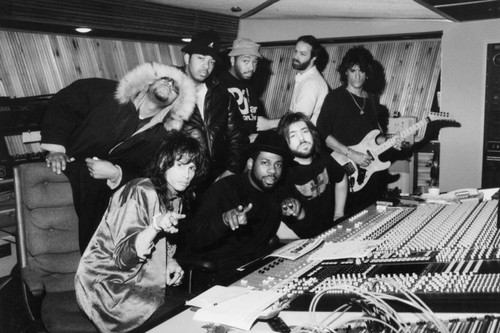 There aren't enough superlatives to describe the incomparable Rick Rubin and his contributions to hip-hop production. Def Jam Records architect and co founder (along with some guy named Russell), Rubin has laid the foundation for not just classic songs but classic careers. From the Beastie Boys to Run D.M.C to LL to Jay-Z, Rubin's rock and roll samples overlaid onto neck snapping compressed percussion made you want to fight for your right to walk this way, that way, and any other way Rick wanted you to.
Notables: Walk This Way / 99 Problems / Fight for Your Right to Party
---
Pete Rock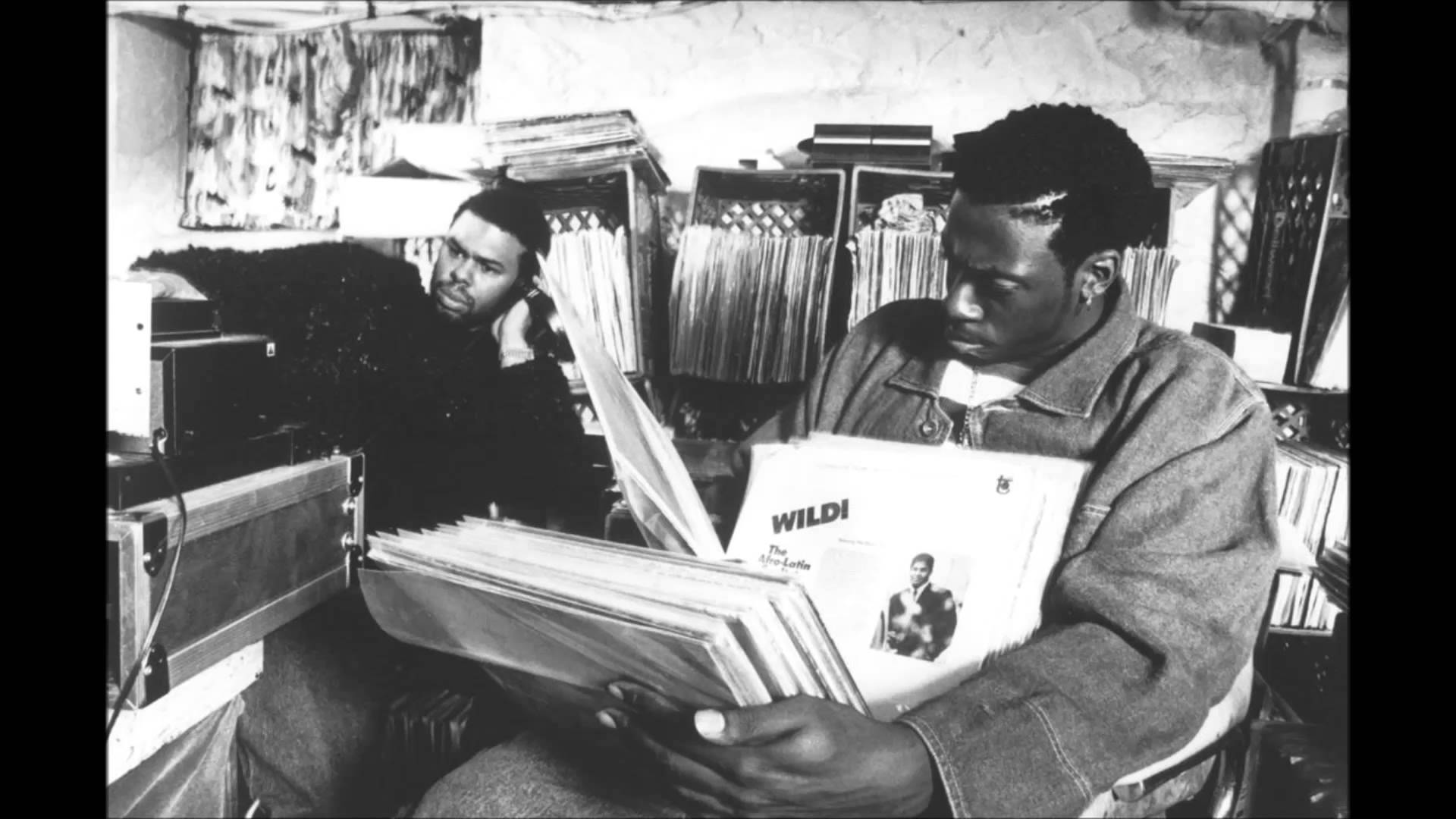 If you like Kanye and you like Just Blaze and you like hip-hop, then you'll love Pete Rock! The original soul and jazz sample king, Pete Rock has been cranking out classic tracks and ridiculous remixes for over 25 years. Cousin to Heavy D, this mecca in the soul brother was a mainstay in East Coast 90's era hip-hop, so when you reminisce over the golden age, you are more than likely reminiscing over Pete's beats.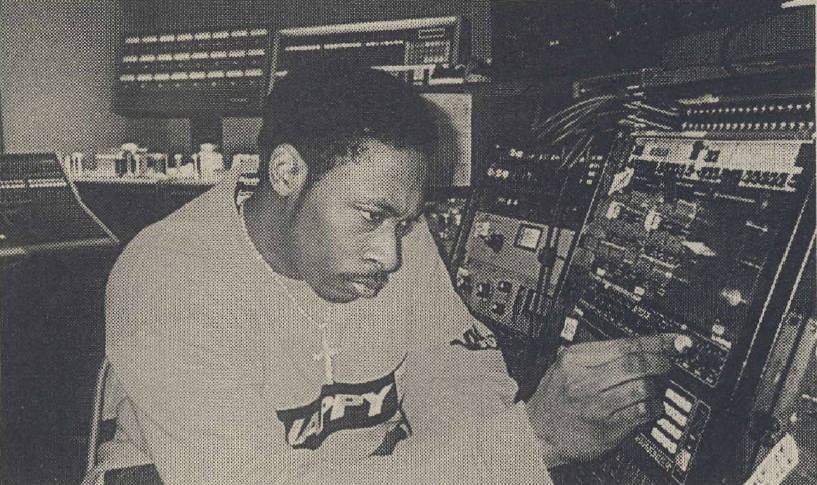 Notables; T.R.O.Y (They Reminisce Over You) / The World is Yours / Rather Unique
---
Just Blaze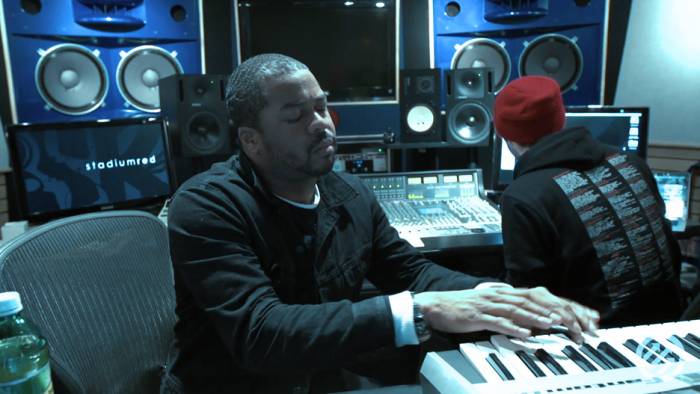 Just Blaze is an animal. Plain and simple. He produces the type of music that makes you want to crash your brand new BMW into a brick wall. Utilizing melodic soul samples chopped to shreds, hard-ass drums and an unmatched frenetic energy, if you ever need to get yourself hyped up for anything, I highly recommend a Just Blaze joint. What Jimmy Hendrix does with an electric guitar, Just does with a soul sample. With several decades of cranking out hits for everyone from Harlem World to Rocafella Records, it would appear that you Mr. Blaze, do know what you're doing… doing… doing…
 Notables: I Really Mean It / U Don't Know / Touch the Sky
---
Rza
If you are a hip hop fan then I really shouldn't have to say anything other than the name Rza but you took the time to read this so I'll write something. Rza is the Soul / Sole Sonic force behind the Wu-Tang movement. Although his discography expands way past Wu-Tang, lets just say if you've ever liked any Wu-Tang song (and you have), Rza was more than likely the one who produced it. He's produced for more people and on more classic albums than we care to count. From Bounty Killer to Bjork to Biggie. From Enter The Wu to OB4QL to Supreme Clientele, only Bobby Digital can supply the kind of grungy, dark, smelly basement beats that'll make Jeru the Damaja Come Clean (Premo produced that but you get the point). If it needs to be hard-edged and gritty then it needs to be Rza.
Notables; Protect Ya Neck / Long Kiss Goodnight / C.R.E.A.M
---
Dilla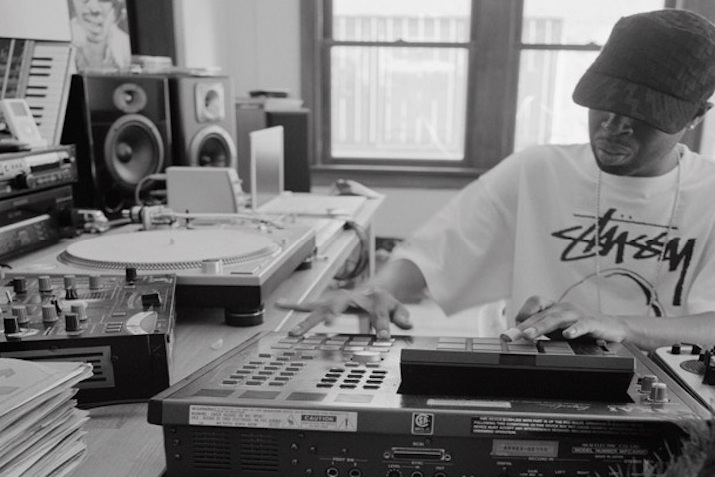 Hailing from Detroit Michigan, J. Dilla was and still is one of the most influential hip-hop producers of our time. With production credits from Common, A Tribe Called Quest, The Roots, Slum Village and a host of others, his sonic youth makes up the very fabric of hip-hop music. I've prided myself on being able to recreate every producer's sound and when I tried a Dilla track, I couldn't quite get the timing right. He's the only one I've been unsuccessful with. I don't think it's a coincidence. What Timbaland does to the groove of a track, J. Dilla does to the whole damn song. The syncopated, off-beat flow is a part of that Dilla magic. It's more of a feeling than timing and 9/10 times it just feels right.
Notables; The Light / Stressed Out / Stakes Is High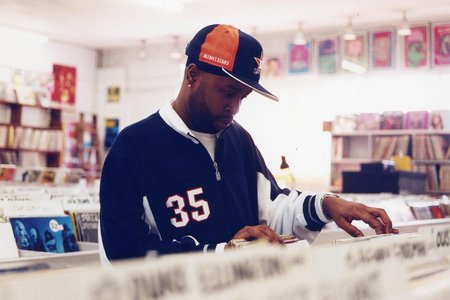 Here's five acts doing their thing in the first installment of Hip Hop Now.
Chicago rapper Saba's new record Care For Me features Chance The Rapper on "Logout."
From Everything is Fine, a collaboration between rapper/satirists Jean Grae and Quelle Chris, here's "Zero."
Tyler, the Creator stays weird and rhymes chicken nugget with fuckit on rap nugget "Okra."
Dallas rapper Bobby Sessions lost his cousin to police violence and channels that energy into the controversial "Like Me."
Rapper/actor A$AP Rocky samples Moby's "Porcelain" on "A$AP Forver."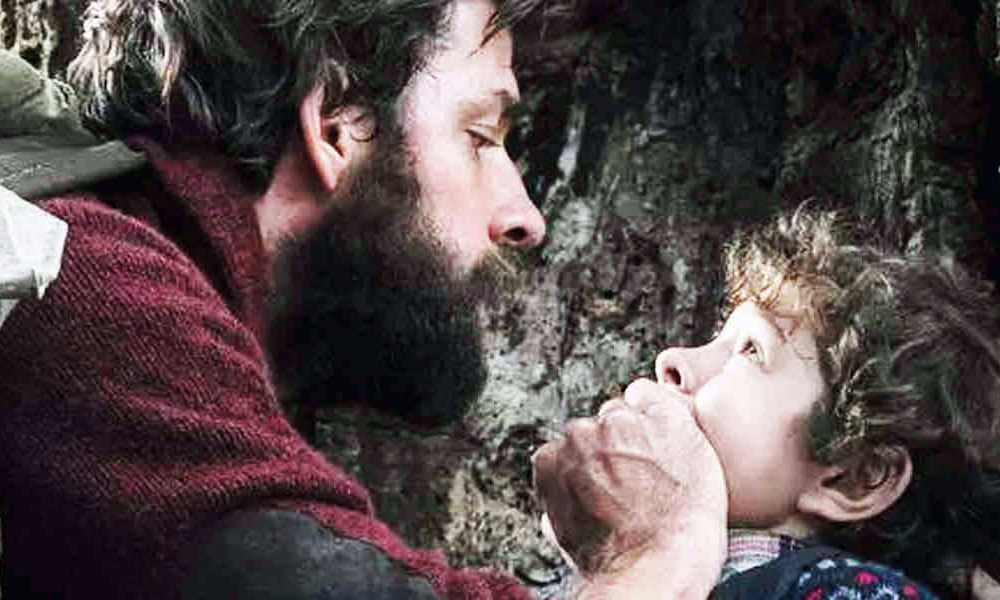 "A family is forced to live in silence while hiding from creatures that hunt by sound."
A lot of skepticism crossed my mind when I first saw the trailer for A Quiet Place. A lot of familiarity to the falsely-marketed It Comes of Night were smeared all over this film. A family trapped in what seems like a post-apocalyptic world, forced to farm, hunt, and live like 1930's Okie's in the dust bowl. No real explanation of what happened and what is hunting them. Nah! I figured that they would foresee the comparisons and will stray away from the "its the people that are the real monsters" trope.
Thank the Lord that they did.
From the beginning of the film we see that there is a real threat, and the family is just trying to live in silence, literally. They have to keep extremely quiet in order to not be heard by the creatures who kill by sound. The theater experience was very interesting for this film as the audience fell to dead silence, as if we were participating in the same scenario.
This movie relied heavily on some tremendous acting. John Krasiniski not only directs but stars with real-life wife Emily Blunt, and holds down the lead role with a mix of grit and sincerity. Blunt knocks it out the park as the mother who suffers through grueling moments, pantomiming some extreme pain that had the audience cringing with tension.
More impressive were the kids. Noah Jupe, who has been quietly making waves with his acting in movies such as Wonder and the sub-par film Suburbicon, was stretched in this movie portraying the son, but Millicent Simmonds, who I couldn't pinpoint to any other film, carried a lot of the emotional weight and was burdened with the heaviest guilt.
Now the creatures were obviously CGI and it was noticeable, but when they make their grand appearance it doesn't really matter. The way they hunt, move about, and made their weird clicking noise, made them fascinating monsters and even a bit creepy.
This movie did a great job of mixing emotion and tension and even though I found it toned down on the horror, I think it could have a few people curled up in their seats from the thrill.
Overall Grade: B
This movie was good and it was held up but some truly stellar acting, directing and writing. Don't expect a lot of horror, but do expect to be uneasy with a few scenes. Oh, the ending was simple but very bad-ass!
Drama, Horror, Thriller
April 2018
Director: John Krasinski
Paramount Pictures
1 hours 30 minutes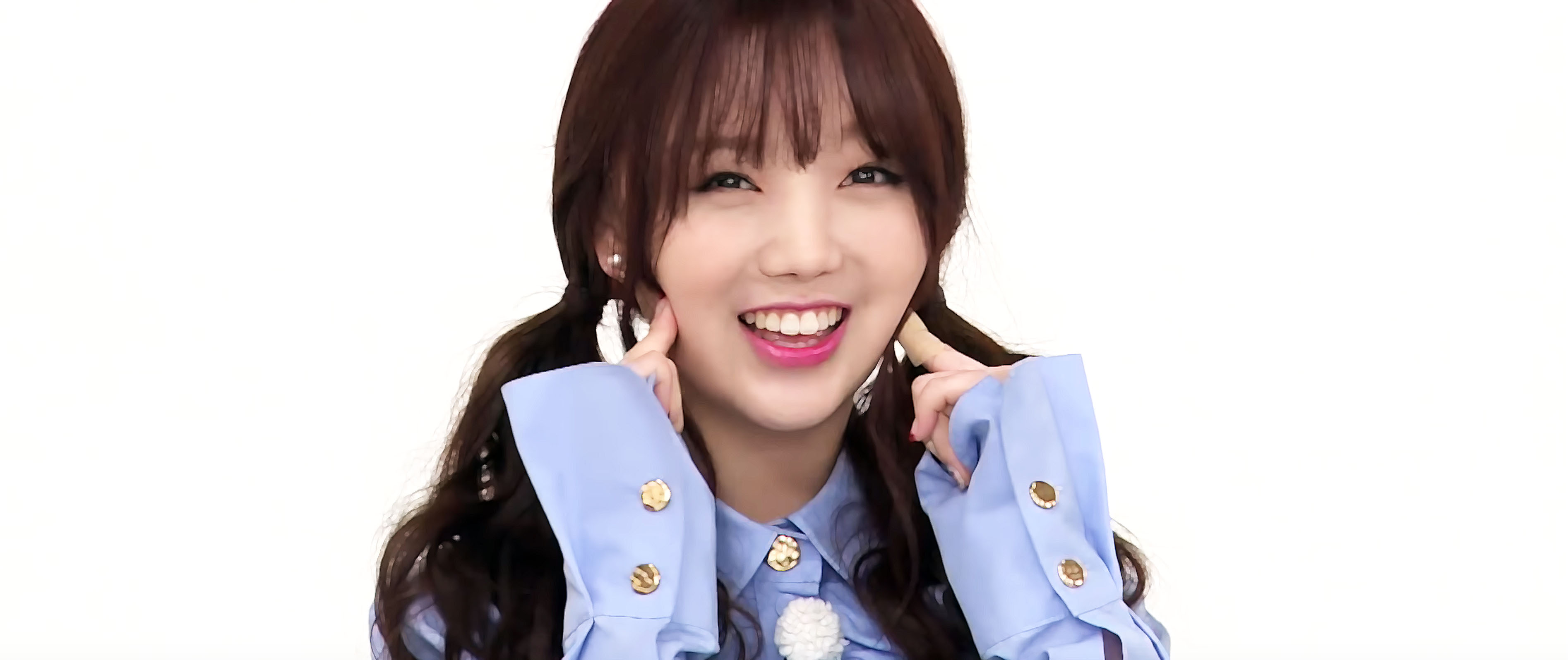 You know how you and your significant other do the baby talk thing? Come on, you do it, admit it. Sometimes you talk to each other in a childish voice or make silly little gestures that you would never use at, for example, a business meeting or at the dentist. Well, this is a whole cottage industry in South Korea and they call it Aegyo. 
Aegyo, a tool long leveraged by South Korean ladies to get what they want through sheer cuteness, has been leveraged by male and female K-Pop Idol groups to ginormous success. In fact, there are songs where one can do little cutsey gestures to the whole thing. Two popular aegyo anthems are The Gwiyomi Song and Oppaya, and there are videos aplenty on YouTube where folks of all ages and backgrounds vie for cringe-worthy cuteness. Some of these videos have millions upon millions of views. There's even K-Pop Idol shows where folks watch each other express aegyo and react with howls of laughter.
Holy cow, the more I talk about this, the weirder it gets. Yet, I can't look away.
Other cultures are jumping on the band wagon, too. Check out the videos below for some adorable examples.
https://www.youtube.com/watch?v=jcgGASL8EXo