The Best Movie You'll See All Year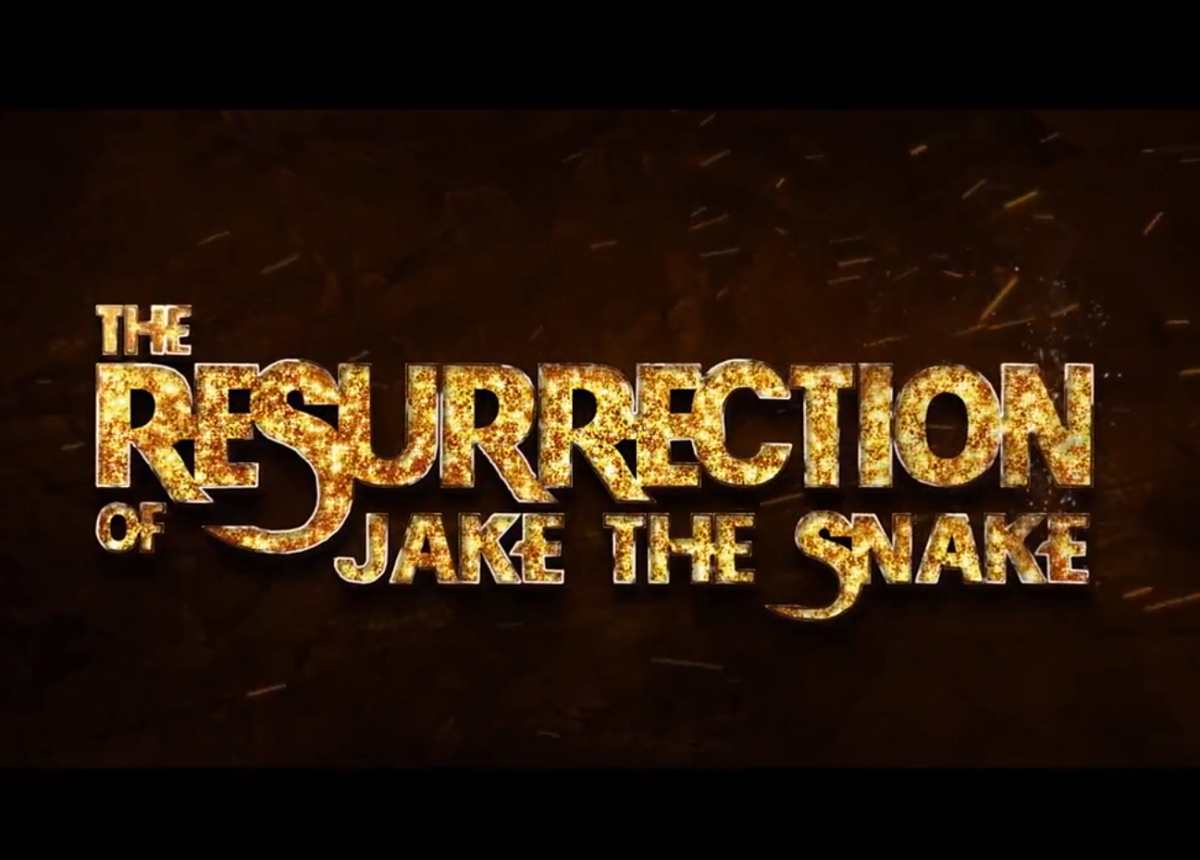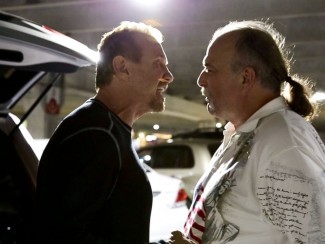 If I could only watch one genre of film for the rest of my life, the Documentary would be the winner by leaps and bounds. What makes for a better movie than real life? I'll watch almost anything about real people doing real things. So when I heard that a documentary was being made about one of my favorite wrestlers of all time, Jake The Snake Roberts, I could hardly wait until it hit the big screen.
Turns out, the biggest match of Jake's career is the fight to save his own life. The Resurrection of Jake the Snake follows the former WWF Superstar over a period of months as he battles his addiction to alcohol and drugs. In true wrestling fashion, Diamond Dallas Page enters the "ring" to lend his friend and mentor a hand in battling his demons. But they're not alone. Dallas and Jake reconnect with another former WWF star, Scott Hall a.k.a Razor Ramon, who is also battling addictions of his own. With Dallas in their corner, Jake and Scott travel down the road to redemption getting all the bumps and bruises you'd expect when getting in a Royal Rumble with life.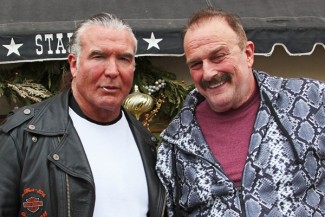 Now I'll be the first to admit that it may be the nostalgia talking when I say that this is the best movie you'll see all year, but it was certainly, at least for me, the most memorable. Maybe it was because that era of wrestling reminds me so much of my childhood. A more simple time where my biggest decision may have been Capt'n Crunch or Lucky Charms.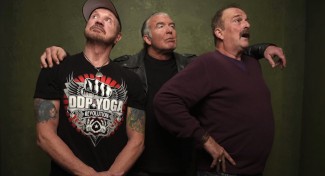 One of the things I loved most about this movie is that you do not have to be a fan of wrestling to enjoy it. Just a compassionate human being that roots for the underdog. You'll laugh, you'll cry, you'll want to DDT a friend of yours that may be an addict and tell them to get their shit together.
At the risk of revealing a "spoiler," you'll be glad to know that Jake is alive and well. So well in fact that he, Dallas and Scott showed up for a Q&A at the theatre where I saw the movie. It was a surprise to me when the lights came on after the credits, to see a childhood icon standing there and for an instant I turned 10 years old again. If only this theater served Lucky Charms.
Jake, Dallas and Scott are currently touring with the movie, doing signings and Q&A. They will be in multiple places this week in the NYC area and may be coming to a town near you. You can check their page at http://www.jakethesnakemovie.com/ for more information.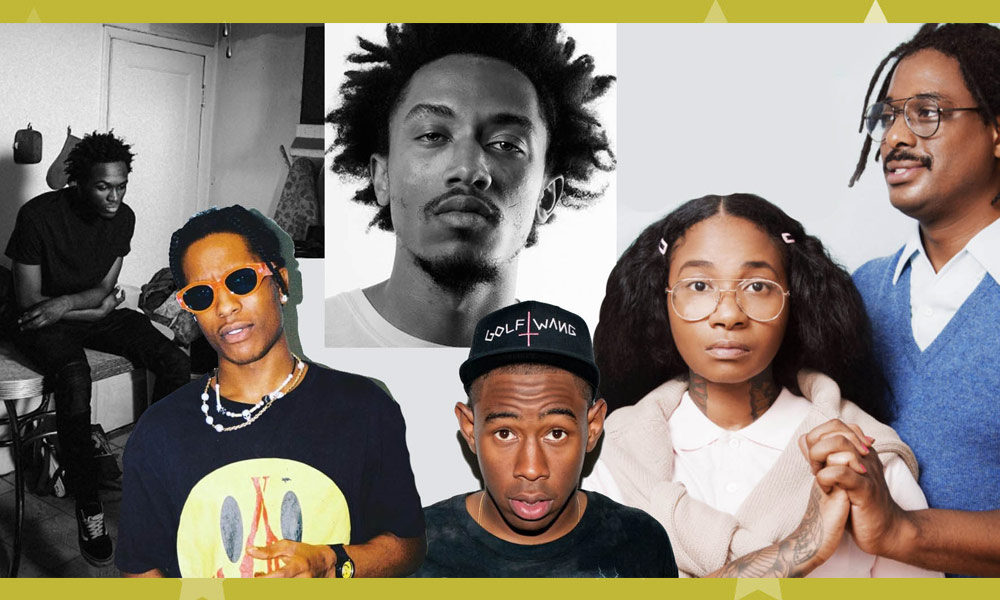 Here's five acts doing their thing in the first installment of Hip Hop Now.
Chicago rapper Saba's new record Care For Me features Chance The Rapper on "Logout."
From Everything is Fine, a collaboration between rapper/satirists Jean Grae and Quelle Chris, here's "Zero."
Tyler, the Creator stays weird and rhymes chicken nugget with fuckit on rap nugget "Okra."
Dallas rapper Bobby Sessions lost his cousin to police violence and channels that energy into the controversial "Like Me."
Rapper/actor A$AP Rocky samples Moby's "Porcelain" on "A$AP Forver."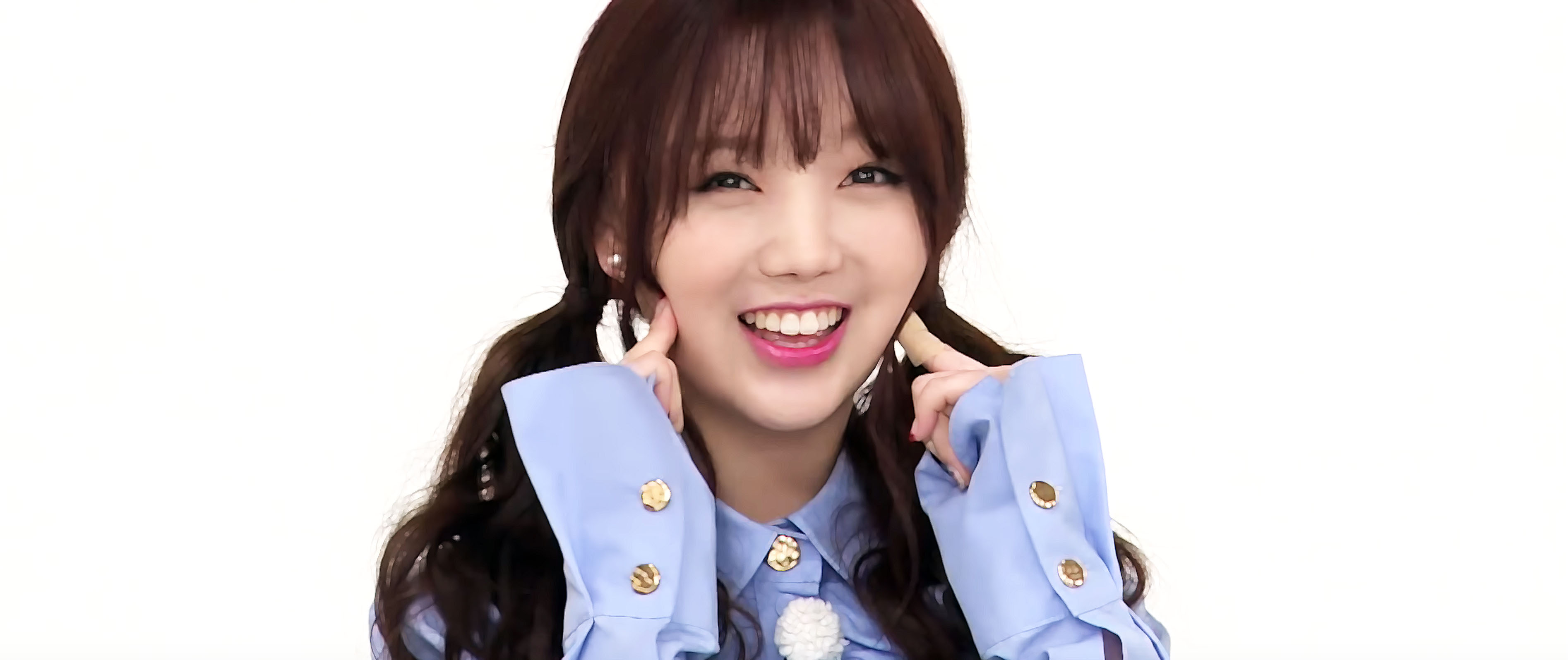 You know how you and your significant other do the baby talk thing? Come on, you do it, admit it. Sometimes you talk to each other in a childish voice or make silly little gestures that you would never use at, for example, a business meeting or at the dentist. Well, this is a whole cottage industry in South Korea and they call it Aegyo. 
Aegyo, a tool long leveraged by South Korean ladies to get what they want through sheer cuteness, has been leveraged by male and female K-Pop Idol groups to ginormous success. In fact, there are songs where one can do little cutsey gestures to the whole thing. Two popular aegyo anthems are The Gwiyomi Song and Oppaya, and there are videos aplenty on YouTube where folks of all ages and backgrounds vie for cringe-worthy cuteness. Some of these videos have millions upon millions of views. There's even K-Pop Idol shows where folks watch each other express aegyo and react with howls of laughter.
Holy cow, the more I talk about this, the weirder it gets. Yet, I can't look away.
Other cultures are jumping on the band wagon, too. Check out the videos below for some adorable examples.
https://www.youtube.com/watch?v=jcgGASL8EXo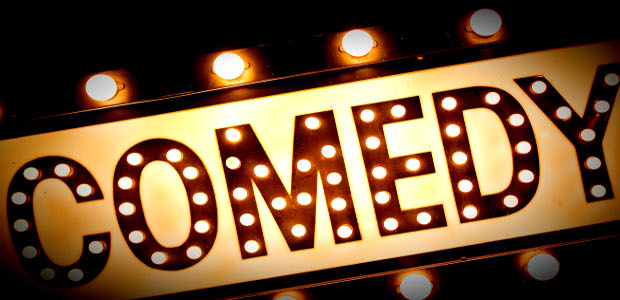 There are stars among us and they're shining brighter in each and every post. Thanks to the platforms of new media and growing creativity, we have a vast amount of refreshing personalities making their way to the spotlight. The barriers of entry have crumbled and the gate keepers are fading away.
So with the holiday season upon us let me take this time to give you the gift of laughter and share a few of these gems that should be on our bigger screens sooner than soon. Some you may already know and others you need to know. Pass it on! It's free!
FIND THEM – FOLLOW THEM – LAUGH WITH THEM
P.S – Do yourself a favor…don't watch while eating. You'll choke on your food.
https://www.instagram.com/p/Bb2ynNsjVTz/?hl=en&taken-by=iampapajean
https://www.instagram.com/p/Bb43oWxHsQ_/?hl=en&taken-by=troyinla