Why You're Racist and Don't Even Know It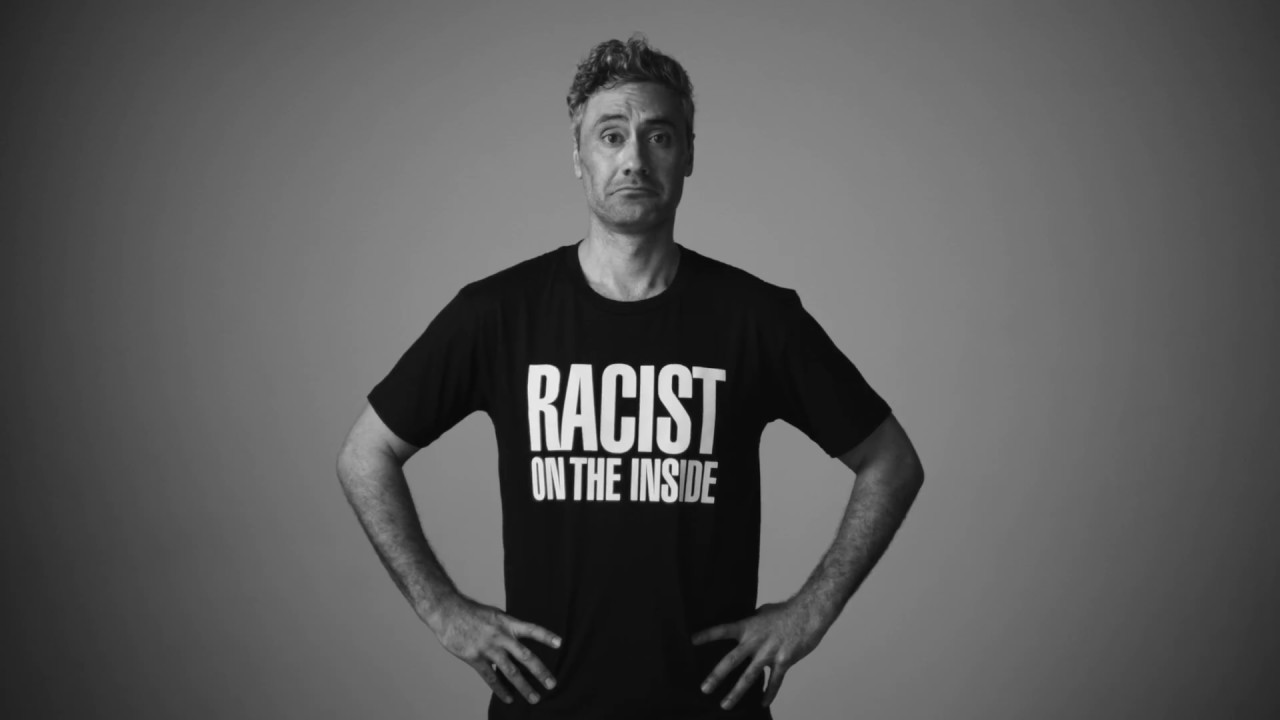 All of the people reading this currently were at some point, mindless, dribbling idiots who didn't know their asses from their elbows. Some of you may disagree. Now if I said everyone reading this was at some point, a baby, no one would argue that point (except for those who believe their children were self-sufficient Einsteins right out of the womb). Behold! The power of labels! It's easy to accept or disavow labels simply because of the generally perceived connotations they evoke, especially when that perception is negative. But if you study the parameters that define those labels and compare them to your own behaviors, can you rationally dispute that you are what they said you were? With that said and before you continue to espouse that you are all rainbow hugging flower children who loves everyone equally, have you ever truly defined what being racist is before you professed you weren't?
rac·ism
[ˈrāˌsizəm]
NOUN
prejudice, discrimination, or antagonism directed against a person or people on the basis of their membership in a particular racial or ethnic group, typically one that is a minority or marginalized.
Based on the contextual definition of racism, I don't even understand why there's a contextual definition of racism. The definition may as well just say "Human" because quite frankly, I haven't met one person who hasn't discriminated or been prejudiced based on race. Just look at your spouse, friends, living environments, etc.. We have all knowingly (sadly) and unknowingly (best case scenario), made these types of decisions. Now does making decisions based on race make you a bad person? YES!!! It absolutely does!! And the only way you can be a good person is if you first accept that you are racist, then remain aware of that so it doesn't affect your future decision making. Once you acknowledge that you have a preference, it becomes easier to entertain the ideal of equality and not succumb to personal preference.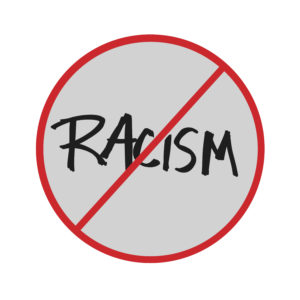 Some people would agree that racism has benefited far too few in America and disenfranchised far too many. I am one of those people. The oddity of that is some unknowingly suggest racism as a solution to… racism. Can you truly level the playing field without being temporarily racist however? Can you justly deny anyone opportunities in 2019 to atone for denying a different race of people opportunities 200 years ago? As an example (and I'm sure an unpopular one), is it really fair to deny any Caucasian any opportunity in the name of correction when A) that specific Caucasian did not cause the issue and B) What the hell does "equal" mean in the first place? Physics clearly state that 2 objects can't occupy the same space at the same time. So if there is only space for one thing at one TIME (extreme emphasis on TIME), can the concept of equality even exists if we have to remove one for the other to catch up? If you practice deliberate discrimination in the name of aggregate equality, contextually speaking, how are you not a racist?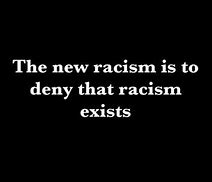 We were all raised by someone with less refined social ideas of and experiences with other races. This means our baselines for interactions with other races were predefined by those who were also unknowingly racist. It's OK. It's not your fault or theirs. You didn't choose the world you were born into and neither did they. You do have a say in the world you leave behind however. If you don't acknowledge that you do have a say, you probably won't say anything and leave the next generation to repeating the same hate speech.
We can never get to a point of resolution if we haven't accepted and can't publicly admit that we are ALL susceptible to stereotypes and prejudiced.  Seeing as how no one except for the KKK is admittedly racist, yet racism is still prevalent, I don't believe anyone should be excluding their personal behaviors and choices from racial evaluation.
Sidebar; For those who say African Americans can't be racist because we are the marginalized population, even the contextual definition states "typically" but not solely. So sorry to burst your reverse racist bubbles but although you may not be as savage, you may be just as prejudiced as those who weren't marginalized. Sidebar Complete.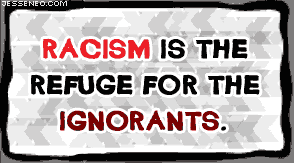 And Knowing is Half the Battle…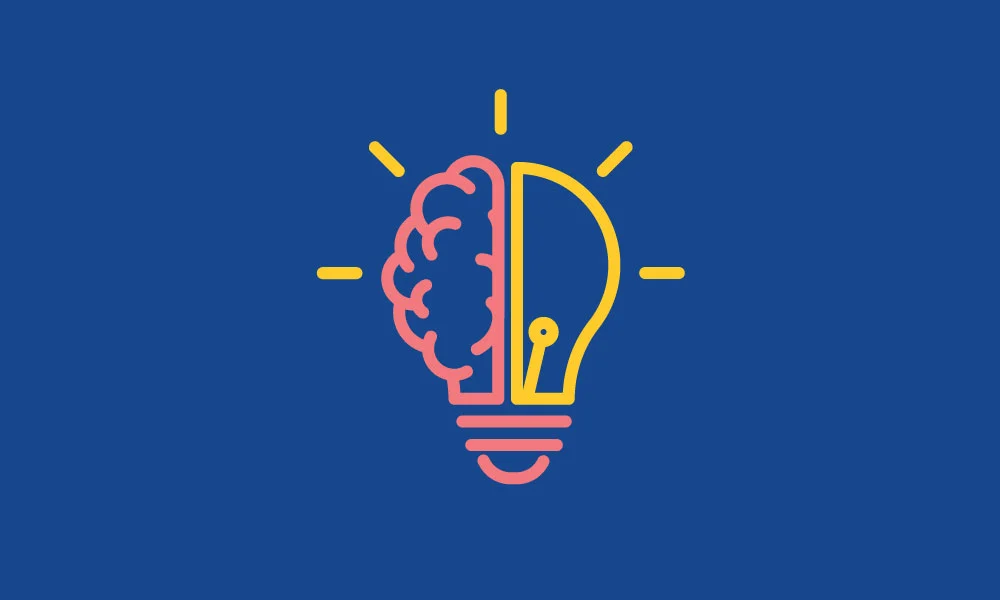 I've seen Terminator references used to argue against Artificial Intelligence, foreign movie clips used to "prove" the pandemic was a well executed plan and baseless clips from folk with large media followings telling me all about vaccines and how I should interact with science.
My concrete and definitive conclusion is that the person least likely to make a mistake is the person with the most training / experience, not the person with the most social media followers / apprehension.
We put too much faith in what lies behind a screen instead of those who actually engage in the practice. There's absolutely nothing wrong with paring common sense and common science.
I get it though. I like to take part in conversations too but if you aren't willing to do any work further than clicking a share button simply because you just want to engage, you were genuinely more effective sitting on the sidelines.
I trust NASA more than I trust Rocket Racoon. I trust Tesla more than I trust Cyberdyne and I trust DOCTORS more than I trust my friends, celebrities and any other schmuck burger with a social media platform propagating nonsense.
SIDEBAR I don't know if y'all heard of this thing called The Internet but its amazing! People mostly keep their booby pictures on it but it also has something called GOOGLE that you can use research stuff. Some of y'all should check it out. SIDEBAR COMPLETE.
Robbing Hoods and Stopping Games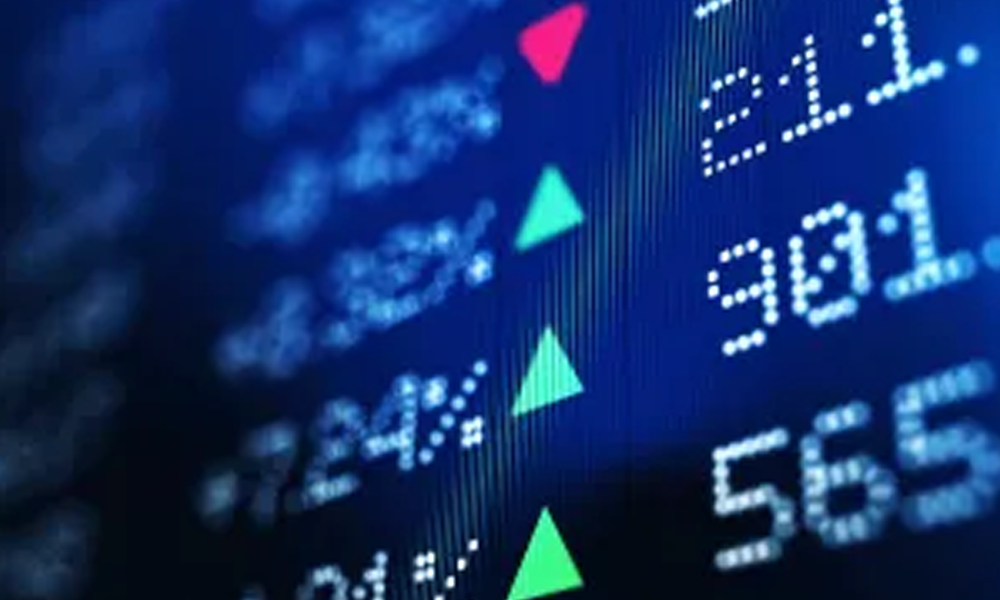 Ten bullet points for your reading pleasure:
Every single time the stock market crashed, it was done by the "professionals."
If a group of folk can get together in a chat room and legally take BILLIONS OF DOLLARS FROM YOU IN YOUR OWN PROFESSION…IN DAYS, you may wanna reevaluate how professional you are.
Retail investors had nothing to do with the Great Depression, Black Friday, Black Monday, the internet bubble or the housing bubble. That was Institutional.
I've never seen so much call for regulation in the stock market from those who typically make the most money in my life. I believe the correct financial term is #BigMad
They aren't upset retail investors are making money. They are upset retail investors are making the market place volatile, making it harder for THEM to make money long term.
Why was there not this level of concern when retail investors were losing their pensions and IRAs at all other instances?
Why are hedge funds even allowed to use people's pensions to short sell?!
If you are using your rent or mortgage to invest in the stock market, you have bigger issues. #gambleholic
Retail investors have never had a platform nor the income to throw markets off. They still don't.
No one has a problem with the rules until it works against their own interests.
Bonus: When you gamble, you could either win or lose. Investors don't need to be CPAs to understand that concept.
Sidebar; Pay more attention to your money management!! Sidebar complete.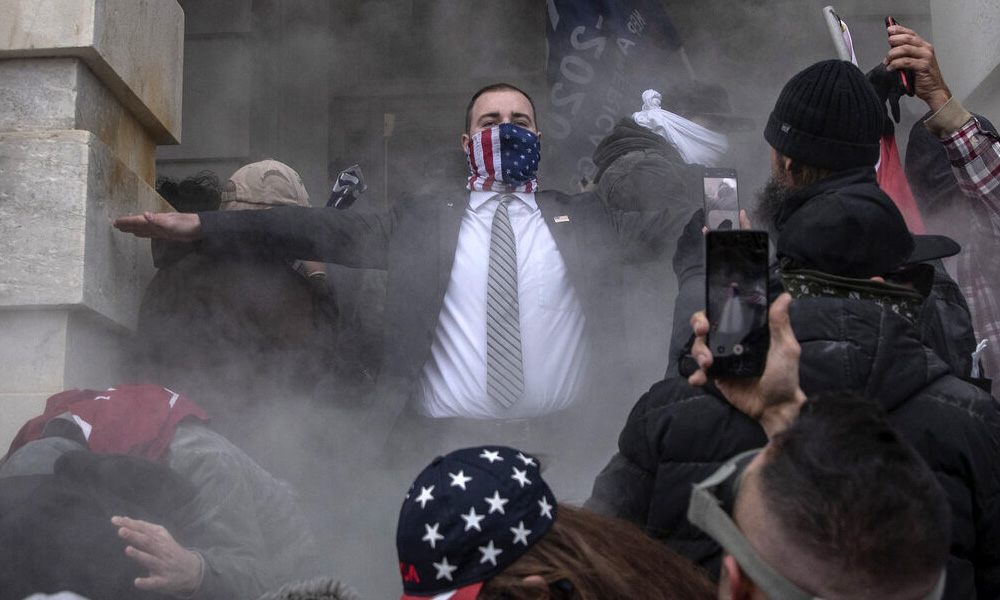 1. If a foreign government had pulled off what occurred on Capitol Hill last week, that nation would currently be a rubble laden parking lot, bombed into the stone-age.
2. If BLM had pulled off what occurred last week, we would currently be having conversations like "Y'all remember freedom?" and "You ONLY got shot 6 times?!! Sheeeeit. Everybody else got at least 9… yeah we all in the studio recording now…"
3. Why is the foreign policy response more stringent than domestic policy when the threat is much worse due to proximity?
4. Why is the current law enforcement response akin to aiding and abetting simply because the assailants resemble, and in some cases are "law" enforcement? Do bullets not kill when your cousin is the shooter?
5. True privilege is complaining about your rights taken away right AFTER and BECAUSE you used those rights to violate others. Rights were granted by LAW and as such, can be rescinded… by LAW! Why does this even have to be explained?
Sidebar: For future reference, this is how you properly storm the Capitol! With Beyonce and legal votes!! Ahhhh 2012. The good old days! Make Inaugurations Great Again (MIGA Please!!) Sidebar Complete.