WILL THE NEXT BE THE LAST?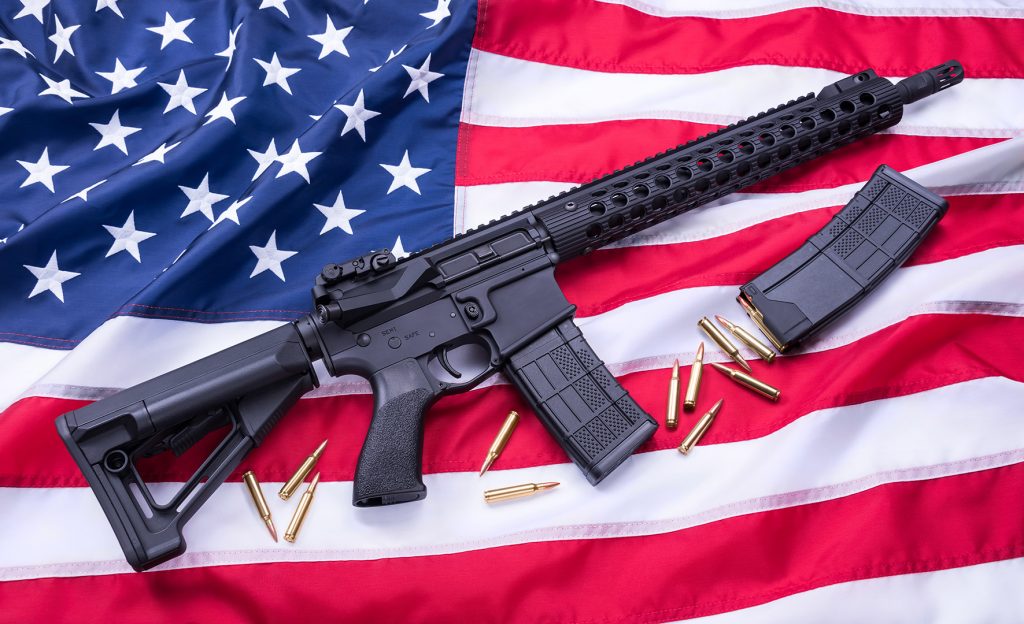 Mass shootings in America was the first line I began to write on Sunday November 18th. Before I was able to complete additional research on the subject, Monday November 19th arrived and two more mass shootings occurred. That time a hospital in Chicago and the streets of downtown Denver got their turns in the game of American roulette.
Thoughts and prayers aren't saving lives
Now on Monday August 5th 2019, we're in the midst of recovering from three more mass shootings in the span of one week. One in Gilroy, CA that is suspected to be racially motivated. Another in Dayton, Ohio whose motives are still under investigation, and lastly in El Paso, Texas which was definitively motivated by white supremacist views. In total, over 30 innocent people were killed in these terrorist attacks on American soil by young White male American citizens within a matter of days.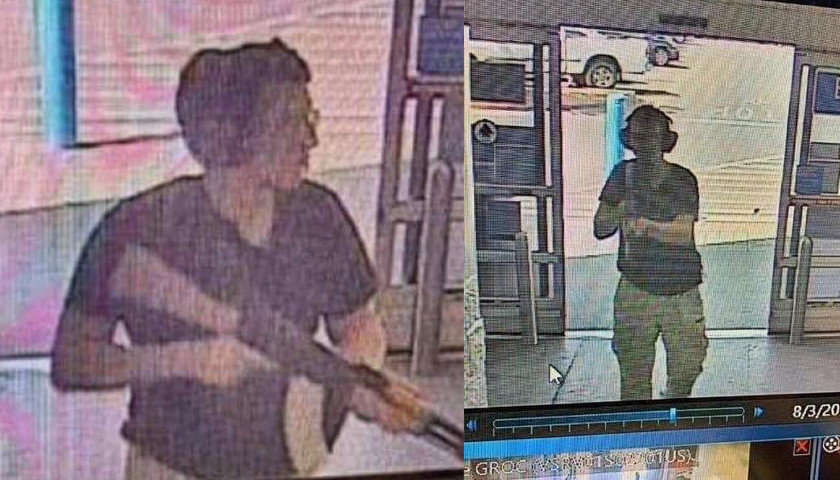 Like it or not, we're all playing this deadly game of chance whenever we decide to go shopping, catch a movie, show up for work, attend a concert, worship at church… I think you get the point. The bottom line is the leaders of this country have made it abundantly clear that they aren't willing or capable of protecting us. The public safety of all of our citizens is not the primary concern of too many of our public officials. Their priority is re-election and the spoils (money) attached to it.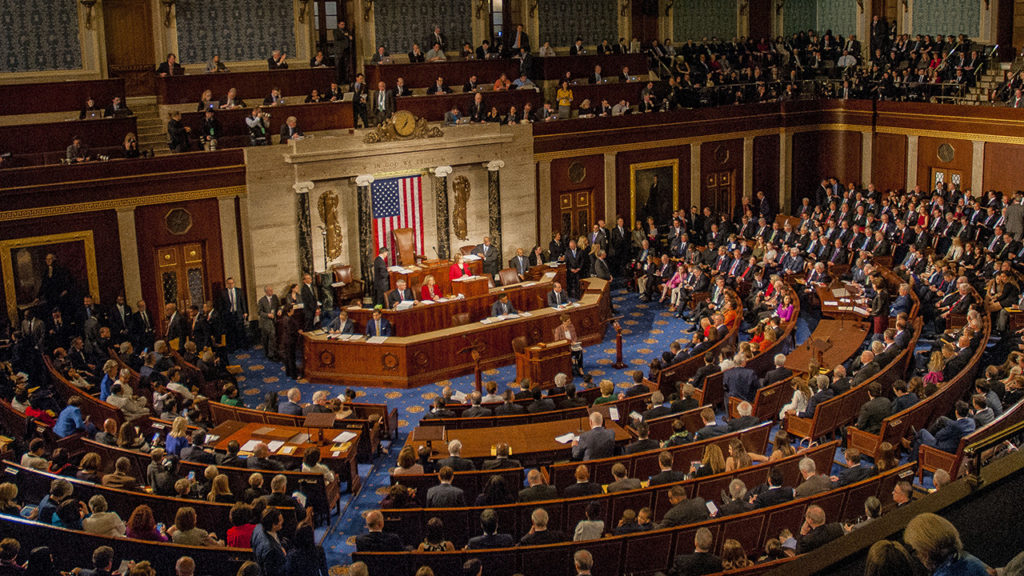 Thoughts and prayers aren't saving lives. The time has come to expand our thought process to increase our odds of survival. Below are two possible solutions that we can enact to force changes expeditiously.
Boycotts of areas of mass gatherings could significantly effect the economy which in turn would motivate the Government to act.
Minorities under attack need to significantly increase their own arsenals which would motivate the Government to act.
Either of the two aforementioned solutions tend to be more alarming than the reality of white supremacist terrorism and the possibility of an economic downturn. The sooner we collectively stop waiting for change and force it through bold action, the more innocent lives will be saved.
November 16th – Trump Wins!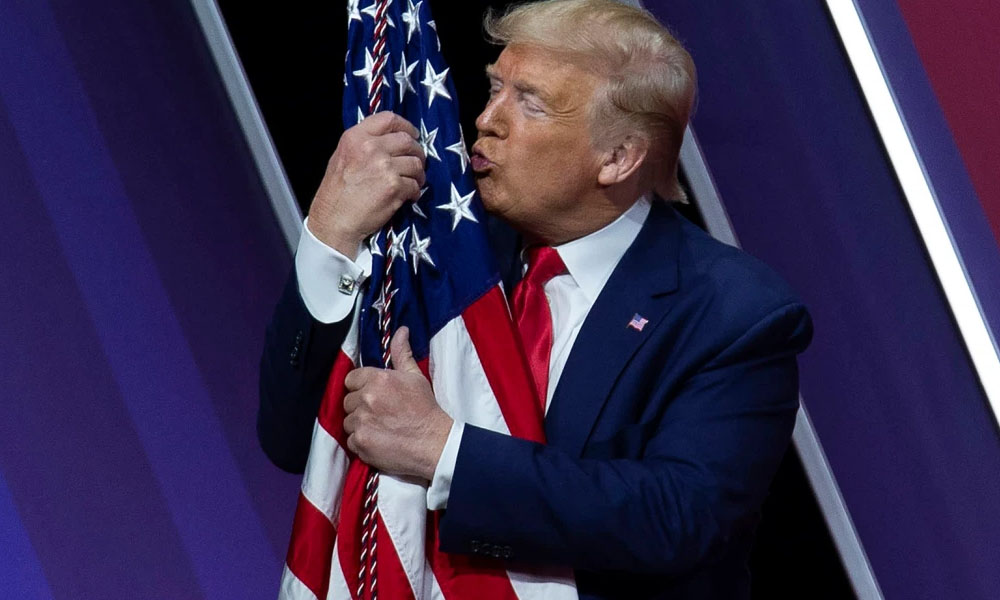 Well, it's official; President Donald Trump wins again!
While former Vice-President Joe Biden received more votes than any candidate ever, including winning the controversial electoral college, incumbent Trump has declared victory on Twitter as recently as this morning when he proclaimed "I WON THE ELECTION!"

And this is great news for the over 70 million of us that voted for Trump. We saw our horse lose the race, saw it confirmed, and yet here we are in the Winner's Circle… again! There is a God, and thankfully it's the one I believe in and not one of the weird ones.
Make America great again, AGAIN!
I'm sure I speak for millions of Americans when I say we look forward to four more years of keeping America great. Let's face it, America was a shithole country four years ago before Trump made it great again. He promised that we'd be sick of all the winning, and he was, as always, right.
I'm praying that we can all look forward to four more years of the same kind of peace, harmony, and fair distribution of wealth we have enjoyed during his first term. Covfefe!!
Chadwick Boseman Forever!!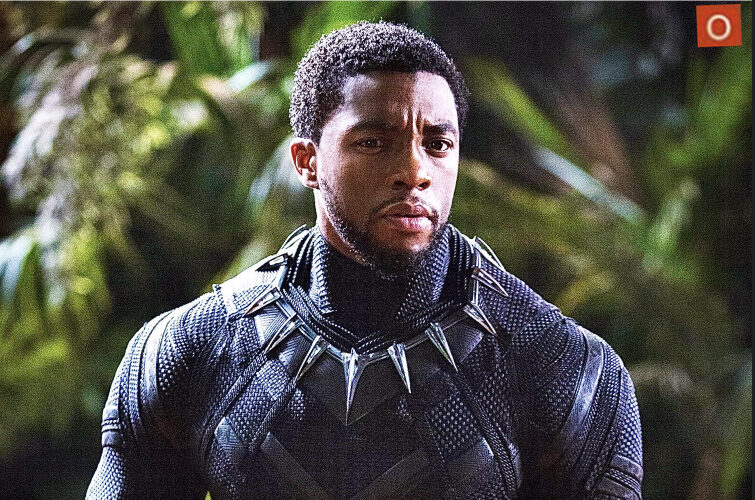 It is clear that Chadwick Boseman chose iconic roles like Thurgood Marshall, James Brown, Jackie Robinson and Black Panther with deliberate intent and for a specific purpose. In an age where positive roles for Black actors is often sparse, Chadwick managed to land and portray historical figures that made most respect his talents if not revel in his ability to transition effortlessly for one character to another. Even I had to give his African accent a solid B+ (It's the highest grade the Nigerian Standards Bureau can give for an African accent to a non African FYI.)
Holding out and preparing for these dynamic roles came with both great frustration and incredible resolve I'm certain. Not to mention the taxing ordeal of battling Colon Cancer as the grueling scheduling of filming and increasing responsibility for positive representation loomed. Even under extreme duress, Chadwick's commitment to others appeared to outweigh his own tribulations, unbeknownst to us all.
Black Panther may have been just a movie to some and that may be because some can easily rattle off 10 movies with a king of non Af-Am origin. It represented a lot more to others. Albeit imagined, imagery on cinema often accomplishes more to augment the social narrative and society itself than actual reality. If negative stereotypes influence perception then positive ones absolutely have the same converse effect.
Even in jest, the cultural misappropriation of raisins in potato salad on SNL skits directly spoke to the tampering of black culture to which T'challa championed, represented and aptly responded "Oh hell Nah Karen!"
If you don't understand the relevance of representation, it's probably because you are thoroughly represented. After all, no one is ever grateful for every breath they take until they are gasping for air.
R.I.P Chadwick Boseman. Thank you for breathing life into the possibility of Black excellence.

Let's Argue About Kamala Harris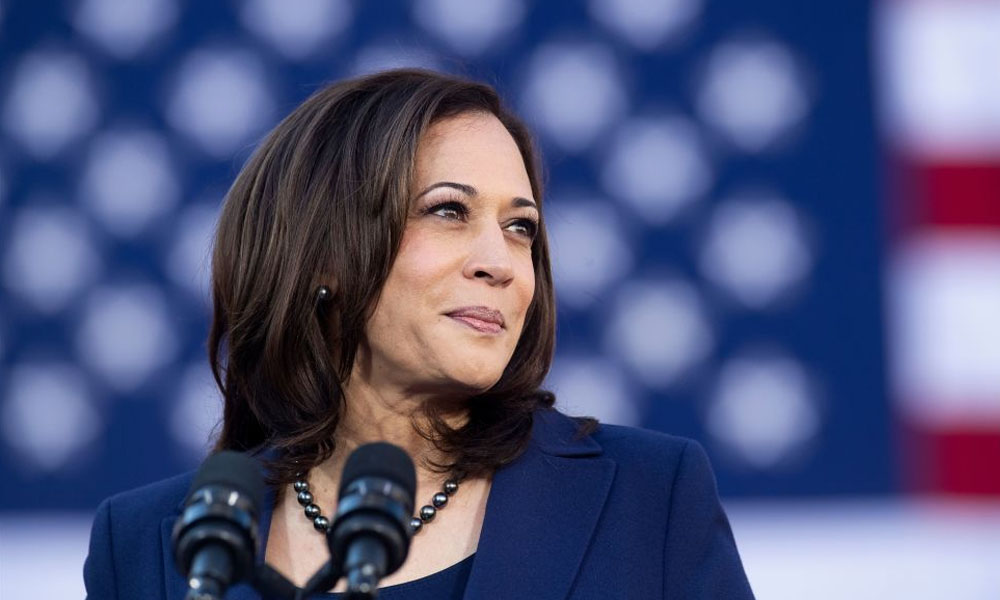 Ok, Now let's argue;
1. "She locked up black men!" Kamala didn't lock up black men. She was a prosecutor in a racist criminal justice system that TARGETS black men / minorities. There's a difference. She did her job and she is no more culpable for incarcerating black men than EVERY SINGLE EMPLOYEE of the criminal justice system. Please find me a prior candidate that isn't guilty of buttressing racist practices to some capacity (Stop & Frisk, Super Predators, Busing, etc…)
2. "She's not qualified." Kamala is more qualified to be VP (and President) than Barack was to be President when he ran initially, and more qualified than both the current occupants of the Oval office.
3. "They only picked her because she's a black woman and they are pandering!" Congratulations!! That's called influence!! Get used to being considered if you ever want true representation. Who do you think they've been pandering to for the past 244 years?
4. "She's not black enough." She's blacker than the last 45 VPs and 44/45 last Presidents. Also, I'm still waiting for my copy of the "How to be Black and Influence People, Yo!" manual that everyone else seems to have received at birth.
5. "Her politics do not align with mine!" Yet you found a way to vote for prior candidates whose politics obliterated your community. If you believe in democracy, her politics are more closely aligned to yours than 45.
6. "This has nothing to do with her being a woman. She's just not the right woman for the job!" The right woman for the job is the woman that is qualified, available and chosen for the job. Also, not acknowledging her gender is akin to "I don't see color;" wholly dismissive.
7. "I just don't like her." You don't know her and she probably wouldn't like you either. The only thing you need to like is if she is better for you than the current occupants.
8. "She attacked Joe Biden during the debates and now their friends? FOH!" You know Barack's Secretary of State was Hilary Clinton who he ran against in the prior election right?
9. "No one above the age of 21 is morally fit to run for office." If you lived in the U.S., you've propped up institutions that are not in your best interest on countless occasions. In other words, NO ONE is in a position to judge moral aptitude, not even the 99 percenters who complained about the 1% on Facebook using the iPhones they ordered on Amazon. #irony
10. "She doesn't inspire me!" Are you voting for a motivational speaker or a politician that will help normalize current conditions?
"Keeping it real" is not a skill. It just means you are easily susceptible to your own emotions. Everyone's so eager to tell the world how they really feel but this is not a feeling competition. This is politics. After you're done pretending to like your boss to get that promotion and pretending to like someone to get sex, money, or attention, you turn around and decide to "keep it real" because you are …"honest?" In the illustrious words of Nikki Giovanni, "Lie to Me."
Sidebar; I was personally riding with Val Demings just in case you think I am defending my own choice. Now I'm riding for Kamala. Plain and simple. Until there is equal representation, we don't have the luxury of division so in the illustrious words of Issa Rae "I'm rooting for everybody Black!" Sidebar Complete.