Thank You Tulsa Oklahoma / Generational Responsibility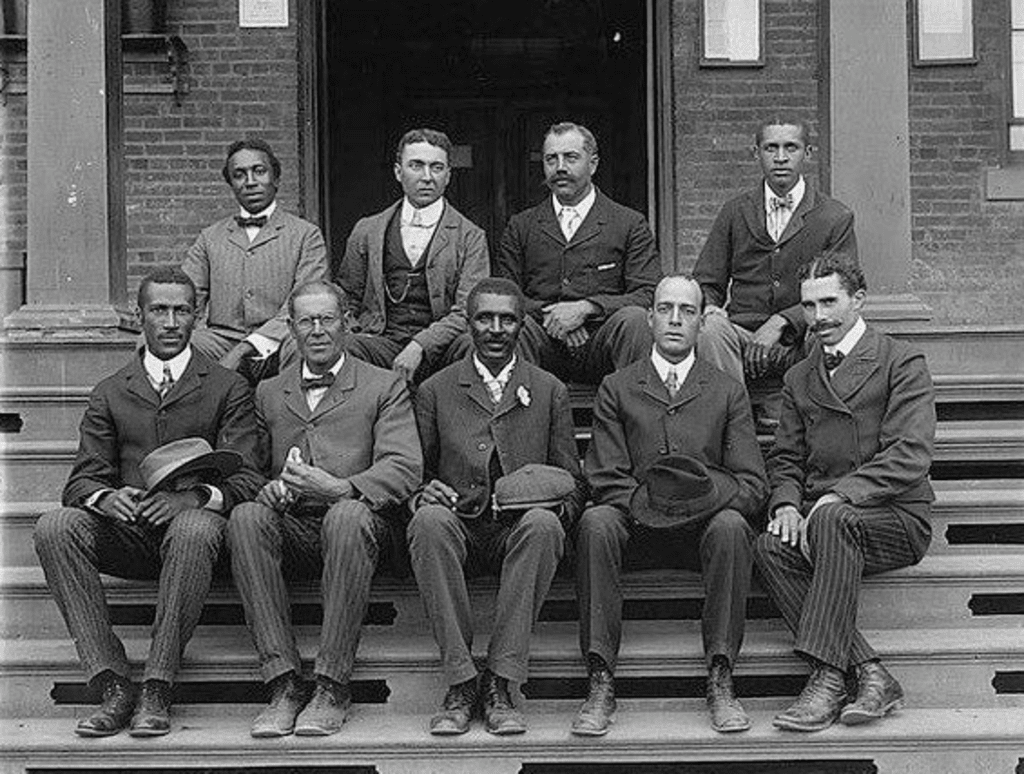 Every generation has an unintended mission as it relates to the liberation of their people. That mission is based on the circumstances and is revealed either midway through or after that generation's mission is complete.
Through land ownership and intellect, the post slavery generation (Reconstruction/Tulsa – Black Wall Street) revealed what was possible if America dared engage on a level playing field. They did an EXCELLENT job!!
Through newly established media, The Civil Rights generation exposed the world to racial injustice and an undelivered promise of liberty and justice. They did an EXCELLENT job!
The Hip Hop generation reinvigorated the notion of wealth, ownership, propagated messages of inequality and exposed the daily tribulations of Black American life to ALL of America. It was my generation's obligation to gather overwhelming empathy and build an irrefutable emotional case against racial injustice. We did and EXCELLENT job!!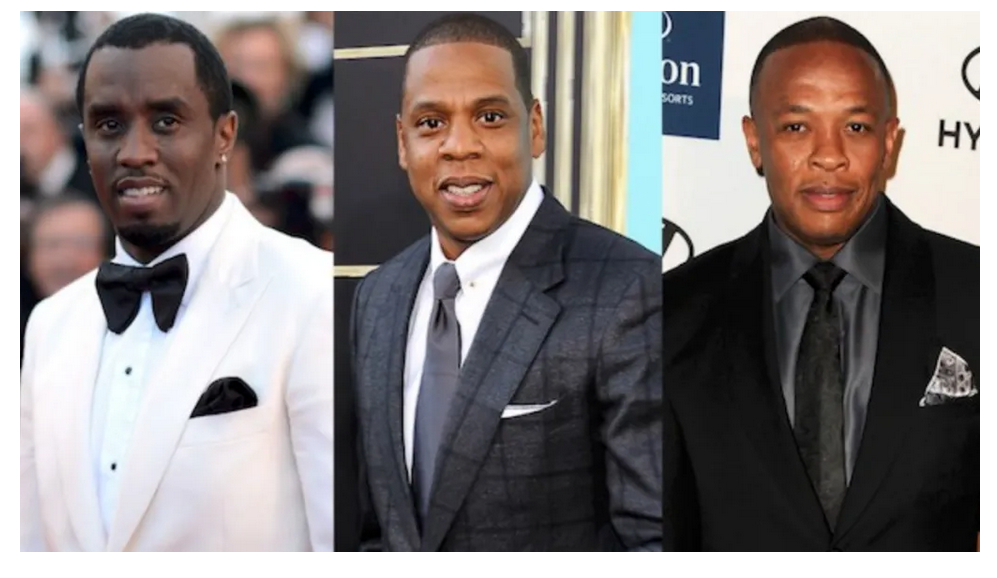 Through technology, Millennials unintended obligations seems to be gathering overwhelming and irrefutable visual and literal evidence against racial injustice AND expose it via social and regular media. They are doing an EXCELLENT job!!
Now that a select few have assimilated, gained some empathy and chosen to walk alongside us, they are also experiencing similar atrocities and destroying the sentiment that prior instances of injustice were one-offs and not systemic injustice.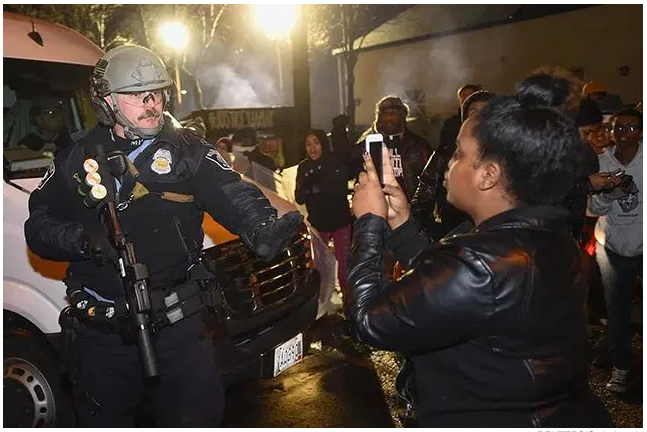 As today marks the 99th Anniversary of the Tulsa Oklahoma Race Riots, I would like to acknowledge those who have shown us what was possible post slavery in America. There is a HUGE difference between returning home and trying to find a home in the first place. The candle lit by that generation is the same beacon that will navigate our eventual return. THANK YOU!!
Sidebar; All generations have had a separate and unintended but equally important mission. What is common is that all generations have had to endure to even make minor progress. We have no choice but to do the same. Sidebar Complete.
Writing Your First Book / Should I Self Publish?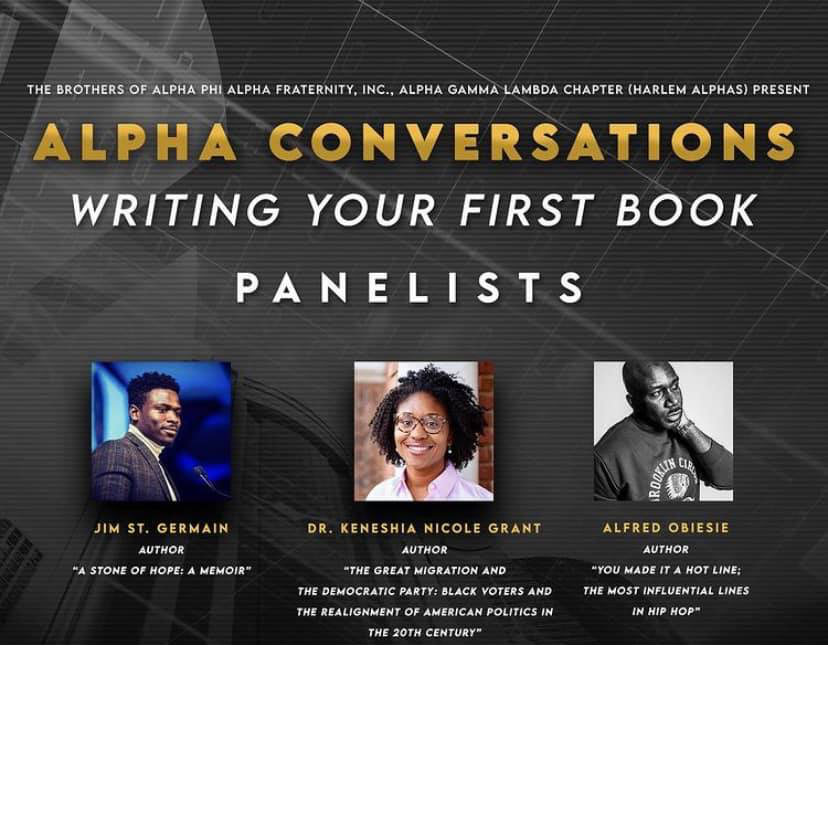 I had the distinct pleasure of  participating in a panel discussion on writing your first book, presented by the Harlem chapter of Alpha Phi Alpha Fraternity Inc.  Alongside Jim St. Germain, Author – A Stone of Hope: A Memoir and Dr. Keneshia Nicole Grant, Author – The Great Migration and the Democratic Party: Black Voters and the Realignment of American Politics in the 20th Century.  We opined on pain points, benefits and strategies regarding our inaugural voyages into authorship. Feel free to watch for your self and I hope this provides some insight to all those looking to make the same voyage. Enjoy!
What the NFT is a BEEPLE?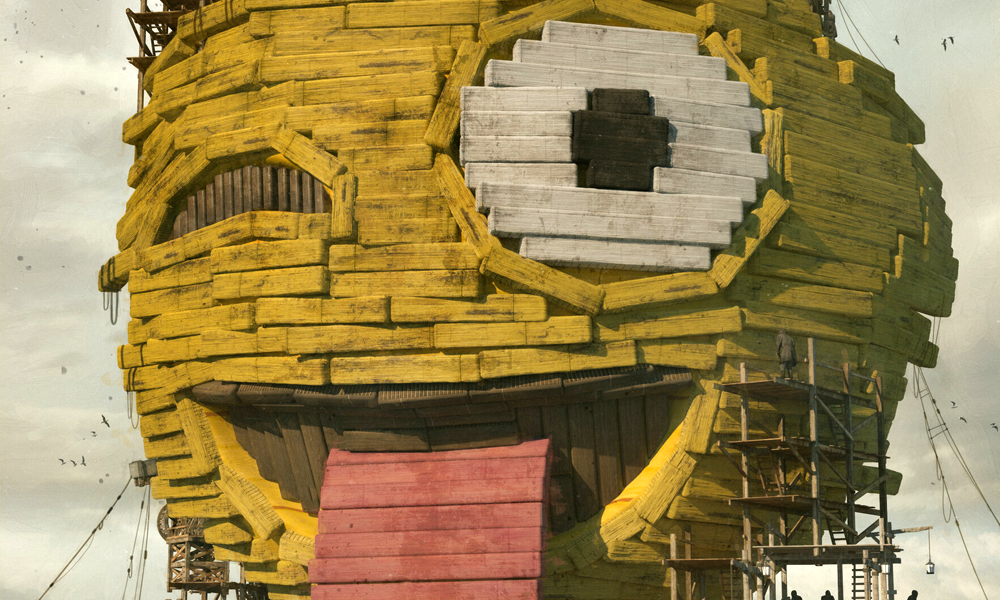 On March 11 this year, the digital artist Beeple sold a collage of digital images from his "Everydays" series for nearly 70 million dollars as an NFT, or non-fungible token. And if that sentence confuses you, you're not alone.
A non-fungible token is a unit of data on a digital ledger called a blockchain, where each NFT can represent a unique digital item, and thus they are not interchangeable. NFTs can represent digital files such as art, audio, video, and other forms of creative work. While the digital files themselves are infinitely reproducible, the NFTs representing them are tracked on their underlying blockchains and provide buyers with proof of ownership." – Wikipedia
Still confused? Let the artist himself explain it, and learn how he went from NFT newbie to making the third most expensive artwork by a living artist in three months. Not to suggest Beeple is an overnight success. The "Everydays" series alone involved creating a piece of art every day since May 1, 2007 – and he hasn't missed a day.
Check out some of Beeple's amazing and controversial work below.
Comic Fans: Geek out with Cartoonist KAYFABE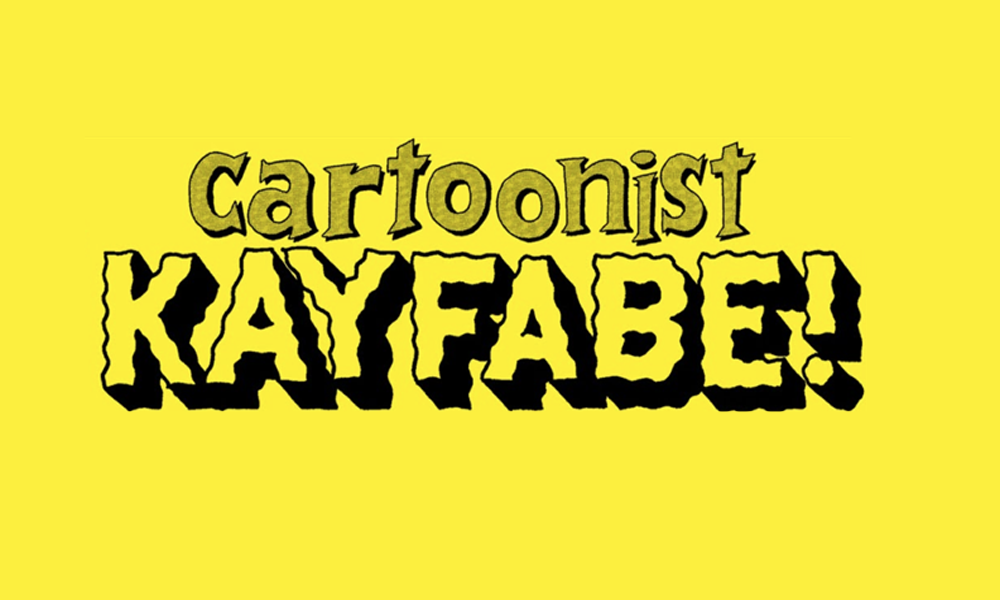 Cartoonist Kayfabe is a YouTube channel hosted by comic-book makers Ed Piskor and Jim Rugg.
Comics have come a long way since they were just for kids – and anyway, those kids have grown up and rightfully embrace it as  an artform. Cartoonish Kayfabe expertly walk you through the finer points of comic creation and appreciation, referencing some high quality images along the way.  If you're a comic geek, you will dig it – especially if you're into 90's era and independent comics.