Realigning Your Moral Compass / Don't Be Humble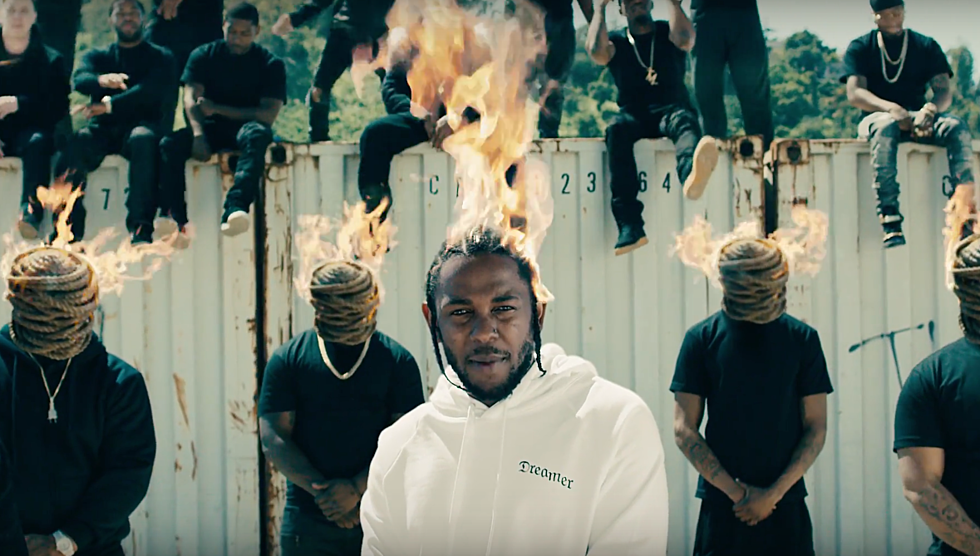 Remember when "keeping it on the low" was a high-valued asset in the lunchrooms of yesterdays past? It was a glorious and magical time where your ability to not divulge information or "brag" would lend you the trust and respect of all… except maybe the person who wanted said info. Conversely, being known as conceited or loose lipped oft resulted in social suicide. Once you understood and practiced the basic tenets of social operation, you were free to roam about the country. Then along came this thing called life and what was once generally accepted social order now requires constant questioning. Oh to be young again!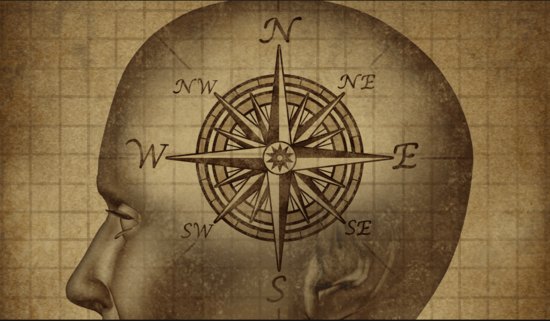 These days, you may find yourself at a moral crossroads where keeping information "on the low" could result in literal career suicide and stagnation of financial growth. I've seen coworkers get promoted because they would inform the entire world of every menial task accomplished like closing the fridge door in the pantry. I've also seen coworkers not be given any credit and as far as to be laid off because no one was aware of their value or responsibilities.  Who knew life was gonna be so complicated (besides every single adult?) Of course, "keeping it on the low"  a.k.a humility is just one of many self-inflicted moral codes we use to navigate for a majority of our lives. There are many others (selfish, greedy, manipulative, etc…) Now what if you hadn't assigned a negative or positive value to these sentiments from the outset? Would you still be so hesitant to engage in their practices?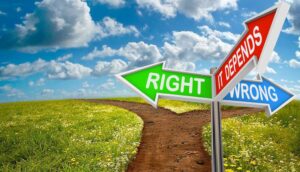 For the sake of proving my point, What if these "negative" moral codes were simply tools that could not be judged but simply used? Is it manipulative to convince someone to put a gun down and not shoot up a room full of people? Was Winston Churchill being manipulative in his efforts to convince the U.S to join WWII? Is it greedy to understand how much financial assets are required to provide the lifestyle you deem worthy for you and your family then pursue accordingly? Is it selfish to know when to tune the world out to achieve a goal that will be to the worlds eventual betterment?
The world is grander than whatever lunchroom your adolescent moral GPS was manufactured in and navigated you through. Once you graduate to encounter those larger moral obstacles, you rapidly realize that what got your through it before may not get you past it now if you cannot realign your moral code. It seems once one masters a particular set of skills, they immediately become obsolete as life advances everyone to the next level. What's more likely is a majority of our decision making tools (like morals) are choice and should be treated as such and continuously revisited.  Good Luck.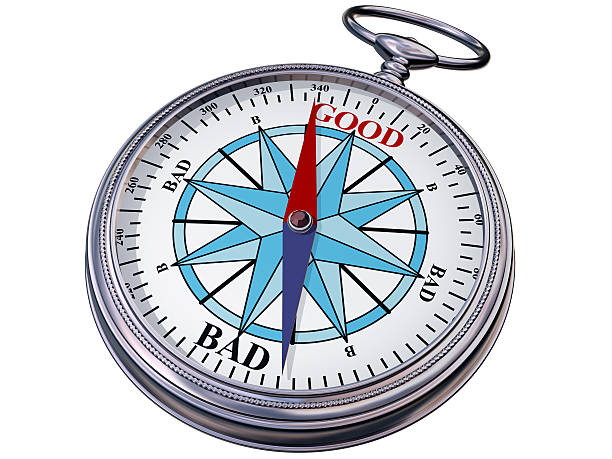 Sidebar; To the aspiring entrepreneurs keeping their amazing ideas "on the low" until they blow up, you are delaying your own successes. To those who find the pursuit of money / capitalism as greedy /evil, you are delaying your own gratitude. Sidebar complete.
Writing Your First Book / Should I Self Publish?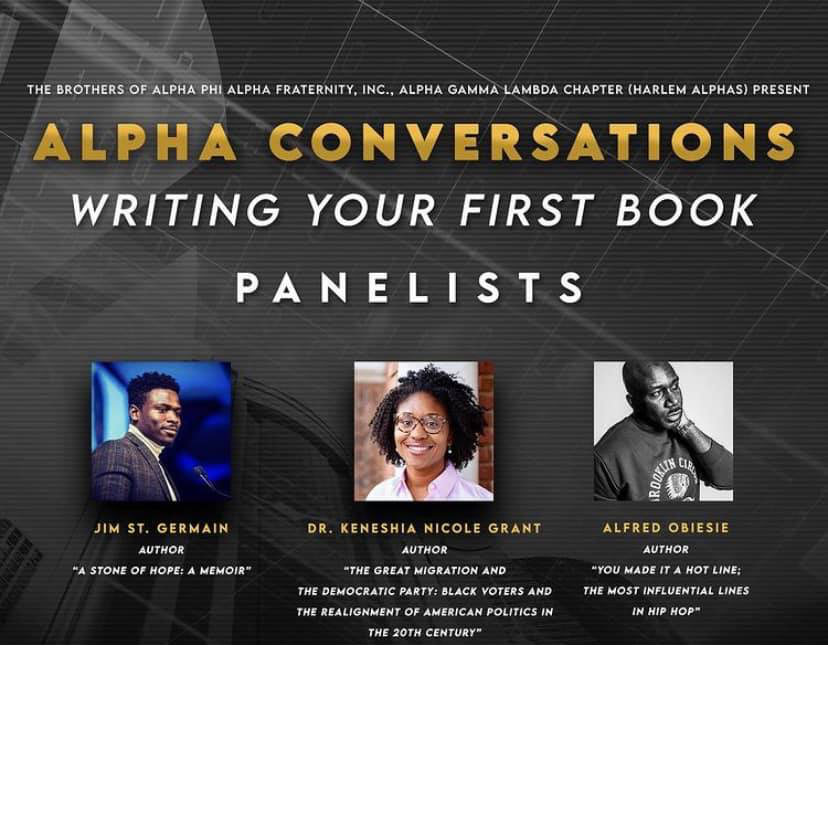 I had the distinct pleasure of  participating in a panel discussion on writing your first book, presented by the Harlem chapter of Alpha Phi Alpha Fraternity Inc.  Alongside Jim St. Germain, Author – A Stone of Hope: A Memoir and Dr. Keneshia Nicole Grant, Author – The Great Migration and the Democratic Party: Black Voters and the Realignment of American Politics in the 20th Century.  We opined on pain points, benefits and strategies regarding our inaugural voyages into authorship. Feel free to watch for your self and I hope this provides some insight to all those looking to make the same voyage. Enjoy!
What the NFT is a BEEPLE?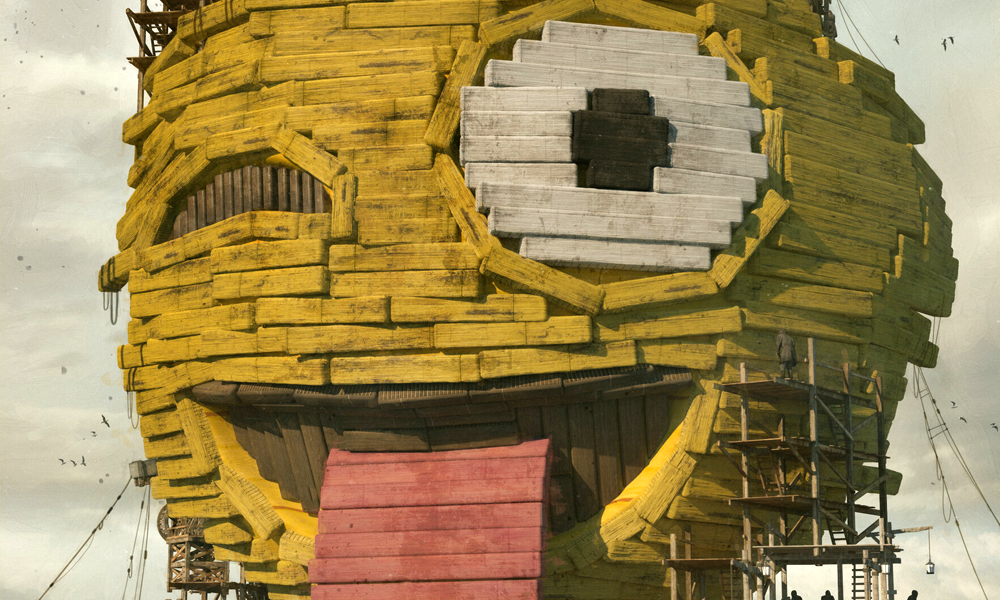 On March 11 this year, the digital artist Beeple sold a collage of digital images from his "Everydays" series for nearly 70 million dollars as an NFT, or non-fungible token. And if that sentence confuses you, you're not alone.
A non-fungible token is a unit of data on a digital ledger called a blockchain, where each NFT can represent a unique digital item, and thus they are not interchangeable. NFTs can represent digital files such as art, audio, video, and other forms of creative work. While the digital files themselves are infinitely reproducible, the NFTs representing them are tracked on their underlying blockchains and provide buyers with proof of ownership." – Wikipedia
Still confused? Let the artist himself explain it, and learn how he went from NFT newbie to making the third most expensive artwork by a living artist in three months. Not to suggest Beeple is an overnight success. The "Everydays" series alone involved creating a piece of art every day since May 1, 2007 – and he hasn't missed a day.
Check out some of Beeple's amazing and controversial work below.
Comic Fans: Geek out with Cartoonist KAYFABE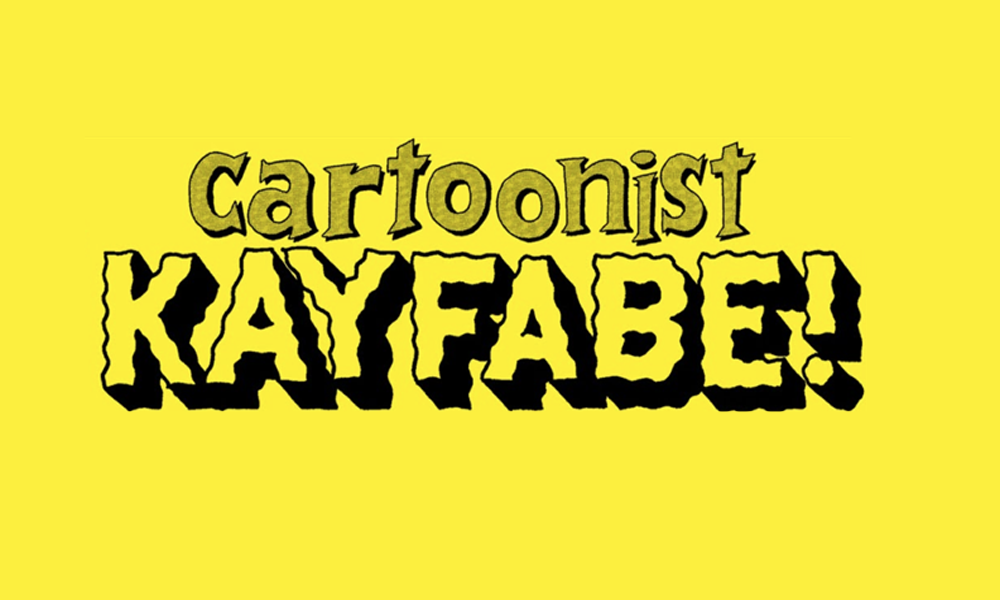 Cartoonist Kayfabe is a YouTube channel hosted by comic-book makers Ed Piskor and Jim Rugg.
Comics have come a long way since they were just for kids – and anyway, those kids have grown up and rightfully embrace it as  an artform. Cartoonish Kayfabe expertly walk you through the finer points of comic creation and appreciation, referencing some high quality images along the way.  If you're a comic geek, you will dig it – especially if you're into 90's era and independent comics.