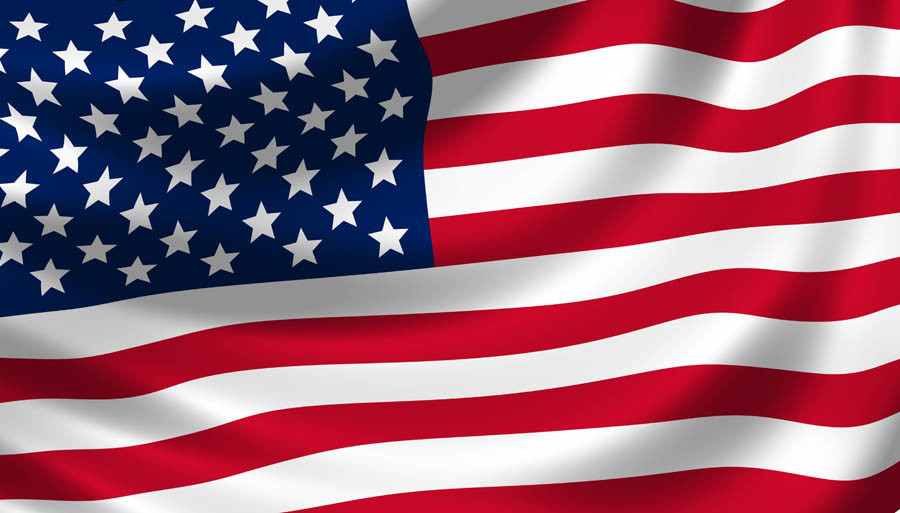 Dear Members of Congress,
The tipping point is here and we need to put aside our political differences to save this country right now! Silence and remaining behind party lines is no longer an option. A unified address by our elected officials in Congress on the issue of police brutality and equality under the rule of law is required to begin the healing process as well as ensure the future of this nation.
There are three steps that immediately need to be taken to bring this to fruition. The arrest and charging of the three remaining individuals involved in the death of George Floyd must occur as the first step of good faith. The second step requires clear and transparent action items stated to the public in order to address the issues at hand. Those action items should include:
The revision of Qualified Immunity to specifically address the problematic assertion that "Qualified Immunity means that government officials can get away with violating your rights as long as they violate them in a way nobody thought before – Institute of Justice"
The reforming of Civilian Review Boards with the purpose of increasing the decision-making abilities on the disposition and discipline of police officers.
The third step is the creation and funding of a systemic racism task force with the goal of dismantling systemic racism.
Accelerating judicial system reform
Equating the public education system
Eliminating redlining
These are just the preliminary steps that will begin the framework of the changes we need enacted to better the experiment called the United States.
I look forward to seeing a response in the form of action on the behalf of the citizens of this country.
Writing Your First Book / Should I Self Publish?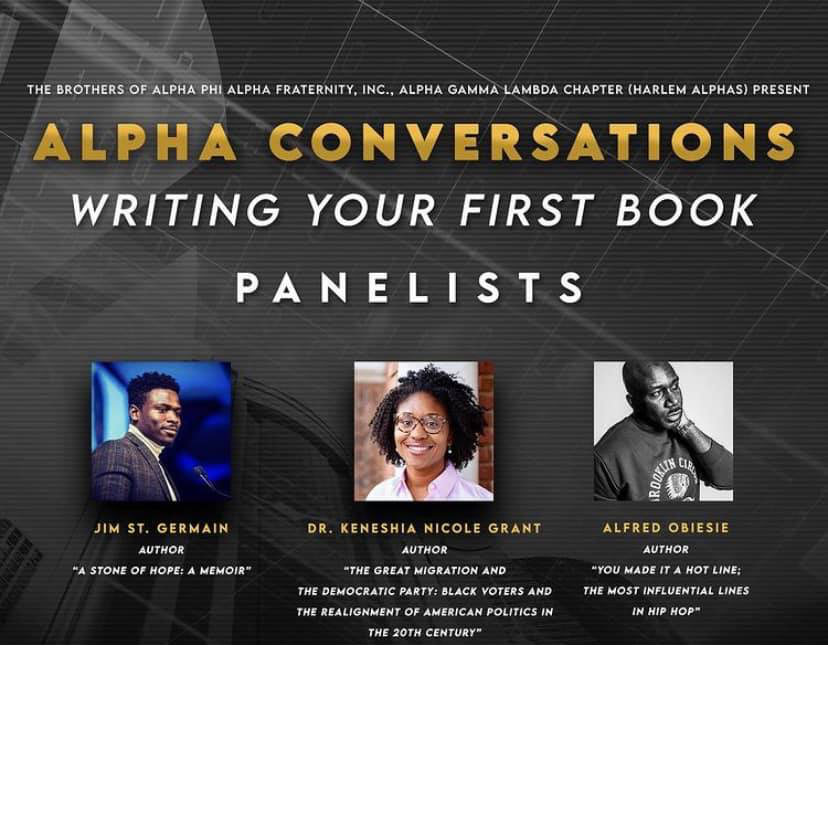 I had the distinct pleasure of  participating in a panel discussion on writing your first book, presented by the Harlem chapter of Alpha Phi Alpha Fraternity Inc.  Alongside Jim St. Germain, Author – A Stone of Hope: A Memoir and Dr. Keneshia Nicole Grant, Author – The Great Migration and the Democratic Party: Black Voters and the Realignment of American Politics in the 20th Century.  We opined on pain points, benefits and strategies regarding our inaugural voyages into authorship. Feel free to watch for your self and I hope this provides some insight to all those looking to make the same voyage. Enjoy!
What the NFT is a BEEPLE?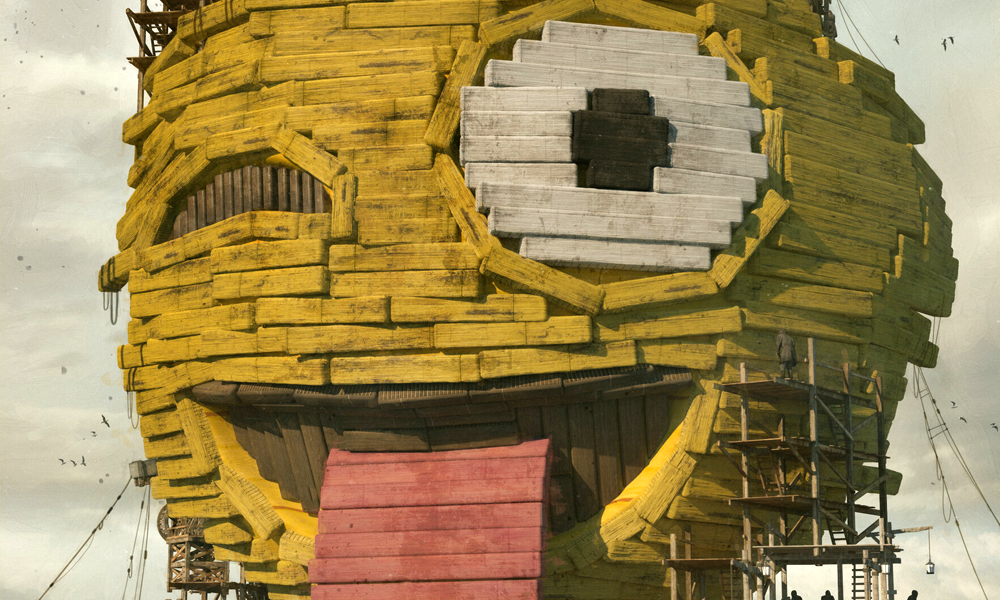 On March 11 this year, the digital artist Beeple sold a collage of digital images from his "Everydays" series for nearly 70 million dollars as an NFT, or non-fungible token. And if that sentence confuses you, you're not alone.
A non-fungible token is a unit of data on a digital ledger called a blockchain, where each NFT can represent a unique digital item, and thus they are not interchangeable. NFTs can represent digital files such as art, audio, video, and other forms of creative work. While the digital files themselves are infinitely reproducible, the NFTs representing them are tracked on their underlying blockchains and provide buyers with proof of ownership." – Wikipedia
Still confused? Let the artist himself explain it, and learn how he went from NFT newbie to making the third most expensive artwork by a living artist in three months. Not to suggest Beeple is an overnight success. The "Everydays" series alone involved creating a piece of art every day since May 1, 2007 – and he hasn't missed a day.
Check out some of Beeple's amazing and controversial work below.
Comic Fans: Geek out with Cartoonist KAYFABE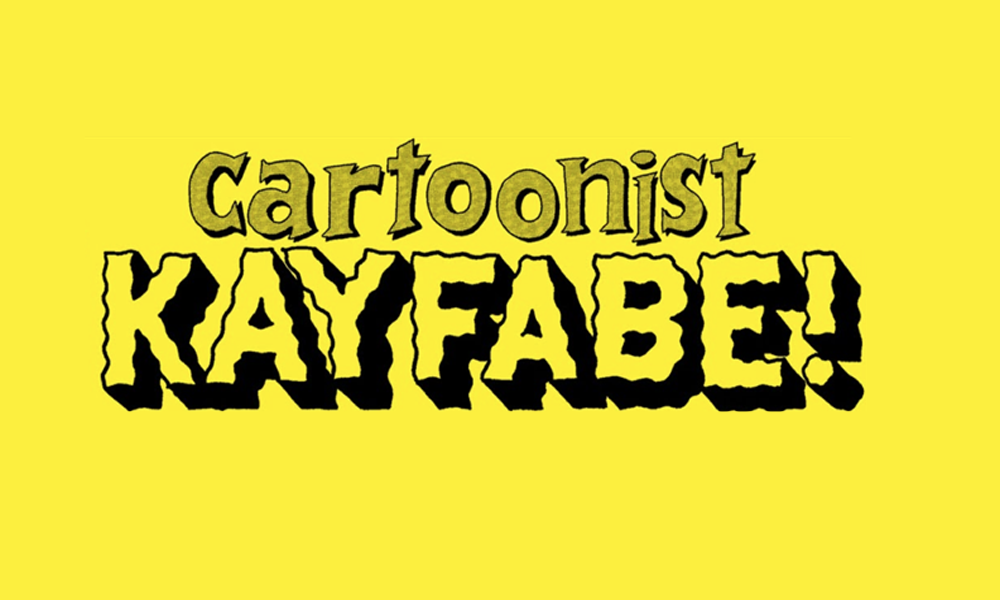 Cartoonist Kayfabe is a YouTube channel hosted by comic-book makers Ed Piskor and Jim Rugg.
Comics have come a long way since they were just for kids – and anyway, those kids have grown up and rightfully embrace it as  an artform. Cartoonish Kayfabe expertly walk you through the finer points of comic creation and appreciation, referencing some high quality images along the way.  If you're a comic geek, you will dig it – especially if you're into 90's era and independent comics.