The Caribbean Shines in Brooklyn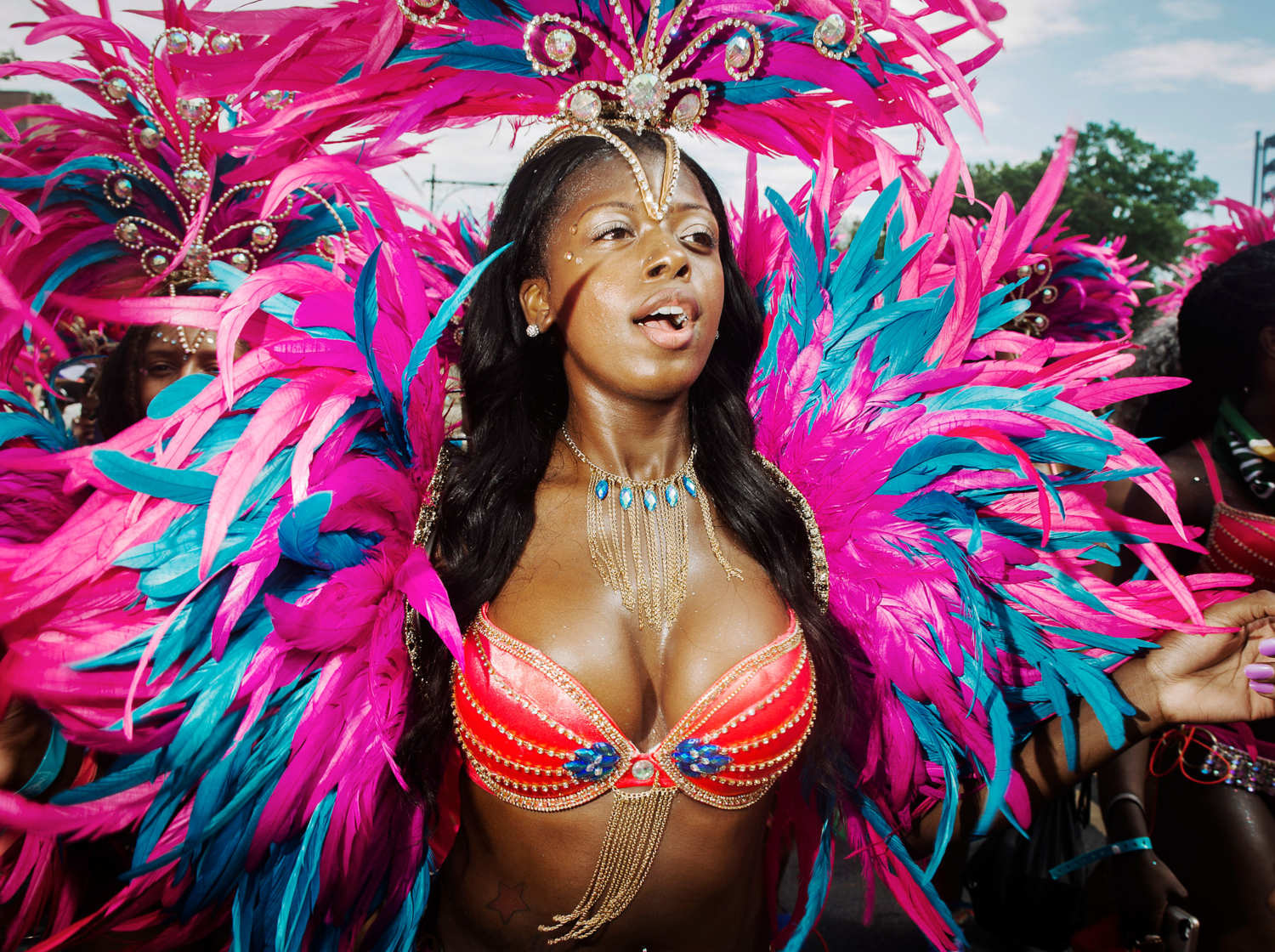 Once a year Brooklyn is home to the largest Caribbean parade outside of the West Indies. On Labor Day we're blessed with some time off to bask in our Caribbean heritage and welcome all to celebrate our culture. If you're lucky or smart enough to take advantage of this day, be sure to experience the following things to take it all in.
The Colorful Costumes
One of the main attractions that keeps revelers and spectators coming back year after year are those colorful costumes. It's practically impossible to get tired of those sights!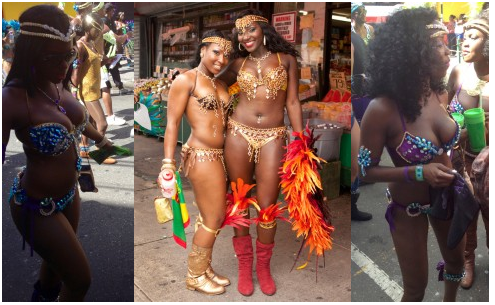 The Delicious Dishes
I highly suggest you have a light breakfast and leave enough room to dig into as many countries dishes as you possibly can! You won't be disappointed.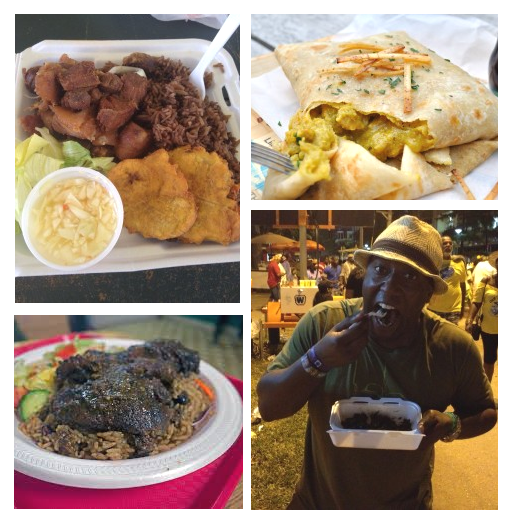 The Captivating Music
What's a Caribbean gathering without music?…NOT a gathering! So rest assured that your ears will be taking in the soulful sounds of Soca, Kompas and Reggae (just to name a few) from sunrise to sundown. Check out are previous article on the Carnival in Trinidad to get a taste of some of the tunes you'll be enjoying.
The Rhythmic Dancing
With all that music blaring up and down Eastern Parkway….there's bound to be a wine or two taking place before your eyes. Don't be afraid to participate!


The Caribbean Pride
Caribbean pride is in full display throughout the day. Nowhere is it more evident than watching the sea of flags wave from side to side!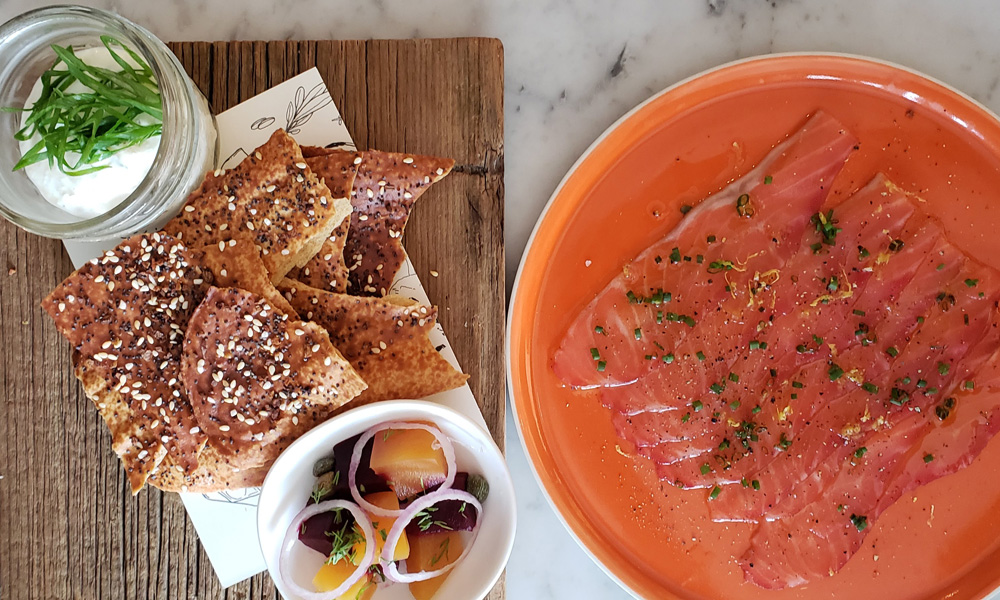 Olmsted
659 Vanderbilt Avenue, Brooklyn, NY 11238 – Map
Website
Prospect Heights restaurant from chef-owner Greg Baxtrom packs them in for dinner and recently rolled out brunch. Expect twists and turns, like a breakfast of Carrot Kathi Rolls (Carrot Pulp Falafel, Cilantro Stem Raita) or the Duck Duo, crispy duck sausage with scrambled egg and maple flatbread. And don't leave without trying their bacon, egg, and cheese Egg Rolls, as delicious as they are adorable.
The tight and thoughtful dinner menu includes a scrumptious Duck Liver Mouse, a clever Beef Tartare, Heritage Pork with Raclette, and other seasonal curve-balls. Toss in a playful cocktail menu and you've found the perfect spot for those who like a dash of quirkiness on the plate.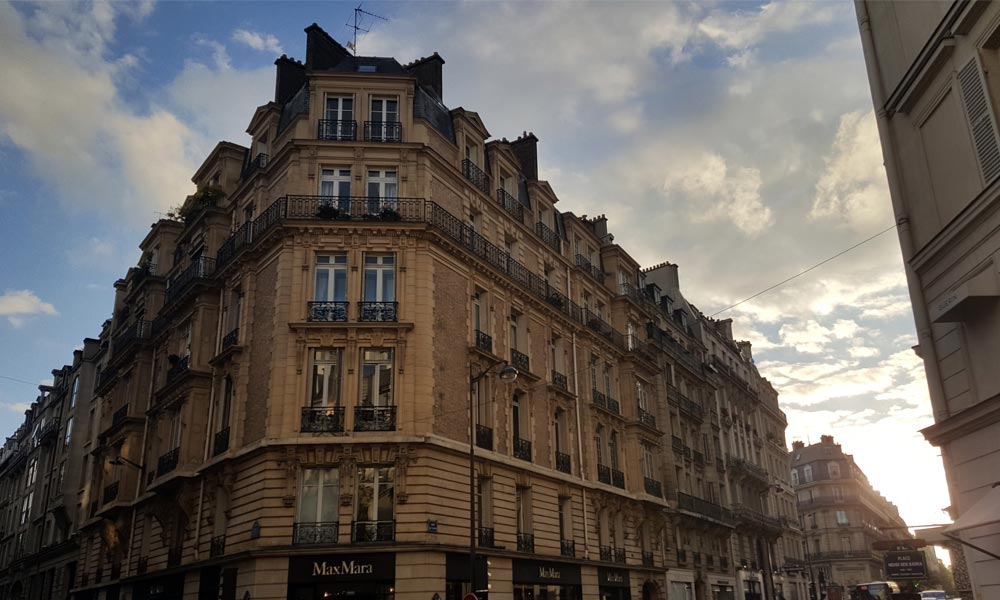 On your fourth trip to Paris, you take less pictures and enjoy more actual moments. Best to live like a local. We rent an apartment and stock up on breads from Poilâne, french butter, various cheeses, some fromage de tête. Good coffee. And the inevitable bottle of Orangina. 
The Google Map below has more restaurants than you could see in any one trip. I wound up having super memorable tasting menus at Frenchie and Ellsworth, and a nice meal at Ore in Versailles. But we also had excellent low key bistro meals, enjoyed Pizzeria Popolare, and some cocktails and charcuterie at aveK.
One of my favorite spots, L'Avant Comptoir, was closed the night I visited.  And I regret not getting to Clown Bar or the Experimental Cocktail Club.
There's always next time.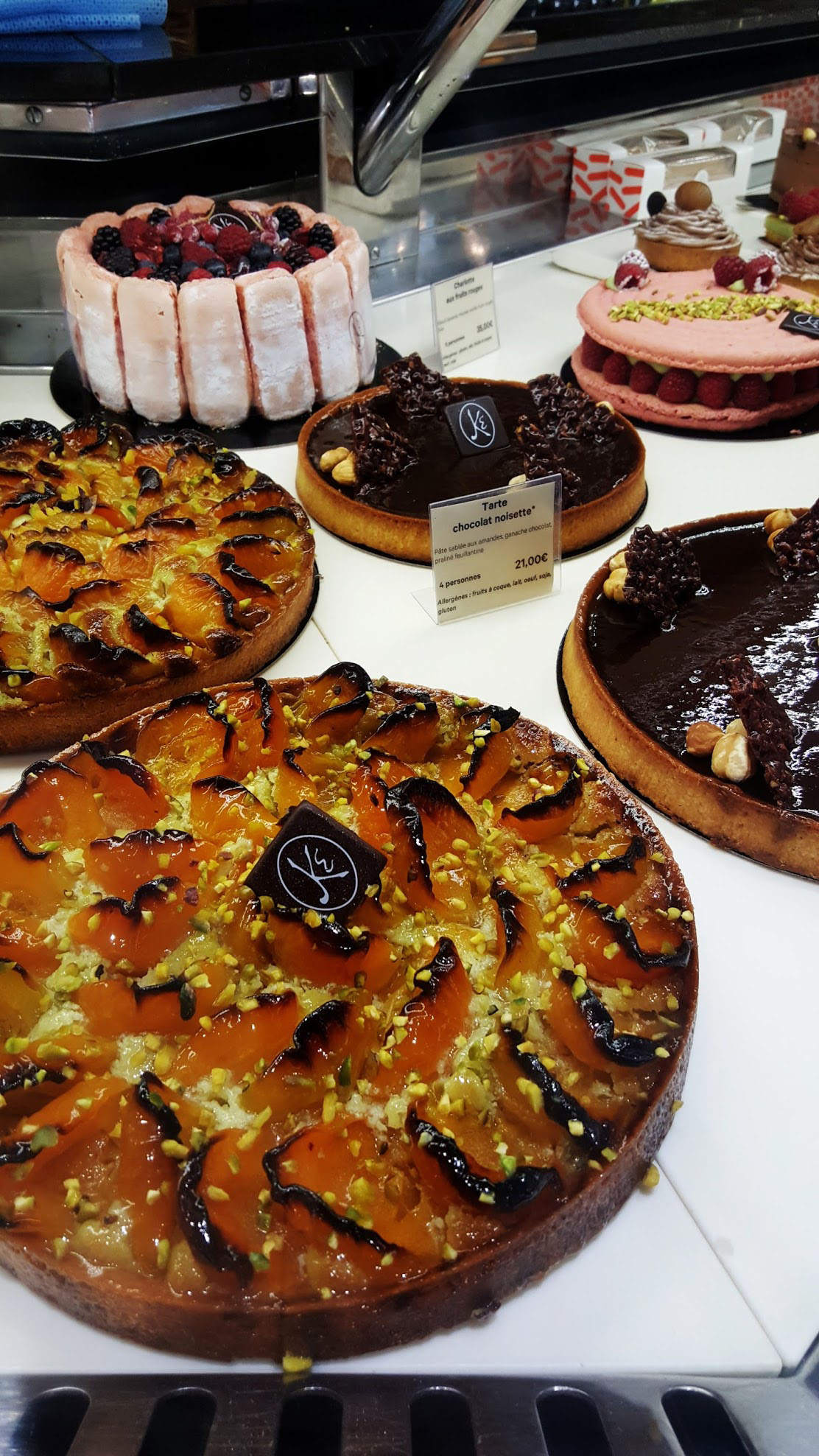 Between the historic sites, architecture, museums, churches, parks, and restaurants… there's a whole hell of a lot to do in and around Paris. Check out our Google Map for some ideas.
Links
Eater Paris
Time Out Paris
Lonely Planet Paris
To the GoogleMap above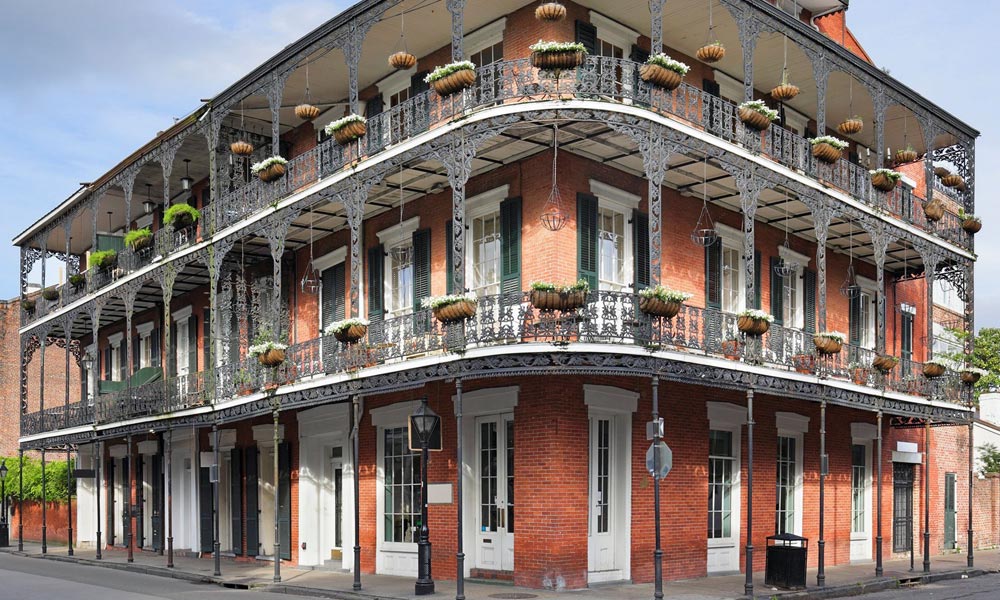 If you're spending a few days in New Orleans, you'll probably focus on the French Quarter and the Garden District. Maybe branch out to the Financial District or take a boat ride to Algiers Point. Truth be told, those spots are small enough that after a few days you'll feel like you've exhausted all possibilities. And how much can you really drink, anyway?
If the answer is "a lot," then you can be very happy in New Orleans, day drinking and catching local Jazz in any number of touristy hangouts. You have carte blanche in New Orleans to over-do it. For the most part, no one will judge you for public intoxication and/or nudity. It's part of the deal. As fun as that sounds, it may get old fast. Kinda like only going to Amsterdam for the weed. Once you give in to the touristy stuff, dig a little deeper.
Once you give in to the touristy stuff, dig a little deeper.
I guess there are certain things you have to do. A drunken walk down
Bourbon Street
people watching is likely something you won't forget. Just know that you'll be accosted by charming shysters trying to separate you from your cash. If you can catch some music at
Preservation Hall
, do it. Add a stop at
Old Absinthe House
,
Voodoo Authentica
and
Cafe Du Monde
. Take a walk down
Magazine Street
for some shopping. Watch the artists in
Jackson Square
do their thing. Then use the map below for a deeper dive.
Links
Eater New Orleans 
Time Out New Orleans 
New Orleans Travel Guide
Lonely Planet New Orleans
To the GoogleMap above