I'm Better Than You Because The SHSAT Said So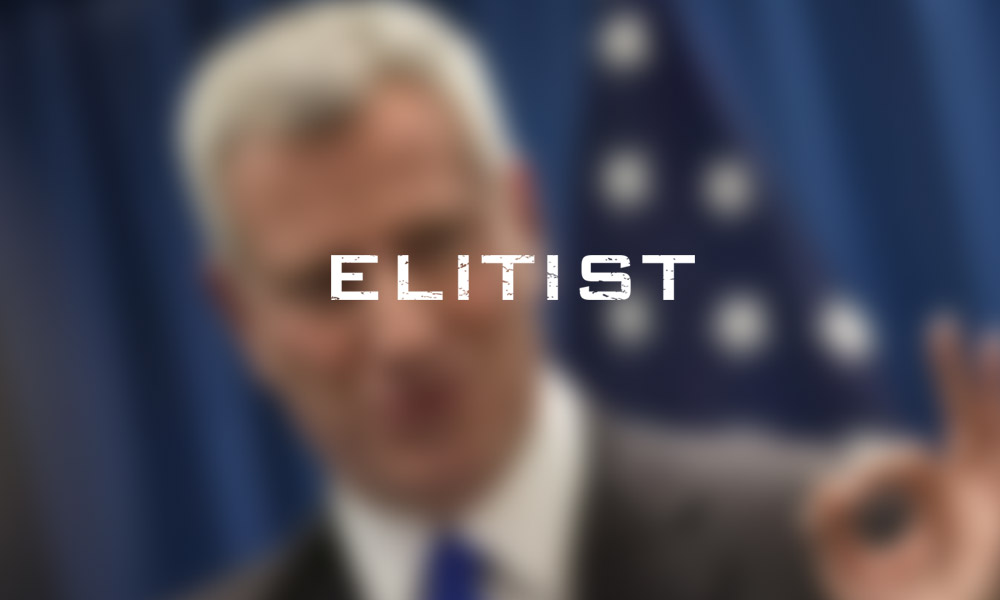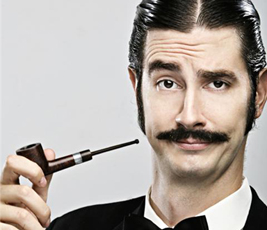 For the past week, Mayor Bill DeBlasio of New York City has proposed a gradual phase out of standardized testing for all specialized high schools. Reason being, the lack of minority students, specifically Af-Am and Latino students, who make up 70 percent of NYC public school student body but only have an 8% demographic representation in these schools. Within that time, many alumni have chimed in either in favor of or opposed to that suggested legislation. Regardless of stance, what I was most taken aback by was the level of hubris from all sides.
It's been eye opening watching alumni from my alma mater (Brooklyn Tech) engage in these discussions. It's akin to watching feudal lords debate the fate of commoners and peasants; "They should find their own way like we did." "We have a responsibility to help those that come after us." "Asians are predisposed to educational success because of their culture." "If Asians were culturally predisposed, they would've always been the majority." Mind you, these folk making all these assessments often have no direct connection to the demographic they champion or denigrate and regardless of stance, the level of arrogance (from all sides) left me a bit unnerved.
I've embraced that "elite" badge that comes with being labeled intelligent ever since it was bestowed upon me. After several decades of framing my intelligent, myopic lenses however, I may have lost sight of what it actually means.
Intelligent (Adjective)
Having or showing intelligence, especially of a high level; able to vary its state in response to varying situations, varying requirements, and past experience.
I won't re-litigate any of the predominant arguments because they really don't matter. What I will focus on is how we actually engage. For all the ingenious ideas and suggestions given, they were all provided from a 10,000 foot view looking down on those we are allegedly trying to help. Some alumni only seem to be able to dedicate hours of service to their school when it comes to drafting articulate responses in chat groups. When it comes to lifting the same Twitter fingers for some good old fashioned, grass roots participation however, "Tech Stark, Warden of the North and defender of all things Intellect", will be back after these messages.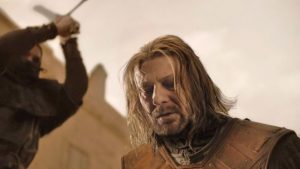 The sad truth is the main concern seems not for the middle school students nor the quality of education they currently receive. If we cared about the K-8 Pipeline, we would probably already be engaged in changing it or realize just how daunting a task change is. And if you believed the SHSAT should be changed or done away with, you probably would've been engaged in that struggle also. What seems more likely is that the outrage comes from our brand identity being threatened and the social vapor trail that come with that.
Although I shared those halls with thousands of students from varying backgrounds, it seems we all somehow missed each other. Brooklyn Tech championed academia but you were pretty much on your own when it came to social competence and quite frankly, some of us fell short. After witnessing scores of us try and outwit each other in rebuttal rather than help the community that shaped us, I'm left wondering what the benefit of all this "smartness" is if the application does not extend beyond debate and personal interests?
Sidebar: The most important aspect of the SHSAT is showing up. Prepared or not, it doesn't matter if you are not in attendance. We should probably apply participation to other aspects of our educational interests as well. Sam Adewumi is one such alumni engaged and getting results. Kudos to all those that are hands on and engaged in the ongoing educational struggles in all communities. It is appreciated.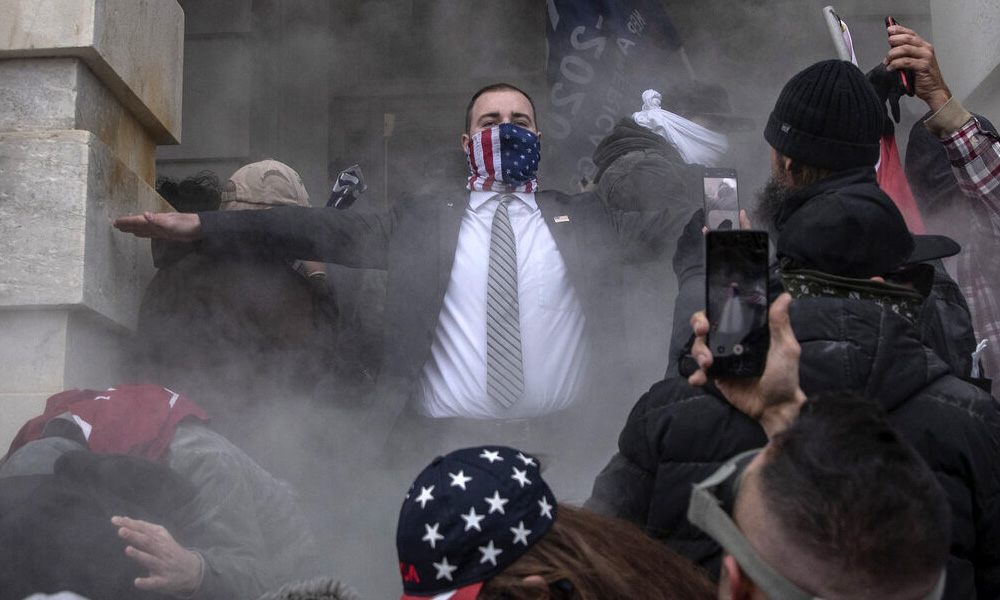 1. If a foreign government had pulled off what occurred on Capitol Hill last week, that nation would currently be a rubble laden parking lot, bombed into the stone-age.
2. If BLM had pulled off what occurred last week, we would currently be having conversations like "Y'all remember freedom?" and "You ONLY got shot 6 times?!! Sheeeeit. Everybody else got at least 9… yeah we all in the studio recording now…"
3. Why is the foreign policy response more stringent than domestic policy when the threat is much worse due to proximity?
4. Why is the current law enforcement response akin to aiding and abetting simply because the assailants resemble, and in some cases are "law" enforcement? Do bullets not kill when your cousin is the shooter?
5. True privilege is complaining about your rights taken away right AFTER and BECAUSE you used those rights to violate others. Rights were granted by LAW and as such, can be rescinded… by LAW! Why does this even have to be explained?
Sidebar: For future reference, this is how you properly storm the Capitol! With Beyonce and legal votes!! Ahhhh 2012. The good old days! Make Inaugurations Great Again (MIGA Please!!) Sidebar Complete.
Reluctant to get the Vaccine?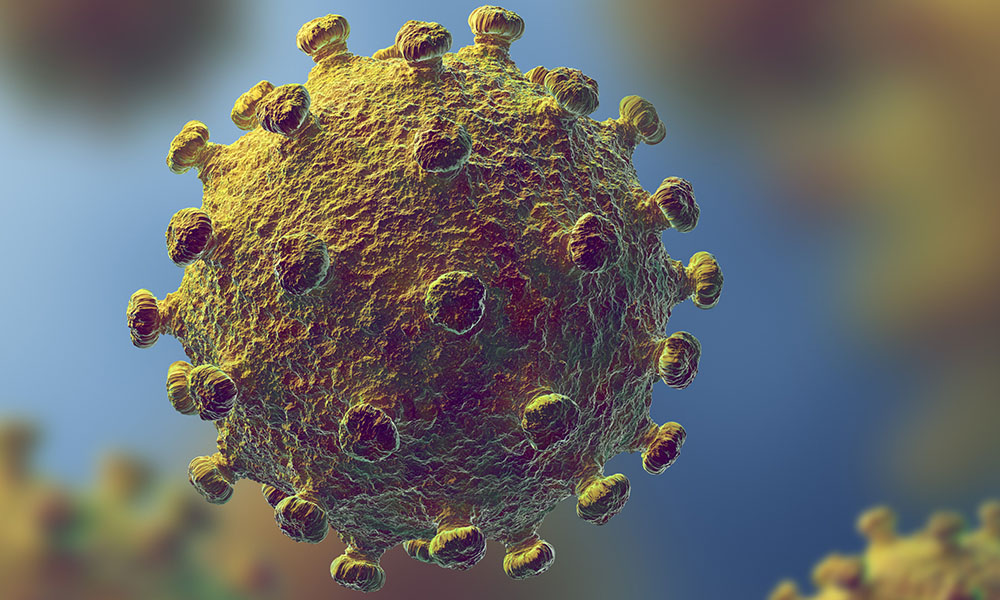 Do me a favor, Open your fridge door and tell me if you have any insight into the regulation of those products and how they got there?
Whatever vaccine you decide to take (or not take) will probably be more federally regulated and scrutinized than 90% of the items you currently ingest. You share joints with people, eat food with ingredients you can't pronounce, order wigs and sweaters from all over the world in the name of fashion, then turn around and loudly protest and profess about a vaccine and science, some thing of which you know little about.
Here's the fun part; you don't want to take it but you DEFINITELY want to commingle with those who have taken it as precaution and those who are still susceptible. Why? Because f*ck 'em that's why! Must be nice to not care about others while simultaneously requesting they respect your choices.
I would be riding with y'all if you actually had control, but more importantly, CONCERN for all things consumed prior but we seem to lapse our standards when there is a clear and direct benefit to our preexisting lifestyle. Y'all are wild inconsistent!!
Sidebar; Most of us will die of complications from a poor diet, alcohol and cigarettes but I don't see anyone putting the BBQ sauce down or skipping happy hour. Sidebar Complete.
November 16th – Trump Wins!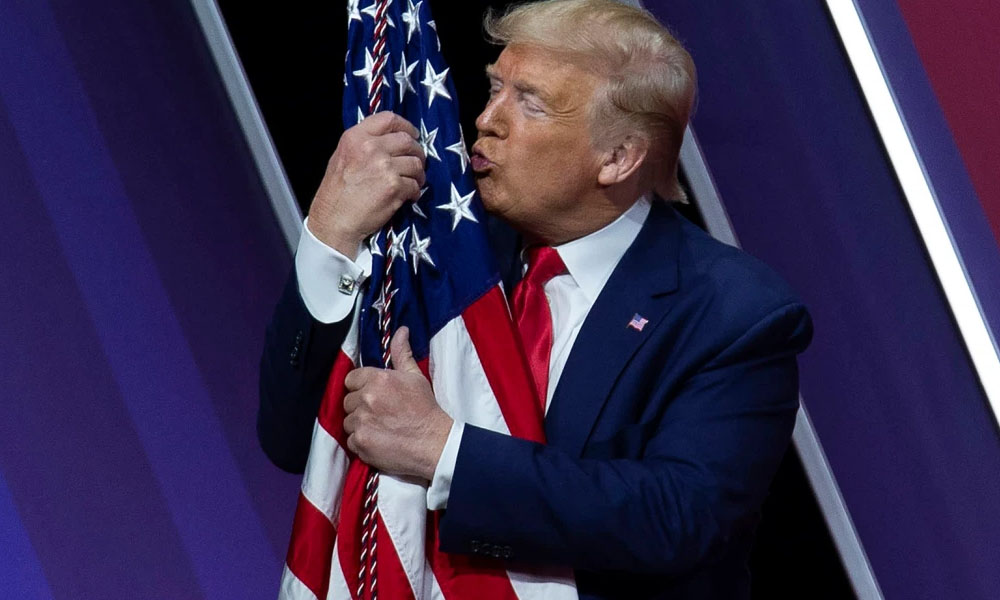 Well, it's official; President Donald Trump wins again!
While former Vice-President Joe Biden received more votes than any candidate ever, including winning the controversial electoral college, incumbent Trump has declared victory on Twitter as recently as this morning when he proclaimed "I WON THE ELECTION!"

And this is great news for the over 70 million of us that voted for Trump. We saw our horse lose the race, saw it confirmed, and yet here we are in the Winner's Circle… again! There is a God, and thankfully it's the one I believe in and not one of the weird ones.
Make America great again, AGAIN!
I'm sure I speak for millions of Americans when I say we look forward to four more years of keeping America great. Let's face it, America was a shithole country four years ago before Trump made it great again. He promised that we'd be sick of all the winning, and he was, as always, right.
I'm praying that we can all look forward to four more years of the same kind of peace, harmony, and fair distribution of wealth we have enjoyed during his first term. Covfefe!!