I'm Better Than You Because The SHSAT Said So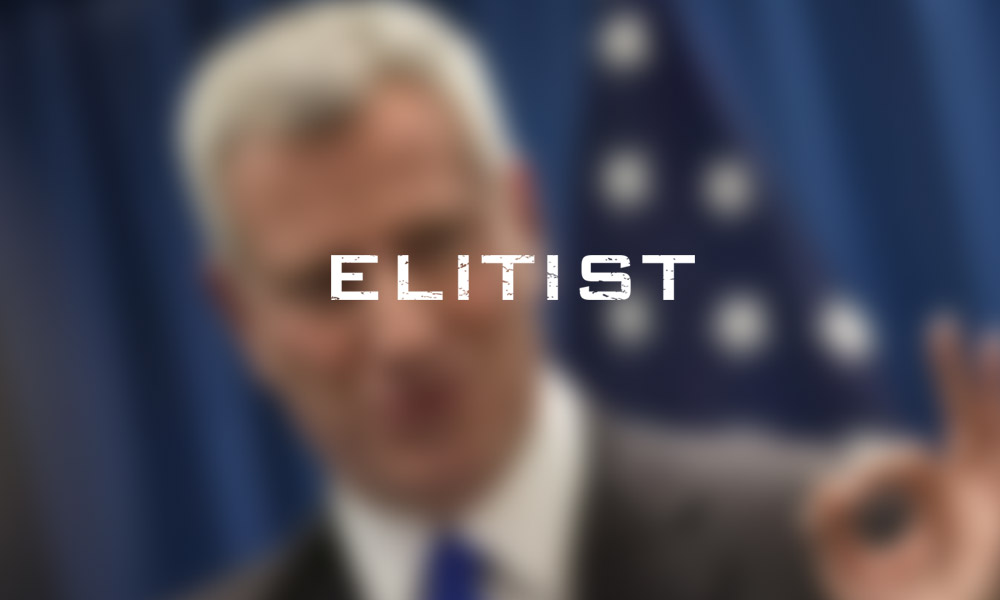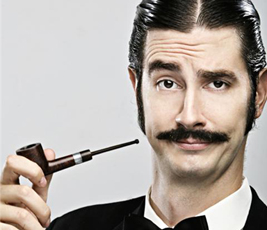 For the past week, Mayor Bill DeBlasio of New York City has proposed a gradual phase out of standardized testing for all specialized high schools. Reason being, the lack of minority students, specifically Af-Am and Latino students, who make up 70 percent of NYC public school student body but only have an 8% demographic representation in these schools. Within that time, many alumni have chimed in either in favor of or opposed to that suggested legislation. Regardless of stance, what I was most taken aback by was the level of hubris from all sides.
It's been eye opening watching alumni from my alma mater (Brooklyn Tech) engage in these discussions. It's akin to watching feudal lords debate the fate of commoners and peasants; "They should find their own way like we did." "We have a responsibility to help those that come after us." "Asians are predisposed to educational success because of their culture." "If Asians were culturally predisposed, they would've always been the majority." Mind you, these folk making all these assessments often have no direct connection to the demographic they champion or denigrate and regardless of stance, the level of arrogance (from all sides) left me a bit unnerved.
I've embraced that "elite" badge that comes with being labeled intelligent ever since it was bestowed upon me. After several decades of framing my intelligent, myopic lenses however, I may have lost sight of what it actually means.
Intelligent (Adjective)
Having or showing intelligence, especially of a high level; able to vary its state in response to varying situations, varying requirements, and past experience.
I won't re-litigate any of the predominant arguments because they really don't matter. What I will focus on is how we actually engage. For all the ingenious ideas and suggestions given, they were all provided from a 10,000 foot view looking down on those we are allegedly trying to help. Some alumni only seem to be able to dedicate hours of service to their school when it comes to drafting articulate responses in chat groups. When it comes to lifting the same Twitter fingers for some good old fashioned, grass roots participation however, "Tech Stark, Warden of the North and defender of all things Intellect", will be back after these messages.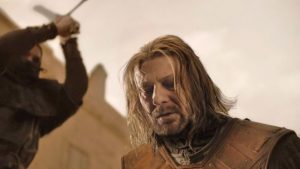 The sad truth is the main concern seems not for the middle school students nor the quality of education they currently receive. If we cared about the K-8 Pipeline, we would probably already be engaged in changing it or realize just how daunting a task change is. And if you believed the SHSAT should be changed or done away with, you probably would've been engaged in that struggle also. What seems more likely is that the outrage comes from our brand identity being threatened and the social vapor trail that come with that.
Although I shared those halls with thousands of students from varying backgrounds, it seems we all somehow missed each other. Brooklyn Tech championed academia but you were pretty much on your own when it came to social competence and quite frankly, some of us fell short. After witnessing scores of us try and outwit each other in rebuttal rather than help the community that shaped us, I'm left wondering what the benefit of all this "smartness" is if the application does not extend beyond debate and personal interests?
Sidebar: The most important aspect of the SHSAT is showing up. Prepared or not, it doesn't matter if you are not in attendance. We should probably apply participation to other aspects of our educational interests as well. Sam Adewumi is one such alumni engaged and getting results. Kudos to all those that are hands on and engaged in the ongoing educational struggles in all communities. It is appreciated.
Let's Argue About Kamala Harris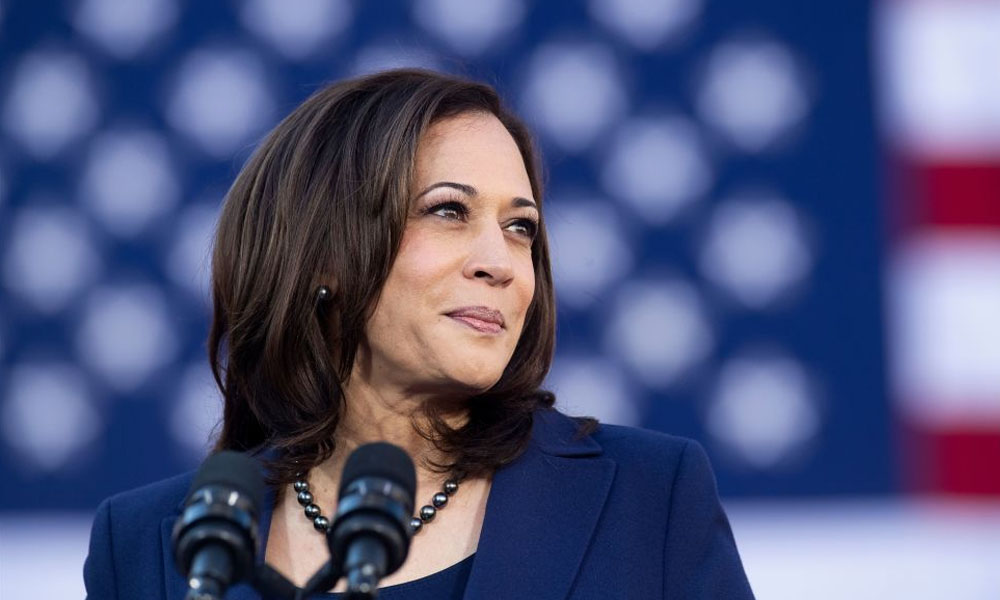 Ok, Now let's argue;
1. "She locked up black men!" Kamala didn't lock up black men. She was a prosecutor in a racist criminal justice system that TARGETS black men / minorities. There's a difference. She did her job and she is no more culpable for incarcerating black men than EVERY SINGLE EMPLOYEE of the criminal justice system. Please find me a prior candidate that isn't guilty of buttressing racist practices to some capacity (Stop & Frisk, Super Predators, Busing, etc…)
2. "She's not qualified." Kamala is more qualified to be VP (and President) than Barack was to be President when he ran initially, and more qualified than both the current occupants of the Oval office.
3. "They only picked her because she's a black woman and they are pandering!" Congratulations!! That's called influence!! Get used to being considered if you ever want true representation. Who do you think they've been pandering to for the past 244 years?
4. "She's not black enough." She's blacker than the last 45 VPs and 44/45 last Presidents. Also, I'm still waiting for my copy of the "How to be Black and Influence People, Yo!" manual that everyone else seems to have received at birth.
5. "Her politics do not align with mine!" Yet you found a way to vote for prior candidates whose politics obliterated your community. If you believe in democracy, her politics are more closely aligned to yours than 45.
6. "This has nothing to do with her being a woman. She's just not the right woman for the job!" The right woman for the job is the woman that is qualified, available and chosen for the job. Also, not acknowledging her gender is akin to "I don't see color;" wholly dismissive.
7. "I just don't like her." You don't know her and she probably wouldn't like you either. The only thing you need to like is if she is better for you than the current occupants.
8. "She attacked Joe Biden during the debates and now their friends? FOH!" You know Barack's Secretary of State was Hilary Clinton who he ran against in the prior election right?
9. "No one above the age of 21 is morally fit to run for office." If you lived in the U.S., you've propped up institutions that are not in your best interest on countless occasions. In other words, NO ONE is in a position to judge moral aptitude, not even the 99 percenters who complained about the 1% on Facebook using the iPhones they ordered on Amazon. #irony
10. "She doesn't inspire me!" Are you voting for a motivational speaker or a politician that will help normalize current conditions?
"Keeping it real" is not a skill. It just means you are easily susceptible to your own emotions. Everyone's so eager to tell the world how they really feel but this is not a feeling competition. This is politics. After you're done pretending to like your boss to get that promotion and pretending to like someone to get sex, money, or attention, you turn around and decide to "keep it real" because you are …"honest?" In the illustrious words of Nikki Giovanni, "Lie to Me."
Sidebar; I was personally riding with Val Demings just in case you think I am defending my own choice. Now I'm riding for Kamala. Plain and simple. Until there is equal representation, we don't have the luxury of division so in the illustrious words of Issa Rae "I'm rooting for everybody Black!" Sidebar Complete.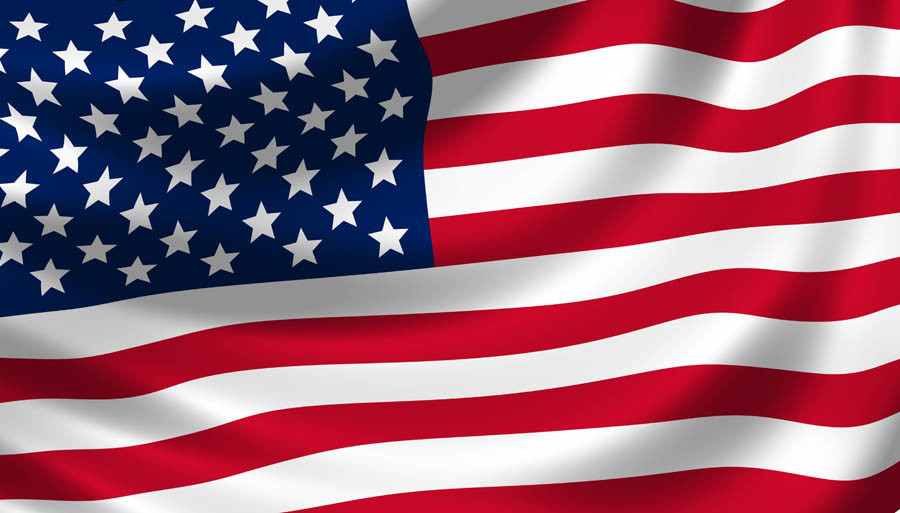 Dear Members of Congress,
The tipping point is here and we need to put aside our political differences to save this country right now! Silence and remaining behind party lines is no longer an option. A unified address by our elected officials in Congress on the issue of police brutality and equality under the rule of law is required to begin the healing process as well as ensure the future of this nation.
There are three steps that immediately need to be taken to bring this to fruition. The arrest and charging of the three remaining individuals involved in the death of George Floyd must occur as the first step of good faith. The second step requires clear and transparent action items stated to the public in order to address the issues at hand. Those action items should include:
The revision of Qualified Immunity to specifically address the problematic assertion that "Qualified Immunity means that government officials can get away with violating your rights as long as they violate them in a way nobody thought before – Institute of Justice"
The reforming of Civilian Review Boards with the purpose of increasing the decision-making abilities on the disposition and discipline of police officers.
The third step is the creation and funding of a systemic racism task force with the goal of dismantling systemic racism.
Accelerating judicial system reform
Equating the public education system
Eliminating redlining
These are just the preliminary steps that will begin the framework of the changes we need enacted to better the experiment called the United States.
I look forward to seeing a response in the form of action on the behalf of the citizens of this country.
Thank You Tulsa Oklahoma / Generational Responsibility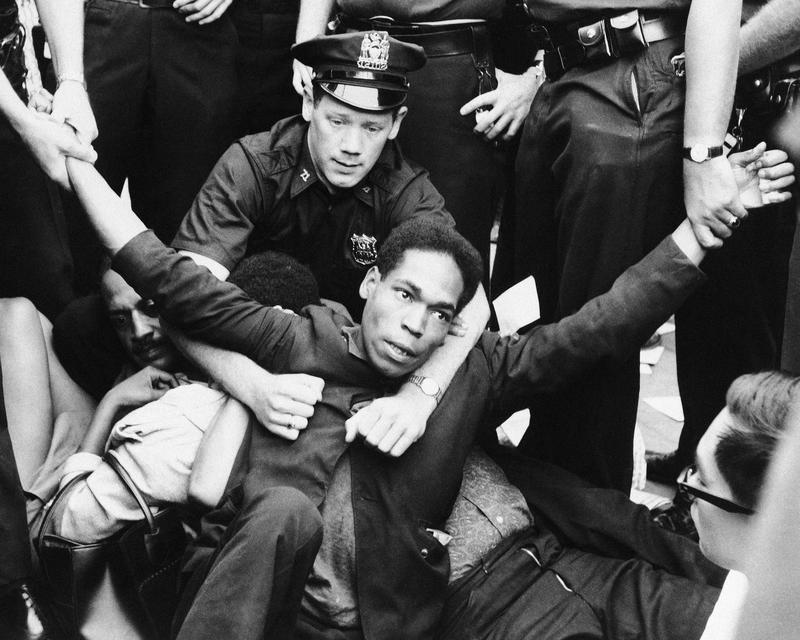 Every generation has an unintended mission as it relates to the liberation of their people. That mission is based on the circumstances and is revealed either midway through or after that generation's mission is complete.
Through land ownership and intellect, the post slavery generation (Reconstruction/Tulsa – Black Wall Street) revealed what was possible if America dared engage on a level playing field. They did an EXCELLENT job!!
Through newly established media, The Civil Rights generation exposed the world to racial injustice and an undelivered promise of liberty and justice. They did an EXCELLENT job!
The Hip Hop generation reinvigorated the notion of wealth, ownership, propagated messages of inequality and exposed the daily tribulations of Black American life to ALL of America. It was my generation's obligation to gather overwhelming empathy and build an irrefutable emotional case against racial injustice. We did and EXCELLENT job!!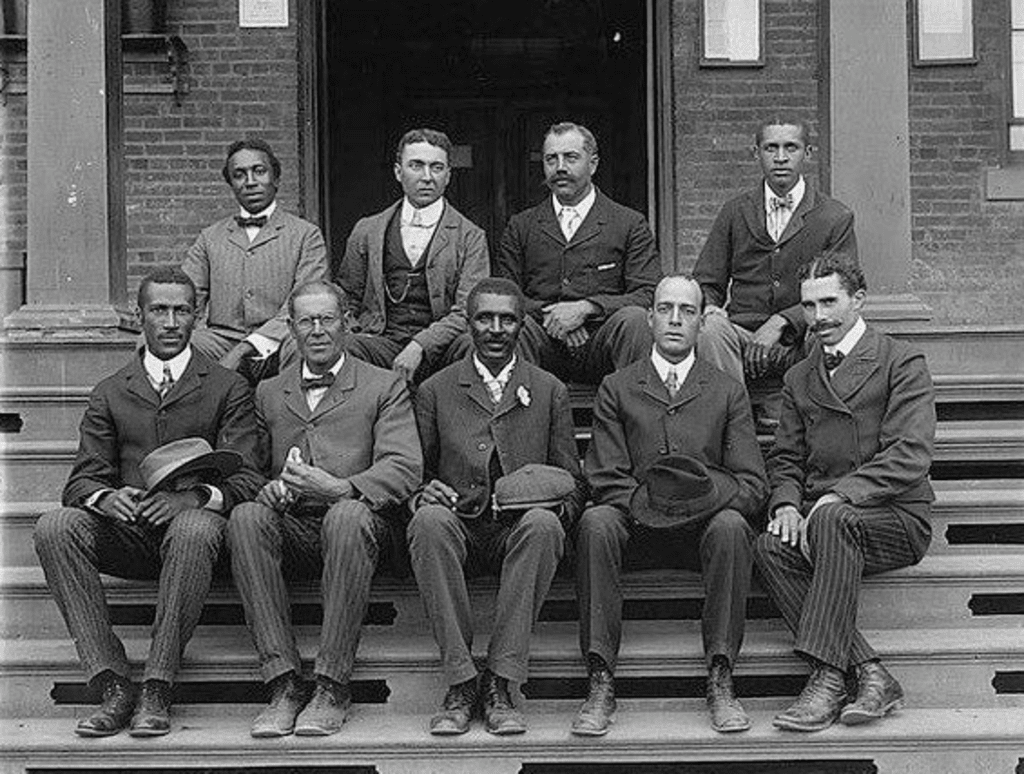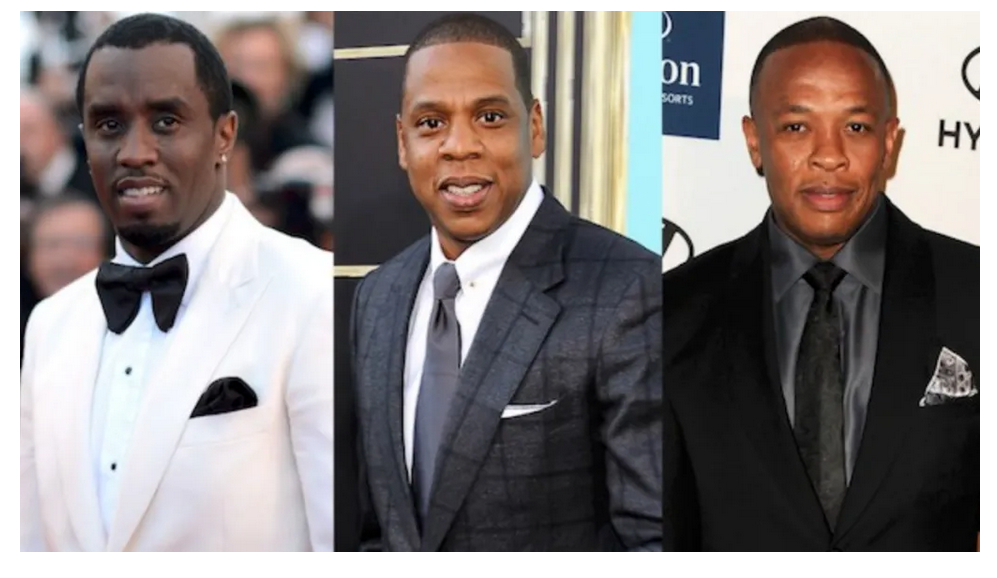 Through technology, Millennials unintended obligations seems to be gathering overwhelming and irrefutable visual and literal evidence against racial injustice AND expose it via social and regular media. They are doing an EXCELLENT job!!
Now that a select few have assimilated, gained some empathy and chosen to walk alongside us, they are also experiencing similar atrocities and destroying the sentiment that prior instances of injustice were one-offs and not systemic injustice.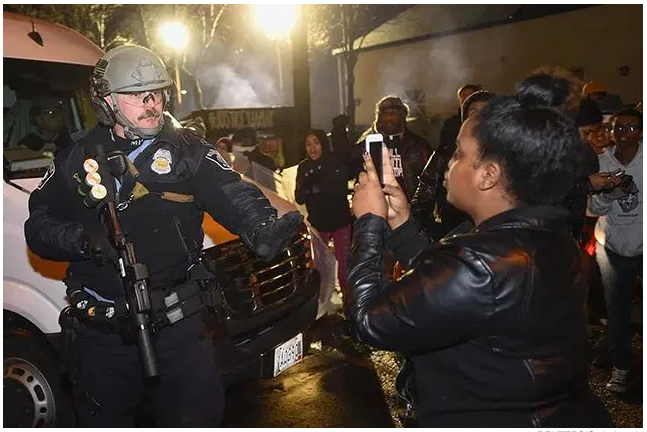 As today marks the 99th Anniversary of the Tulsa Oklahoma Race Riots, I would like to acknowledge those who have shown us what was possible post slavery in America. There is a HUGE difference between returning home and trying to find a home in the first place. The candle lit by that generation is the same beacon that will navigate our eventual return. THANK YOU!!
Sidebar; All generations have had a separate and unintended but equally important mission. What is common is that all generations have had to endure to even make minor progress. We have no choice but to do the same. Sidebar Complete.