5 Stories In Hip-Hop Worthy Of Feature Films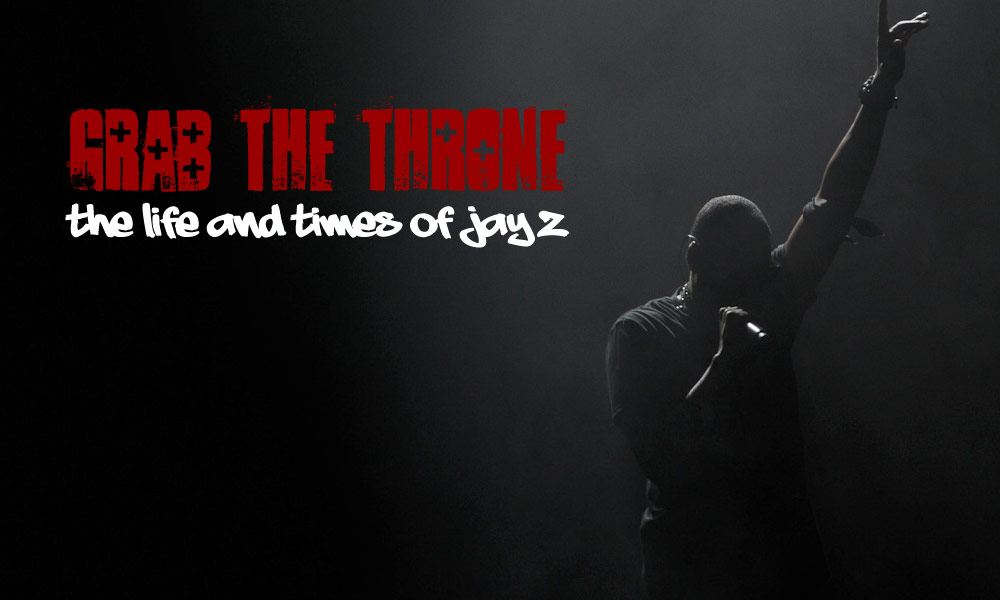 W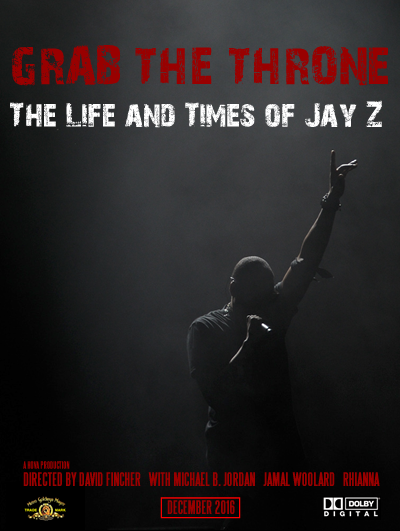 ith the recent success of the movie Straight Outta Compton (120 million and counting), we here at One track Mine got to thinking; what other stories in hip-hop would make pretty awesome feature films /movies? There are so many dynamic storylines in the hip hop genre after all that it's really only a matter of time before Hollywood execs are releasing "Straight Outta Compton Part 7 – When Serena Met Kendrick." So if you're listening Hollywood, you should probably pick one of these OTHER stories instead of being left to your own devices and butchering my culture. And for good measure, I'll even throw in the director best suited for the formidable task because no one wants to see Tyler Perry Presents "On The Clock; The Autobiography of Flavor Flav."

Grab The Throne; The Life and Times of Jay Z – Directed by David Fincher
Set in the dimly lit hallways of The Marcy Projects and Bed Stuy Brooklyn, Grab The Throne tells the story of Jay-Z's transition from drug dealer to artist to becoming one of the largest selling artists in hip hop music. Gravy who played B.I.G. in Notorious could easily revise his role as Biggie Smalls. Something alsotells us Michael B. Jordan would make as excellent Hov. Who better than David Fincher (Fight Club, Social Network, Seven) to bring out the complexity of Jay-Z's persona? The Roc is in the Building!!
 
All In The Same Gang – Directed by Martin Scorsese
This Martin Scorsese directed documentary focuses primarily on the effect hip-hop has had on gang violence in America. With continuous scrutiny of lyrical content in hip hop music, specifically the glorification of violence, All In The Same Gang questions the merits of this argument by comparing gang violence pre and post the rise of gangster rap in America. When exactly did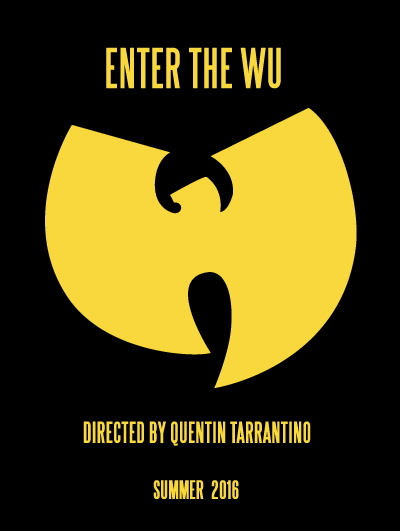 gangster rap and actual gangsters intersect, if at all? Is there more of a correlation between the negative images in Hollywood movies than the negative messages in hip-hop music? All these questions and more will be answered. Coming no time soon to a theater very far from you.

Enter The Wu – Directed by Quentin Tarrantino
Shot entirely on site in Killer Hill (Park Hill), Staten Island and similar to Kill Bill meets Pulp Fiction, Enter The Wu tells the story of each individual member of the Wu Tang Klan in detail and how they would eventually form one of the biggest hip hop groups in history. This movie would of course have enough karate and Kung Fu sequences to empty out several Shaolin temples. This is why Tarantino was hired to direct the project in the first place, so Kung Fu away!

How The South Was Won – Directed by Spike Lee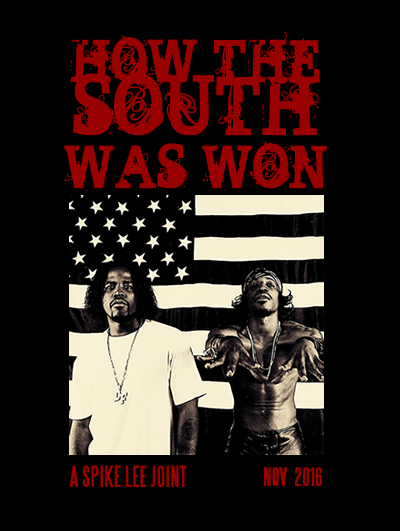 In a world where only East Coast and West Coast emcees were respected, there was a rumble in the southern music scene that couldn't be ignored. Two rappers destined to rise to fame would have to overcome all obstacles and ignorances. This is a story of artistic dissension. This is a story of Big Boi , Andre "3000" Benjamin and the Dungeon Family. This is the story of Outkast.
Hustle Like Russell – Directed by Guy Ritchie
Russell Simmons is a pioneer in hip-hop and one of the most successful and influential figures in the genre. What better way to pay homage to this mogul than with a fast paced, intricately woven tale of the rise of Def Jam Records, told in a manner that only Guy Ritchie (Snatch, Lock, Stock and Two Smoking Barrels, Sherlock Holmes) can? Set in Manhattan in the early 80's, Hustle Like Russell weaves through the seedy record industry, drug induced nightlife and the struggles of convincing white America that Run D.M.C, The Beastie Boys  and L.L Cool J were the future of music.

And there you have it. Can you think of any other stories that would make great movies?
Pusha-T on 'DAYTONA,' Drake Disses and Kanye's Politics
Review: Sparkle Hard by Stephen Malkmus & the Jicks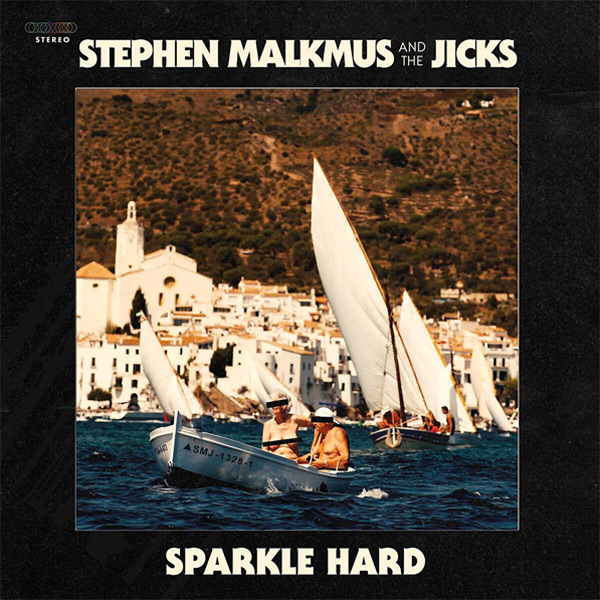 Another in a line of creative records from the ex-Pavement front-man. 
I heard that Stephen Malkmus shelved a much more electronic record in favor of this new Jicks album. While I'd love to hear him outside his comfort zone, Malkmus really does excel within it. The last few Jicks records are rock solid and this new one is no exception. Malkmus brings all the sardonic line deliveries, geeky wordplay, and fresh guitar noodlings fans expect from the  Pavement front man.
On his seventh record with the Jicks, Malkmus stretches out, allowing himself to reach back through the 90's into some decidedly late 70's/early 80's prog-rock sounds in tracks like "Rattler," "Shingy," and "Future Suite." Things get beautifully retro in the gorgeously stringy "Solid Silk" and you can hear some Keith Richards influence in the guitars on "Bike Lane." Throw in the alt country twang of duet "Refute" with fellow 90's icon Kim Gordon, and you got one of the best records of the year.
What others are saying: 
Spin
Pitchfork
Rolling Stone
Consequence of Sound
This is America – Childish Gambino