Life Imagined / Everything Turned to Color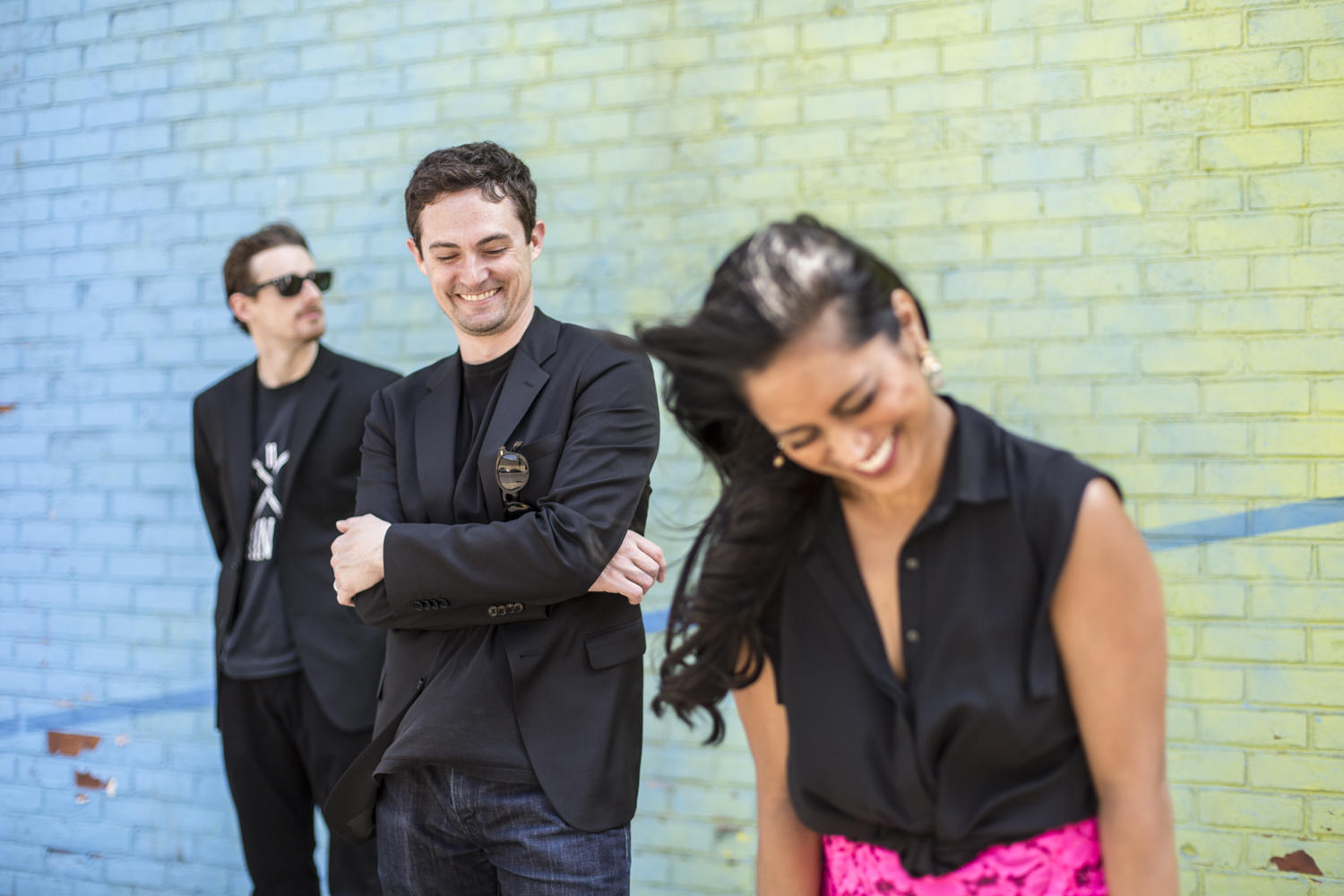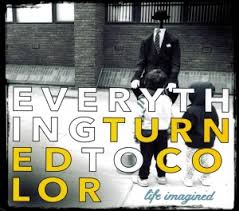 Life Imagined
Everything Turned to Color
Produced by Blake Morgan
2017
Brooklyn based Everything Turned to Color's new record Life Imagined is a perfect example of letting pure ingredients shine. Delicate without ever feeling slight, the record teems with the undiluted musicality of singer Neha Jiwrajka, and guitarists/brothers Bryan and Kyle Weber.
Neha's evocative vocals are front and center, set within production that serves the subject, significant when each track is a jewel held up to the light. From wistful opener When You Wish Me There to the eponymous Everything Turned to Color, there's a purity on display due, in no small measure, to Neha's soulful authenticity (think Rhiannon Giddens) and Kyle's colorful web of gypsy jazz flourishes.
Each track is a jewel held up to the light.
If you're taking a road trip, set the mood with Once Upon a Lifetime. Bryan and Neha trade vocals on this perfect folk-pop nugget, striking a dreamy balance between regret and delight. And there's a real depth to the record, too, evident in the moody Love And Be Loved and the soulful lament of Somebody Loves You, one of the best songs you'll hear this year.
Rounded out by percussive mastermind Jonathan Ellinghaus (aka Miles East) on drums, and producer Blake Morgan on bass, Life Imagined is the burnished sound of lazy afternoon sunlight cast through stained glass. If you're an old soul feeling particularly lost in the zeitgeist of pop music, this is your record.
Life Imagined
Track Listing
When You Wish Me There
Something to Live For
Soft in Lament
Once Upon a Lifetime
Invisibility
Love and Be Loved
Adelynn
Everything Turned to Color
Don't Wake Me
Hung Atop the Heavens
Somebody Loves You
Better Oblivion Community Center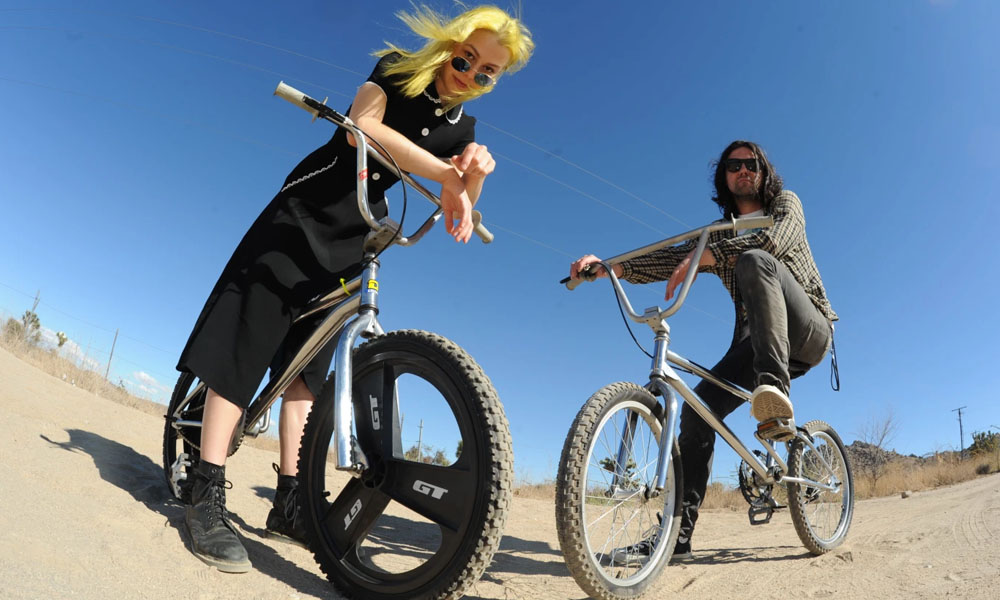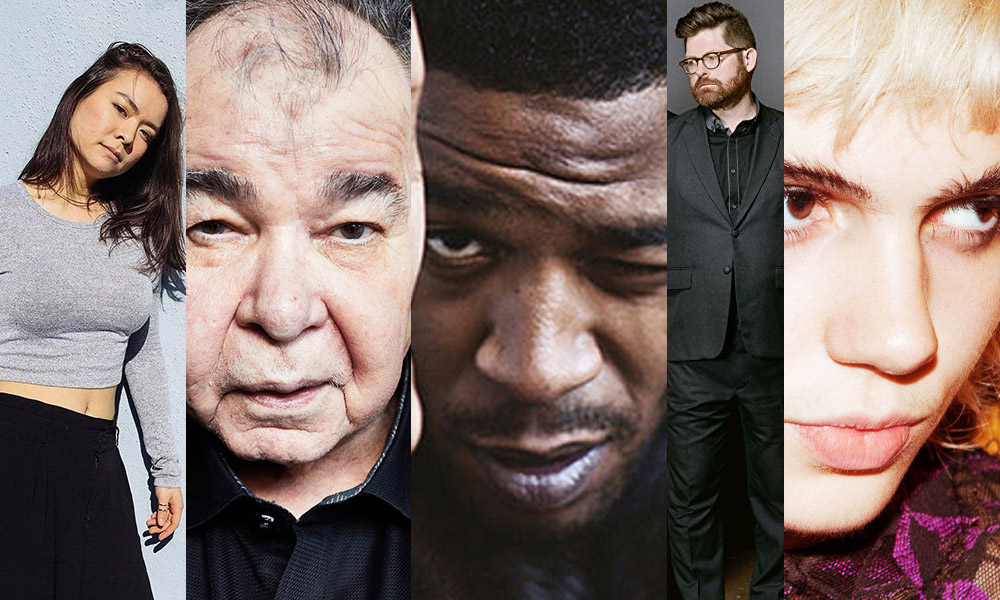 Music is alive and well. Here are some favorites from records I listened to this year.
Be the Cowboy – Mitski
Mitski has beautiful momentum since Puberty 2. Her latest, Be the Cowboy, ups the ante. (more)

The Tree of Forgiveness – John Prine
Septuagenarian John Prine has honed his craft for well over 50 years and never once had to twerk.
Kids See Ghosts – Kanye West & Kid Cudi
Cudi's record is the best of Kanye's multiple releases in 2018, tweets aside.
boygenius – boygenius
Julien Baker, Phoebe Bridgers, and Lucy Dacus join forces as boygenius for an EP that'll play you like a violin.
Suspiria (Music for the Luca Guadagnino Film) – Thom Yorke
Haven't seen the movie yet, but this record paints a vivid picture on its own.
Things Have Changed – Bettye LaVette
The freshest take on Dylan since Dylan.
Look Now – Elvis Costello
Elvis is incapable of making a mediocre album. (more)
I'll Be Your Girl – The Decemberists
A well-oiled music-making machine – it was fun to hear them play with synths this year.
Twentytwo in Blue – Sunflower Bean
Shoulda hit the big time with this decidedly Fleetwood Mac–flavored record.
Rock 2 – The Dean Ween Group
You can expect more of these beer–smelling solo records until Ween make new music.
This is America – Childish Gambino 
One of the best songs of the year, and definitely the best video.
Superoganism – Superoganism
These kids can play on my lawn any day. (more)
Sparkle Hard – Stephen Malkmus & The Jicks
The voice of Pavement makes another solid record with The Jicks.
Ordinary Corrupt Human Love – Deafheaven
Alls I know is… this song helped me out this year.
Burning Daylight – Blake Morgan
Restored and remastered version of Blake's sophomore album shines like a diamond. (more)
Pinkus Abortion Technician – Melvins
A good reminder from the drunk uncle of grunge.
Wide Awake! – Parquet Courts
Some solid tracks, but I wanted to like this collab with Danger Mouse more.
Thank You For Today – Death Cab for Cutie
Latest record has some fans burning their membership cards, and others fainting into their lattes.  (more)
Aquarelle – Jesse Harris
Caught Jesse twice in NYC this year and dug his shit.
Egypt Station – Paul McCartney
Inconsistent record from the most consistent artist of his generation. (more)
Kumi – Blak Emoji
Blew the ceiling of Arlene's Grocery this year.
Down The Road Wherever – Mark Knopfler
Mark's solo records continue to hit the sweet spot.
Lil Peep & XXXTENTACION – Falling Down
Posthumously released earworm.
20 OF THE MOST DISTINCT VOICES IN HIP HOP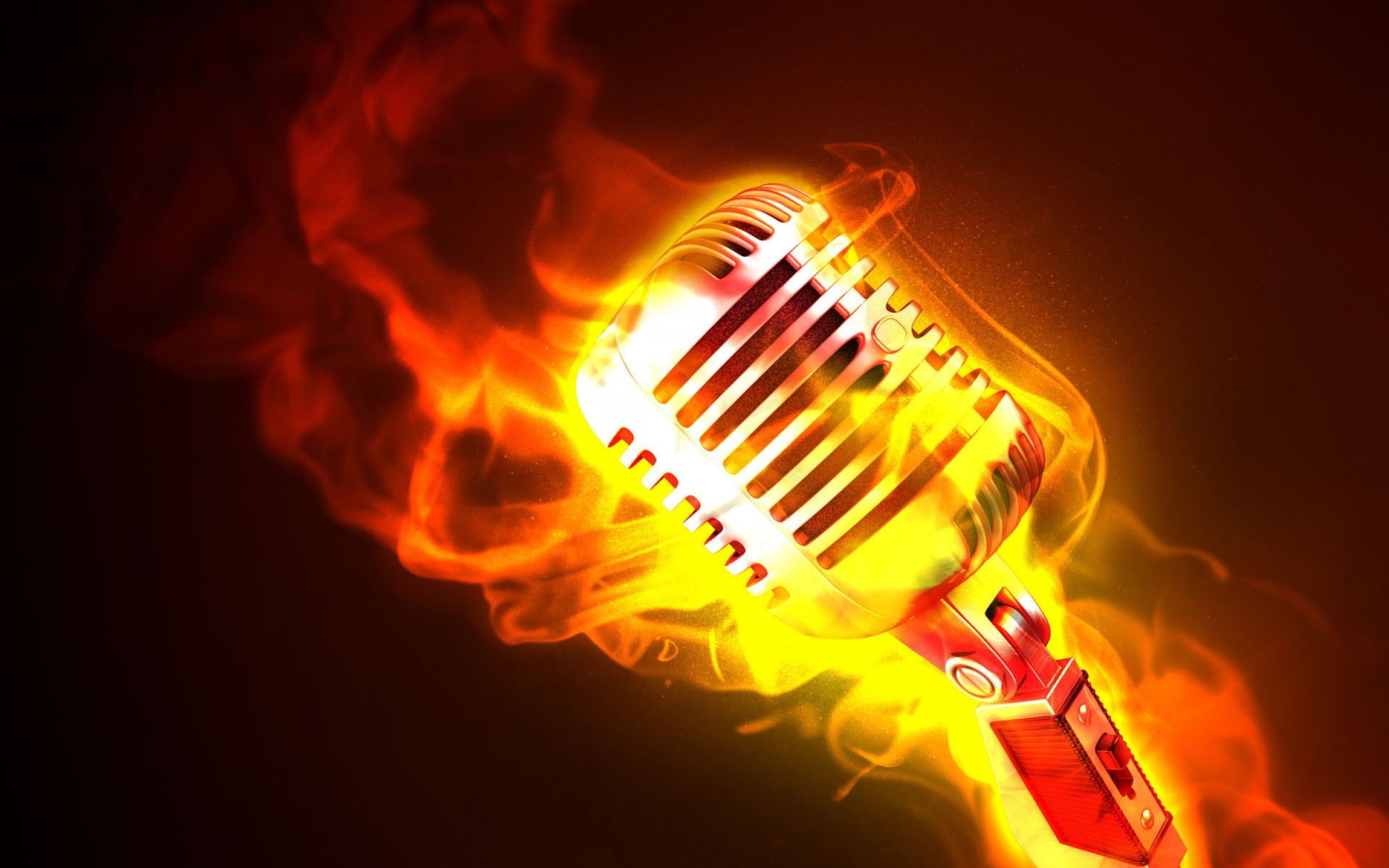 Hip Hop has been woven into the fabric of our lives with some very distinct voices. They are unique, unforgettable and not easily duplicated. Here are 20 reminders to refresh your memory just in case you forgot.
So LISTEN UP! Did it ring a bell? Did they make your list?
20. Cardi B 
19. Kodak Black
18. Andre 3000
17. Eminem
16. Foxy Brown
15. Ice Cube
14. Young Jeezy
13. Too Short
12. Rakim
11. Lil Wayne
10. Jadakiss
9. Nas
8. Notorious BIG
7. Uncle Luke
6. Tupac
5. Slick Rick
4. E-40
3. Q-Tip
2. Snoop Dogg
1. Busta Rhymes