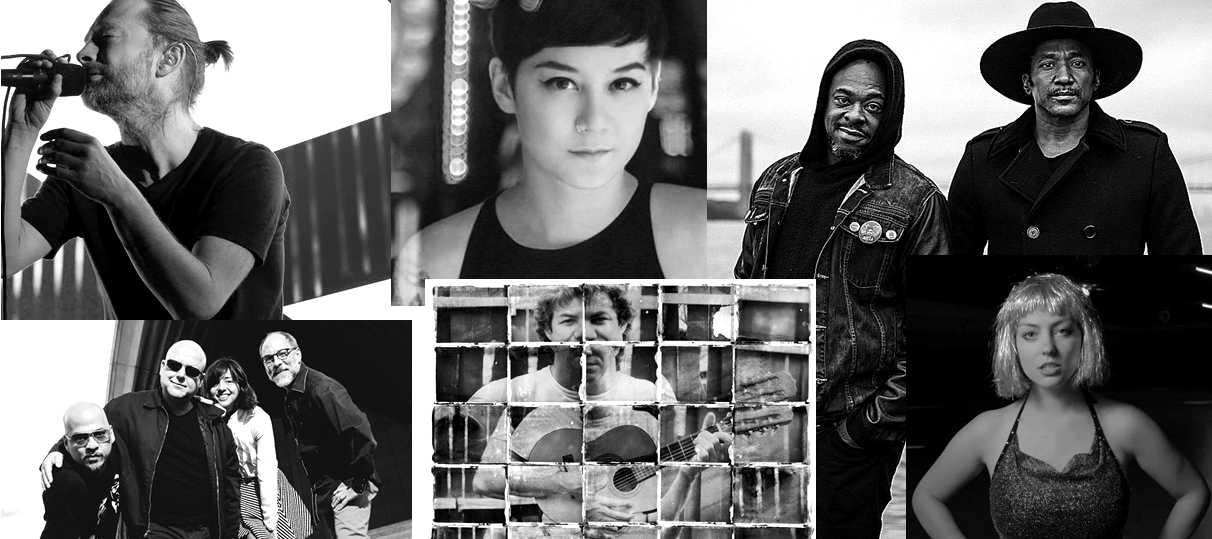 2016 pressed delete on way too many musicians. Folks like Prince, Bowie, Leonard Cohen, Sharon Jones, Leon Russell, Merle Haggard, Phife Dawg, Maurice White, Mose Allison and plenty more are now in the recycle bin. Their music lives on in the ears of those who remember, and thankfully new musicians get born every day. The list of 20 Great Songs of 2016 below is chock full of new faces and a few old friends.
Rugged Country – Japanese Breakfast
I could have picked any track off Japanese Breakfast's excellent EP Psychopomp, but this one has the kind of chorus that just screams road-trip. Read our review
Two Dead Cops – Parquet Courts 
I drink negronis on occasion in an attempt to acquire a taste for them, same reason I buy Parquet Courts records. This time it stuck.
Your American Girl – Mitski
Sometimes videos do everything to distract you from a really great song. 
Shut Up Kiss Me – Angel Olsen
Angel Olsen has a little fun on this track and so will you.
You Want it Darker – Leonard Cohen 
Cohen released this one shortly before his death this year. What an attention whore!
Heathens – 21 Pilots 
My friends give me shit for digging this track, but beauty is in the ear of the beholder, Jon.
Starboy – The Weeknd  ft. Daft Punk
"I'm a motherfuckin' starboy."
Miles East – The Hard Part
Saw Miles do this live a few times this year. Killer song. Read our interview
Dickie Betts – The Dean Ween Group
Borrowing more than just the title from the Allman Bros.
24K Magic – Bruno Mars
Mars channels some Gap Band and the occasional Kendrick Lamar delivery on this ginormous hit.
Cricket and The Genie – The Claypool Lennon Delirium
"Cricket and The Genie plays with Sean's childhood memories of meeting Michael Jackson's famous monkey-friend Bubbles while on the set of 1988's Moonwalker." Read our review
Ray LaMontagne – Hey, No Pressure
"Anything you want your life to mean, it can mean."
Masterpiece – Big Thief
The best song Lucinda Williams didn't write this year.
Capsized – Andrew Bird
Plenty to love on Andrew Bird's latest record.
Dark Necessities – Red Hot Chili Peppers
I think I listened to this on repeat for a week when I first heard it. Fucking Flea, man. Read our review
Easier Said – Sunflower Bean 
I'll admit it. I'm hypnotized by Julia Cumming. You wanna fight about it? Meet me near the flagpole after school and we'll see what's what.
We the People… – A Tribe Called Quest 
This track is bouncy AF, with lyrics ripped from our unfortunate headlines. Peace out, Phife.
Proof of Love – Paul Simon
"Even when Simon references his own catalog, he takes it a step or two beyond his comfort zone and then safely back again." Read our review
https://www.youtube.com/watch?v=bcQrteED6XA
All I Think About Now – Pixies
An ode to ex-bassist Kim sung by current bassist Paz that re-purposes the classic hook from "Where Is My Mind?" Read our review

The Numbers – Radiohead 
I love the latest Radiohead record "A Moon Shaped Pool," but the stripped down live versions have a purity missing from those recordings. Read our review
Self-Serving Interview with Electronic Device Does Little to Advance Musician's Career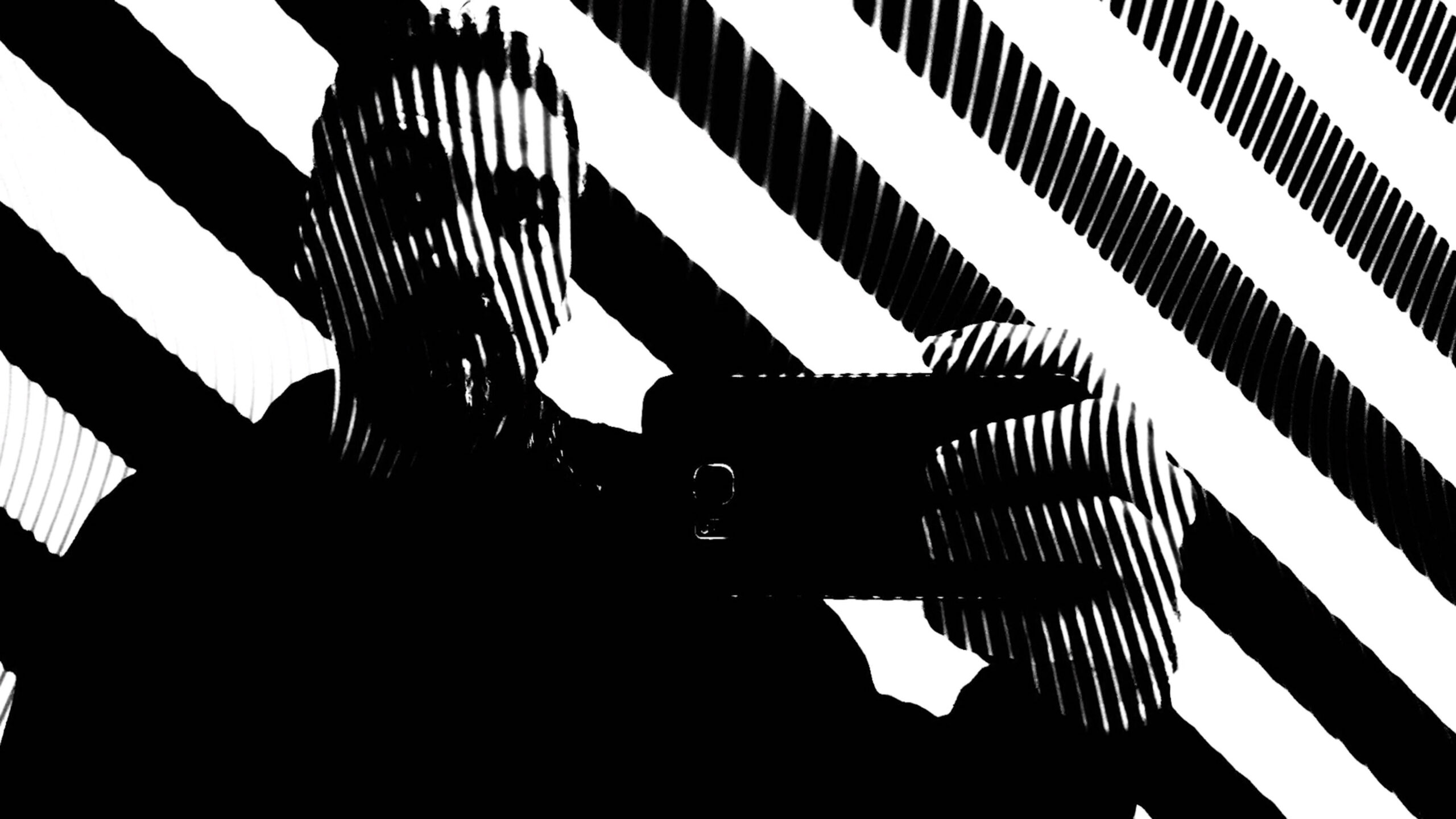 Two men that look suspiciously alike meet outside a fictitious Brooklyn hot-spot – six feet apart.
MC Krispy E: Very nice to meet you. (squints) Have we met before?
Electronic Device: Maybe?
MC Krispy E: Is the rest of the band joining us?
Electronic Device: (pause) I am the rest of the band.
MC Krispy E: You are Electronic Device? What's that about?
Electronic Device: Uhm, yeah, it's like a pen name. You know what that is, right?
MC Krispy E: I have some idea.
Electronic Device: It was actually the name of one of my dad's companies back in the day before…
MC Krispy E: (looking at his watch) Wonderful. So… it says here you have a new single called "All Things Come to an End" inspired by the death of your brother.
Electronic Device: Yeah, after my brother died I recorded songs as a form of therapy in his old bedroom in Staten Island.
MC Krispy E: And now I read that you have cancer. Am I supposed to feel extra sorry for you?
Electronic Device: Uhm…
MC Krispy E: It sounds like this album is going to be super depressing.
Electronic Device: It's not, I swear. I was looking for some happiness while recording these songs, there's not much of an agenda beyond that.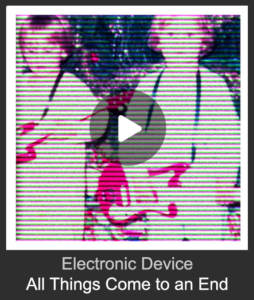 MC Krispy E: What kind of music is it?
Electronic Device: I wasn't really thinking about influences while recording, but listening back I hear some Concrete Blonde, some Cracker.
MC Krispy: So bands no one is interested in?
Electronic Device: What the hell, man?
MC Krispy: Sorry, it's almost like I can't help it.  What's the single about?
Electronic Device: I hate saying what a song is about because everything is up for interpretation.
MC Krispy E: Humor us.
Electronic Device: I can say that "All Things Come to an End" has multiple narrators, some of which are unreliable.
MC Krispy E: (stares)
Electronic Device: And that one day I was at my Dad's house and when I turned the corner into the hallway my Dad thought I was my brother for a moment, which was super sad because of course I couldn't be.
MC Krispy E: And then you wrote a whole song about that.
Electronic Device: I guess so. When you put it that way…
MC Krispy E: (yawning) Tell us when the single come out.
Electronic Device: The single is out now. The album comes out in 2021.
MC Krispy E: Well, good for you. And good luck with that cancer thing.
Electronic Device: Yeah, you too.
MC Krispy E: Thanks. What?
Elvis Costello Hey Clockface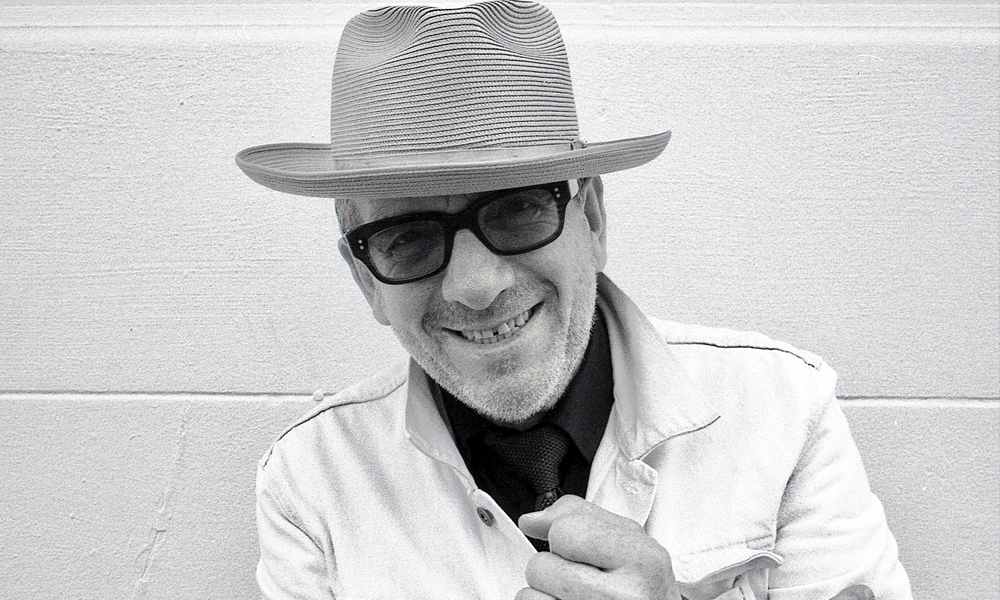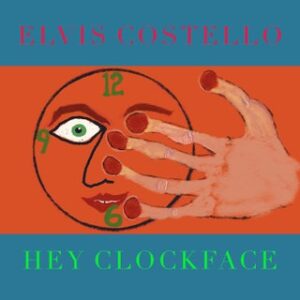 Hey Clockface is the 31st studio album by singer-songwriter Elvis Costello. Costello recorded the record in Helsinki, Paris and New York, often allowing musicians to improvise around his vocal.
A sonic departure from his last album, the Grammy-winning Look Now, Clockface does shuffle in some Tin-Pan Alley style tracks, but also includes more  experimental moments like "No Flag" and the spoken word "Revolution #49."
With no tour on the horizon, Costello is back to work on more material and recently released a special vinyl edition of his classic 1979 album Armed Forces.
"I've got no religion. I've got no philosophy. I've got a head full of ideas and words that don't seem to belong to me. – No Flag"
McCartney III is Coming Up!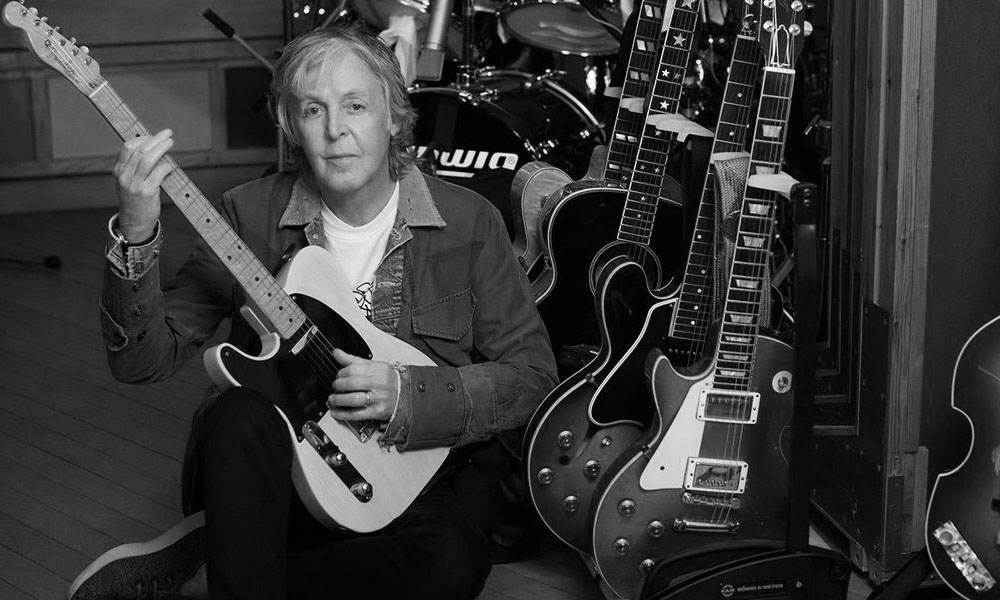 McCartney III is the 18th solo album by ex-Beatle Paul McCartney, scheduled to be released on December 18th 2020 by Capitol Records. Like the first two self-named McCartney solo records in 1970 and 1980, McCartney III features Paul on all instruments.
McCartney III promises to be a return to form for Paul, who wrote, produced, and recorded the record in quarantine.