Everything Turned to Color at Rockwood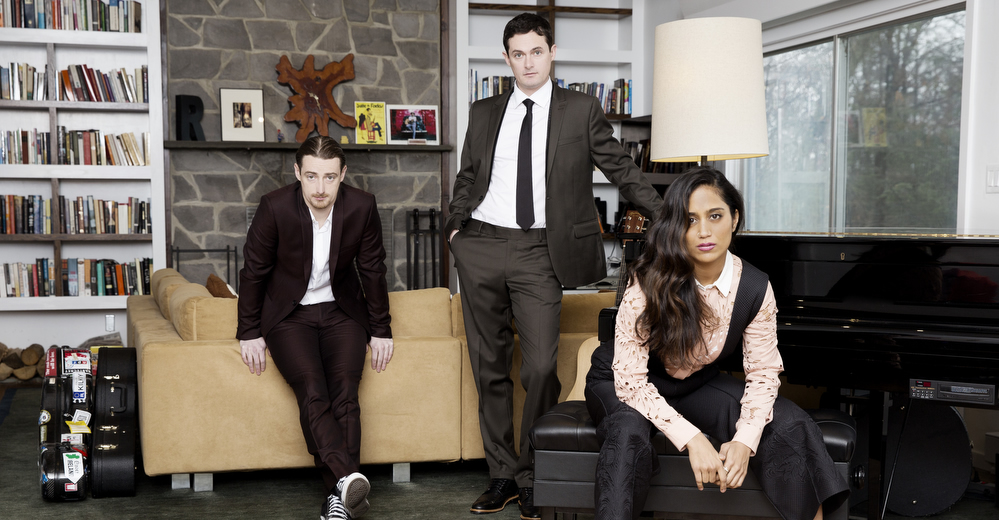 I don't wanna make this about politics, but after the election, things looked pretty bleak in New York City. Long faces on the subway. Disbelief and confusion everywhere you turned, especially among my artist friends who, lets be honest, tend to empathize and emote a little bit extra.
It was at a Blake Morgan show shortly thereafter where the ice melted for me. Where a roomful of humans took solace in music and in each other. There was a true catharsis that night, and more than a few emotional hugs and squeezes after the show. That's when I briefly met Neha Jiwrajka.
"From Everything Turned to Color?" I asked.
"Yes," she beamed.
"I can't wait for your new record!"
Since then I've had an advance copy of the Morgan produced Life Imagined in heavy rotation. I'll be singing its praises closer to the official release in June, but for now I can tell you that last night Everything Turned to Color owned Stage 3 at Rockwood Music Hall like the boss-ass Brooklyn troubadours they are.
If you've seen them live, you know singer Neha Jiwrajka, and guitarists (and siblings) Bryan and Kyle Weber literally make beautiful music together. Such was the case at Rockwood, augmented by the multi-talented Jonathan Ellinghaus on drums, Blake Morgan on bass, and special guest Ian Sharkey from Zelazowa. The band treated the crowd to the best of Life Imagined, including lead single "When You Wish Me There."
Neha is the real deal. There's no other way to say it, taking soulful ownership of the material and possession of every eyeball in the house whenever she's on stage. The songs, penned with sophistication by Bryan, and expertly adorned by Kyle's jazzy sensibilities, are lush with harmony and strike a nearly impossible balance of playful melancholy. Even toe-tappers like "Once Upon a Lifetime," sweeter than a julep on a porch-swing, have an innate twinge of loss that isn't so much sad as it is c'est la vie.
Maybe 2017 is the year everything turns to color after all.
Neha switched from ukulele to piano for the pensive "Love and Be Loved," with a wisdom that cuts right to the quick: "We all want the same things / To love and be loved / Before it's too late."
The band played swinging renditions of the eponymous "Everything Turned to Color," the wistful "Adelynn," and the stirring "Somebody Loves You," which is slowly becoming one of my favorites this year.
Ragtime comparisons may be apropos, and while I hear some James Taylor, Mark Knopfler, some Ella Fitzgerald by way of Israel Kamakawiwo'Ole and Django Reinhardt, Everything Turned to Color is its own singular concoction. Three unique talents that meld into something truly extraordinary.
Catch them on tour now.
McCartney III is Coming Up!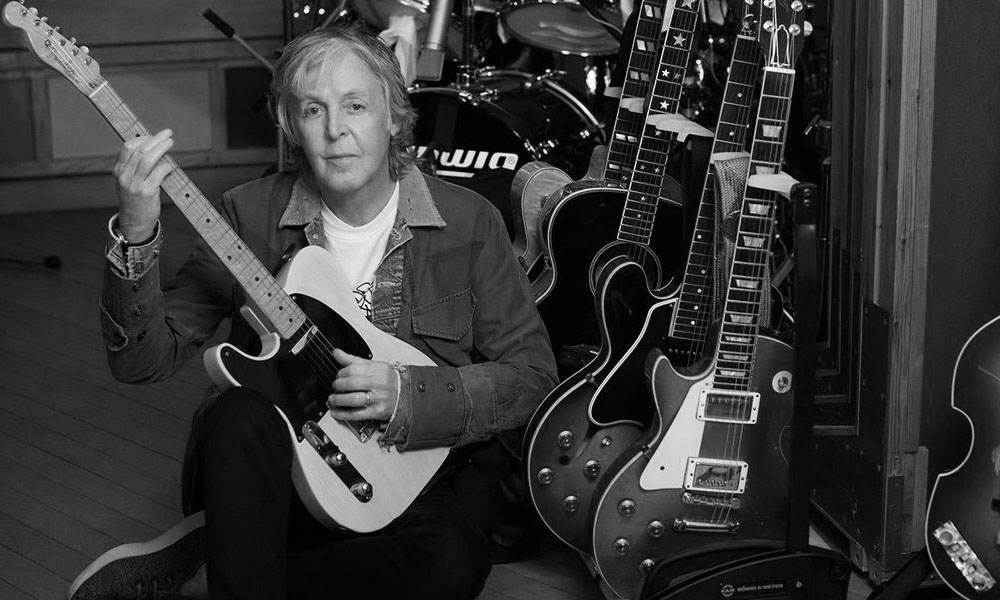 McCartney III is the 18th solo album by ex-Beatle Paul McCartney, scheduled to be released on December 11th 2020 by Capitol Records. Like the first two self-named McCartney solo records in 1970 and 1980, McCartney III features Paul on all instruments.
McCartney III promises to be a return to form for Paul, who wrote, produced, and recorded the record in quarantine.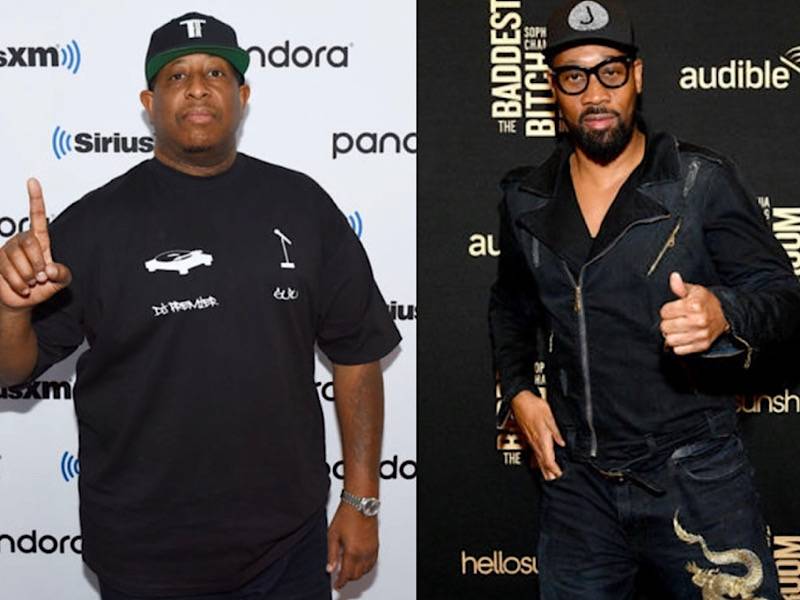 Music continues to make this unprecedented global quarantine an unexpected treat. On Easter Eve two of the grittiest producers of our generation treated us to a trip down memory lane. DJ Premier and The RZA served up a slew of timeless joints blow for blow. Every cut invoked memories of a time when the critics and fans were universally aligned in appreciating creativity.
Over 150 thousand people zoned in and listened to these legends drop over 40 tracks of pure excellence! The tracks featured the likes of The Wu-Tang Clan, Gang Starr , Jay-Z, Nas, Biggie, Kanye West, Jeru the damaja, M.O.P, Big L, Mary J Blige, Christina Aguilera and many more. It was a Masters class in Hip Hop phonics and the genre's students around the globe were all tuned in to hear it!
For the unfortunate ones that managed to miss this moment of history, here's a visual representation of some of the subject matter presented!
Mass Appeal – Gang Starr (The ultimate drive through other people's neighborhood joint)
Liquid Swords – GZA (This made a lot of MC's re-evaluate their penmanship)
MC's Act Like They Don't Know – KRS-One (DJ's go to record to make sure their speakers were up to the task)
Wu-Tang Clan – Protect Ya Neck (If getting jumped was a record)
Nas Is Like – Nas (The record that made everyone rewind the first line like wtf did he say?!)
Brooklyn Zoo – Ol Dirty Bastard (The Brooklyn invitation to let everyone know you there)
Yes you definitely played yourself if you decided to cut instagram class tonight! The aforementioned treats were only a couple of lessons shared during this session of night school.
Shout out to the Principals (Swizz Beatz & Timberland) of battles in enhancing our quarantine curriculum by inviting these Professors of Hip Hop. Not only did they raise the bar in competition and quality but they surely injured some necks after the evening's engaging lecture!
This class originally began with a syllabus calling for one A at the end of the semester. But the students rightfully revolted by keeping it Hip Hop and changing the rules to award the whole subject matter an A+. So on behalf of everyone with an ounce of flavor in their blood, THANK YOU PREMIER & RZA! We appreciate you!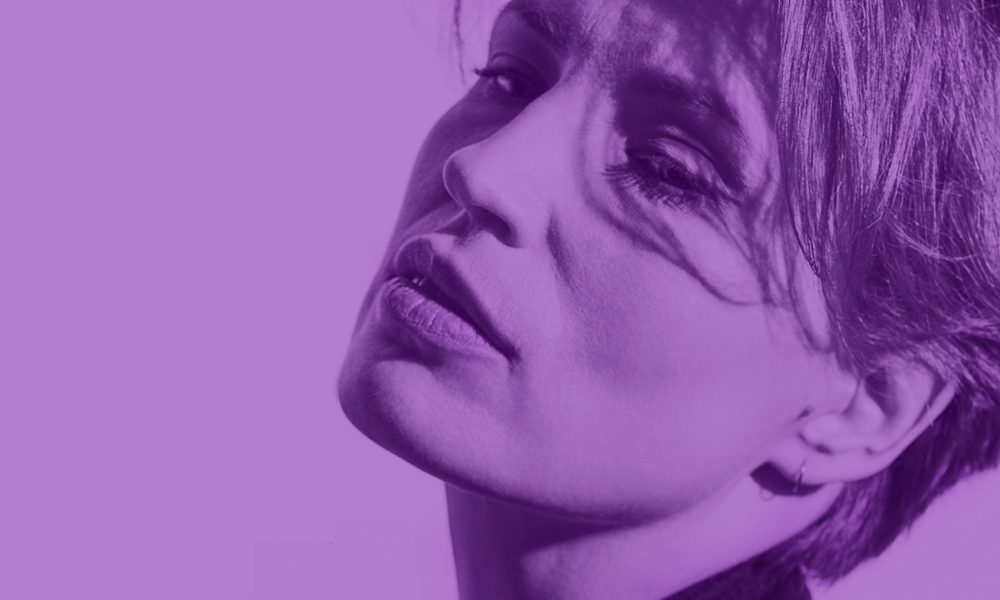 ECR Music Group recording artist Janita releases her new single "I Do" today, apropos of Valentine's Day, and you won't be able to get it out of your head.
The follow-up to "Bliss I Once Had This," "I Do" is the second single off her new album, Here Be Dragons, dropping May 1st. It's an honest-to-goodness anthem of love, saying more with less, and building to a gorgeous frenzy upon that killer rhythm section of Justin Goldner on bass and the incomparable Miles East on drums. Damn, that bass, tho.
Is there anything you can say to someone that's more affectionate than I see you, I got you? Isn't that the kind of love we all dream of? In that way the song is as much about the subject as the singer, adding to its depth and beauty.
"I have a restless soul, an innate curiosity which pushes me to learn, and to change. Uncharted territory is terribly exciting for me. I often feel like I'm on the edge of something new, even with those I've loved for years and years. 'I Do' is about the renewal of one's love for someone––love being the most thrilling of all uncharted territories––and a renewal of one's commitment to exploring all the corners of the map of that relationship."
Both Janita and producer Blake Morgan are the rare breed of artist that continue to grow in leaps and bounds with each new record, when you wouldn't expect things could get any better. Janita says more in a two word chorus than many musicians do in a whole song. And Blake's production has only gotten smoother, smarter, and more focused with every release. "I Do" is another shining example of the continued thoughtful collaboration between the two.
Do you believe two artists can find the perfect partner in each other? I do.
Catch Janita's album release on April 30th at New York's legendary Rockwood Music Hall.