Everything Turned to Color at Rockwood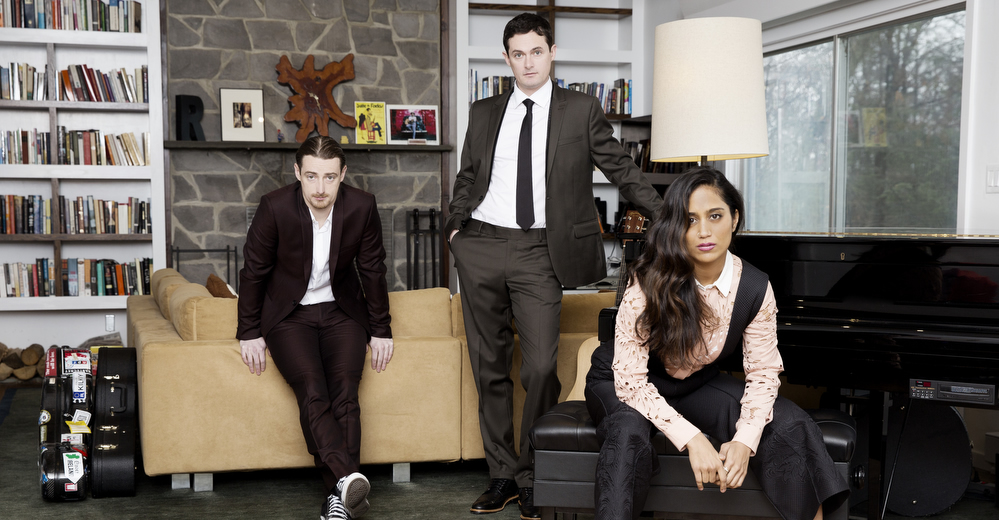 I don't wanna make this about politics, but after the election, things looked pretty bleak in New York City. Long faces on the subway. Disbelief and confusion everywhere you turned, especially among my artist friends who, lets be honest, tend to empathize and emote a little bit extra.
It was at a Blake Morgan show shortly thereafter where the ice melted for me. Where a roomful of humans took solace in music and in each other. There was a true catharsis that night, and more than a few emotional hugs and squeezes after the show. That's when I briefly met Neha Jiwrajka.
"From Everything Turned to Color?" I asked.
"Yes," she beamed.
"I can't wait for your new record!"
Since then I've had an advance copy of the Morgan produced Life Imagined in heavy rotation. I'll be singing its praises closer to the official release in June, but for now I can tell you that last night Everything Turned to Color owned Stage 3 at Rockwood Music Hall like the boss-ass Brooklyn troubadours they are.
If you've seen them live, you know singer Neha Jiwrajka, and guitarists (and siblings) Bryan and Kyle Weber literally make beautiful music together. Such was the case at Rockwood, augmented by the multi-talented Jonathan Ellinghaus on drums, Blake Morgan on bass, and special guest Ian Sharkey from Zelazowa. The band treated the crowd to the best of Life Imagined, including lead single "When You Wish Me There."
Neha is the real deal. There's no other way to say it, taking soulful ownership of the material and possession of every eyeball in the house whenever she's on stage. The songs, penned with sophistication by Bryan, and expertly adorned by Kyle's jazzy sensibilities, are lush with harmony and strike a nearly impossible balance of playful melancholy. Even toe-tappers like "Once Upon a Lifetime," sweeter than a julep on a porch-swing, have an innate twinge of loss that isn't so much sad as it is c'est la vie.
Maybe 2017 is the year everything turns to color after all.
Neha switched from ukulele to piano for the pensive "Love and Be Loved," with a wisdom that cuts right to the quick: "We all want the same things / To love and be loved / Before it's too late."
The band played swinging renditions of the eponymous "Everything Turned to Color," the wistful "Adelynn," and the stirring "Somebody Loves You," which is slowly becoming one of my favorites this year.
Ragtime comparisons may be apropos, and while I hear some James Taylor, Mark Knopfler, some Ella Fitzgerald by way of Israel Kamakawiwo'Ole and Django Reinhardt, Everything Turned to Color is its own singular concoction. Three unique talents that meld into something truly extraordinary.
Catch them on tour now.
GANG STARR "ONE OF THE BEST YET"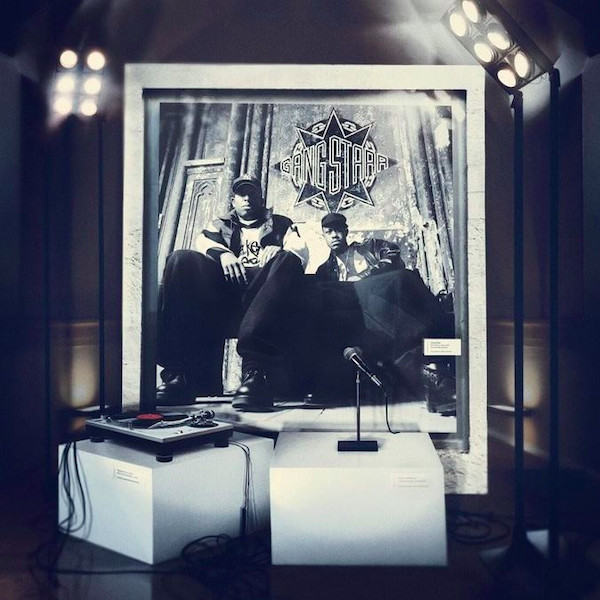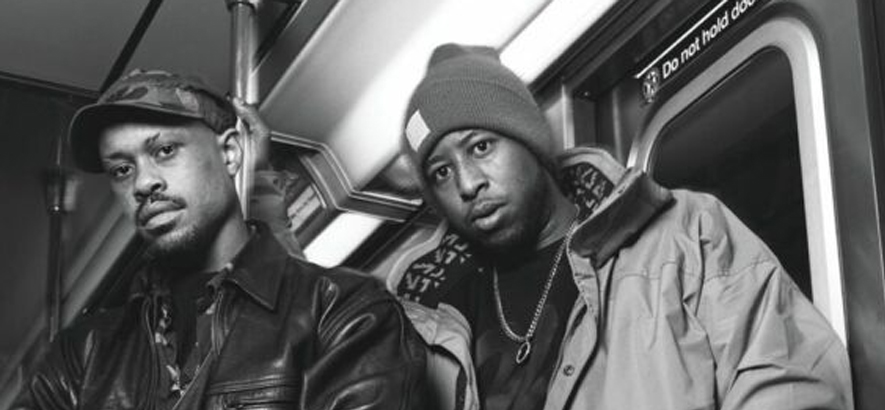 Straight out the gate we're taken down memory lane with an intro reminding us of what Gang Starr was and still is about! The intro brought great comfort to my ears in letting me know that their main ingredients of boom bap and rhymes weren't going to be forgotten. True to my hypothesis, the bar continued to rise and rise throughout the album.
The unmistakable cuts, clever samples and monotone flows are in full display. Exactly how you would expect to hear a Gang Starr album! The repeat again and again factor is naturally achieved from beginning to end. Thank god for technological advancements or there would be an abundance of damaged records, tapes and CD's out there due to overuse! It was as if the album was recorded with elements of the past with intentions of the future!
With that notion in mind, DJ Premier and Guru enlisted the services of some of their familiar collaborators and recruited some worthy new friends to join the movement. The likes of M.O.P, Q-Tip, Group Home, Royce da 5'9″, Jeru The Damaja, J.Cole, Ne-Yo, Nitty Scott, Talib Kweli, Big Shug and Freddie Foxxx make up the ensemble of talent that merged perfectly in this tremendous gift to Hip-Hop.
It was as if the album was recorded with elements of the past with intentions of the future!
The cameos of his son Keith Casim Elam on the album and in the music videos (Family & Loyalty/Bad Name) brings this project full circle. His father would have been proud of the family representation and the Gang Starr extended family showing out on every opportunity in "One Of The Best Yet".
At this point we can only hope that Premier has an extra stash of Guru vocals hidden somewhere that he'll bless us with in the near future. It's been quite evident from the reception of the Hip-Hop community that Gang Starr has done it again and will always be welcome fruit to our musical appetites!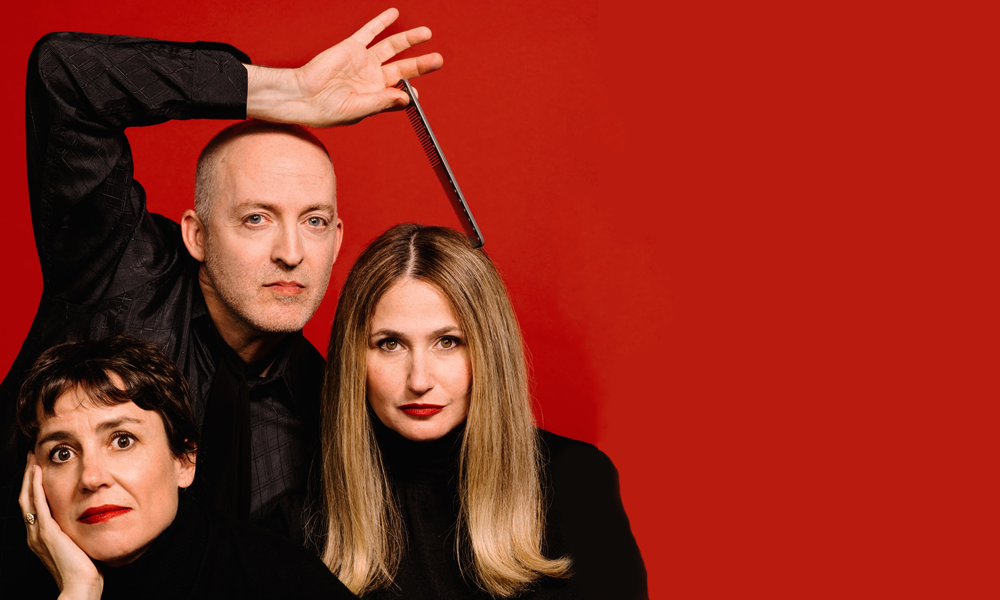 I'm gonna go out on a limb and suggest I was the only person working for a huge insurance company in 1997 with a poster of That Dog on my cubicle. They hypnotized me at Mercury Lounge and I walked home in a happy haze to my $78 a month Chinatown apartment. Different times, indeed.
That Dog broke up after releasing Retreat from the Sun, a perfect concoction of power-pop sweet & sour that holds up 20 years later. While they reunited in 2011,  the new record finds them one Haden sister short, so I wasn't sure how I'd feel about this partially crowd-funded affair. Certainly Anna Waronker was still at the helm, with Rachel Haden on bass, and Tony Maxwell stepping away from a TV exec gig to record and tour this new record. I still had mixed feelings going in.
Fear not, Old LP is super on-brand and contains some excellent songs, as well as those honeyed harmonies we've come to expect. Tight and poppy and full of energy, Old LP is a return to form, albeit with some added maturity. What I didn't expect was the emotional weight of the title track, an ode to the great Charlie Haden, who died in 2014.
Catch That Dog at Warsaw in Brooklyn tonight where they'll be playing with string accompaniment.
Janita's New Song "Bliss I Once Had This"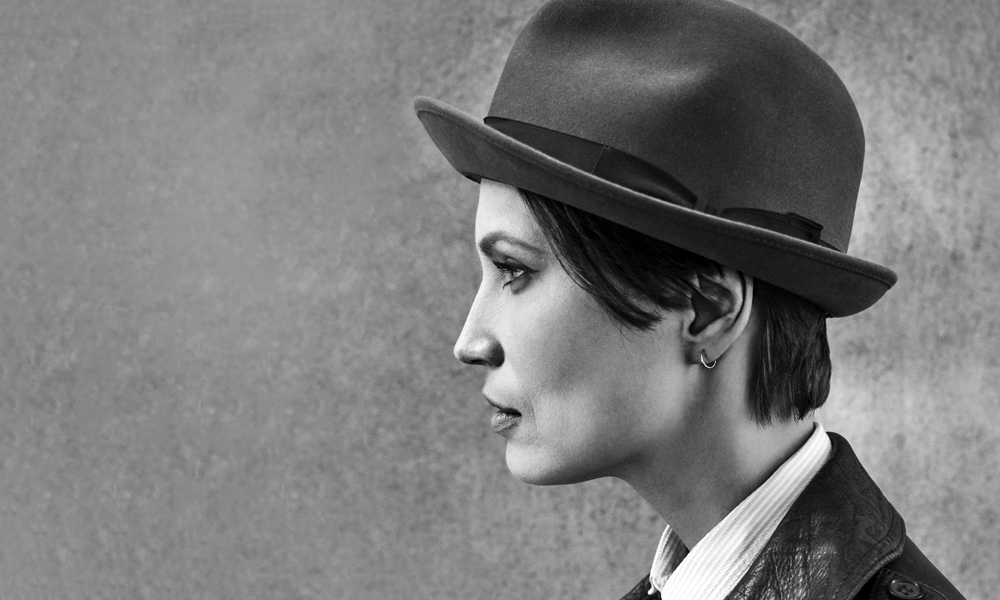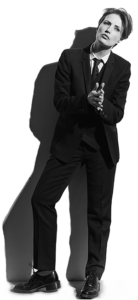 Fresh from her residency at NYC's Mercury Lounge, ECR Music Group recording artist Janita releases the new single "Bliss I Once Had This" on October 18, and we have the premiere.
The guitar-forward track, which you can hear below, is a notable change from Janita's last record, Didn't You, My Dear?, also produced and recorded by label owner and musician Blake Morgan.
Janita describes the song as "a declaration of joyful defiance in darkening times." The track taps into the moment when empathy meets apathy, when we're as likely to question "Who am I to feel happy now?" as we are to throw up our hands and say "Never mind."
Janita and Blake share guitar duties on the track, rounded out by Miles East on drums and percussion and Justin Goldner on bass.
Janita's last show this year is in her hometown of Helsinki at the legendary Tavastia-klubi on November 10.