Is Roger Waters Too Old to Rock?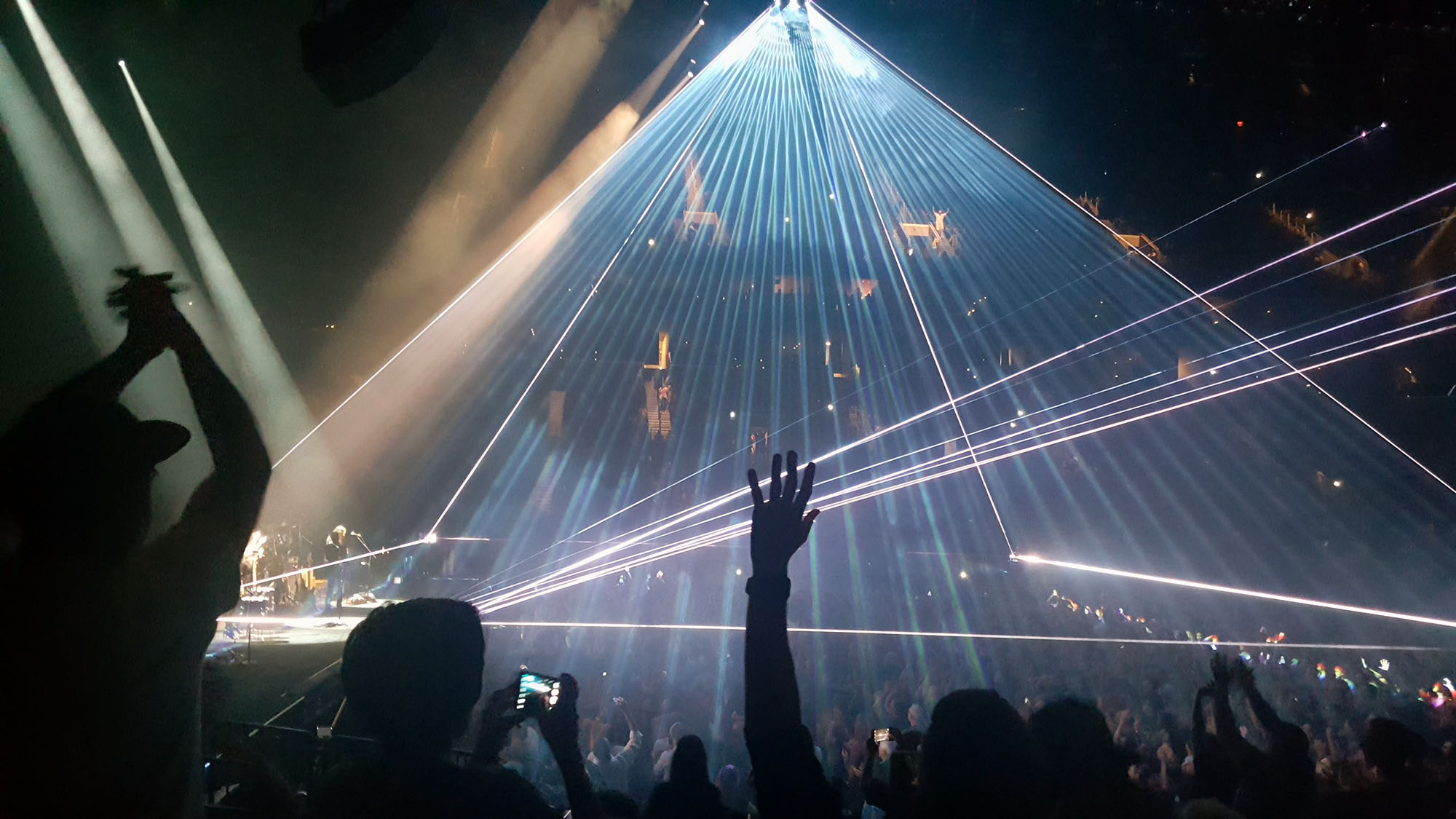 Roger Waters has been putting on spectacular live shows and making consistently great records longer than most of you have been alive.
Age hasn't affected Waters in the same way it has, say, Paul McCartney or Woody Allen, whose best work is far behind them. Waters is sharp as ever, as his last record Is This The Life We Really Want? testifies. That album was a bit under-represented during his two night stint at Barclays in Brooklyn, but you can't make everybody happy. A third of the fans want deep cuts and solo material, while the rest want the hits, baby. In the last decade or so, Waters has steadily obliged those folks, playing full album sets of Dark Side of the Moon and The Wall where he once may have focused on the entirety of his latest solo record.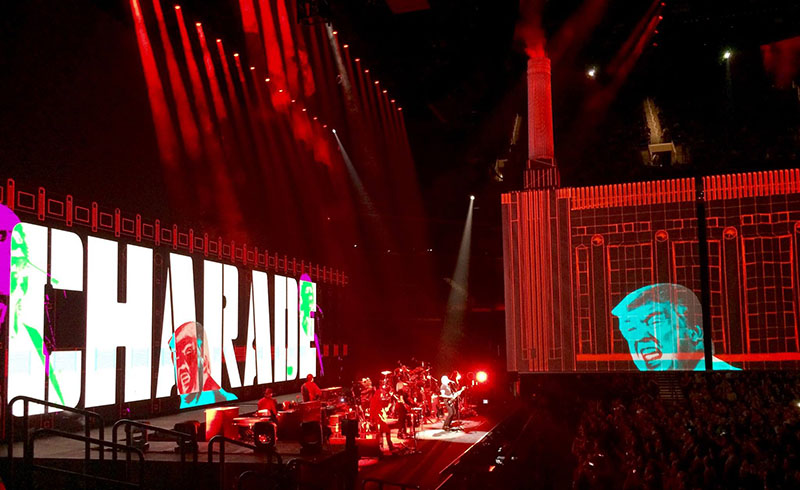 Solid versions of "Breathe," One of These Days," and "Time" opened a show heavy with classics, played with precision by a kick-ass band that features guitarist Dave Kilminster and background singers Lucius. And yes, that was Radio K.A.O.S. producer Ian Ritchie on sax.
Age hasn't affected Waters in the same way it has, say, Paul McCartney.
Like the Floyd, a
Roger Waters
show pushes the technical envelope to its limits. In this case, Waters utilizes not just the space behind the stage for state of the art projections, but the expanse through the center of the arena in a way you've never seen. Floating screens swell and contract, shining perfectly timed images to an eager crowd. When lasers etched the cover of
Dark Side of The Moon
in three dimensions above the audience, they went rightfully bananas. Throw in a drone-ish oversized pig balloon floating over the crowd, and you are getting more eye candy than you thought possible.
Do things get political? Of course! It's a Roger Waters show! If you've been paying attention to Waters over the years, it should come as no surprise to see ill-informed protesters outside the arena, or satirical projections of the President that may or may not include Trump holding a large shrinking dildo. As Waters himself has recently said to the haters, "Go see Katy Perry or watch the Kardashians. I don't care."
This may be Roger's last ginormous tour. With any luck he'll take Bruce Springsteen's lead and do a string of nights in a small venue.  Imagine a Roger Waters residency in New York's Town Hall where he lays the entirety of his career out across several months of weekly shows. Maybe a special guest or two.
He's young enough to pull it off.
Love is Bigger Than Anything In Its Way by U2 (Beck Remix)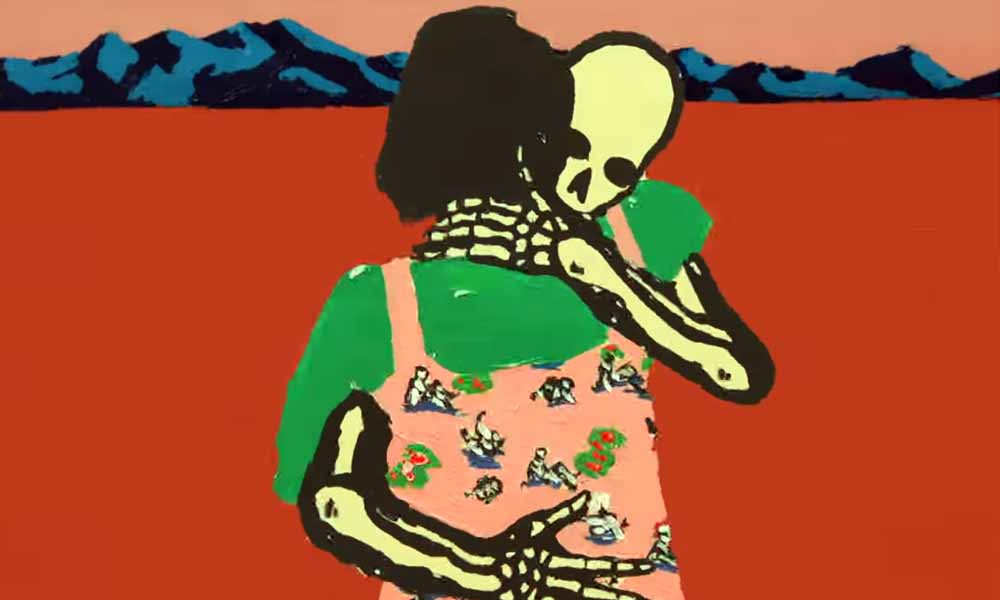 Touching video by the Broken Fingaz for Beck's remix of U2's "Love Is Bigger Than Anything In Its Way."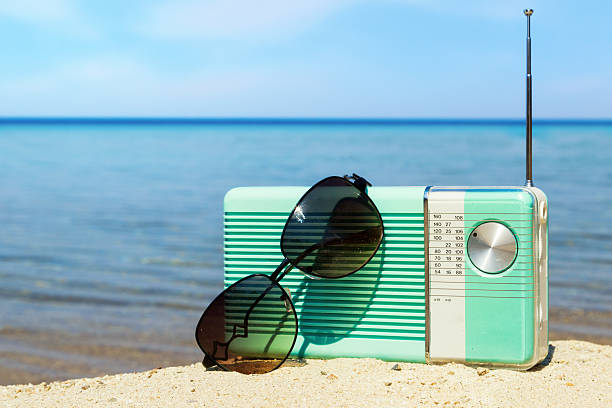 The Lyrical Summer is upon us! 2018 has been on a nice run (musically) and the lyricists have something to do with it. So if you're into lyrical content and raw talent, I have seven projects for your indulgence.
Peep the list below and tell a friend to tell a friend! Your soundtrack to the summer has just began!
KOD (J. Cole) – Another solid effort by the Rocnation/Dreamville star. You've probably got a good feel for this album from all of the outtakes during the NBA finals. If so, i'm sure you own it already. If not, get in the game already.  Standout Track – 1985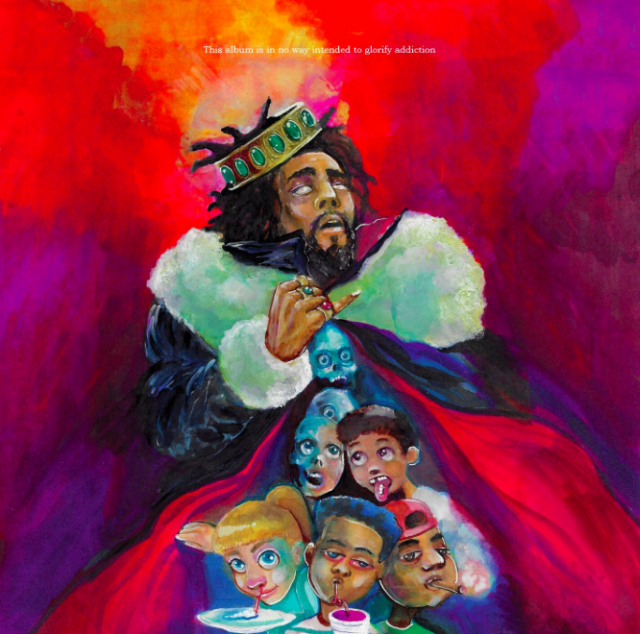 Streams of Thought Vol. 1 (Black Thought) – Contrary to many Christopher Columbuses out there. You did not just discover Black Thought was ill from his freestyle on Funk Master Flex's show. He's been nice for decades! So suck it up and catch up by getting into this EP. You won't be disappointed. Standout Track – 9th vs. Thought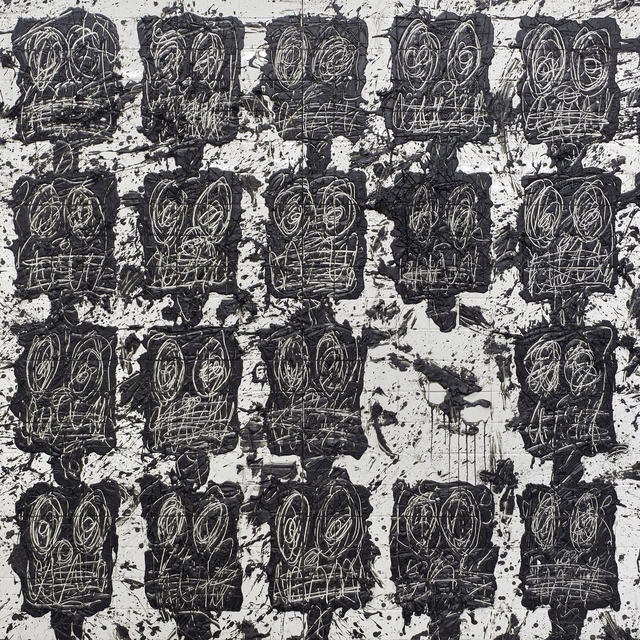 August Greene (Robert Glasper, Karriem Riggins and Common) – This album has been out for a bit but plenty of you have missed the boat. This is a diamond in the rough full of soul and straight jazz that any and everyone can appreciate.  Standout Track – Practice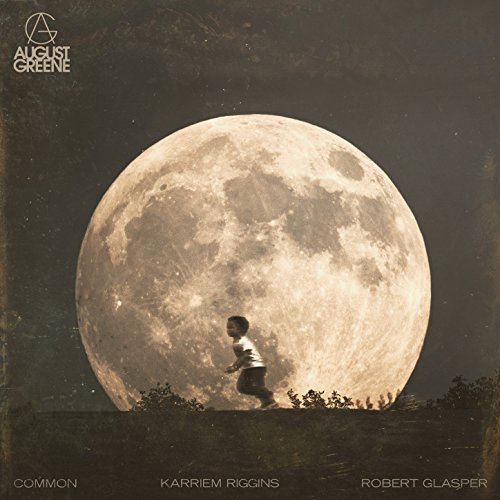 Daytona (Pusha T) – Unless you've been in solitary confinement for the last couple of months, i'm sure you know who Pusha T is. Besides delivering a death blow to Drake at the likes we haven't seen in some time, he dropped a lot more bars on his 7 track offering. Move on from "The Story Of Adidon" and get into Daytona. Standout Track – Senteria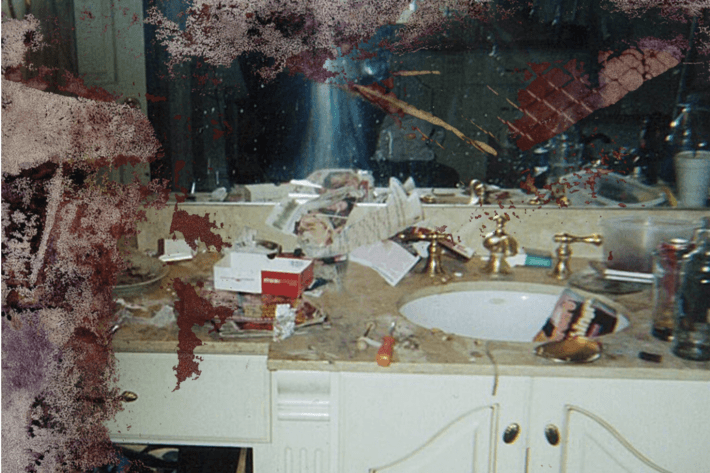 Ye (Kanye West) – There's plenty I can say about Kanye's recent marketing campaign but i'll stick to the music. And when it comes to the music he rarely disappoints. Once again he dropped a notable project that deserves a listen. Standout Track – All Mine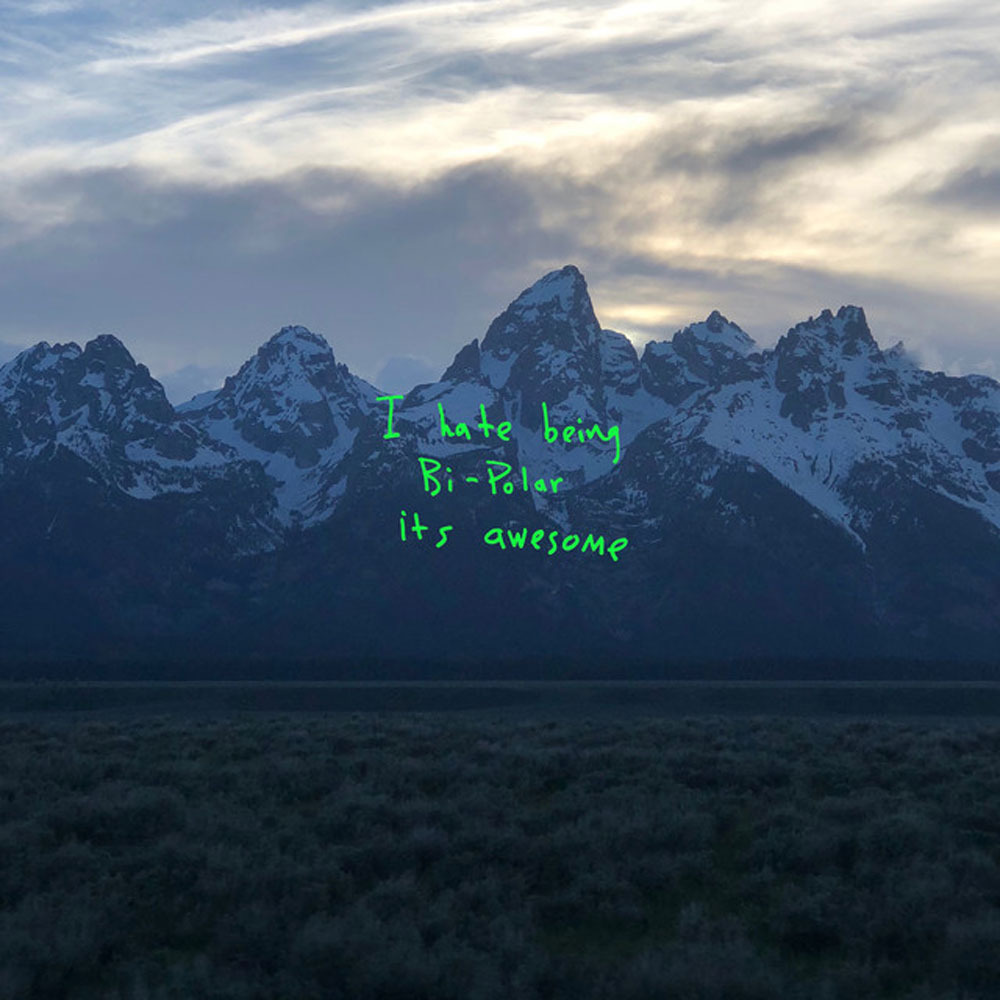 Nasir (Nas) – Your favorite rapper's favorite rapper got together with your favorite producer's favorite producer and created what we hoped for. A creative unique experience that stays on repeat. Standout Track – Everything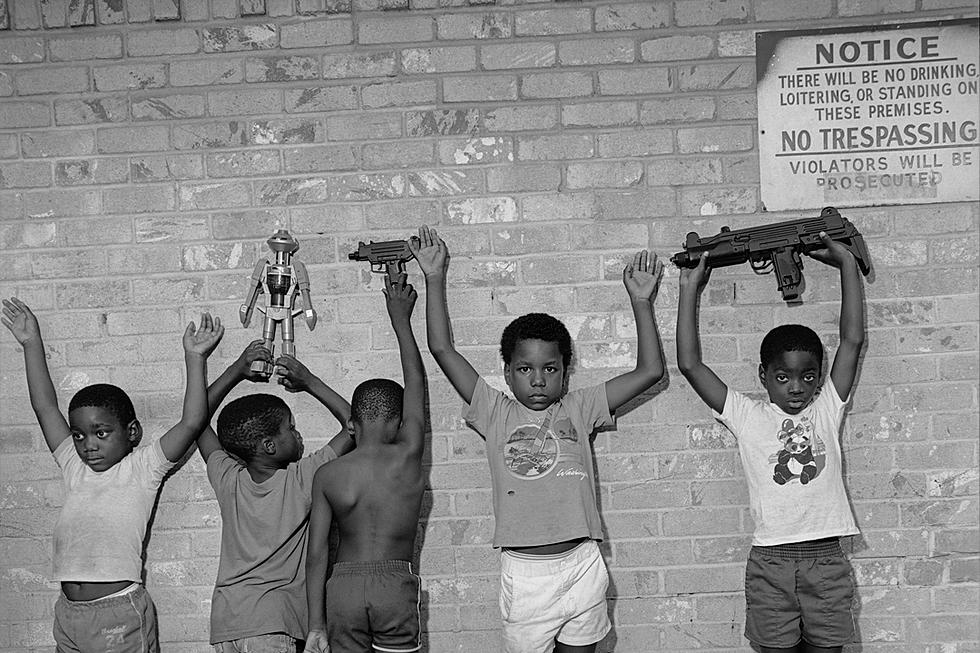 Everything Is Love (Beyoncé & Jay Z) – Now that the internet is functioning again after these two gave it a scare. Chemistry is the first word that comes to mind after hearing this duo. It's evident, genuine and works perfectly. Standout Track – Love Happy (sorry Tidal ain't having it)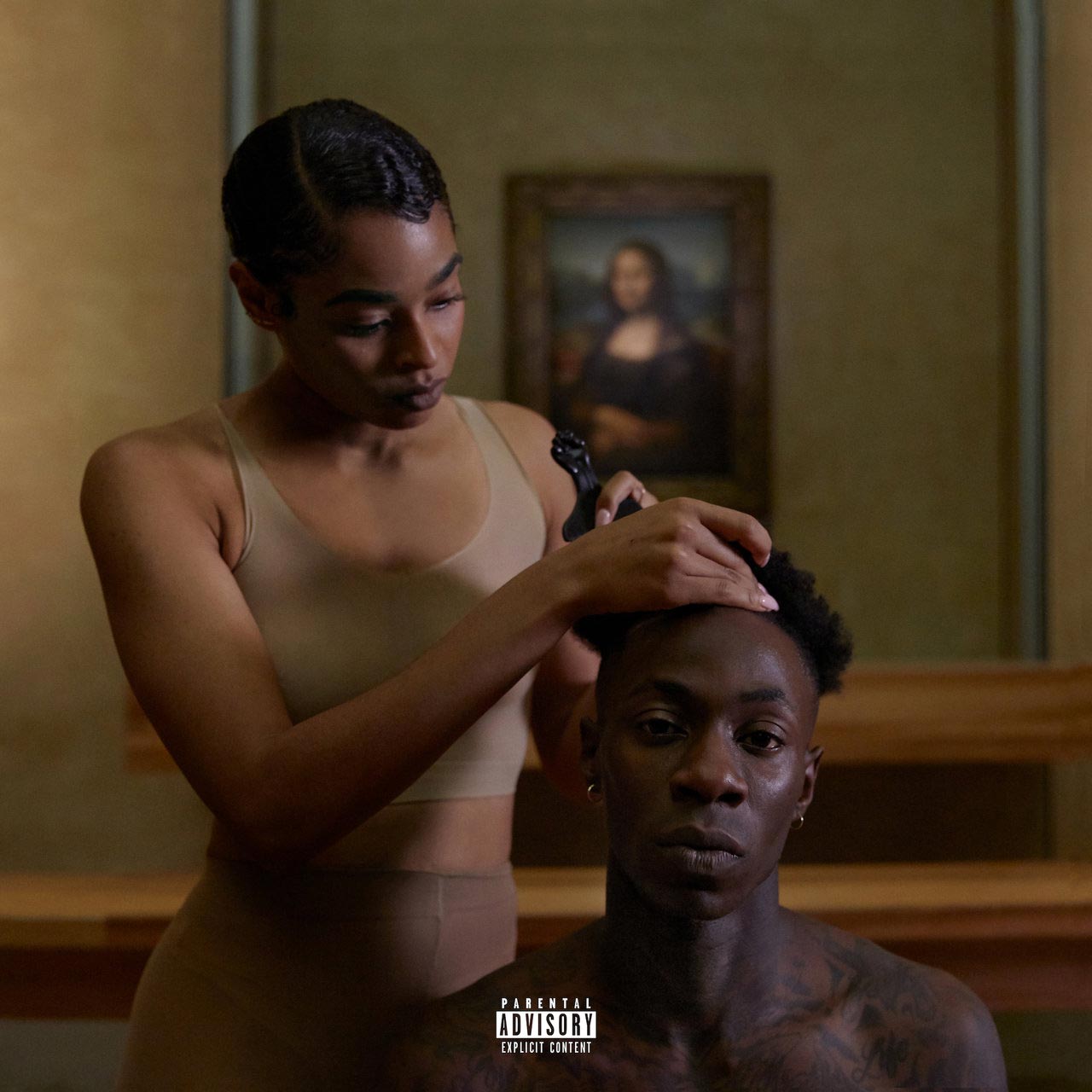 What's Beef? Pusha-T vs. Drake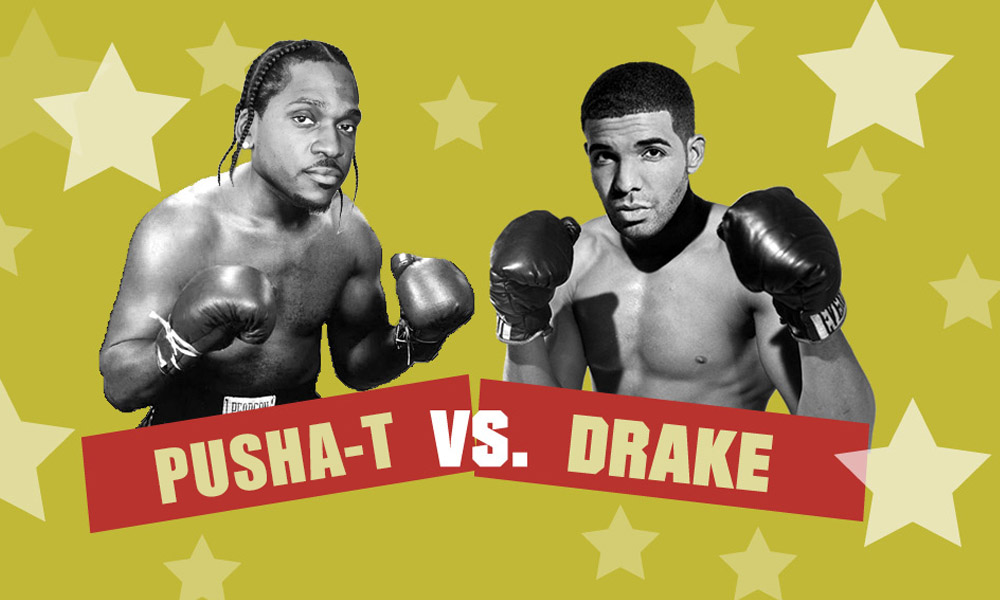 Bronx-born rapper Pusha-T has dissed Drake for years about having ghostwriters but turned up the heat recently on "Infrared" from his Kanye West produced album Daytona.
Drake responded with "Duppy Freestyle," defending himself as a ghostwriter, too, on Kanye's Life of Pablo, and suggesting (correctly) that Pusha's beef is a Daytona marketing ploy. When Pusha jokingly suggests Drake should send him an invoice, Drake does.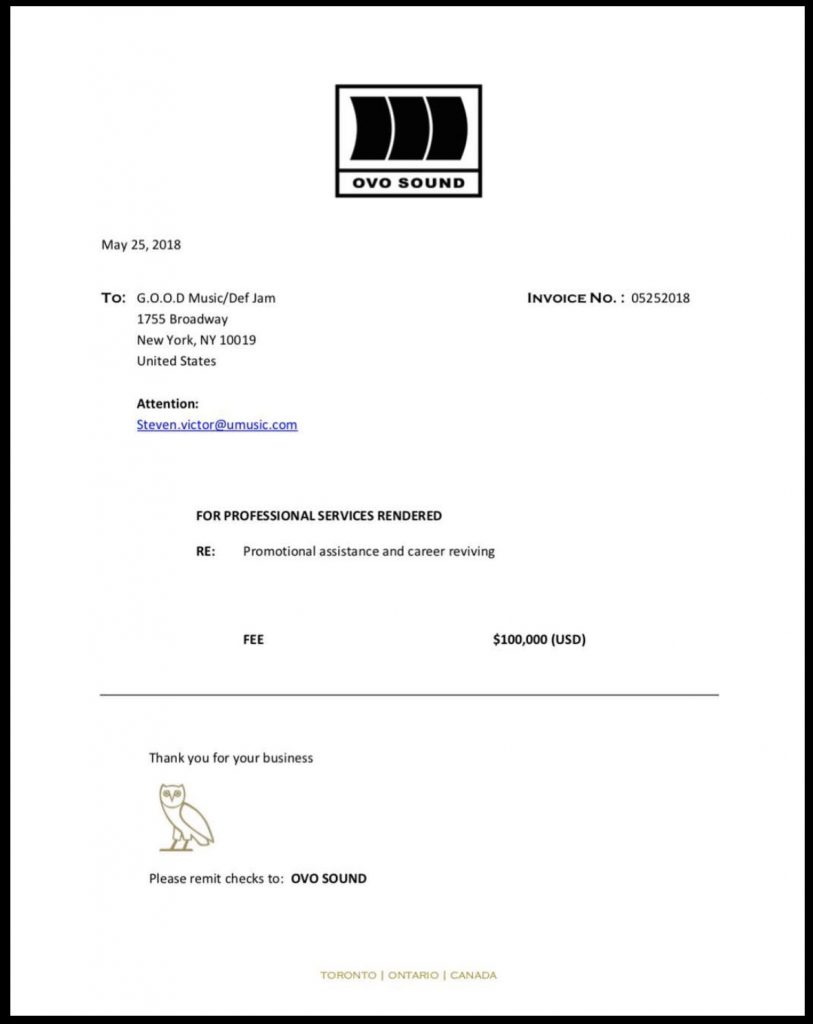 After Drake mentioned Pusha's fiancé by name on "Duppy Freestyle," Pusha broke the part of the internet not distracted by Roseanne with his response "The Story of Adidon," taking off the kid gloves and calling Drake a "deadbeat motherfucka" for fathering an illegitimate child with a porn star. Pusha, no stranger to controversial artwork (see Whitney Houston's drug den bathroom on the cover of Daytona) released an old picture of Drake in blackface to accompany the track.
Drake defended himself on Twitter saying the pic was an old acting gig representing "how African Americans were once wrongfully portrayed in entertainment."
Pusha ain't buying it, calls Drake out for being "silent on all Black issues," and offers 100K to anyone with dirt on Drake. In the hopes of squashing the beef, and perhaps any potential bloodshed, Kanye stepped in tweeting that "lines were crossed and it's not good for anyone so this is dead now."
So consider yourself caught up, and let's hope there's more bars and less tweets as the beef progresses.
Take a Deeper Dive 
The Washington Post 
The Independent 
The New Yorker