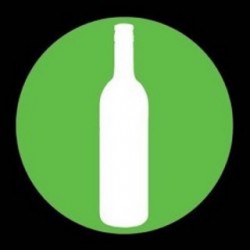 There are many reasons to venture into the boro of Brooklyn and wine is now one of them. Bedford Nostrand Wine offers a variety of wines (Bourbon & Whiskey coming in 2016) that will surely meet your needs and peek your curiosity. This boutique shop spans the globe from the vineyards of California to the winegrowing regions of New Zealand. Basically if you like wine, you'll enjoy your time here.
The selections alone should give you a strong hint that they must know what they're talking about. Luckily for those of us that don't know too much about wine, the staff is very knowledgeable and helpful. Whether you're going to a house warming or planning a special evening for a loved one, BedNos wine will steer you in the right direction. Don't be hesitant to ask…the customer service and advice alone will make you a frequent shopper. It would also be wise to take advantage of this opportunity and learn as much as you can with each visit to this fine establishment. Before rushing out…make sure you don't leave without signing the mailing list. Wine tastings are pretty common here and I'm guessing you don't want to miss out. You're welcome!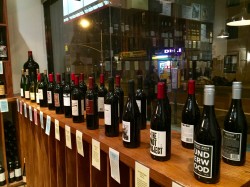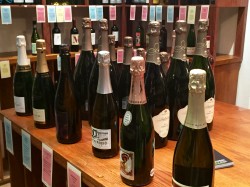 Now with the temperatures dropping and home time rising, I couldn't have picked a better time to discover this gem and share it with you. Add this to your favorites. It will definitely pay off. You're welcome again!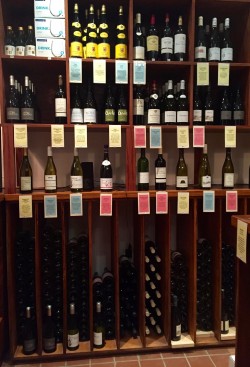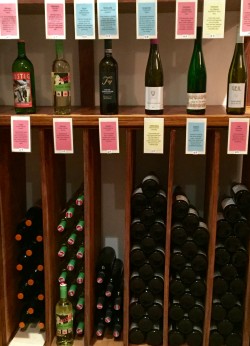 BedNos is located on 296 Nostrand Avenue in Brooklyn, New York. It is opened from Monday – Saturday (12 – 10pm) and Sun (12 – 9pm). They also extend the courtesy of delivering your favorite wines through (718) 789.WINE. Enjoy experimenting and remember who put you on.