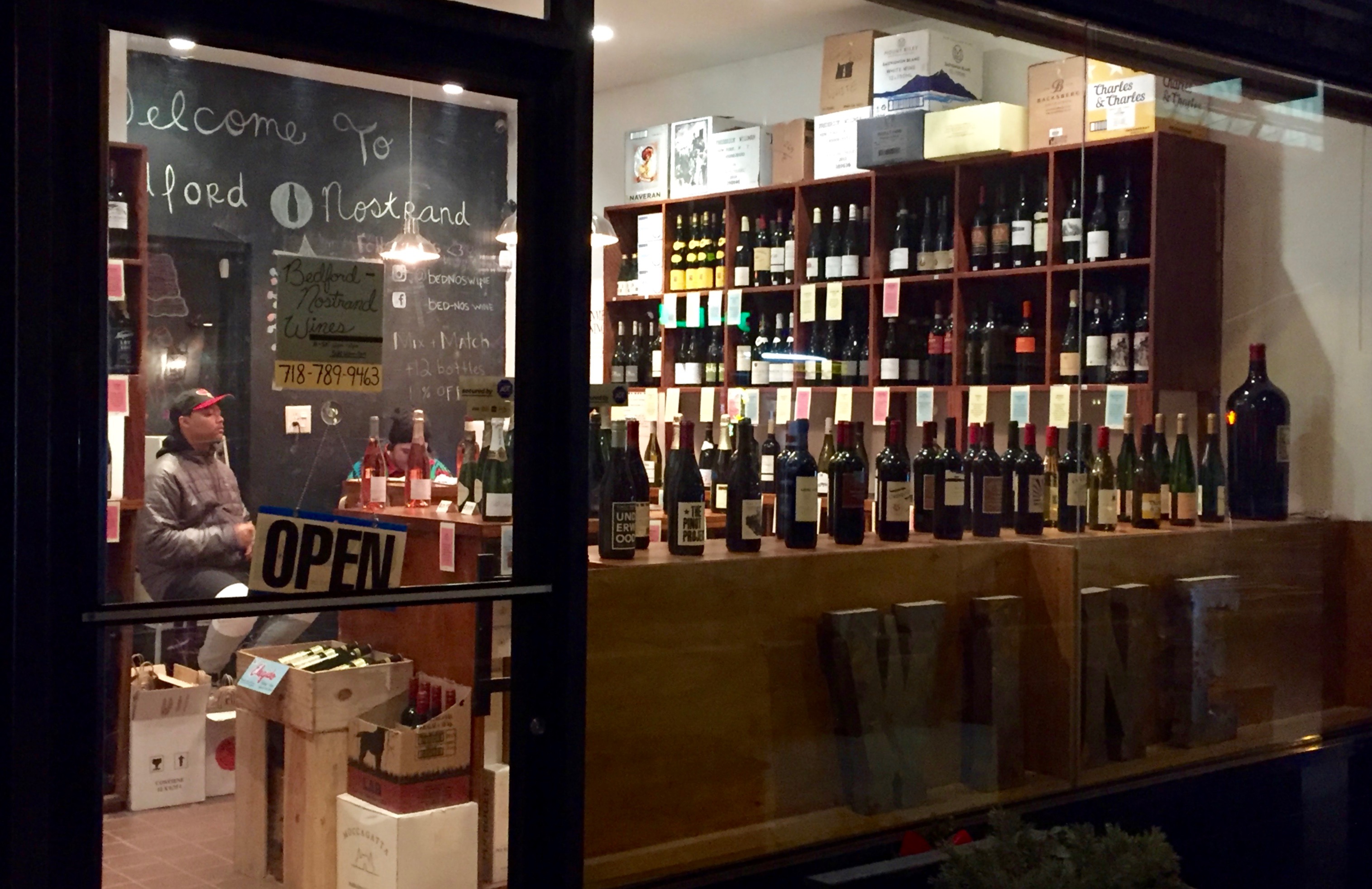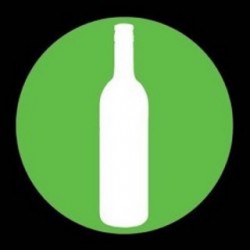 There are many reasons to venture into the boro of Brooklyn and wine is now one of them. Bedford Nostrand Wine offers a variety of wines (Bourbon & Whiskey coming in 2016) that will surely meet your needs and peek your curiosity. This boutique shop spans the globe from the vineyards of California to the winegrowing regions of New Zealand. Basically if you like wine, you'll enjoy your time here.
The selections alone should give you a strong hint that they must know what they're talking about. Luckily for those of us that don't know too much about wine, the staff is very knowledgeable and helpful. Whether you're going to a house warming or planning a special evening for a loved one, BedNos wine will steer you in the right direction. Don't be hesitant to ask…the customer service and advice alone will make you a frequent shopper. It would also be wise to take advantage of this opportunity and learn as much as you can with each visit to this fine establishment. Before rushing out…make sure you don't leave without signing the mailing list. Wine tastings are pretty common here and I'm guessing you don't want to miss out. You're welcome!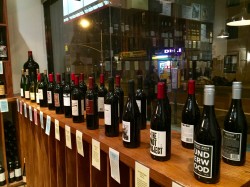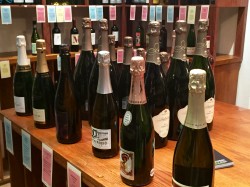 Now with the temperatures dropping and home time rising, I couldn't have picked a better time to discover this gem and share it with you. Add this to your favorites. It will definitely pay off. You're welcome again!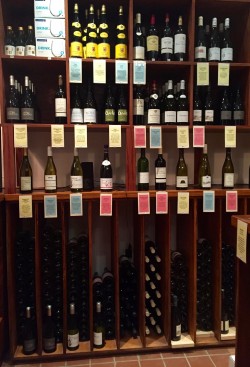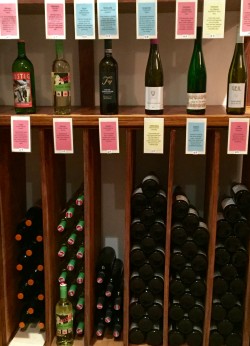 BedNos is located on 296 Nostrand Avenue in Brooklyn, New York. It is opened from Monday – Saturday (12 – 10pm) and Sun (12 – 9pm). They also extend the courtesy of delivering your favorite wines through (718) 789.WINE. Enjoy experimenting and remember who put you on.
Writing Your First Book / Should I Self Publish?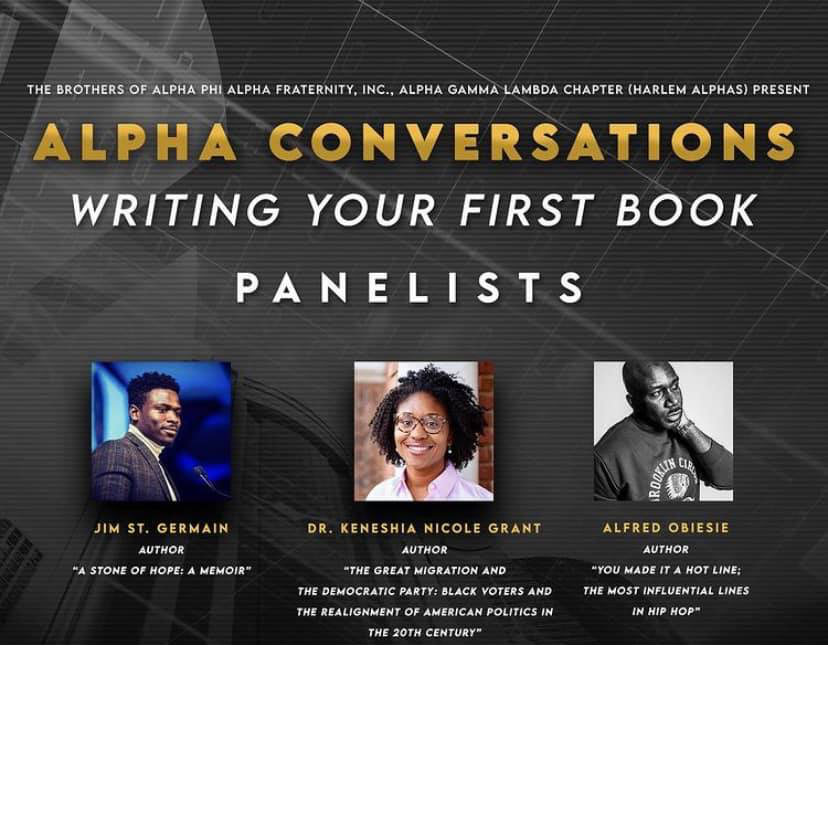 I had the distinct pleasure of  participating in a panel discussion on writing your first book, presented by the Harlem chapter of Alpha Phi Alpha Fraternity Inc.  Alongside Jim St. Germain, Author – A Stone of Hope: A Memoir and Dr. Keneshia Nicole Grant, Author – The Great Migration and the Democratic Party: Black Voters and the Realignment of American Politics in the 20th Century.  We opined on pain points, benefits and strategies regarding our inaugural voyages into authorship. Feel free to watch for your self and I hope this provides some insight to all those looking to make the same voyage. Enjoy!
What the NFT is a BEEPLE?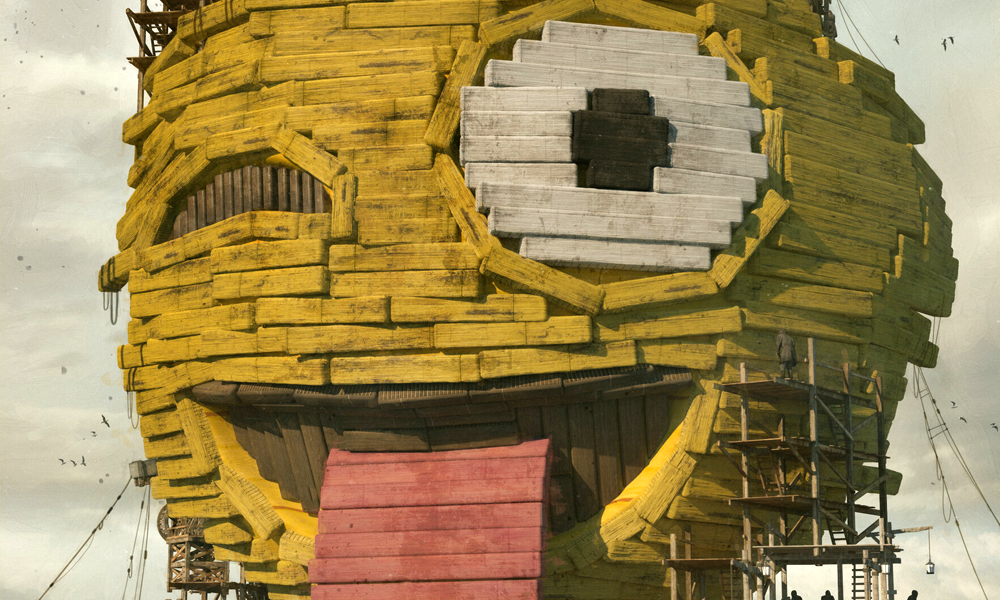 On March 11 this year, the digital artist Beeple sold a collage of digital images from his "Everydays" series for nearly 70 million dollars as an NFT, or non-fungible token. And if that sentence confuses you, you're not alone.
A non-fungible token is a unit of data on a digital ledger called a blockchain, where each NFT can represent a unique digital item, and thus they are not interchangeable. NFTs can represent digital files such as art, audio, video, and other forms of creative work. While the digital files themselves are infinitely reproducible, the NFTs representing them are tracked on their underlying blockchains and provide buyers with proof of ownership." – Wikipedia
Still confused? Let the artist himself explain it, and learn how he went from NFT newbie to making the third most expensive artwork by a living artist in three months. Not to suggest Beeple is an overnight success. The "Everydays" series alone involved creating a piece of art every day since May 1, 2007 – and he hasn't missed a day.
Check out some of Beeple's amazing and controversial work below.
Comic Fans: Geek out with Cartoonist KAYFABE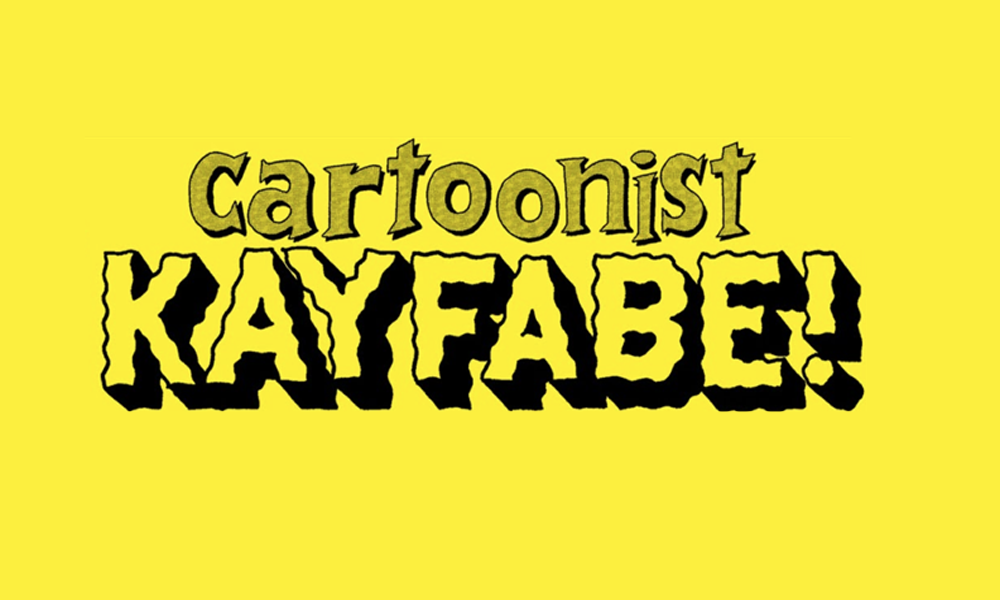 Cartoonist Kayfabe is a YouTube channel hosted by comic-book makers Ed Piskor and Jim Rugg.
Comics have come a long way since they were just for kids – and anyway, those kids have grown up and rightfully embrace it as  an artform. Cartoonish Kayfabe expertly walk you through the finer points of comic creation and appreciation, referencing some high quality images along the way.  If you're a comic geek, you will dig it – especially if you're into 90's era and independent comics.