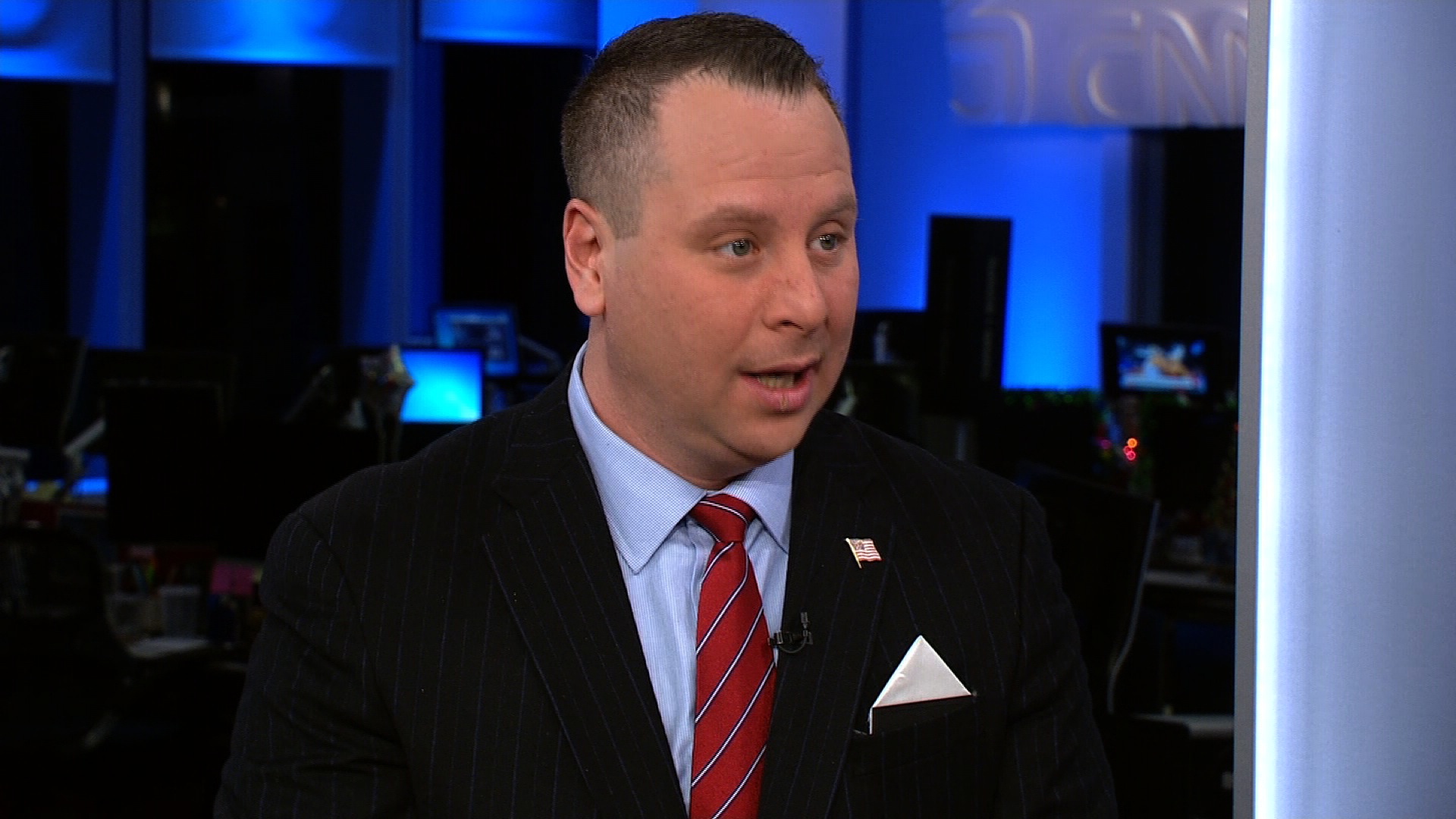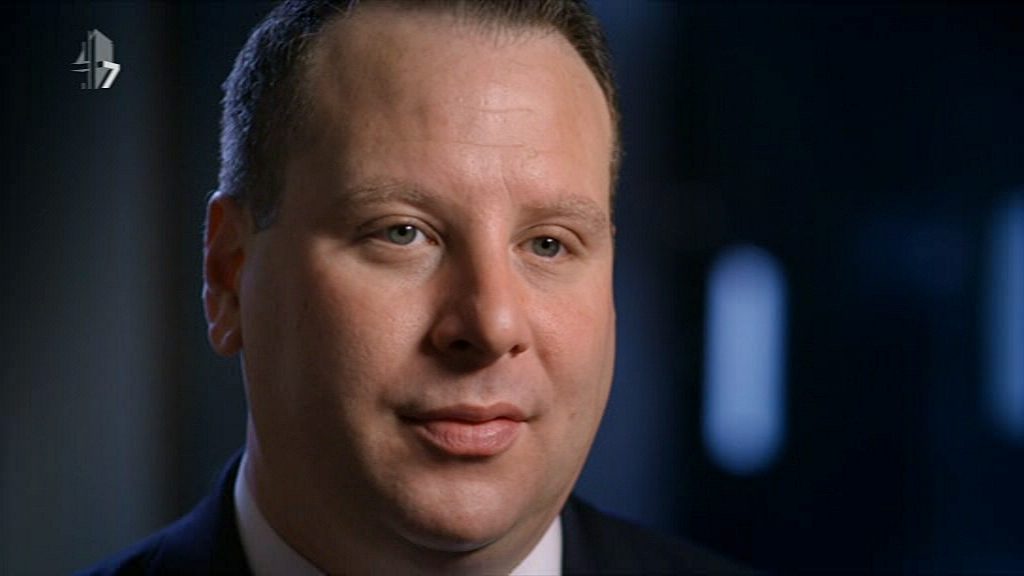 Sam Nunberg ran a one man blitz on the news circuit yesterday at a phrenetic pace that would make Trump's tweets jealous. In a matter of a few hours he managed to get interviewed by multiple networks and increasingly displayed just how much of a shambles our political atmosphere is in. If you didn't know who he is or just how much of a joke this presidency is….i'm sure you do now. His erratic behavior, off color remarks and see-saw style of communicating is a microcosm of how bizarre the "leadership" of this country has conducted itself.
If you didn't know who he is or just how much of a joke this administration is….i'm sure you do now
Sam began his day with words of bravado defying the subpoena issued by Robert Mueller's office.  Followed by insults to Sarah Huckabee Sanders, Corey Lewandowski, Carter Page, Donald Trump and a slew of other characters associated with the administration. He saved his kind words and admiration for the two "stand up guys",
Roger Stone & Steve Bannon
, we've all grown to love (SARCASM).
Sam Nunberg is also the same individual that was hired by the Trump campaign, then fired, then rehired just to be fired again. He was later sued by Trump for 10 million dollars (which was settled amicably) but remains a supporter despite disliking him for poor treatment. Does that have your head spinning yet? If not, there's more!
During Nunberg's later rants in the evening, he suggested that the FBI does have some damaging information on Trump and that he would end up cooperating with the investigation afterall. Yes you just read that change of heart in the same article.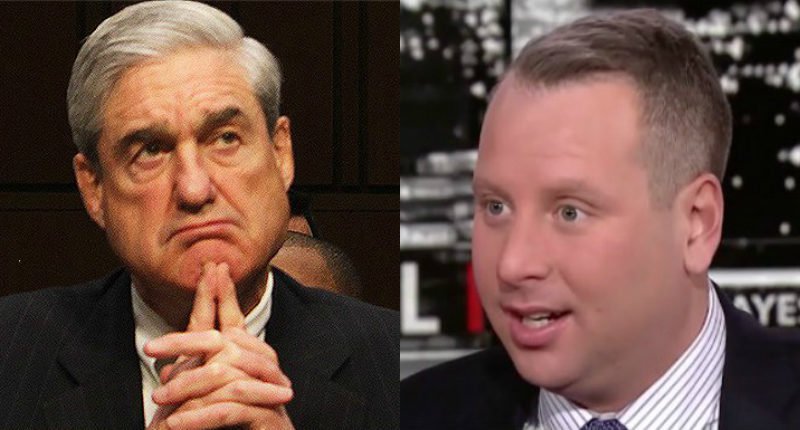 Believe it or not…this is the reality show we are living under in America these days and this is the worse one yet!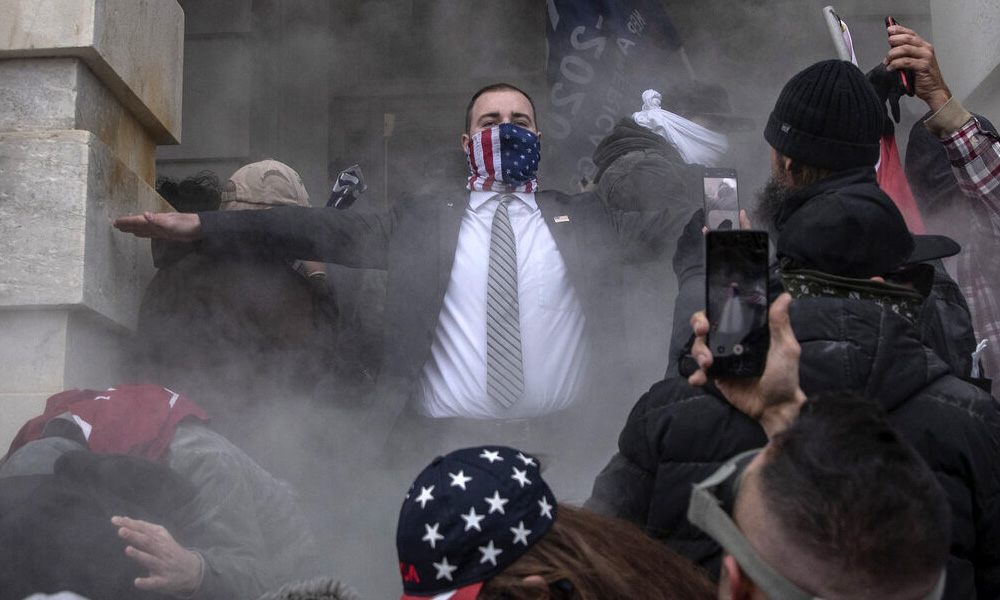 1. If a foreign government had pulled off what occurred on Capitol Hill last week, that nation would currently be a rubble laden parking lot, bombed into the stone-age.
2. If BLM had pulled off what occurred last week, we would currently be having conversations like "Y'all remember freedom?" and "You ONLY got shot 6 times?!! Sheeeeit. Everybody else got at least 9… yeah we all in the studio recording now…"
3. Why is the foreign policy response more stringent than domestic policy when the threat is much worse due to proximity?
4. Why is the current law enforcement response akin to aiding and abetting simply because the assailants resemble, and in some cases are "law" enforcement? Do bullets not kill when your cousin is the shooter?
5. True privilege is complaining about your rights taken away right AFTER and BECAUSE you used those rights to violate others. Rights were granted by LAW and as such, can be rescinded… by LAW! Why does this even have to be explained?
Sidebar: For future reference, this is how you properly storm the Capitol! With Beyonce and legal votes!! Ahhhh 2012. The good old days! Make Inaugurations Great Again (MIGA Please!!) Sidebar Complete.
Reluctant to get the Vaccine?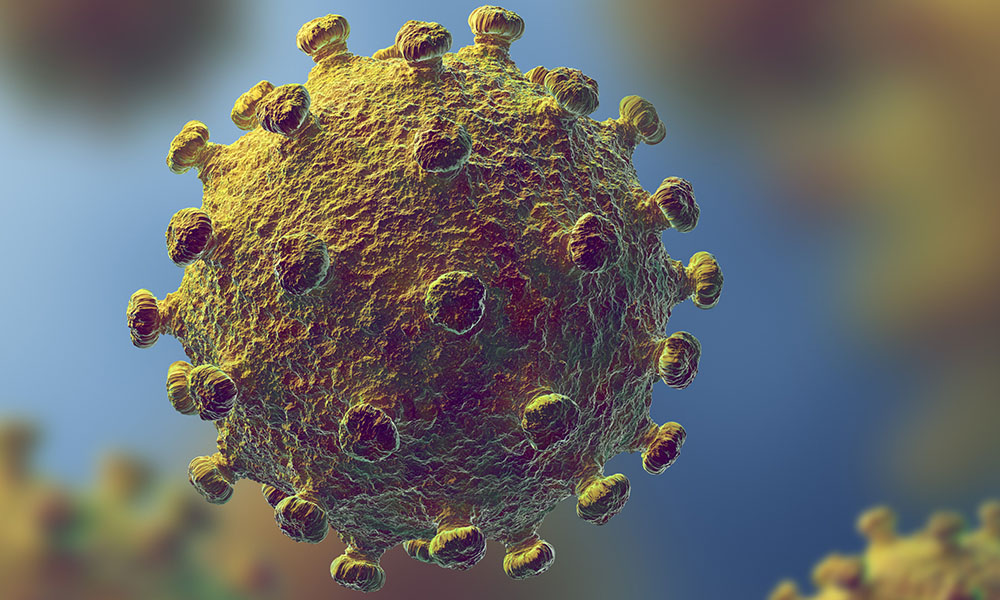 Do me a favor, Open your fridge door and tell me if you have any insight into the regulation of those products and how they got there?
Whatever vaccine you decide to take (or not take) will probably be more federally regulated and scrutinized than 90% of the items you currently ingest. You share joints with people, eat food with ingredients you can't pronounce, order wigs and sweaters from all over the world in the name of fashion, then turn around and loudly protest and profess about a vaccine and science, some thing of which you know little about.
Here's the fun part; you don't want to take it but you DEFINITELY want to commingle with those who have taken it as precaution and those who are still susceptible. Why? Because f*ck 'em that's why! Must be nice to not care about others while simultaneously requesting they respect your choices.
I would be riding with y'all if you actually had control, but more importantly, CONCERN for all things consumed prior but we seem to lapse our standards when there is a clear and direct benefit to our preexisting lifestyle. Y'all are wild inconsistent!!
Sidebar; Most of us will die of complications from a poor diet, alcohol and cigarettes but I don't see anyone putting the BBQ sauce down or skipping happy hour. Sidebar Complete.
November 16th – Trump Wins!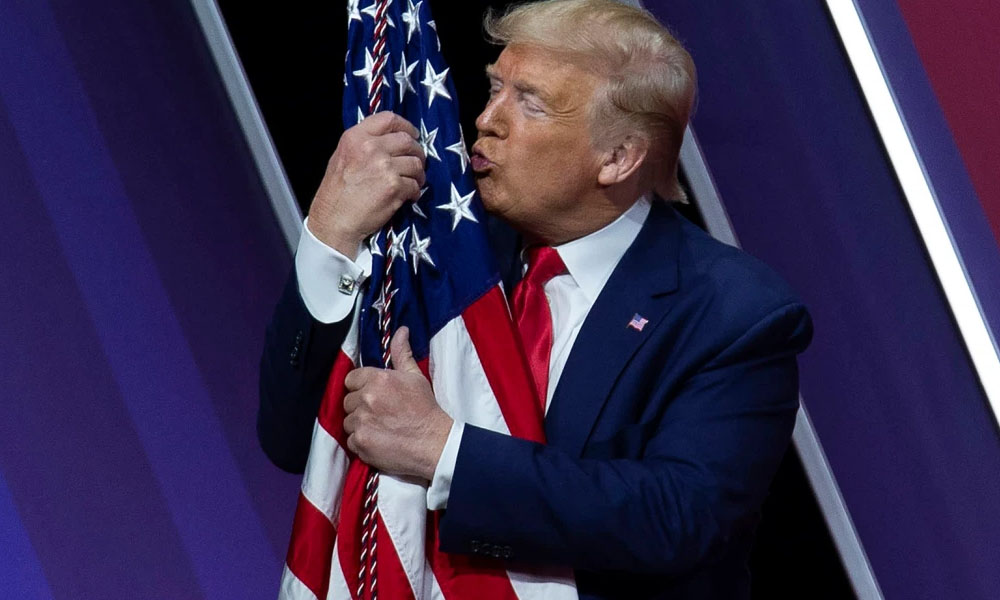 Well, it's official; President Donald Trump wins again!
While former Vice-President Joe Biden received more votes than any candidate ever, including winning the controversial electoral college, incumbent Trump has declared victory on Twitter as recently as this morning when he proclaimed "I WON THE ELECTION!"

And this is great news for the over 70 million of us that voted for Trump. We saw our horse lose the race, saw it confirmed, and yet here we are in the Winner's Circle… again! There is a God, and thankfully it's the one I believe in and not one of the weird ones.
Make America great again, AGAIN!
I'm sure I speak for millions of Americans when I say we look forward to four more years of keeping America great. Let's face it, America was a shithole country four years ago before Trump made it great again. He promised that we'd be sick of all the winning, and he was, as always, right.
I'm praying that we can all look forward to four more years of the same kind of peace, harmony, and fair distribution of wealth we have enjoyed during his first term. Covfefe!!