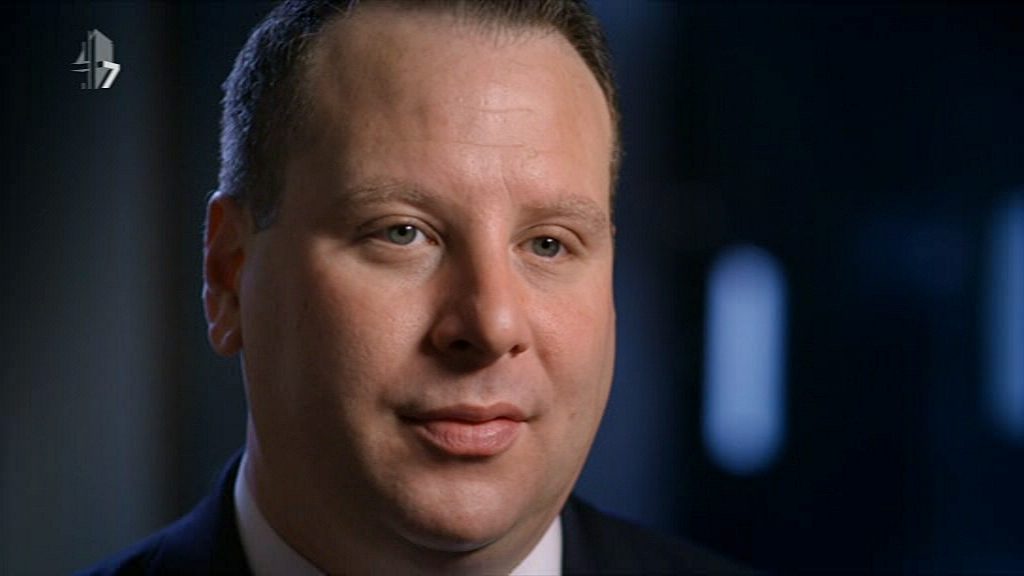 Sam Nunberg ran a one man blitz on the news circuit yesterday at a phrenetic pace that would make Trump's tweets jealous. In a matter of a few hours he managed to get interviewed by multiple networks and increasingly displayed just how much of a shambles our political atmosphere is in. If you didn't know who he is or just how much of a joke this presidency is….i'm sure you do now. His erratic behavior, off color remarks and see-saw style of communicating is a microcosm of how bizarre the "leadership" of this country has conducted itself.
If you didn't know who he is or just how much of a joke this administration is….i'm sure you do now
Sam began his day with words of bravado defying the subpoena issued by Robert Mueller's office.  Followed by insults to Sarah Huckabee Sanders, Corey Lewandowski, Carter Page, Donald Trump and a slew of other characters associated with the administration. He saved his kind words and admiration for the two "stand up guys",
Roger Stone & Steve Bannon
, we've all grown to love (SARCASM).
Sam Nunberg is also the same individual that was hired by the Trump campaign, then fired, then rehired just to be fired again. He was later sued by Trump for 10 million dollars (which was settled amicably) but remains a supporter despite disliking him for poor treatment. Does that have your head spinning yet? If not, there's more!
During Nunberg's later rants in the evening, he suggested that the FBI does have some damaging information on Trump and that he would end up cooperating with the investigation afterall. Yes you just read that change of heart in the same article.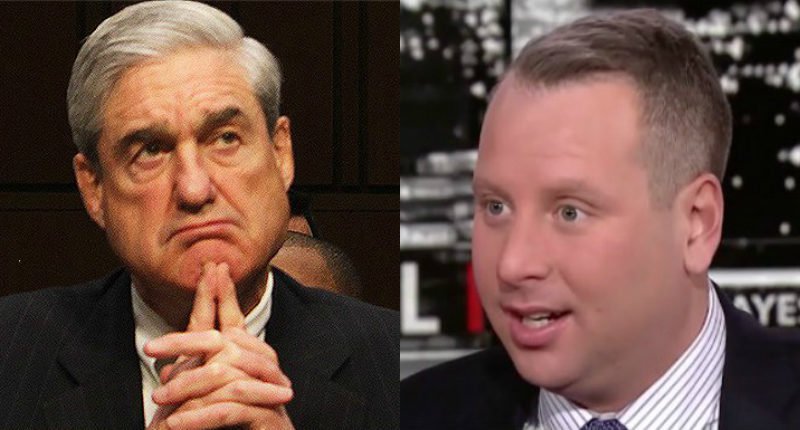 Believe it or not…this is the reality show we are living under in America these days and this is the worse one yet!