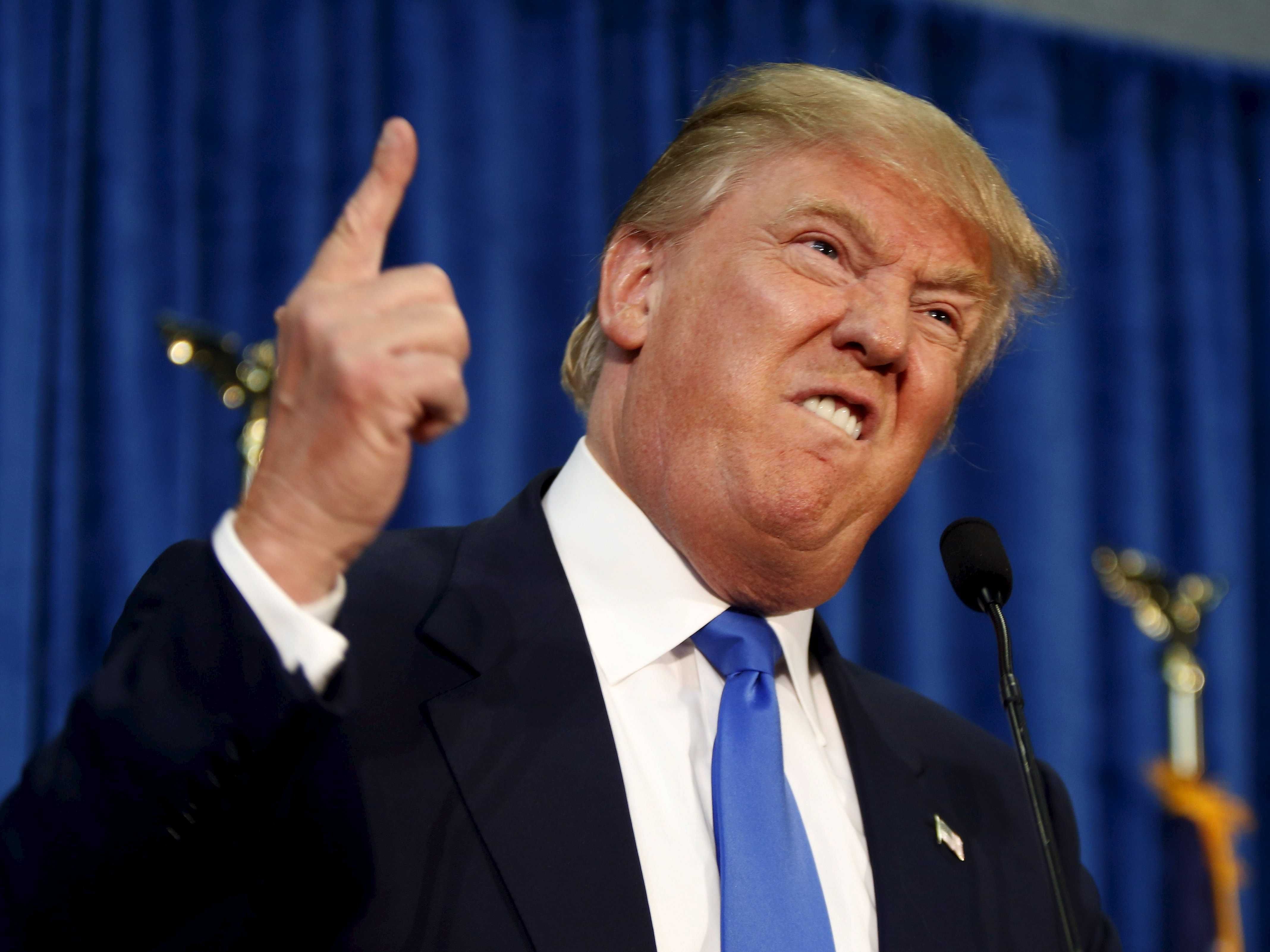 The Trump error took place on November 8th 2016 and his era began on January 20, 2017. But for all intensive purposes, error and era may be interchangeable at this point. But the true question at hand is "will the error be corrected before the era comes to an end?"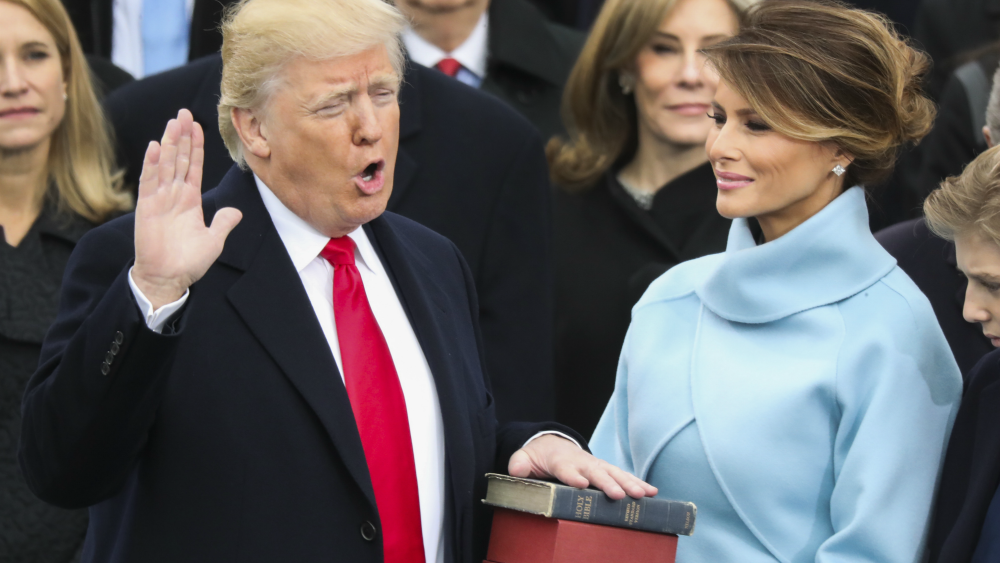 The list of atrocities under the buffoon in chief surpasses the imagination of even his worse critics. When his former opponents warned the American public of how much of a disaster Trump would be (before they started licking his boots), we should have ALL listened. But plenty of U.S did not for our own selfish/scared/racist reasons.
Now our country is seeing its' demise at the speed of a tweet on a nightly basis. Some of his supporters may feel this is exactly what they wanted (even if they're lying to themselves.) These supporters will find out soon enough just how this administration's policies will ultimately have an adverse effect on their future.
Here's a quick look at some of the policies that will come back to bite us all…including the sheep that follow him.
America First – Retracting from a world that is increasingly getting interconnected.
Tariff Wars – Raising taxes on imported goods while garnering a similar response eventually leading to an economic crisis.
Withdrawal from Paris Agreement – Climate change is real and now our policy is to help experience those effects much quicker.
Environmental Policy – Increase fossil fuel use and abandoning renewable energy use (which happens to be the future)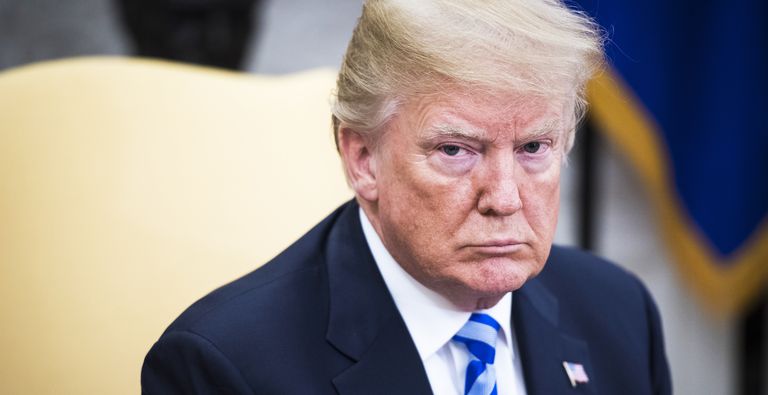 Economic Policy – Doing away with the Dodd-Frank Wall Street Reform Consumer Protection Act that was in place to protect us from the banks playing Russian roulette with our money. Yes you guessed it…another pending economic crisis on the horizon.
Immigration Policy – A land of immigrants from stolen land now want to restrict the immigration from what they deem undesirable places to try and thwart the inevitability of a more diverse population.
Family Separation Policy – Detain illegal immigrants at the border and separate their children from their families. I'm sure this policy won't create the next wave of terrorist that will be much closer now.
I think it's safe to say that we all hope our American Idols Paul Manafort, Micheal Cohen and Michael Flynn team up and sing the prettiest tune Robert Mueller has ever heard. Our collective sanity depends on hearing "Trump, you're FIRED!"
And Knowing is Half the Battle…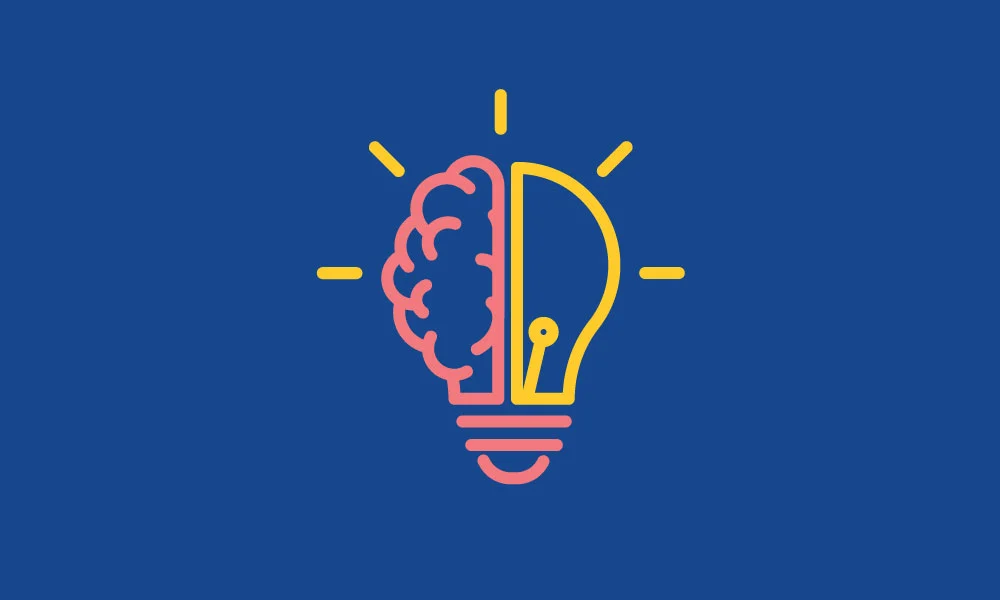 I've seen Terminator references used to argue against Artificial Intelligence, foreign movie clips used to "prove" the pandemic was a well executed plan and baseless clips from folk with large media followings telling me all about vaccines and how I should interact with science.
My concrete and definitive conclusion is that the person least likely to make a mistake is the person with the most training / experience, not the person with the most social media followers / apprehension.
We put too much faith in what lies behind a screen instead of those who actually engage in the practice. There's absolutely nothing wrong with paring common sense and common science.
I get it though. I like to take part in conversations too but if you aren't willing to do any work further than clicking a share button simply because you just want to engage, you were genuinely more effective sitting on the sidelines.
I trust NASA more than I trust Rocket Racoon. I trust Tesla more than I trust Cyberdyne and I trust DOCTORS more than I trust my friends, celebrities and any other schmuck burger with a social media platform propagating nonsense.
SIDEBAR I don't know if y'all heard of this thing called The Internet but its amazing! People mostly keep their booby pictures on it but it also has something called GOOGLE that you can use research stuff. Some of y'all should check it out. SIDEBAR COMPLETE.
Robbing Hoods and Stopping Games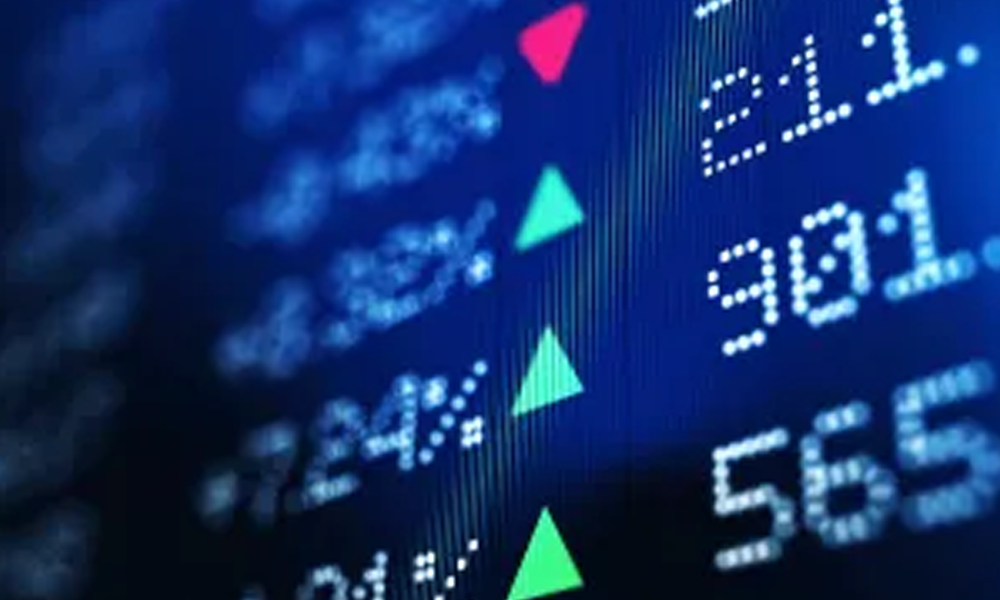 Ten bullet points for your reading pleasure:
Every single time the stock market crashed, it was done by the "professionals."
If a group of folk can get together in a chat room and legally take BILLIONS OF DOLLARS FROM YOU IN YOUR OWN PROFESSION…IN DAYS, you may wanna reevaluate how professional you are.
Retail investors had nothing to do with the Great Depression, Black Friday, Black Monday, the internet bubble or the housing bubble. That was Institutional.
I've never seen so much call for regulation in the stock market from those who typically make the most money in my life. I believe the correct financial term is #BigMad
They aren't upset retail investors are making money. They are upset retail investors are making the market place volatile, making it harder for THEM to make money long term.
Why was there not this level of concern when retail investors were losing their pensions and IRAs at all other instances?
Why are hedge funds even allowed to use people's pensions to short sell?!
If you are using your rent or mortgage to invest in the stock market, you have bigger issues. #gambleholic
Retail investors have never had a platform nor the income to throw markets off. They still don't.
No one has a problem with the rules until it works against their own interests.
Bonus: When you gamble, you could either win or lose. Investors don't need to be CPAs to understand that concept.
Sidebar; Pay more attention to your money management!! Sidebar complete.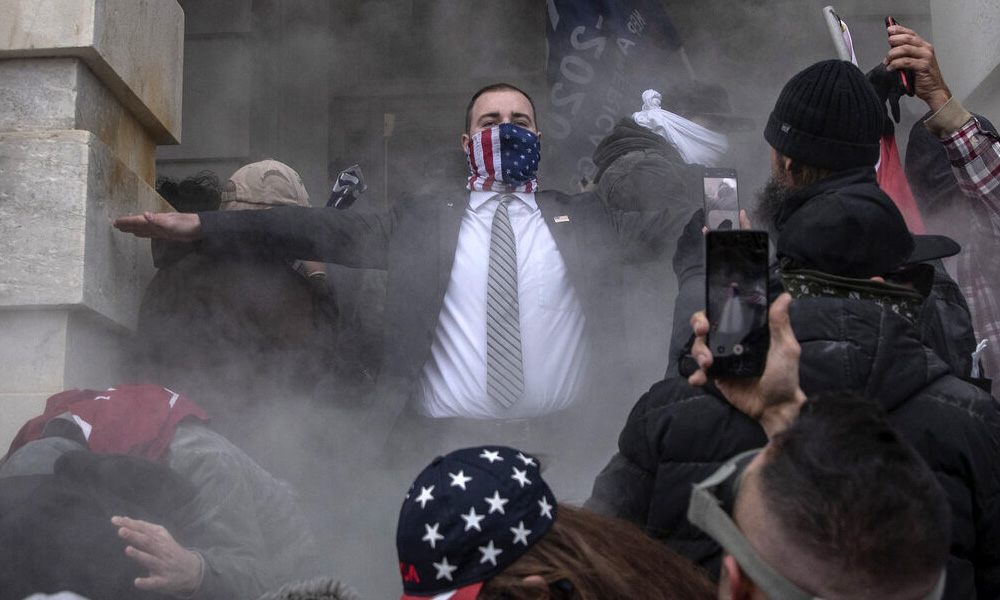 1. If a foreign government had pulled off what occurred on Capitol Hill last week, that nation would currently be a rubble laden parking lot, bombed into the stone-age.
2. If BLM had pulled off what occurred last week, we would currently be having conversations like "Y'all remember freedom?" and "You ONLY got shot 6 times?!! Sheeeeit. Everybody else got at least 9… yeah we all in the studio recording now…"
3. Why is the foreign policy response more stringent than domestic policy when the threat is much worse due to proximity?
4. Why is the current law enforcement response akin to aiding and abetting simply because the assailants resemble, and in some cases are "law" enforcement? Do bullets not kill when your cousin is the shooter?
5. True privilege is complaining about your rights taken away right AFTER and BECAUSE you used those rights to violate others. Rights were granted by LAW and as such, can be rescinded… by LAW! Why does this even have to be explained?
Sidebar: For future reference, this is how you properly storm the Capitol! With Beyonce and legal votes!! Ahhhh 2012. The good old days! Make Inaugurations Great Again (MIGA Please!!) Sidebar Complete.