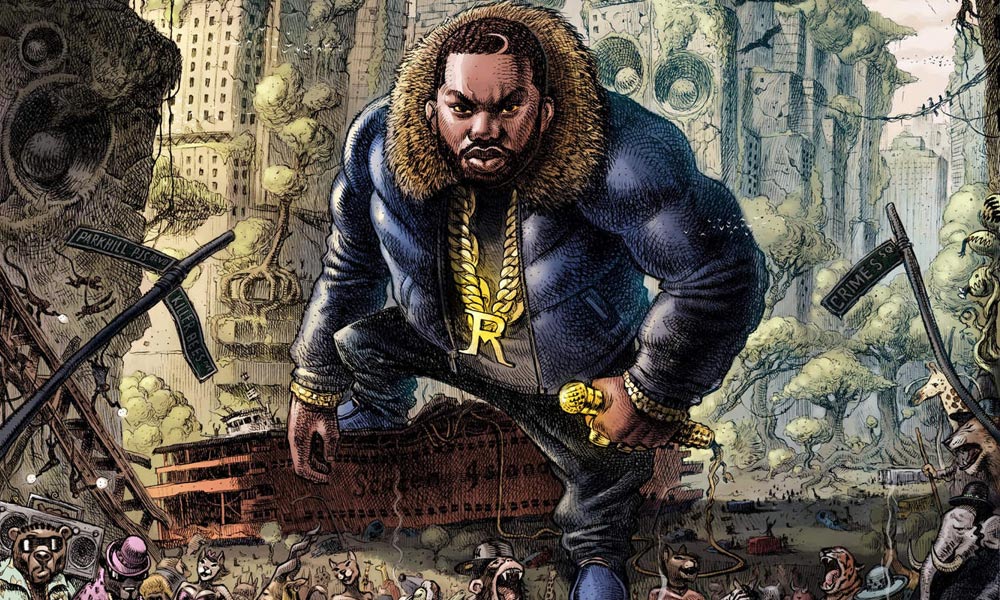 The Wild by Raekwon has our heads nodding out the gate with the lead track "This Is What It Comes Too". The wolf is outta his cage and is off the leash with his fangs tearing through this track. The production encapsulates that Wu-Tang sound that we've become accustomed to with Raekwon sitting perfectly in the pocket. You'll be bopping and following every bar like your chain depended on it.
The guest appearances are a select few that packs a punch. In particular Cee Lo lays his indistinguishable vocals (unauthorized biography of Marvin Gaye) on Marvin while Raekwon takes us on a poignant ride through the legendary singer's tumultuous life.
My Corner feat. Lil Wayne promised to be vulgar and loud….well let's just say it didn't disappoint.  It came to fruition with lines like "I got your girl eatin' exotic dick/Anthrax pussy, the minks, whiskey king/Wrote my name on her face, yeah, yeah, kush me," and that wasn't even Wayne.
Weezy left us with this quotable "Who that nigga with, Blood? Make that nigga spit blood/Bullet ain't got no name but the nigga that it hit does/Come through in my bitch's car, shoot you with my bitch's gun/She asked where I've been, I just had to make a quick run."
You'll be bopping and following every bar like your chain depended on it.
In accordance with the previous bangers, the collabo of Raekwon and the Bay's own G-EAZY keeps up the pace on "Purple Brick Road". Their contrasting styles meshes well during this East meets West union.
Another noteworthy partnership worth mentioning can be found on Visiting Hour. This joint features one of the new voices of our generation Andra Day. Her beautiful vocals helps illuminate Raekwon's words of wisdom to the masses. The Chef slices and dices through this gem by pointing out the pitfalls that lie ahead for the young black youth that don't know the truth. 25 to life is real!!!
The Wild is worth your time and will please your ear buds from the cradle to the grave. Cop it now!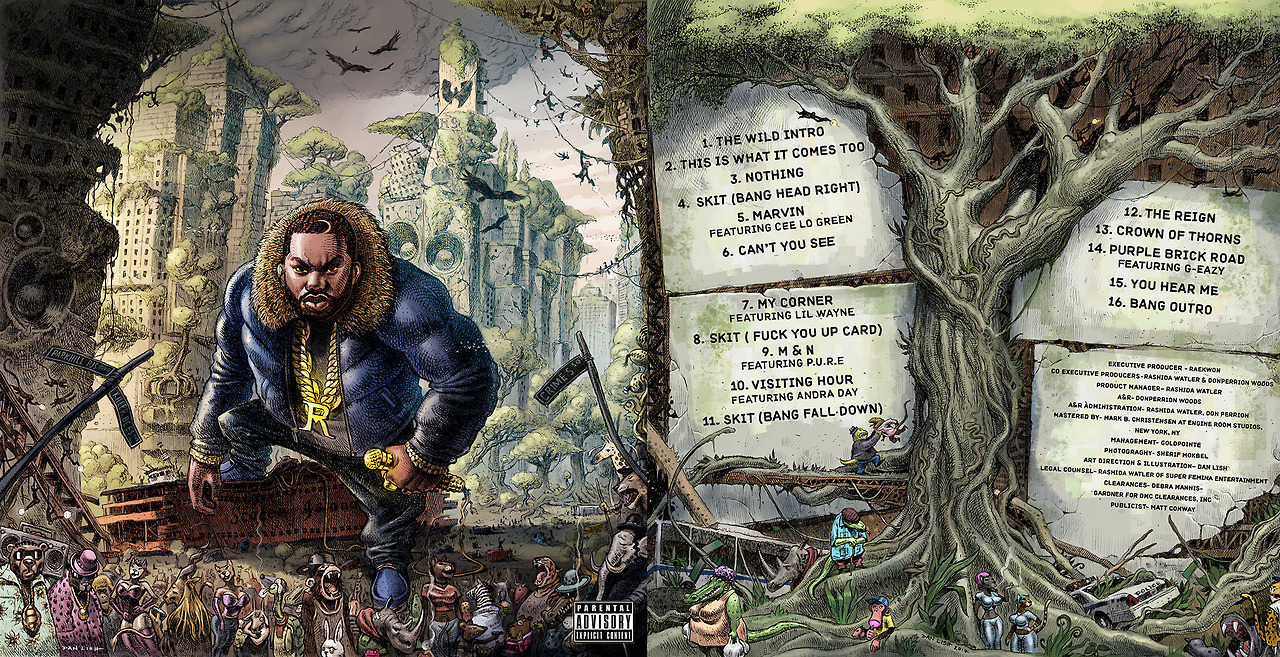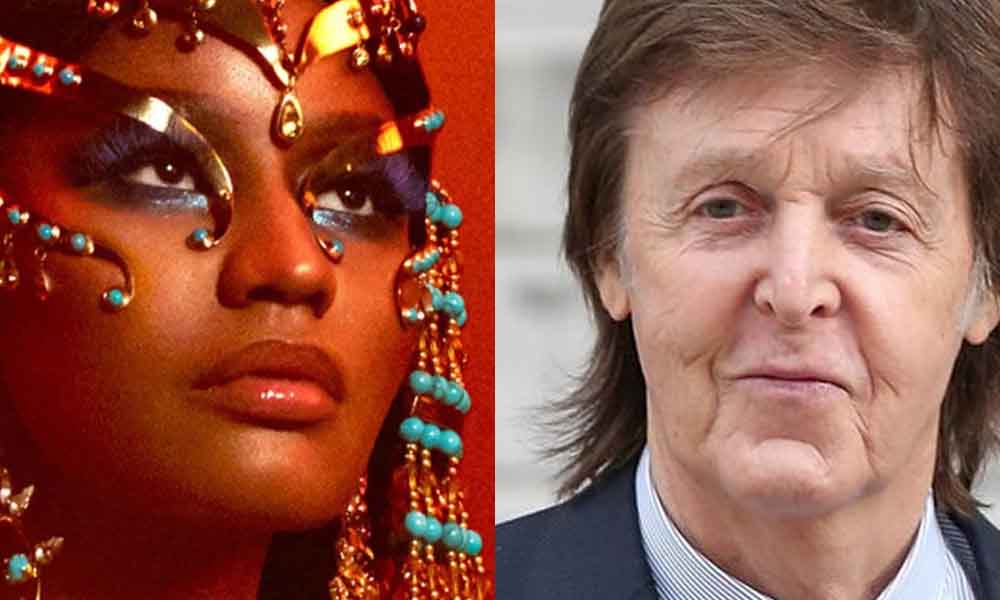 Music is alive and well. Also, it sucks. Here are five brand new songs that you should avoid at all costs.
Paul McCartney – Fuh You
Can you believe I'm starting with one of the best songwriters of the last sixty years? This song takes the worst tropes of modern music and melds it with the smarmy lusts of a 76 year old man – set to the backdrop of the #metoo movement. Why Paul? Why?
Steve Perry – No Erasin'
After 25 years of silence, ex-Journey front-man releases this lyrical cesspit. Another guy pushing 70 pining for the backseat of some girl's car. Even that smooth mid-section can't save this Viagra ad.
Greta Van Fleet – When the Curtain Falls
Honestly, if this was a parody or a Ween song, I might feel differently, but come on Greta Van Fleet. You can't just copy every nuance of Led Zepplin and get away with it. Although it's working for them so far. All the elements are in place, they just need to find some originality. (the music kicks a little ass, I will admit)
Nicki Minaj – Ganja Burn
If Nicki Minaj looked like me you wouldn't even know her name. Eight million views after three days.
Florida Georgia Line – Simple
If you like your middle-aged housewife country music with a dollop of auto-tune, have I got a terrible song for you.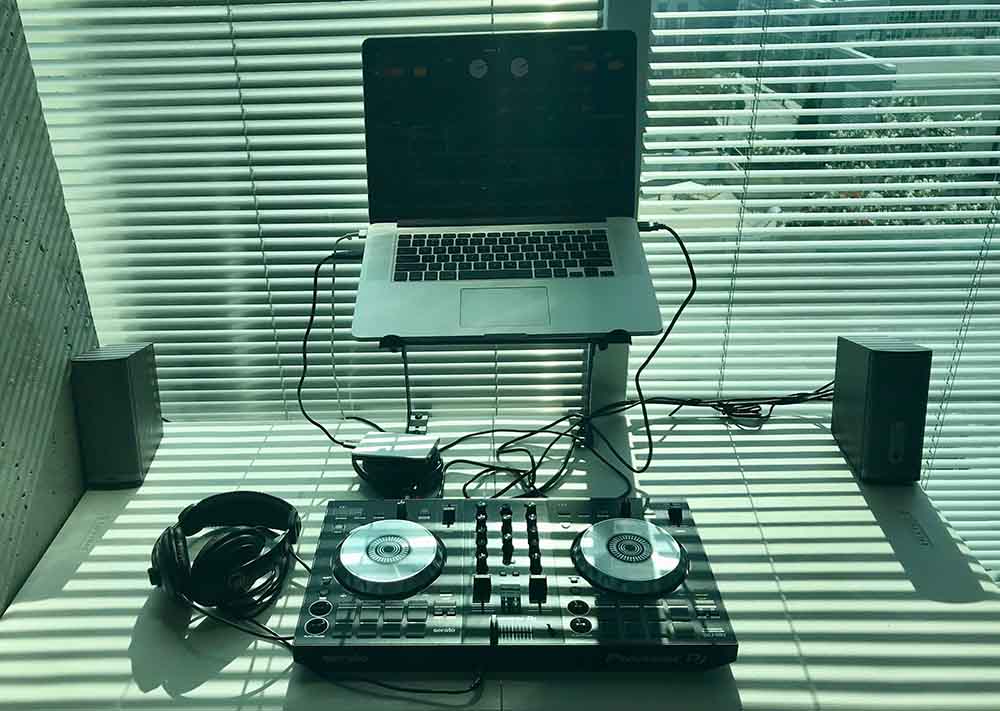 New MUSIC alert! New MUSIC alert!
With a month left in the summer of 2018,  more releases are coming fast and furious. The competition for the airwaves is on and the prize is your attention –  so let me put you on to five new records.
Queen (Nicky Minaj)

Look who's back? It's Queen Nicky and she brought her pen with some friends along. Eminem, Lil Wayne, Ariana Grande and Foxy Brown (nice to hear that voice again) to name a few. Nicky made a concerted effort to reach into her West Indian bag of roots on a couple of tracks on this offering and it's worth the listen.
Standout Track – Barbie Dreams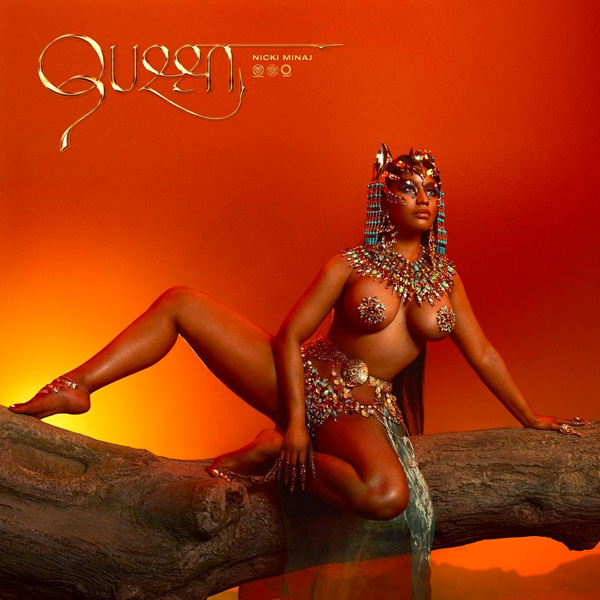 Astroworld (Travis Scott)
This brother has been working! Travis Scott didn't half step, as a matter of fact he took two steps forward. Seventeen tracks are on this album to prove it…STRAIGHT UP (Travis Scott voice). This is one of those albums where you can let it rock out and stay in Astroworld the entire night.
Standout Track – Wake Up
5E (N.O.R.E)
Let me start off with a big THANK YOU to N.O.R.E for staying true to his craft. If you've never heard what the NY sound was revered for, I suggest you cop this album immediately. "Mami use to call me Dick Cheyney cause I never take my chain off, when I got my brain off" is just one those lyrics that we look forward to N.O.R.E spittin. The collaborations are on point from start to finish. Fat Joe in particular took it back to the block on a couple joints on here.
Standout Track – Don't Know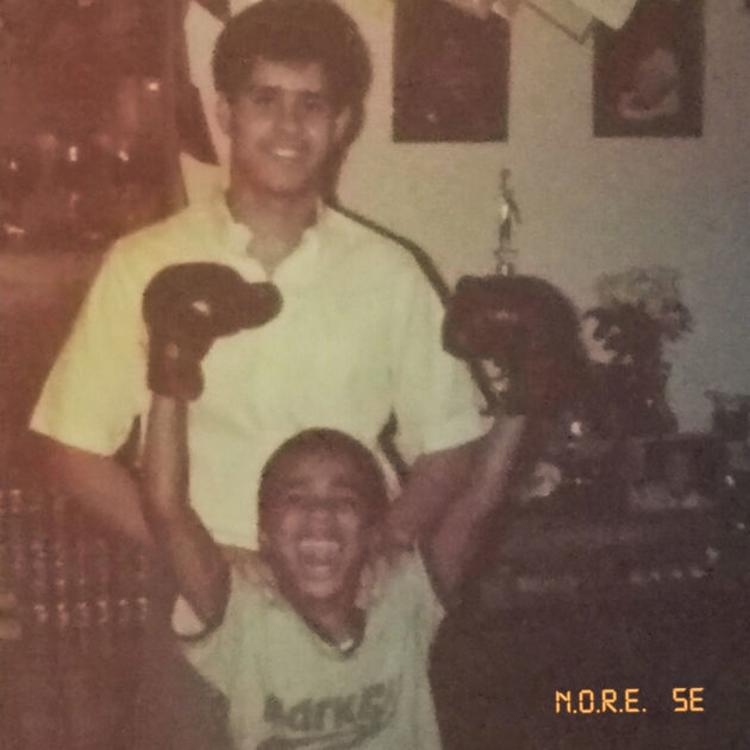 Commissary (Casanova)
Sometimes you need tracks to hit the gym right. Sometimes you need tracks to hit the club right. Well Casanova managed to have a little bit of both on Commissary. Get your weight up and pump this!
Standout Track – Left, Right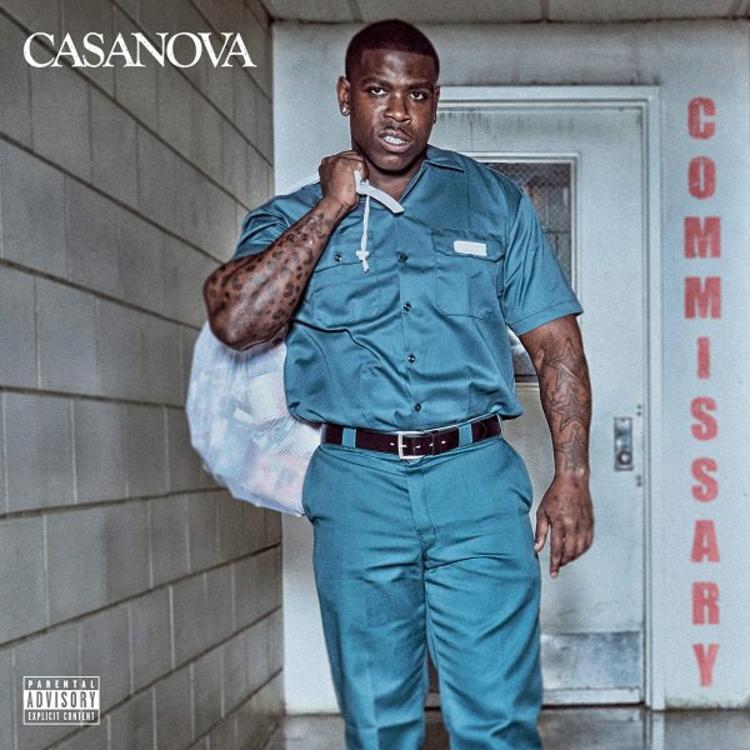 Rolling Papers II (Wiz Khalifa)
For all of you out there that have a problem with the frequency of Wiz Khalifa's releases. I will venture to say the problem has been solved. Wiz dropped twenty-five songs…yes 25! for you to roll with and to. So do what you do and let Wiz be the soundtrack.
Standout Track – Something New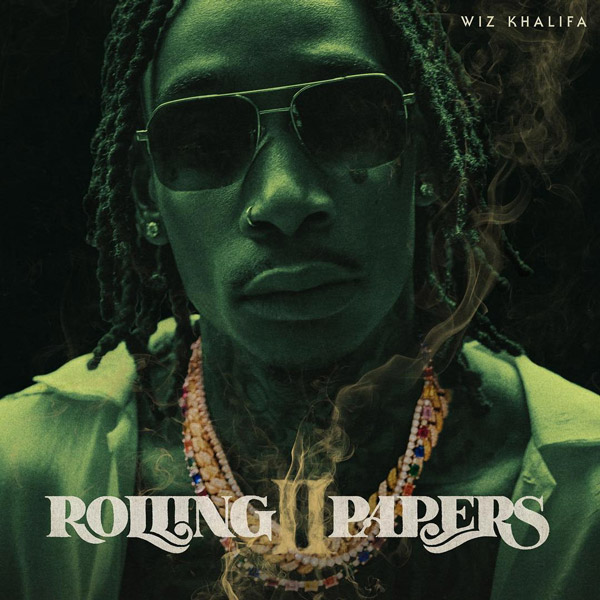 Love is Bigger Than Anything In Its Way by U2 (Beck Remix)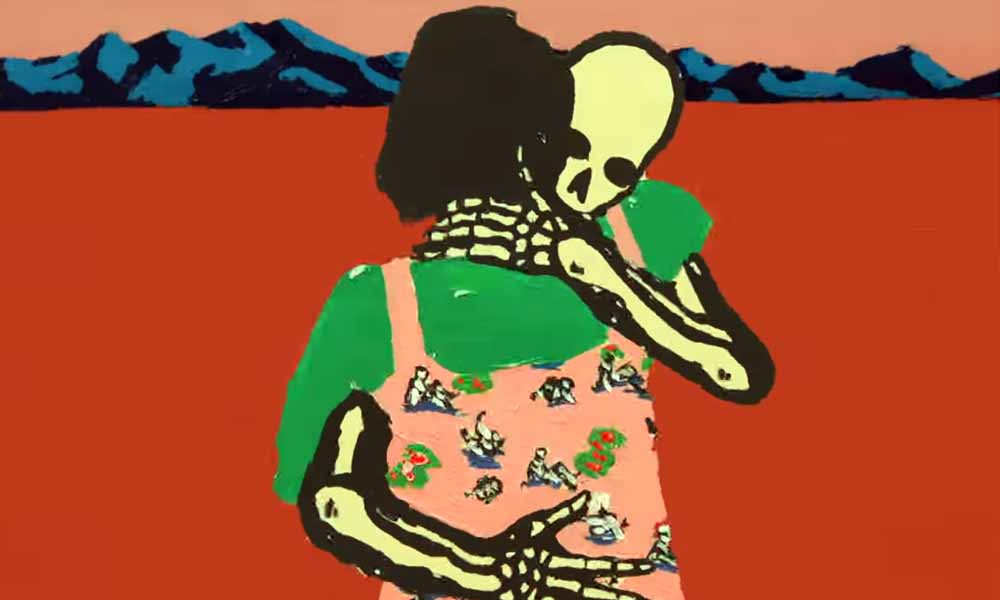 Touching video by the Broken Fingaz for Beck's remix of U2's "Love Is Bigger Than Anything In Its Way."