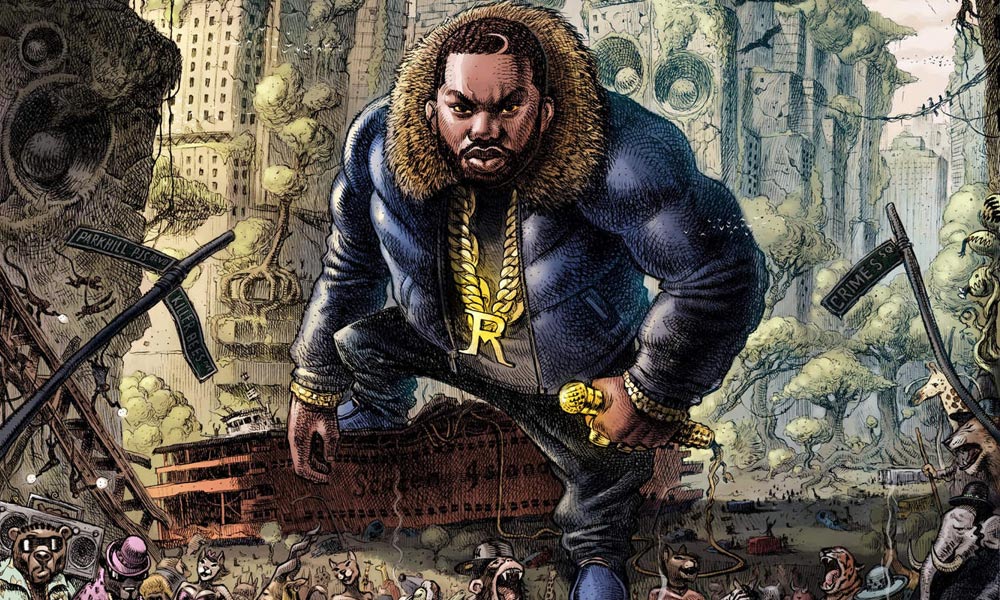 The Wild by Raekwon has our heads nodding out the gate with the lead track "This Is What It Comes Too". The wolf is outta his cage and is off the leash with his fangs tearing through this track. The production encapsulates that Wu-Tang sound that we've become accustomed to with Raekwon sitting perfectly in the pocket. You'll be bopping and following every bar like your chain depended on it.
The guest appearances are a select few that packs a punch. In particular Cee Lo lays his indistinguishable vocals (unauthorized biography of Marvin Gaye) on Marvin while Raekwon takes us on a poignant ride through the legendary singer's tumultuous life.
My Corner feat. Lil Wayne promised to be vulgar and loud….well let's just say it didn't disappoint.  It came to fruition with lines like "I got your girl eatin' exotic dick/Anthrax pussy, the minks, whiskey king/Wrote my name on her face, yeah, yeah, kush me," and that wasn't even Wayne.
Weezy left us with this quotable "Who that nigga with, Blood? Make that nigga spit blood/Bullet ain't got no name but the nigga that it hit does/Come through in my bitch's car, shoot you with my bitch's gun/She asked where I've been, I just had to make a quick run."
You'll be bopping and following every bar like your chain depended on it.
In accordance with the previous bangers, the collabo of Raekwon and the Bay's own G-EAZY keeps up the pace on "Purple Brick Road". Their contrasting styles meshes well during this East meets West union.
Another noteworthy partnership worth mentioning can be found on Visiting Hour. This joint features one of the new voices of our generation Andra Day. Her beautiful vocals helps illuminate Raekwon's words of wisdom to the masses. The Chef slices and dices through this gem by pointing out the pitfalls that lie ahead for the young black youth that don't know the truth. 25 to life is real!!!
The Wild is worth your time and will please your ear buds from the cradle to the grave. Cop it now!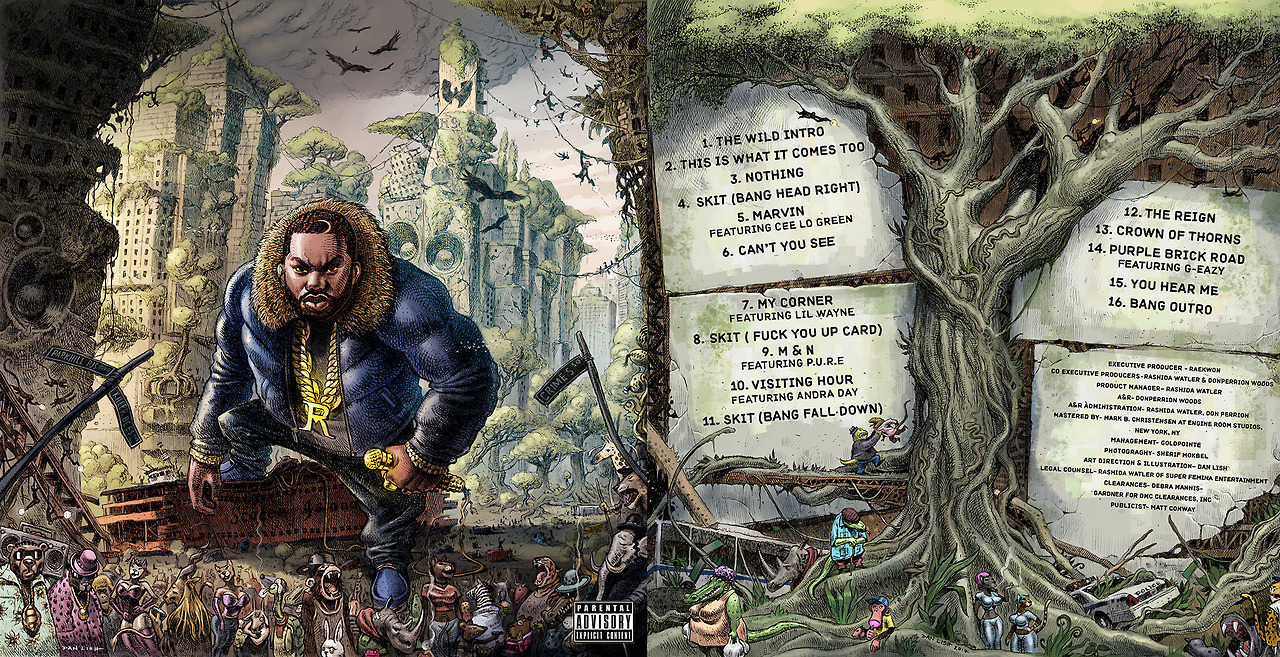 Pusha-T on 'DAYTONA,' Drake Disses and Kanye's Politics
Review: Sparkle Hard by Stephen Malkmus & the Jicks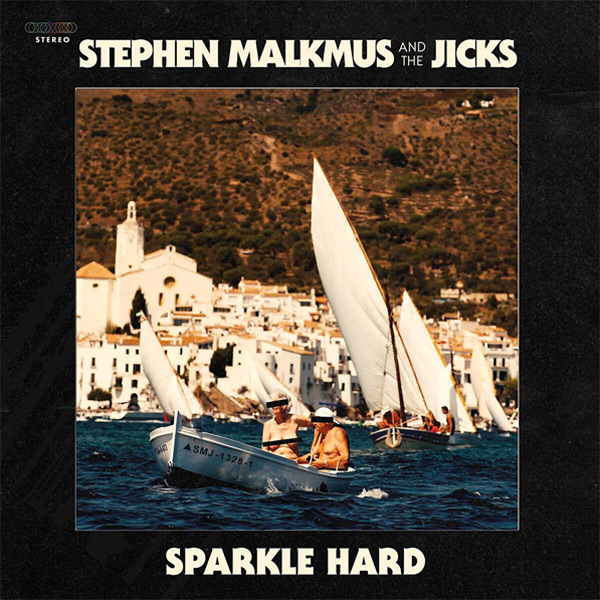 Another in a line of creative records from the ex-Pavement front-man. 
I heard that Stephen Malkmus shelved a much more electronic record in favor of this new Jicks album. While I'd love to hear him outside his comfort zone, Malkmus really does excel within it. The last few Jicks records are rock solid and this new one is no exception. Malkmus brings all the sardonic line deliveries, geeky wordplay, and fresh guitar noodlings fans expect from the  Pavement front man.
On his seventh record with the Jicks, Malkmus stretches out, allowing himself to reach back through the 90's into some decidedly late 70's/early 80's prog-rock sounds in tracks like "Rattler," "Shingy," and "Future Suite." Things get beautifully retro in the gorgeously stringy "Solid Silk" and you can hear some Keith Richards influence in the guitars on "Bike Lane." Throw in the alt country twang of duet "Refute" with fellow 90's icon Kim Gordon, and you got one of the best records of the year.
What others are saying: 
Spin
Pitchfork
Rolling Stone
Consequence of Sound
This is America – Childish Gambino