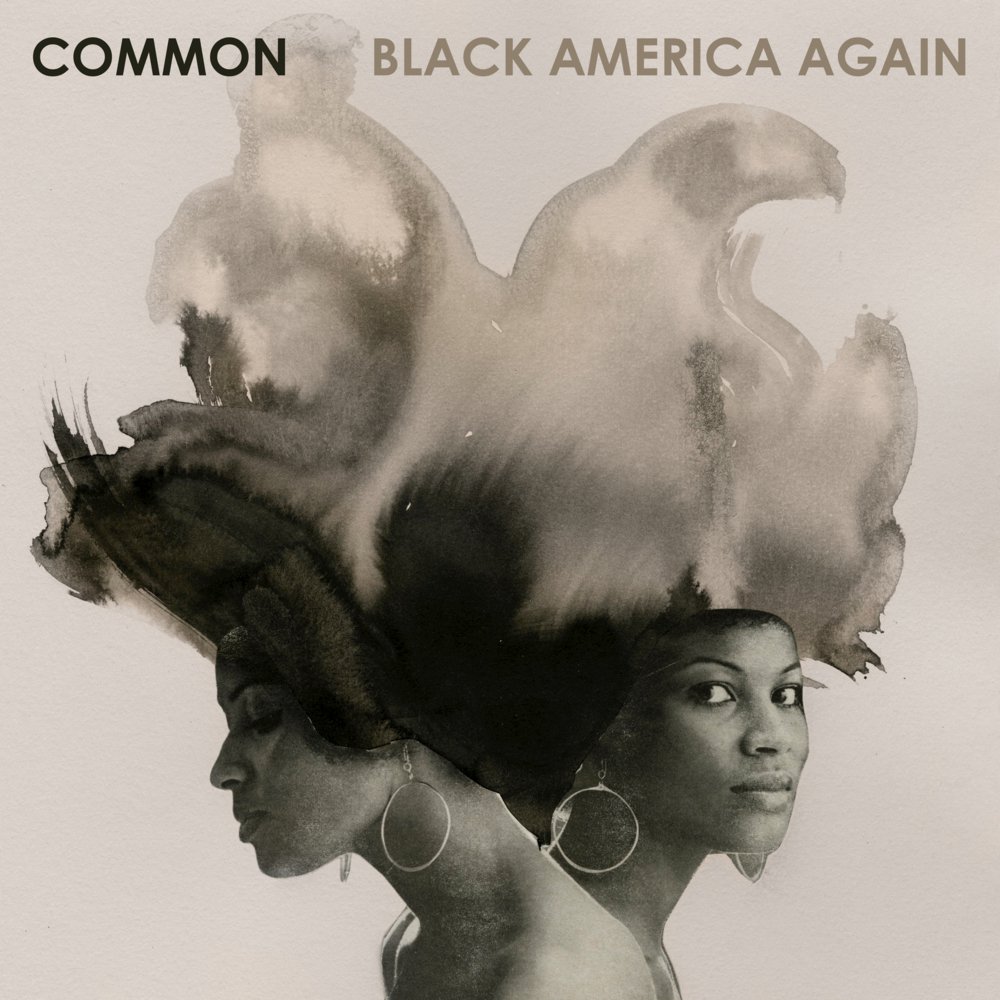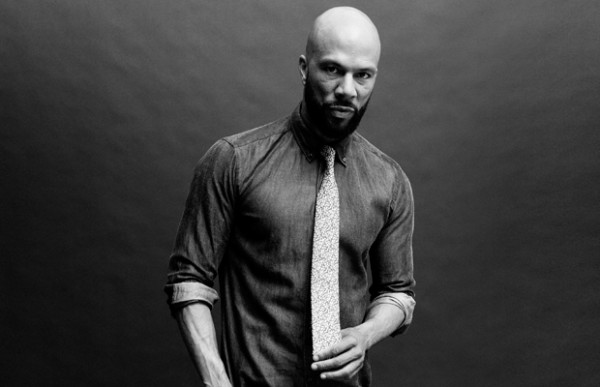 56 minutes and 15 songs later I felt hopeful again…thanks to Black America Again. You will too after you immerse yourself in Common's latest work of necessity. Black America Again had the audacity to educate, uplift and confirm the influence of art. This album is a collection of music that is relevant today, yesterday and tomorrow.
The messages are clear through a series of well crafted beats, interludes and lyrical assaults. The title track brings some pain back in order to move the solutions to the forefront of our minds. Systematically Common illuminates a bevy of issues that plague our communities while Stevie Wonder offers his words of wisdom through the eloquence and spirit he will always be revered for.
For those of you that have forgotten about the power of hip hop, this is the album for you. Besides being dope to listen to, it's crucial to pay attention to, decipher and discuss. You know…like hip hop was also intended to do. The track "Pyramids" embodies all of those elements and then some. If you aren't nodding your head like a lunatic while listening to this…I suggest you stop listening to hip hop now. It's not for you!
But if you're smart enough to proceed, you won't be disappointed. Common sprinkles some soul throughout these compositions with the help of Bilal, Marsha Ambrosius, Syd & Elena, John Legend, Tasha Cobbs, BJ the Chicago Kid and PJ. Not convinced yet? Well listen to "Unfamiliar"…it may make you want to get familiar with someone real soon.
The messages are clear through a series of well crafted beats, interludes and lyrical assaults
At a moment when many of us need a dose of pick me up and some reassurance. The prescription is "Black America Again". Carve out some focus time and Ingest all 15 joints. If that doesn't help, I seriously implore you to contact a medical professional. For you truly have a problem that I can't help you with.
Here's a bonus dose just in case there's still a chance to save you.
Pusha-T on 'DAYTONA,' Drake Disses and Kanye's Politics
Review: Sparkle Hard by Stephen Malkmus & the Jicks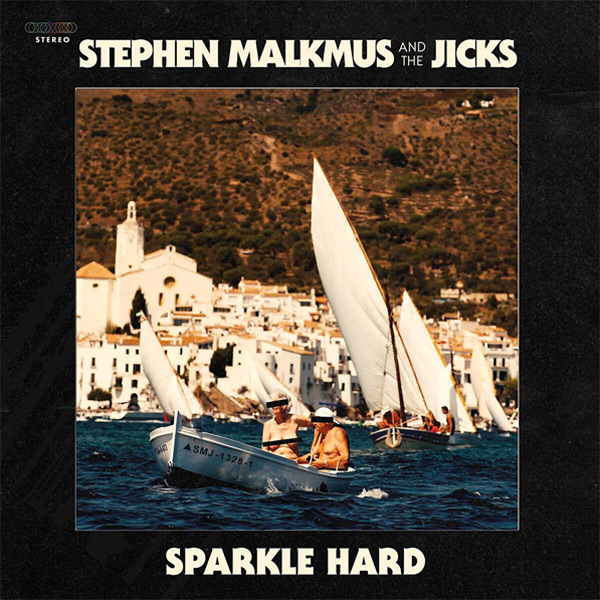 Another in a line of creative records from the ex-Pavement front-man. 
I heard that Stephen Malkmus shelved a much more electronic record in favor of this new Jicks album. While I'd love to hear him outside his comfort zone, Malkmus really does excel within it. The last few Jicks records are rock solid and this new one is no exception. Malkmus brings all the sardonic line deliveries, geeky wordplay, and fresh guitar noodlings fans expect from the  Pavement front man.
On his seventh record with the Jicks, Malkmus stretches out, allowing himself to reach back through the 90's into some decidedly late 70's/early 80's prog-rock sounds in tracks like "Rattler," "Shingy," and "Future Suite." Things get beautifully retro in the gorgeously stringy "Solid Silk" and you can hear some Keith Richards influence in the guitars on "Bike Lane." Throw in the alt country twang of duet "Refute" with fellow 90's icon Kim Gordon, and you got one of the best records of the year.
What others are saying: 
Spin
Pitchfork
Rolling Stone
Consequence of Sound
This is America – Childish Gambino