Believe in Something Else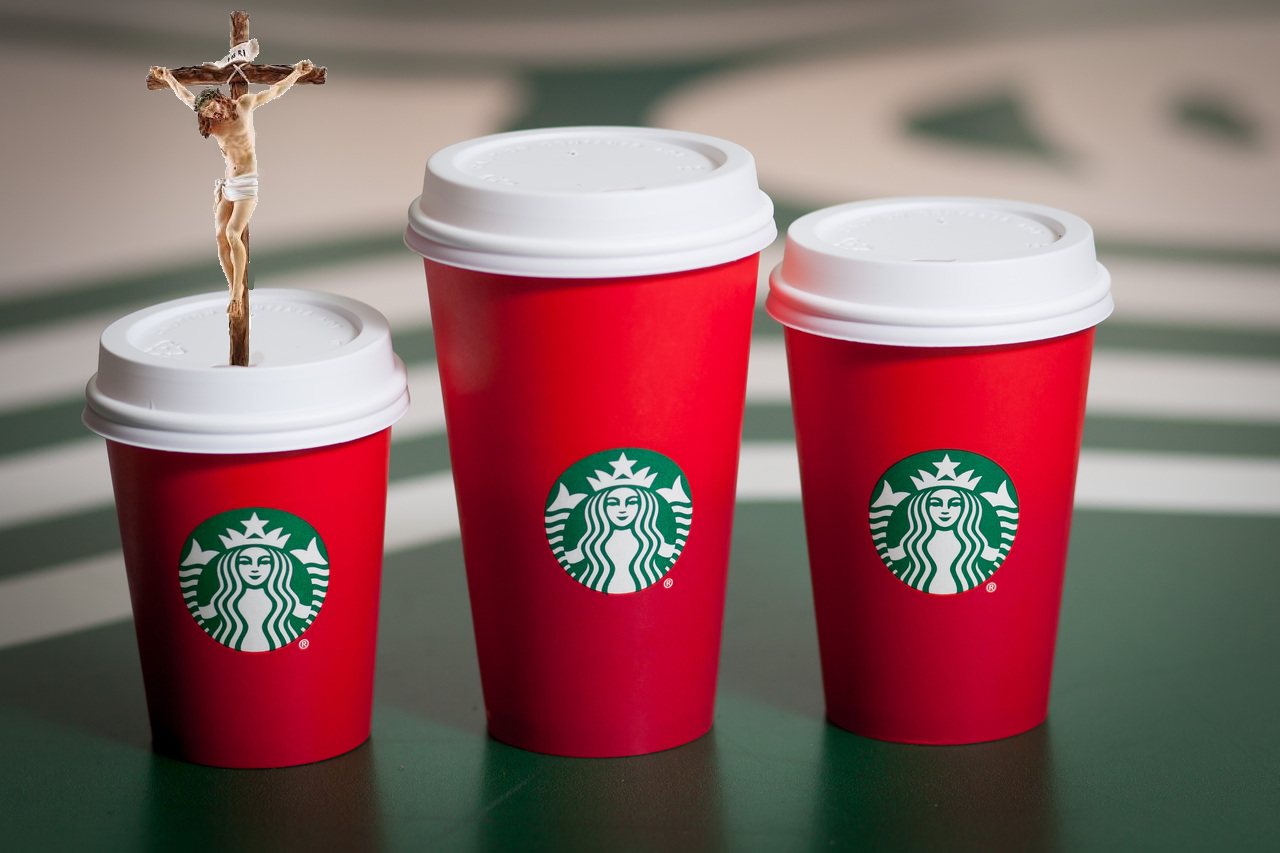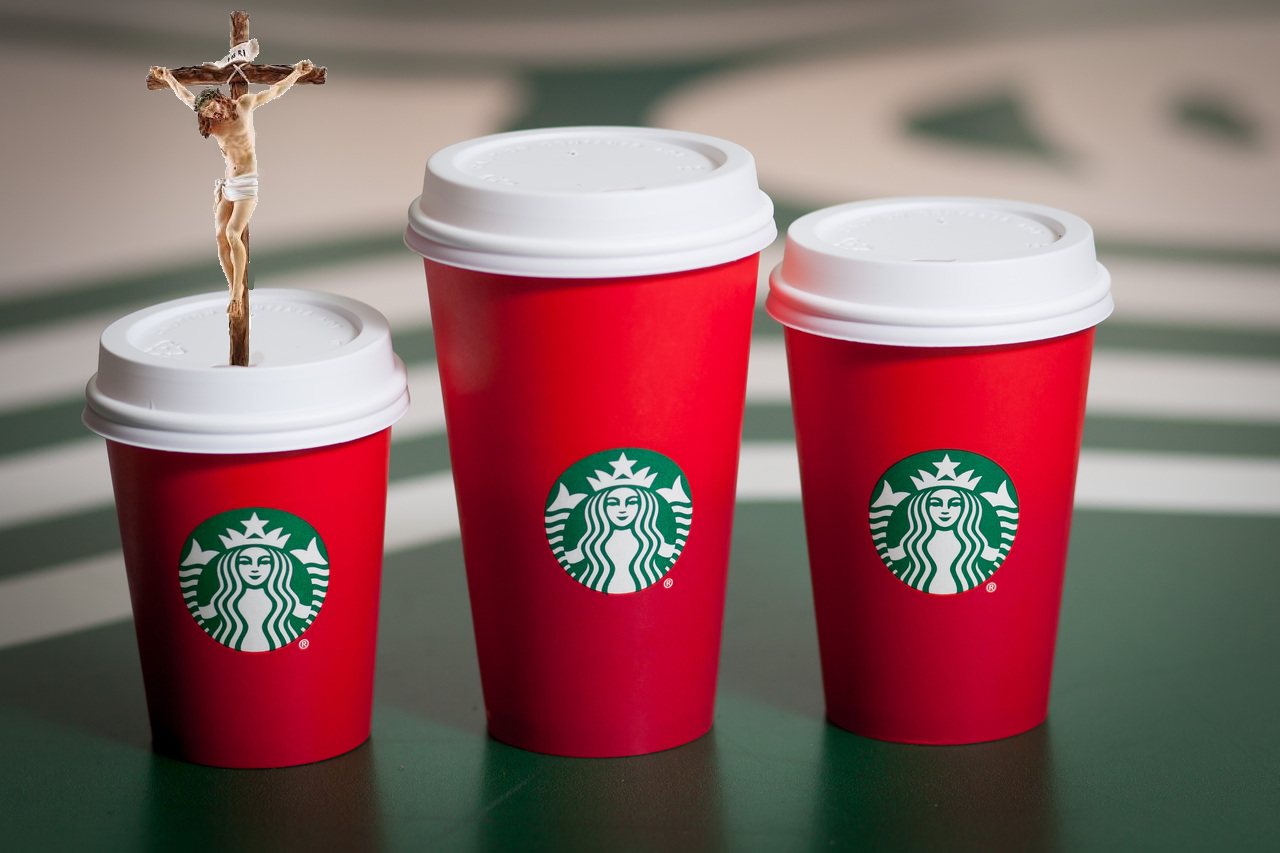 Stay with me here…
Not long ago I found myself in suburban Long Island drinking Moscow Mules, making conversation with some old racists hellbent on voting for Donald Trump. Not my family, I'm happy to say.
"I admit to a default respect for my elders, dumb as wood as most may be."
"
What are you?
" the old guy asked me. "
Democrat?
"
"
Independent
."
"
Which means you're a democrat
," he said, brushing me off in the way only old assholes get away with.
I admit to a default respect for my elders, dumb as wood as most may be, and I also suffer fools gladly. Besides, I'm not a kid anymore that relishes debate. Most folks accept the thing they are and won't change regardless of truth, proof or reason.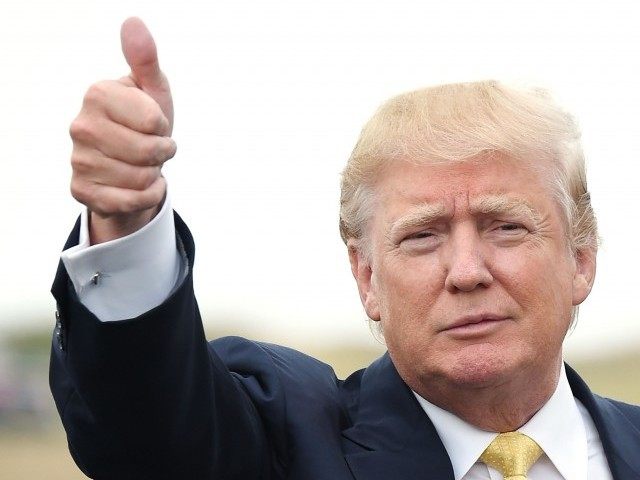 "Let me guess," Guy says to me, "You voted for the yahm twice?"
"The yahm?"
"Obama thinks there are 57 states," White Lady #1 says.
"No, he doesn't," I say, a smile on my face.
"Yes, he does," three others agreed.
"No, he doesn't," I repeat, friendly as possible.
"I heard him say it," White Lady #2 says. "It's on the internet."
"If he said it, it was a flub," I remarked. "He's the President of the United States."
"He said it."
"If you think he thinks that, it says more about you than about him. Trust me; Obama is smarter than anyone in this yard."
Most folks accept the thing they are and won't change regardless of truth, proof or reason.
By now my girlfriend was devising ways to get me out of there and/or cut off my supply of Moscow Mules.
Apparently, every dolt in the yard was smarter than a guy that went to Columbia and Yale, got his law degree, worked as a civil rights attorney, taught constitutional law, was a three term Senator, and became the first black President of the United States.
The conversation got much worse. There was plenty of birther talk. Suggestions on how to fix race relations were outright genocidal.
"They should'a killed every yahm older than two and had white people raise them."
"White people like you?" I asked.
So what's the point of this truly disturbing story? To prove that racists love Trump? Not really. But these racists sure did. Many, many, many republicans would be just as disgusted as I was hearing this stuff. (awkward silence)
I was appalled for days even though I'm totally aware that humans will believe in almost anything. Some of them think fortune cookies are printed just for them specifically.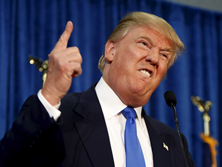 This week in Springfield while speaking to Evangelical Christians, Trump dipped back into his bag of bullshit saying "I have one of the most successful Starbucks, in Trump Tower. Maybe we should boycott Starbucks? I don't know. Seriously, I don't care. That's the end of that lease, but who cares?" Adding… "If I become president, we're all going to be saying Merry Christmas again, that I can tell you."
What kind of capitalist wants to boycott a successful business because of a cup? And force them out of a lease? On one side of his mouth he's flippant and "doesn't care," yet "that's the end of that lease?" I thought this guy was a "conservative" that thought government should stay out of business? Does this sound like that? Or like someone who would treat anyone fairly? What it sounds like is someone you can't trust with power.
And how exactly does he plan to enforce that "we'll be saying Merry Christmas again?" Who is we? Is Trump going to force companies to say Merry Christmas? If they don't, will they also lose leases?
"It's not 'politically correct' to want everyone to feel included, it's common courtesy."
Last I checked America was made up of the religious and non-religious alike. It's not "politically correct" to want everyone to feel included, it's common courtesy. We're a disparate people all celebrating different things around the same time. It ain't all about you.
It's also good business sense to be inclusive, which you'd think Trump would understand.
If your religion can feel slighted by a cup of coffee… believe in something else.
Writing Your First Book / Should I Self Publish?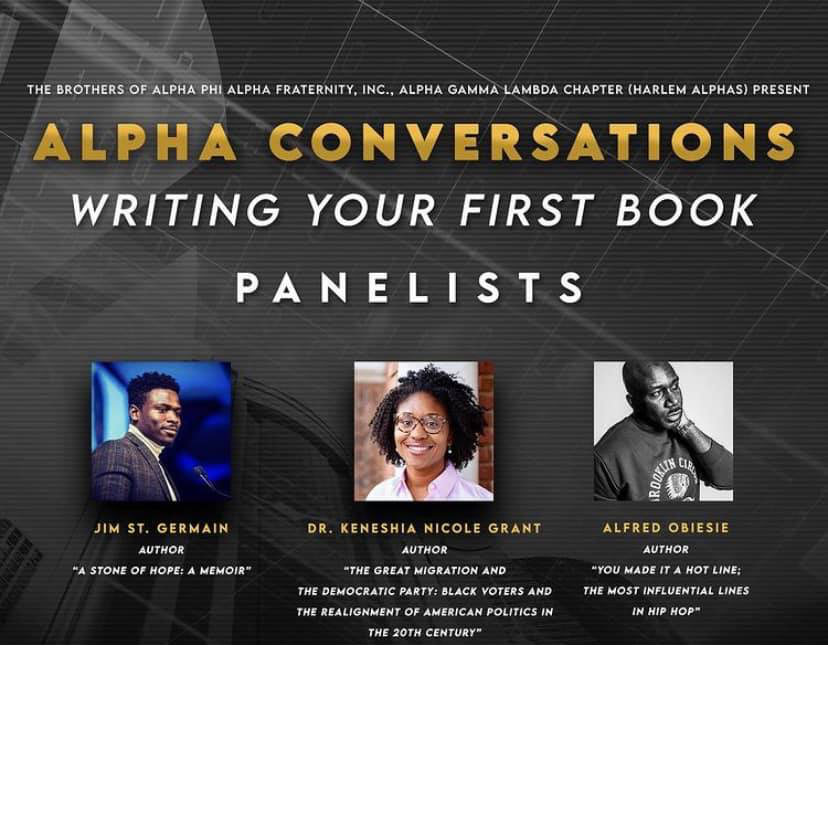 I had the distinct pleasure of  participating in a panel discussion on writing your first book, presented by the Harlem chapter of Alpha Phi Alpha Fraternity Inc.  Alongside Jim St. Germain, Author – A Stone of Hope: A Memoir and Dr. Keneshia Nicole Grant, Author – The Great Migration and the Democratic Party: Black Voters and the Realignment of American Politics in the 20th Century.  We opined on pain points, benefits and strategies regarding our inaugural voyages into authorship. Feel free to watch for your self and I hope this provides some insight to all those looking to make the same voyage. Enjoy!
What the NFT is a BEEPLE?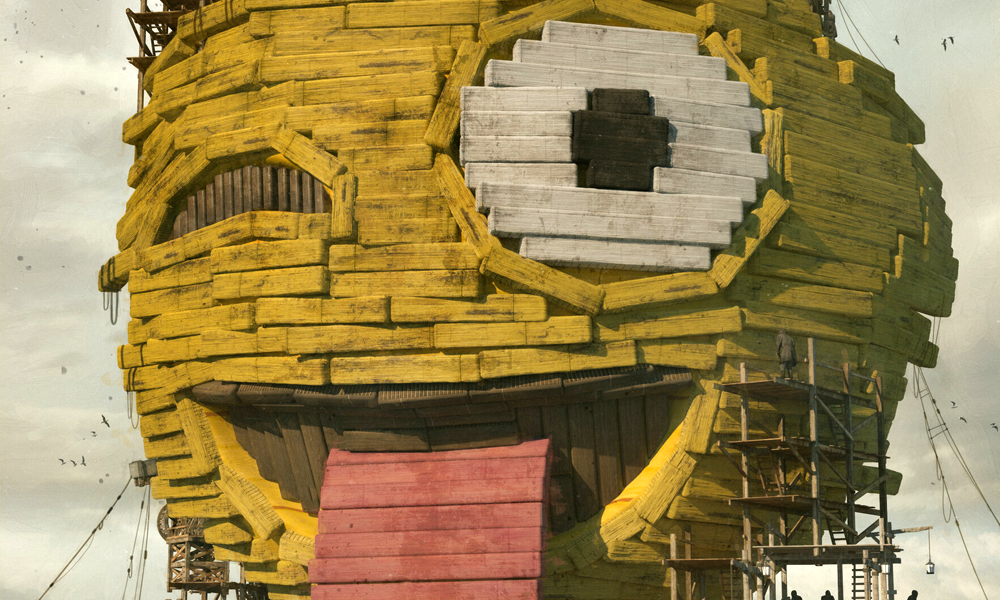 On March 11 this year, the digital artist Beeple sold a collage of digital images from his "Everydays" series for nearly 70 million dollars as an NFT, or non-fungible token. And if that sentence confuses you, you're not alone.
A non-fungible token is a unit of data on a digital ledger called a blockchain, where each NFT can represent a unique digital item, and thus they are not interchangeable. NFTs can represent digital files such as art, audio, video, and other forms of creative work. While the digital files themselves are infinitely reproducible, the NFTs representing them are tracked on their underlying blockchains and provide buyers with proof of ownership." – Wikipedia
Still confused? Let the artist himself explain it, and learn how he went from NFT newbie to making the third most expensive artwork by a living artist in three months. Not to suggest Beeple is an overnight success. The "Everydays" series alone involved creating a piece of art every day since May 1, 2007 – and he hasn't missed a day.
Check out some of Beeple's amazing and controversial work below.
Comic Fans: Geek out with Cartoonist KAYFABE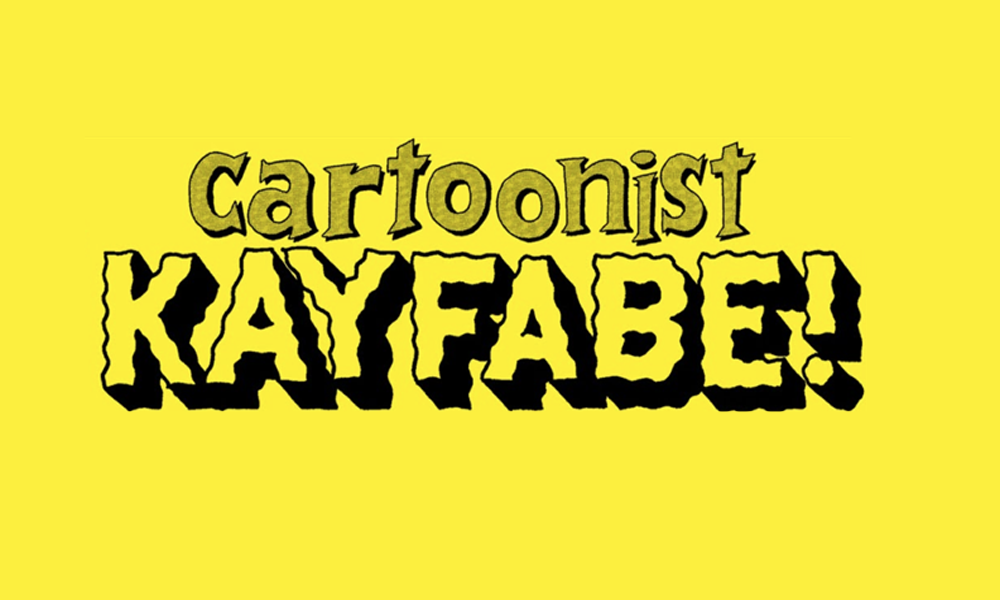 Cartoonist Kayfabe is a YouTube channel hosted by comic-book makers Ed Piskor and Jim Rugg.
Comics have come a long way since they were just for kids – and anyway, those kids have grown up and rightfully embrace it as  an artform. Cartoonish Kayfabe expertly walk you through the finer points of comic creation and appreciation, referencing some high quality images along the way.  If you're a comic geek, you will dig it – especially if you're into 90's era and independent comics.