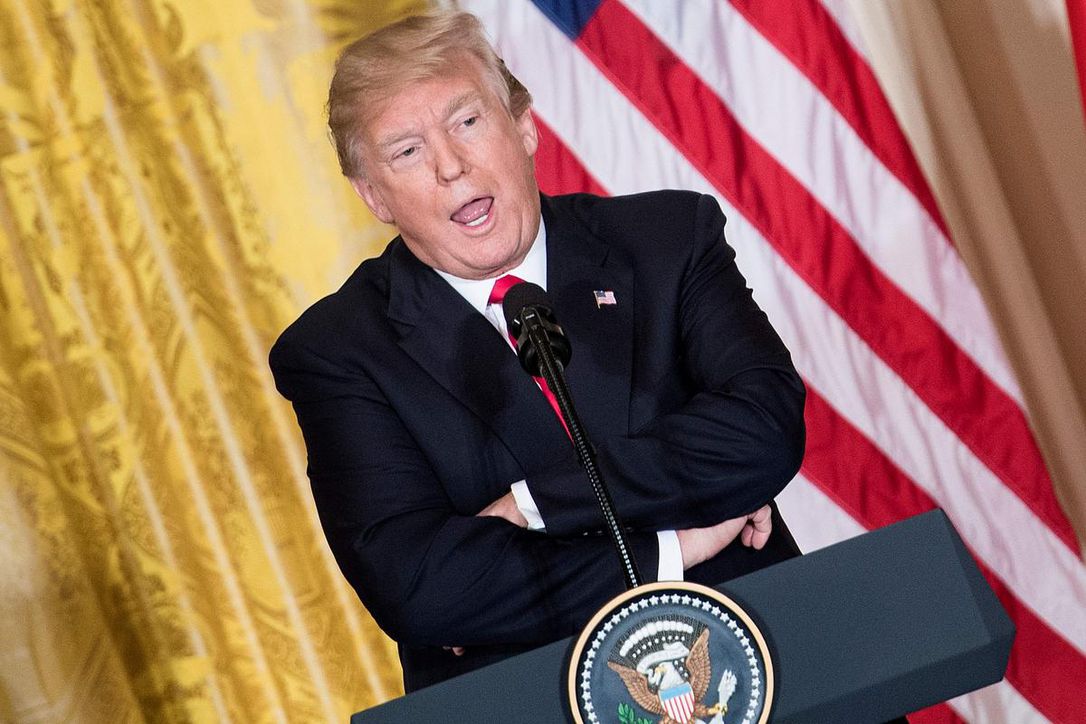 Everyone is up in arms about a shitty person calling a couple of countries shit holes. But the most relevant news is not the insult from the Juvenile in Chief but the opportunities that could no longer exist for thousands of productive individuals. The words are hollow but the effects are real, and can be very impactful to our country's future.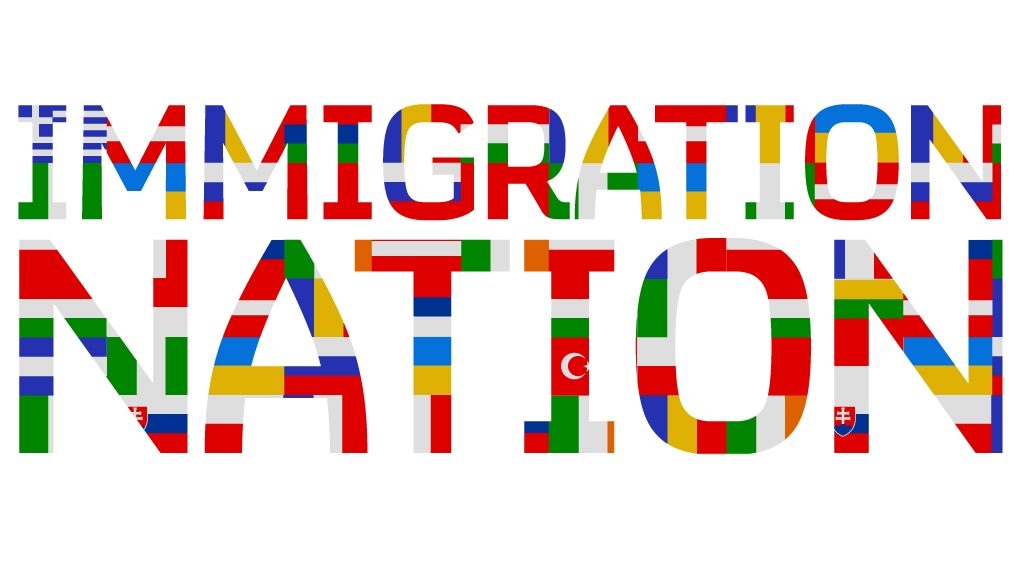 Immigrants are the driving force behind a growing nation and prosperous country. To put it bluntly there is no future without immigration. As this nation gets older we need the younger population to take their place in the economy to uphold the promise of this nation to all its tax payers.
The program is based on contributions that workers make into the system. While you're employed, you pay into Social Security; you receive benefits later on, when it's your turn to retire
Not surprisingly the immigrants that Trump negatively targeted are people of color. African countries, El Salvador and Haiti drew the ire of the "leader" of the free world. In his racist views he believes the aforementioned places don't add value to America, but a nation with predominantly caucasian citizens like Norway do.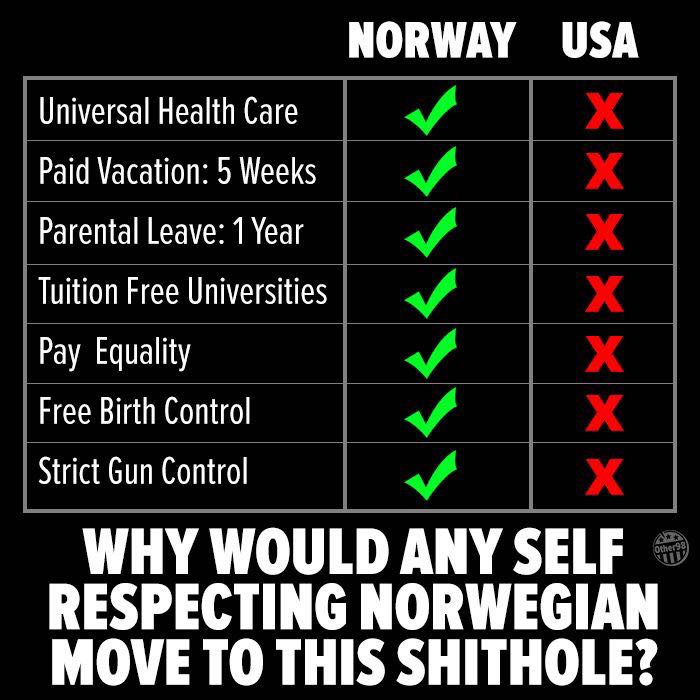 Not only are those assertions racist, they're incorrect! If the President had the common sense, capability or inclining to think before he spoke, he could have just googled "what group of immigrants have the highest level of education in the u.s?". That simple task would have saved him the embarrassment of finding out that the people he chose to disparage are exactly the type of people who have the aptitude we supposedly require.
A disproportionate percentage of black students at elite universities are immigrants or children of immigrants. Nigerian immigrants have the highest education attainment level in the United States, surpassing every other ethnic group in the country, according to U.S Bureau Census data.
So for all of those worshippers and followers that continue to hide behind their blinders while vigorously defending the Racist in Chief. I hope you are taking enough time to develop your own defenses when history reminds us of all the shitty people that help turn this country into the United Shithole of America.
Robbing Hoods and Stopping Games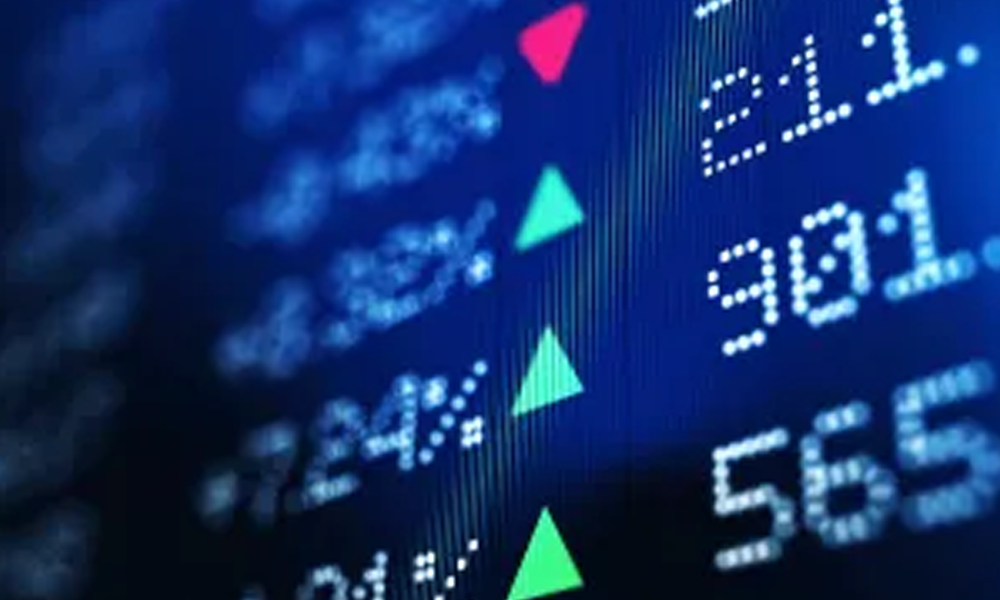 Ten bullet points for your reading pleasure:
Every single time the stock market crashed, it was done by the "professionals."
If a group of folk can get together in a chat room and legally take BILLIONS OF DOLLARS FROM YOU IN YOUR OWN PROFESSION…IN DAYS, you may wanna reevaluate how professional you are.
Retail investors had nothing to do with the Great Depression, Black Friday, Black Monday, the internet bubble or the housing bubble. That was Institutional.
I've never seen so much call for regulation in the stock market from those who typically make the most money in my life. I believe the correct financial term is #BigMad
They aren't upset retail investors are making money. They are upset retail investors are making the market place volatile, making it harder for THEM to make money long term.
Why was there not this level of concern when retail investors were losing their pensions and IRAs at all other instances?
Why are hedge funds even allowed to use people's pensions to short sell?!
If you are using your rent or mortgage to invest in the stock market, you have bigger issues. #gambleholic
Retail investors have never had a platform nor the income to throw markets off. They still don't.
No one has a problem with the rules until it works against their own interests.
Bonus: When you gamble, you could either win or lose. Investors don't need to be CPAs to understand that concept.
Sidebar; Pay more attention to your money management!! Sidebar complete.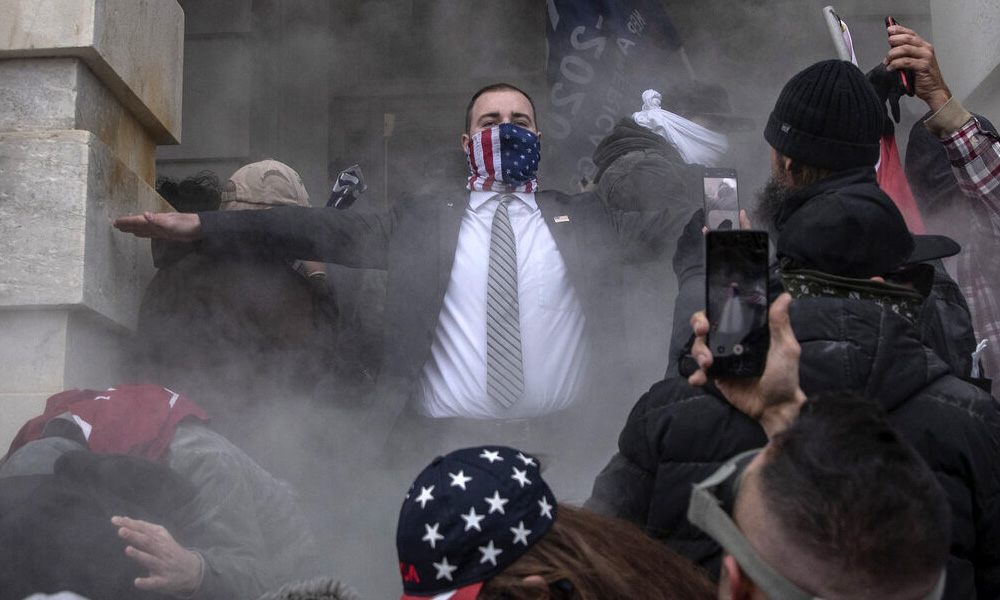 1. If a foreign government had pulled off what occurred on Capitol Hill last week, that nation would currently be a rubble laden parking lot, bombed into the stone-age.
2. If BLM had pulled off what occurred last week, we would currently be having conversations like "Y'all remember freedom?" and "You ONLY got shot 6 times?!! Sheeeeit. Everybody else got at least 9… yeah we all in the studio recording now…"
3. Why is the foreign policy response more stringent than domestic policy when the threat is much worse due to proximity?
4. Why is the current law enforcement response akin to aiding and abetting simply because the assailants resemble, and in some cases are "law" enforcement? Do bullets not kill when your cousin is the shooter?
5. True privilege is complaining about your rights taken away right AFTER and BECAUSE you used those rights to violate others. Rights were granted by LAW and as such, can be rescinded… by LAW! Why does this even have to be explained?
Sidebar: For future reference, this is how you properly storm the Capitol! With Beyonce and legal votes!! Ahhhh 2012. The good old days! Make Inaugurations Great Again (MIGA Please!!) Sidebar Complete.
Reluctant to get the Vaccine?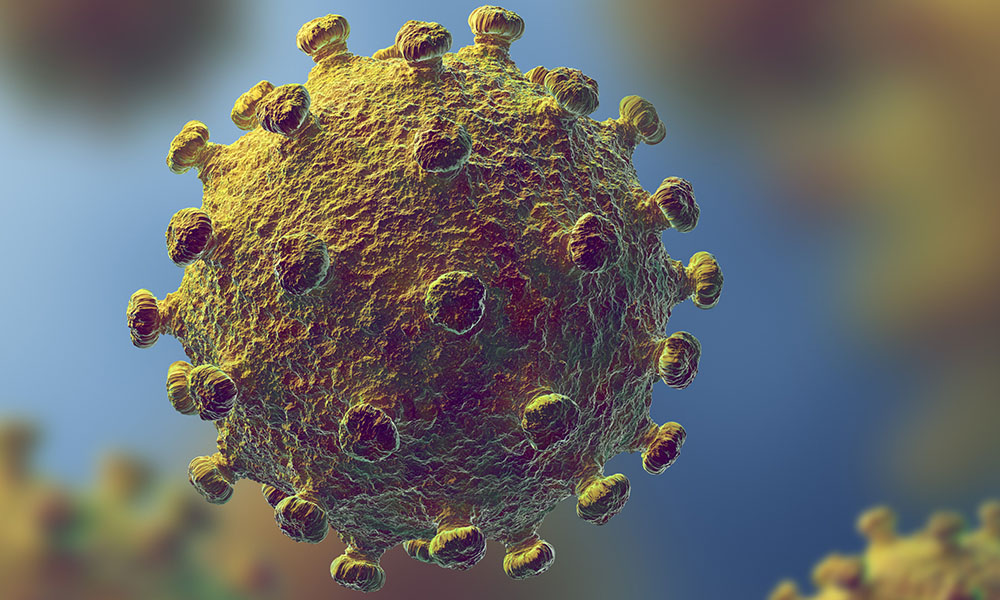 Do me a favor, Open your fridge door and tell me if you have any insight into the regulation of those products and how they got there?
Whatever vaccine you decide to take (or not take) will probably be more federally regulated and scrutinized than 90% of the items you currently ingest. You share joints with people, eat food with ingredients you can't pronounce, order wigs and sweaters from all over the world in the name of fashion, then turn around and loudly protest and profess about a vaccine and science, some thing of which you know little about.
Here's the fun part; you don't want to take it but you DEFINITELY want to commingle with those who have taken it as precaution and those who are still susceptible. Why? Because f*ck 'em that's why! Must be nice to not care about others while simultaneously requesting they respect your choices.
I would be riding with y'all if you actually had control, but more importantly, CONCERN for all things consumed prior but we seem to lapse our standards when there is a clear and direct benefit to our preexisting lifestyle. Y'all are wild inconsistent!!
Sidebar; Most of us will die of complications from a poor diet, alcohol and cigarettes but I don't see anyone putting the BBQ sauce down or skipping happy hour. Sidebar Complete.