The Trump Doctrine (or Storms Will Come, This We Know For Sure)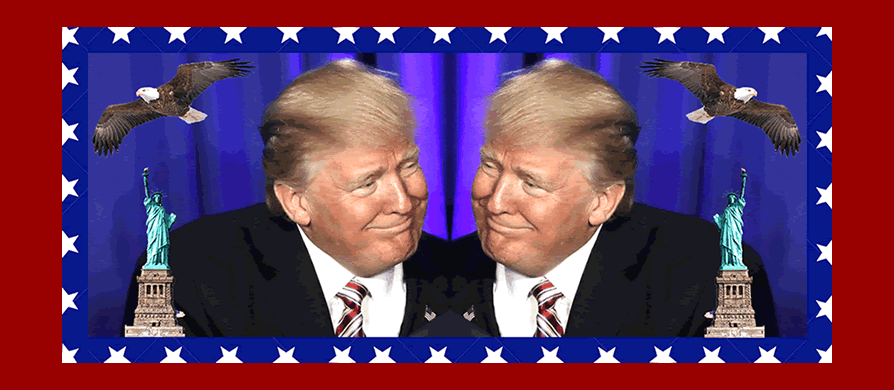 So, here we are, eleven days after the inauguration of Donald Trump into the office of President of the United States. It was all good just two weeks ago. Just like that, Obamacare is being ripped apart, the pipeline is back under construction, and Melania is back at Trump Towers in NYC, never to set foot into the Nation's Capital again. Every senior administrator at the State Department resigned. And the wall, the biggest most expensive and unnecessary project in the history of America, was signed and sealed. Trump says Mexico is paying for it. The Mexican president created the hashtag #fuckingwall. He ain't paying for shit. El Chapo says walls don't stop tunnels. The idiot Press Secretary Sean Spicer says Trump may add a 20% tax on Mexican imports to pay for the wall, so you'll be paying $9.50 for an avocado. A ban on Muslims created chaos in airports across America. Eleven days in and it's already a mess. Damn, it was all good just two weeks ago.
While we watch the resumption of the arms race, the possibility of the National Guard conducting marshal law on the streets of South Side Chicago, and the Vice President taking part in a Pro-Life rally against abortion, you might be thinking to yourself WTF? FML! SMMFH!!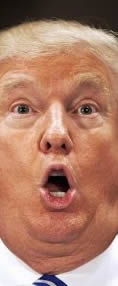 Right off the bat we're seeing signs of the Trump doctrine; Isolationism, state influence on personal liberties, alternative facts, and an egregious desire to be the strongest, even if that power-trip unnerves the entire paradigm. He's pushing to have us pay for a wall we don't need, all the while ignoring the very basic need for clean water that Flint has been dealing with for years now. Yes, years. There are countries that have 200 mph super-trains and all kinds of neat technological creations that aide in the human experience; while this guy spends every moment he gets in front of a camera to complain because the media says hardly anyone came to his inauguration. It's becoming clear, even to those that voted for him, that the only place this man is going to lead us is right off of the cliff. We should yell Geronimo when we finally take that leap. They always yell Geronimo on the cartoons, and this shit is definitely cartoonish.
But just as we begin to catch the previews of our ultimate demise, here comes BET with the 3-part New Edition movie. Every black woman between the ages of 35-50 stopped everything they were doing this week to watch the story of the most acclaimed kids group since The Jackson 5. The music, the era, the story, it all evokes memories of the past, when we were children and life was about having crushes, eating Chick-O-Sticks and playing outside until your mother screamed from the window for you to come upstairs. Our age of innocence, when Reganomics was destroying the middle class, crack was destroying the Black family and the pyrotechnics in the Pepsi commercial was destroying Michael Jackson's Jheri curl. Adults tend to romanticize their childhood. We loved the beans and franks and the mayonnaise sandwiches, without considering the economic struggles involved when that is all a mother can afford to feed to her children. Those were the good ole days, right?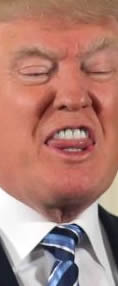 BET capitalized on the sweet nostalgia of our youth and easily recorded the best viewership its had in years. I swear I haven't watched BET since Tigger hosted Rap City. Neither have you, I'm sure. Knowing that they had more eyes on them this week than they've had since GhostFace Killah told Tigger to wipe that smile off his face, BET decided to use the ample commercial space between 4 minute sections of movie to introduce viewers to their new lineup of shows. Let's see, you have the show about the HBCU where chicks are getting assaulted and hospitalized, the white guy is still the Quarterback and hi-jinks ensues amidst a bad and bougee parade. Then there is the show where the Black woman cop decides to become a vigilante with laid edges, having shootouts in the street and then going home to make love to Method Man. Then there was some series called Media, which I still have no idea what that's about, but I do know that it stars a bunch of cool Black folk. I watched those commercials over and over again throughout the three-night movie series thinking that if I was 15 years old I'd probably really like these new shows.
Sadly though, I'm no longer in that age of innocence where distractions and nonsense are masked as fun and entertaining. With all due respect, I don't have the time or the desire to watch Black Entertainment Television at a time when the President is a man who seems to think that Black and entertainment are synonymous, judging by the Black men he chose to meet with in the days leading up to him taking that oath.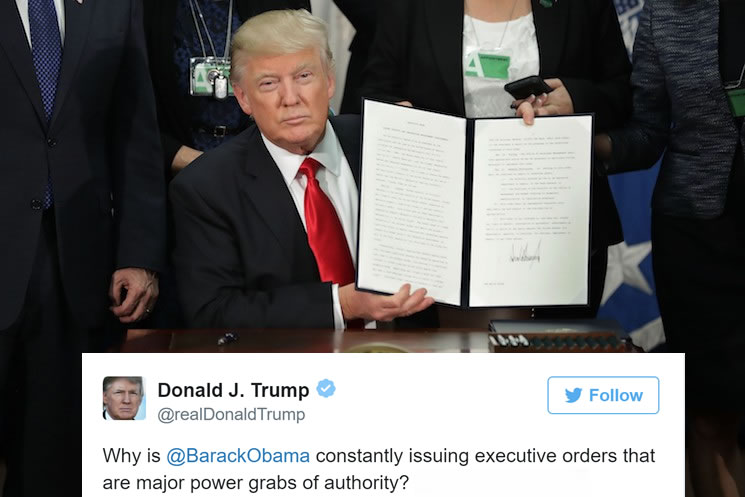 It's becoming clear, even to those that voted for him, that the only place this man is going to lead us is right off of the cliff.
The ubiquitous Johnny Gill once said that storms may come. He followed that with the assertion that we know this, for sure. Well, the storm has arrived, and we are soon to drown in an administration that is sure to set black rights, women's rights, LGBT rights, and human rights way back to a time when the only rights existed for the expressed consent of the White man. What we need from our Black television executives are leads and clues on how to stay dry, how to weather the storm, not more salacious programming to distract us from the fact that we are drowning. Shit ain't sweet, pardon my French. The
New Edition
movie was fun to watch, but Black Entertainment Television will never truly service Black folk by trying to be White Entertainment Television. The moment they put out
Black Information Television
, I'm all in.
Black Holistic Television
,
Black Spiritual Television
,
Black Revolutionary Television
,
Black Scientific Television
. Holla at me when any of those networks drop. And, if you use any of my titles for your new network I'm coming for my money like Diddy visiting Steve Stoute's office.
P.S. The absolutely worse place for a panhandler to setup is at the door to a bank's ATM location. The ATM is spitting $10's and $20's out and you're asking for change? C'mon people, I need you to think smarter. You want to get to that bag? Ride the R train from Bay Ridge 95th Street all the way to Forest Hills 71st Ave, going car to car for 8 hours a day. You'll probably gross more than 40% of the people going to and from work. Now you're not a pan handler, you're an entrepreneur. Get to it now, though, before Trump makes panhandling a felonious hate crime, punishable by 15 years in prison.
And Knowing is Half the Battle…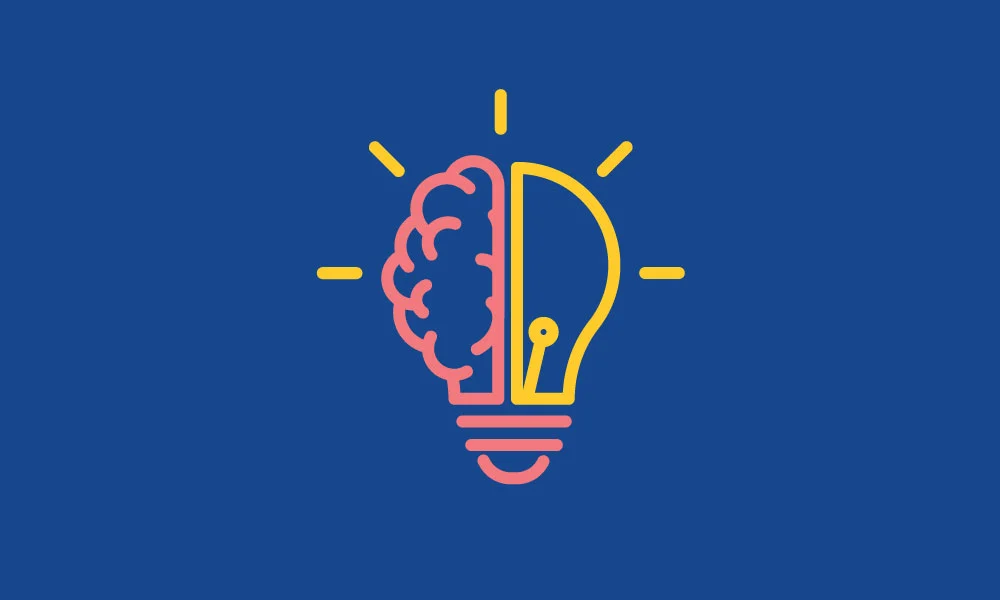 I've seen Terminator references used to argue against Artificial Intelligence, foreign movie clips used to "prove" the pandemic was a well executed plan and baseless clips from folk with large media followings telling me all about vaccines and how I should interact with science.
My concrete and definitive conclusion is that the person least likely to make a mistake is the person with the most training / experience, not the person with the most social media followers / apprehension.
We put too much faith in what lies behind a screen instead of those who actually engage in the practice. There's absolutely nothing wrong with paring common sense and common science.
I get it though. I like to take part in conversations too but if you aren't willing to do any work further than clicking a share button simply because you just want to engage, you were genuinely more effective sitting on the sidelines.
I trust NASA more than I trust Rocket Racoon. I trust Tesla more than I trust Cyberdyne and I trust DOCTORS more than I trust my friends, celebrities and any other schmuck burger with a social media platform propagating nonsense.
SIDEBAR I don't know if y'all heard of this thing called The Internet but its amazing! People mostly keep their booby pictures on it but it also has something called GOOGLE that you can use research stuff. Some of y'all should check it out. SIDEBAR COMPLETE.
Robbing Hoods and Stopping Games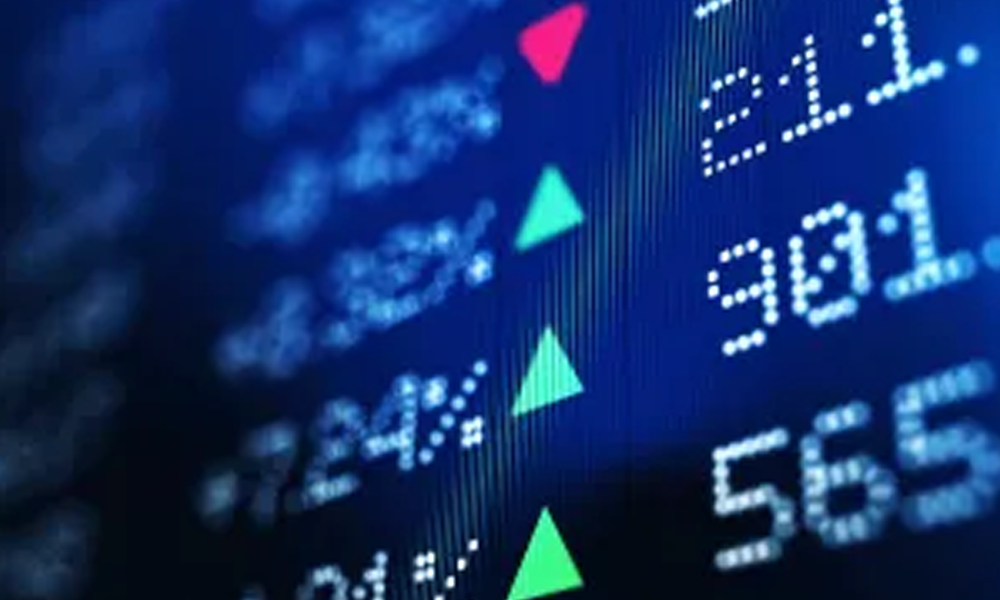 Ten bullet points for your reading pleasure:
Every single time the stock market crashed, it was done by the "professionals."
If a group of folk can get together in a chat room and legally take BILLIONS OF DOLLARS FROM YOU IN YOUR OWN PROFESSION…IN DAYS, you may wanna reevaluate how professional you are.
Retail investors had nothing to do with the Great Depression, Black Friday, Black Monday, the internet bubble or the housing bubble. That was Institutional.
I've never seen so much call for regulation in the stock market from those who typically make the most money in my life. I believe the correct financial term is #BigMad
They aren't upset retail investors are making money. They are upset retail investors are making the market place volatile, making it harder for THEM to make money long term.
Why was there not this level of concern when retail investors were losing their pensions and IRAs at all other instances?
Why are hedge funds even allowed to use people's pensions to short sell?!
If you are using your rent or mortgage to invest in the stock market, you have bigger issues. #gambleholic
Retail investors have never had a platform nor the income to throw markets off. They still don't.
No one has a problem with the rules until it works against their own interests.
Bonus: When you gamble, you could either win or lose. Investors don't need to be CPAs to understand that concept.
Sidebar; Pay more attention to your money management!! Sidebar complete.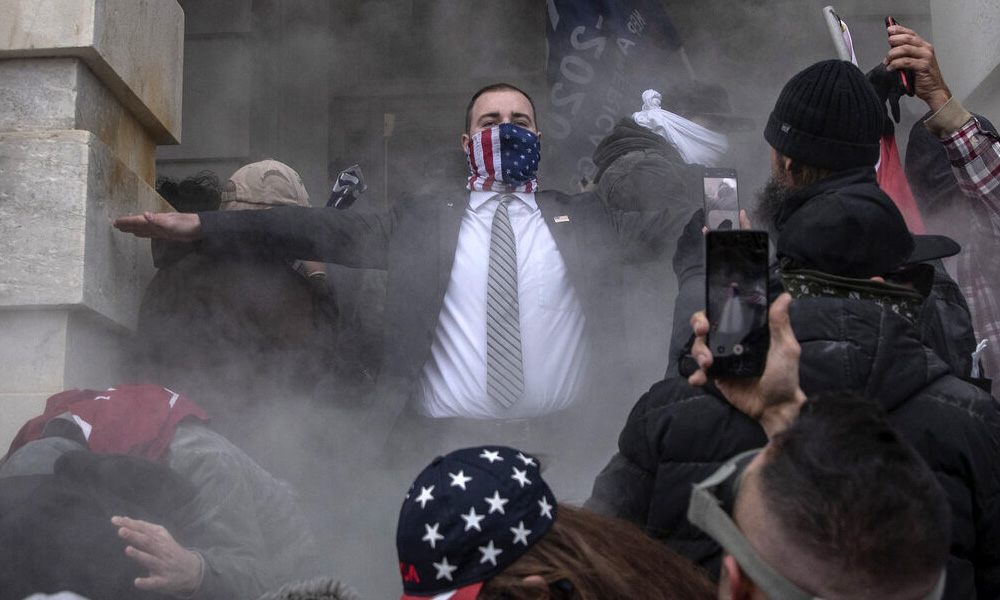 1. If a foreign government had pulled off what occurred on Capitol Hill last week, that nation would currently be a rubble laden parking lot, bombed into the stone-age.
2. If BLM had pulled off what occurred last week, we would currently be having conversations like "Y'all remember freedom?" and "You ONLY got shot 6 times?!! Sheeeeit. Everybody else got at least 9… yeah we all in the studio recording now…"
3. Why is the foreign policy response more stringent than domestic policy when the threat is much worse due to proximity?
4. Why is the current law enforcement response akin to aiding and abetting simply because the assailants resemble, and in some cases are "law" enforcement? Do bullets not kill when your cousin is the shooter?
5. True privilege is complaining about your rights taken away right AFTER and BECAUSE you used those rights to violate others. Rights were granted by LAW and as such, can be rescinded… by LAW! Why does this even have to be explained?
Sidebar: For future reference, this is how you properly storm the Capitol! With Beyonce and legal votes!! Ahhhh 2012. The good old days! Make Inaugurations Great Again (MIGA Please!!) Sidebar Complete.