Ace Wrote It – 5 Great Ace Frehley Tracks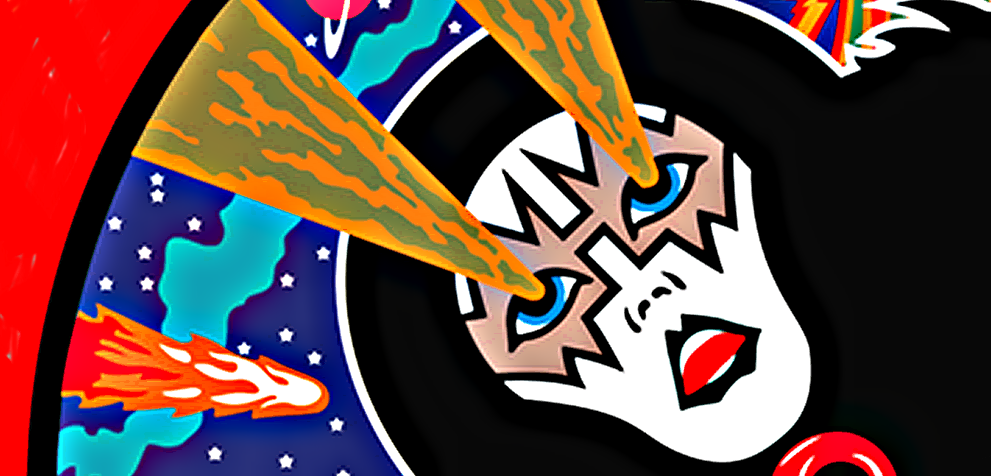 I was standing in a puddle of vomit in the nose-bleed seats when Kiss launched into "Cold Gin." This was late 80's, back when I frequented more than a few Kiss shows. At ten second intervals, the drunken chap in front of me (perhaps responsible for the puddle) would scream atop of his lungs "Ace wrote it!!"
Did he like to imbibe adult beverages and an opiate or two? Mos def, holmes.
Kiss fans come in all flavors, but some of their hardcore following love the original lineup to the exclusion of all others. Others dig all lineups regardless of whether Ace, Mark, Vinnie, Bruce, or Tommy played lead guitar. Me? I'm a sucker for Bruce Kulick, currently in
Grand Funk Railroad
. Bruce's work on
Revenge
and the oft maligned
Carnival of Souls
is among the best in the bands Kisstory. Ugh. Did I just use that word? And why am I writing about Kiss again at 46?
Regardless, as a child, I was as mesmerized by the Spaceman Ace Frehley as any other kid on my block. Once again, thank Paul Lynde for that. Ace had a fantastical look and the musical chops of some of the greats. Was he kooky? You know it. Maybe even eccentric? You betcha. Did he like to imbibe adult beverages and an opiate or two? Mos def, holmes. Maybe that made him the most interesting writer in the group, who knows. He definitely made some of the best music released by that band. Here are five tracks that bolster his place in the Rock n' Roll Hall of Fame.
Cold Gin
Gene and Paul are not your typical rock stars and famously eschewed alcohol and drugs for supplemental helpings of anonymous sex. Ace and Peter? They embraced the whole enchilada. Ace wasn't involved in multiple car crashes due to sobriety, I can assure you. So it's mildly ironic (don't you think?) that Gene takes lead vocals on this ode to juniper-flavored spirits written by Ace.
Snow Blind
Ace's voice is an acquired taste. It reeks of New Yawk Fuggedaboutit. Maybe that's why Gene sang "Cold Gin" all those years ago. In 1978 each member of the band released a solo record and Ace's was the best hands-down. So much so that a few tracks from it appear on this list – even though he also wrote Kiss staples like "Strange Ways," "Talk to Me," "Shock Me," "Rocket Ride, "Dark Light," and others.
I'm in Need of Love
Ace had a killer backing band on his first solo record that included Anton Fig on drums and Will Lee on bass. The band tears through killer tracks like "Rip It Out," "Speedin' Back to My Baby," "Ozone," and "Wiped-Out." Ace delivered in ways Paul and Gene probably thought were impossible.
Parasite
Fan favorite "Parasite" makes it to the top of the very best Kiss songs for good reason. It's heavy and hooky in ways Kiss often forgets to re-embrace. Ace re-recorded the track on his latest record Origins Vol 1. This time, he handled vocals, too.
Fractured Mirror
There is no better composition in the Kiss repertoire than "Fractured Mirror." Hands down it's the most sophisticated thing any member has put to tape. While Ace has recorded more than a few sequels on subsequent solo records, none of them replicate the magic in a bottle captured here. The instrumental "Fractured Mirror" points to a Kiss that could have been.
Self-Serving Interview with Electronic Device Does Little to Advance Musician's Career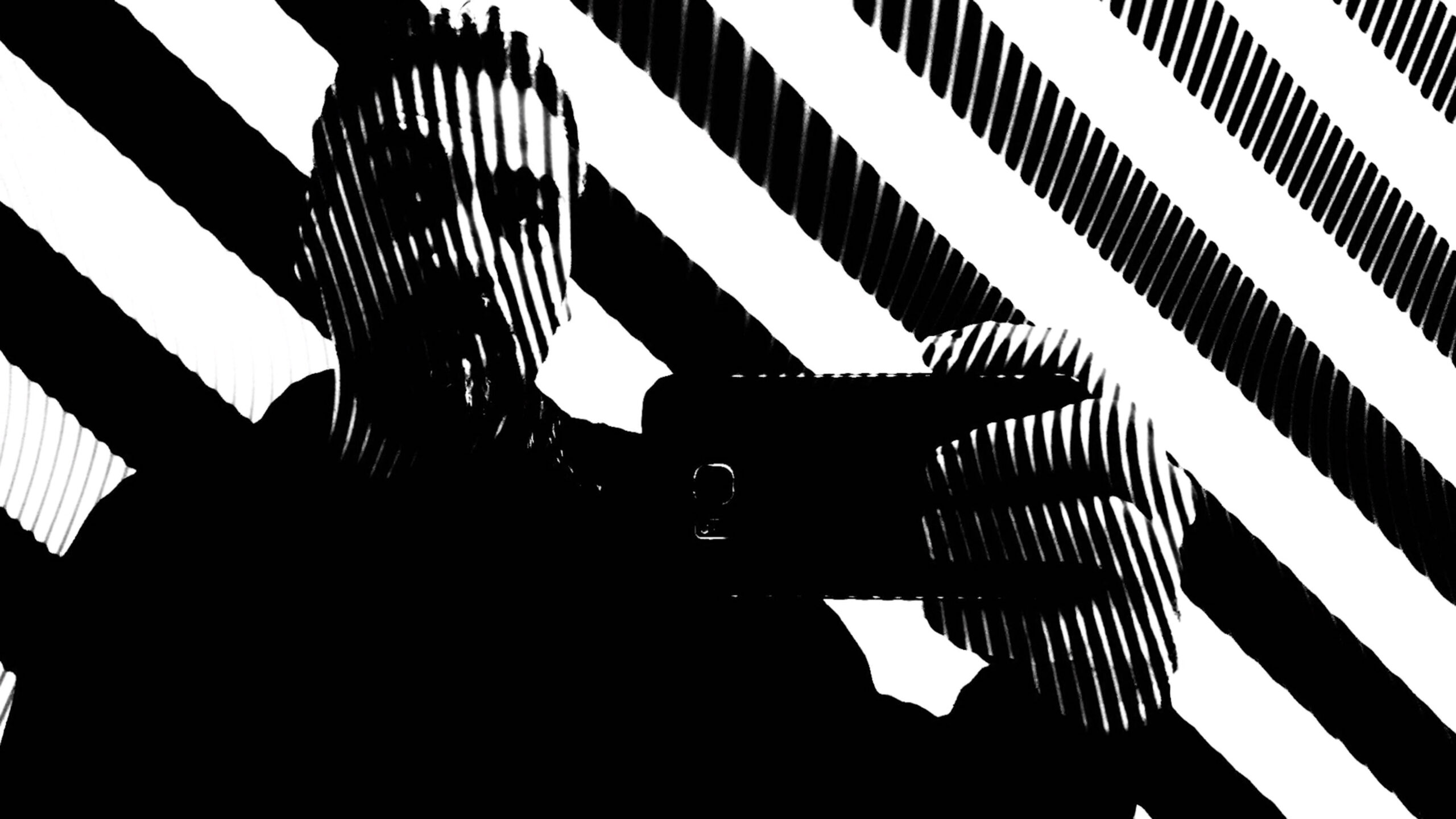 Two men that look suspiciously alike meet outside a fictitious Brooklyn hot-spot – six feet apart.
MC Krispy E: Very nice to meet you. (squints) Have we met before?
Electronic Device: Maybe?
MC Krispy E: Is the rest of the band joining us?
Electronic Device: (pause) I am the rest of the band.
MC Krispy E: You are Electronic Device? What's that about?
Electronic Device: Uhm, yeah, it's like a pen name. You know what that is, right?
MC Krispy E: I have some idea.
Electronic Device: It was actually the name of one of my dad's companies back in the day before…
MC Krispy E: (looking at his watch) Wonderful. So… it says here you have a new single called "All Things Come to an End" inspired by the death of your brother.
Electronic Device: Yeah, after my brother died I recorded songs as a form of therapy in his old bedroom in Staten Island.
MC Krispy E: And now I read that you have cancer. Am I supposed to feel extra sorry for you?
Electronic Device: Uhm…
MC Krispy E: It sounds like this album is going to be super depressing.
Electronic Device: It's not, I swear. I was looking for some happiness while recording these songs, there's not much of an agenda beyond that.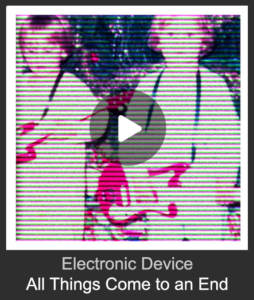 MC Krispy E: What kind of music is it?
Electronic Device: I wasn't really thinking about influences while recording, but listening back I hear some Concrete Blonde, some Cracker.
MC Krispy: So bands no one is interested in?
Electronic Device: What the hell, man?
MC Krispy: Sorry, it's almost like I can't help it.  What's the single about?
Electronic Device: I hate saying what a song is about because everything is up for interpretation.
MC Krispy E: Humor us.
Electronic Device: I can say that "All Things Come to an End" has multiple narrators, some of which are unreliable.
MC Krispy E: (stares)
Electronic Device: And that one day I was at my Dad's house and when I turned the corner into the hallway my Dad thought I was my brother for a moment, which was super sad because of course I couldn't be.
MC Krispy E: And then you wrote a whole song about that.
Electronic Device: I guess so. When you put it that way…
MC Krispy E: (yawning) Tell us when the single come out.
Electronic Device: The single is out now. The album comes out in 2021.
MC Krispy E: Well, good for you. And good luck with that cancer thing.
Electronic Device: Yeah, you too.
MC Krispy E: Thanks. What?
Elvis Costello Hey Clockface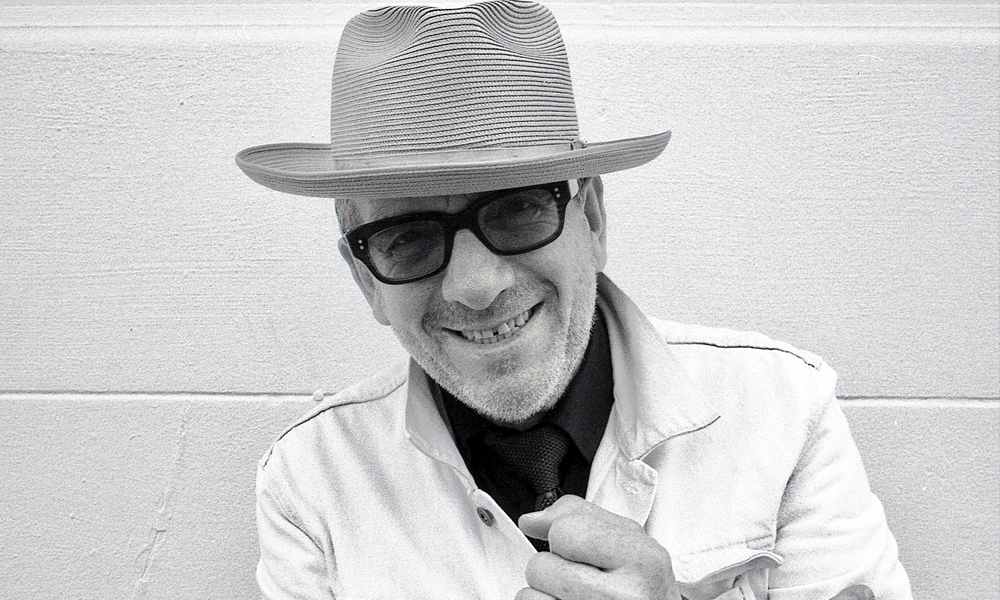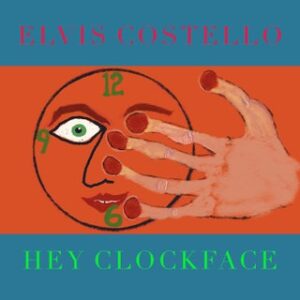 Hey Clockface is the 31st studio album by singer-songwriter Elvis Costello. Costello recorded the record in Helsinki, Paris and New York, often allowing musicians to improvise around his vocal.
A sonic departure from his last album, the Grammy-winning Look Now, Clockface does shuffle in some Tin-Pan Alley style tracks, but also includes more  experimental moments like "No Flag" and the spoken word "Revolution #49."
With no tour on the horizon, Costello is back to work on more material and recently released a special vinyl edition of his classic 1979 album Armed Forces.
"I've got no religion. I've got no philosophy. I've got a head full of ideas and words that don't seem to belong to me. – No Flag"
McCartney III is Coming Up!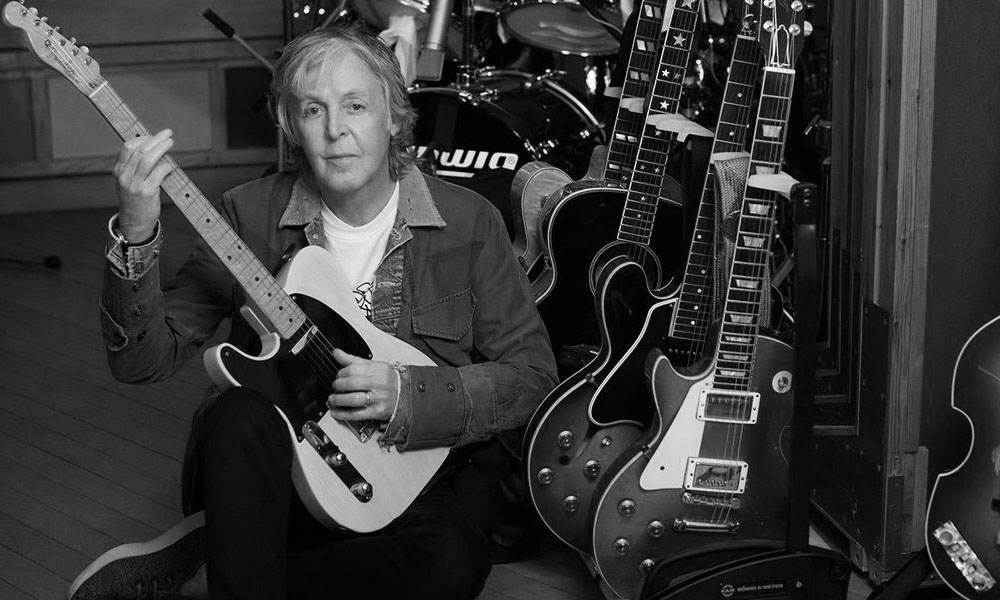 McCartney III is the 18th solo album by ex-Beatle Paul McCartney, scheduled to be released on December 18th 2020 by Capitol Records. Like the first two self-named McCartney solo records in 1970 and 1980, McCartney III features Paul on all instruments.
McCartney III promises to be a return to form for Paul, who wrote, produced, and recorded the record in quarantine.