Ace Wrote It – 5 Great Ace Frehley Tracks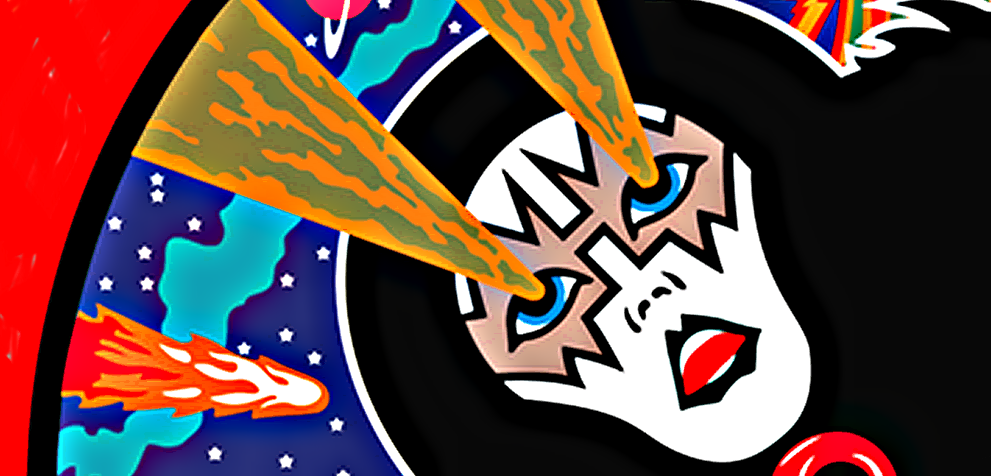 I was standing in a puddle of vomit in the nose-bleed seats when Kiss launched into "Cold Gin." This was late 80's, back when I frequented more than a few Kiss shows. At ten second intervals, the drunken chap in front of me (perhaps responsible for the puddle) would scream atop of his lungs "Ace wrote it!!"
Did he like to imbibe adult beverages and an opiate or two? Mos def, holmes.
Kiss fans come in all flavors, but some of their hardcore following love the original lineup to the exclusion of all others. Others dig all lineups regardless of whether Ace, Mark, Vinnie, Bruce, or Tommy played lead guitar. Me? I'm a sucker for Bruce Kulick, currently in
Grand Funk Railroad
. Bruce's work on
Revenge
and the oft maligned
Carnival of Souls
is among the best in the bands Kisstory. Ugh. Did I just use that word? And why am I writing about Kiss again at 46?
Regardless, as a child, I was as mesmerized by the Spaceman Ace Frehley as any other kid on my block. Once again, thank Paul Lynde for that. Ace had a fantastical look and the musical chops of some of the greats. Was he kooky? You know it. Maybe even eccentric? You betcha. Did he like to imbibe adult beverages and an opiate or two? Mos def, holmes. Maybe that made him the most interesting writer in the group, who knows. He definitely made some of the best music released by that band. Here are five tracks that bolster his place in the Rock n' Roll Hall of Fame.
Cold Gin
Gene and Paul are not your typical rock stars and famously eschewed alcohol and drugs for supplemental helpings of anonymous sex. Ace and Peter? They embraced the whole enchilada. Ace wasn't involved in multiple car crashes due to sobriety, I can assure you. So it's mildly ironic (don't you think?) that Gene takes lead vocals on this ode to juniper-flavored spirits written by Ace.
Snow Blind
Ace's voice is an acquired taste. It reeks of New Yawk Fuggedaboutit. Maybe that's why Gene sang "Cold Gin" all those years ago. In 1978 each member of the band released a solo record and Ace's was the best hands-down. So much so that a few tracks from it appear on this list – even though he also wrote Kiss staples like "Strange Ways," "Talk to Me," "Shock Me," "Rocket Ride, "Dark Light," and others.
I'm in Need of Love
Ace had a killer backing band on his first solo record that included Anton Fig on drums and Will Lee on bass. The band tears through killer tracks like "Rip It Out," "Speedin' Back to My Baby," "Ozone," and "Wiped-Out." Ace delivered in ways Paul and Gene probably thought were impossible.
Parasite
Fan favorite "Parasite" makes it to the top of the very best Kiss songs for good reason. It's heavy and hooky in ways Kiss often forgets to re-embrace. Ace re-recorded the track on his latest record Origins Vol 1. This time, he handled vocals, too.
Fractured Mirror
There is no better composition in the Kiss repertoire than "Fractured Mirror." Hands down it's the most sophisticated thing any member has put to tape. While Ace has recorded more than a few sequels on subsequent solo records, none of them replicate the magic in a bottle captured here. The instrumental "Fractured Mirror" points to a Kiss that could have been.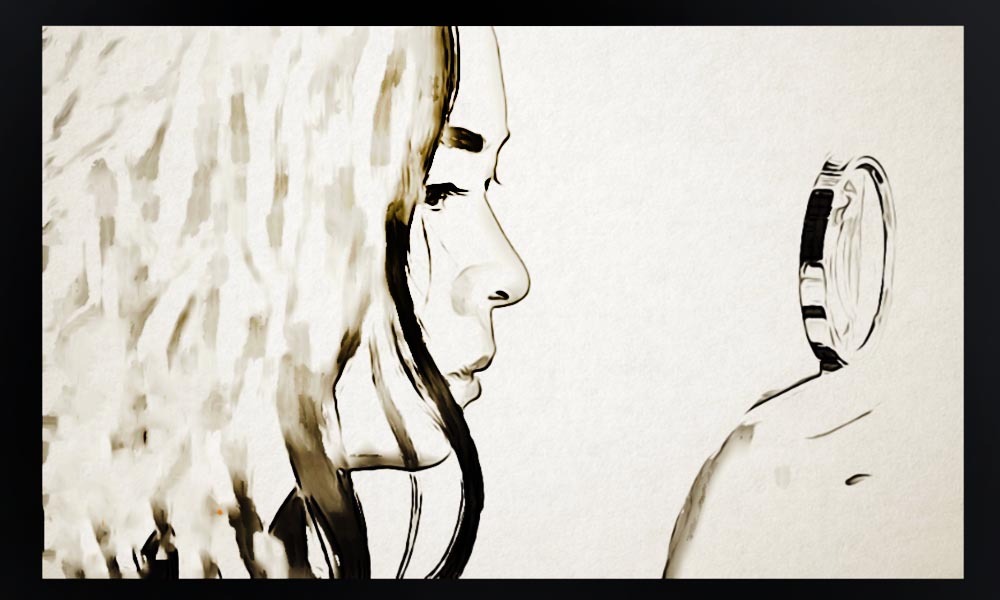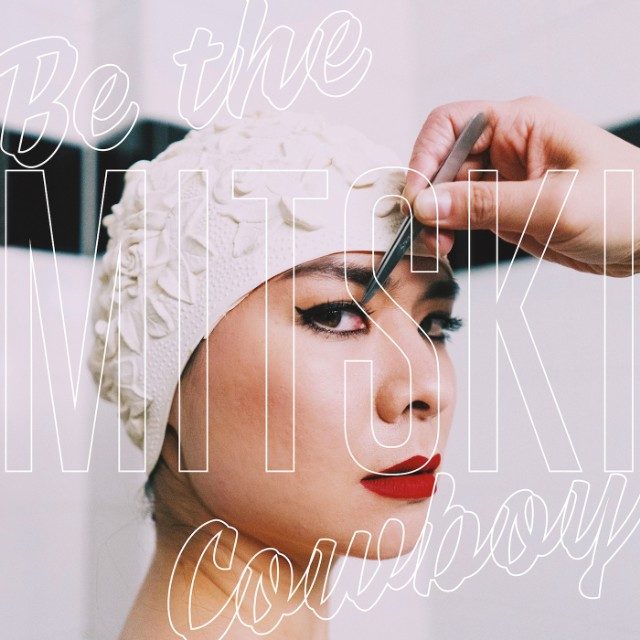 Mitski has been dropping about an album a year since her debut in 2012. Her latest, Be the Cowboy, is arguably one of the best records released this year – an emotive excursion dripping with buttery vocals and cheesy synths – as likely to explode into a Pixies flourish as to conjure Bjork or Joni Mitchell.
Comparisons aside, Mitski is her own sweet beast, balancing the candid and complex with an economy of words, simmering the layers of love into individual components of fidelity ("Geyser"), regret ("Why Didn't You Stop Me") and desire ("Remember My Name"). She's as comfortable in the Brill Building ("Me and My Husband") as in the Grand Ole' Opry ("Blue Light," "Lonesome Love").
Mitski is an artist to be reckoned with, but at the end of the day she just wants a little love. Just like you.
Death Cab for Cutie Draws a Line in the Sand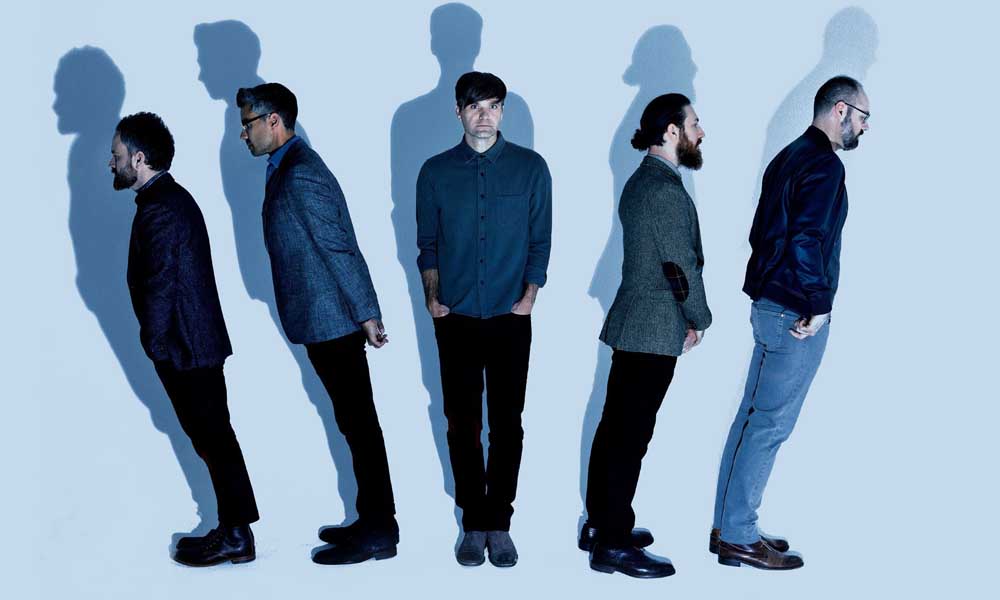 Death Cab for Cutie's shiny pop musings are in full effect on Thank You For Today, their ninth record and first without longtime member/producer Chris Walla. The short affair, 38 minutes over 10 songs, has some fans burning their membership cards, and others fainting into their lattes. How you feel about it boils down, like everything else, to how closely your identity is linked to the pop culture you coveted during your formative years. The rest of us, who don't expect musicians to freeze in time, will have no problem digging this batch of dreamy and effervescent tunes.
"the swinging of a wrecking ball
through these lath and plaster walls
is letting all the shadows free
the ones I wish still followed me"
– Gold Rush"
Thank You For Today stands comfortably within the arc of their later work, and only occasionally reaches back across a twenty year career for inspiration. Songs like "Your Hurricane" and "Near/Far" hark back to early Death Cab, for example, and "Summer Years" may remind you of Ben Gibbard's side project The Postal Service (and possibly Amnesiac-era Radiohead).
But this isn't a back to basics record. Death Cab continue the buoyant rhythms exercised on their last two albums Kintsugi and Codes and Keys to great success, especially on "I Dreamt We Spoke Again" and "Northern Lights," the latter "featuring" buried background vocals by Chvrches' Lauren Mayberry.
The press can have a field day pining for the early days. Meanwhile Death Cab's last four records have topped the Billboard Rock and Alternative albums charts. Fans even sent this one to number one on the Vinyl chart, and the divisive single "Gold Rush" (with its The Verve inspired video) has been sitting in the number one spot of the Adult Alternative Songs chart for six weeks now.
All this suggests that someone out there still loves Death Cab for Cutie. Me included.
What Other Folks Are Saying 
Rolling Stone
Metacritic
Pitchfork
The Red & Black
Paste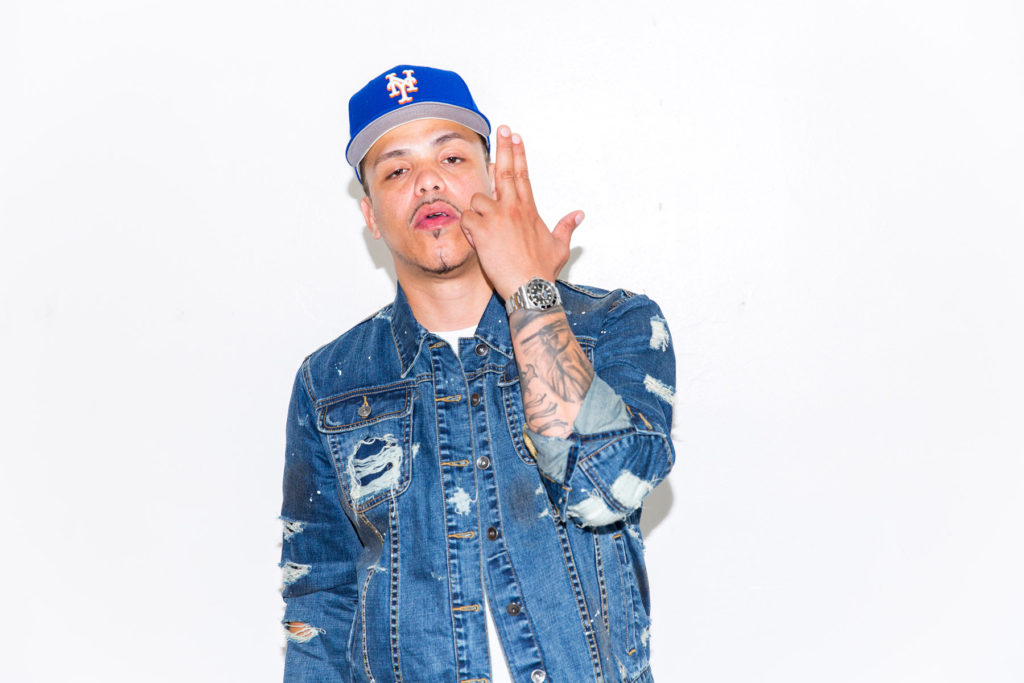 Axel Leon! Let that name sink into your consciousness for a minute. For the few of you that seek and find talent, you may already be aware of this lyrical juggernaut. As for the rest of you, here's your opportunity to get on board before you're forced on.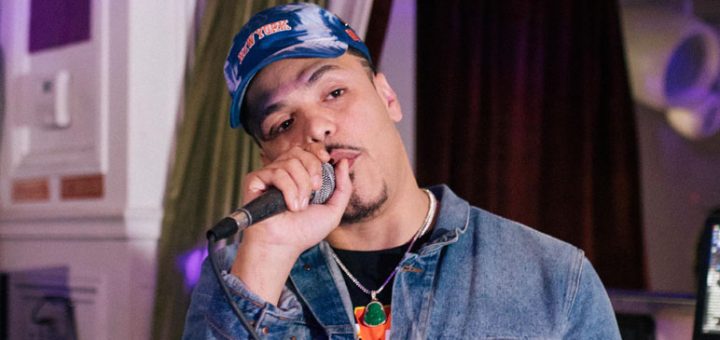 This emcee hails from the birth place of Hip Hop (the Bronx) via his birthplace of Puerto Rico, and it shows. Axel has a new album by the name of Rich Port 3 that deserves some recognition and airplay. Want proof? Check out the gems dropped in the video below for Jungle.
The simple yet seemingly more elusive marriage of lyrics and beats are joined together in holy matrimony throughout the album. Don't worry, no hard bottoms are required to attend these festivities. Feel free to be his guest and consider yourself a witness after you peep Yacht Master. 
As you can hear by now Hip Hop is alive and well throughout this 11 track body of work and wordplay is the connective tissue. Inspect it, dissect it and learn from it.  You'll be very pleased to have finally discovered Axel Leon.
If the flow ignites some memories in your head, don't be surprised. His voice has increasingly been getting out there and he's ready to take the next step up. So don't be alarmed by the heat, it's just The Bronx burning again!