Les Claypool and Sean Lennon Join Forces to Fuck You Up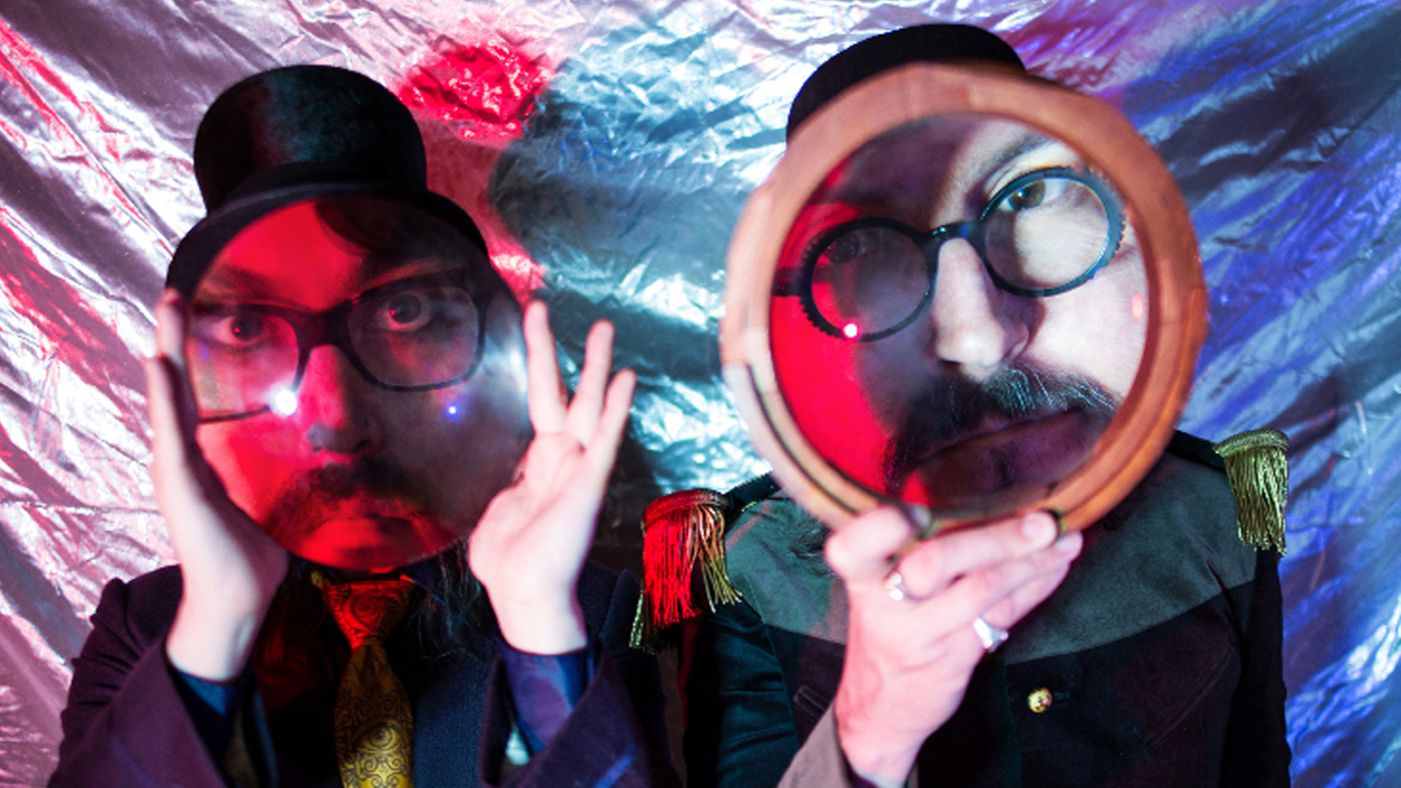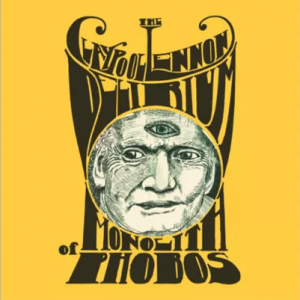 Monolith of Phobos
The Claypool Lennon Delirium
2016 – ATO Records
I confess, I'm a huge fan of both these dudes. Les Claypool has been rocking hard since Primus ruled college radio back in the 90s. His solo stuff is a melodic patchwork of gnarly funk rock with a tinge of Frank Zappa and best served with a side of the recently deceased Bernie Worrell, showcased perfectly in the excellent record The Big Eyeball in the Sky from 2004.
Lennon has released two of my favorite records in the last ten years. 2006's Friendly Fire saw Sean coming into his own after years dabbling with Cibo Matto and Yoko Ono. And his record Midnight Sun with The Ghost of a Saber Tooth Tiger is always in heavy rotation 'round these parts. And not just because of the edible Charlotte Kemp. The common ground between these two musical magpies may involve similar tastes in analog sounds, psychedelia, and a controlled use of mind altering substances.
Monolith of Phobos sounds like key members of the Beatles and Pink Floyd pressed record during a lost weekend. And yes, I say Beatles as a whole because Lennon doesn't just sound like his dad, he's something of an amalgam of the fab four in their entirety. He's got the druggy genius of John, the melodic tendencies of Paul, the chops of George, and dammit if he doesn't play drums just like Ringo. Put him in a petri dish with Claypool and the results are gonna foam over the sides, escape the lab and wreak havoc on the local diner.
These tracks tend towards muscular mid tempo rockers to downright sprawling Floydian excursions. "Mr. Wright," for example, is typical Claypool, chronicling a creepy voyeur that "sets up little cameras because he likes to watch her dance" because it "puts a twitch into his pants." Les told Rolling Stone recently that "My biggest writing inspirations are a cross between Bukowski and Dr. Seuss." Yeah, it shows. Whereas tracks like "Ohmerica" and "Bubbles Burst" have more in common with Syd Barrett-era Floyd refracted through the lens of Sean's famous father.
"Cricket and The Genie (Movement I, The Delirium)" plays with Sean's childhood memories of meeting Michael Jackson's famous monkey-friend Bubbles while on the set of 1988's Moonwalker.
The best song title of the year goes  to "Breath of a Salesman," which wouldn't be out of place on a Primus record. The bass manages to bubble and crunch at the same time, and the guitars are drenched in some serious seventies wah. Claypool seems to sum up the exasperated aughts with the line "Hey you, I don't want you to come talk to me, ponder my life philosophy, just leave me alone."
The record ends with the amorphous "There's No Underwear in Space" and hopefully with the aforementioned twitch in your pants.
The duo is on tour now where you may hear them tearing apart the Beatles gem "Tomorrow Never Knows."
Self-Serving Interview with Electronic Device Does Little to Advance Musician's Career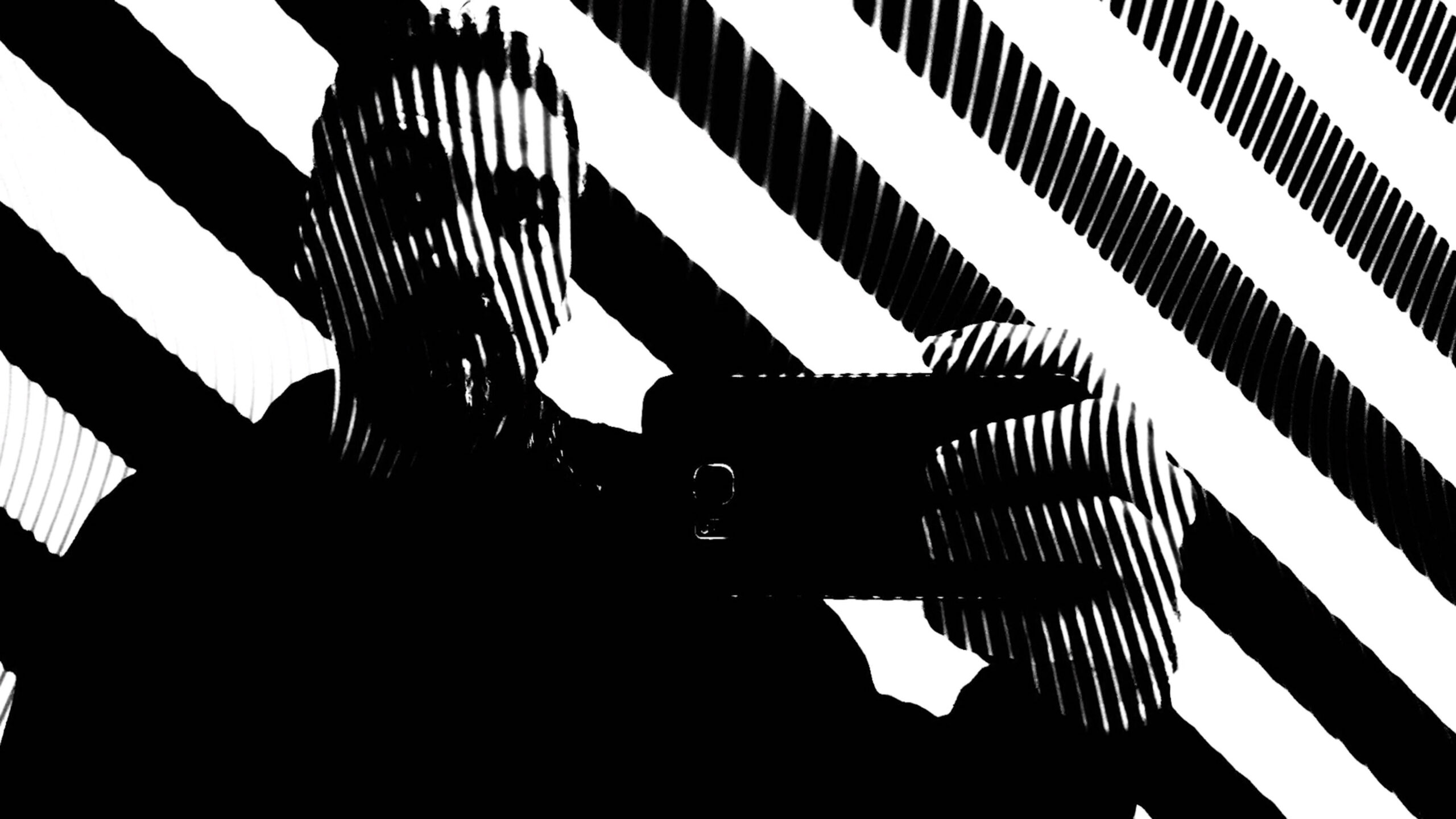 Two men that look suspiciously alike meet outside a fictitious Brooklyn hot-spot – six feet apart.
MC Krispy E: Very nice to meet you. (squints) Have we met before?
Electronic Device: Maybe?
MC Krispy E: Is the rest of the band joining us?
Electronic Device: (pause) I am the rest of the band.
MC Krispy E: You are Electronic Device? What's that about?
Electronic Device: Uhm, yeah, it's like a pen name. You know what that is, right?
MC Krispy E: I have some idea.
Electronic Device: It was actually the name of one of my dad's companies back in the day before…
MC Krispy E: (looking at his watch) Wonderful. So… it says here you have a new single called "All Things Come to an End" inspired by the death of your brother.
Electronic Device: Yeah, after my brother died I recorded songs as a form of therapy in his old bedroom in Staten Island.
MC Krispy E: And now I read that you have cancer. Am I supposed to feel extra sorry for you?
Electronic Device: Uhm…
MC Krispy E: It sounds like this album is going to be super depressing.
Electronic Device: It's not, I swear. I was looking for some happiness while recording these songs, there's not much of an agenda beyond that.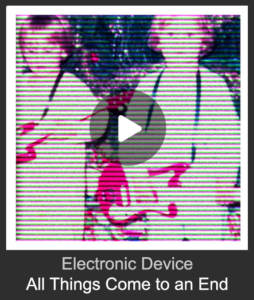 MC Krispy E: What kind of music is it?
Electronic Device: I wasn't really thinking about influences while recording, but listening back I hear some Concrete Blonde, some Cracker.
MC Krispy: So bands no one is interested in?
Electronic Device: What the hell, man?
MC Krispy: Sorry, it's almost like I can't help it.  What's the single about?
Electronic Device: I hate saying what a song is about because everything is up for interpretation.
MC Krispy E: Humor us.
Electronic Device: I can say that "All Things Come to an End" has multiple narrators, some of which are unreliable.
MC Krispy E: (stares)
Electronic Device: And that one day I was at my Dad's house and when I turned the corner into the hallway my Dad thought I was my brother for a moment, which was super sad because of course I couldn't be.
MC Krispy E: And then you wrote a whole song about that.
Electronic Device: I guess so. When you put it that way…
MC Krispy E: (yawning) Tell us when the single come out.
Electronic Device: The single is out now. The album comes out in 2021.
MC Krispy E: Well, good for you. And good luck with that cancer thing.
Electronic Device: Yeah, you too.
MC Krispy E: Thanks. What?
Elvis Costello Hey Clockface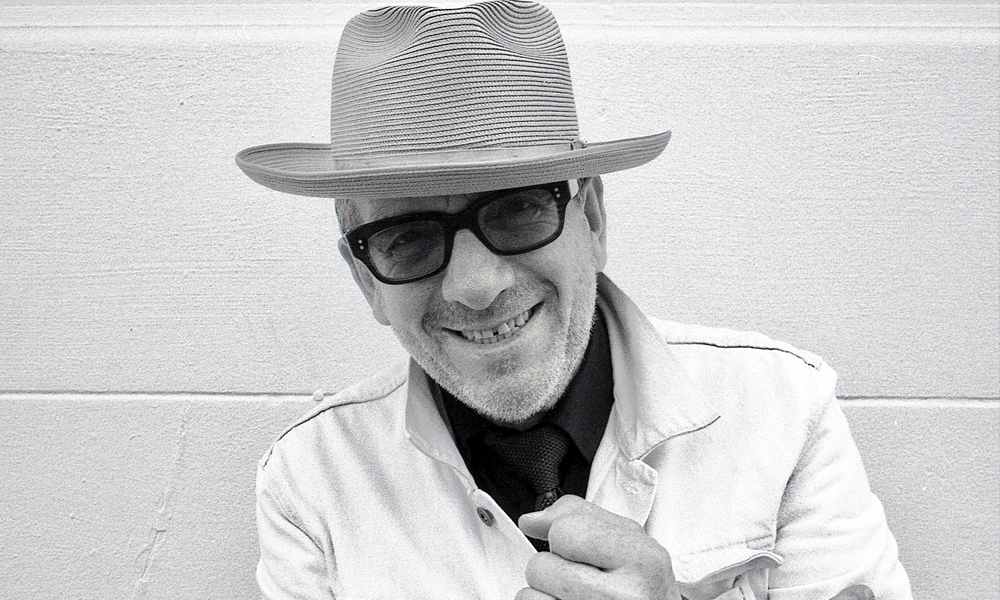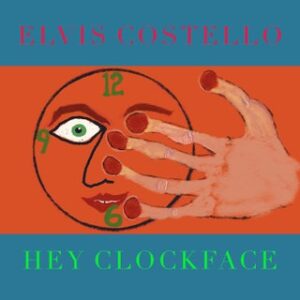 Hey Clockface is the 31st studio album by singer-songwriter Elvis Costello. Costello recorded the record in Helsinki, Paris and New York, often allowing musicians to improvise around his vocal.
A sonic departure from his last album, the Grammy-winning Look Now, Clockface does shuffle in some Tin-Pan Alley style tracks, but also includes more  experimental moments like "No Flag" and the spoken word "Revolution #49."
With no tour on the horizon, Costello is back to work on more material and recently released a special vinyl edition of his classic 1979 album Armed Forces.
"I've got no religion. I've got no philosophy. I've got a head full of ideas and words that don't seem to belong to me. – No Flag"
McCartney III is Coming Up!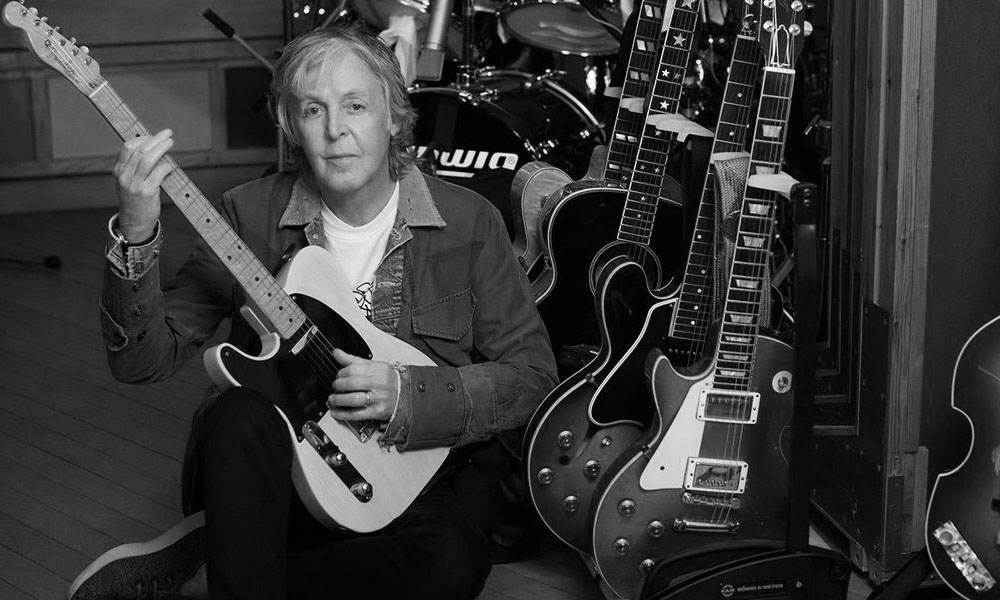 McCartney III is the 18th solo album by ex-Beatle Paul McCartney, scheduled to be released on December 18th 2020 by Capitol Records. Like the first two self-named McCartney solo records in 1970 and 1980, McCartney III features Paul on all instruments.
McCartney III promises to be a return to form for Paul, who wrote, produced, and recorded the record in quarantine.