John Byrne and the Stolen Comic Collection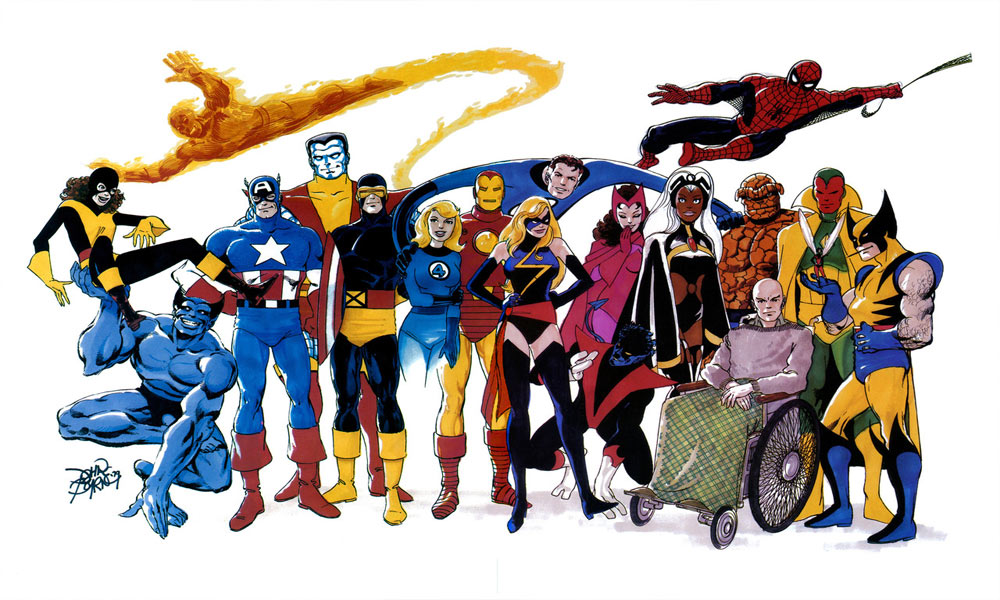 Don't tell anyone, but when I was in junior high I got the gift of a lifetime; someone else's well curated comic book collection. I'm talking over a thousand Silver, Bronze, and Copper Age comics – delivered right into my parent's garage by a family friend I never thanked and have only seen once in 35 years.
"There's like a million boxes in the garage," Mom said nonchalantly that morning, as if my whole life didn't just change. I peaked inside on my way to school, grabbed a stack of who-knows-what, and headed to the bus-stop. I'd get motion-sick reading those in transit, so I had to wait until lunchtime. There, in the A/V room, while I shone an old filmstrip of Support Your Local Sheriff to an auditorium of restless kids, I leafed through a small sampling of what awaited me at home; about twenty issues of John Byrne era X-Men.
Yeah, I was an A/V monitor. Wanna make something of it? Can you think of a better way to get out of Gym?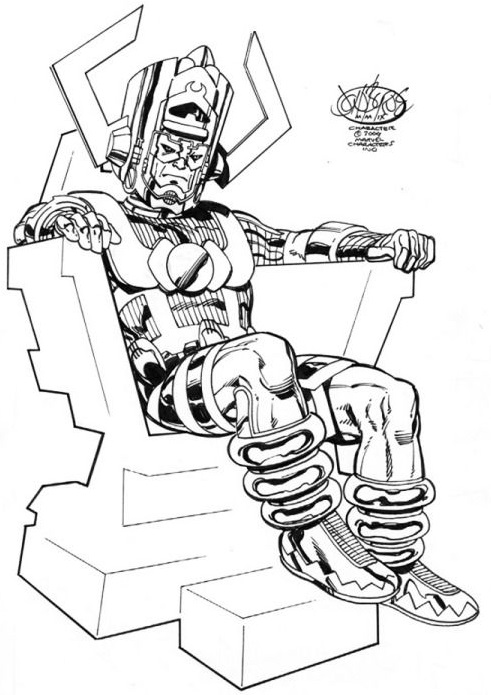 Anyway, I was all alone in that projection booth, flipping through page after page of mutant glory. The only happier kid in school was secretly humping our hot Chemistry teacher. Or so he said.
I was never the best student, and there was zero chance of me concentrating in class that day. So I did what any re-blooded American kid would do – I delayed my gratification until the 3pm bell to ensure a deeper more enduring reward at the end of the day.
Yeah right!! I faked being sick after lunch and got my ass to the Nurse's office.
"Can you call my Mom? I think I'm gonna throw up," I said, with a practiced painful expression I used several times a year.
When Mom picked me up, she was rightfully suspicious. Still, I wasn't up for feigning sickness. I wanted to rummage through those comics in the garage, not lay in bed all day. Any lie I told Mom had to allow me free run of the house.
"I'm OK, Ma," I said in the car ride home. "I was embarrassed to tell the Nurse the real reason I wanted to go home. I fell on my balls. It was killing me about an hour ago but it's already feeling better."
Thus ended that conversation.
Every time I smell an old musty comic book I go right back to that moment.
I don't know if I can adequately convey the joy of discovery I felt opening those cardboard boxes and riffling through issue after issue of comics from the seventies and eighties. There were even some from the sixties. Every time I smell an old musty comic book I go right back to that moment. It was a dream come true. So many important issues, too. Lots of number ones. The condition wasn't always mint, but I wasn't interested in that back then, although within a few months I had bagged each one.
In the early 80's I was already in love with John Byrne's work on Fantastic Four and Alpha Flight. There was something about his style that spoke to me – and I wasn't alone. He was the most popular comic artist of the era with a reputation for getting good work done fast. I heard he was a little difficult, but so are most great artists. For me, that was part of the appeal. I even bought the book The Art of John Byrne and would pour over each page for days on end. Those sketches and doodles filled my imagination with fantasy.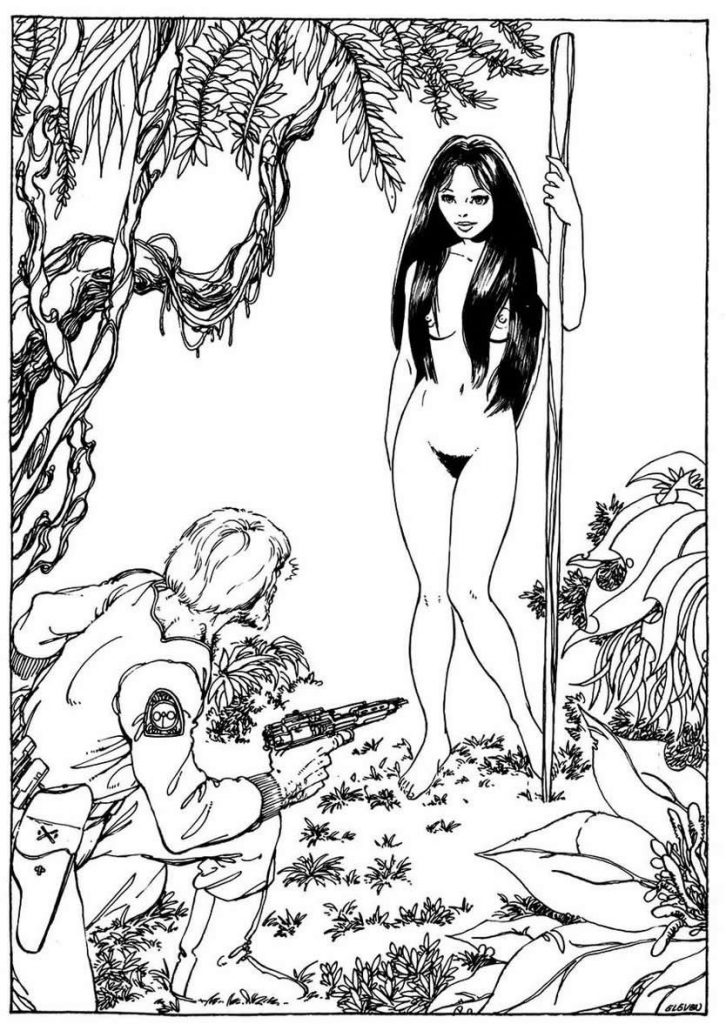 Cut to a few months ago.
ring-ring
"Hey Ma, remember when that guy gave me all those comics years ago?"
"Yeah."
"I'm starting to think these may have been stolen or something."
"You're just realizing this now?" she asked.
"Wait, you knew he stole them?"
"I have no idea where he got them. He said a comic shop closed."
"Yeah, that doesn't make sense."
"I know," she said.
"Ugh, I hate to think someone out there misses these."
"Whoever it was they're probably dead."
"That's nice, Mom. Also, just so you know, I didn't really hurt my balls that day."
"Your what?"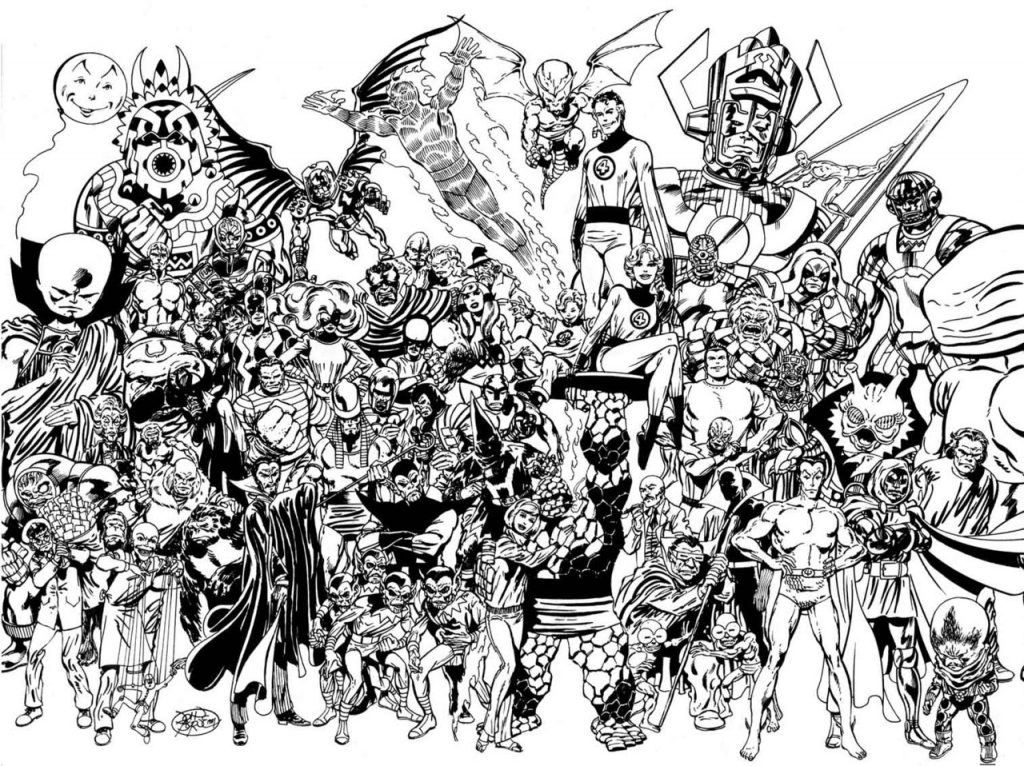 When I got all those comics I was re-introduced to Byrne in a much more comprehensive way. It was something of a crash course. While it lacked his earliest work with Charlton Comics, there were full or semi-complete runs of some of Byrne's best work throughout his career. I'm talking Uncanny X-Men, Iron Fist, The Untold Legend of Batman, Avengers, and plenty of back-issue Fantastic Four, The Champions, Marvel Team-Ups, Marvel Preview, you name it. I became spoiled and devoured it all. You could say I became obsessed, buying anything the man was involved in for most of the next thirty odd years. Even his Stephen King-like horror novel Fear Book. I still keep up with Byrne. If he's working on something, I wanna see it. He's the Elvis Costello of comics.
He's the Elvis Costello of comics.
Sometimes I stare at the
Dark Phoenix Saga
comics, or the
Days of Future Past
ones and can't believe they fell into my lap. It's not right. But I'm the one that bagged them, backed them, bought the long white boxes, and have carried them around from apartment to storage unit and back again for three decades.
So, there's no real point to this article other than to tell the story. Maybe some of you are jealous. I know I would be. Maybe some of you are angry. I can understand that, too. I spent some time looking into stolen comics but nothing I've researched points to my collection, thankfully. Even if it did, I'm not sure how I would react.
To whomever owned these comics before me, know that they are in good hands, well kept, and appreciated beyond measure. I'll do everything I can to pay it forward at the end of my life, perhaps leaving the lot to an underprivileged child somewhere. I know just how that kid will feel getting all these books at once.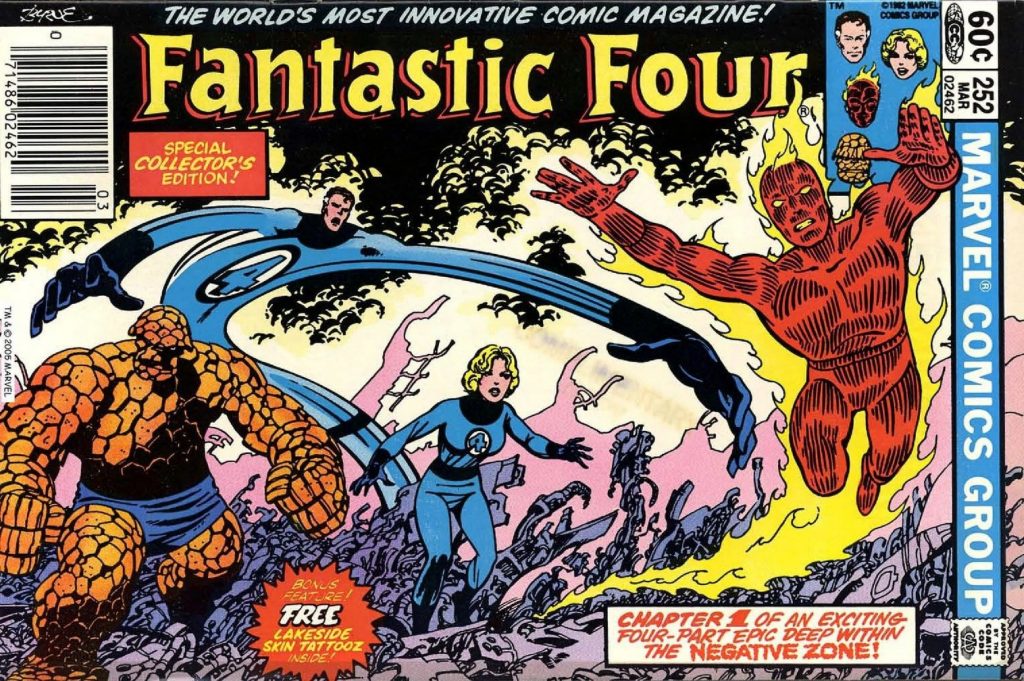 Realigning Your Moral Compass / Don't Be Humble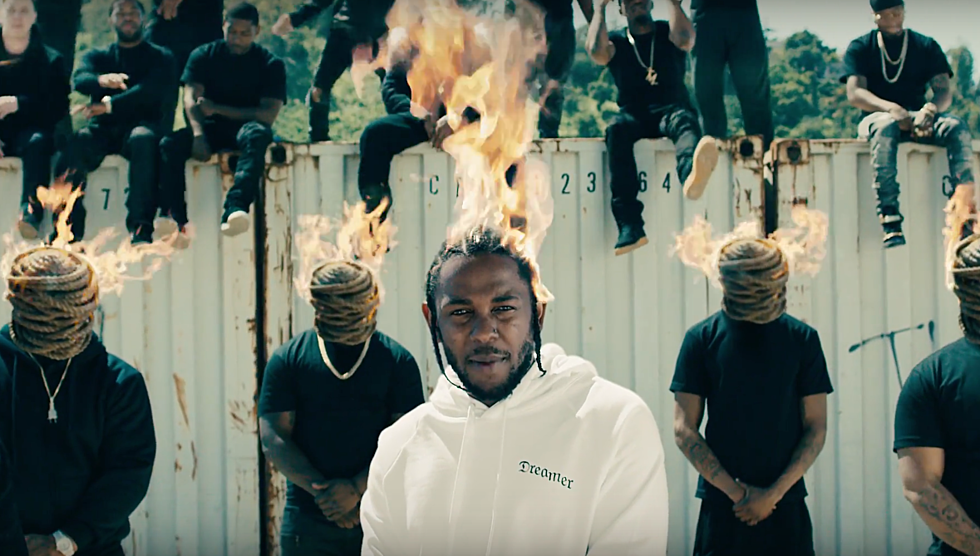 Remember when "keeping it on the low" was a high-valued asset in the lunchrooms of yesterdays past? It was a glorious and magical time where your ability to not divulge information or "brag" would lend you the trust and respect of all… except maybe the person who wanted said info. Conversely, being known as conceited or loose lipped oft resulted in social suicide. Once you understood and practiced the basic tenets of social operation, you were free to roam about the country. Then along came this thing called life and what was once generally accepted social order now requires constant questioning. Oh to be young again!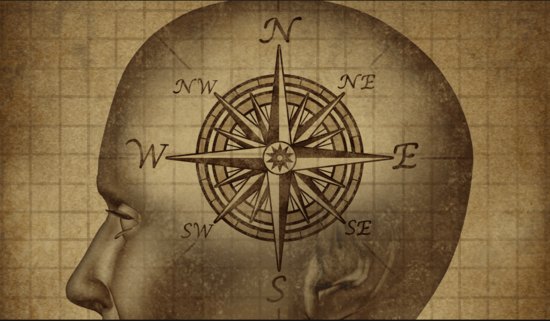 These days, you may find yourself at a moral crossroads where keeping information "on the low" could result in literal career suicide and stagnation of financial growth. I've seen coworkers get promoted because they would inform the entire world of every menial task accomplished like closing the fridge door in the pantry. I've also seen coworkers not be given any credit and as far as to be laid off because no one was aware of their value or responsibilities.  Who knew life was gonna be so complicated (besides every single adult?) Of course, "keeping it on the low"  a.k.a humility is just one of many self-inflicted moral codes we use to navigate for a majority of our lives. There are many others (selfish, greedy, manipulative, etc…) Now what if you hadn't assigned a negative or positive value to these sentiments from the outset? Would you still be so hesitant to engage in their practices?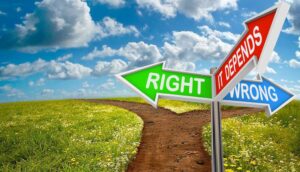 For the sake of proving my point, What if these "negative" moral codes were simply tools that could not be judged but simply used? Is it manipulative to convince someone to put a gun down and not shoot up a room full of people? Was Winston Churchill being manipulative in his efforts to convince the U.S to join WWII? Is it greedy to understand how much financial assets are required to provide the lifestyle you deem worthy for you and your family then pursue accordingly? Is it selfish to know when to tune the world out to achieve a goal that will be to the worlds eventual betterment?
The world is grander than whatever lunchroom your adolescent moral GPS was manufactured in and navigated you through. Once you graduate to encounter those larger moral obstacles, you rapidly realize that what got your through it before may not get you past it now if you cannot realign your moral code. It seems once one masters a particular set of skills, they immediately become obsolete as life advances everyone to the next level. What's more likely is a majority of our decision making tools (like morals) are choice and should be treated as such and continuously revisited.  Good Luck.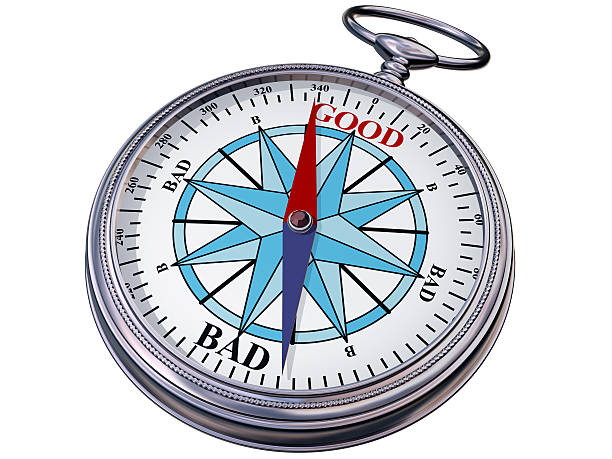 Sidebar; To the aspiring entrepreneurs keeping their amazing ideas "on the low" until they blow up, you are delaying your own successes. To those who find the pursuit of money / capitalism as greedy /evil, you are delaying your own gratitude. Sidebar complete.
How to Tell If You're Motivated by Negativity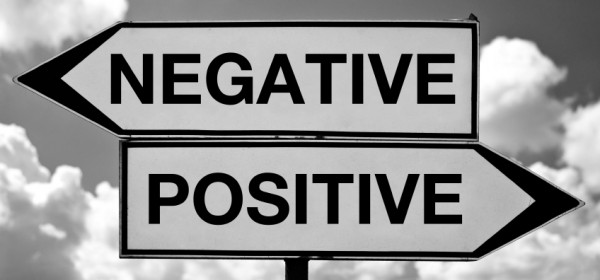 We hold in high regard the tactics that allow us to succeed while disregarding that those same tactics stop us from succeeding correctly.  When you and everything around you is results oriented, how those results are obtained isn't scrutinized when they probably should be. Seeing as how we can't drug test for positive or negative motivators and no one really cares how you succeed as long as you are successful, why should you even care?
Well aside from your eventual therapist and the people who used to love you but have since left due to your unknowingly toxic behavior, your eventual cardiologist and pharmacist who will have to treat you for stress related illnesses,  you should probably care also.  If you are paying attention and observing the trail of emotional destruction left when using certain motivators,  particularly fear and negativity,  you would care much much sooner.
With that said, here are some hopefully helpful tips so you can identify and begin to correct.
1.  When someone asks you what you want, you typically respond with what you don't want. "What do you want for dinner?" "Well we had pizza yesterday so I don't want that and I had Chinese for lunch so that's out…" Process of elimination is time consuming and quite frankly, if you want pizza for breakfast, lunch and dinner, you should have it. We'll deal with health choices later. Right now, let's focus on HOW you make choices in the first place.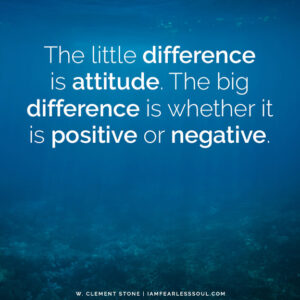 2.  The first thought that enters your mind after you say you want something are the reasons why it can't be obtained. "I want to workout but I have no time. I want to pursue my interests but I don't have the money." Everything you currently have, you made the time and money for. It is possible for future aspirations as well.
3.  The motivator is not the desired result, but the ails that might occur if that result is not obtained. "You better get an education or your friends will leave you behind." "If I don't catch the early train, my commute is gonna suck!" Or none of that may occur and you day could progress perfectly fine. Since you can't recoup emotional capital already extended, better not to expend it at all.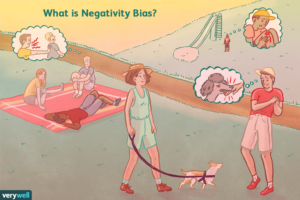 4.  You feel you need more in order to begin any task. You just really need to accept that you are enough.
5.  You focus on any time frame other than the present. Speculating on future failures only brings you current stress. Speculating on past failures only brings you current stress. Now speculating on past or future successes may seem beneficial but the fact is, if you are speculating at all, you are probably not present and that is the main ingredient required for success anyway. So don't speculate!!!
The root of all negativity is fear and when fear is your motivation, you will constantly need to be afraid in order to progress. When confidence is your motivation, all you ever need to progress is to remain present.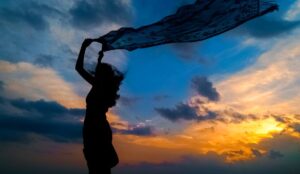 I wish you all success in everything you hope to accomplish.
Sidebar: Michal Jordan once stated that fear of failure motivated him to accomplish 6 NBA championships. My question to him would've been  "How much more rings would you have had if confidence was your motivator and not fear?"  Sidebar Complete.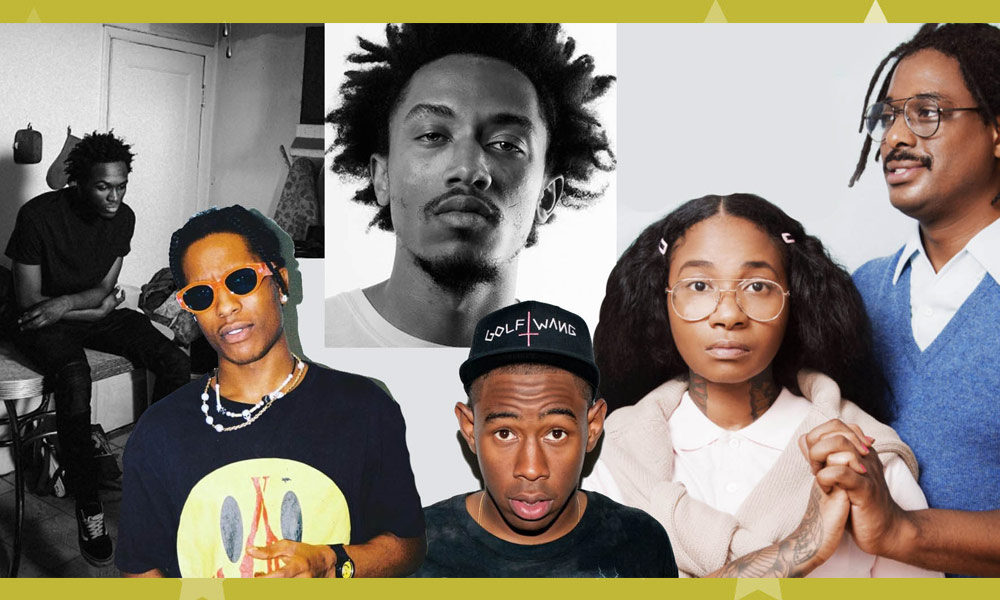 Here's five acts doing their thing in the first installment of Hip Hop Now.
Chicago rapper Saba's new record Care For Me features Chance The Rapper on "Logout."
From Everything is Fine, a collaboration between rapper/satirists Jean Grae and Quelle Chris, here's "Zero."
Tyler, the Creator stays weird and rhymes chicken nugget with fuckit on rap nugget "Okra."
Dallas rapper Bobby Sessions lost his cousin to police violence and channels that energy into the controversial "Like Me."
Rapper/actor A$AP Rocky samples Moby's "Porcelain" on "A$AP Forver."