Will The Grammys And Hip Hop Ever Get Along?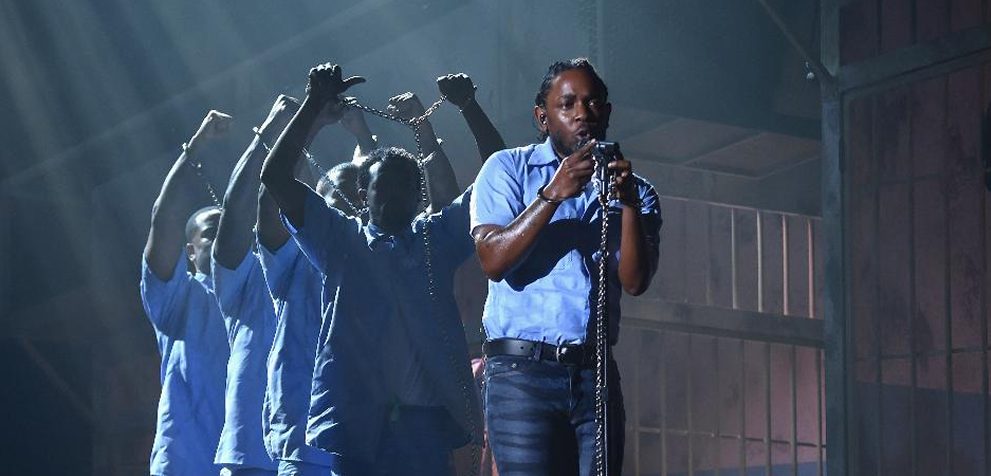 It happened again!! I can't believe it!! This is outrageous!! I just watched the Grammy's and it is clear that I should be upset at something. I don't know what exactly but somehow, hip hop was robbed!! Why were Pumpkin Head and Sean Price's images not shown as they viewed the montage in memorial to musicians we've lost in the past year? Why was Kendrick Lamar not awarded Album of the Year even though he took home five Grammy's? Why do we still even say we don't care but watch every year knowing it's never going to meet hip hop's expectations?
"If all this is nothing new then why do we still get worked up?"
Why was Ice Cube smoking that "Oooweee" 15 minutes after presenting K. Dot with rap album of the year, proclaiming he ain't messing with that "bullshit" awards show? The answer is simple; Hip hop's fans (and apparently artists) hate awards shows but, specifically, establishment based awards shows that have precedent for exclusionist behavior. These sentiments aren't random or arbitrary, of course. Transgressions of Grammy awards past (Nas never winning a Grammy, Will Smith winning a Grammy but not being televised, Kendrick not winning over Macklemore, hip hop not being included as a category until last week, etc…) put hip hop at odds with the awards show before we ever got an RSVP,  so basically it's really nothing new. But if all this is nothing new then why do we still get worked up? At some point, you've got to stop being upset at Monday simply for being Monday.
"No one wants to admit it but there's a little bit of Kanye in all of us."
No one wants to admit it but there's a little bit of Kanye in all of us (Must. Rest. Childish. Finger humor). We all complain about these award shows not meaning a damn thing then embark on tirades when someone we don't believe should even be considered gets the award. If you really didn't give a crap who won then
Alvin and the Chipmunks
could take home hip hop album of the year and you wouldn't bat an eyelash.
The truth of the matter is we do care and we will always care. If you are to be considered "the best" then you want to compete against the best and receive comparable accolades. The only solution will either be to not care or establish your own awards shows (so far the BET and Soul Train Awards don't seem to be picking up steam). Until then, be prepared to be disappointed.
So although Run D.M.C, received a Lifetime Achievement Award and DJ Big Kap did make the memorial montage, and Kendrick received five Grammys and had the undisputed best performance of the night, there were still grumblings ("J. Cole should've won…Kendrick ain't all that…Kendrick shoulda won Album of the Year…is that Pharrell or Sisqo?") How the hip hop community went from raw, rough and ready to beauty pageant moms is beyond me, but maybe it's time we just get back to the lab and focus on the music. On the bright side (?), Kanye just released an album so at least there won't be any drama at the Grammy Awards' next year….rrright.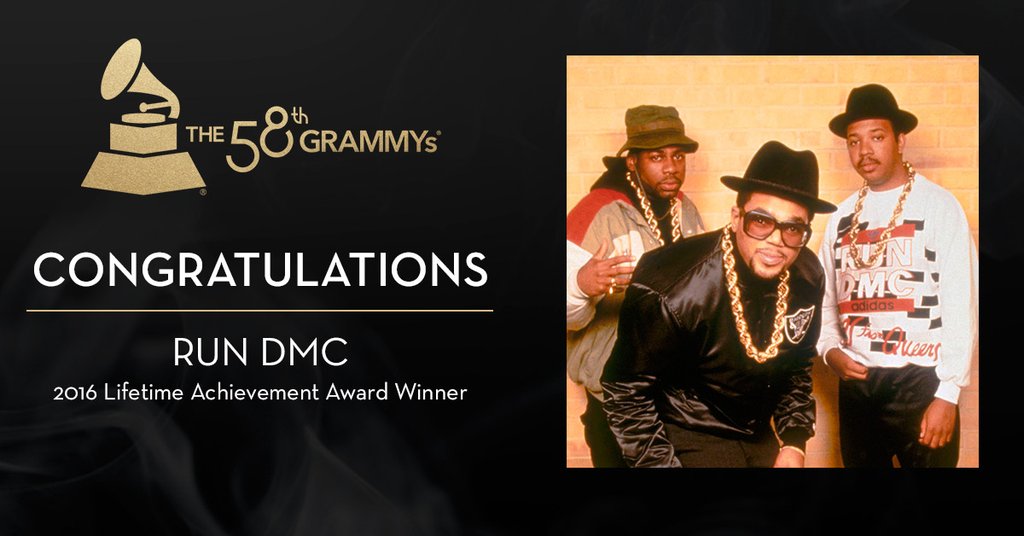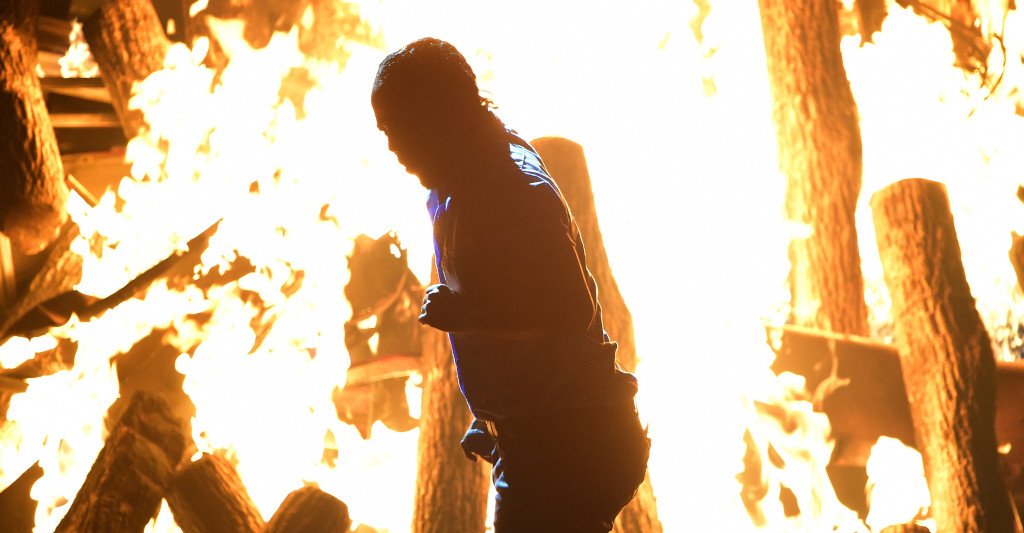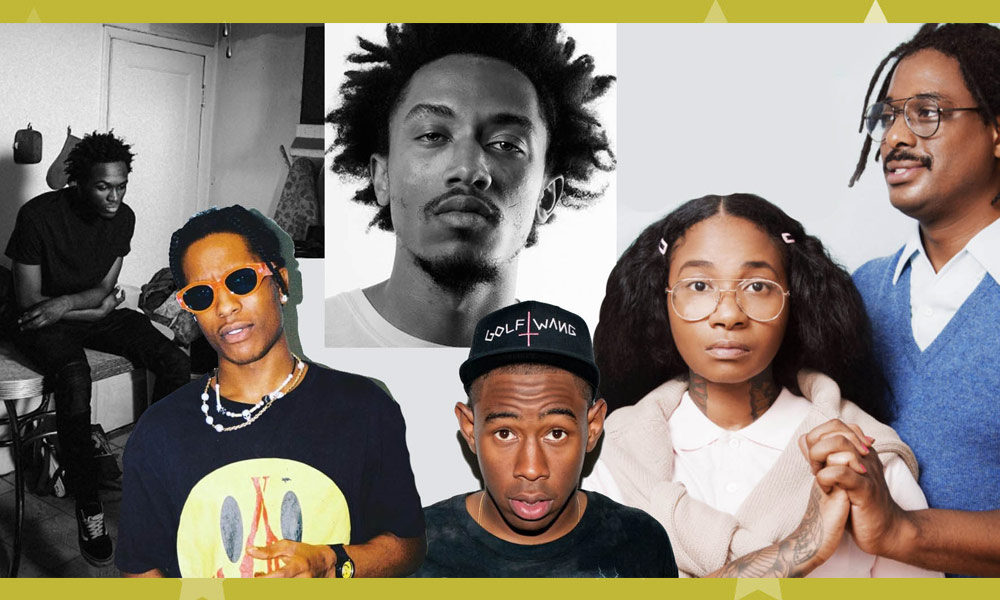 Here's five acts doing their thing in the first installment of Hip Hop Now.
Chicago rapper Saba's new record Care For Me features Chance The Rapper on "Logout."
From Everything is Fine, a collaboration between rapper/satirists Jean Grae and Quelle Chris, here's "Zero."
Tyler, the Creator stays weird and rhymes chicken nugget with fuckit on rap nugget "Okra."
Dallas rapper Bobby Sessions lost his cousin to police violence and channels that energy into the controversial "Like Me."
Rapper/actor A$AP Rocky samples Moby's "Porcelain" on "A$AP Forver."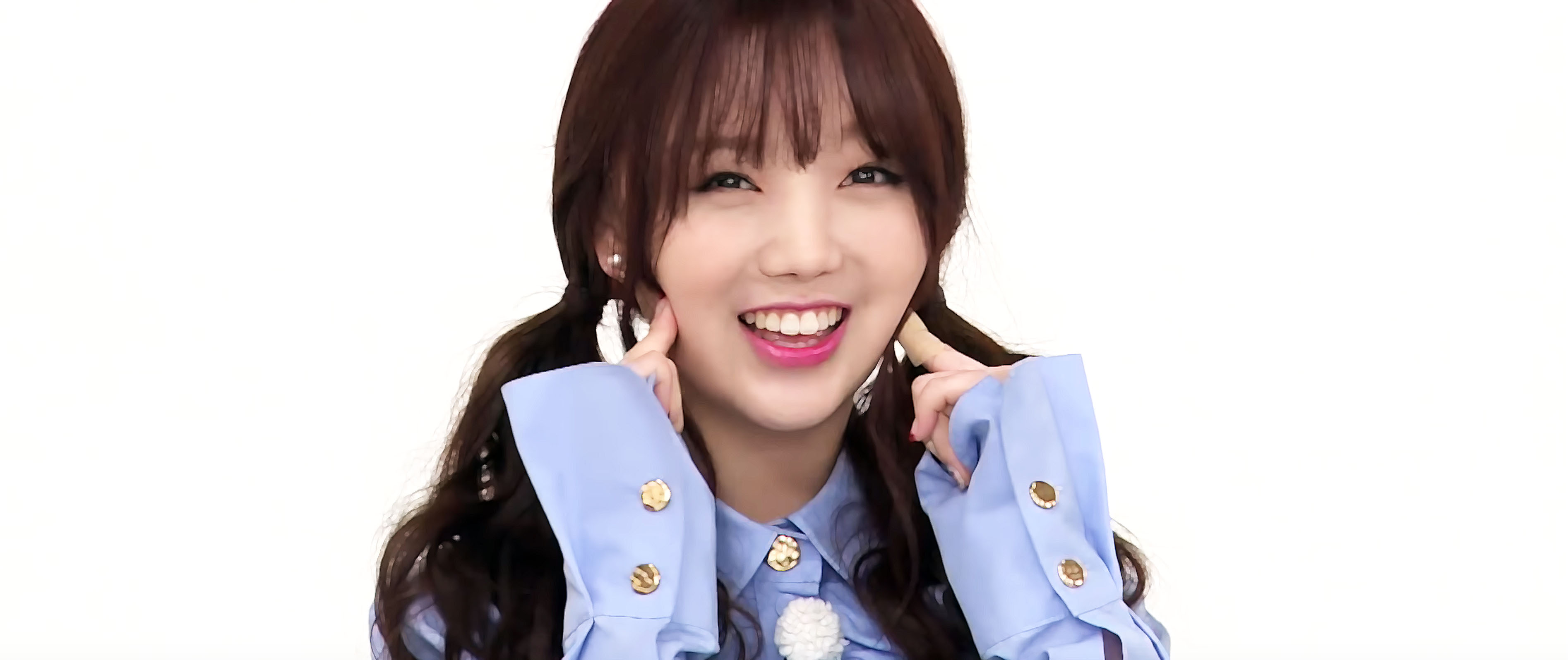 You know how you and your significant other do the baby talk thing? Come on, you do it, admit it. Sometimes you talk to each other in a childish voice or make silly little gestures that you would never use at, for example, a business meeting or at the dentist. Well, this is a whole cottage industry in South Korea and they call it Aegyo. 
Aegyo, a tool long leveraged by South Korean ladies to get what they want through sheer cuteness, has been leveraged by male and female K-Pop Idol groups to ginormous success. In fact, there are songs where one can do little cutsey gestures to the whole thing. Two popular aegyo anthems are The Gwiyomi Song and Oppaya, and there are videos aplenty on YouTube where folks of all ages and backgrounds vie for cringe-worthy cuteness. Some of these videos have millions upon millions of views. There's even K-Pop Idol shows where folks watch each other express aegyo and react with howls of laughter.
Holy cow, the more I talk about this, the weirder it gets. Yet, I can't look away.
Other cultures are jumping on the band wagon, too. Check out the videos below for some adorable examples.
https://www.youtube.com/watch?v=jcgGASL8EXo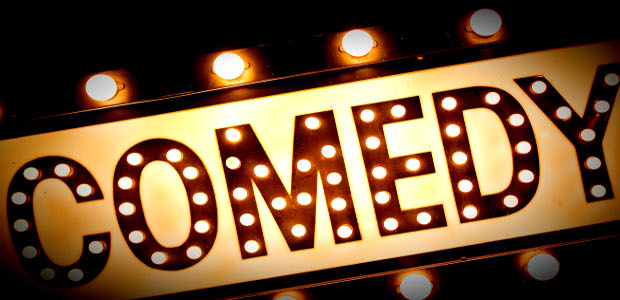 There are stars among us and they're shining brighter in each and every post. Thanks to the platforms of new media and growing creativity, we have a vast amount of refreshing personalities making their way to the spotlight. The barriers of entry have crumbled and the gate keepers are fading away.
So with the holiday season upon us let me take this time to give you the gift of laughter and share a few of these gems that should be on our bigger screens sooner than soon. Some you may already know and others you need to know. Pass it on! It's free!
FIND THEM – FOLLOW THEM – LAUGH WITH THEM
P.S – Do yourself a favor…don't watch while eating. You'll choke on your food.
https://www.instagram.com/p/Bb2ynNsjVTz/?hl=en&taken-by=iampapajean
https://www.instagram.com/p/Bb43oWxHsQ_/?hl=en&taken-by=troyinla