Social Media Forces the Youth to Push Bubble Gum Music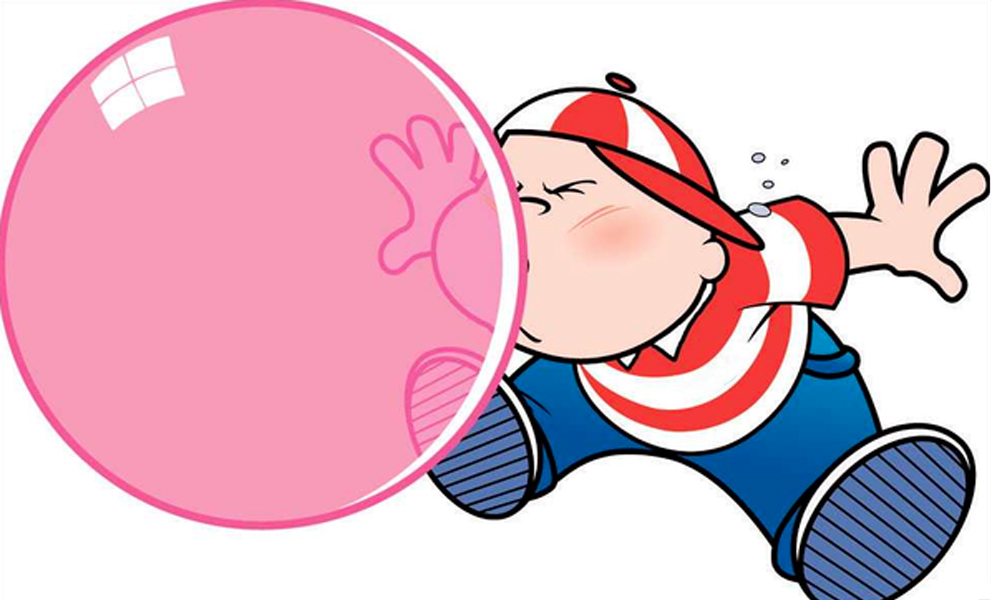 Like the setting of the sun, older generations have routinely criticized music of the now. However, something feels different in 2019 with this, "conversion to criticism," happening at a more rapid pace than ever before. In theory, as a 27-year-old, I really shouldn't be writing this article, right? I should be totally ingrained into the nucleus of the music being popularized today by America's youth, and to be honest, until recently, I have been. In the ether of facebook comments, during the last year or so, I've defended new school artists, the likes of Lil Pump. But I'm sorry, I'm waving my own metaphoric white flag. I can't take it anymore.
The breaking point for me has catalyzed from the viral smash hit songs that have speeded into popular culture like comets within the last few years. The song "Mo Bamba," for example, where did that even come from? I've literally never in my life heard of the artist behind the song, Sheck Wes, but damn, that song somehow took over my entire existence in the summer of 2017… And I have no idea how!
OK, before this becomes another guy rambling on about how bad the youth's taste in music is, I want to tap on the brakes. I'm not actually blaming the kids… Na, not at all. It's not their fault. It's the fault of social media. I'm pointing the finger at the likes of Instagram, Snapchat, Tik Tok, Facebook, etc. The universe these platforms create force these kids to gravitate towards bubble gum music.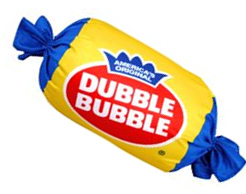 Let me clarify what I mean by bubble gum music. You probably are picturing some pop star with bleached blonde hair and dark blue eye-shadow, but this term transcends genre and the likes of Britney Spears. To me, bubble gum music is music that reflects the exact experience of chomping down on a big wad of Dubble Bubble; extremely tasty, almost too tasty, like instant cavity tasty, but after maybe 35 seconds you're ready to spit it out. This Dubble Bubble experience mirrors the exact formula that launches a song into the viral stratosphere; uber-catchiness, mindless easy to remember and repeat chorus' that you'll grow sick of in a matter of days.
Social media has altered the very nature of how kids interact. We can all see this happening. There is already scholarly research delving into how social media affects young people. We observe how it shapes their social lives, their mental state, but I haven't noticed anyone talking about is how it's affecting their music.
Think about it, you're 17, you and all your friends spend all day sending each other funny videos and pictures on Snapchat. You chat all day on Instagram, tagging each other in videos and memes you think will make everyone in your friend group laugh. Oh, and there's this catchy song soaring around the internet too, so of course you tag all your friends in it. Then you send them all a video of you dancing and singing along to it. They all send response snaps with the catchy, viral song bumping in the background. Pure Dubble Bubble. The angsty teen sitting in their room, alone, listening to CDs, cassettes, records, hell, even an iTunes library circa 2007 isn't really a thing anymore. That angsty teen used to be a cliche, but soon we'll be taking our kids to the Guggenheim to see a live action "Untitled" exhibit of a teenage girl, alone in a room, placing CDs into a boombox.
Let's just go ahead and open the Pandora's box that is the viral dance challenge. The internet dance challenge phenomenon is the definition of a bubble gum music factory. For those who aren't familiar with a dance challenge, an easy to do dance becomes associated with a certain song. People film themselves doing said dance with said catchy song playing in the background. Then millions of people do the exact same thing, post it on their respective social media, and boom you've got yourself a viral dance challenge. Two examples of recent big time dance challenges were, The Mannequin Challenge and The Harlem Shake. Now do not get me wrong, I love a good dance challenge. I really don't know of anyone who enjoys doing goofy dances to catchy music more than me, but not for a song every other week! We used to get some space between dance crazes. Even in the 2000s, we had a four year gap between the two biggest hip-hop dance videos "Crank That" by Soulja Boy, released in 2007, and "Teach Me How to Dougie" by Cali Swag District (2011).
The other big issue with viral dance challenges is they often take songs that are actually good, and scar them on your auditory cortex. Take Drake's 2018 summer smash, "In My Feelings." It's a quality song that features a succulent piano intro on the music video version of the song, fire interlude vocals by the Miami female rap duo City Girls, and thoughtful samples from New Orleans rappers Magnolia Shorty and Lil Wayne. The song bumps, there is no denying it. But the song became a viral dance challenge and we all began to shut it off immediately whenever it came on the radio or our Spotify playlist. "In My Feelings" should have been a song with legs. A song we jammed to for a long time to come, a potential hip-hop banger classic. But social media killed it.
Migos' 2016 song "Bad and Boujee" is another example of social media hurting a good thing. The song became an internet sensation after viral memes and videos accompanied it's release. We began to hear the song everywhere, over and over again. Because people were so over-saturated by "Bad and Boujee" the masses didn't take time to really listen to and appreciate the album that hosted the song "Culture" which was actually a fine piece of work. That's sad. Social media is pushing repetitiveness to unhealthy levels.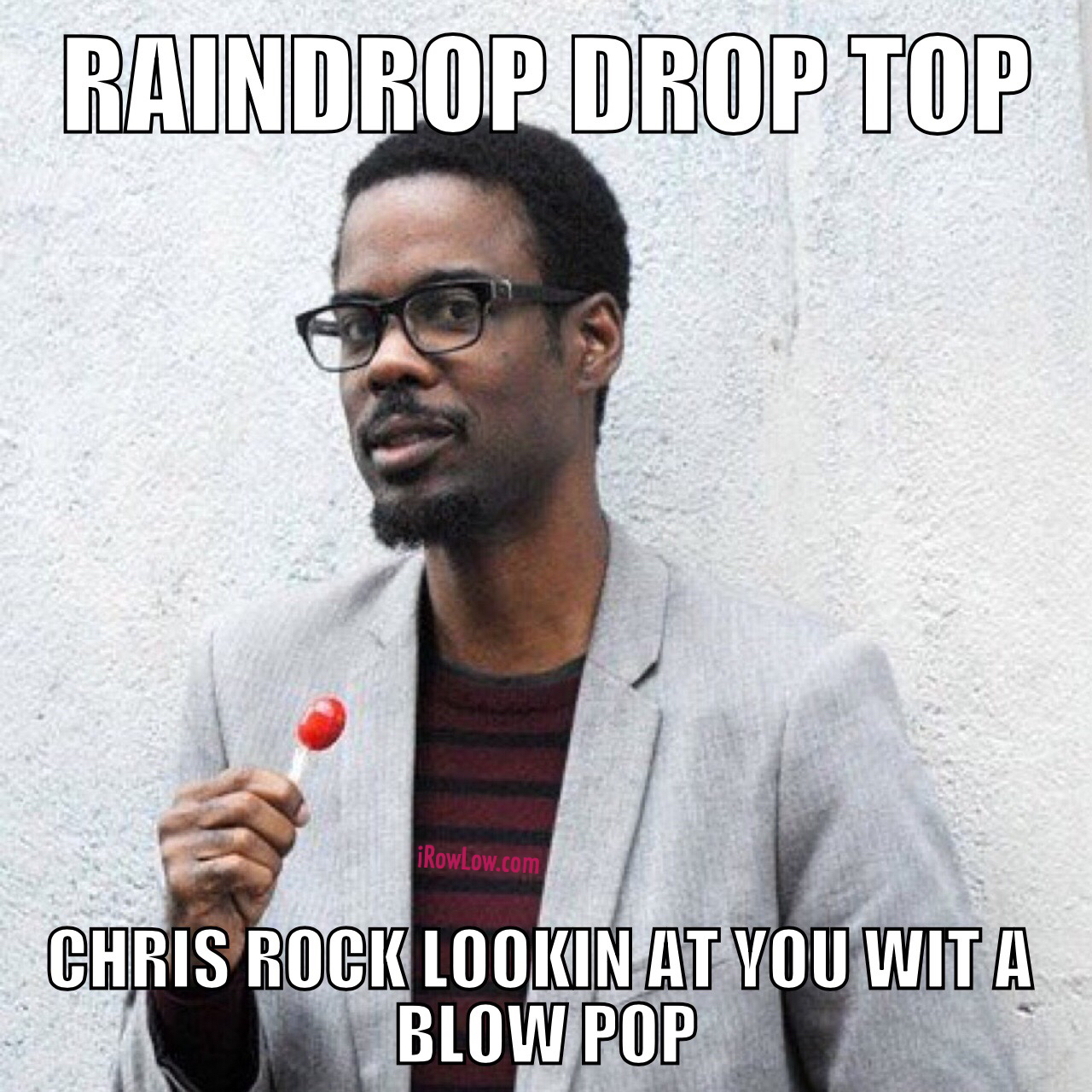 The scary thing is that musicians and music executives have caught onto the massive impact social media is having on music. Music lives and dies on streaming in 2019, and social media often drives those streams. Making an album, which is usually a fuller and more nuanced piece of art, is becoming obsolete because one song can now make you more money than an entire album. Consider, for example, Sheck Wes' debut album Mudboy which had on it his smash hit discussed above, "Mo Bamba." The entire album minus "Mo Bamba" (13 songs combined) currently have 365,404,069 less plays than "Mo Bamba" (one song). "Mo Bamba" has 441,869,712 plays while all 13 other songs combined only have 76,465,643. CNBC estimates that Spotify pays out about $.006 per stream. That means Sheck Wes/his record company made about $450,000 from the 13 other songs on the album and about $2.6 million for just one song, "Mo Bamba." This single ruling music culture wasn't even the norm 10 years ago when record companies wanted you to buy full albums on iTunes because the .99 cent singles didn't match the profit from people purchasing full albums. And obviously, during the vinyl and CD era, albums were king. Record companies are beginning to structure their entire business model off of viral songs. So by the looks of it, we can only expect these trends to intensify and the music to become subjugated even more by the bubble gum model.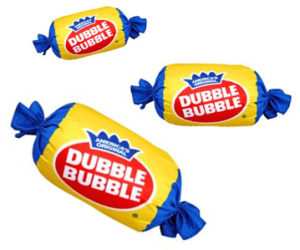 Let me make clear that I'm as conflicted as anyone. I'm not saying I don't like these viral songs or artists. The songs are catchy. Is there talent in creating a catchy song, of course. I think a lot of these artists are really talented. I'm just saying, overall, the releases aren't great pieces of music. And that's fine. There is a space for that type of entertainment and I consume it and enjoy it. The problem arises when, everywhere you look, every piece of music is an attempt to mimic the viral song structure. The songs are being forced and modeled by a the social media market, and the songs that are sticking, more often than not, are the songs that mean nothing.
Now… please excuse me as I go listen to "Old Town Road" and make a dance video to it on my Instagram.
Janita's New Song "Bliss I Once Had This"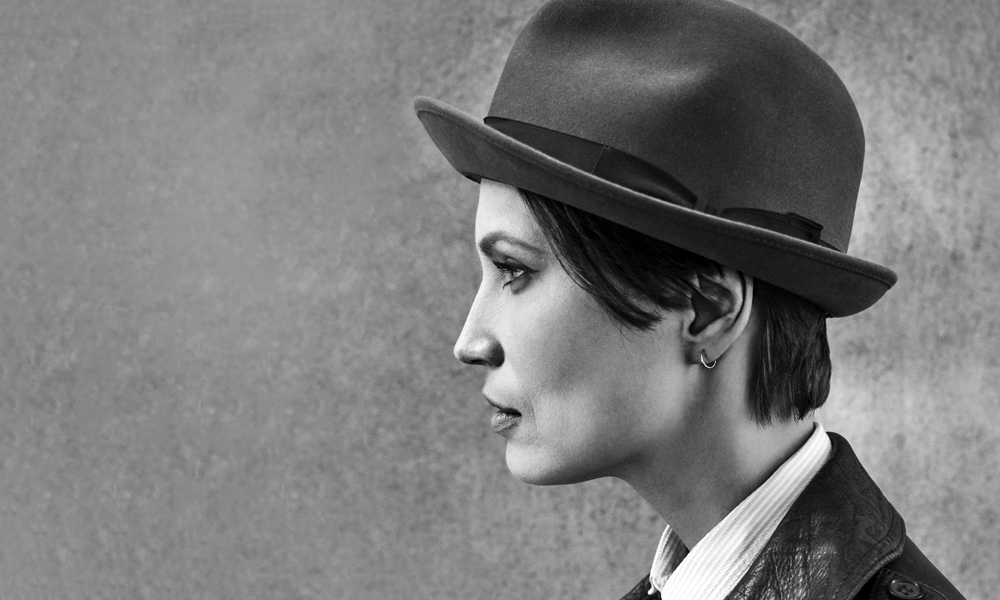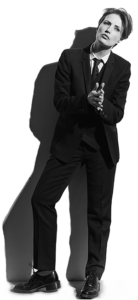 Fresh from her residency at NYC's Mercury Lounge, ECR Music Group recording artist Janita releases the new single "Bliss I Once Had This" on October 18, and we have the premiere.
The guitar-forward track, which you can hear below, is a notable change from Janita's last record, Didn't You, My Dear?, also produced and recorded by label owner and musician Blake Morgan.
Janita describes the song as "a declaration of joyful defiance in darkening times." The track taps into the moment when empathy meets apathy, when we're as likely to question "Who am I to feel happy now?" as we are to throw up our hands and say "Never mind."
Janita and Blake share guitar duties on the track, rounded out by Miles East on drums and percussion and Justin Goldner on bass.
Janita's last show this year is in her hometown of Helsinki at the legendary Tavastia-klubi on November 10.
Pixies Straighten Up and Fly Right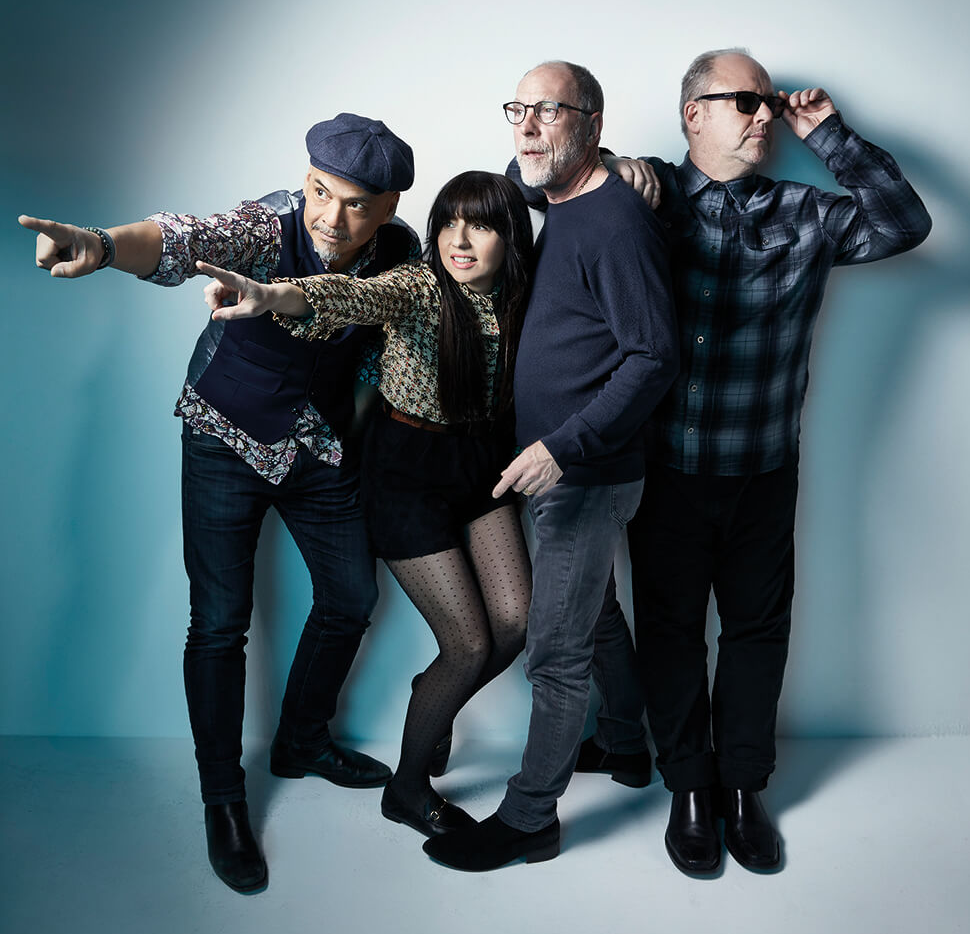 The Pixies demoed over 20 originals and some covers in their upstate NY sessions with producer Tom Dalgety last year, whittling them down to 12 tracks for the new gothic record Beneath the Eyrie. Much of the warts-and-all recording process was captured in the excellent 12-part lead-up It's a Pixies Podcast. You'll find no other iconic band pulling the curtain back on their process with the same amount of honesty.
Dalgety has a way of smoothing over Pixies' rough edges to sometimes exquisite effect. Other times you may miss the rust and crunch of producers Steve Albini and Gil Norton. But it's not 1988, and this is an older, wiser band with adult aches and pains – and a sudden interest in being less obtuse. Some fans may not be ready to hear Black Francis sing straight-forward lines like "I'm ready for love" and "Last night I was driving around, nothing to do, thinking of you." Fans of Frank Black, however, may be better prepared. Personas are a bitch. So are rigid expectations.
Folks like to talk about a Pixies "sound," and there is something certainly recognizable as that, but the sonic arcs between albums only extend a record or two. Surfa Rosa and Doolittle share a sound, but there's less in common between Doolittle and Bossanova, or between Bossanova and Trompe Le Monde. Indie Cindy (made 23 years later) does pick up where Trompe left off, but the next two records, Head Carrier and Beneath the Eyrie, find the band moving beyond that entirely, even though the DNA is most assuredly Pixies.
Eyrie kicks off with the bubbling "In the Arms of Mrs. Mark of Cain," a track with no real precedent in their catalog, but another that proves drummer David Lovering is the skeleton holding the body up. Things get a little more traditionally Pixies with "On Graveyard Hill," even if the lyrics are less esoteric than fans have grown to expect. This rolls into "Catfish Kate," a downright story song with Black playing narrator Blackjack Hooligan. The track is one of the few on Eyrie to employ that tried-and-true loud/quiet/loud aesthetic.
Guitarist Joey Santiago lets it rip on "Ready for Love," bringing his new-found sobriety into focus. Perhaps in deference to Joey, the band's upcoming tour will be dry – no drugs or alcohol. I know it's not as simple as that, and perhaps Black's marital woes have something to do with cleaning up for the tour. But wine is all over this record (and the podcast), especially in the tipsy chorus of the Tom Waits-ish "This Is My Fate" and in the poetic refrain of "Silver Bullet."
"The shade is drawn with stem and vine
Burned in the flame of a man condemned
With venom wine and golden dawn
A silver bullet in the chamber turning"
Bassist extraordinaire Paz Lenchantin gets writing credit on the '90s-sounding "Long Rider" and sister track "Los Surfers Muertos," which pay homage to a fellow surfer that lost her life carving the waves. "St. Nazaire" throws a raucous bone to fans, with a story steeped in the type of seaweed-covered mythology Pixies die-hards know well. It's not as delightfully unhinged as "Planet of Sound" or "Blue Eyed Hexe," but it's a welcome bit of aggro.
Inspired by Black nearly driving into a deer on the way to the studio, the sprawling "Daniel Boone" slowly swells into a version of Pixies that fans have yet to meet. There's a slow beauty to the track that resembles some of the quieter moments on Indie Cindy, but not hardly as compressed.
Eyrie ends with another 'tranquilizing drink,' "Death Horizon," a mid-tempo ditty that puts the finishing touches on what may very well be a break-up record for Black Francis. In that way, it feels like Black has shed his personas and fronted the band as his true self, Charles Thompson, for the first time. It's who he was all along.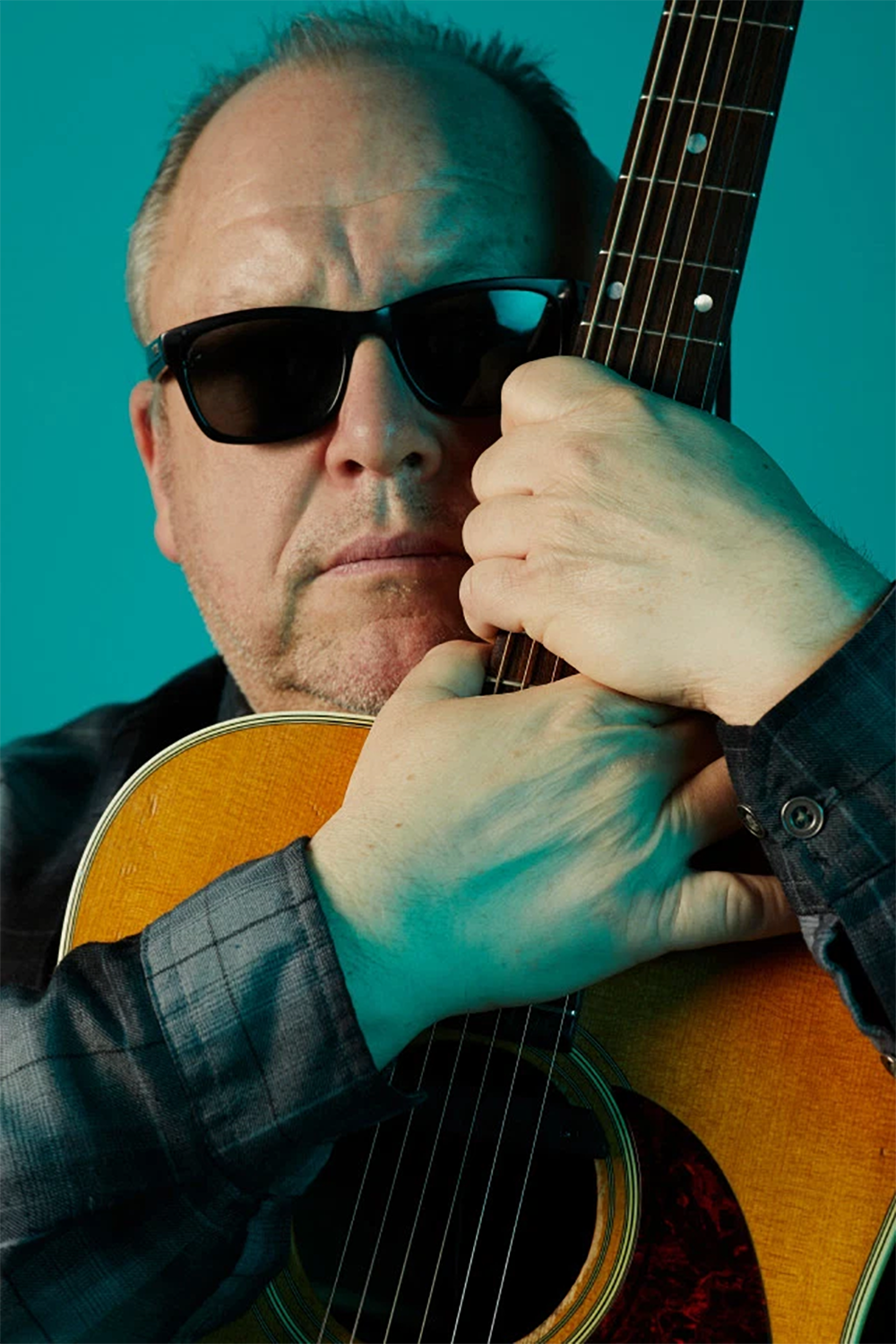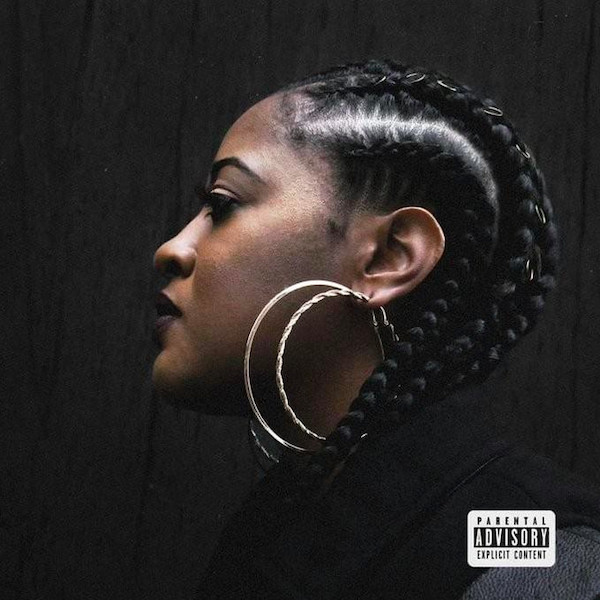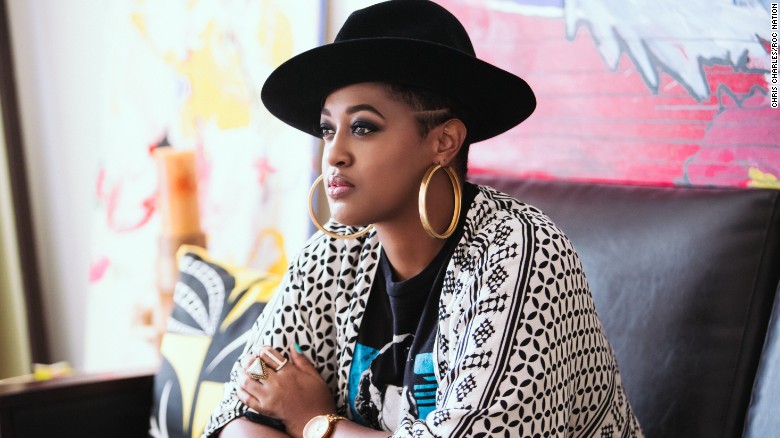 Eve must've bit into an apple off of the LYRICAL tree with the type of seeds Rapsody is spitting on this album! Each of the 16 branches from this sequoia is worth your time and attention. She's praising, reflective, educating and entertaining at the same damn time!
The words that constantly sprout from the soil of her nurturing production team lets us know the work has been put in. The fruits of her labor are abundantly clear when you grasp the content of her art musically and visually. A perfect example of this combination is on full display in Ibithaj feat. D'Angelo and GZA.
But her cameos don't end there! The features in this forest make sense and keeps the proper balance within this ecosystem. The biggest challenge you'll find when camping out in these woods will be choosing the best collaboration.
Oprah feat Leikeili47 is the type of the track that will keep your necks nodding from beginning to end. But I can easily say the same thing about Maya feat K. Roosevelt which is also a certified banger!
There's more than a handful to mention here, but I want you to do yourself a favor and find those other gems after you cop the album. Here's a hint…Rapsody also trades bars upon bars on a couple of other standout tracks with J. Cole and the Queen herself…Latifah!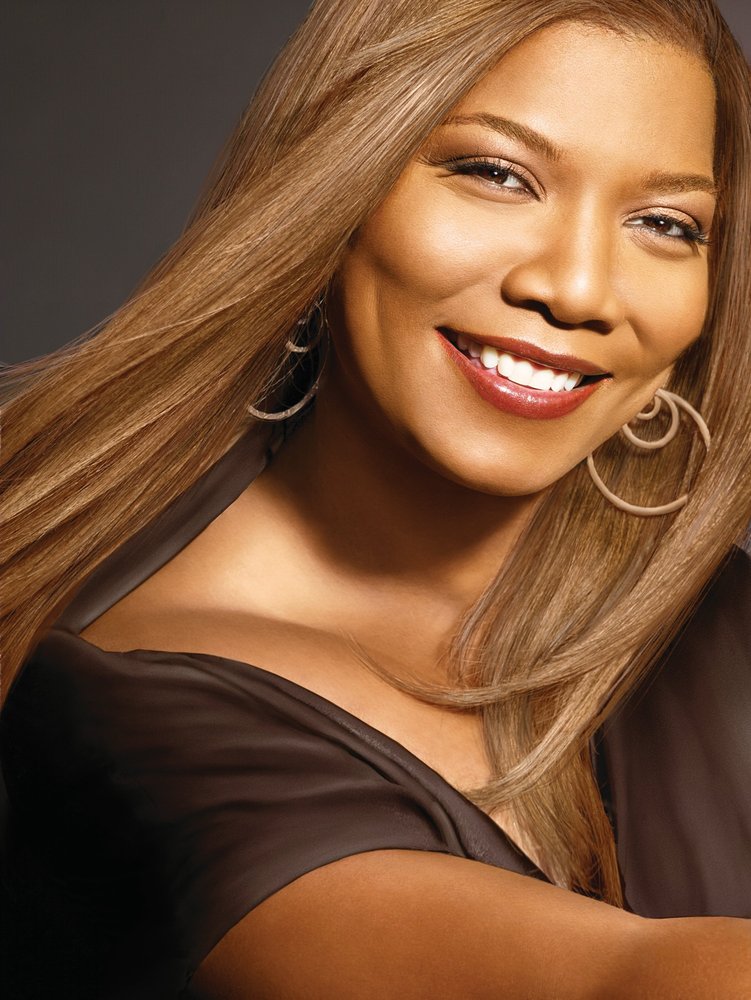 Despite Rapsody's last outing (Laila's Wisdom) being great in itself, she managed to raise the bar yet again with Eve. Her words are inspiring, refreshing and unapologetically poignant. EXACTLY what we need to hear right now!
Keep your ears and eyes open for BIG KRIT's "From The South With Love Tour" with special guests Rapsody & Domani Harris. It's sure to be as memorable as the first offering below from her gift basket of treats.