What to Expect from President Trump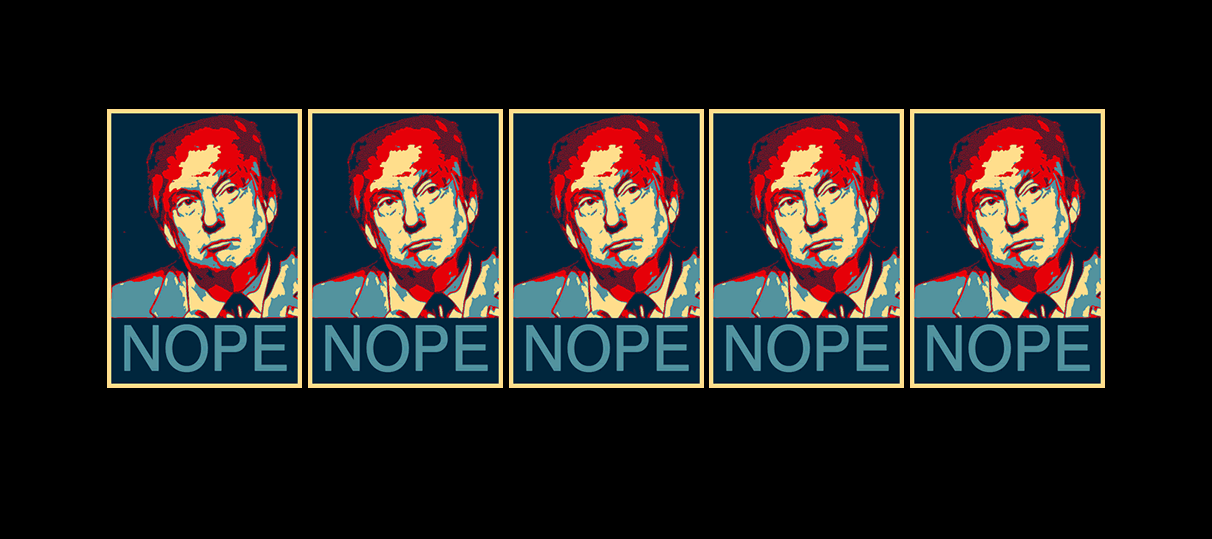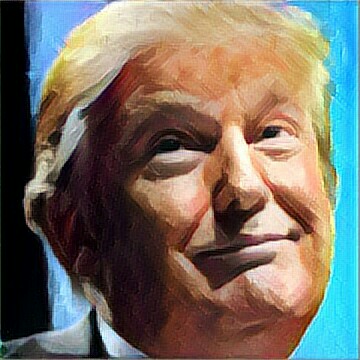 Even if you ignore all the icky stuff Trump is on record as saying, there are plenty of reasons to vote against him – especially if you're a so-called conservative. Has he given us any evidence of the type of President he might be if elected? Oh, you betcha.
He'll Be Childish
Remember when you were ten and you called other kids names based on how they looked? That was sucky, right? But then you grew up. Well, Trump never grew up. You can't turn on the TV without hearing some new epithet he's bestowed on enemies real or imagined. Remember the Republican debates? And how he childishly "debated" Marco Rubio by calling him "little Marco" over and over again? Talk about a schoolyard bully. Is that what the country needs? Someone who literally makes fun of the "little" guy?
More recently, he implied that hackers may not be Russian at all, but "could be somebody sitting on their bed that weighs 400 pounds." Now… apart from the fact that these things are not mutually exclusive…. the childish reference to weight is not only uncouth (marginalizing at least half a million Americans) but bad business (for the same reason).  And speaking of bad business…

He'll be Petty
Trump mentions deregulation a lot. And what he's really talking about is letting businesses act however they want, whether they pollute your air and water or try to make money by betting against you.
Need any more proof that the "little" people of this country are going to get marginalized?
Remember when they said Starbucks was gonna take
Merry Christmas
off its cups? Yeah, that wasn't even true as Starbucks removed those words ages ago. And Trump, who first said he really didn't care about the issue, also said he'd consider not renewing their lease. There are indicators here that 1) Trump's first impulse is to interfere with how a successful business does business  (the opposite of true conservatism) 2) that Trump does not understand the separation of church and state and 3) that bullying from a position of power is as dyed into his DNA as orange is. Apologies for the cheap shot.
He'll Be Just Like Other Politicians
His big selling point was that he's an "outsider." As outside as you can get while still filling the pockets of politicians on both sides of the aisle depending on how they benefit him. Is it any surprise he wants to put himself on the other end of the exchange?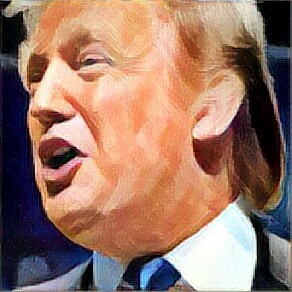 Like many politicians, he'll say whatever it takes to get elected. That he's a Democrat, that he's a Republican. That he's for or against a woman's right to choose. That Clinton would make a "great President," to "lock her up." He's said it all.
Trump is literally counting on a flock of supporters that can't or won't discern fact from fiction. Salt of the Earth types that, bless their souls, aren't the most sophisticated of thinkers. But they are kindred spirits; The truth means as little to Trump as fact-checking means to his supporters. Those folks are convinced that somehow Trump is "one of them." A "blue-collar billionaire." Fox News mocked Obama as an elitist that would order a latte. Now they support Trump, the guy with a 24 carat gold bidet that squirts Dom Pérignon.
He'll Be Duplicitous
I thought I could get through this whole article without saying the word pussy. Let's be real, Trump's "locker-room talk" is a great indicator of the duplicitousness you can expect from a Trump presidency. As President, Trump would find himself in many back rooms, and apparently he can't be trusted to be the same guy within those rooms as outside of them.
Fox News mocked Obama as an elitist that would order a latte. Now they support Trump, the guy with a 24 carat gold bidet that squirts Dom Pérignon.
He'll be Super-Hyperbolic
Overcompensating has its tells. There's no bigger sign than going two hundred percent in the other direction. The same guy that said he could "grab them by the pussy" has also said "nobody respects women more than Donald Trump." The same guy that admitted to a weak grasp of geo-politics has also said "I know more about ISIS than the generals do." And the same guy that has been totally unhinged in public has said "I think my strongest asset by far is my temperament."
I think he actually believes it.
Doesn't mean you should.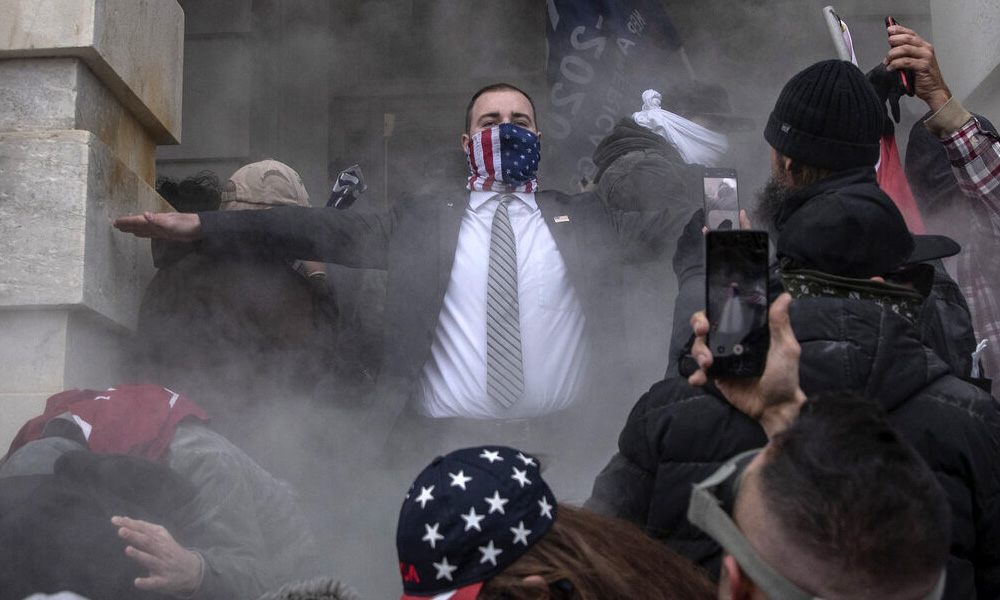 1. If a foreign government had pulled off what occurred on Capitol Hill last week, that nation would currently be a rubble laden parking lot, bombed into the stone-age.
2. If BLM had pulled off what occurred last week, we would currently be having conversations like "Y'all remember freedom?" and "You ONLY got shot 6 times?!! Sheeeeit. Everybody else got at least 9… yeah we all in the studio recording now…"
3. Why is the foreign policy response more stringent than domestic policy when the threat is much worse due to proximity?
4. Why is the current law enforcement response akin to aiding and abetting simply because the assailants resemble, and in some cases are "law" enforcement? Do bullets not kill when your cousin is the shooter?
5. True privilege is complaining about your rights taken away right AFTER and BECAUSE you used those rights to violate others. Rights were granted by LAW and as such, can be rescinded… by LAW! Why does this even have to be explained?
Sidebar: For future reference, this is how you properly storm the Capitol! With Beyonce and legal votes!! Ahhhh 2012. The good old days! Make Inaugurations Great Again (MIGA Please!!) Sidebar Complete.
Reluctant to get the Vaccine?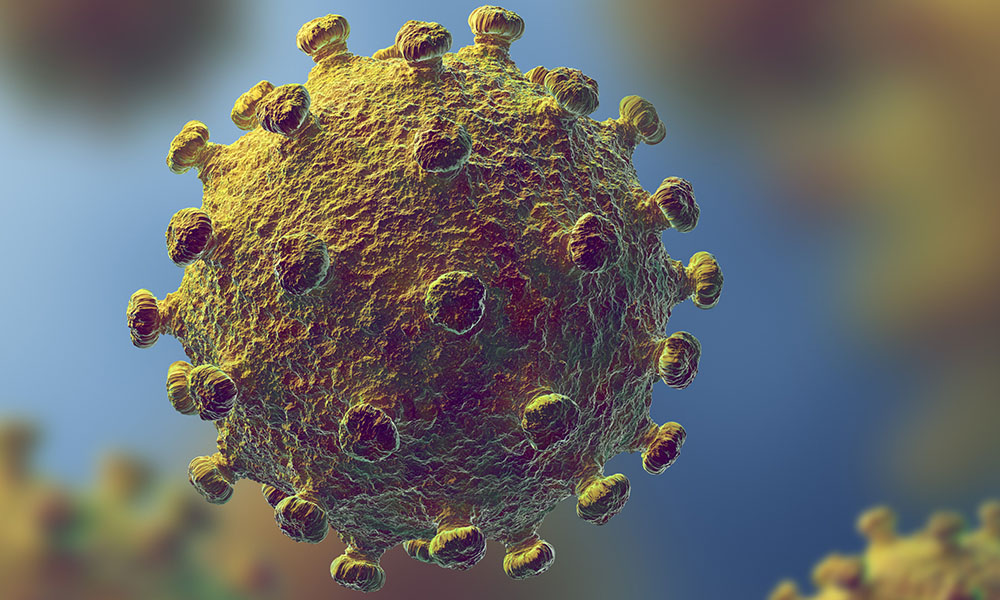 Do me a favor, Open your fridge door and tell me if you have any insight into the regulation of those products and how they got there?
Whatever vaccine you decide to take (or not take) will probably be more federally regulated and scrutinized than 90% of the items you currently ingest. You share joints with people, eat food with ingredients you can't pronounce, order wigs and sweaters from all over the world in the name of fashion, then turn around and loudly protest and profess about a vaccine and science, some thing of which you know little about.
Here's the fun part; you don't want to take it but you DEFINITELY want to commingle with those who have taken it as precaution and those who are still susceptible. Why? Because f*ck 'em that's why! Must be nice to not care about others while simultaneously requesting they respect your choices.
I would be riding with y'all if you actually had control, but more importantly, CONCERN for all things consumed prior but we seem to lapse our standards when there is a clear and direct benefit to our preexisting lifestyle. Y'all are wild inconsistent!!
Sidebar; Most of us will die of complications from a poor diet, alcohol and cigarettes but I don't see anyone putting the BBQ sauce down or skipping happy hour. Sidebar Complete.
November 16th – Trump Wins!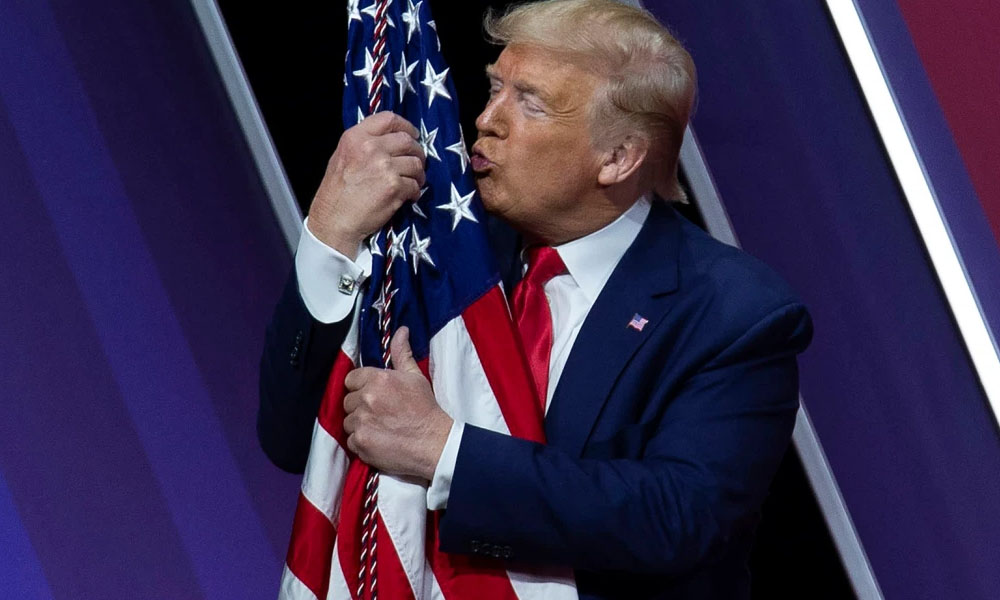 Well, it's official; President Donald Trump wins again!
While former Vice-President Joe Biden received more votes than any candidate ever, including winning the controversial electoral college, incumbent Trump has declared victory on Twitter as recently as this morning when he proclaimed "I WON THE ELECTION!"

And this is great news for the over 70 million of us that voted for Trump. We saw our horse lose the race, saw it confirmed, and yet here we are in the Winner's Circle… again! There is a God, and thankfully it's the one I believe in and not one of the weird ones.
Make America great again, AGAIN!
I'm sure I speak for millions of Americans when I say we look forward to four more years of keeping America great. Let's face it, America was a shithole country four years ago before Trump made it great again. He promised that we'd be sick of all the winning, and he was, as always, right.
I'm praying that we can all look forward to four more years of the same kind of peace, harmony, and fair distribution of wealth we have enjoyed during his first term. Covfefe!!