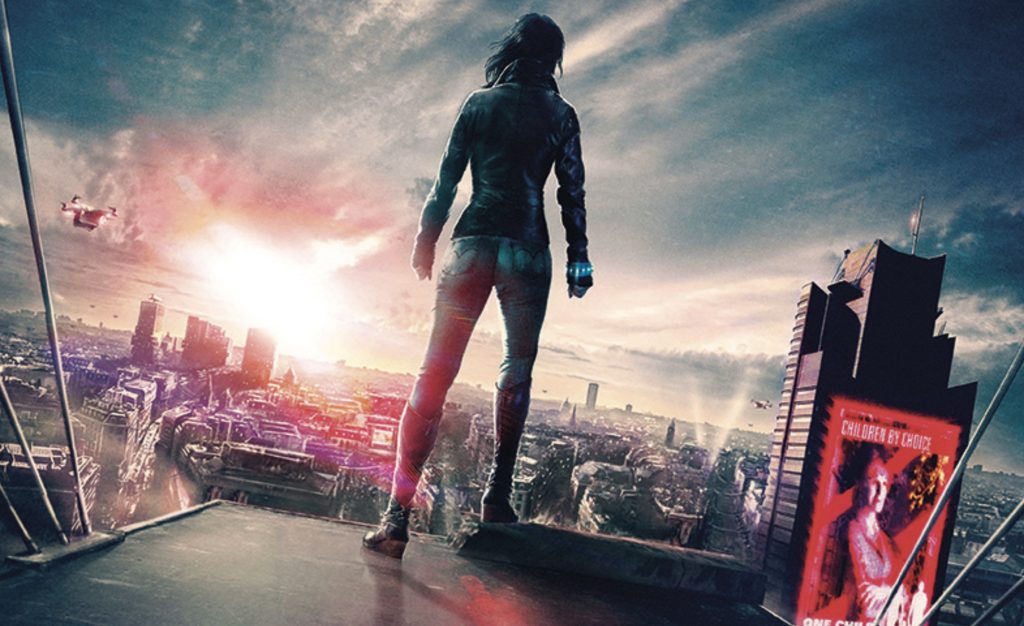 What Happened to Monday? is a new sci-fi property purchased by Netflix set in a near future dystopian society with a Handmaid's Tale vibe to it.  One family of sisters, seven to be exact (named for each day of the week), share one identity to avoid the consequences (imprisonment, death) of a government enforced one child policy. Noomi Rapace plays each of the sisters. She is best known for her work on The Girl with the Dragon Tattoo, and as Dr. Elizabeth Shaw in Ridley Scott's Prometheus and Alien: Covenant films.
The legendary William Dafoe plays grandfather to the sisters, helping raise and educate them on how to blend in and avoid government suspicion. Veteran actress Glenn Close plays the head of state, whose sole responsibility is to regulate and keep an iron fisted grip on population control.
the extremely gifted Noomi keeps it all fresh and interesting
As you may have guessed from the title, one of the sisters (Monday) causes a stir that triggers the gears to move forward in the film. While the story itself may resemble Orphan Black and Orson Scott Card's Enders Game, the extremely gifted Noomi keeps it all fresh and interesting.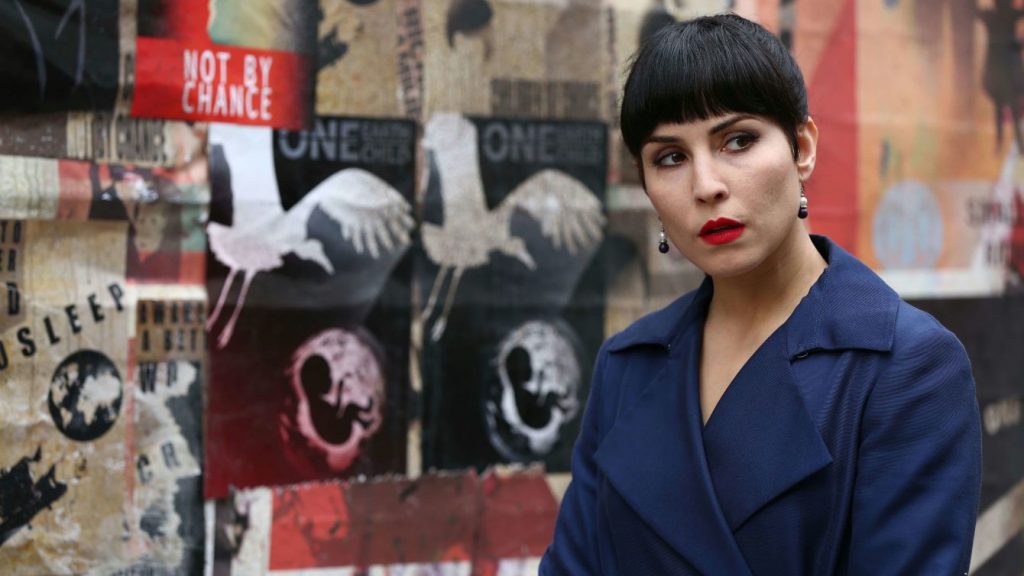 Netflix has no shortage of  sci-fi films, but it's good to see them leaning towards the type of indie sci-fi content their core audience may not be familiar with. This presents an opportunity to grow viewership and deliver new content to their current viewers. If you love Orphan Black, you will unmistakably have a vested curiosity in What Happened to Monday? The film is available to stream on August 18th only on Netflix.