5. Angela arrests Ghost at his nightclub Truth for the murder of her ex-federal agent/ex-lover Greg Knox. Will she found out who is really responsible for Greg's death before she throws everything away?
4. Sandoval, who is the agency's mole and Greg's real killer, is in a great position to frame Ghost and make Angela look bad. To get the murder off his back he will be willing to do anything to make sure Ghost goes down for murdering Agent Knox.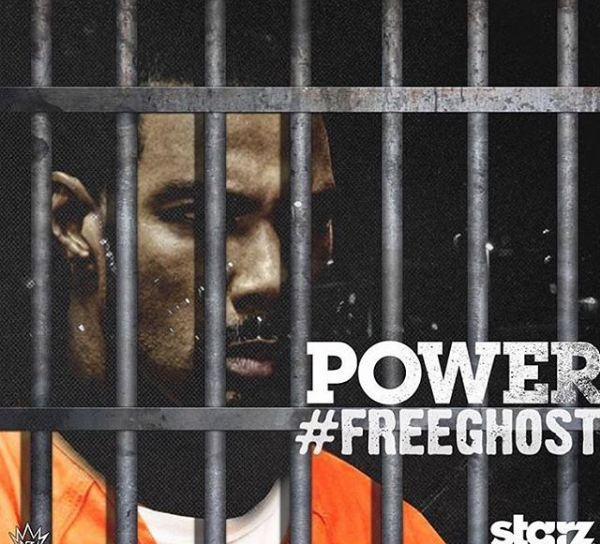 3. Dre will now be running Ghost's nightclub while also spying on Ghost's every move for Kanan. Dre is facing a difficult situation. He's gonna have to deal with Kanan threatening to kill his daughter while also trying to protect Tariq.
2. Kanan is a problem Ghost doesn't even know he has. His influence on Tariq is going to put son against father just when Ghost is going to need his son to help him the most.
1. How will Ghost handle Tasha after she finds out he spent their stash money without telling her? Will she stick with Ghost or abandon him with Tommy's help?