Wind River, A Netflix Hidden Gem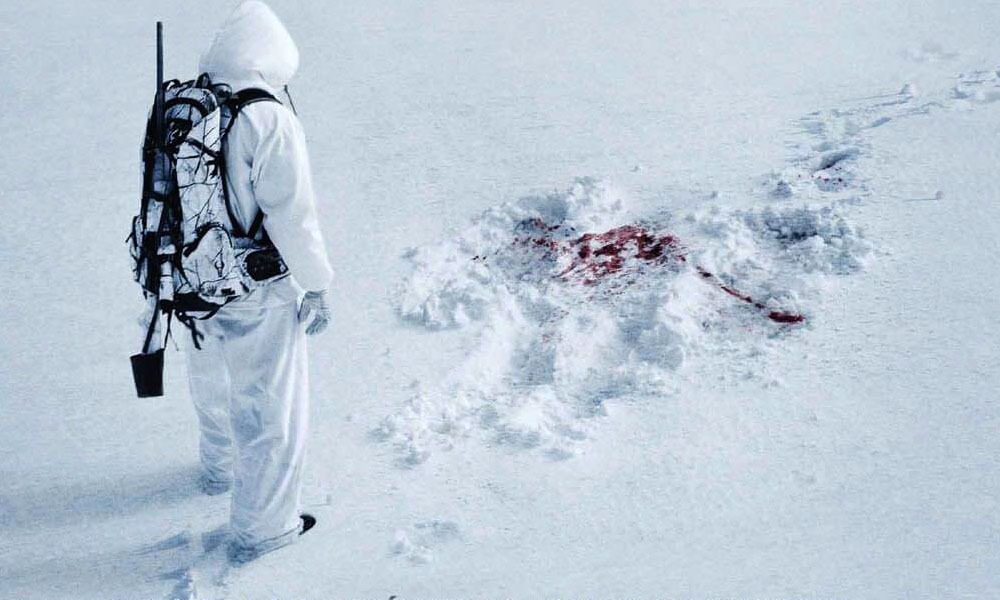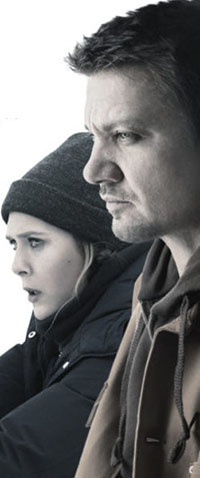 "A veteran tracker with the Fish and Wildlife Service helps to investigate the murder of a young Native American woman, and uses the case as a means of seeking redemption for an earlier act of irresponsibility which ended in tragedy."
This was a beast of a movie. I want to credit writer/director Taylor Sheridan for being one of the best up and coming Directors of the last five years. He directed my favorite movie of 2016, Sicario and the bank robbery thriller Hell or High Water, which also holds high acclaim. He captures raw and emotional grit and reality within the harshest environments in our hemisphere. He opts out of developing Hollywood-like characters and focuses on humanizing his personalities with deep emotional scars and sinful vulnerabilities that ground each individual in realism.
Wind River follows the same ambitions of humanization, revolved around the murder of a young Native American woman. It finds a way to be a simple crime story, but everything surrounding it is immersed in intrigue, deceit, and the pursuit of absolution.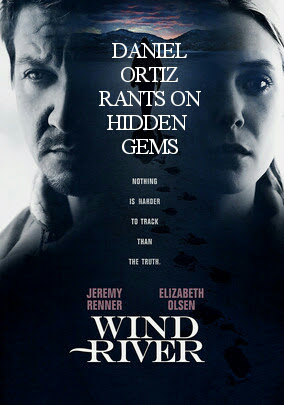 Jeremy Renner plays a fish and wildlife tracker with some past regrets and is working diligently on this case to absolve himself of his iniquities. He does a fantastic job of expressing a special interest in using his environmental deciphering skills to figure out the events leading to the crime. Elizabeth Olsen plays an FBI agent out of her element who is extremely bright but has to overcome the odds of sexism on this reservation in order find the murderer.
The landscapes in the film are ironically beautiful and harsh at the same time. The snow-covered environment is breathtaking yet the story constantly reminds you about how brutal it can be.
Wind River is definitely a slow burn, but the way it comes to fruition is like a budding flower. I don't want to spoil any part of the movie, but if you love a good murder mystery, Wind River puts together a highly competent story, great acting (especially from the Native American actors) and composes a tale of love, redemption, murder, and correction that will have you speaking about it long after the credits role.
Overall Grade: A-  
Was not disappointed at all by this film, and I suggest when you hear the name Taylor Sheridan, you do yourself a favor and enjoy his masterpieces.
Wind River
Crime, Drama, Mystery
August 2017
Director: Taylor Sheridan
Acadia Entertainment
1 hour 47 minutes
IMDB reference click here


Aaron Paul Breaks Bad Once Again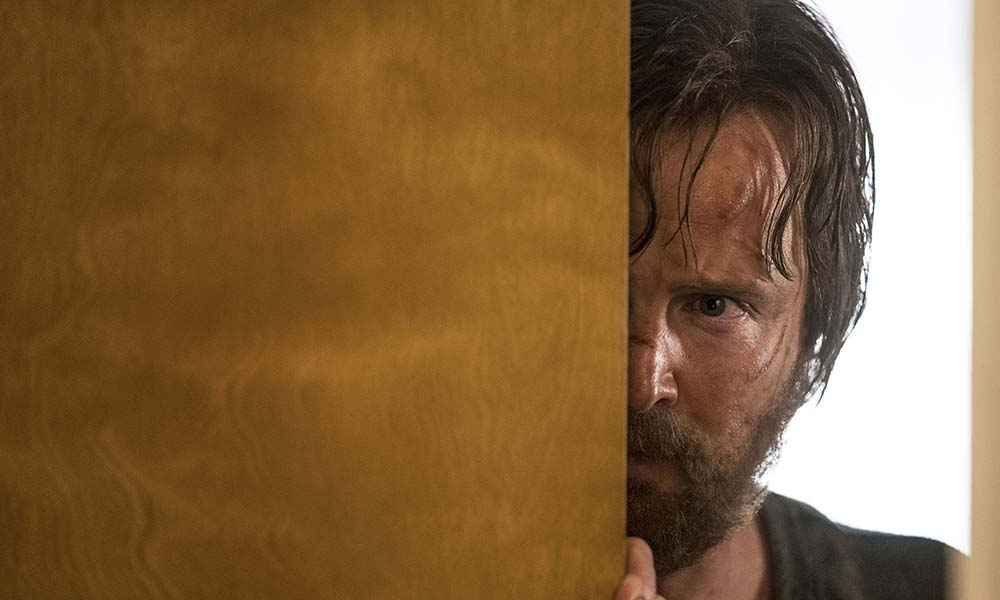 Vince Gilligan brings us the further adventures of Jesse Pinkman as only he can, and the results are pretty entertaining.
Released on Netflix and in theaters on Friday, El Camino: A Breaking Bad Movie steps back and forward in time to resolve Pinkman's story in two tension packed hours. Thankfully, Gilligan doesn't bite off more than he can chew, and manages to pack more action into this story than in four frickin' seasons of Better Call Saul.
You know that feeling you get when an episode of Saul ends and you feel like you've just been tricked into watching lawyers talking for an hour? You won't have that with El Camino.
Now, if they could just spin off Jonathan Banks the same way.
Some familiar faces show up here and there, and they thankfully don't chew up too much of the scenery. Worth noting that Robert Forster does a fine job in El Camino, and he unfortunately passed away the day the film was released. Peace out, Mr. Forster.
No villain in comic book history has been more praised, dissected, and interpreted than the Joker. His enigmatic past has given several authors opportunity to give their take on his origins, yet never stapling him down to any legitimate background. This film is another folklore to add to the potential rise of a mad man.
If you're expecting a superhero movie, you have definitely come to the wrong place. This film is a character study of a man suffering from trauma, abuse, and mental illness. It relates less to the Batman comics and more to a blend of Martin Scorsese's Taxi Driver & King of Comedy which ironically both star Robert De Niro. It dives deep into the descent of a delusional man pushed to his absolute limits as he begins to find his ultimate self in the bowels of a maddening society.
Joaquin Phoenix was spectacular in the role, embodying the look and characteristics of the villain we are all familiar with, yet adding a twisted perspective that humanizes his actions and roots it in many forms of anguish. His body twisting in macabre movements added to a tone which conflicted its viewer between rooting for him or slowly separating ourselves from his bizarre antics.
The environment of the movie is perfect for this character: New York City in the early 80's, which is how we've been conditioned to stereotype Gotham. It's dirty, dreadful, ugly, and cultivated all the elements needed to allow sickness to thrive.
The supporting cast added value to the movie without standing out more than Joaquin, who is impossible to outshine.
Only two big flaws I found with the movie:
1. It was very slow-paced. Just surpassing two hours it felt like it dragged during certain scenes and some tighter editing could've cured some of that.
2. I would've love to have seen more of the clown make-up. Even though Arthur Fleck was interesting on his own, there was a certain level of superhuman strength he dawned with the clown paint. He was evil, he was scary, and inhuman, and that would've been just as intriguing to observe.
Other than that. It was a pretty solid movie.
Overall Grade: B+
Joker was more fascinating than I anticipated, and strikes a good balance between comedy and tragedy. I recommend it to anyone that is happy cringing through some really foul human behavior.
Joker (2019)

2h 2min | Crime, Drama, Thriller | 4 October 2019 (USA)

Summary:

In Gotham City, mentally-troubled comedian Arthur Fleck embarks on a downward-spiral of social revolution and bloody crime. This path brings him face-to-face with his infamous alter-ego: "The Joker".

Countries: USA, CanadaLanguages: English
TOP 5 COMIC BOOK CASTINGS!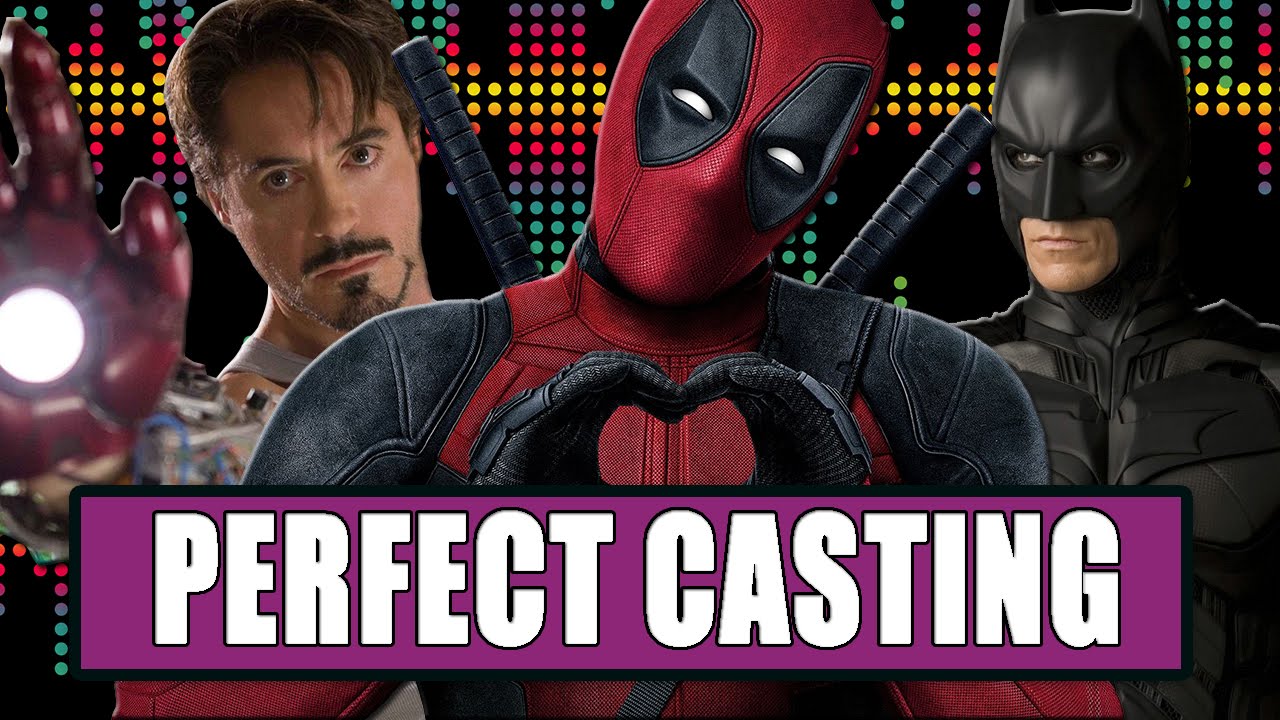 5. The Marvel cinematic universe wouldn't exist without this casting! (Wesley Snipes/Blade)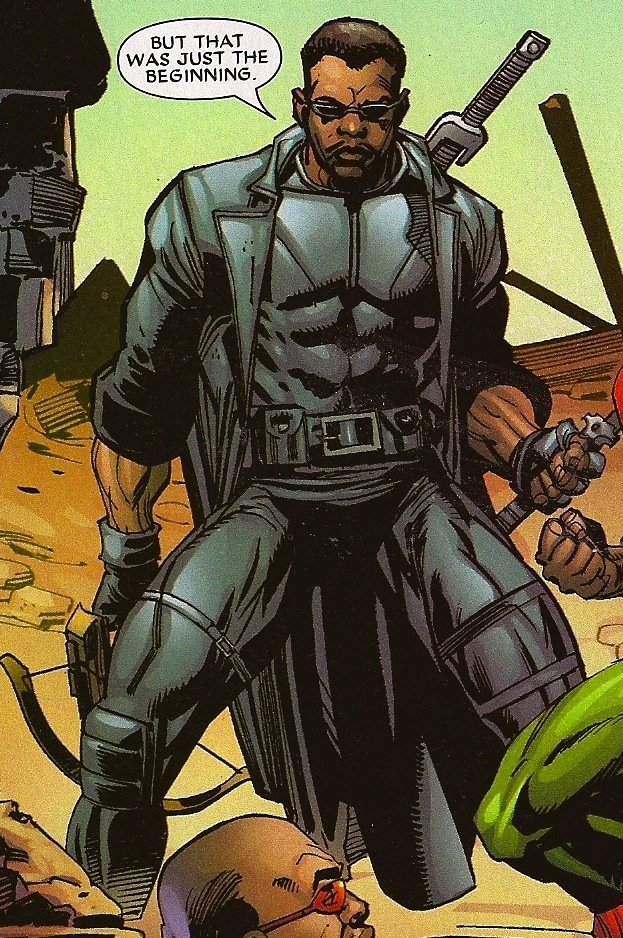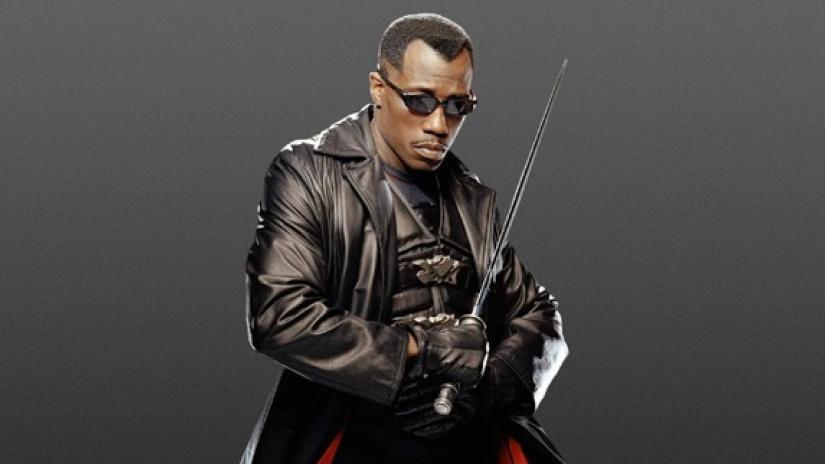 4.  This casting brought this character to life to audiences that weren't fully aware of who Iron Man was! (Robert Downey Jr./Iron Man)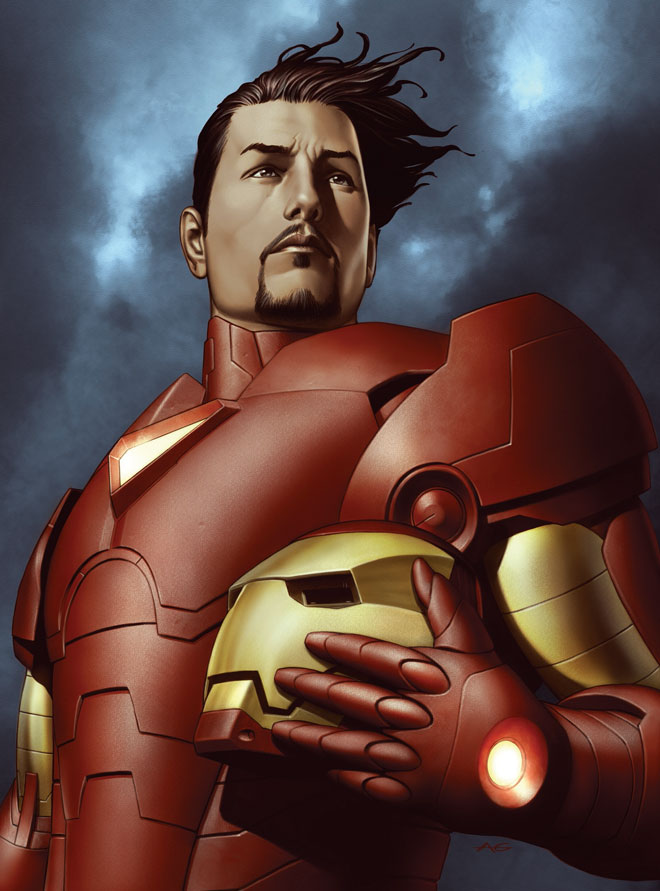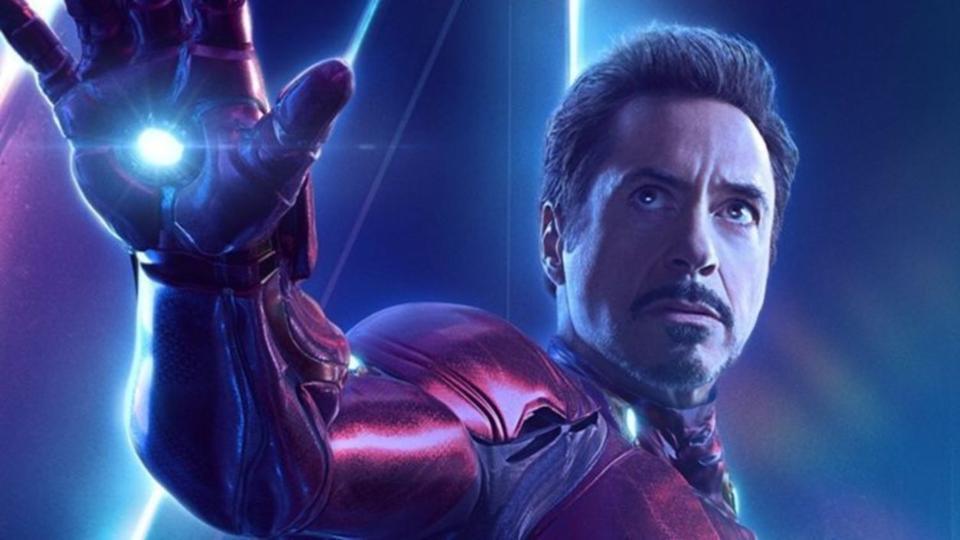 3. There has been many men of steel, but no one has pulled it off as organically as he did! (Christopher Reeve/Superman)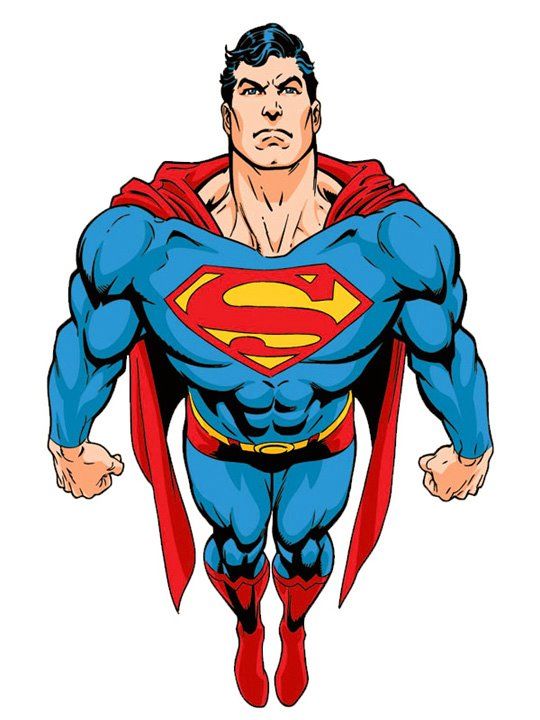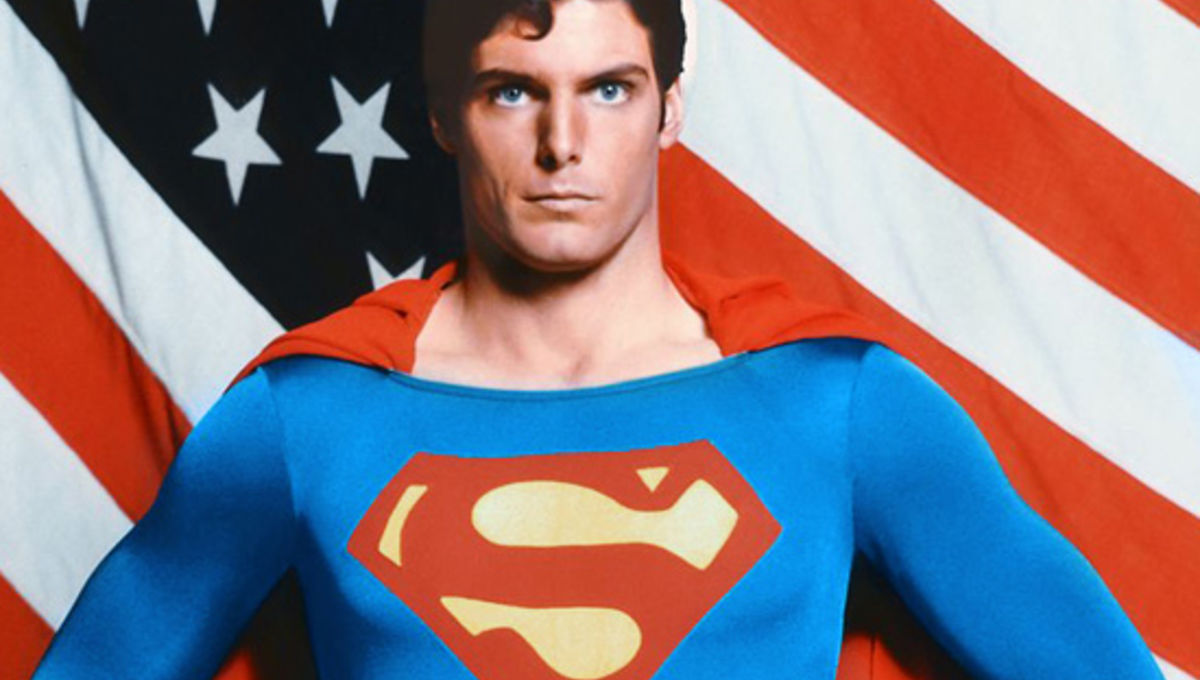 2. This was the holy grail of casting! NO ONE else could possibly play this role as intended. (Hugh Jackman/Wolverine)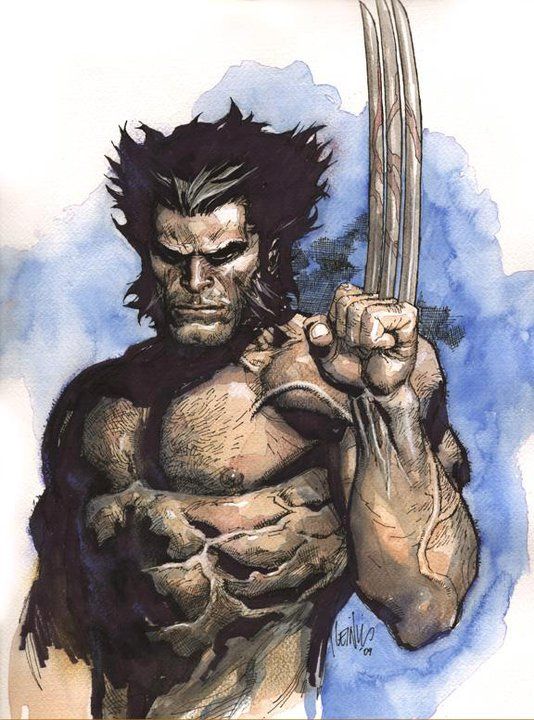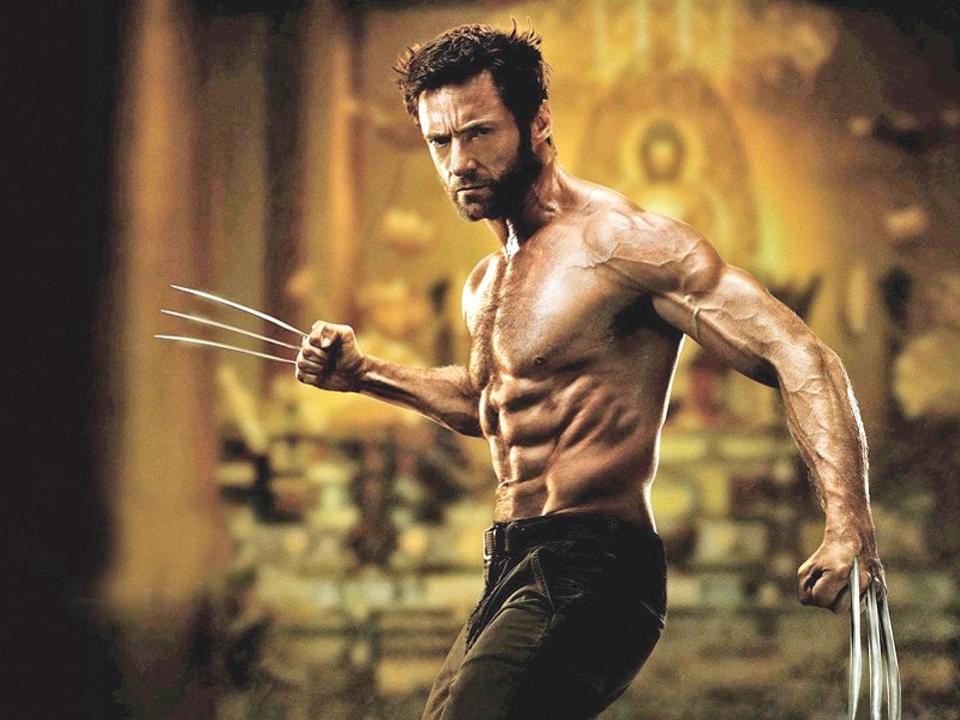 Capturing the psychosis of a character that seemed unimaginable so accurately landed this casting as number 1! (Heath Ledger/Joker)