Top 5 Reasons You Must See : Suicide Squad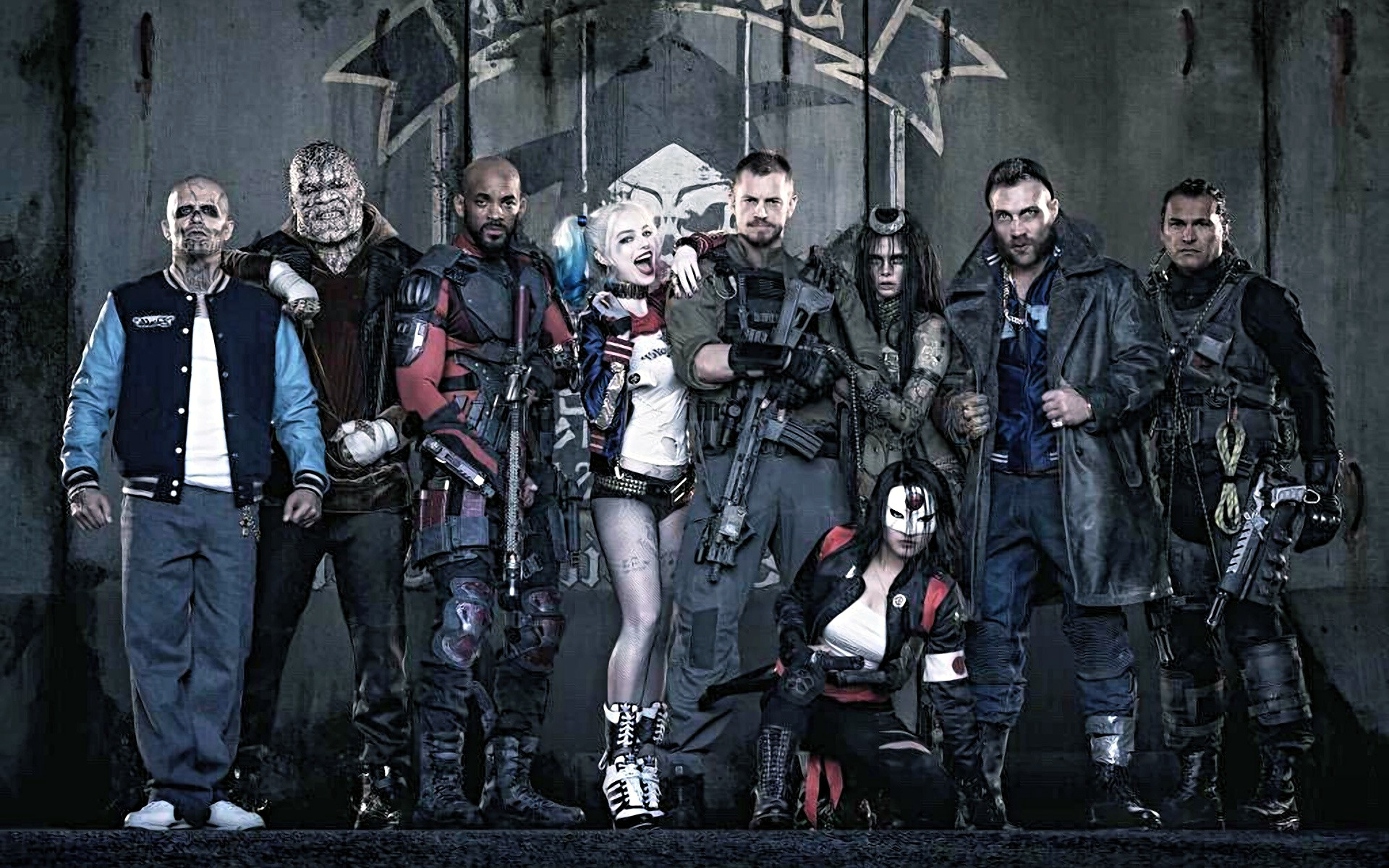 5. The Director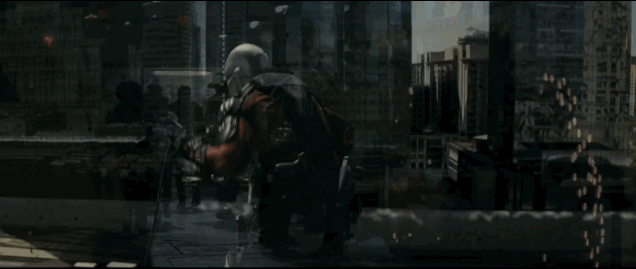 The best thing about an anti-hero is their ability to kick much ass without crying about it after.
David Ayers is a writer on Training Day, and the director and writer of Harsh Times, Street Kings, End of Watch, Sabotage, and Fury. Those titles all have a gritty crime filled feel and should make him at home with directing what can easily be called a anti-hero film. When addressing the crown In hall H at Comic Con Ayers said  "All this good vs. evil shit is kind of played out right now. It's time for bad vs. evil. Time for a movie about bad guys. And who's got the best bad guys out there? DC Comics. Best villains ever."
The best thing about an anti-hero is their ability to kick much ass without crying about it after. We can only hope that even if this film is rated my most hated rating (PG-13) that it will be a hard PG-13, if that's even possible. I'm hoping they let Ayer's take off the kid gloves and go for the gold, especially after the hard R rated Deadpool trailer. Advance buzz has this trailer at more views that Batman Vs Superman right now.
4. The Story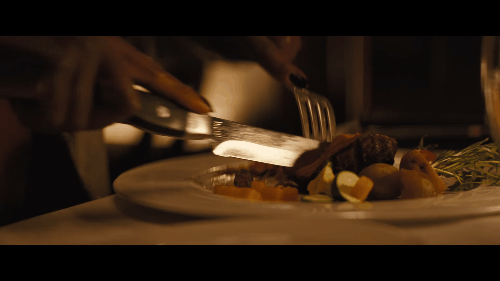 A movie based on DC super villains is defiantly a unique spin on the comic book movie. With fans complaining about bland villains in all the Marvel movies, DC heads might have tried to fill the void with a star filled movie with everyone's favorite yet not so well known villains. I know the only reason why I paid attention to the comic at all was the idea that the characters in the Suicide Squad might actually have a chance to die. In most titles, like Superman for instance, you know he's nowhere near dying for any real reason that will last for more than one or two issues. The comic's premise allows DC writers to send badly thought-out characters like Captain Boomerrang to a glorious death, which is the only reason I would care about such a corny character .
3. The Batman Cameo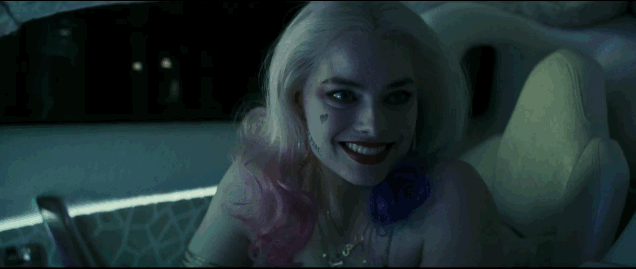 Leaked footage of this movie has been online for months showing what we can guess is Ben Aflleck's Batman chasing Joker and Harley Quinn through the streets of Gotham. The Batman cameo is a nice touch of star power and could be a pivotal scene to help connect franchises. Ben Affleck has been seen on set in Bruce Wayne mode, so we can look forward to what looks like a significant presence in this movie. It's an early example that Warner Bros/ DC is trying to build their universe along the same lines as Marvel, who has done a pretty damn good job so far.
2. The Joker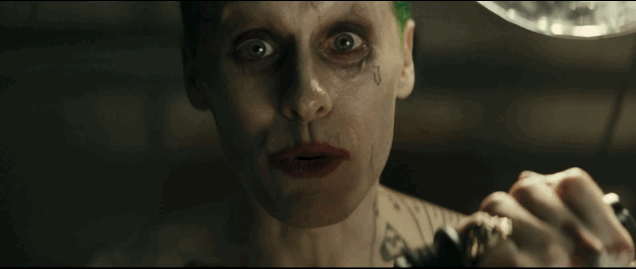 …the Joker is usually both better written and better acted.
One of many problems I've had with the series of Batman films is that The Joker is usually alot more likeable than Batman. From
Jack Nickelson
's portrayal to, of course, the late
Heath Ledger
, the character of the Joker is usually both better written and better acted. Jack and Heath got the best lines and were involved in the best scenes, which would have been great if the movies were called
Joker
. So it's no surprise that Joker is key to 
Suicide Squad,
 this time played by Academy Award winner
Jared Leto
. His appearance here will probably be the start of playing scene stealing roles in this and franchises like the Ben Affleck's
Batman
film he's directing next.
The new look of the character has caused a lot of debate on the internet, with certain fanboys complaining about the tattoos and other changes. I think that if you are aware of most of the different faces of the Joker, his look rarely matters much. In the hands of the right writer he can steal any scene or movie he's in no matter what he looks like.
1. The Cast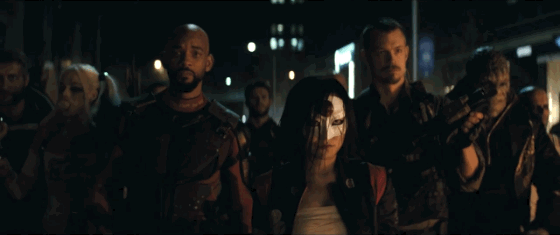 When looking at the support behind any new comic book movie you can gauge the love from the studio by the casting of its main characters. Even though the comic is not a huge well known title, the cast that Warner Bros has put together is pretty impressive. Big money star Will Smith alone is good enough to gain my interest ,but the addition of Margot Robbie in the role of Harley Quinn, a fan favorite never seen before on film, and not originally from the comics, is a huge plus. Joker and Harley Quinn are a made-for-cartoon couple who have become fan favorites . Robbie shines in the trailer and I'm certain this movie is just the beginning for this manic duo on the silver screen.
Writing Your First Book / Should I Self Publish?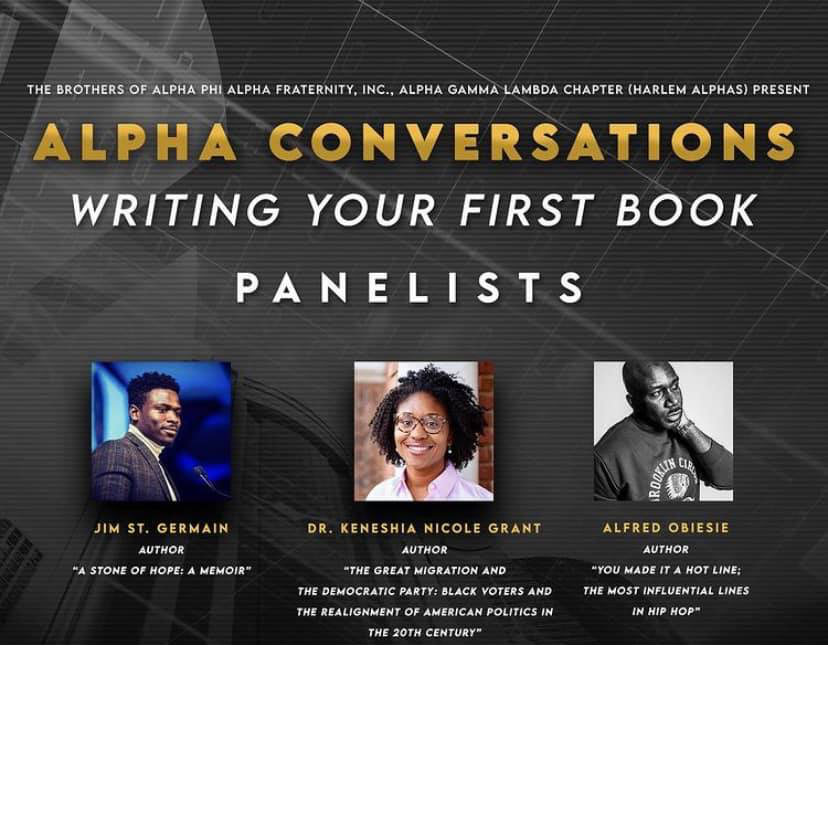 I had the distinct pleasure of  participating in a panel discussion on writing your first book, presented by the Harlem chapter of Alpha Phi Alpha Fraternity Inc.  Alongside Jim St. Germain, Author – A Stone of Hope: A Memoir and Dr. Keneshia Nicole Grant, Author – The Great Migration and the Democratic Party: Black Voters and the Realignment of American Politics in the 20th Century.  We opined on pain points, benefits and strategies regarding our inaugural voyages into authorship. Feel free to watch for your self and I hope this provides some insight to all those looking to make the same voyage. Enjoy!
What the NFT is a BEEPLE?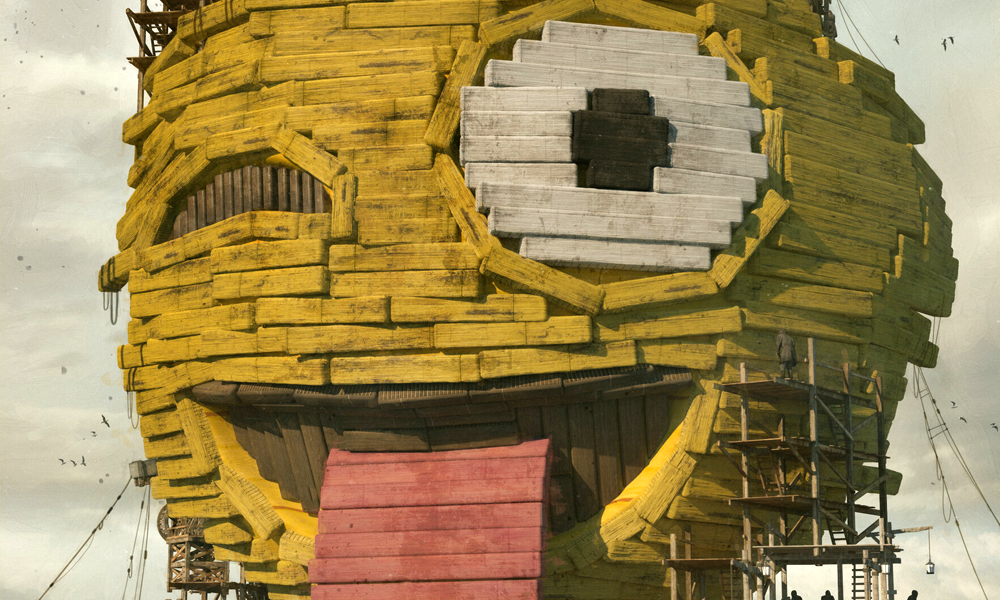 On March 11 this year, the digital artist Beeple sold a collage of digital images from his "Everydays" series for nearly 70 million dollars as an NFT, or non-fungible token. And if that sentence confuses you, you're not alone.
A non-fungible token is a unit of data on a digital ledger called a blockchain, where each NFT can represent a unique digital item, and thus they are not interchangeable. NFTs can represent digital files such as art, audio, video, and other forms of creative work. While the digital files themselves are infinitely reproducible, the NFTs representing them are tracked on their underlying blockchains and provide buyers with proof of ownership." – Wikipedia
Still confused? Let the artist himself explain it, and learn how he went from NFT newbie to making the third most expensive artwork by a living artist in three months. Not to suggest Beeple is an overnight success. The "Everydays" series alone involved creating a piece of art every day since May 1, 2007 – and he hasn't missed a day.
Check out some of Beeple's amazing and controversial work below.
Comic Fans: Geek out with Cartoonist KAYFABE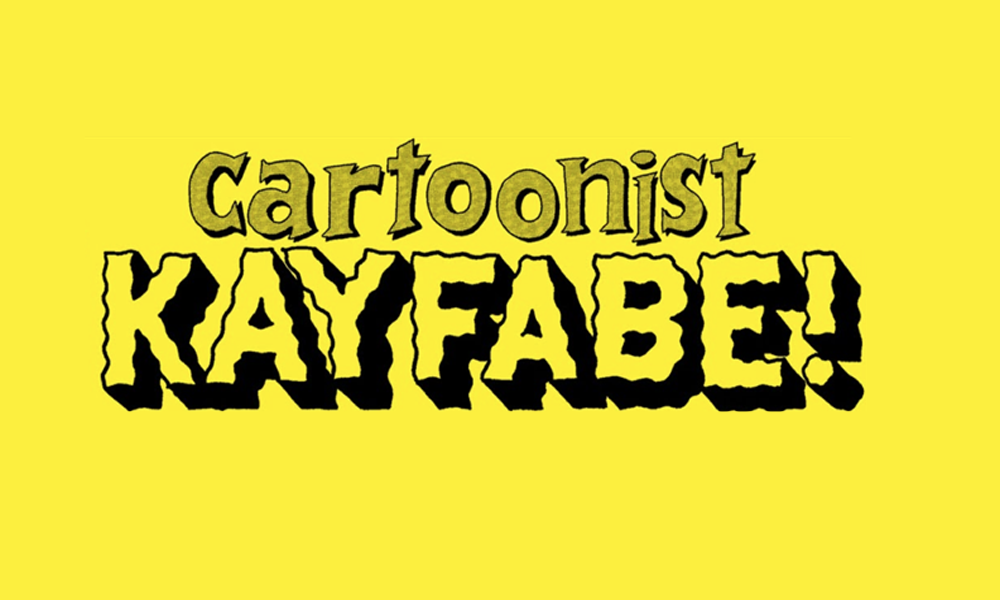 Cartoonist Kayfabe is a YouTube channel hosted by comic-book makers Ed Piskor and Jim Rugg.
Comics have come a long way since they were just for kids – and anyway, those kids have grown up and rightfully embrace it as  an artform. Cartoonish Kayfabe expertly walk you through the finer points of comic creation and appreciation, referencing some high quality images along the way.  If you're a comic geek, you will dig it – especially if you're into 90's era and independent comics.