How to Tell If You're Motivated by Negativity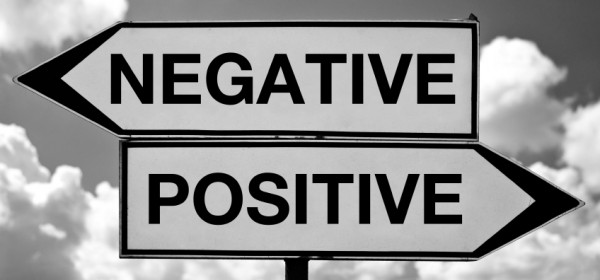 We hold in high regard the tactics that allow us to succeed while disregarding that those same tactics stop us from succeeding correctly.  When you and everything around you is results oriented, how those results are obtained isn't scrutinized when they probably should be. Seeing as how we can't drug test for positive or negative motivators and no one really cares how you succeed as long as you are successful, why should you even care?
Well aside from your eventual therapist and the people who used to love you but have since left due to your unknowingly toxic behavior, your eventual cardiologist and pharmacist who will have to treat you for stress related illnesses,  you should probably care also.  If you are paying attention and observing the trail of emotional destruction left when using certain motivators,  particularly fear and negativity,  you would care much much sooner.
With that said, here are some hopefully helpful tips so you can identify and begin to correct.
1.  When someone asks you what you want, you typically respond with what you don't want. "What do you want for dinner?" "Well we had pizza yesterday so I don't want that and I had Chinese for lunch so that's out…" Process of elimination is time consuming and quite frankly, if you want pizza for breakfast, lunch and dinner, you should have it. We'll deal with health choices later. Right now, let's focus on HOW you make choices in the first place.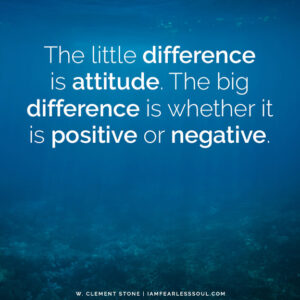 2.  The first thought that enters your mind after you say you want something are the reasons why it can't be obtained. "I want to workout but I have no time. I want to pursue my interests but I don't have the money." Everything you currently have, you made the time and money for. It is possible for future aspirations as well.
3.  The motivator is not the desired result, but the ails that might occur if that result is not obtained. "You better get an education or your friends will leave you behind." "If I don't catch the early train, my commute is gonna suck!" Or none of that may occur and you day could progress perfectly fine. Since you can't recoup emotional capital already extended, better not to expend it at all.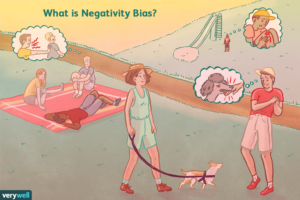 4.  You feel you need more in order to begin any task. You just really need to accept that you are enough.
5.  You focus on any time frame other than the present. Speculating on future failures only brings you current stress. Speculating on past failures only brings you current stress. Now speculating on past or future successes may seem beneficial but the fact is, if you are speculating at all, you are probably not present and that is the main ingredient required for success anyway. So don't speculate!!!
The root of all negativity is fear and when fear is your motivation, you will constantly need to be afraid in order to progress. When confidence is your motivation, all you ever need to progress is to remain present.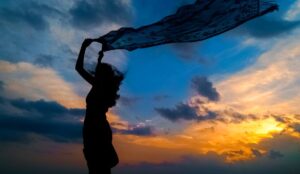 I wish you all success in everything you hope to accomplish.
Sidebar: Michal Jordan once stated that fear of failure motivated him to accomplish 6 NBA championships. My question to him would've been  "How much more rings would you have had if confidence was your motivator and not fear?"  Sidebar Complete.
Writing Your First Book / Should I Self Publish?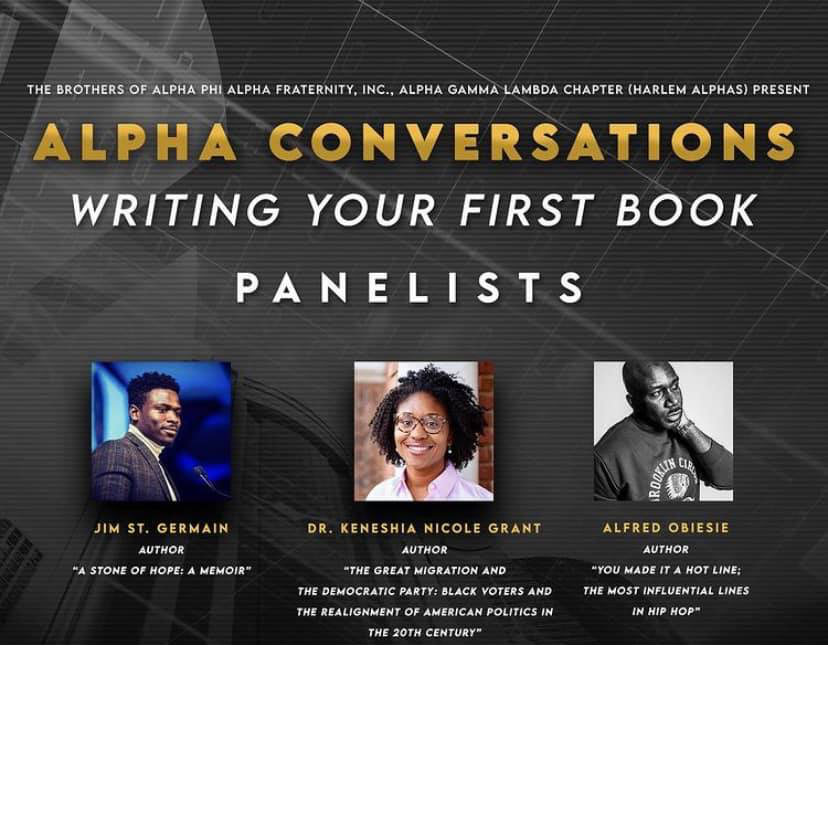 I had the distinct pleasure of  participating in a panel discussion on writing your first book, presented by the Harlem chapter of Alpha Phi Alpha Fraternity Inc.  Alongside Jim St. Germain, Author – A Stone of Hope: A Memoir and Dr. Keneshia Nicole Grant, Author – The Great Migration and the Democratic Party: Black Voters and the Realignment of American Politics in the 20th Century.  We opined on pain points, benefits and strategies regarding our inaugural voyages into authorship. Feel free to watch for your self and I hope this provides some insight to all those looking to make the same voyage. Enjoy!
What the NFT is a BEEPLE?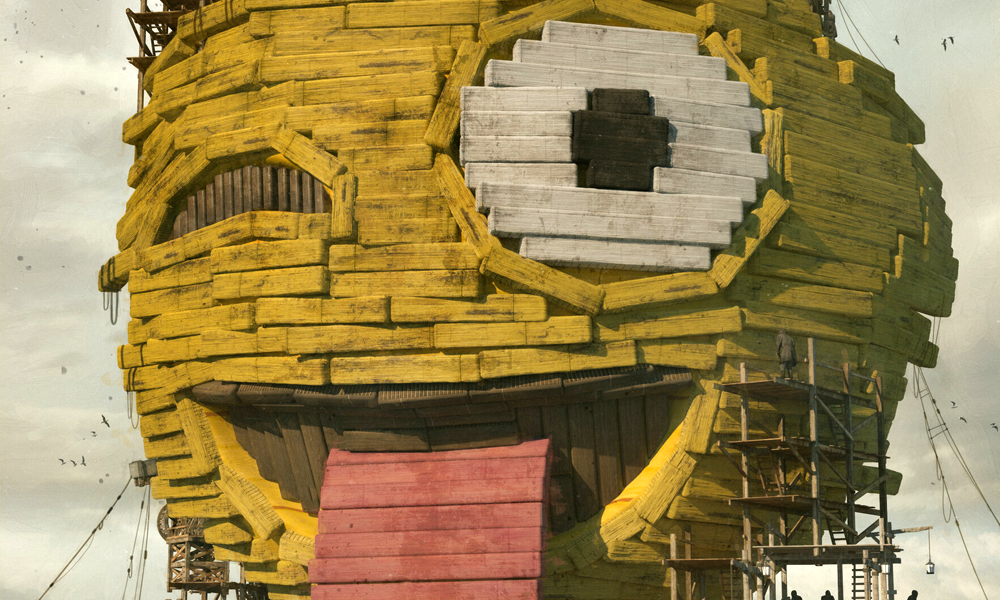 On March 11 this year, the digital artist Beeple sold a collage of digital images from his "Everydays" series for nearly 70 million dollars as an NFT, or non-fungible token. And if that sentence confuses you, you're not alone.
A non-fungible token is a unit of data on a digital ledger called a blockchain, where each NFT can represent a unique digital item, and thus they are not interchangeable. NFTs can represent digital files such as art, audio, video, and other forms of creative work. While the digital files themselves are infinitely reproducible, the NFTs representing them are tracked on their underlying blockchains and provide buyers with proof of ownership." – Wikipedia
Still confused? Let the artist himself explain it, and learn how he went from NFT newbie to making the third most expensive artwork by a living artist in three months. Not to suggest Beeple is an overnight success. The "Everydays" series alone involved creating a piece of art every day since May 1, 2007 – and he hasn't missed a day.
Check out some of Beeple's amazing and controversial work below.
Comic Fans: Geek out with Cartoonist KAYFABE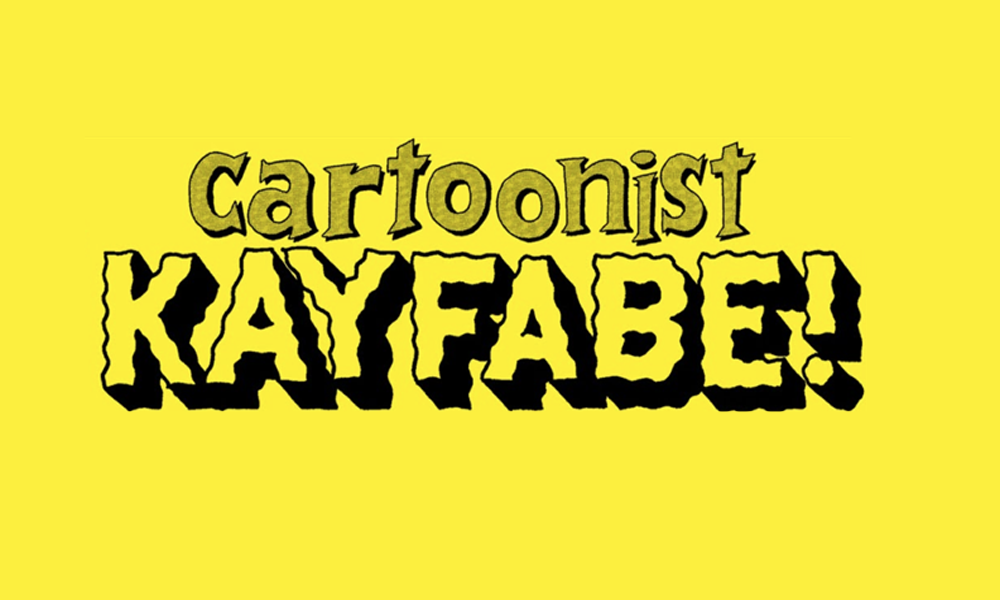 Cartoonist Kayfabe is a YouTube channel hosted by comic-book makers Ed Piskor and Jim Rugg.
Comics have come a long way since they were just for kids – and anyway, those kids have grown up and rightfully embrace it as  an artform. Cartoonish Kayfabe expertly walk you through the finer points of comic creation and appreciation, referencing some high quality images along the way.  If you're a comic geek, you will dig it – especially if you're into 90's era and independent comics.