Prodigy, a,k.a Albert Johnson, ½ of the rap duo Mobb Deep has passed away today as a result of complications from sickle cell anemia. Revered as one of the hardest emcees to hail from Queens, Prodigy's rhymes about street life and growing up on the "41'st side of things" in the notorious housing complex Lefrak City in Queens, N.Y. left many intrigued and wanting to partake in his sordid lifestyle (albeit in rhyme only.)
Rappers like Nas provided a platform for Prodigy and many other Queens emcees to be taken seriously in the early 90's.
Mobb Deep in turn also opened doors for others like CNN, Cormega and many others hailing from the Q Borough. It was only fitting then that news of Prodigy's untimely passing was initially communicated by Nas himself.
No stranger to drama, Prodigy had his fair share of run ins and altercations with other noted hip hop emcees. From Keith Murray to Saigon to the most infamous Jay- Z Summer Jam debacle, P was a consistent patron to whatever variety of beef hip hop was ready to serve.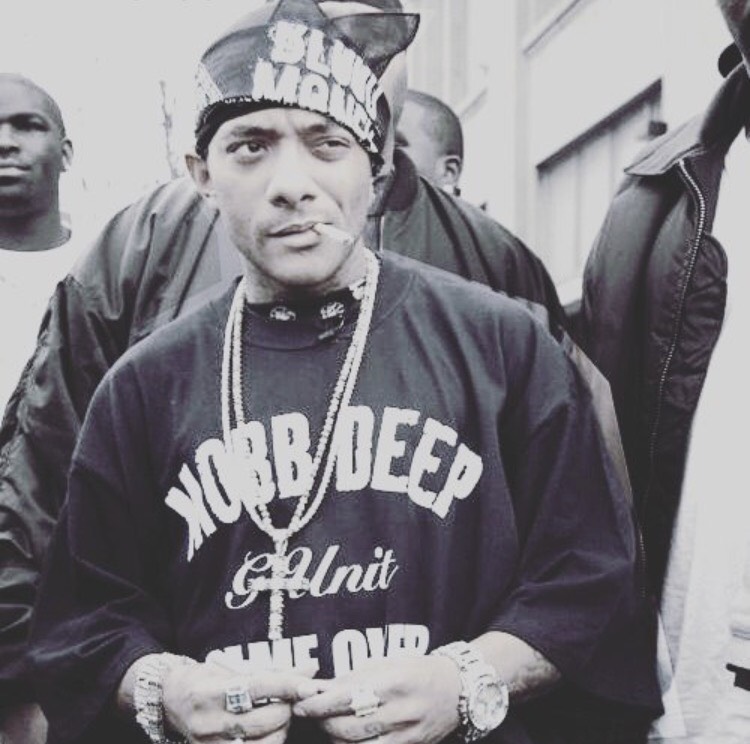 Prodigy and Mobb Deep reached the pinnacle of their success during the golden era of hip hop music. That essentially means no hip hop fan alive then wasn't a fan. If you were in any club in the 90's, there were 3 songs that had to be played in order to make that event complete; It's All About the Benjamins, Put Your Hands Where My Eyes Can See, and Shook Ones from Mobb Deep's classic second album The Infamous.
Prodigy's struggle with sickle cell anemia made him the poster child for that ailment much like what Phife Dawg was for diabetes. Both emcees became stark reminders that although we would love our musical heroes to remain unscathed, only their contributions will ultimately stand the test of time.
From doing it for the "little duns" to keeping it thoro, Prodigy will forever be remembered for some of the hardest rhymes in hip hop. With an ever looming realization that he could be "stabbed, shot or whatever", Prodigy still managed to become one of hip hop's favorite sons and made it clear to all that whatever you are going to do, do it all the way. Even if it's a criminal endeavor, just always remember to go hard because "ain't no such things as half way crooks".
Rest in Peace Albert Johnson, November 2, 1974 – June 20, 2017