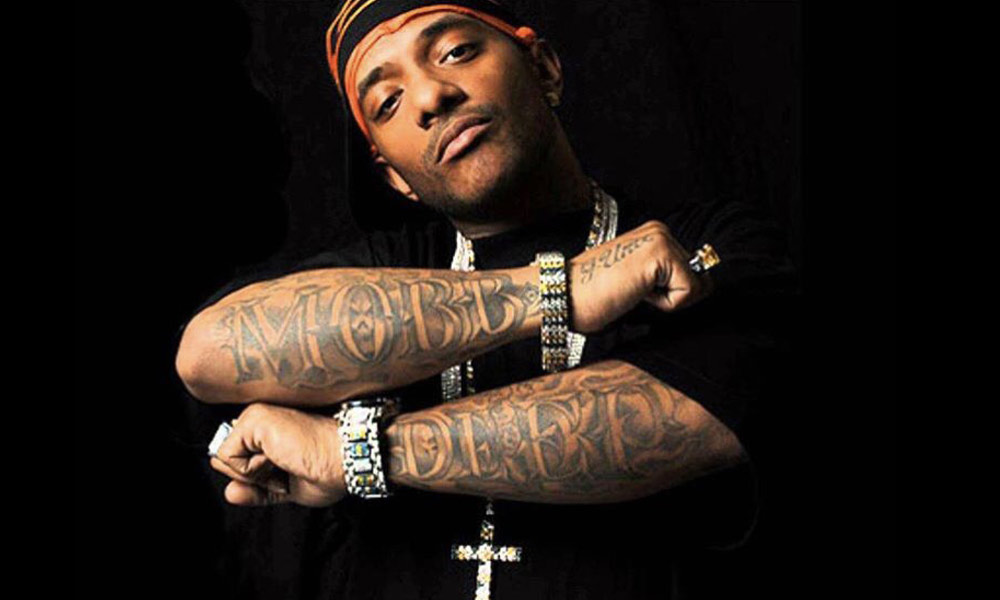 Prodigy, a,k.a Albert Johnson, ½ of the rap duo Mobb Deep has passed away today as a result of complications from sickle cell anemia. Revered as one of the hardest emcees to hail from Queens, Prodigy's rhymes about street life and growing up on the "41'st side of things" in the notorious housing complex Lefrak City in Queens, N.Y. left many intrigued and wanting to partake in his sordid lifestyle (albeit in rhyme only.)
Rappers like Nas provided a platform for Prodigy and many other Queens emcees to be taken seriously in the early 90's.
Mobb Deep in turn also opened doors for others like CNN, Cormega and many others hailing from the Q Borough. It was only fitting then that news of Prodigy's untimely passing was initially communicated by Nas himself.
No stranger to drama, Prodigy had his fair share of run ins and altercations with other noted hip hop emcees. From Keith Murray to Saigon to the most infamous Jay- Z Summer Jam debacle, P was a consistent patron to whatever variety of beef hip hop was ready to serve.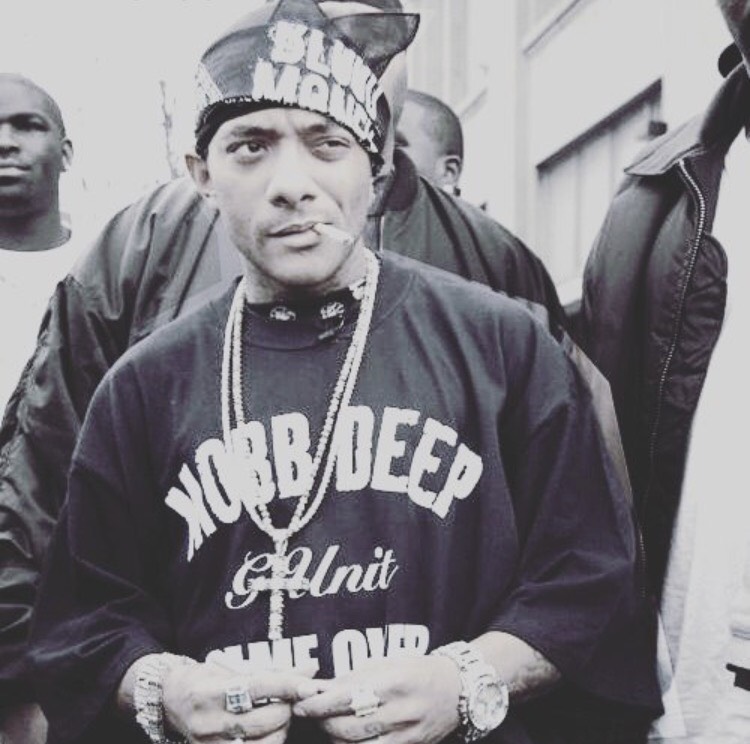 Prodigy and Mobb Deep reached the pinnacle of their success during the golden era of hip hop music. That essentially means no hip hop fan alive then wasn't a fan. If you were in any club in the 90's, there were 3 songs that had to be played in order to make that event complete; It's All About the Benjamins, Put Your Hands Where My Eyes Can See, and Shook Ones from Mobb Deep's classic second album The Infamous.
Prodigy's struggle with sickle cell anemia made him the poster child for that ailment much like what Phife Dawg was for diabetes. Both emcees became stark reminders that although we would love our musical heroes to remain unscathed, only their contributions will ultimately stand the test of time.
From doing it for the "little duns" to keeping it thoro, Prodigy will forever be remembered for some of the hardest rhymes in hip hop. With an ever looming realization that he could be "stabbed, shot or whatever", Prodigy still managed to become one of hip hop's favorite sons and made it clear to all that whatever you are going to do, do it all the way. Even if it's a criminal endeavor, just always remember to go hard because "ain't no such things as half way crooks".
Rest in Peace Albert Johnson, November 2, 1974 – June 20, 2017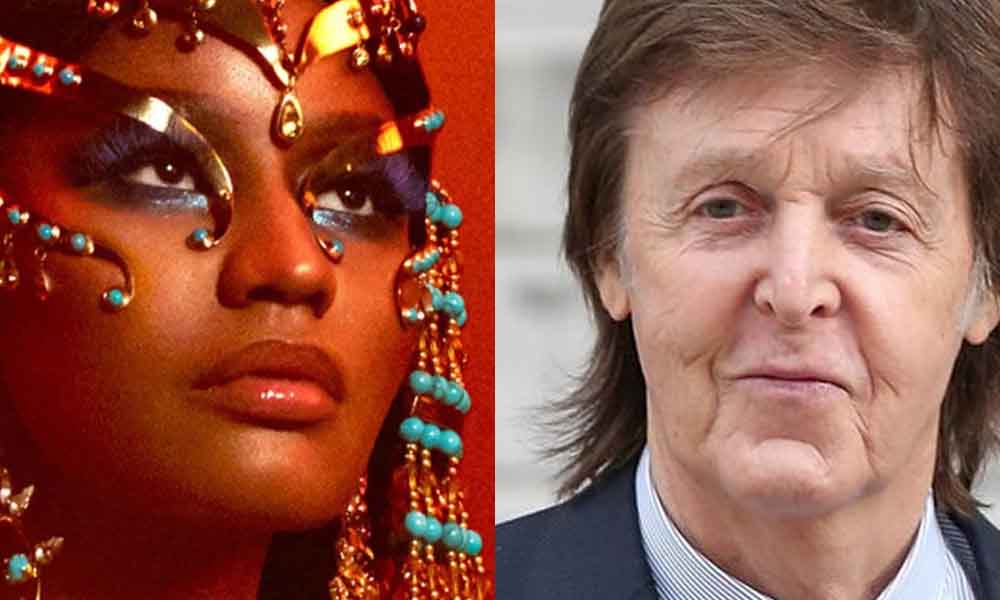 Music is alive and well. Also, it sucks. Here are five brand new songs that you should avoid at all costs.
Paul McCartney – Fuh You
Can you believe I'm starting with one of the best songwriters of the last sixty years? This song takes the worst tropes of modern music and melds it with the smarmy lusts of a 76 year old man – set to the backdrop of the #metoo movement. Why Paul? Why?
Steve Perry – No Erasin'
After 25 years of silence, ex-Journey front-man releases this lyrical cesspit. Another guy pushing 70 pining for the backseat of some girl's car. Even that smooth mid-section can't save this Viagra ad.
Greta Van Fleet – When the Curtain Falls
Honestly, if this was a parody or a Ween song, I might feel differently, but come on Greta Van Fleet. You can't just copy every nuance of Led Zepplin and get away with it. Although it's working for them so far. All the elements are in place, they just need to find some originality. (the music kicks a little ass, I will admit)
Nicki Minaj – Ganja Burn
If Nicki Minaj looked like me you wouldn't even know her name. Eight million views after three days.
Florida Georgia Line – Simple
If you like your middle-aged housewife country music with a dollop of auto-tune, have I got a terrible song for you.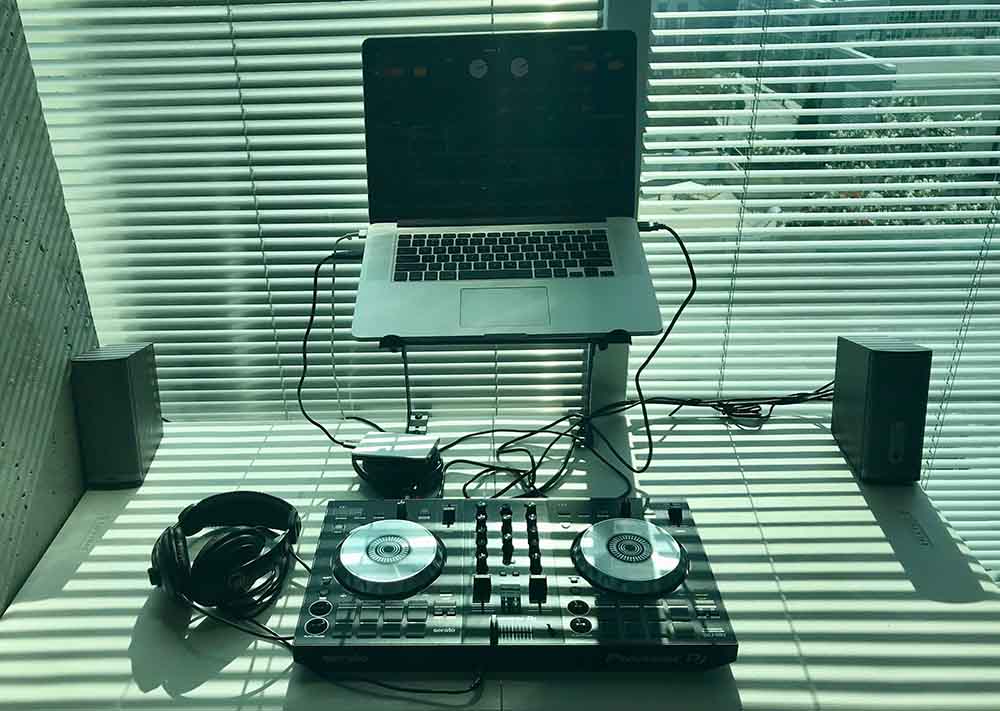 New MUSIC alert! New MUSIC alert!
With a month left in the summer of 2018,  more releases are coming fast and furious. The competition for the airwaves is on and the prize is your attention –  so let me put you on to five new records.
Queen (Nicky Minaj)

Look who's back? It's Queen Nicky and she brought her pen with some friends along. Eminem, Lil Wayne, Ariana Grande and Foxy Brown (nice to hear that voice again) to name a few. Nicky made a concerted effort to reach into her West Indian bag of roots on a couple of tracks on this offering and it's worth the listen.
Standout Track – Barbie Dreams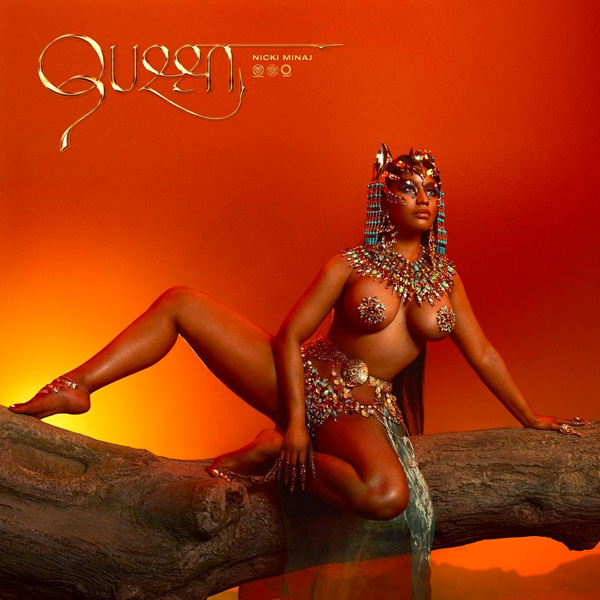 Astroworld (Travis Scott)
This brother has been working! Travis Scott didn't half step, as a matter of fact he took two steps forward. Seventeen tracks are on this album to prove it…STRAIGHT UP (Travis Scott voice). This is one of those albums where you can let it rock out and stay in Astroworld the entire night.
Standout Track – Wake Up
5E (N.O.R.E)
Let me start off with a big THANK YOU to N.O.R.E for staying true to his craft. If you've never heard what the NY sound was revered for, I suggest you cop this album immediately. "Mami use to call me Dick Cheyney cause I never take my chain off, when I got my brain off" is just one those lyrics that we look forward to N.O.R.E spittin. The collaborations are on point from start to finish. Fat Joe in particular took it back to the block on a couple joints on here.
Standout Track – Don't Know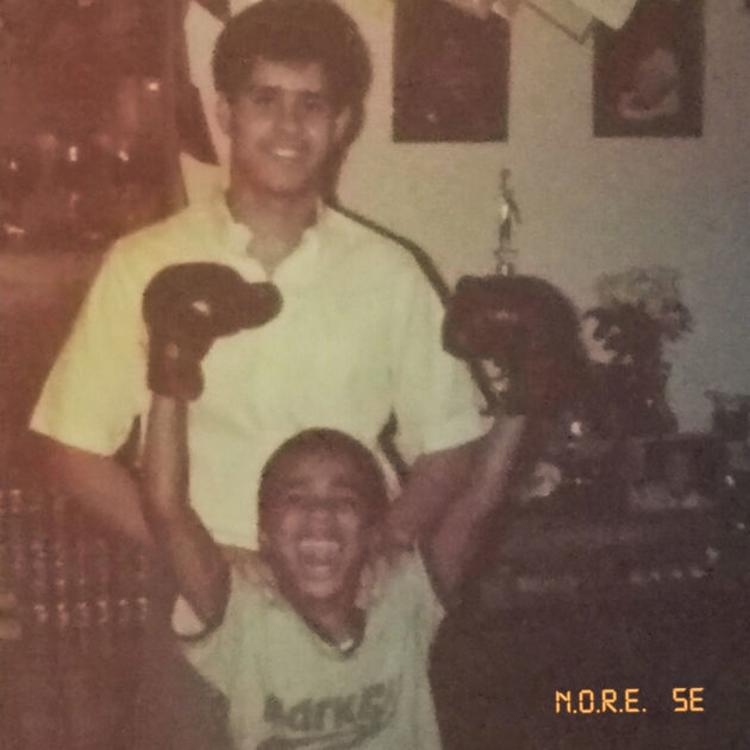 Commissary (Casanova)
Sometimes you need tracks to hit the gym right. Sometimes you need tracks to hit the club right. Well Casanova managed to have a little bit of both on Commissary. Get your weight up and pump this!
Standout Track – Left, Right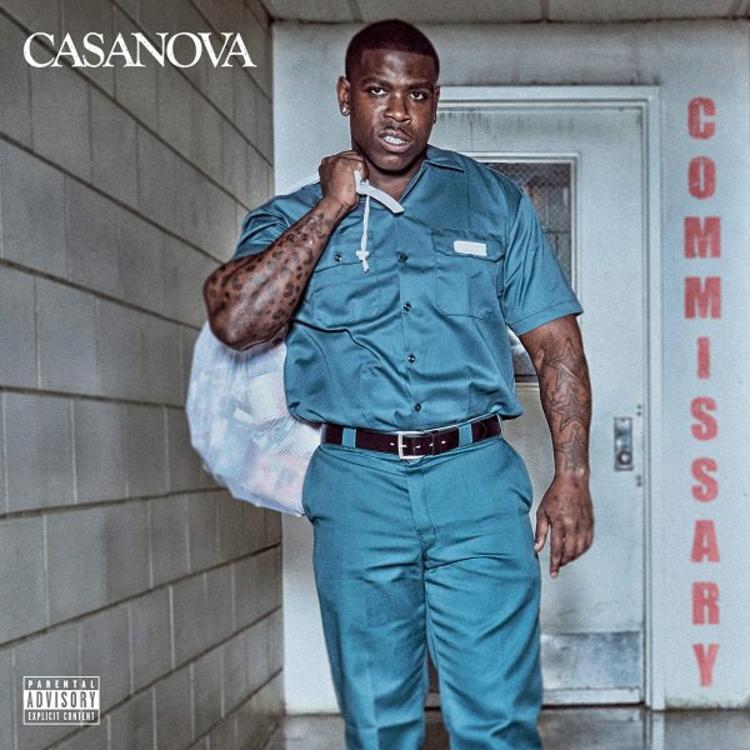 Rolling Papers II (Wiz Khalifa)
For all of you out there that have a problem with the frequency of Wiz Khalifa's releases. I will venture to say the problem has been solved. Wiz dropped twenty-five songs…yes 25! for you to roll with and to. So do what you do and let Wiz be the soundtrack.
Standout Track – Something New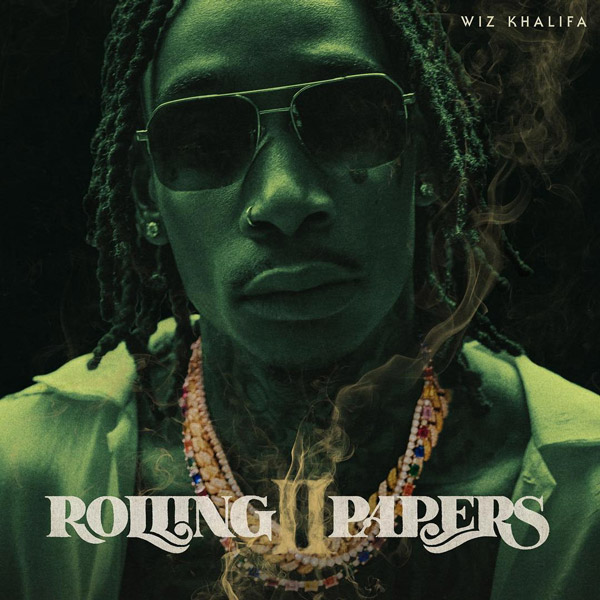 Love is Bigger Than Anything In Its Way by U2 (Beck Remix)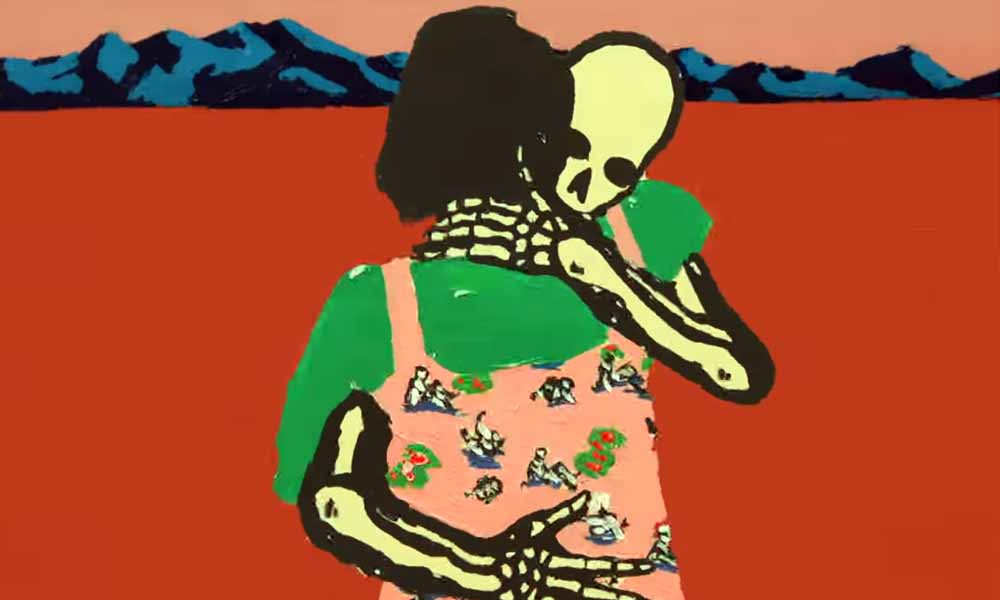 Touching video by the Broken Fingaz for Beck's remix of U2's "Love Is Bigger Than Anything In Its Way."