The numbers of the moment may be 4:44 but it only took Jay-Z 36 minutes to shake up the world. That precious time was crafted into a syllabus of 10 lessons. So put on your thinking caps and get your pen and your pads ready. Woke-Z has just entered the class room.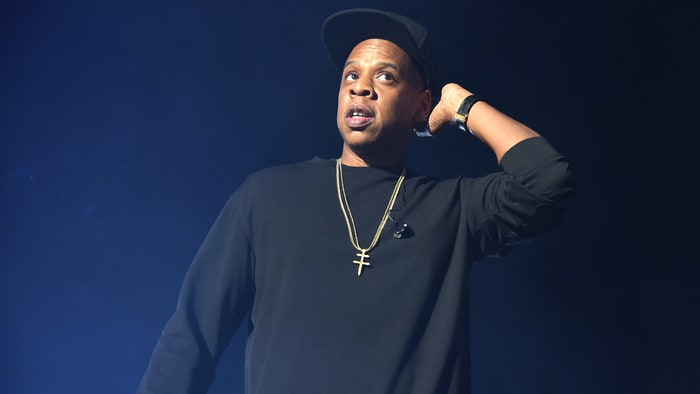 With hip-hop entering into its early forties it's only logical that it matures and has a wealth of experience to educate from. Jay Z has taken the cue and has delivered some salient points on fatherhood, relationships, race, economics, supporting your own community and much more. Yes all of that in 10 joints!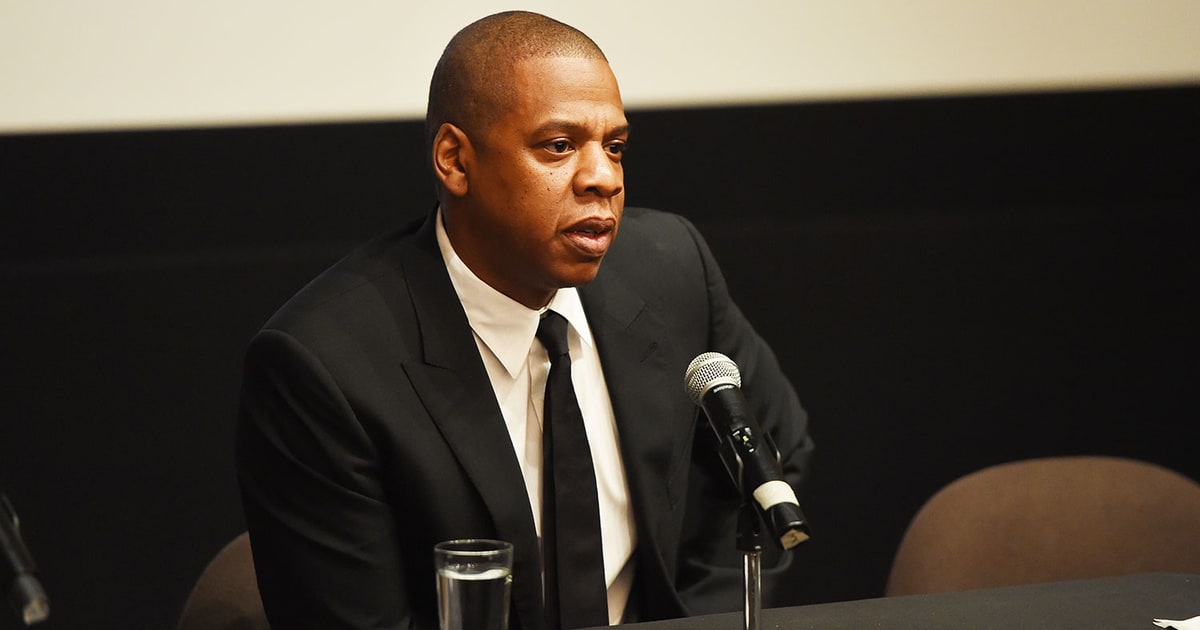 Now do you remember this line from Moment of Clarity "If skills sold, truth be told, I'd probably be / Lyrically Talib Kweli / Truthfully I wanna rhyme like Common Sense / But I did 5 mill, I ain't been rhyming like Common since…" ?
Well lyrically Jay found his moment of clarity in this album and embraced his depth unapologetically. Sean Carter is very present throughout this offering with sprinkles of Jay-Z. Peep this little quip from Bam feat Damian Marley:
Put that drum in your ear, don't get Srem'd
I'll Bobby Shmurda anybody you heard of
Niggas could not be further, I fathered your style
Birth of a Nation, Nat Turner style
Uh, y'all make me turn up all this talkin' down
Uh, niggas is skippin' leg day just to run they mouth
I be skippin' leg day, I still run the world
I pressed ahead of your team with one finger curled
I'll line you all up with one finger wave
Make niggas weave, niggas is out here fake
Laced front to the back, don't front
Y'all gonna make me wig. I'ma give y'all what you want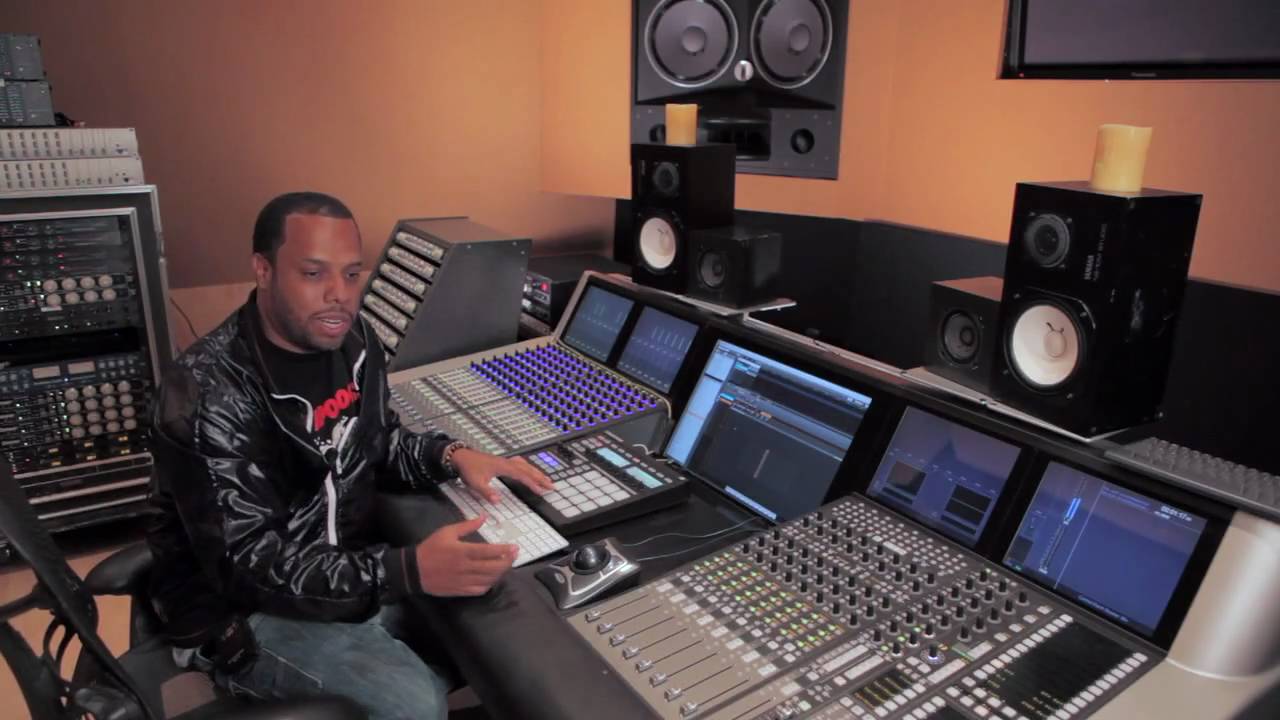 Sonically we are blessed again by the talented NO ID. Any hip hop head won't be surprised by the quality of tracks he cooked up for this one. We've co-signed this man for over twenty years! This is just what he does and we've come to expect it.
Jay also invited another one of his former collaborators back into the studio…his Mom. They shared some personal and insightful words of advice on Smile.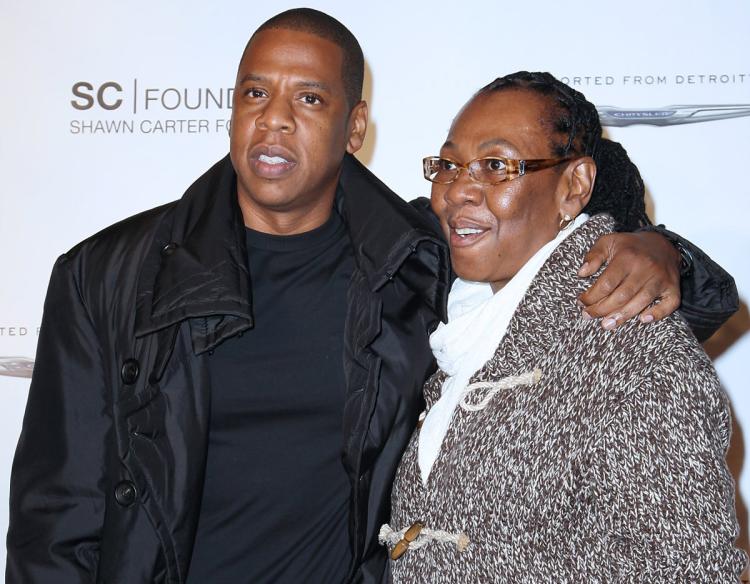 I won't spoil your listening experience by divulging too much but do yourself a favor and get your asses to Tidal immediately! You won't be disappointed.
Track Listing
1. "Kill Jay Z"
2. "The Story of O.J."
3. "Smile" feat. Gloria Carter
4. "Caught Their Eyes" feat. Frank Ocean
5. "4:44"
6. "Family Feud"
7. "Bam" feat. Damian Marley
8/ "Moonlight"
9. "Marcy Me"
10. "Legacy"