5 Comic Book Storylines Perfect For The Justice League Movie – Part 2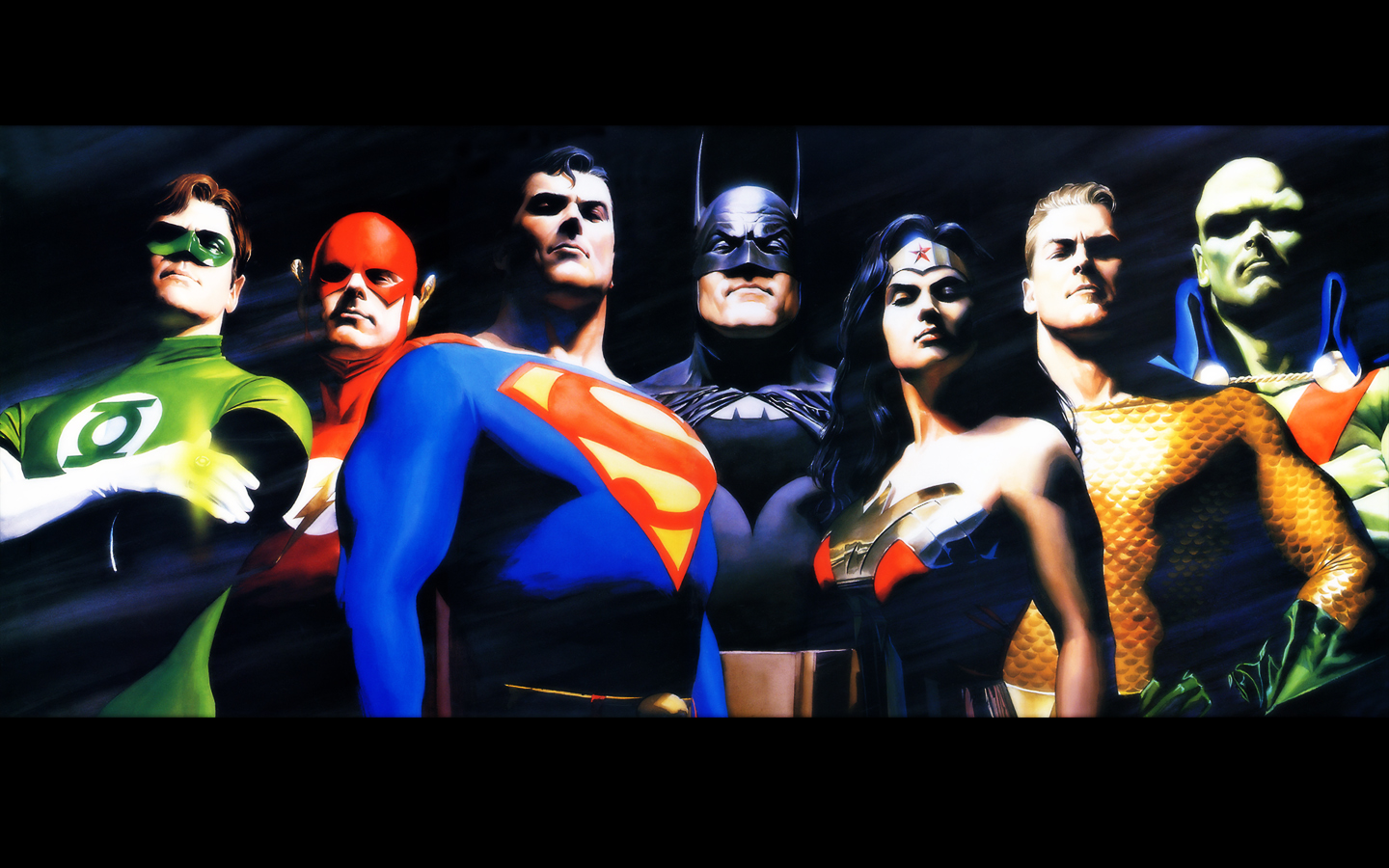 5. JLA:World War III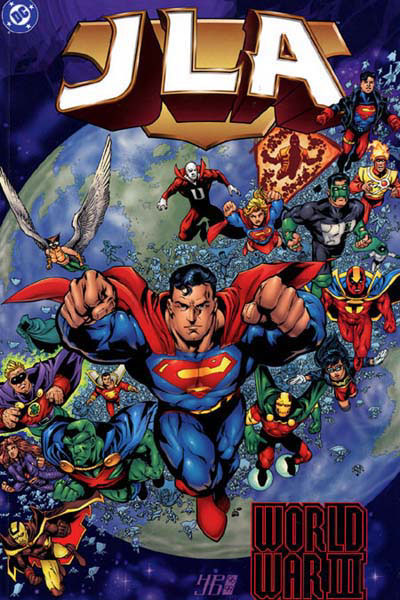 The superweapon Mageddon arrives and threatens the entire universe, and it's up to the JLA to stop it. This would be an opportunity for the heads at DC to introduce a variety of characters at the same time, teasing future projects while giving a huge taste to fans of what to expect. The large cast would have to be cut down, but DC would have editing room to exclude anyone not necessary to the main story.
4. Justice League of America: The Tornado's Path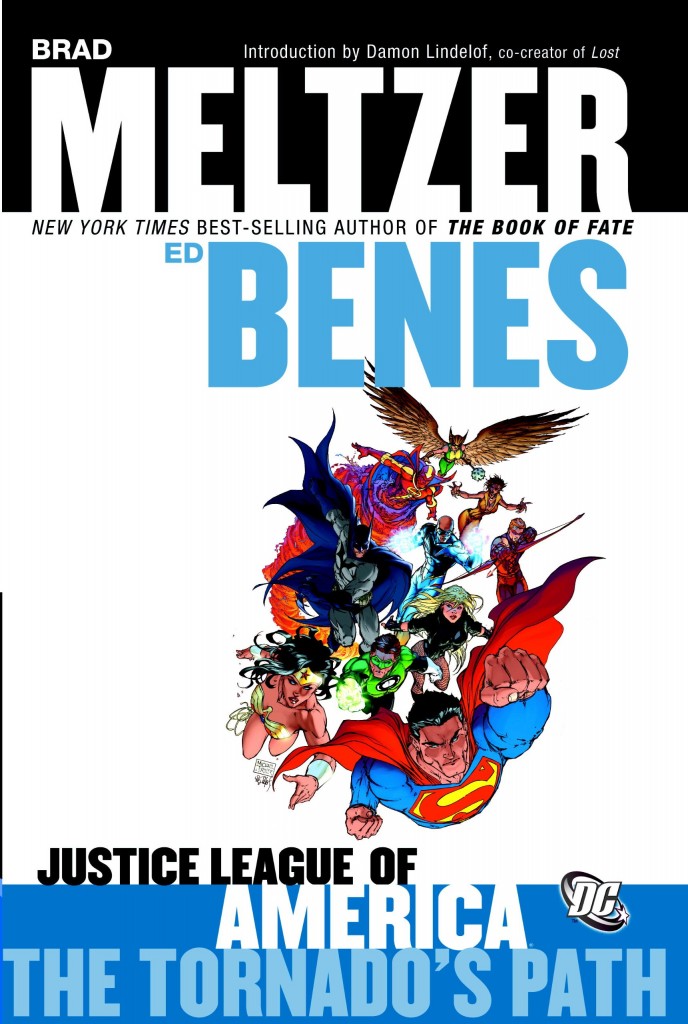 Batman, Wonder Woman and Superman meet to vote on new members of the JLA. This can be a great setup story minus the Red Tornado storyline, which can be removed totally. The dialogue between the three heroes is what would make this a great joy to see on screen. The writing by best selling thriller writer Brad Meltzer really captures the personalities of these iconic characters and can be used to craft their screen presence in the DC movie universe.
3.Batman/Superman/Wonder Woman: Trinity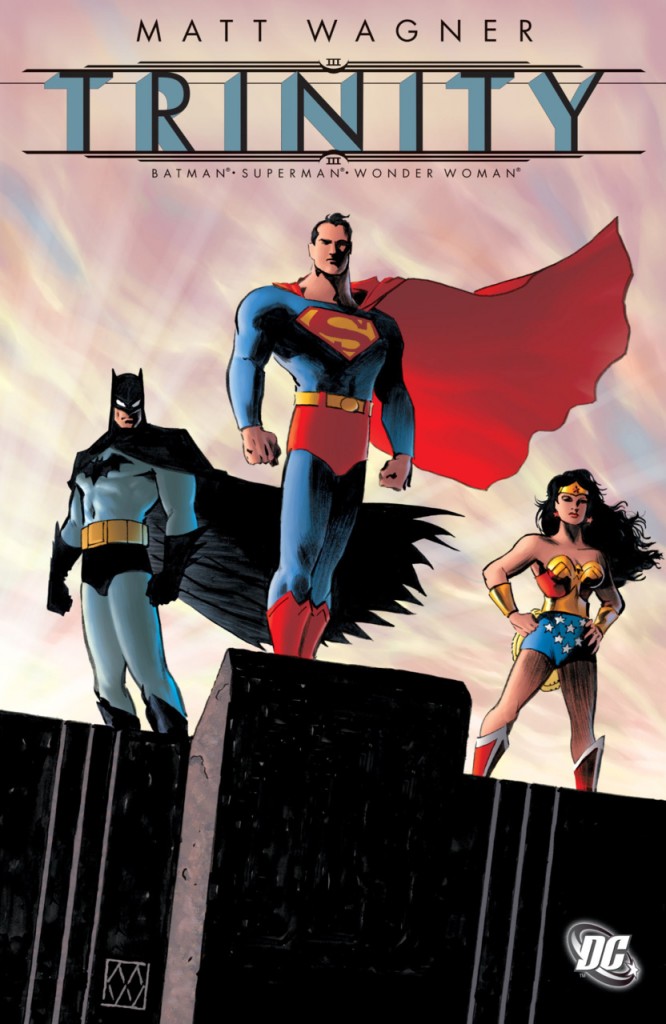 Witness the birth of a legendary alliance as Batman, Superman and Wonder Woman join forces to battle Ra's al Ghul who enlists the aid of the clone of Superman, known as Bizarro, and the deadly rogue Amazon Artemis. This story, which focuses on the big three, gives a balanced view into each character's back story by putting them up against each of their arch nemisises. The understanding of each hero can be deeply explored and uncovered as the potential dark side of each is showcased in physical form.
2.Identity Crisis (Brad Meltzer)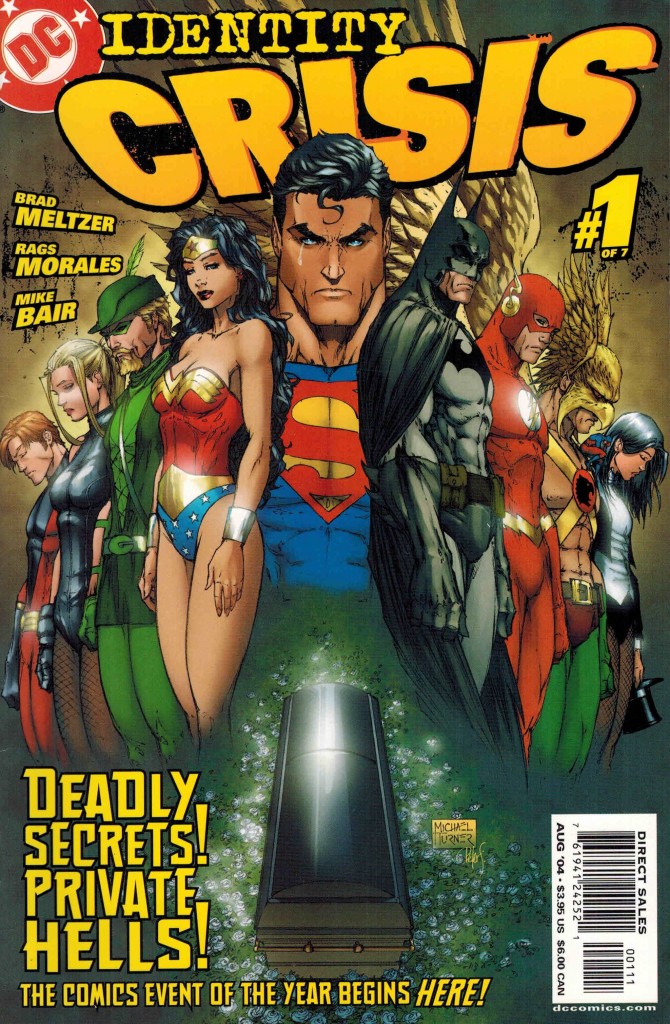 When the spouse of a JLA member is brutally murdered, the entire super-hero community searches for the killer, fearing their own loved ones may be the next targets! Once again, best selling author Brad Meltzer writes a stunning story that showcases the human side of the world's greatest heroes in a who-done-it for the ages. The thriller structure could make the movie version a unique film that would entertain a wide audience and allow the world's greatest detective a chance to live up to his name.
1.Justice (Alex Ross and Jim Krueger)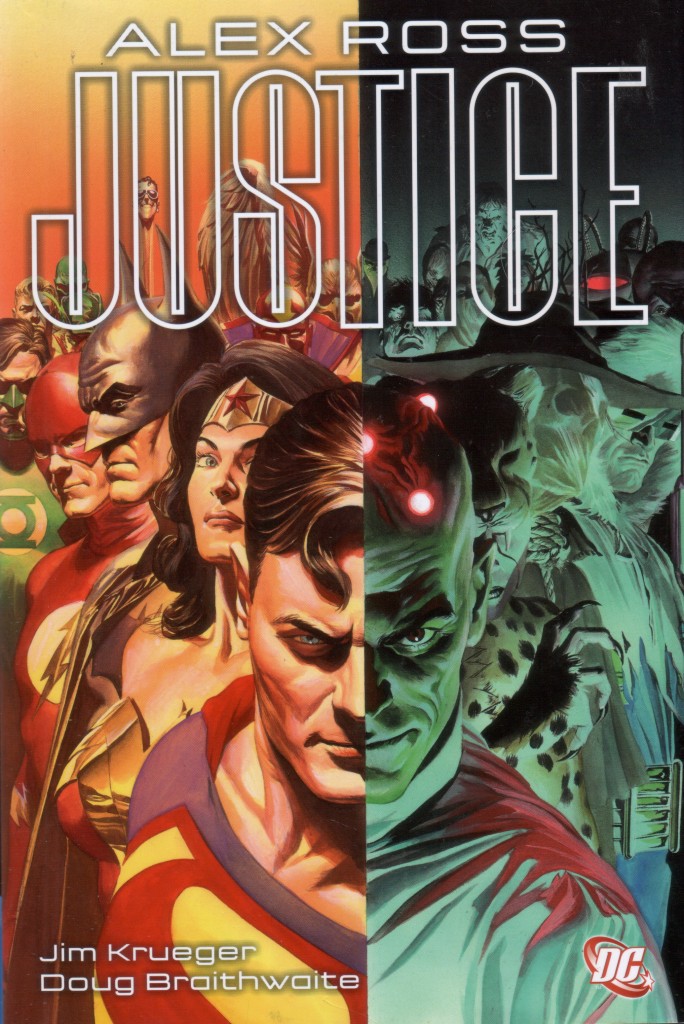 Criminal masterminds act together but with a surprising plan that causes the public to believe they are fighting for a Utopian society. The anti Superman story arc can be further extended to include Batman by presenting other powerful beings making an effort to solve the world's problems. This story of villains with apocalyptic visions would provide an epic story for a newly formed JLA.
Review DEADPOOL 2 (Superior To The First?)
BLACKkKLANSMAN – A Spike Lee joint
How Black Panther's Visual Effects Were Made