Spider-Man: Into the Spider-Verse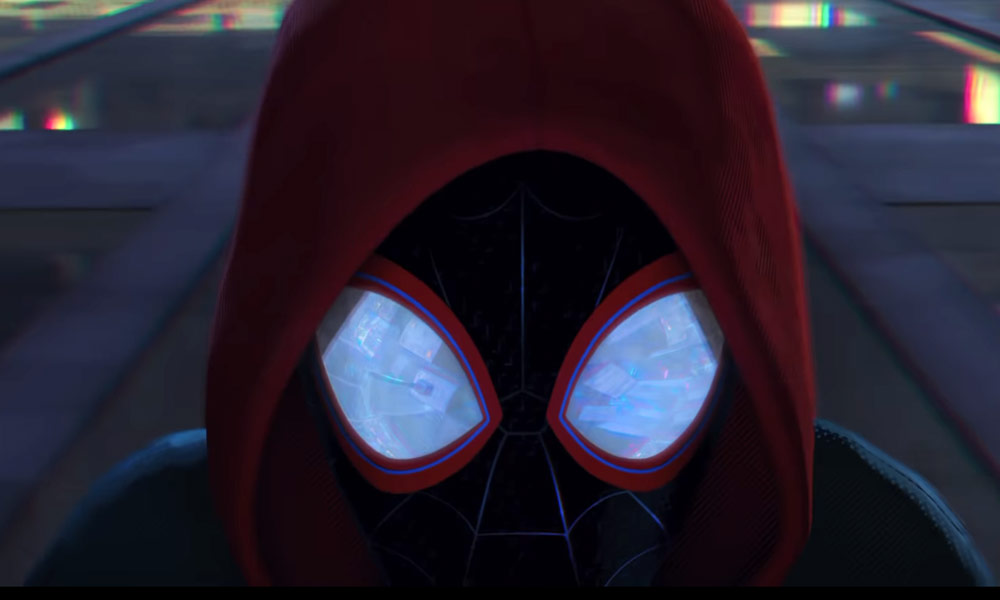 One look at the Spider-Man: Into the Spider-Verse trailer and you know this is some next level animation. 
5 Geek Chic Trailers for Your 4K TV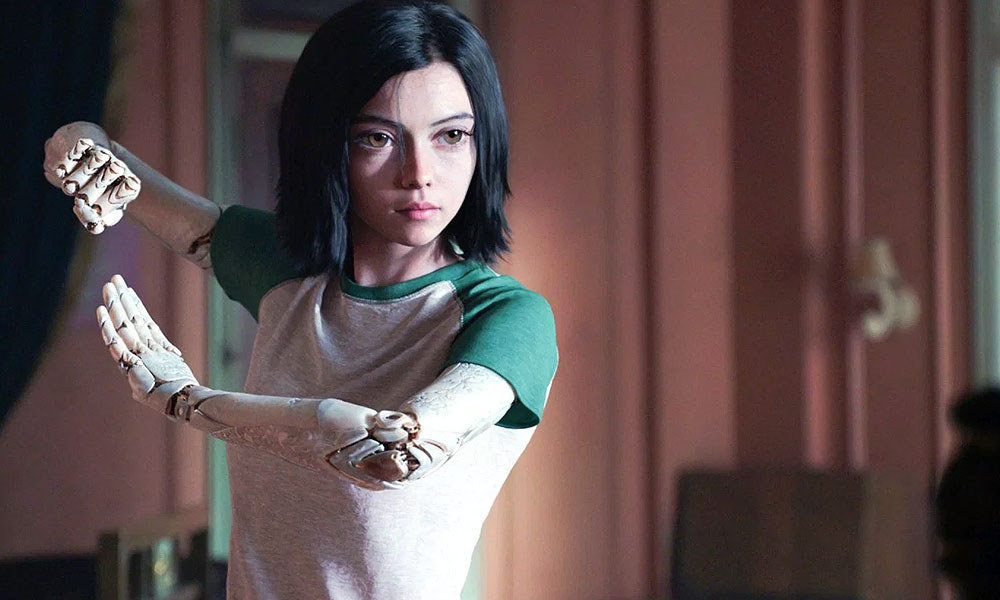 These luscious 4K trailers are in zippy 60fps for you VFX aficionados. 
Alita: Battle Angel 
Robert Rodriguez directs James Cameron's script melding state of the art effects with live action. We've come a long way since Who Framed Roger Rabbit?
Godzilla: King of the Monsters
Last stand-alone Godzilla movie before he kicks King Kong's ass in 2020. Epic visual effects create a scale worthy of your 4K TV.
Hellboy 
This reboot has big red shoes to fill.
Men in Black 4
I admit the best thing about this trailer is seeing Tessa Thompson in high resolution. Am I allowed to say that? #toolate
Avengers: Endgame
They don't give a lot away in the new Avengers trailer, but it sure looks purty.
White Right: Meeting the Enemy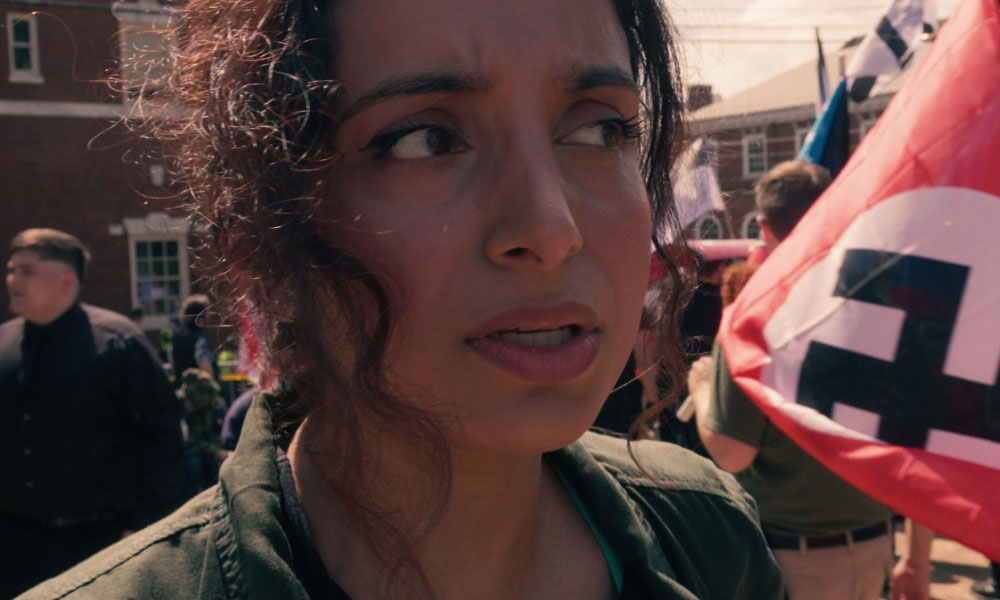 Deeyah Khan puts herself in real jeopardy in White Right: Meeting the Enemy, confronting the whitest rightest supremacists and Neo-Nazis with the oldest trick in the book; she becomes their first friend of color. No shit. You'll be amazed as Deeyah proves racism is born from miseducation and a total lack of experience.  Sure, not everyone becomes a believer in the end, but you sure will.
Ray Romano's Dad Comedy Hits Home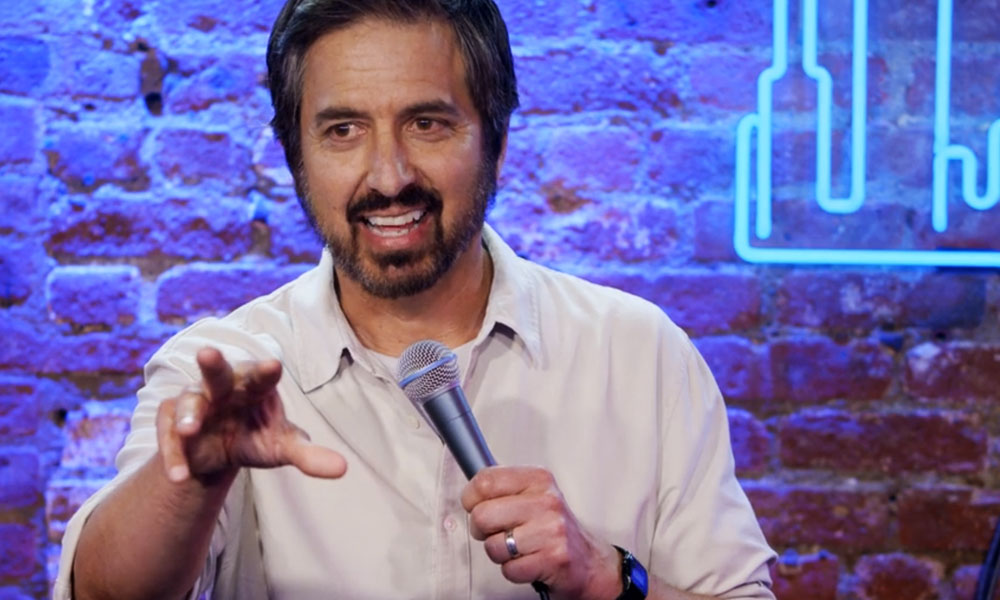 For his latest Netflix special, comedian Ray Romano returns to the Comedy Cellar doing two surprise gigs for unsuspecting fans.