Black Girl Magic is a terminology that has increasingly picked up steam for various reasons. In this context Black Girl Magic is attributed to the historic actions of three specific women in the 2016 Olympics. Michelle Carter, Simone Manuel and Simone Biles have literally delivered performances for the ages.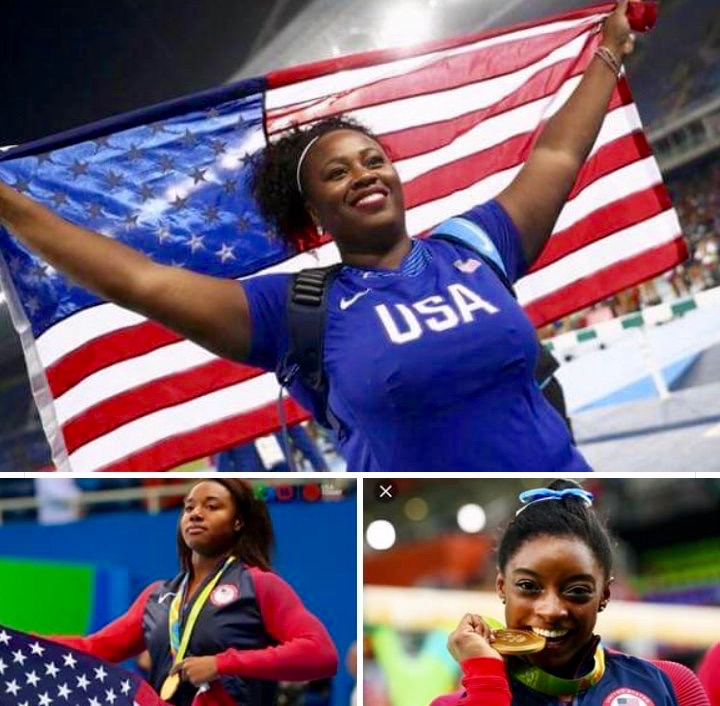 In dramatic fashion Michelle Carter won the Gold Medal in her final toss against the defending champ. This Shot Put placed her in the history books as the first American woman to ever win this contest. The Shot Put Diva's accomplishment also continued the championship legacy started by her father, Michael Carter, who won multiple Super Bowls and a silver medal in the same event.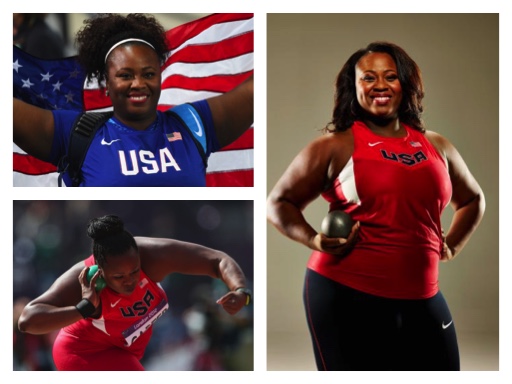 An Olympic record of 52.70 seconds was set by The United State's Simone Manuel and Canada's Penny Oleksiak in the 100 m freestyle. This record breaking race resulted in a Gold medal being awarded to the first African American woman in an individual swimming event. The poignant words she shared after her monumental win were just as significant. She acknowledged the ones who came before her and embraced being an inspiration to others that will follow her. For good measure she also won a Gold medal in the 4 x 100 m medley relay and two silver medals in the 4 x 100 m freestyle relay & 50 m freestyle.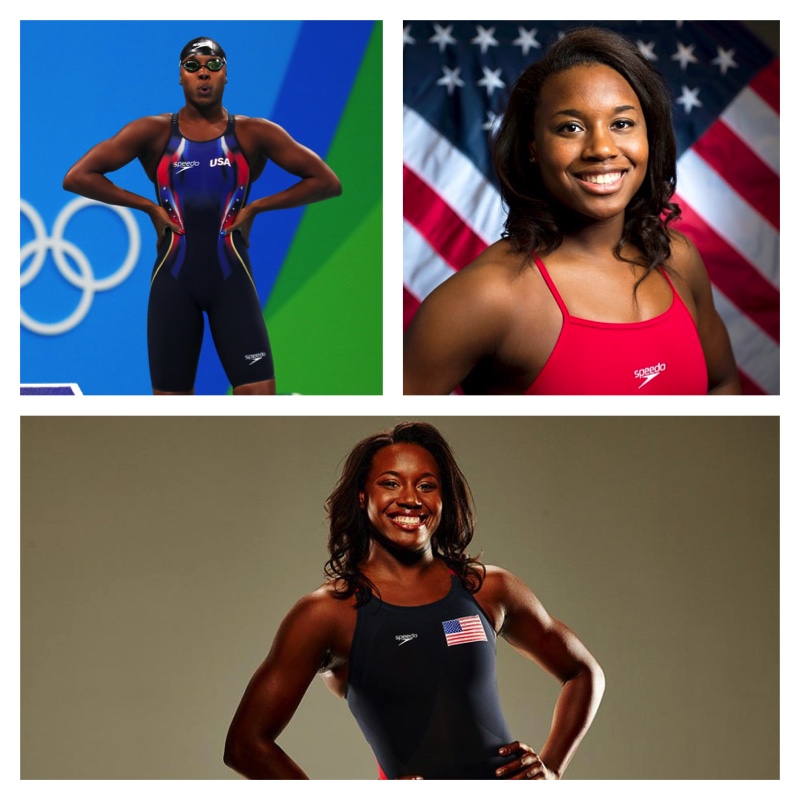 Already viewed as one of the greatest gymnast ever at the young age of 19, Simone Biles did not disappoint in this year's Olympic games. Her energetic style shined from the beaches of Copacabana through every television set that was tuned into her brilliance. She didn't win one or two or three…but FOUR Gold medals!!!! Those were earned in the Team, All-around, Vault and Floor exercise. Simone also earned a Bronze in the balance beam to close out her first Olympic experience. Medaling in each event she participated in sure wasn't a shabby way to debut.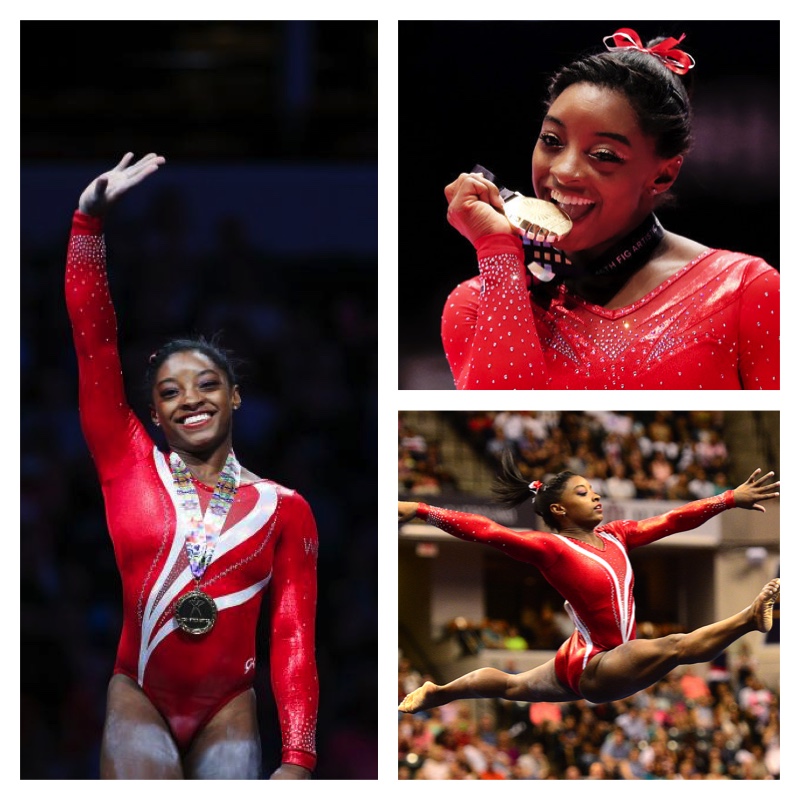 The performances that these athletes delivered were important firsts for African American females that must be recognized and celebrated to the utmost.
That Black Girl Magic is another important step towards eliminating all roadblocks or boundaries placed in or out of our communities.