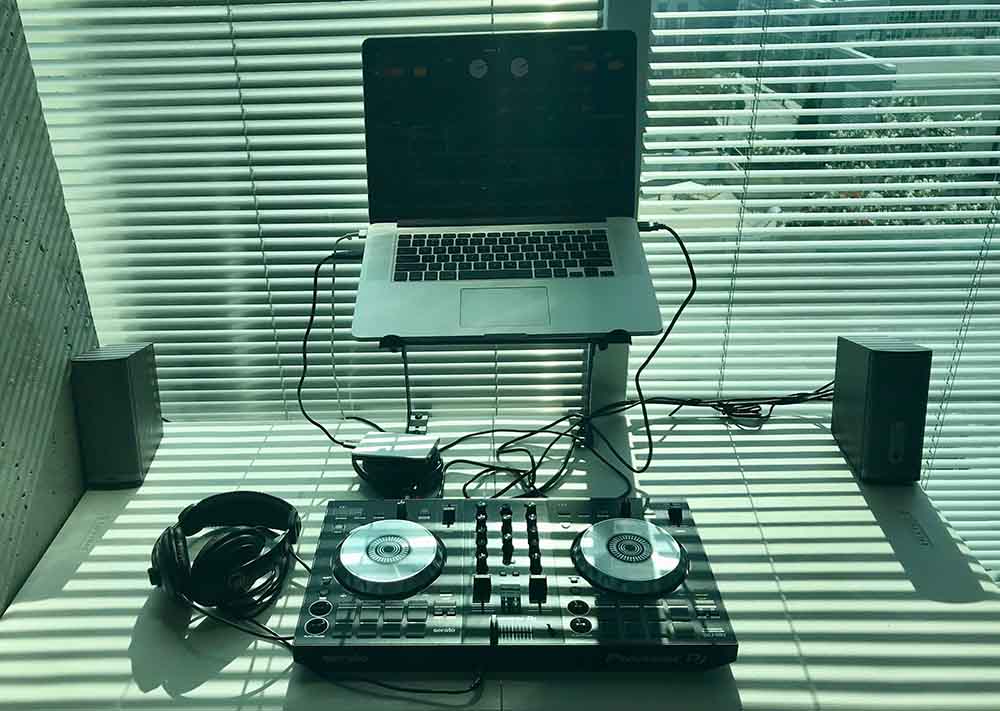 New MUSIC alert! New MUSIC alert!
With a month left in the summer of 2018,  more releases are coming fast and furious. The competition for the airwaves is on and the prize is your attention –  so let me put you on to five new records.
Queen (Nicky Minaj)

Look who's back? It's Queen Nicky and she brought her pen with some friends along. Eminem, Lil Wayne, Ariana Grande and Foxy Brown (nice to hear that voice again) to name a few. Nicky made a concerted effort to reach into her West Indian bag of roots on a couple of tracks on this offering and it's worth the listen.
Standout Track – Barbie Dreams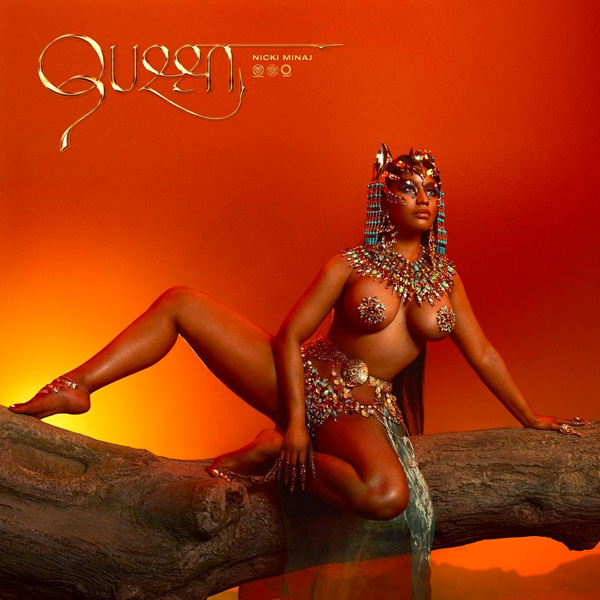 Astroworld (Travis Scott)
This brother has been working! Travis Scott didn't half step, as a matter of fact he took two steps forward. Seventeen tracks are on this album to prove it…STRAIGHT UP (Travis Scott voice). This is one of those albums where you can let it rock out and stay in Astroworld the entire night.
Standout Track – Wake Up
5E (N.O.R.E)
Let me start off with a big THANK YOU to N.O.R.E for staying true to his craft. If you've never heard what the NY sound was revered for, I suggest you cop this album immediately. "Mami use to call me Dick Cheyney cause I never take my chain off, when I got my brain off" is just one those lyrics that we look forward to N.O.R.E spittin. The collaborations are on point from start to finish. Fat Joe in particular took it back to the block on a couple joints on here.
Standout Track – Don't Know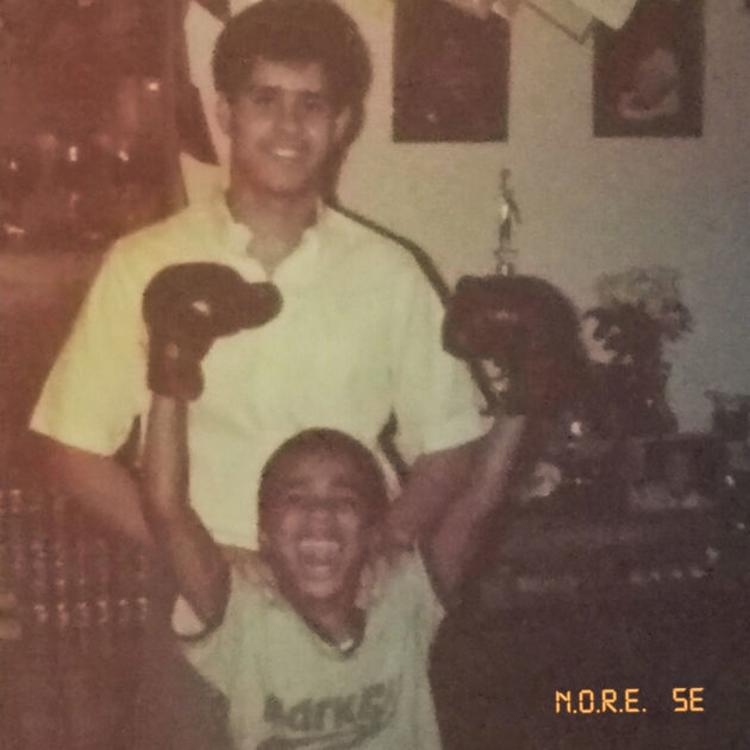 Commissary (Casanova)
Sometimes you need tracks to hit the gym right. Sometimes you need tracks to hit the club right. Well Casanova managed to have a little bit of both on Commissary. Get your weight up and pump this!
Standout Track – Left, Right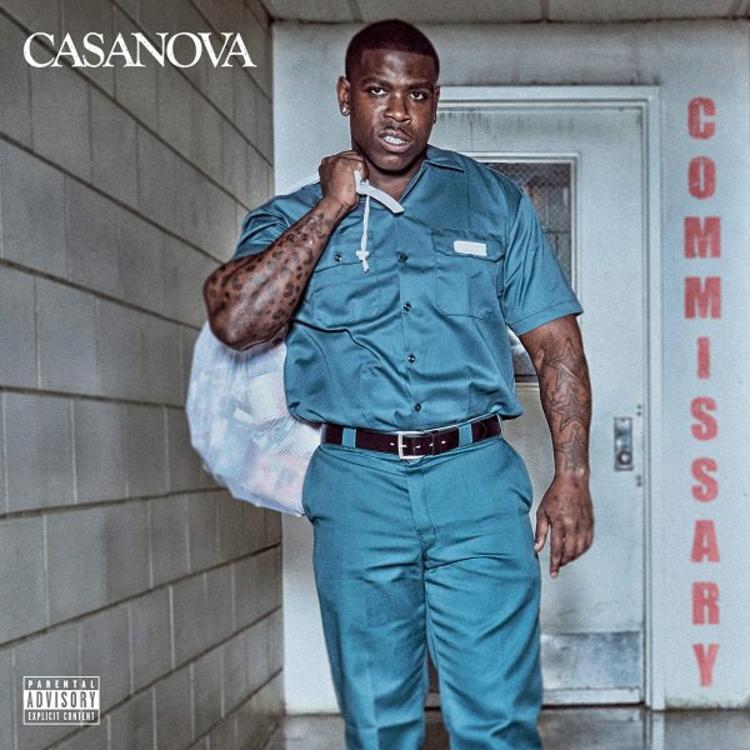 Rolling Papers II (Wiz Khalifa)
For all of you out there that have a problem with the frequency of Wiz Khalifa's releases. I will venture to say the problem has been solved. Wiz dropped twenty-five songs…yes 25! for you to roll with and to. So do what you do and let Wiz be the soundtrack.
Standout Track – Something New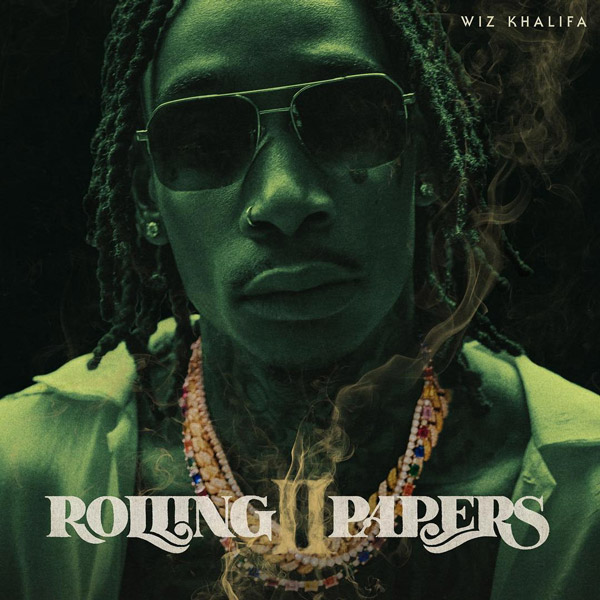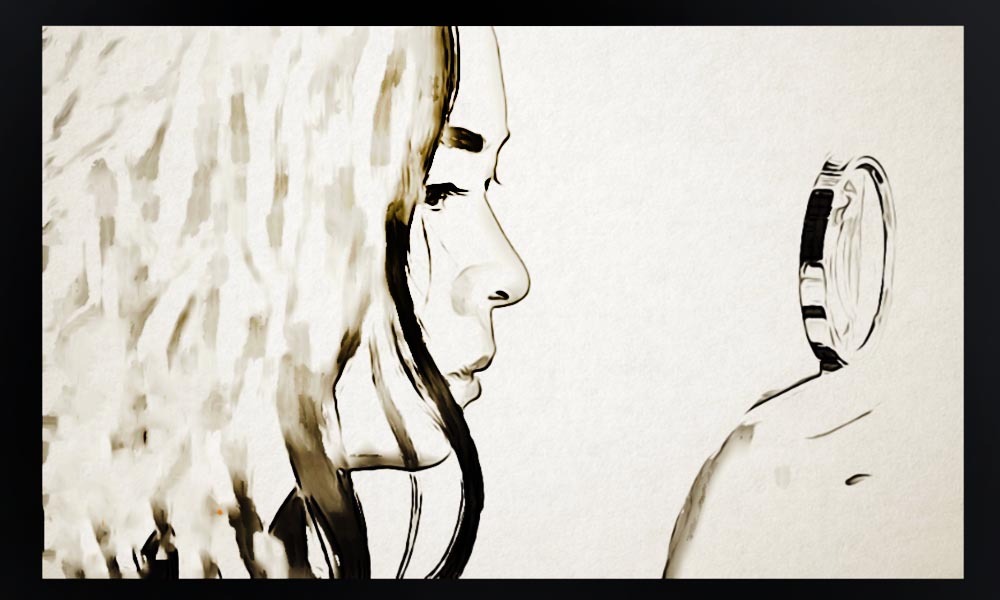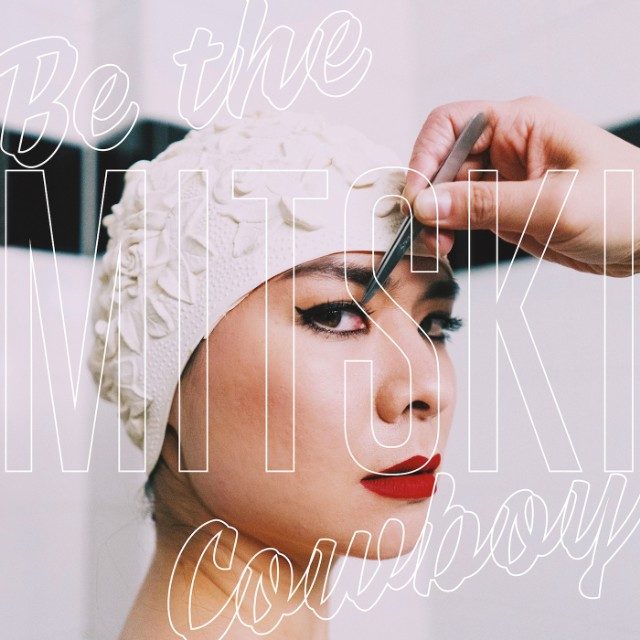 Mitski has been dropping about an album a year since her debut in 2012. Her latest, Be the Cowboy, is arguably one of the best records released this year – an emotive excursion dripping with buttery vocals and cheesy synths – as likely to explode into a Pixies flourish as to conjure Bjork or Joni Mitchell.
Comparisons aside, Mitski is her own sweet beast, balancing the candid and complex with an economy of words, simmering the layers of love into individual components of fidelity ("Geyser"), regret ("Why Didn't You Stop Me") and desire ("Remember My Name"). She's as comfortable in the Brill Building ("Me and My Husband") as in the Grand Ole' Opry ("Blue Light," "Lonesome Love").
Mitski is an artist to be reckoned with, but at the end of the day she just wants a little love. Just like you.
Death Cab for Cutie Draws a Line in the Sand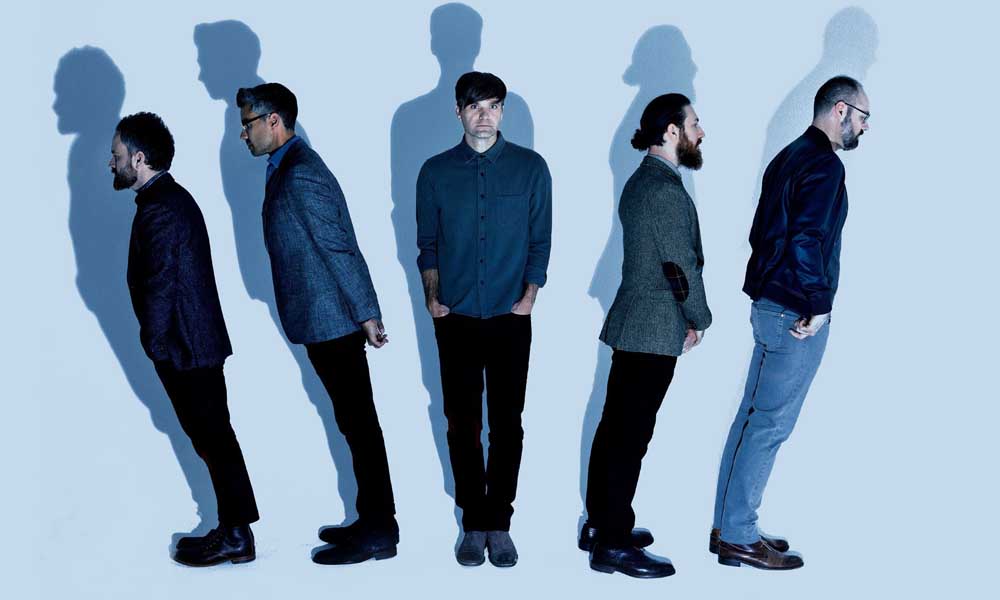 Death Cab for Cutie's shiny pop musings are in full effect on Thank You For Today, their ninth record and first without longtime member/producer Chris Walla. The short affair, 38 minutes over 10 songs, has some fans burning their membership cards, and others fainting into their lattes. How you feel about it boils down, like everything else, to how closely your identity is linked to the pop culture you coveted during your formative years. The rest of us, who don't expect musicians to freeze in time, will have no problem digging this batch of dreamy and effervescent tunes.
"the swinging of a wrecking ball
through these lath and plaster walls
is letting all the shadows free
the ones I wish still followed me"
– Gold Rush"
Thank You For Today stands comfortably within the arc of their later work, and only occasionally reaches back across a twenty year career for inspiration. Songs like "Your Hurricane" and "Near/Far" hark back to early Death Cab, for example, and "Summer Years" may remind you of Ben Gibbard's side project The Postal Service (and possibly Amnesiac-era Radiohead).
But this isn't a back to basics record. Death Cab continue the buoyant rhythms exercised on their last two albums Kintsugi and Codes and Keys to great success, especially on "I Dreamt We Spoke Again" and "Northern Lights," the latter "featuring" buried background vocals by Chvrches' Lauren Mayberry.
The press can have a field day pining for the early days. Meanwhile Death Cab's last four records have topped the Billboard Rock and Alternative albums charts. Fans even sent this one to number one on the Vinyl chart, and the divisive single "Gold Rush" (with its The Verve inspired video) has been sitting in the number one spot of the Adult Alternative Songs chart for six weeks now.
All this suggests that someone out there still loves Death Cab for Cutie. Me included.
What Other Folks Are Saying 
Rolling Stone
Metacritic
Pitchfork
The Red & Black
Paste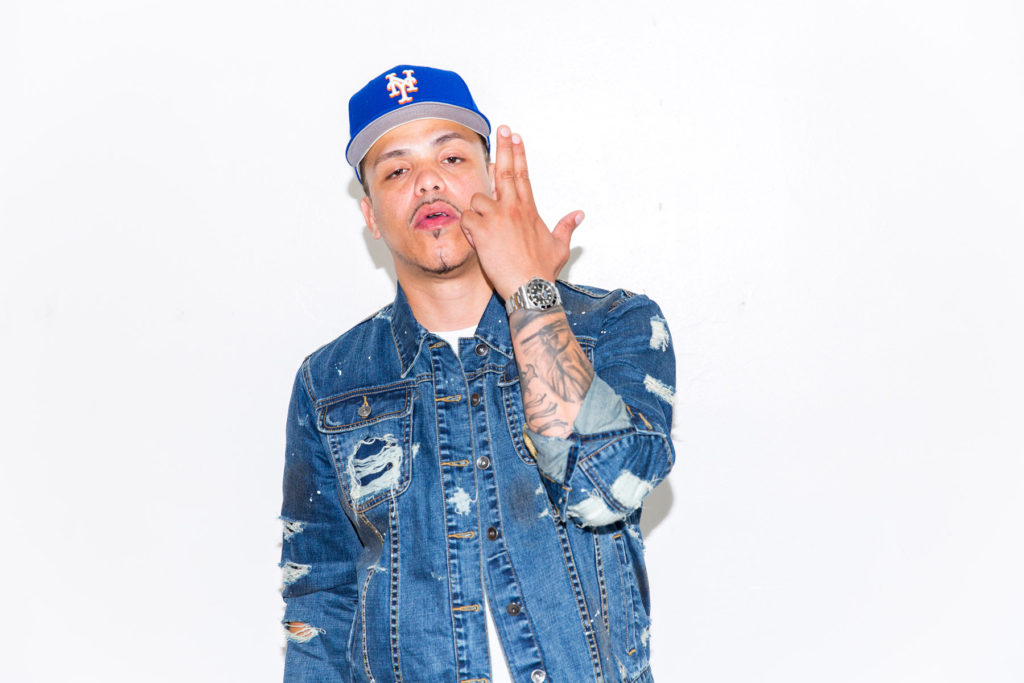 Axel Leon! Let that name sink into your consciousness for a minute. For the few of you that seek and find talent, you may already be aware of this lyrical juggernaut. As for the rest of you, here's your opportunity to get on board before you're forced on.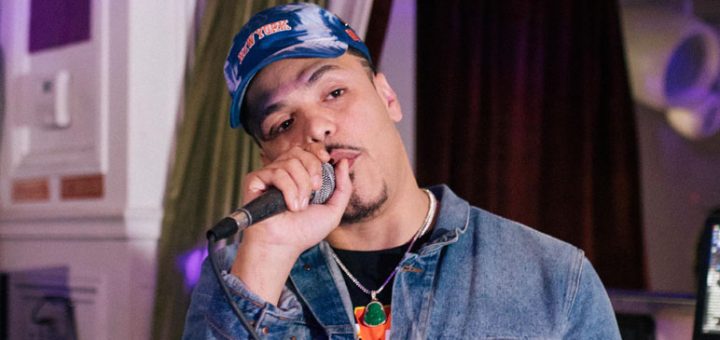 This emcee hails from the birth place of Hip Hop (the Bronx) via his birthplace of Puerto Rico, and it shows. Axel has a new album by the name of Rich Port 3 that deserves some recognition and airplay. Want proof? Check out the gems dropped in the video below for Jungle.
The simple yet seemingly more elusive marriage of lyrics and beats are joined together in holy matrimony throughout the album. Don't worry, no hard bottoms are required to attend these festivities. Feel free to be his guest and consider yourself a witness after you peep Yacht Master. 
As you can hear by now Hip Hop is alive and well throughout this 11 track body of work and wordplay is the connective tissue. Inspect it, dissect it and learn from it.  You'll be very pleased to have finally discovered Axel Leon.
If the flow ignites some memories in your head, don't be surprised. His voice has increasingly been getting out there and he's ready to take the next step up. So don't be alarmed by the heat, it's just The Bronx burning again!