You good for nothing kids should know that the world was very different in the 80's. First off, we didn't spend the day looking at screens and taking pictures. Pictures were for special occasions. All of my family photos involve birthday cakes and Christmas trees, first days of school, graduations. People dressed up for pictures. And you had to make a real commitment to capture the moment. You needed a real camera that weighed something, the right film, multiple batteries, and then you had to go back and forth to the pharmacy to drop off film and pick up prints. By the time the pictures are handled over to you, at least five people already saw them – and they are judging you accordingly.
You didn't use a phone to edit those photos. You did it manually, in the car – True by Spandau Ballet playing on the radio as you leafed through thirty six or twenty four three by five inch prints, ripping up any double-chins, separating out anything incriminating. That's if you were lucky enough to have any images at all. Sometimes you exposed the film, you jackknob, and now you're in the car looking at 36 glossies of absolute nothingness. That's the original black mirror. Maybe this time Holding Back the Years is playing on the radio.
Today you just cough and Siri films what's in front of it, saves it to the cloud, and massages your prostate. You have photos of every moment conceivable. At some point there will be more recorded history than actual history.
At some point there will be more recorded history than actual history.
Video required even more commitment back in the day. At the very least you needed a tape recorder and cassettes. Again, batteries – and a place within three feet to plug in. You had to label and mark that tape if you ever wanted to know what was on it again. My brother would record over my cassette and video tapes regardless of what I put on the label. I could write "Mom's First Steps" on it and my brother would tape right over it with four hours of Sopranos and a smattering of Cinemax softcore.
With some exceptions, much of what exists today existed in the 80s, we just didn't feel the need to take pictures of it all. We could go months without even being near a camera. You'd only see pictures of cats in the bargain aisle of the book store.
Anyway, I have no real ending for this bit. I'll keep working on it. : )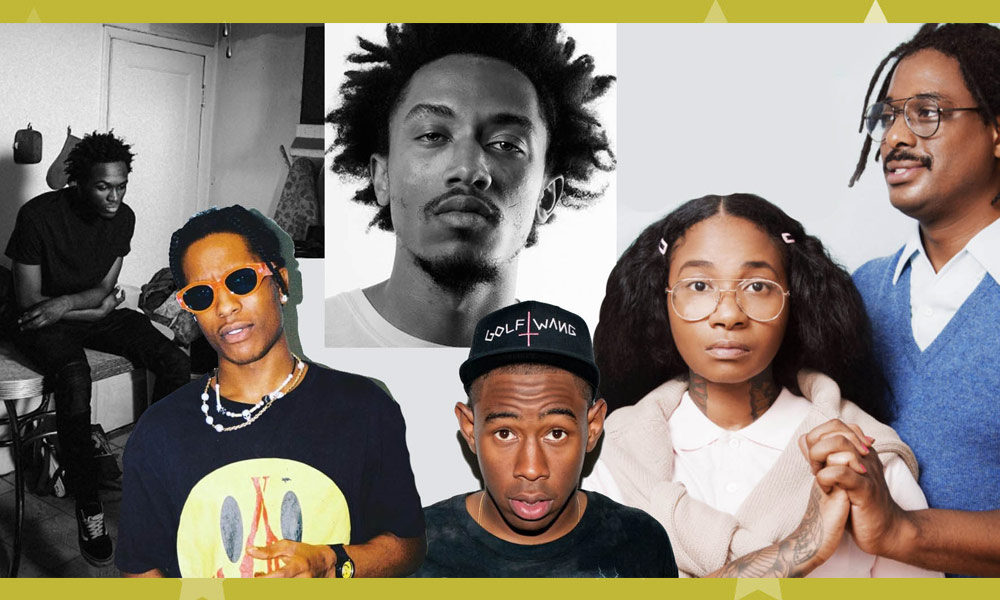 Here's five acts doing their thing in the first installment of Hip Hop Now.
Chicago rapper Saba's new record Care For Me features Chance The Rapper on "Logout."
From Everything is Fine, a collaboration between rapper/satirists Jean Grae and Quelle Chris, here's "Zero."
Tyler, the Creator stays weird and rhymes chicken nugget with fuckit on rap nugget "Okra."
Dallas rapper Bobby Sessions lost his cousin to police violence and channels that energy into the controversial "Like Me."
Rapper/actor A$AP Rocky samples Moby's "Porcelain" on "A$AP Forver."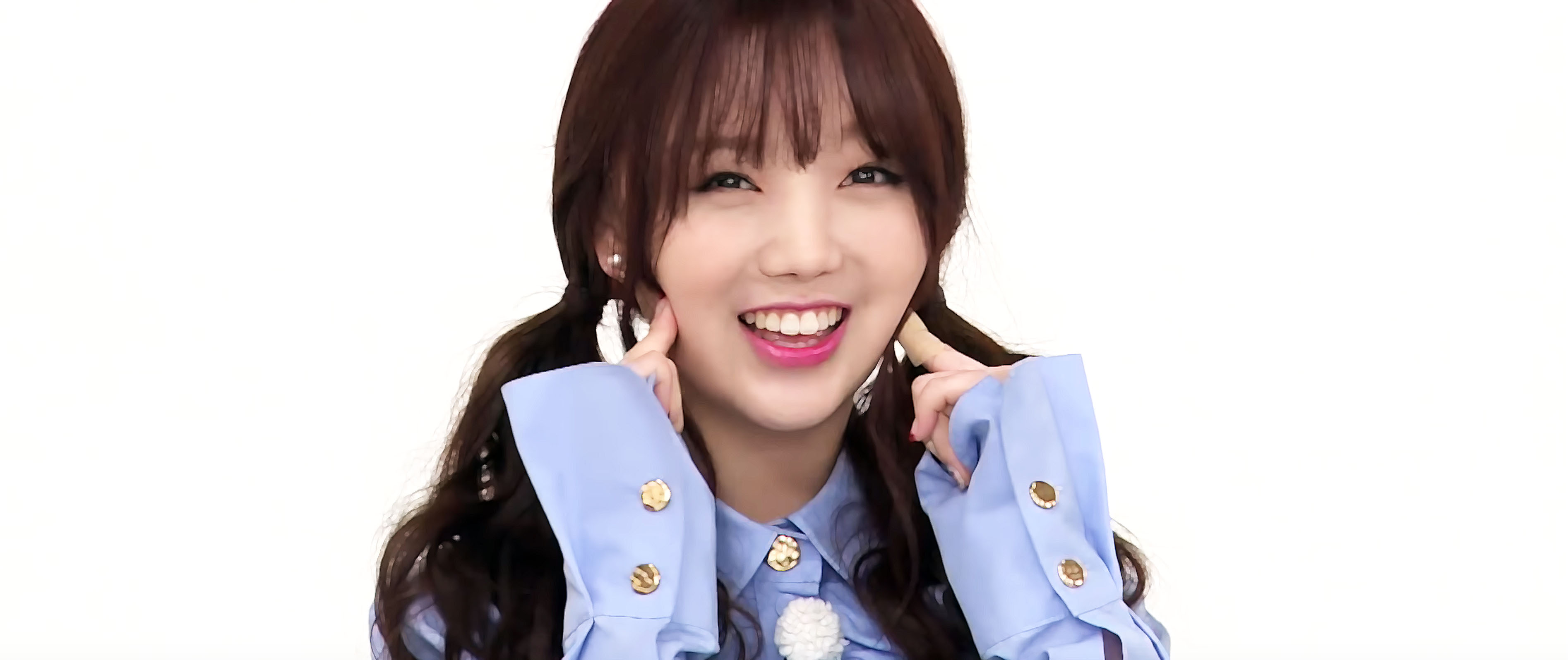 You know how you and your significant other do the baby talk thing? Come on, you do it, admit it. Sometimes you talk to each other in a childish voice or make silly little gestures that you would never use at, for example, a business meeting or at the dentist. Well, this is a whole cottage industry in South Korea and they call it Aegyo. 
Aegyo, a tool long leveraged by South Korean ladies to get what they want through sheer cuteness, has been leveraged by male and female K-Pop Idol groups to ginormous success. In fact, there are songs where one can do little cutsey gestures to the whole thing. Two popular aegyo anthems are The Gwiyomi Song and Oppaya, and there are videos aplenty on YouTube where folks of all ages and backgrounds vie for cringe-worthy cuteness. Some of these videos have millions upon millions of views. There's even K-Pop Idol shows where folks watch each other express aegyo and react with howls of laughter.
Holy cow, the more I talk about this, the weirder it gets. Yet, I can't look away.
Other cultures are jumping on the band wagon, too. Check out the videos below for some adorable examples.
https://www.youtube.com/watch?v=jcgGASL8EXo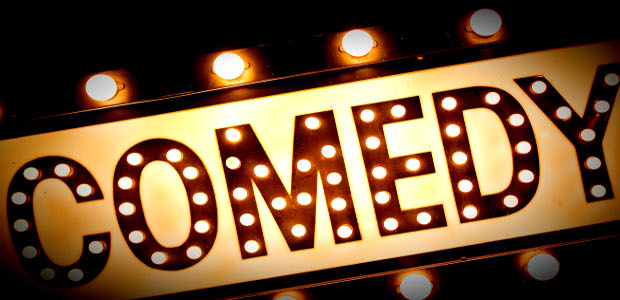 There are stars among us and they're shining brighter in each and every post. Thanks to the platforms of new media and growing creativity, we have a vast amount of refreshing personalities making their way to the spotlight. The barriers of entry have crumbled and the gate keepers are fading away.
So with the holiday season upon us let me take this time to give you the gift of laughter and share a few of these gems that should be on our bigger screens sooner than soon. Some you may already know and others you need to know. Pass it on! It's free!
FIND THEM – FOLLOW THEM – LAUGH WITH THEM
P.S – Do yourself a favor…don't watch while eating. You'll choke on your food.
https://www.instagram.com/p/Bb2ynNsjVTz/?hl=en&taken-by=iampapajean
https://www.instagram.com/p/Bb43oWxHsQ_/?hl=en&taken-by=troyinla