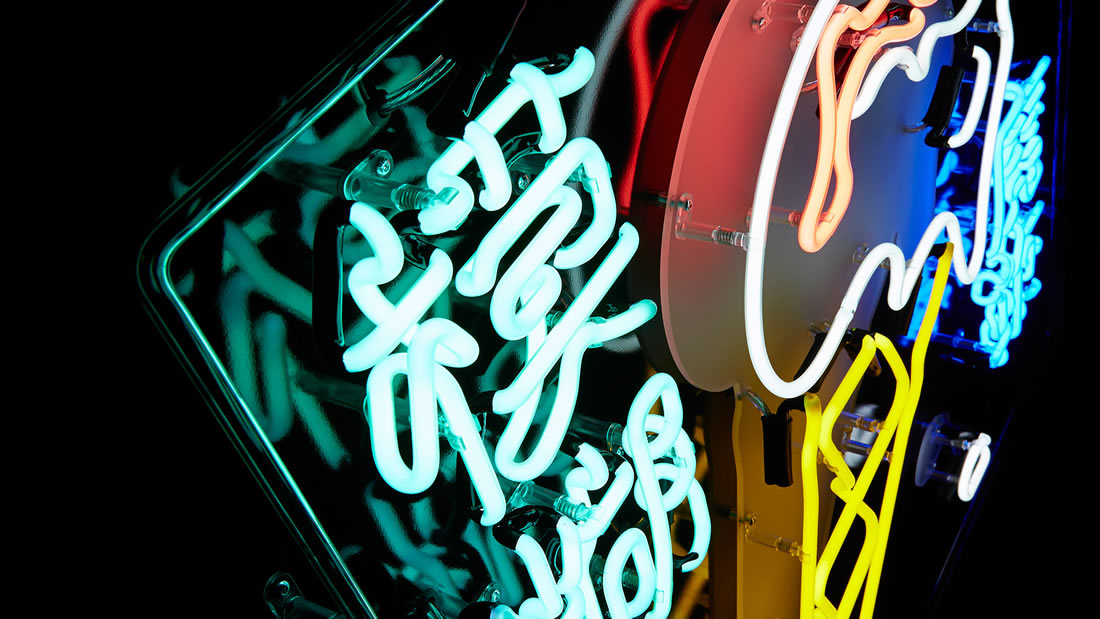 If you still listen to music and aren't totally dead inside, here's some new releases you may dig.


Alabama Shakes – Sound & Color (4/21)
The Shakes plant the follow-up to their 2012 breakthrough Boys & Girls in more experimental soil. The result may alienate some fans of that first record, but early signs show rootsy blues in full effect. Brittany Howard is the real deal.


Built To Spill – Untethered Moon (4/21)
Released on vinyl for Record Store Day this weekend, Boise's Built to Spill return after a 6 year hiatus with Untehered Moon. Doug Martsch surrounds himself with all new players yet still captures that distinct sound spanning eight records.

Blur – The Magic Whip (4/28)
Britpop legends Blur return after 12 years – the first with guitarist Graham Coxon since their classic 1999's record 13. Early releases sound a little tame, I must say, especially with front-man Damon Albarn fresh-off the last Bots record. Perhaps the edgier stuff is buried in the deep cuts. Who am I to judge?

Raekwon F.I.L.A. (4/28)
Wu-Tang Clan's Raekwon cooks up F.I.L.A. (Fly International Luxurious Art) in a deliberate attempt to appeal to a wider audience. Expect guest spots from ASAP Rocky, Estelle, Busta Rhymes, Rick Ross, Snoop Dog, Ghostface Killah, and David Duchovny. Ok, I made one of those up.

Various Artists – The Alchemist and Oh No Present: Welcome to Los Santos (4/21)
From the beaches of Grand Theft Auto, The Alchemist joins Oh No to rework music from that franchise. Full disclosure, I never played the game. Don't judge me! I don't play video games for the same reason I don't have jars of Nutella in my house. But I dig what I'm hearing from this record. Guests include Earl Sweatshirt, Action Bronson, Aloe Blacc, TV on the Radio's Tunde Adebimpe, and Wavves. 

They Might Be Giants – Glean (4/21)
Seventeen albums into their career, TMBG revive Dial-A-Song with new music every week and 15 songs collected here under the title "Glean." John and John show no signs of letting up and have at least two more records due out this year, including a children's album on the Disney label. Grab that Mickey money, Johns, y'all deserve it.

Tyler, the Creator – Cherry Bomb (4/9)
Odd Future's Tyler, the Creator releases more filterless diatribes, this time with none of his old crew but a list of uncredited and otherwise expensive guests like Kanye West, Lil Wayne, Pharrell Williams, Schoolboy Q, Charlie Wilson, and Kali Uchis. And check-out Tyler's recent convo with Tavis Smiley for some insight into the mind of The Creator. 

Writing Your First Book / Should I Self Publish?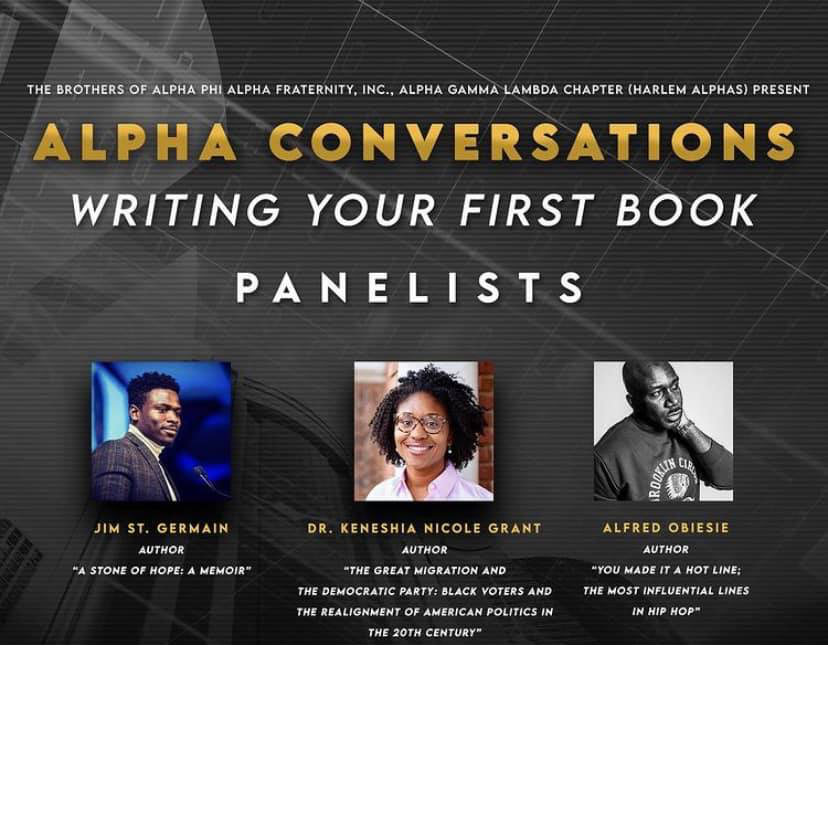 I had the distinct pleasure of  participating in a panel discussion on writing your first book, presented by the Harlem chapter of Alpha Phi Alpha Fraternity Inc.  Alongside Jim St. Germain, Author – A Stone of Hope: A Memoir and Dr. Keneshia Nicole Grant, Author – The Great Migration and the Democratic Party: Black Voters and the Realignment of American Politics in the 20th Century.  We opined on pain points, benefits and strategies regarding our inaugural voyages into authorship. Feel free to watch for your self and I hope this provides some insight to all those looking to make the same voyage. Enjoy!
What the NFT is a BEEPLE?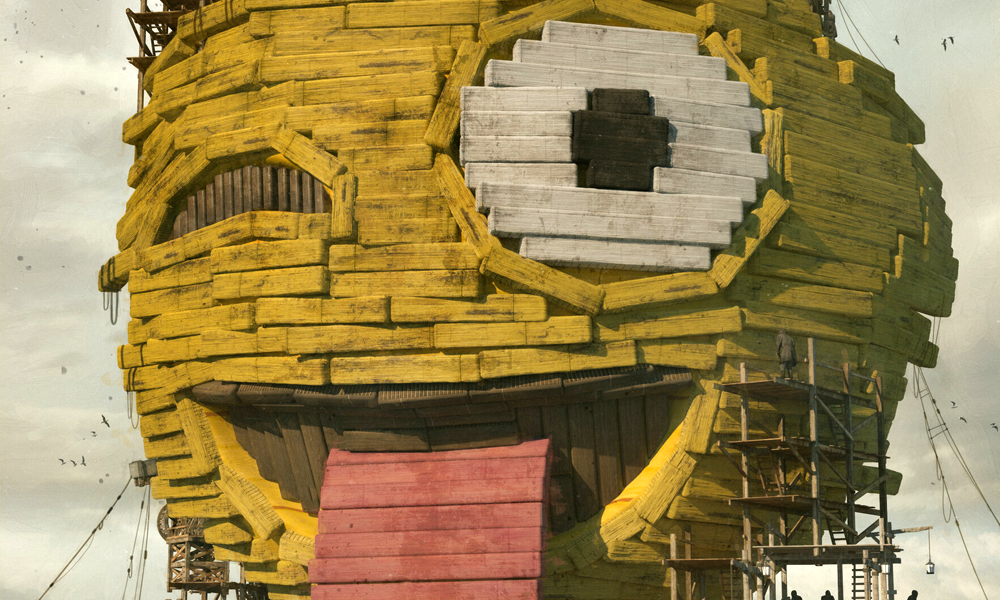 On March 11 this year, the digital artist Beeple sold a collage of digital images from his "Everydays" series for nearly 70 million dollars as an NFT, or non-fungible token. And if that sentence confuses you, you're not alone.
A non-fungible token is a unit of data on a digital ledger called a blockchain, where each NFT can represent a unique digital item, and thus they are not interchangeable. NFTs can represent digital files such as art, audio, video, and other forms of creative work. While the digital files themselves are infinitely reproducible, the NFTs representing them are tracked on their underlying blockchains and provide buyers with proof of ownership." – Wikipedia
Still confused? Let the artist himself explain it, and learn how he went from NFT newbie to making the third most expensive artwork by a living artist in three months. Not to suggest Beeple is an overnight success. The "Everydays" series alone involved creating a piece of art every day since May 1, 2007 – and he hasn't missed a day.
Check out some of Beeple's amazing and controversial work below.
Comic Fans: Geek out with Cartoonist KAYFABE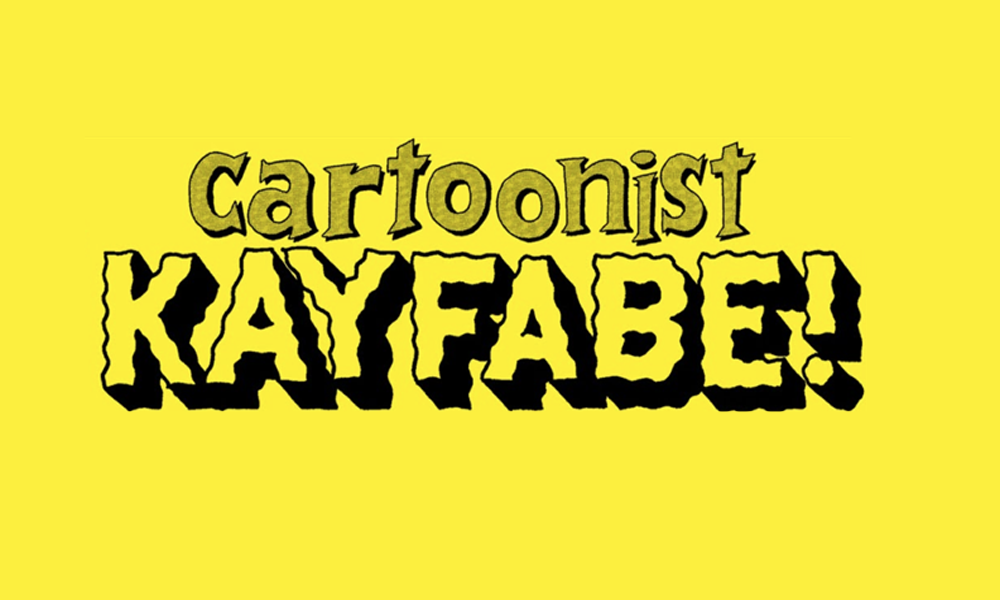 Cartoonist Kayfabe is a YouTube channel hosted by comic-book makers Ed Piskor and Jim Rugg.
Comics have come a long way since they were just for kids – and anyway, those kids have grown up and rightfully embrace it as  an artform. Cartoonish Kayfabe expertly walk you through the finer points of comic creation and appreciation, referencing some high quality images along the way.  If you're a comic geek, you will dig it – especially if you're into 90's era and independent comics.