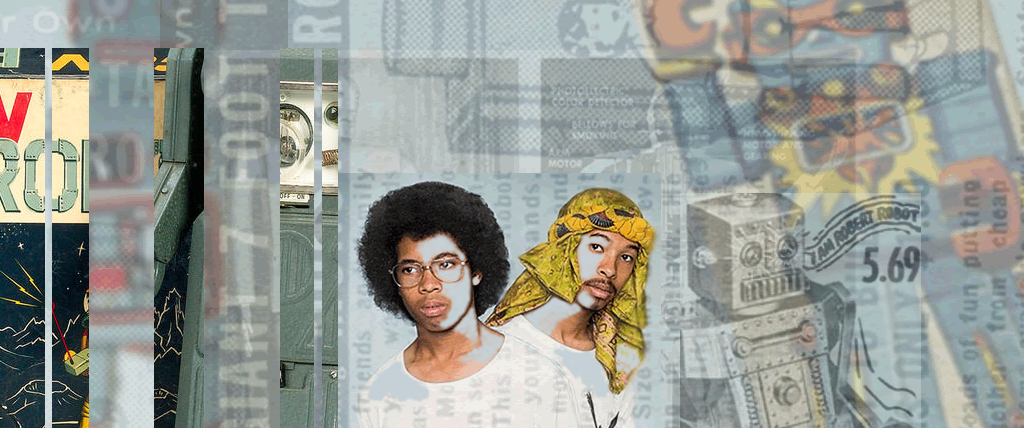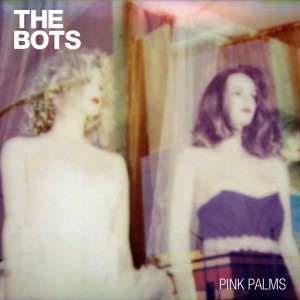 The Bots – Pink Palms
2014 – Fader Label
iTunes – Amazon
When you're me, you think a lot of garage rock sounds like the Pixies, and this record certainly does in spots. And yeah, maybe Jack White will throw a hissy fit that yet another guitarist and drummer are making blues and rock based music.
While this record does owe something to bands like the Pixies, White Stripes, and The Black Keys, it has its own brightness, something like new light through old windows.
Pink Palms is packed with ginormous low-fi hunks of riffy guitar and Keith Moon bombast tempered by the great musical choices of bandmates and brothers Mikaiah Lei (guitars, vocals) and Anaiah Lei (drums). I read these two recorded their first record when they were 15 and 12 – which was only like five freakin' years ago.
Pink Palms finds them improving-upon and moving-beyond their skate-punk roots – influenced by good mentors and gigs with Blur, Tenacious D, Bad Brains, and spots at Coachella and Bonaroo.
Opening track Ubiquitous manages to sound like Godzilla fighting Black Sabbath and Weezer in a steel cage at CBGBs. The winner? You, cupcake. By track two, the monumental Blinded, we're starting to recognize some of Damon Albarn's influence. Albarn recorded demos for the record at his London studio.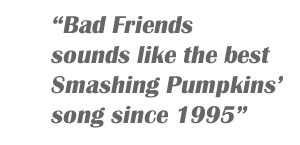 As part of my probation, I'm resisting the urge to compare every track to another band. Still, Bad Friends sounds like the best Smashing Pumpkins' song since 1995. True or not, it looks good in the call-out over there.
Back in Hollywood, Nick Zinner and Justin Warfield produced, keeping things punchy and crunchy. Poppier tunes like the herky-jerky Alanna and the hooky Ethiopia benefit from their unfussiness – and the later from some Matt Sharp-ish sounding keys. There's an oxidized patina of cool across all these tracks, even the new-wavey Wet Blanket and the psychedelic Side Effects. 
I'm a believer. Long live The Bots.

Heavy Rotation:
Ubiquitous
Blinded
All I Really Want
Alanna
Silhouettes
Original photo of The Bots by Rebecca Smeyne re-mixed by the author.
Writing Your First Book / Should I Self Publish?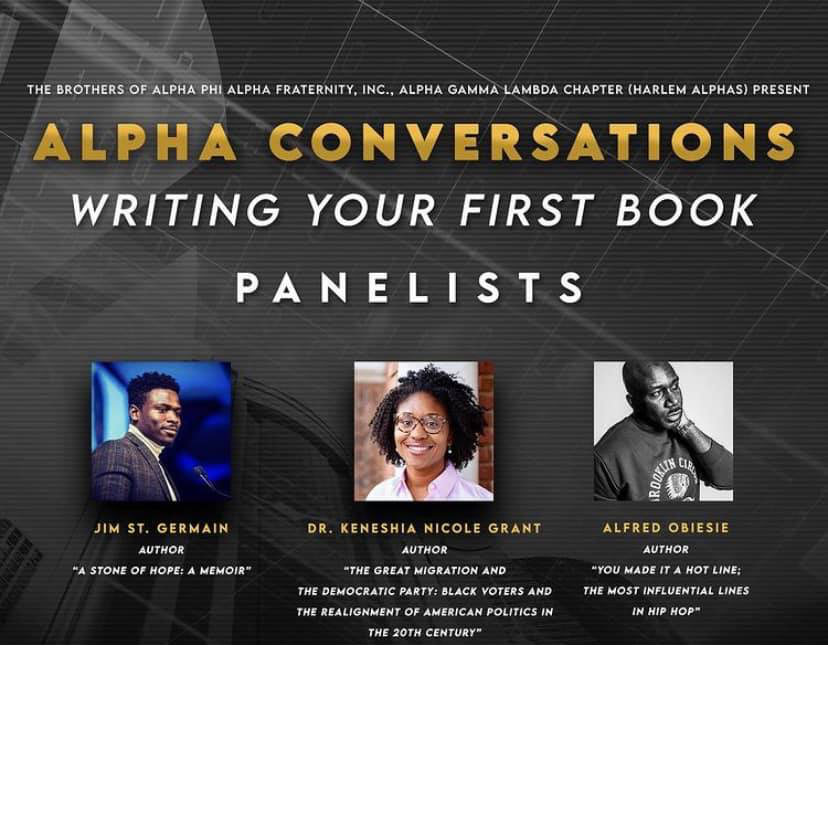 I had the distinct pleasure of  participating in a panel discussion on writing your first book, presented by the Harlem chapter of Alpha Phi Alpha Fraternity Inc.  Alongside Jim St. Germain, Author – A Stone of Hope: A Memoir and Dr. Keneshia Nicole Grant, Author – The Great Migration and the Democratic Party: Black Voters and the Realignment of American Politics in the 20th Century.  We opined on pain points, benefits and strategies regarding our inaugural voyages into authorship. Feel free to watch for your self and I hope this provides some insight to all those looking to make the same voyage. Enjoy!
What the NFT is a BEEPLE?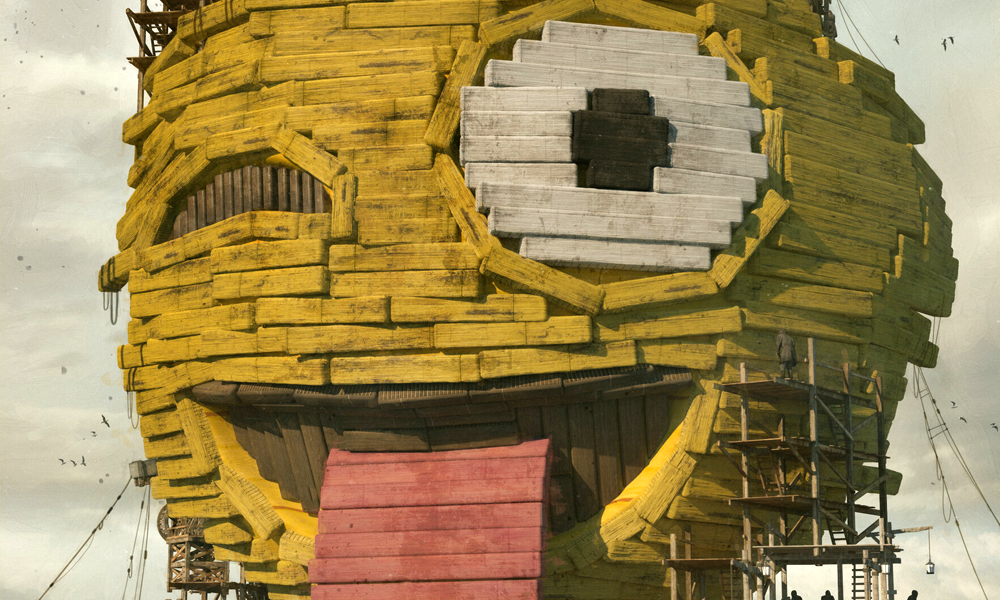 On March 11 this year, the digital artist Beeple sold a collage of digital images from his "Everydays" series for nearly 70 million dollars as an NFT, or non-fungible token. And if that sentence confuses you, you're not alone.
A non-fungible token is a unit of data on a digital ledger called a blockchain, where each NFT can represent a unique digital item, and thus they are not interchangeable. NFTs can represent digital files such as art, audio, video, and other forms of creative work. While the digital files themselves are infinitely reproducible, the NFTs representing them are tracked on their underlying blockchains and provide buyers with proof of ownership." – Wikipedia
Still confused? Let the artist himself explain it, and learn how he went from NFT newbie to making the third most expensive artwork by a living artist in three months. Not to suggest Beeple is an overnight success. The "Everydays" series alone involved creating a piece of art every day since May 1, 2007 – and he hasn't missed a day.
Check out some of Beeple's amazing and controversial work below.
Comic Fans: Geek out with Cartoonist KAYFABE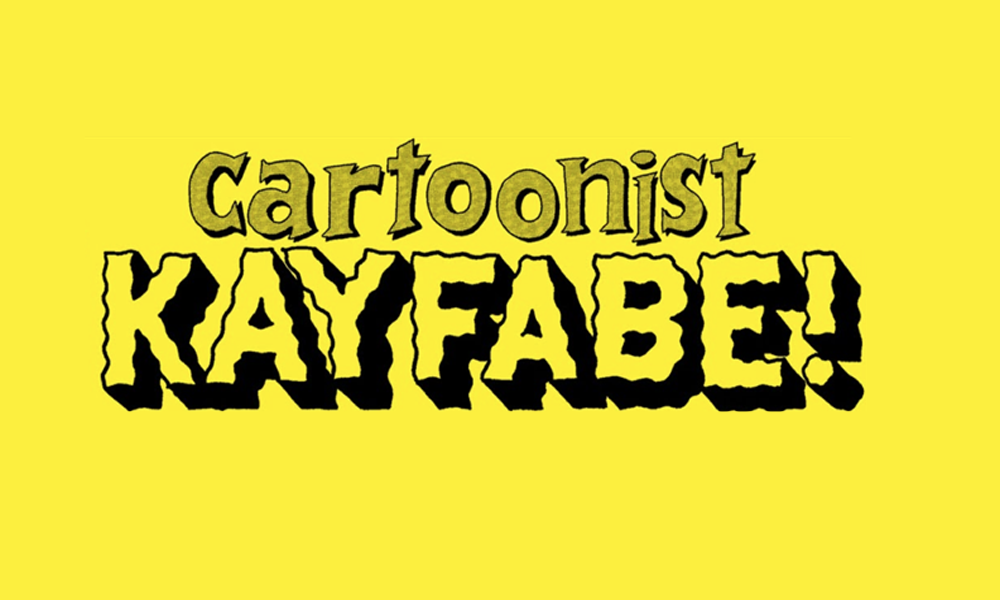 Cartoonist Kayfabe is a YouTube channel hosted by comic-book makers Ed Piskor and Jim Rugg.
Comics have come a long way since they were just for kids – and anyway, those kids have grown up and rightfully embrace it as  an artform. Cartoonish Kayfabe expertly walk you through the finer points of comic creation and appreciation, referencing some high quality images along the way.  If you're a comic geek, you will dig it – especially if you're into 90's era and independent comics.