Kingsman: The Secret Service – Preview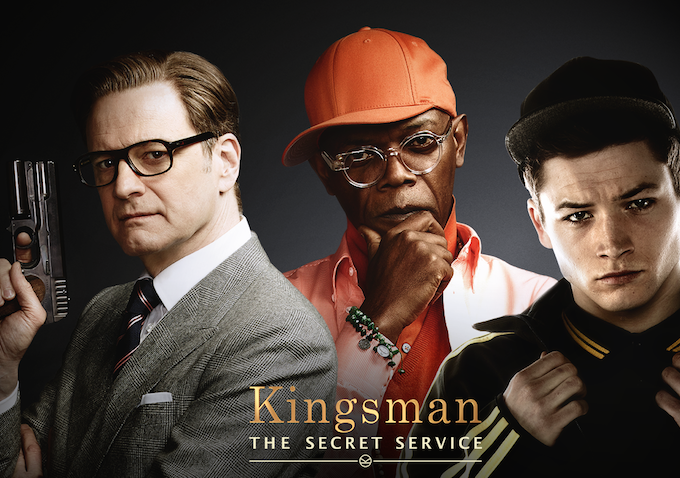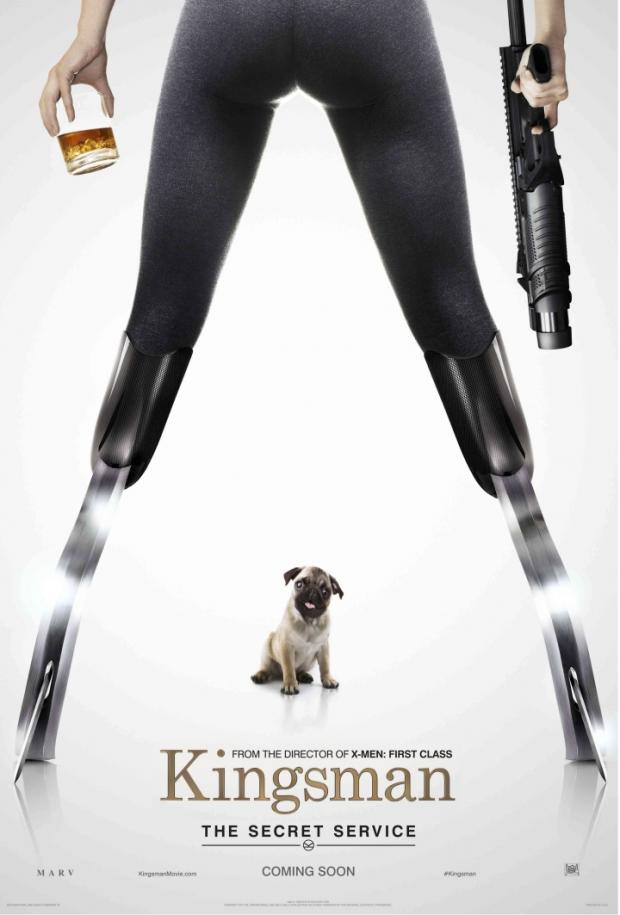 Kingsman: The Secret Service
Release: Feb 13, 2015
Cast: Samuel l, Jackson, Colin Firth, Taron Egerton, Micheal Caine, Sofia Boutella
Director: Matthew Vaughn (Kick Ass, X-Men First Class,Layer Cake)
Official Synopsis:
Based upon the acclaimed comic book and directed by Matthew Vaughn (Kick Ass, X-Men: First Class), Kingsman: The Secret Service tells the story of a super-secret spy organization that recruits an unrefined but promising street kid into the agency's ultra-competitive training program just as a global threat emerges from a twisted tech genius.
Why I Want To See It:
Matthew Vaughn passed on directing the X-Men sequel
X-Men: Days of Future Past,
to make this film based on Mark Millar and Dave Gibbons 2012 comic book series. I, for one, am looking forward to a new spin on the British James Bond spy film. The trailer suggests I'll get what I wanted and more. The movie looks like it's filled with
Get Smart
spy humor, mixed with James Bond action sequences. The story involves the son of a dead agent who is made aware that Dad had a secret life in an elite organization called The Kingsman. The son,
Gary "Eggsy" Unwin (Taron Egerton)
, is spotted by 
Harry Hart (Colin Firth)
and recruited to stop a villain that is clearly modeled on hip-hop mogul Russell Simmons
Richmond Valentine (Samuel L. Jackson)
. Valentine, like all good villains, has a henchman, in this case a woman; Algerian dancer Sofia Boutella (Gazelle). I'm looking forward to seeing her run around chopping off limbs with razor legs in hopefully gory R rated glory. If you watched
Kick Ass
you know that Vaughn can do violent adult action well. In that film the action sequences with "Hit Girl" are easily the highlight of that movie. I'm interested in seeing what he'll do with the kind of amped up violence we won't ever get from a Bond film, no matter how bad-ass Daniel Craig may be.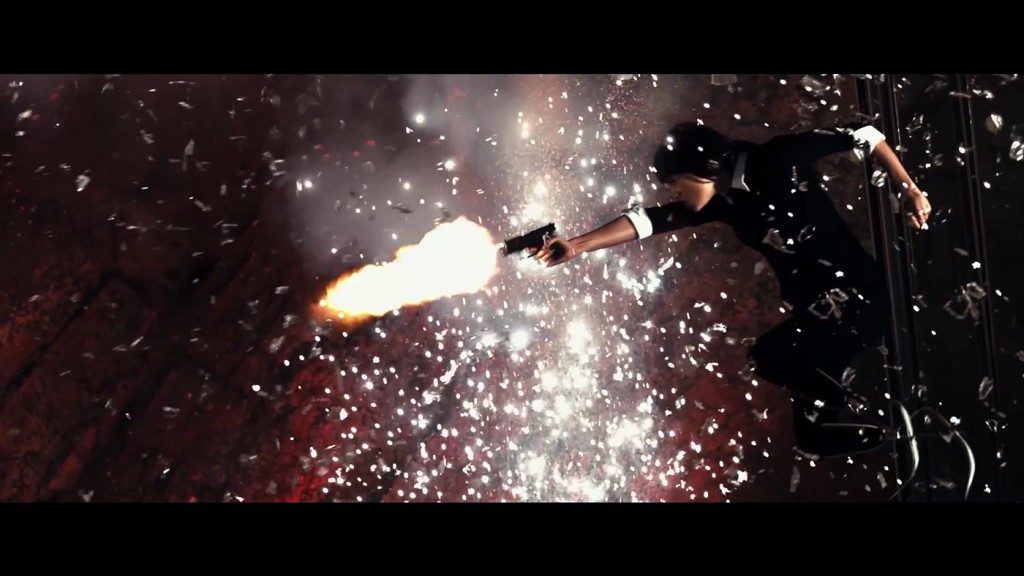 [videoembed type="youtube" url="http://youtu.be/qD_dIX6imXw"]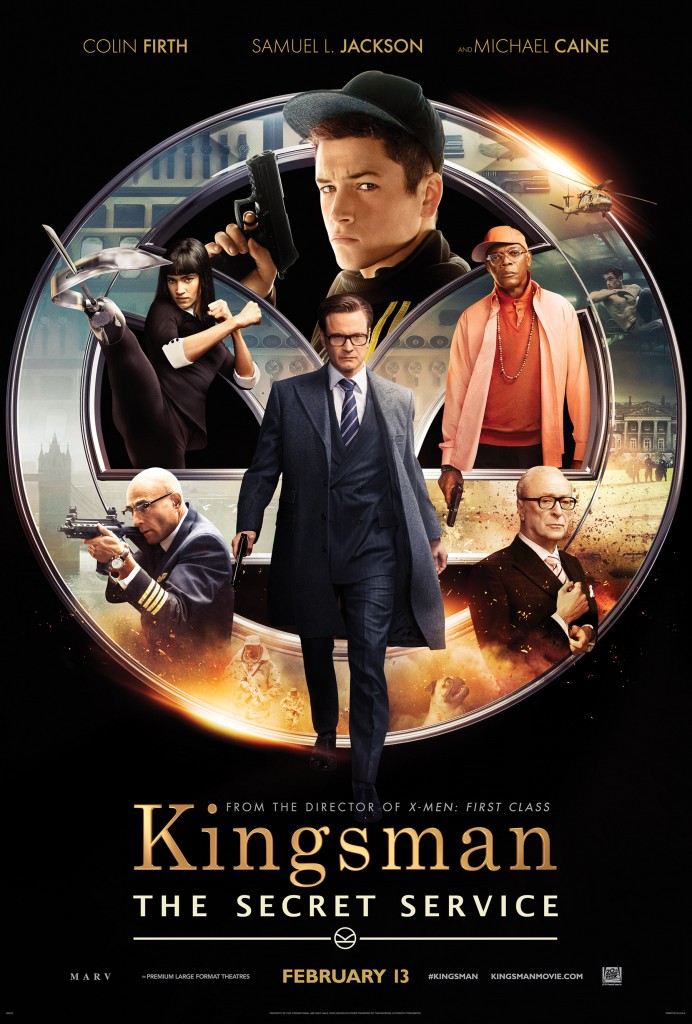 [videoembed type="youtube" url="http://youtu.be/I65gSLIAoPg"]
TOP 5 COMIC BOOK CASTINGS!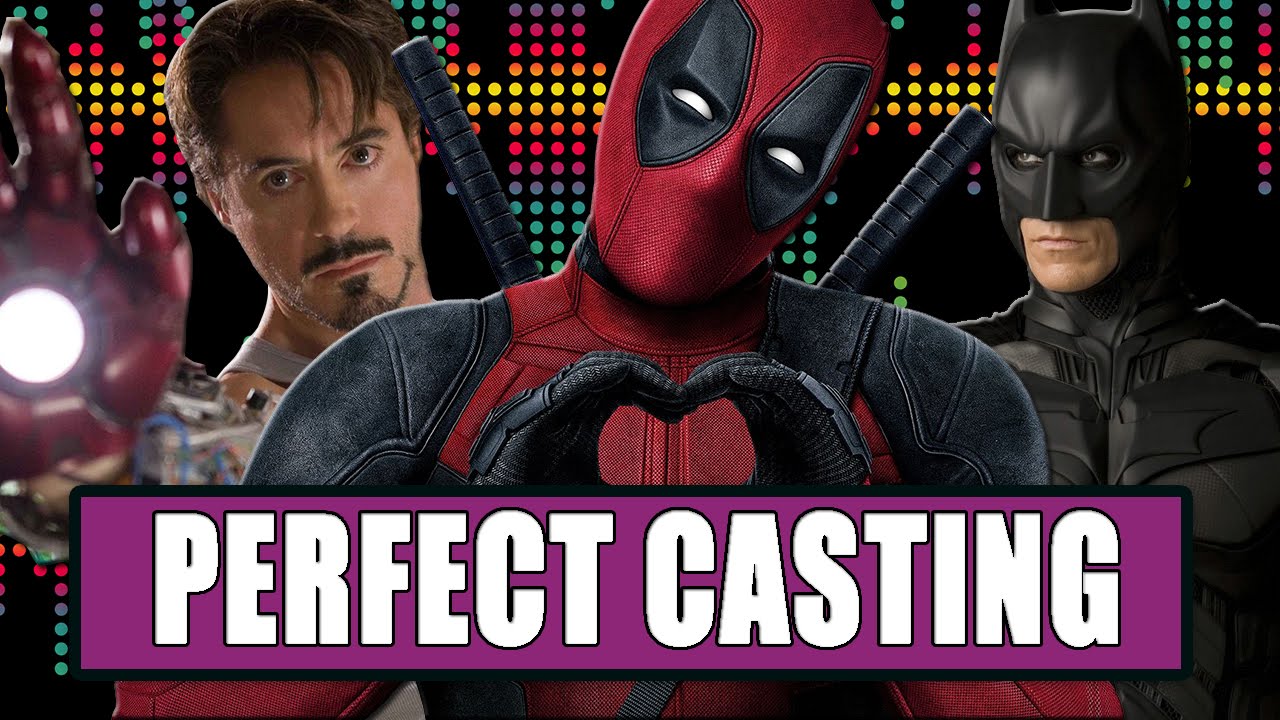 5. The Marvel cinematic universe wouldn't exist without this casting! (Wesley Snipes/Blade)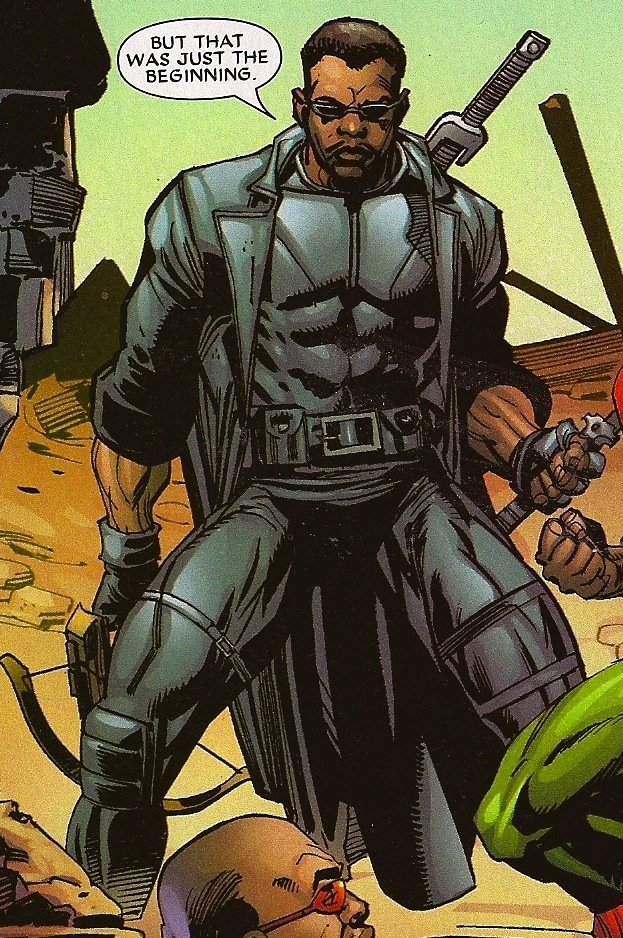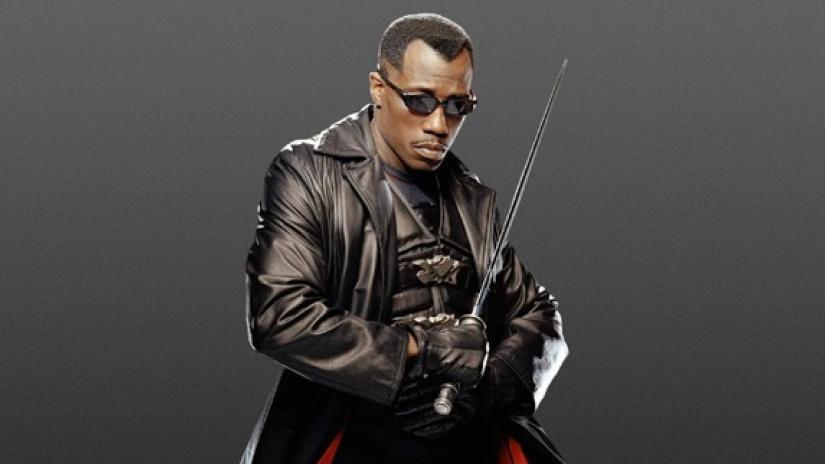 4.  This casting brought this character to life to audiences that weren't fully aware of who Iron Man was! (Robert Downey Jr./Iron Man)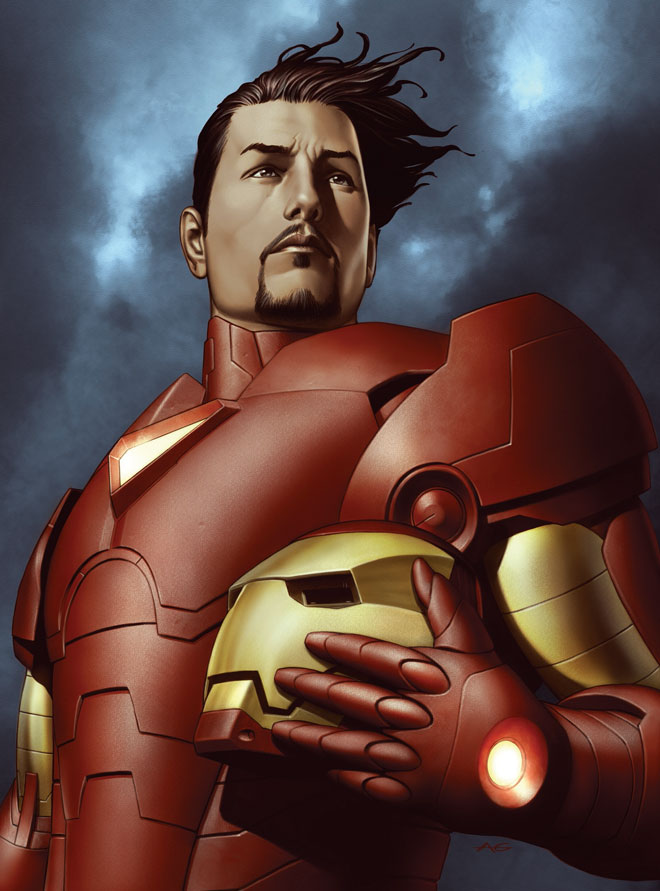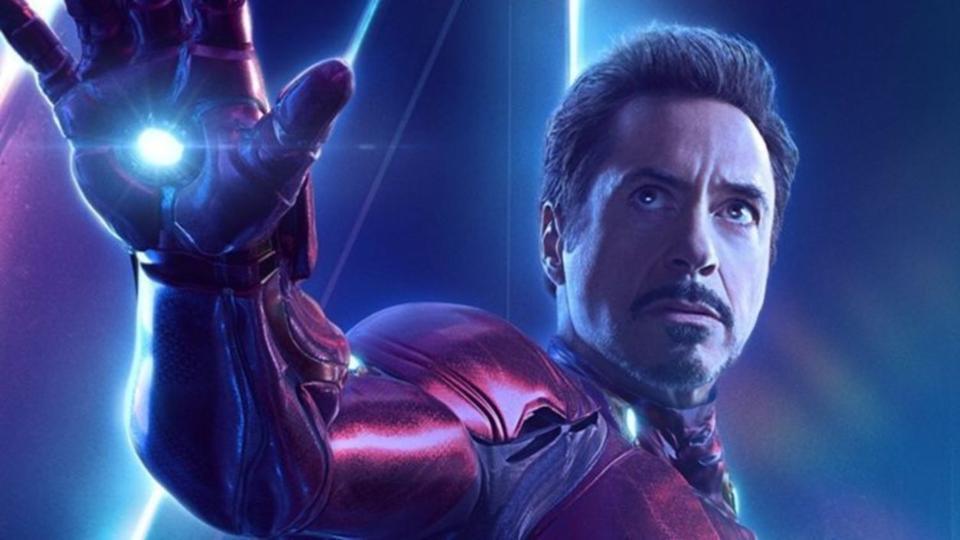 3. There has been many men of steel, but no one has pulled it off as organically as he did! (Christopher Reeve/Superman)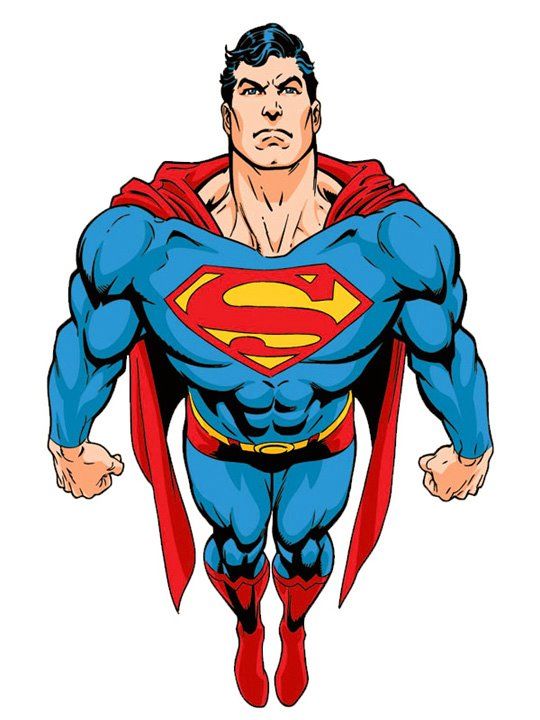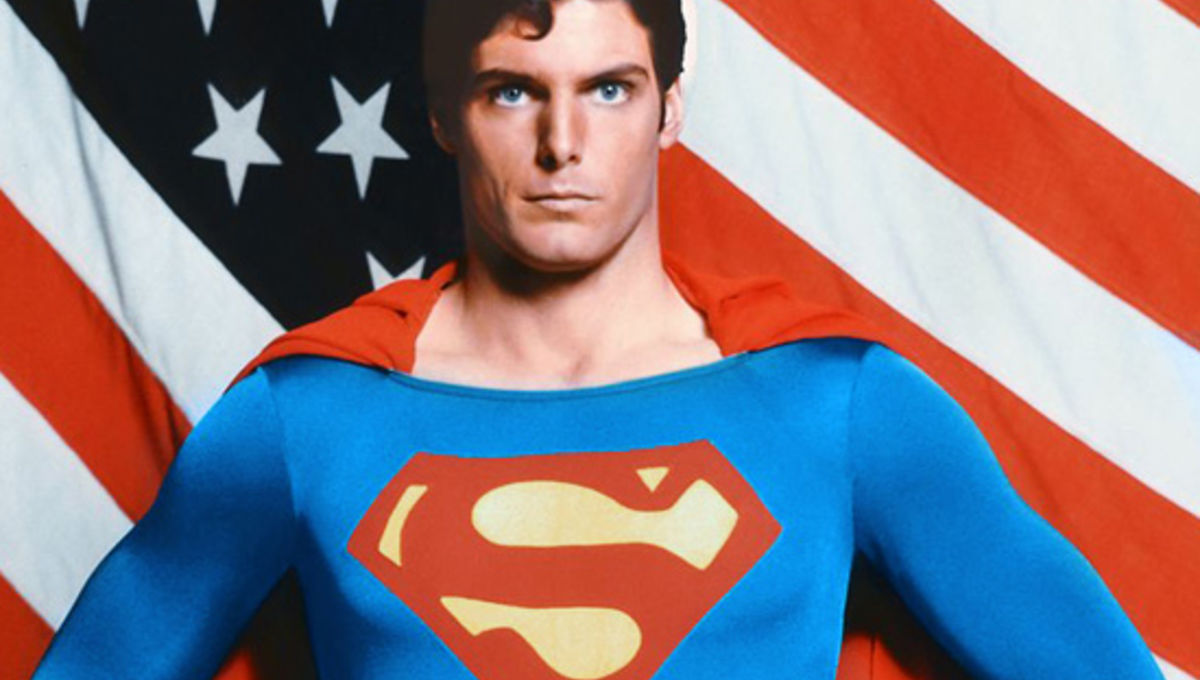 2. This was the holy grail of casting! NO ONE else could possibly play this role as intended. (Hugh Jackman/Wolverine)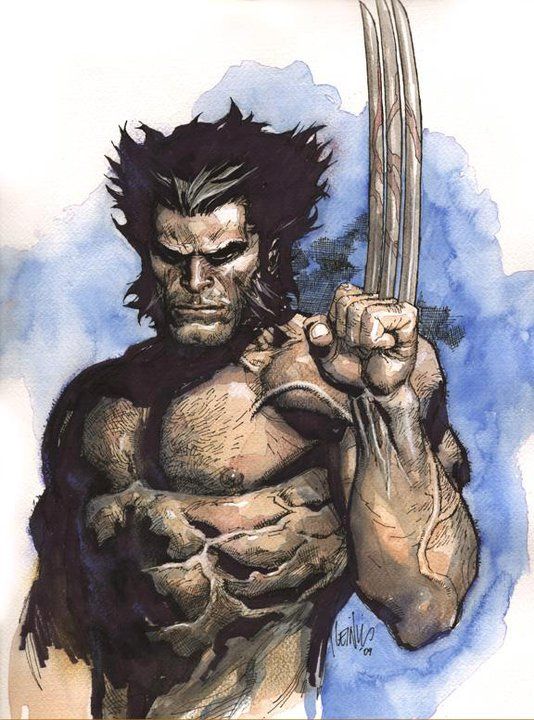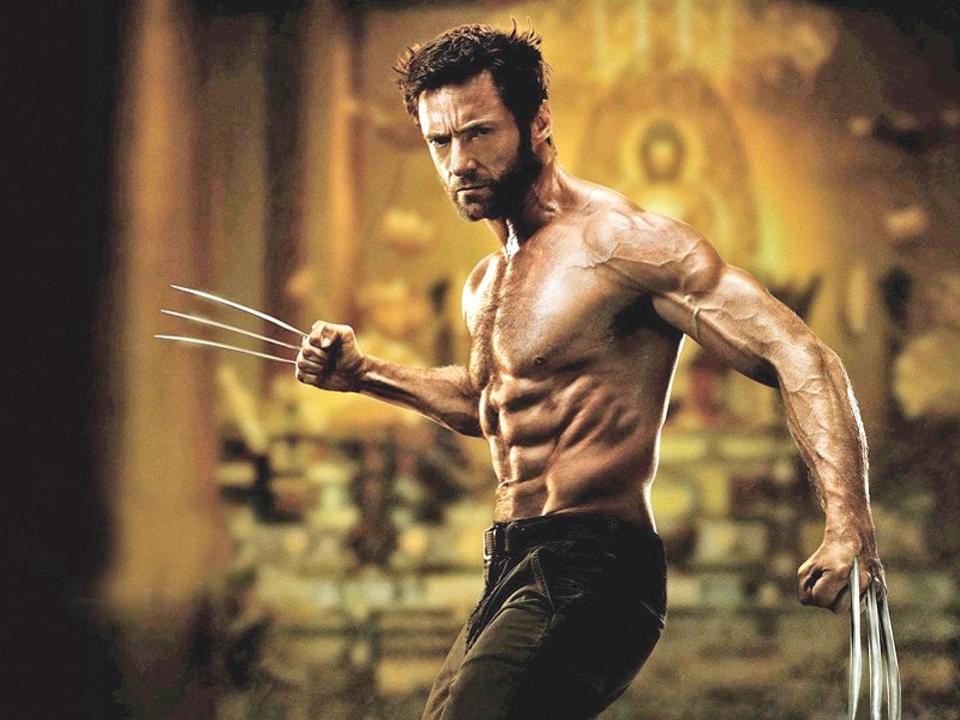 Capturing the psychosis of a character that seemed unimaginable so accurately landed this casting as number 1! (Heath Ledger/Joker)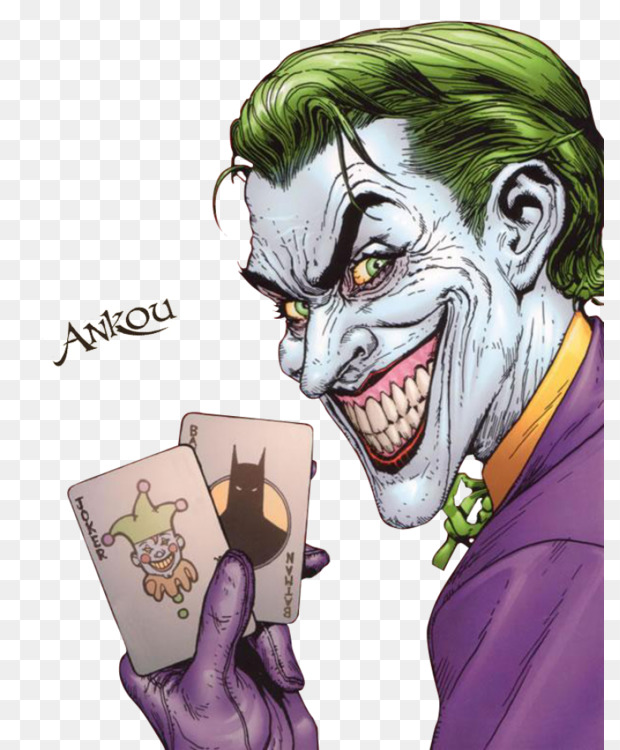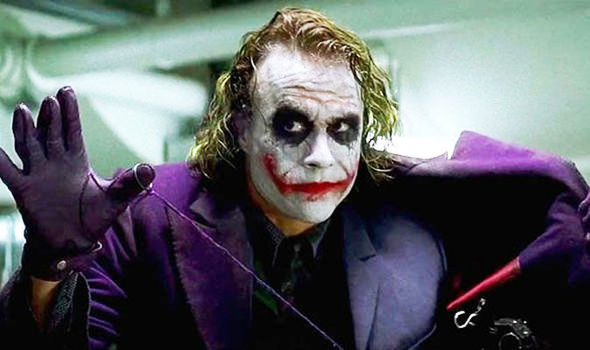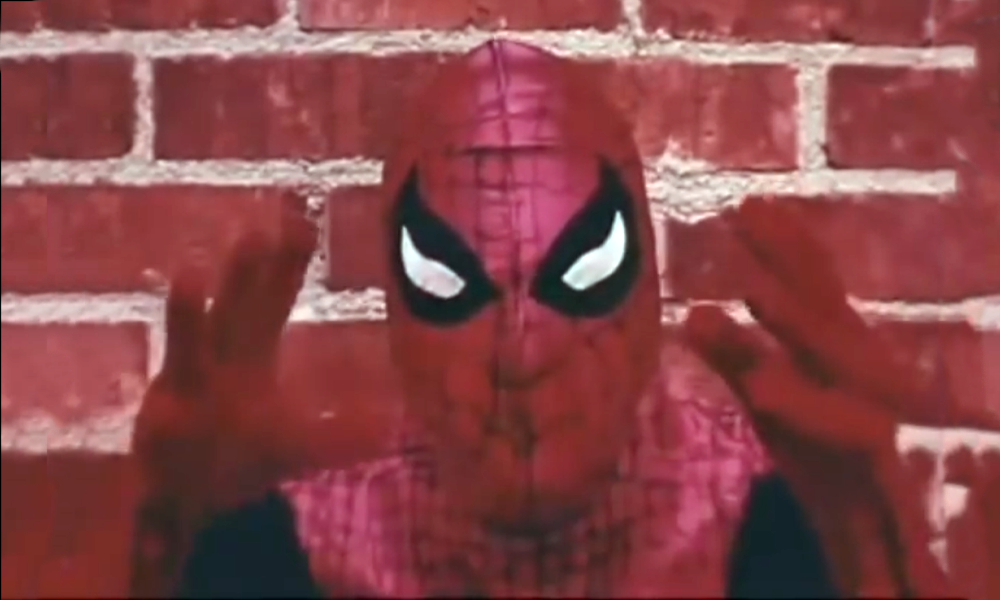 With all this talk about Disney and Sony failing to come to terms on Spider-Man, maybe it's time to put this old web-slinger to rest for a while. I mean, how many Spider-Man movies do we really need, anyway? The first was an unauthorized fan-made film made in 1969 and directed by Donald F. Glut. After watching it, I'm sure you'll agree that it's all been downhill for the franchise ever since.
Netflix Hidden Gem : One of Us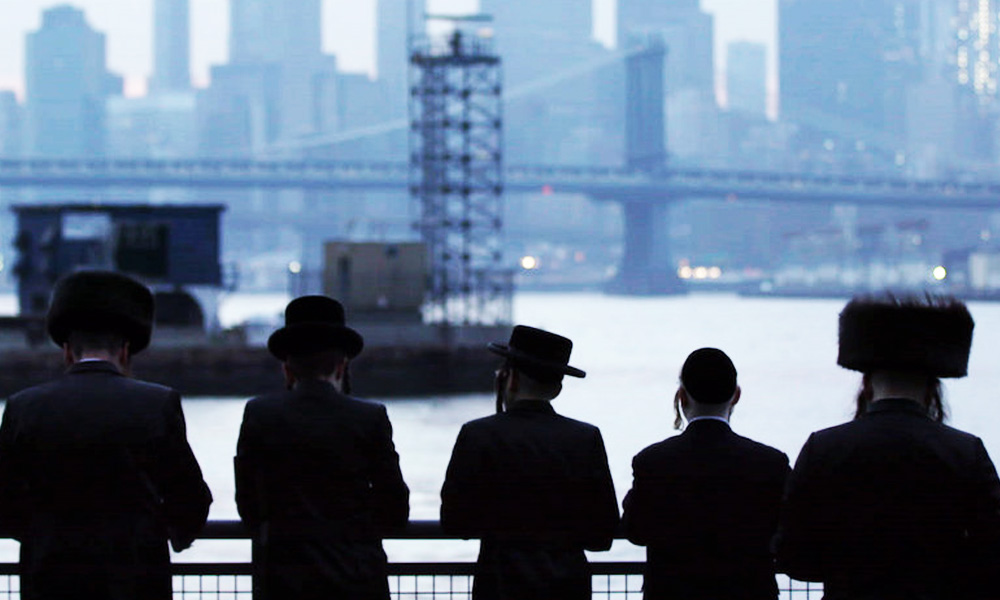 Filmmakers Heidi Ewing and Rachel Grady give the Jesus Camp treatment to the Hasidic community in the excellent Netflix documentary One of Us. The film chronicles the lives of three ex-Hasidic Jews from Brooklyn who bravely stray from the flock to tell their stories of control, abuse and mis-education.