This a message is from the A.A.R.P. (Association of Aging Rap Phans)
It has come to our attention that a good percentage of Golden era hip hop heads are thoroughly displeased with the modern day emcee. Their incoherent speak, gratuitous pursuit of decadence and overall degradation of the art-form we so painstakingly created is not sitting well with the ancestors (who are still alive as hip hop ain't even 50 years old yet).
As you come of age and maybe start to shed vital memories that have been augmented by too much St. Ides Malt liquor, Cisco/Sisqo (the drink and the singer, respectively) and multiple Timberland kicks-to-the-temple that time you slipped and fell at the Redman concert, it is our duty to remind you that being born first does not make you or your childhood better than others. Please see below for a list that may help put your mind at ease.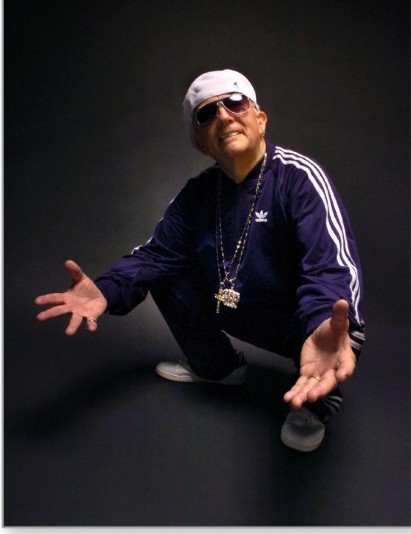 Top 10 signs you're an old fart and hip hop is doing just fine!
Lil Kim was a pioneer but Nikki Minaj is a whore in your opinion
Young Thug makes no sense but Das EFX and the Fu Schnikens spoke perfect English
The last classic hip hop album you can think of is over 15 years old
Your playlist now looks like your playlist 10 years ago
You talk about Nas the way your dad talks about the O'Jays ("Now this some real music youngin'!")
Every new artist you hear reminds you of an old artist you heard 20 years ago
The fact that you have a frame of reference for every new artist that comes out
The Stanky Leg and the Nay Nay are stupid-ass dances, unlike the Wop or Roger Rabbit, which were stylish and elegant tributes to the ancestors
The fact that you're a hip hop fan and not an R&B fan like the generation before you yet still have the nerve to preach about carrying on tradition
You had gimmicky, terrible rap artist in your era too. You were just too young to realize they were gimmicky and terrible
We realize that as you get older, stronger doses of Nostalgitol are required to keep your ego feeling relevant. We humbly suggest that you either decrease your dosage or  switch to 50 milligrams of Appreciatal. Side effects may include enjoying life and accepting your place in history. Please call us if you have any complications.
Regards,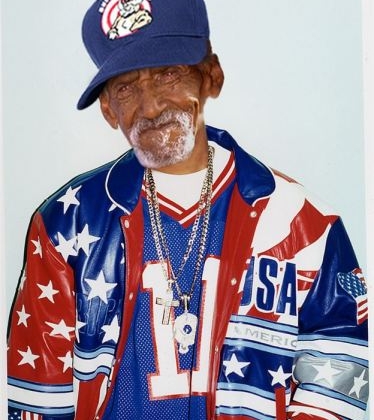 M.C Brittle Bone and the 5 Heartbeats Left
Sidebar; If you focus on Kendrick and J. Cole then hip hop ain't doing that bad. If you focus on Young Thug then you start dusting off your old Kool Moe Dee tapes. Sidebar Complete.
Back to the Future Sidebar 2; If you focus on Nas and Biggie then hip hop ain't doing that bad. If you focus on Hammer then you start dusting off your old Freddie Jackson albums. Back to the Future Sidebar Complete.